Geekery: Disney+ is Adding a Furious New Marvel Show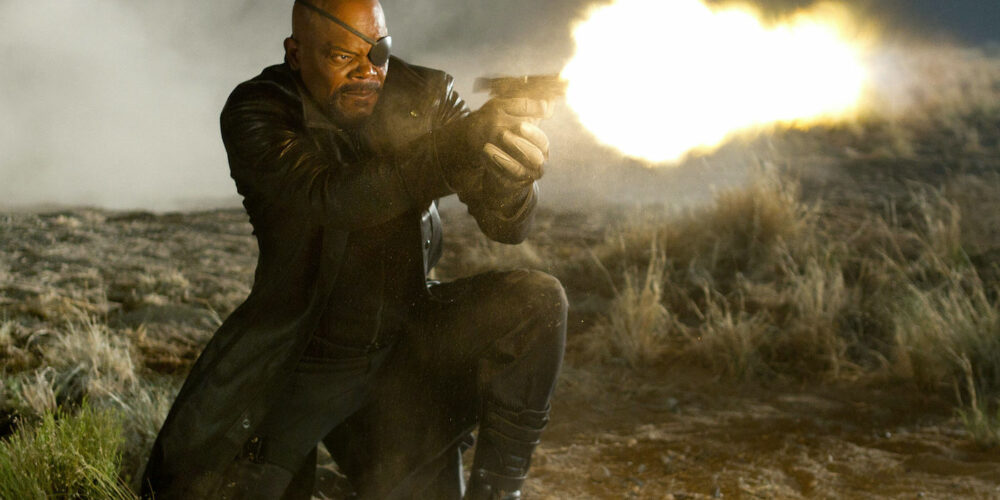 The streaming service is adding Nick Fury – the super spy and head of S.H.I.E.L.D. – to their show line up.
Variety is reporting that a Nick Fury series with Samuel L. Jackson reprising his role. Information is a bit slim right now. At the moment, Kyle Bradstreet (who was a producer on Mr. Robot for its 4 season run) is attached as a writer/producer.
The character has been an instrumental part of the Infinity Saga, though he didn't get a lot of screen time until Captain Marvel. On paper, he's had a long history – his first appearance was in the early 1960s – of fighting bad guys that could be tapped for new stories (or even just the ones from the Ultimate Universe). There's also his unresolved plot line at the end of Spider-Man: Far From Home that can be built off of. There's also a very real possibility of it being a hand off like the Hawkeye series.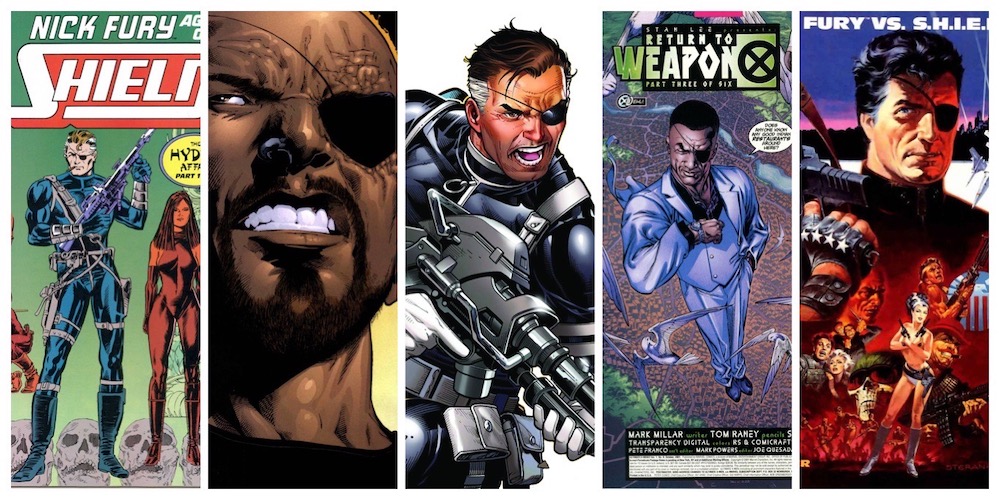 There are a lot of possibilities, and after seeing the WandaVision trailer it seems the execs at Disney+ are willing to explore more complex and weird story telling.
The series (if it's greenlit, which I don't see not happening) will join WandaVision (drops later this year), The Falcon and Winter Soldier (on hold), Loki (has resumed filming in Atlanta), She-Hulk (just cast Tatiana Maslany), Hawkeye, Moon Knight, and Ms. Marvel. It's an ambitious slate in normal circumstances (especially when combined with Star Wars), it's a bit bonkers in current times.