Wakanda Forever: Black Panther Cosplayers Unite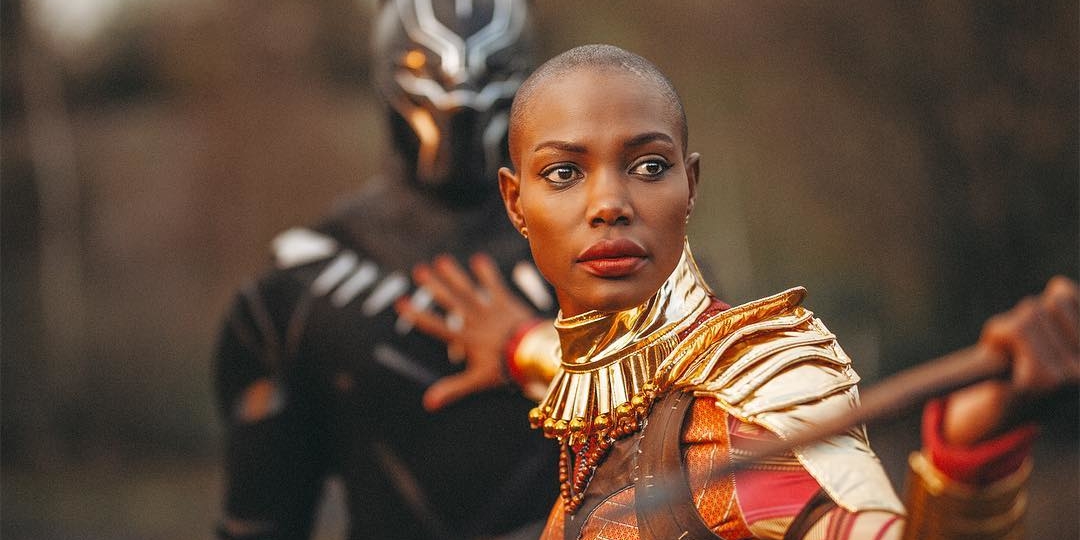 In the wake of the tragic loss of the iconic and inspirational Chadwick Boseman, lets take a few moments to appreciate the folks who have taken up the mantle as warriors from Black Panther.
"Now, more than ever, the illusions of division threaten our very existence. We all know the truth: more connects us than separates us. But in times of crisis the wise build bridges, while the foolish build barriers. We must find a way to look after one another, as if we were one single tribe." – T'Challa
Cosplay is an amazing medium for sharing culture and history for modern audiences. In recent years I have become increasingly disappointed in the lack of cultural awareness in the USA when it comes to other countries and histories. I find the breadth of cultural diversity in the world to be fascinating – there is so much to see and learn in this world! With the introduction of a gorgeously produced movie about the Black Panther character into the Marvel Cinematic Universe, the richness of history from the African region of the world has come directly into the limelight, and most deservedly so.
It has been amazing to see how well American audiences have flocked to this storyline and its strong, iconic characters. To see art exhibits and costumes designed in the historical patterns and inspirations of this region of the world, and to see them become more accessible to mainstream American audience members. (For example, check out this coverage from the New York Times). It is my dearest hope that this interest in culture will help to open doors for other franchises and fandoms, to bring characters and stories otherwise looked over to large and small screen audiences. Such is the power of a story like Black Panther.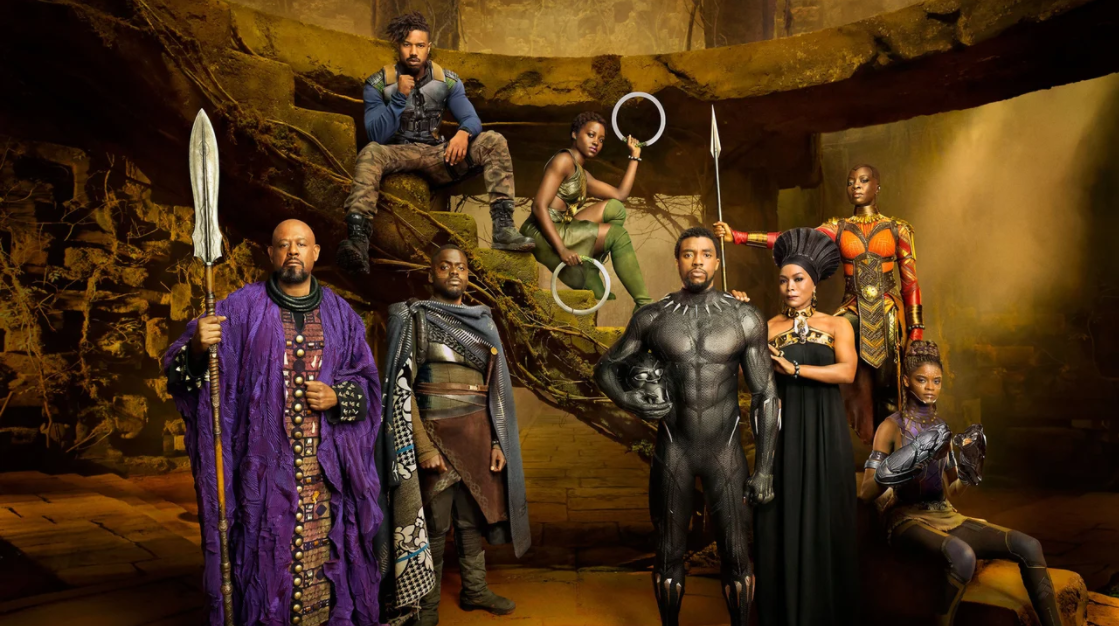 Black Panther Cosplayers Unite
The collective heart of the world was shattered last week with the sudden loss of Chadwick Boseman, who finally succumbed to his years-long battle with cancer. It is uncertain how this will affect the upcoming Black Panther movies and the integration of this central character into future projects. With such large shoes to fill, it is hard to imagine anybody being able to take up this mantle in the future. While we mourn this loss and reflect on his work, take a few moments to enjoy this glorious array of Cosplayers who have paid their own personal tribute to this powerful fandom. As always, let us know what Cosplayers YOU love in this fandom! We would love to feature them.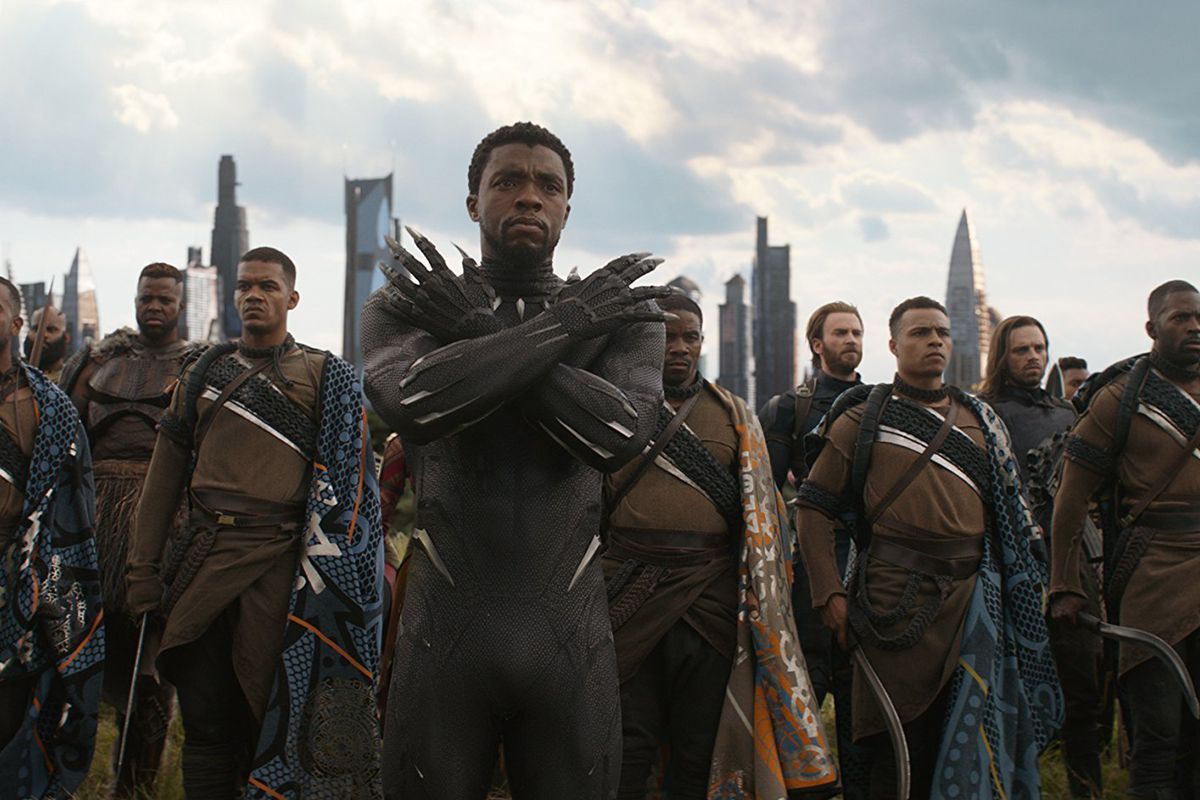 Black Panther and General Okoye
The only word I can use to describe this collaboration is STUNNING. The realism and elegant ferocity in this set by photographer eosAndy of Germany are just exquisite. If you can only take the time to follow ONE photographer in the world who does Cosplay, this is the guy you should follow. His images are visual feasts, with such rich texture and detail that they could be hung as wall paintings in a museum. There are absolutely no words that do justice to the level of care and polish that he puts into his work- and there is a TON of it. He has thousands and thousands of images on his FACEBOOK PAGE, with Cosplays from every fandom you can imagine: Black Panther, Laura Croft, Game of Thrones, The Witcher, Skyrim, Dr. Strange, and everything in between. CHECK HIS WORK OUT IMMEDIATELY. Here are a few images from a collaboration with the Ironmanlive team.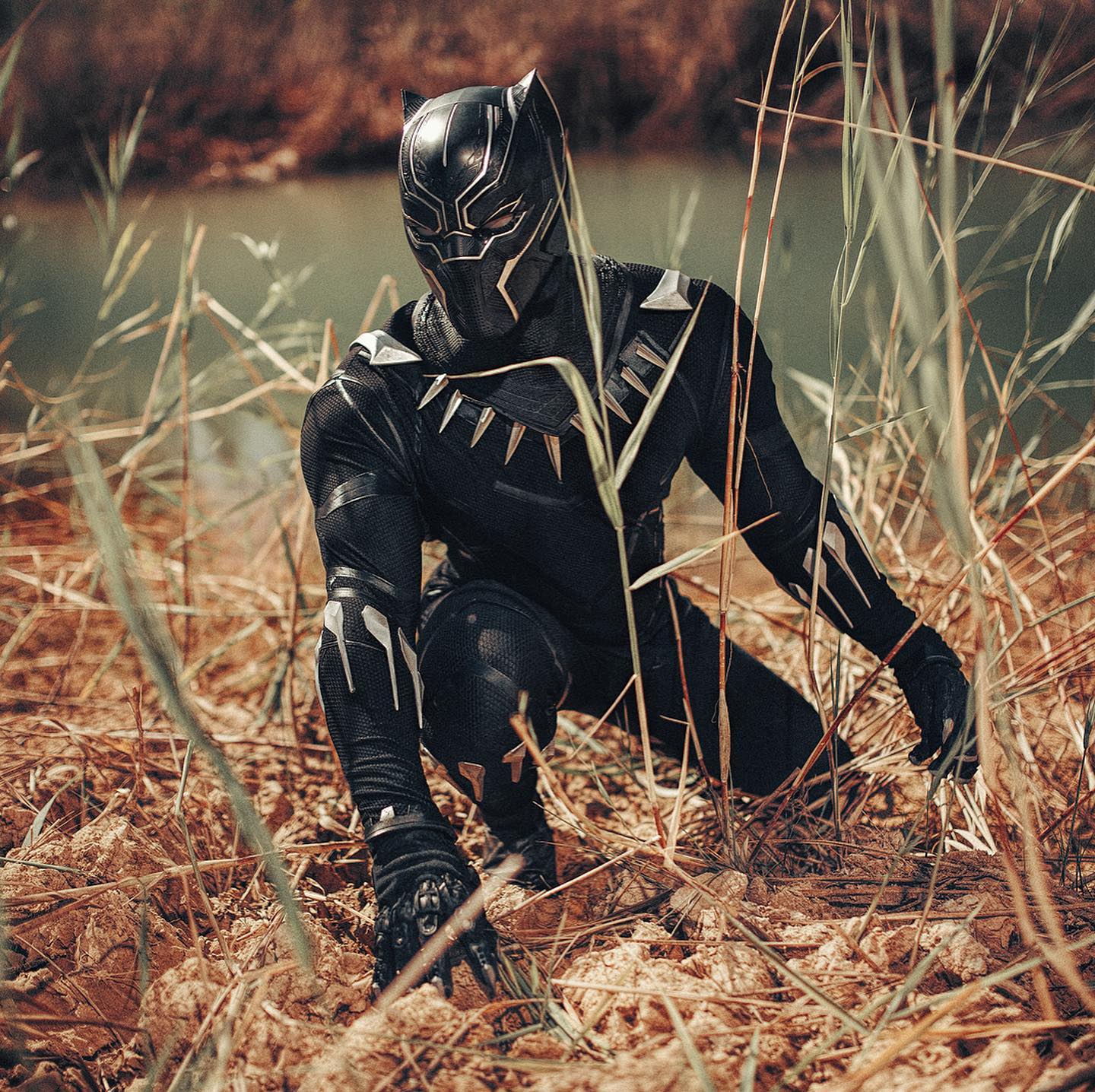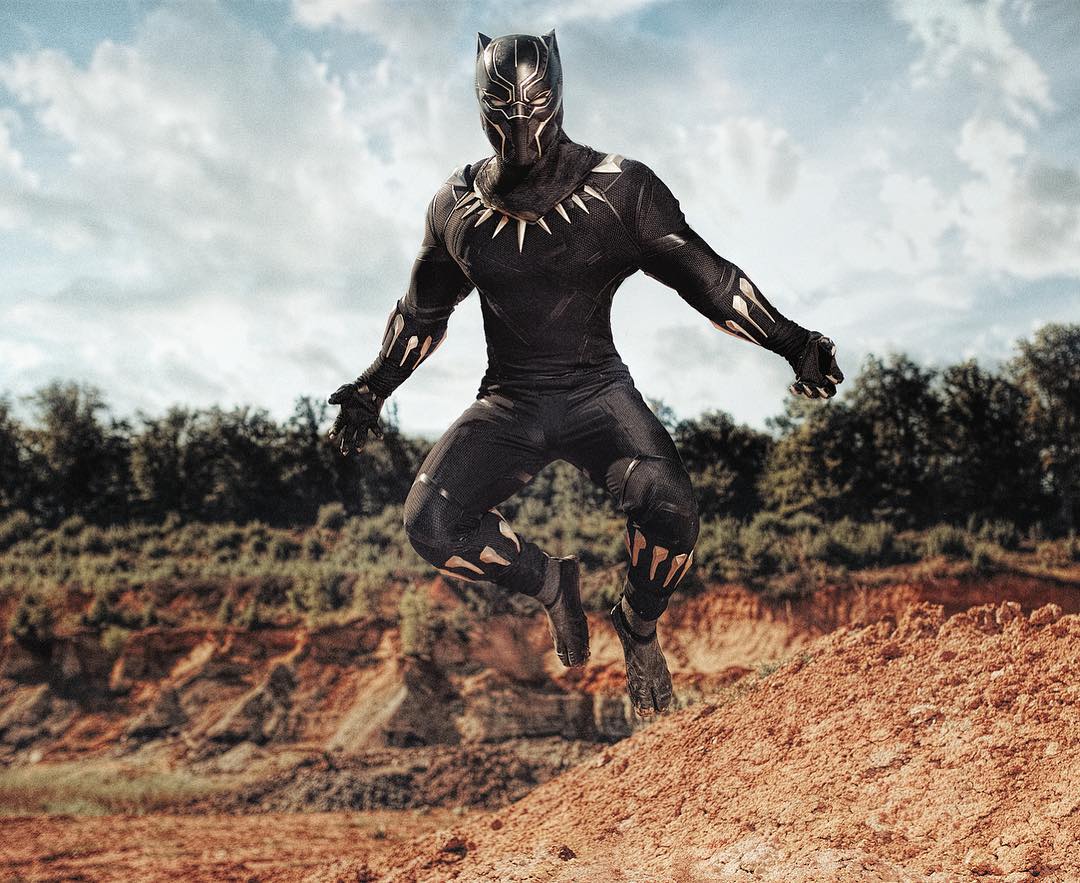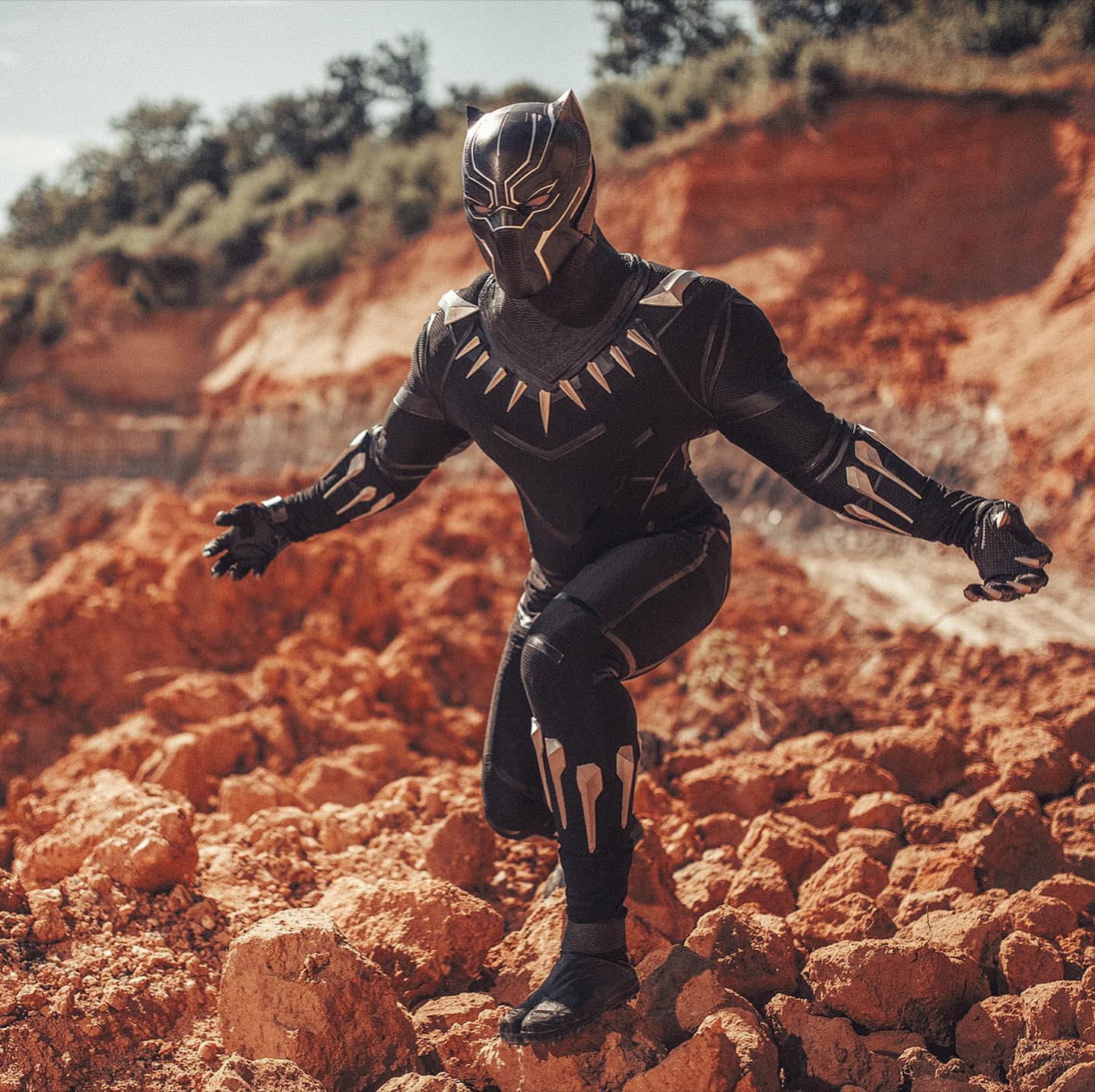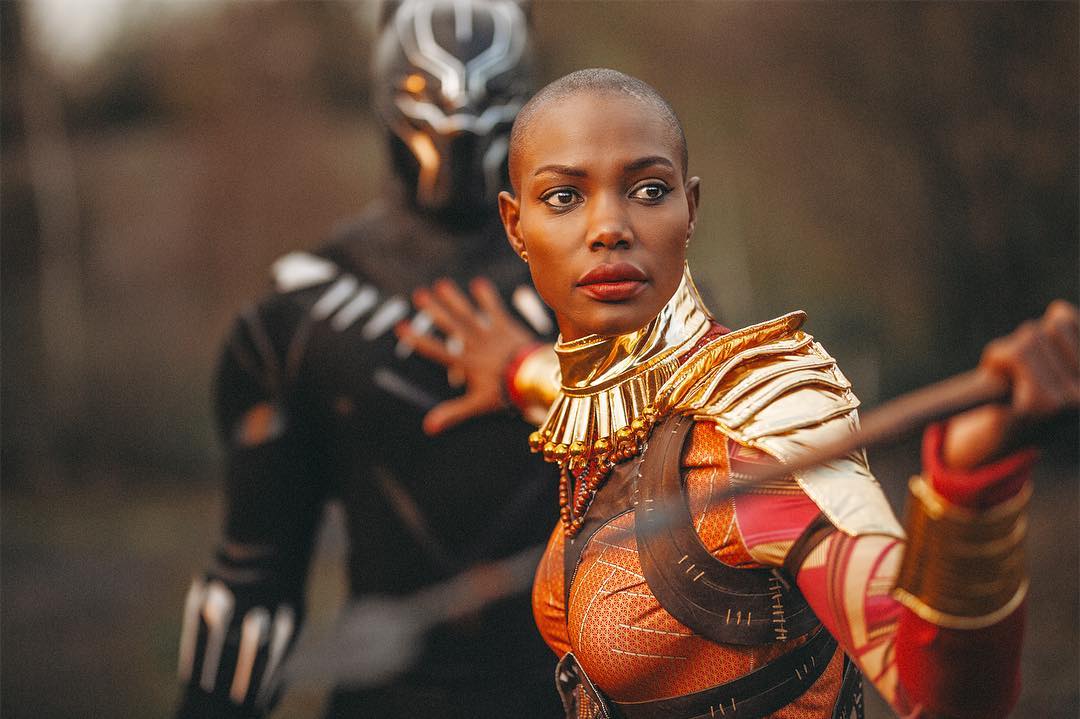 Subscribe to our newsletter!
Get Tabletop, RPG & Pop Culture news delivered directly to your inbox.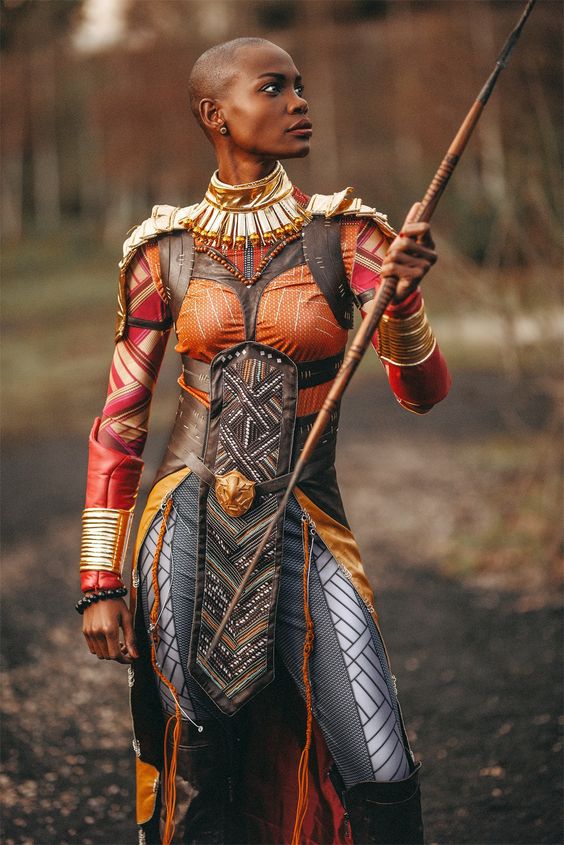 Image Credits: eosAndy. Cosplayers Ilsu23 of the Ironmanlive team
Cutiepie Sensei
If you don't know this Cosplayer, you obviously haven't been paying attention. Her constructions are detailed, perfectly fitted, and incredibly lifelike. Her cosplays look like they could step right onto the big screen, and I cannot get enough of featuring her work. here we have another stunningly detailed construction, a Black Panther Shuri. I particularly love the elegant way she incorporated the facial markings into the costumes and the little details like the purples that really give the costume depth.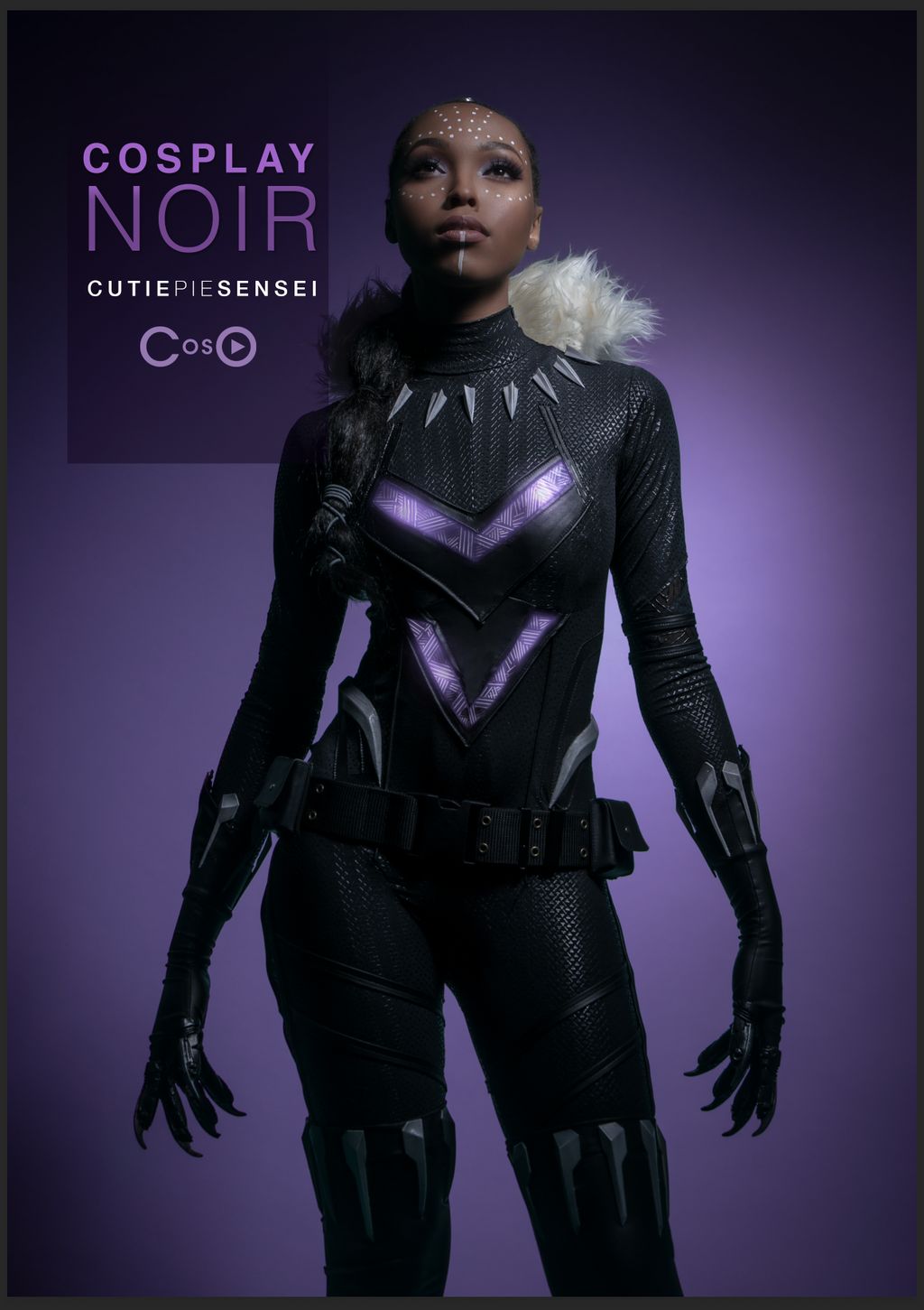 Cosplay: CutiePie Sensei
Nightwolf Cosplay
This adaptation includes what is most likely a worbla representation of a shield, incorporating more of the cultural elements into the cosplay. This is a really groovy visually impact driven prop!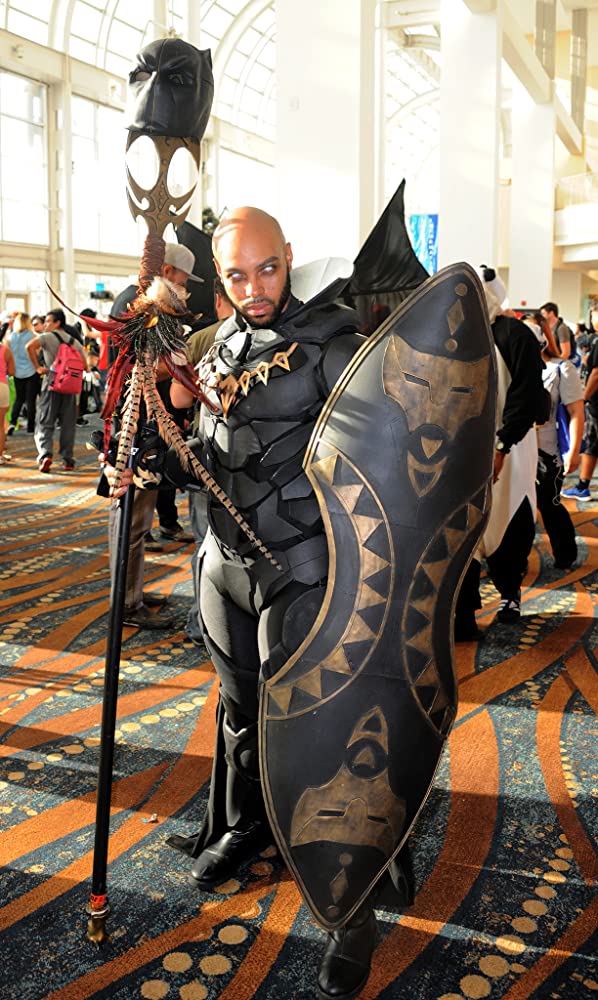 Image Credit: IMDB.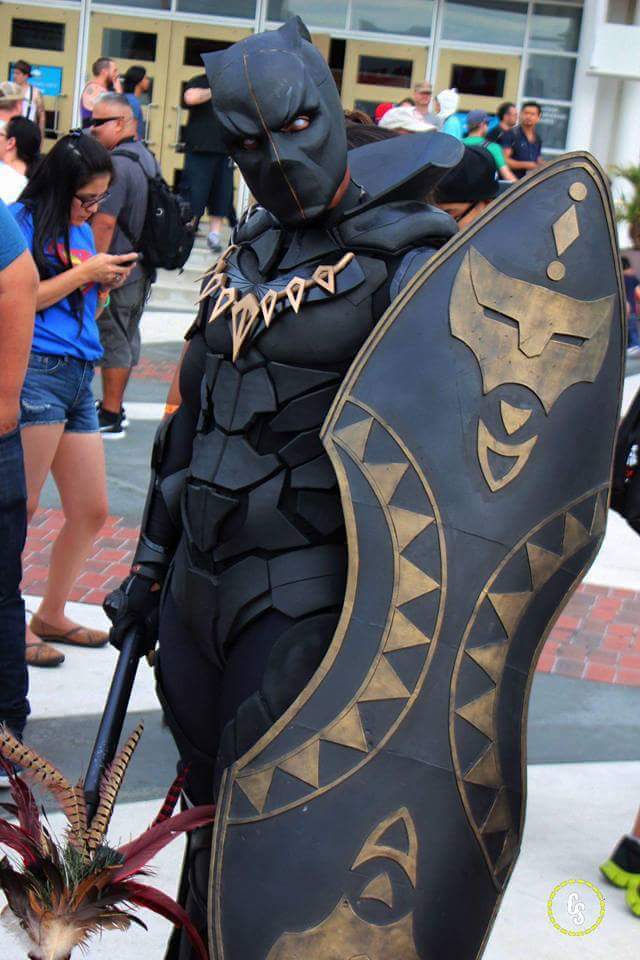 Cosplay: Nightwolf
King Khristen
This next image has an amazing cinematic quality. The image was apparently taken featuring two Cosplayers from the New York Comicon in 2017, but I was unable to find out who the Cosplayers are. PLEASE send me info on the Cosplayers if you have it, let's make sure they get proper credit and appreciation! I love seeing Storm and Black Panther together, two strong and iconic characters. FIERCE. I particularly like the construction and smooth lines of the Black Panther helmet, as well as the stunning makeup and wig on the Storm Cosplayer!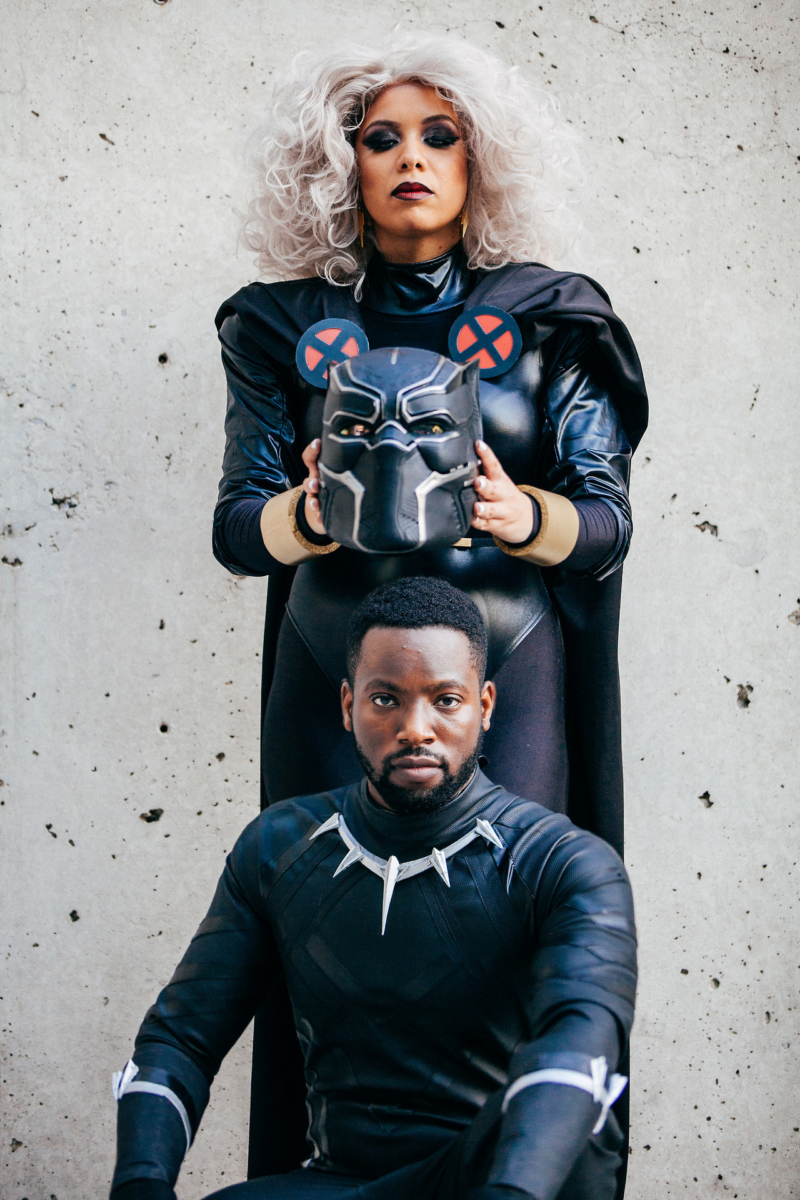 Image Credit: King Khristen
Vibranium Cosplay
This amazing cosplay has fully motion-activated lights. An AMAZING feat!
Cosplay: vibranium.cosplay.
What's Next?
Have a fandom you would like to see featured? Have a character you would love to have us write about? Write in the comments below and let us know which Cosplays we should cover next!
~Join us next week for more Cosplay Coverage~
Have a Cosplay question you would like Mayhem's Muse to answer? Know a Cosplayer you'd like to see featured? Send an email here!
Learn more about Mayhem's Muse