Cosplay Artist Spotlight: ArcaneKani Cosplay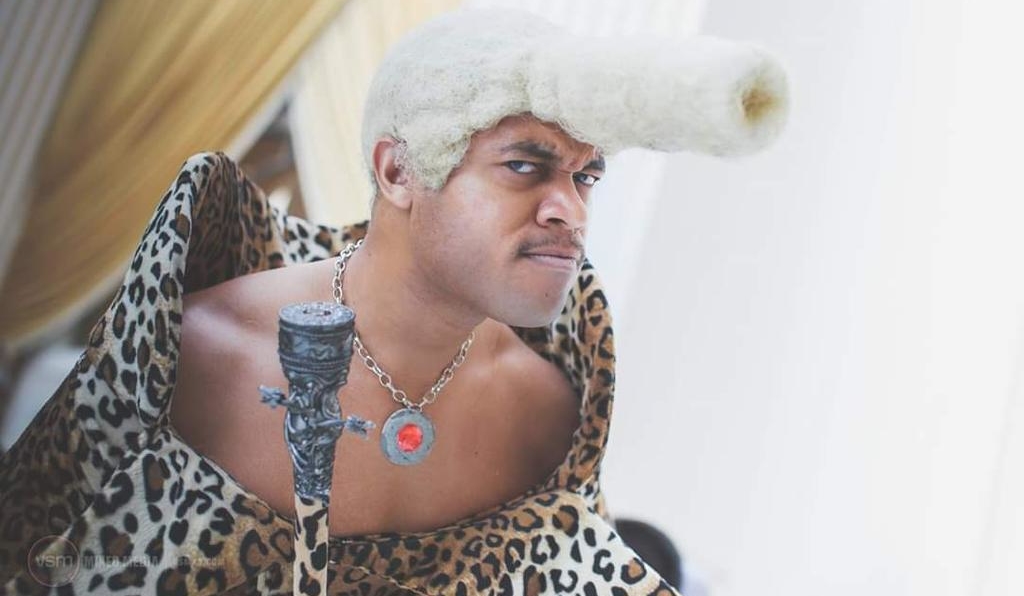 This week we're keeping it Green, SUPER Green, Kelly Green, as we delve into the works of a cosplayer who focuses on tv and movie characters. Join us!
One of the most memorable and iconic movies to come out of the Sci-Fi/Fantasy genre in the late 1990s is Luc Besson's space opera, The Fifth Element. I have seen more cosplays of LeeLoo and Corbin than almost any other fandom over the years, but SOMETHING has been missing from my Cosplay experience- someone capable of delivering images of a really fantastic, over the top Ruby Rhod. Well finally I have met the perfect embodiment of this snarky, salacious radio host, and we're going to take a little bit of time to get to know him. He has most recently focused on movie character recreations, and brings them to life incredibly well.  I hope you enjoy the work of ArcaneKani Cosplay!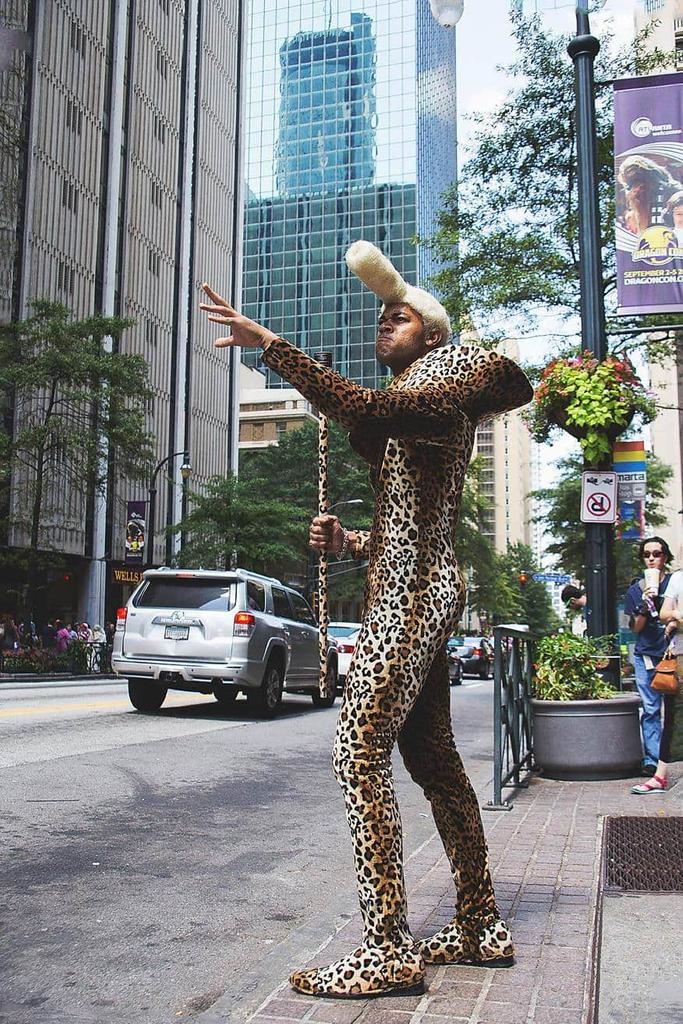 How did you get your start in cosplay? How long have you been creating your projects? What inspires you to work in the cosplay realm?
Some friends of mine asked if I wanted to join their FFVII cosplay group back in 2006. I had no idea what cosplay, let alone a convention, was at the time. They explained it and it sounded like a  good time – I haven't looked back since. As for inspiration, I love cosplaying characters I enjoy, especially if I can get a small cosplay group of 3-4 friends. Bringing those characters to life is amazing.
What awards/commendations for Cosplay have you achieved?
Nothing official (I don't enter competitions or anything similar). I have received a few Hallway awards as Portgas D. Ace (One Piece) and Ruby Rhod (The Fifth Element), though!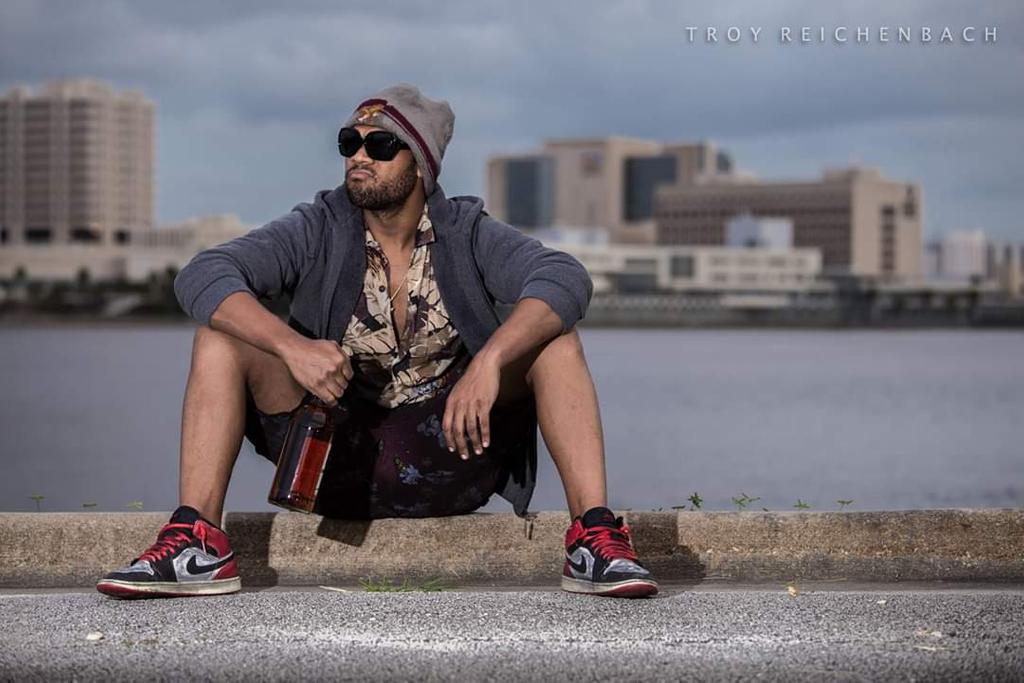 What is your strongest construction aspect?
I'm not super crafty, personally. I will commission friends if I need something outside of my wheelhouse made. While maybe not the same thing as construction, I will say I have a decent eye when it comes to replicating certain pieces used in films. Piecing together Cpt. Steven Hiller's (Independence Day) flight suit gear was beyond difficult. When ID4 came out back in the 90's, there wasn't a ton of info on the wardrobes floating around the internet like there are today.
What is your favorite type of cosplay work to do? 
Subscribe to our newsletter!
Get Tabletop, RPG & Pop Culture news delivered directly to your inbox.
Right now? Mostly picking apart different elements of a character's outfit to piece together. Because of my likeness to Will Smith, I try to get as accurate as possible with the details of his various characters. I wouldn't say I'm a perfectionist by any standards, but I will get as close as humanly possible to replicating an outfit.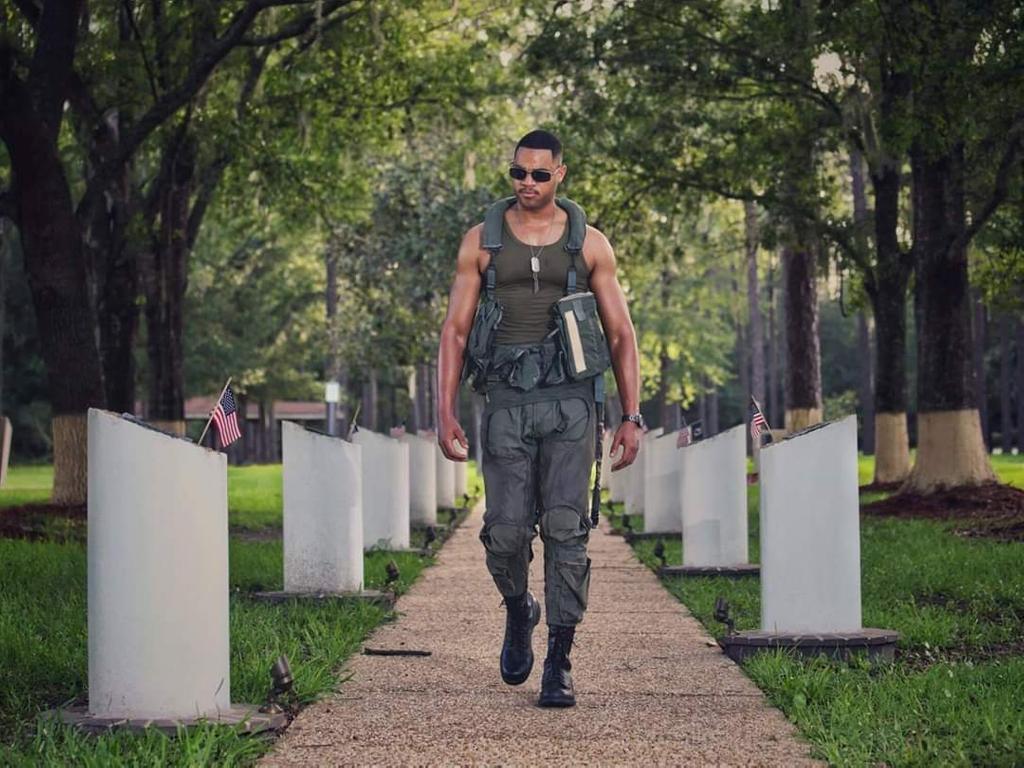 What are your favorite completed projects, or your most popular?
My favorite project would have to go to Cpt. Steven Hiller. While it wasn't difficult in the sense of construction, finding the different components (and in my size) took over a year. I was working with a buddy on replicating the alien in the parachute (with the dreadlocks sticking out the back), but it turned into a very cost heavy endeavor with little payoff. As for popularity? I've had several instances with going viral, but it's a toss-up between Ruby Rhod and Alan Rails (Rick and Morty). Ruby wins for longstanding popularity; however, Alan Rails blew up so fast across so many platforms that our Vindicators group was literally getting trolled by Adult Swim in their commercial bumps. It was hilarious (and a little surreal) seeing your cosplay on the big screen like that.
What material is your favorite to work with?
If I do have to craft some props, EVA foam is super easy to work with when it comes to detailing. Because I've been leaning more towards Will Smith cosplays in my later years in the cosplay community, I don't run into too many instances where I have to build a ton.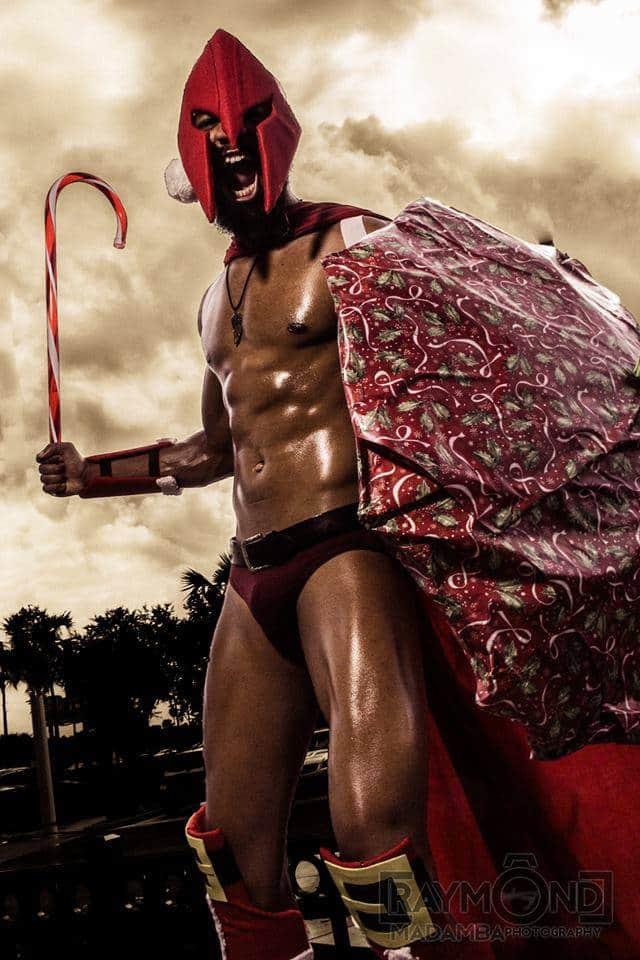 What are your favorite fandoms? Favorite characters?
Man, that's a tough one. I would say I love all things Soulsborne (started with Demon's Souls on the PS3) and, while this isn't necessarily heavily cosplayed related, I absolutely love the Cyberpunk/Synthwave genre. I'm actually considering some cosplay from CD Projekt's Cyberpunk 2077.
What kind of games do you play? Videogames? Tabletop? Wargames?
Huuuuuge video game nerd. I have so many consoles all the way back to the NES. As I mentioned before, I'm BIG into the Soulsborne world. I started with Demon's Souls on the
PS3 and haven't looked back. I love a good RPG when I can sink my teeth into something, but lately it has been a lot of co-op games: CoD: MW Remaster, Dying Light, Streets of Rage  4, Battlefield 1, Bloodborne, Dark Souls 3, etc. While I had my stint of PC gaming, I'll forever be a console gamer at heart.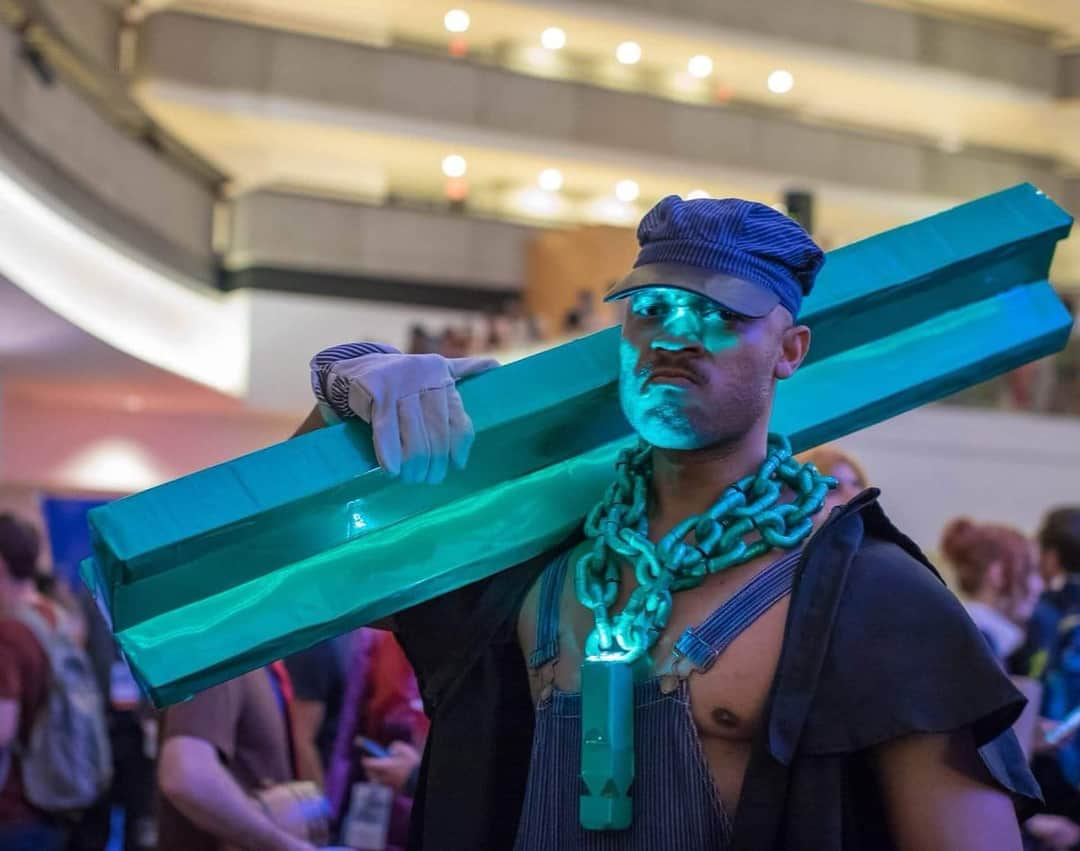 What are your social media/website links? Where can we find you?
ArcaneKani is my handle on just about everyone social media platform, though I'm really only active on Facebook and Instagram.
~Join us next week for more Cosplay Coverage~
Have a Cosplay question you would like Mayhem's Muse to answer? Know a Cosplayer you'd like to see featured? Send an email here!
Learn more about Mayhem's Muse