40K's Next Minis, D&D Baldur's Gate 3, & Guide to Zariel, AoS Mega-Gargants & the Expanse Returns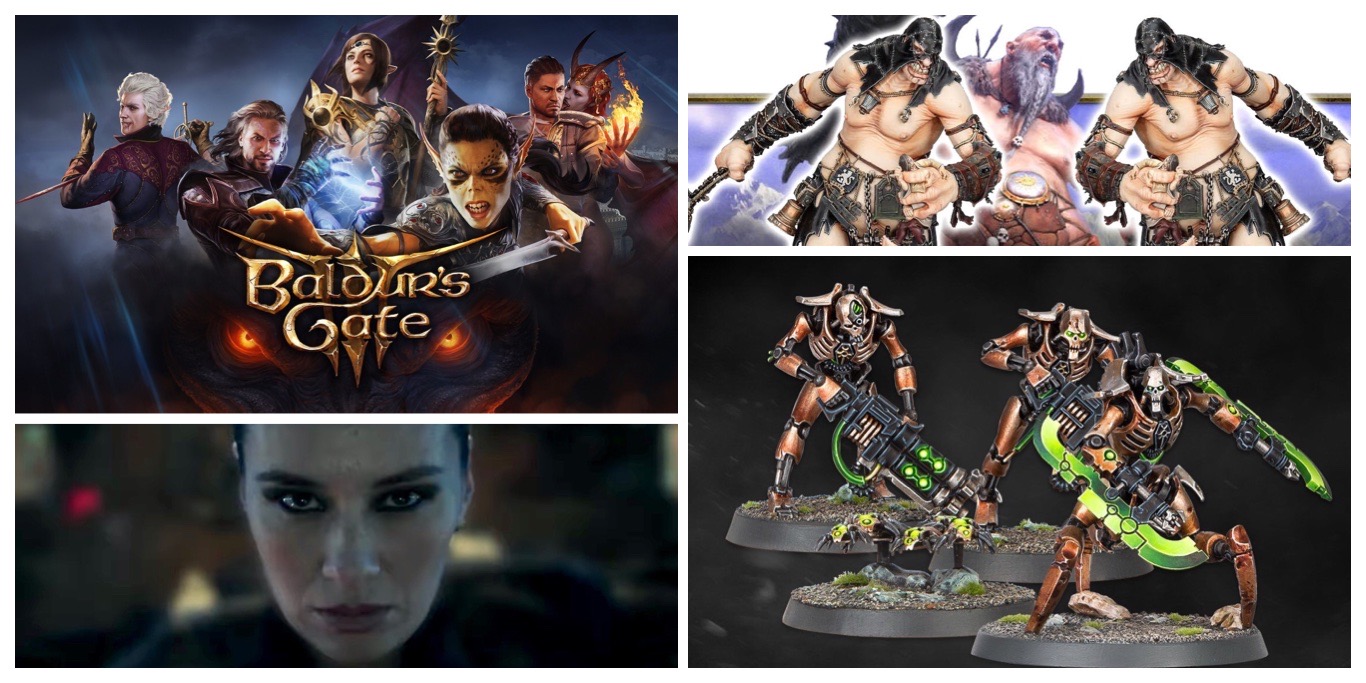 Come see GW's current and next releases for 40K & Age of Sigmar, then move over to D&D's Baldur's Gate 3's developer callouts, and a guide to Avernus. Finally check out some cosplay and the return of The Expanse.
A war for humanity is ahead for The Roci and its crew.
In the most recent update, Baldur's Gate 3 developers Larian Studios called out gamers for making the most basic character you could possibly imagine.
The Second Founding created a TON of Space Marine Chapters and today we're taking a look a one with a notable quartered paint scheme – The Brazen Claws!
The Mega-Gargants are up for Pre-order this weekend and we're taking a look at our favorite of the lot – the Gatebreaker!
Appearing in Mordenkainen's Tome of Foes the Zariel the ruler of Avernus gets a shout out in Baldur's Gate 3 – So let's go meet her!
The Mega-Gargants arrive alongside more Necrons and the new Action Figures from McFarlane Toys!
Today we turn the clock back over three decades to some of the Grimdark's original boxed sets.
Next week from GW: Necrons continue their glow-up, while the Primaris Marines get the Bunker from StarCraft.
We aren't fools and have no time to waste… So let's dive right into this amazing cosplay from the anime Inuyasha by Cole W!