Cosplay: Celebrities Do Halloween 2020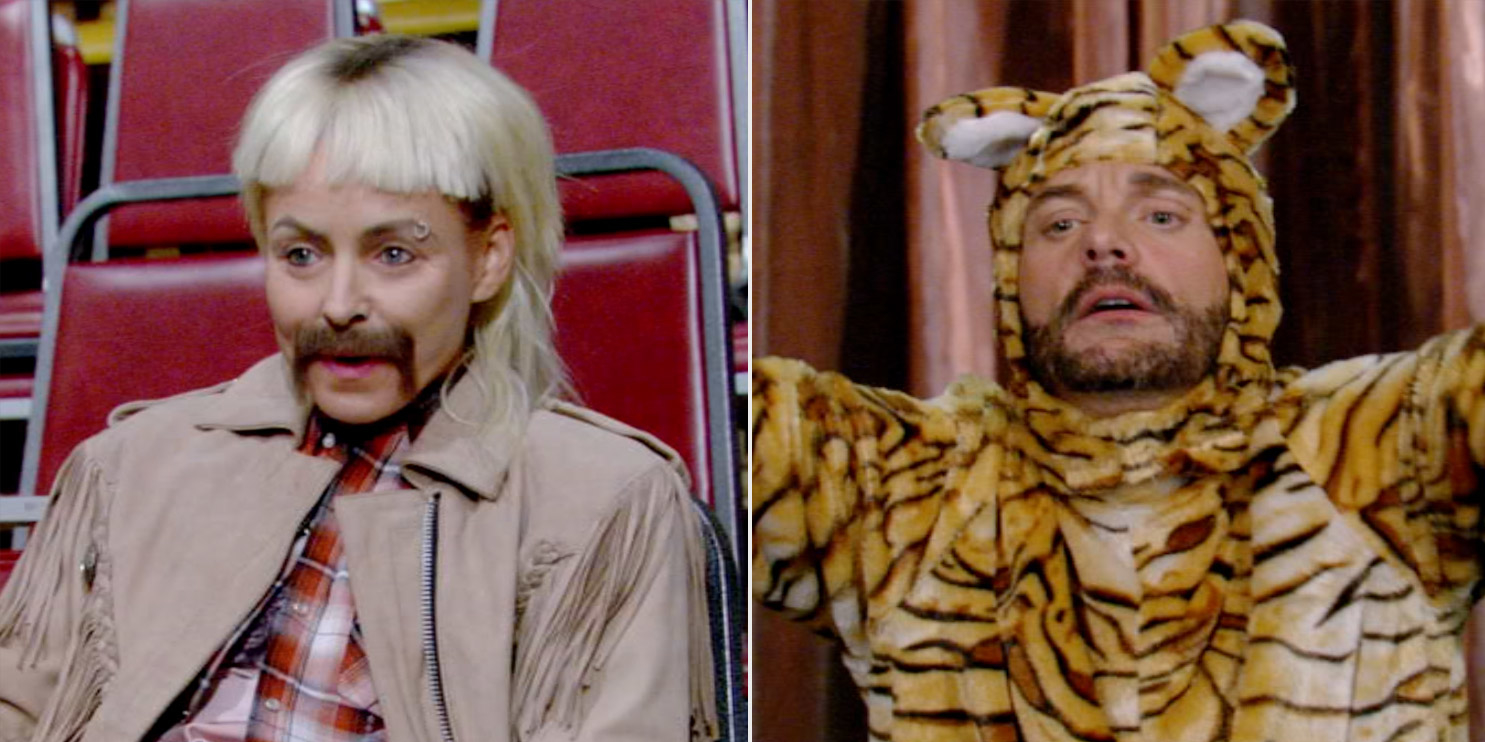 From Tiger King to Avatar: The Last Airbender, this week we're taking a peek at the best and brightest of the celebrity costuming scene!
We've all been cooped up for WAY too long this year, and the stir crazy is starting to show! This week as we ramp up to Halloween 2020 we'll be letting the stars shine bright as they get their Cosplay on. We've scoured the internet and are bringing you the best, most hilarious costumes. Enjoy!
Kelly Rippa – Moira Rose from Schitt's Creek
All praise her holiness! This hilarious adaptation of the popular show has us bowing our heads in supplication. FIERCE.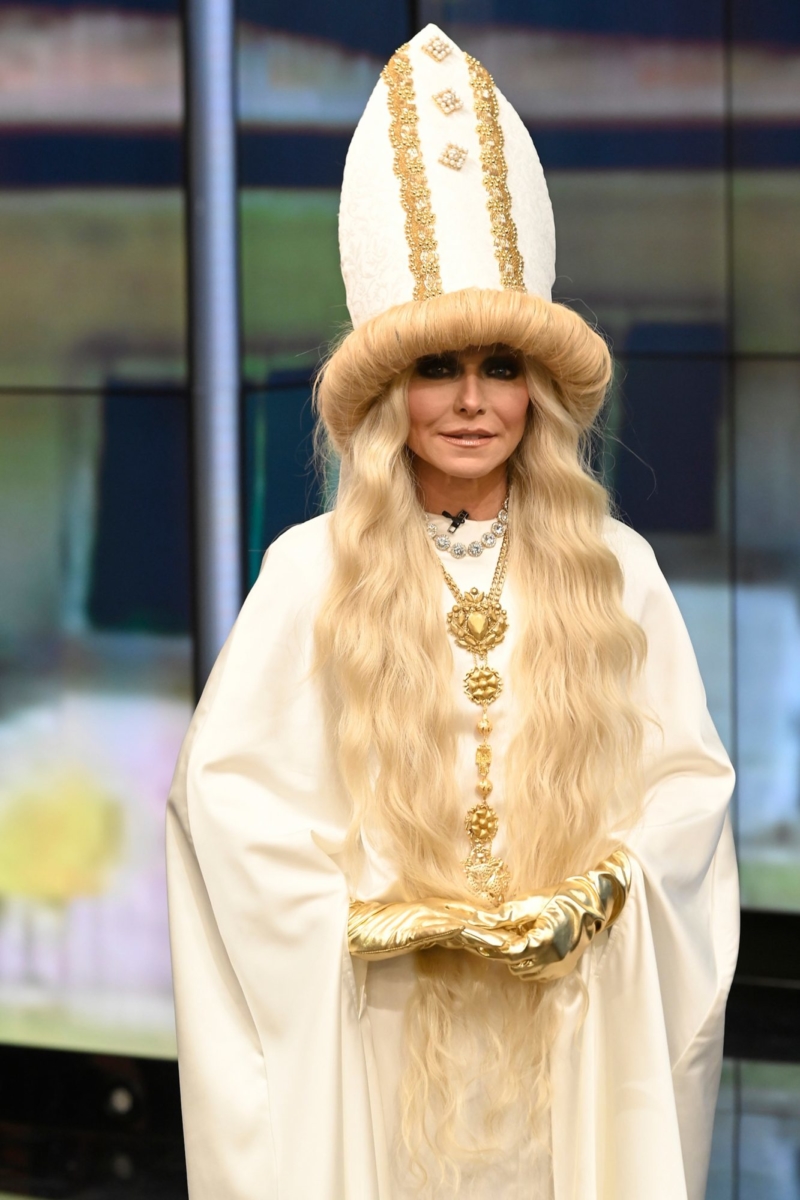 Nelly – Freddy Krueger
This costume is the stuff that nightmares are made of… And we cannot even begin to imagine how he was able to dance with that glove on. We do NOT envy his dancing partner, YIKES!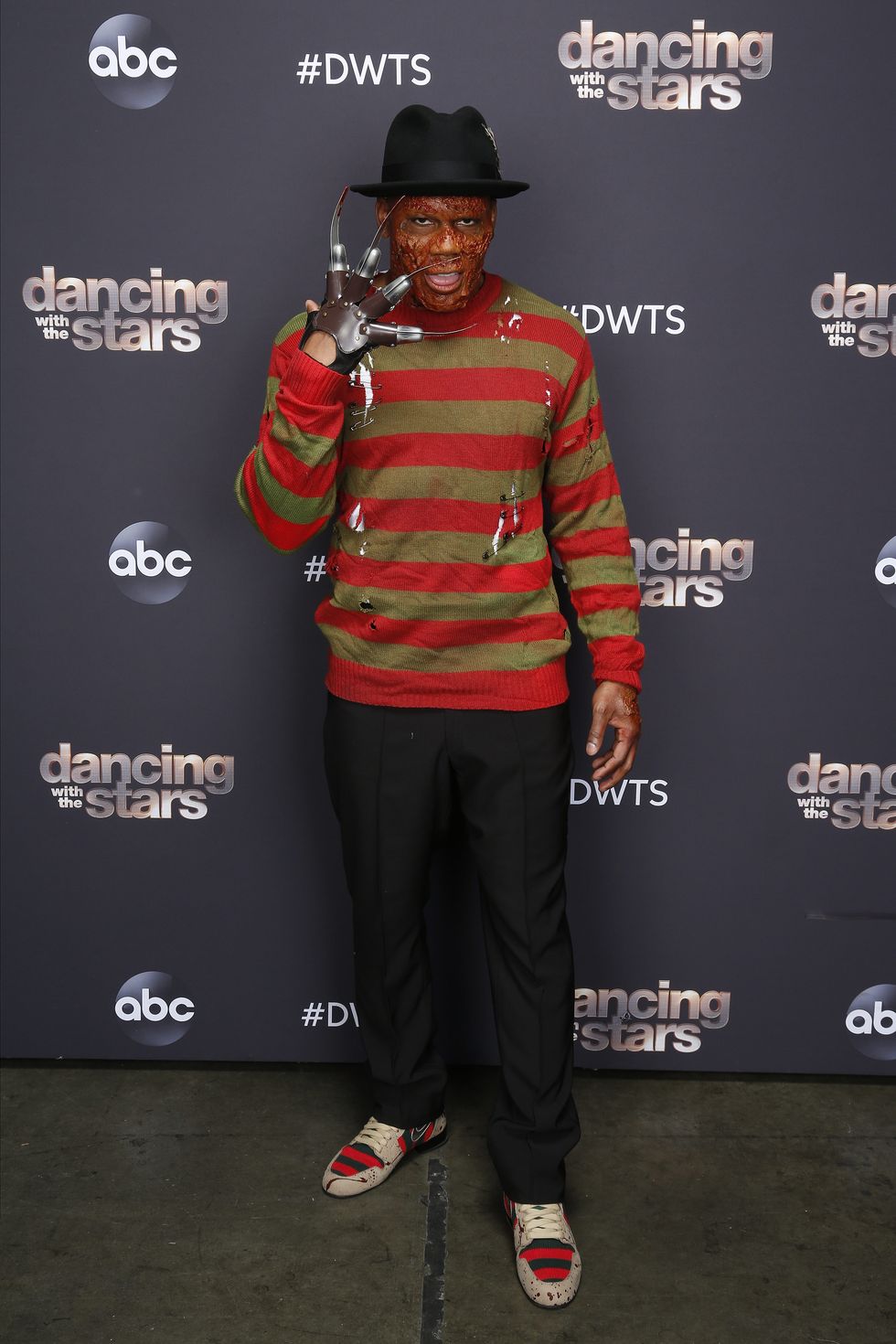 Ryan Seacrest- David Rose from Schitt's Creek
This costume obviously goes hand in hand with Kelly Rippa's Moira, and we're here for it. We like the costume, not the label!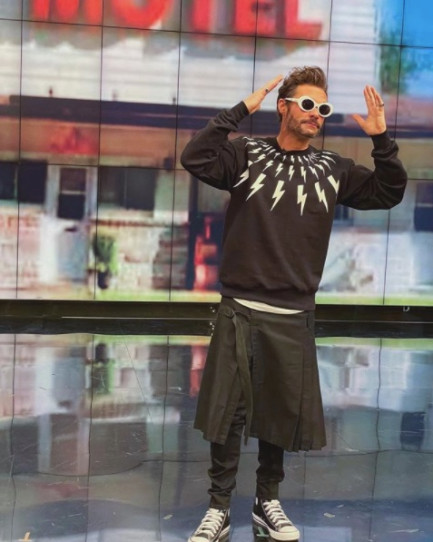 Vanessa Hudgens – Catwoman from Batman Returns
Can you say "MEOW?!" Vanessa is known for her extraordinary costumes, and this year is no exception. This is a FLAWLESS adaptation of Michelle Pfeifer's Catwoman.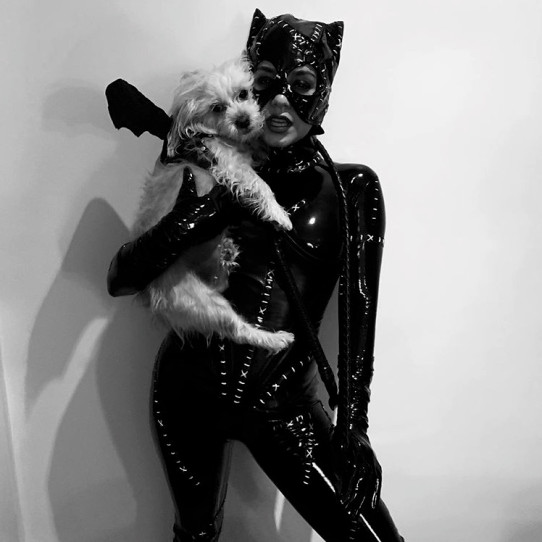 Halsey – The Corpse Bride
This is a makeup lover's DREAM- only Halsey could manage to make a corpse look gorgeous. She nailed this costume!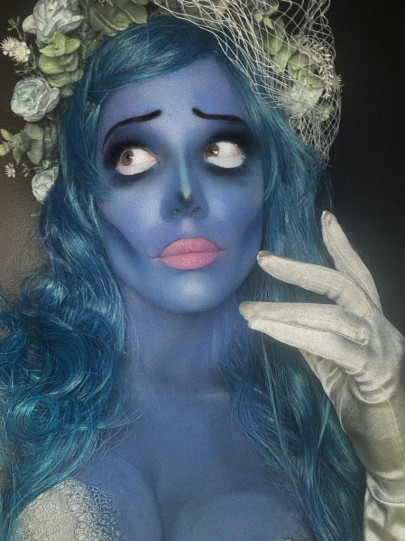 Eugene from the Try Guys – Azula from Avatar: The Last Airbender
Can you say FIRE?!?! We're ready to welcome a new Fire Lord with this cosplay, and Eugene has been KILLING these Avatar adaptations. Check out his tribute to Zuko HERE.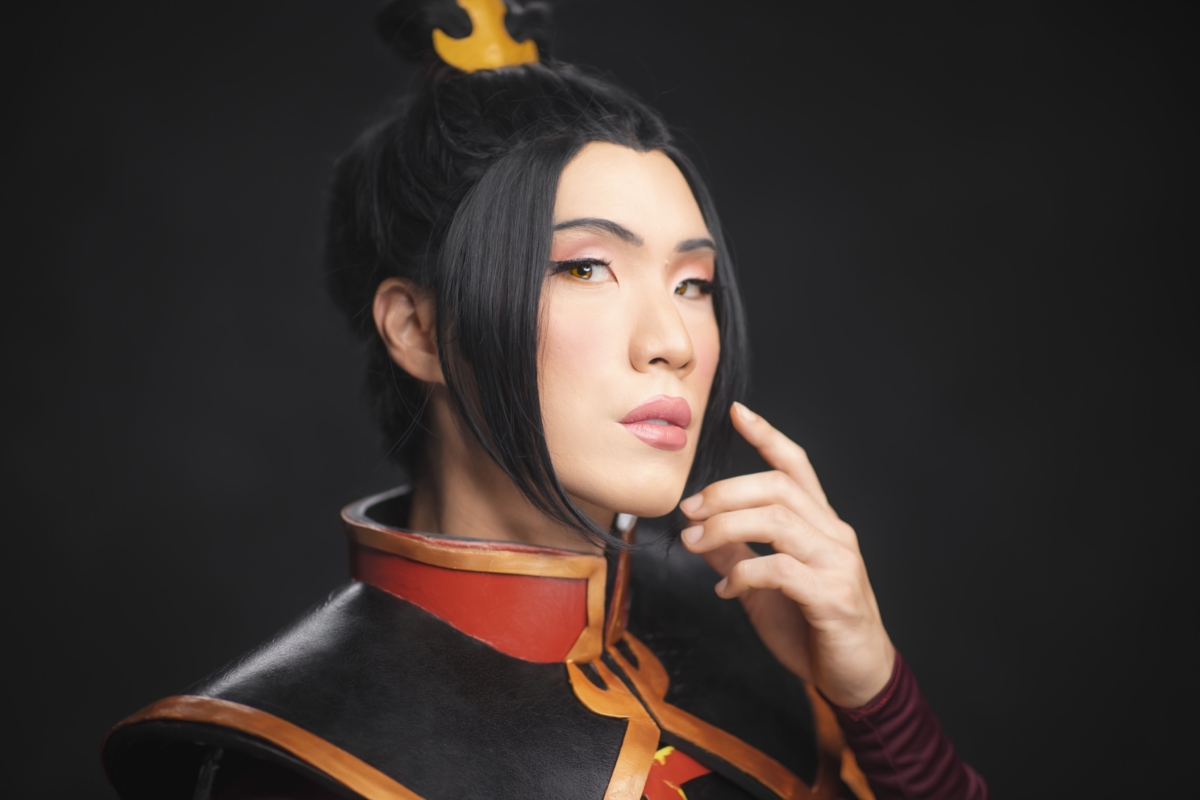 Subscribe to our newsletter!
Get Tabletop, RPG & Pop Culture news delivered directly to your inbox.
Chrishell Stause – Maleficent
Two words- Cheek. Bones. She radiates evil intent with this costume, which is not only gorgeous but also fully capable of sashaying across the dance floor.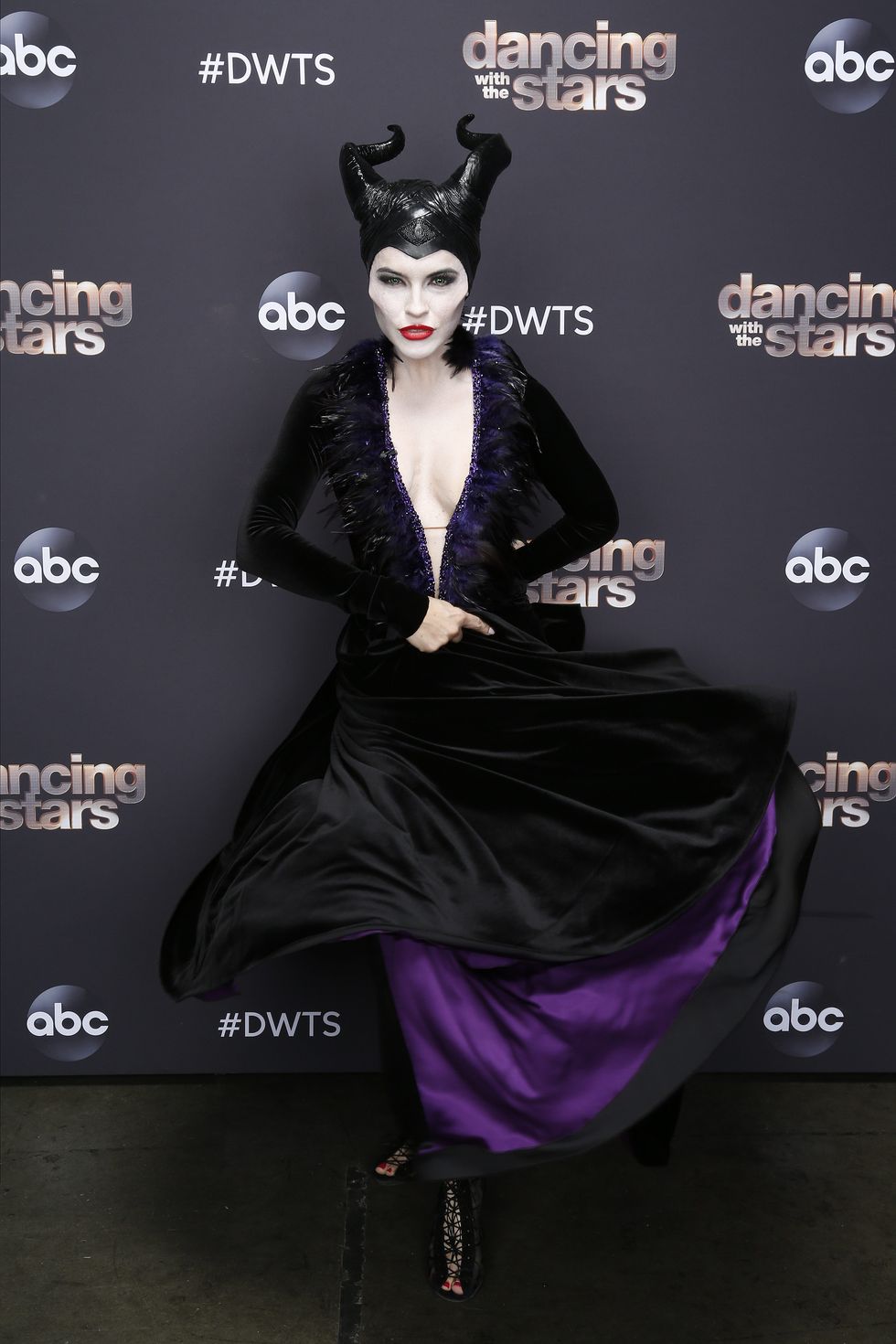 Kelly Rippa and Ryan Seacrest – The Tiger King and Tiger
Raise your hand if you feel personally victimized by this collaboration. *Raises hand* Ok good. Glad we're not the only ones. This costume is just RIDICULOUS in the best way. The tiger was a brilliant touch.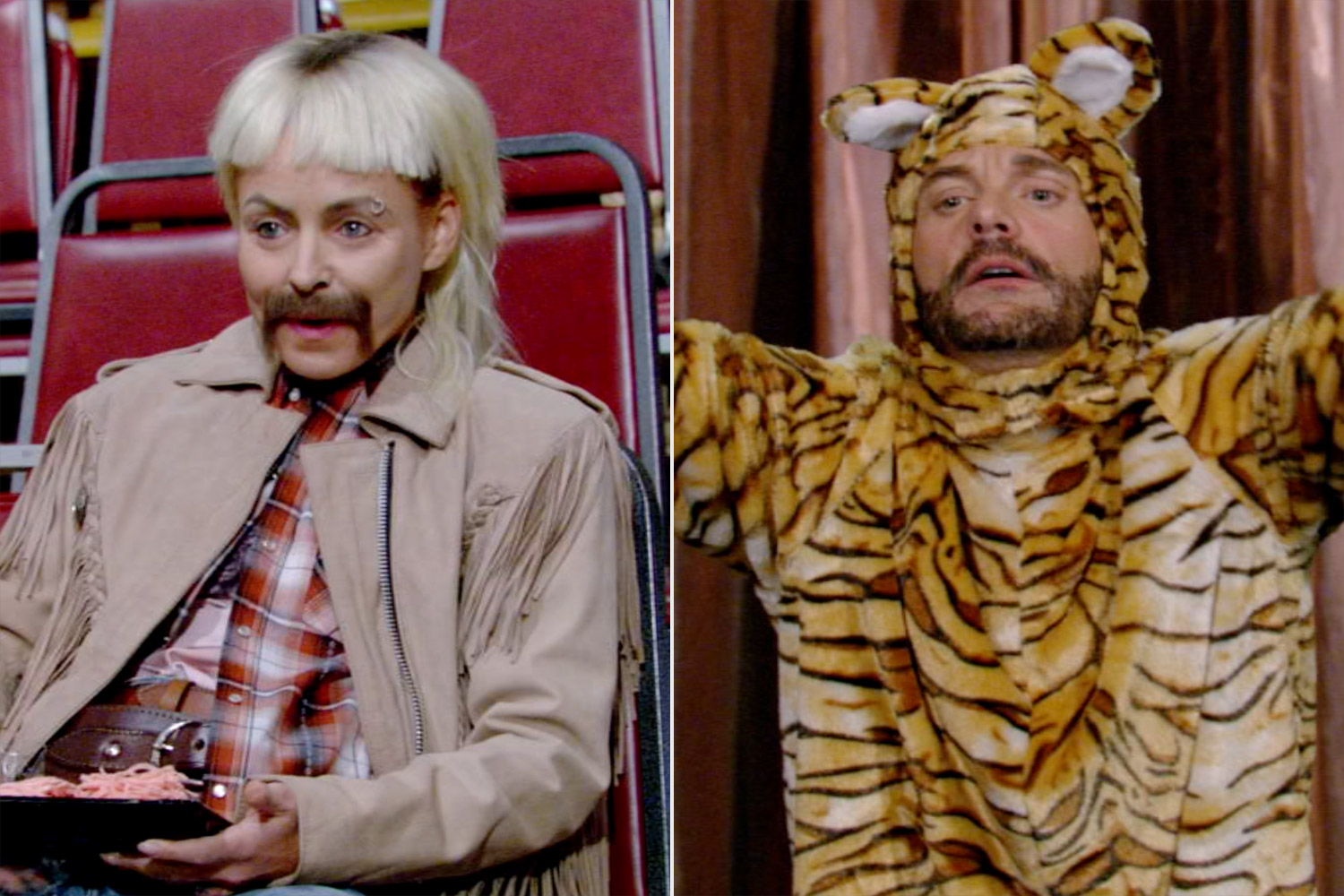 ~Join us next week for more Cosplay Coverage~
Have a Cosplay question you would like Mayhem's Muse to answer? Know a Cosplayer you'd like to see featured? Send an email here!
Learn more about Mayhem's Muse