In the Empire pilots are meant to blend together into one fearsome sea of uniforms, but these stand outs go that extra Imperial mile.
Rebellion pilots are almost easy. As the protagonists they're usually the characters we spend the most time with and get to know, giving even some of the most minor characters names and short backstories. But usually the Star Wars audience doesn't get that same quality-time with Imperial characters, and when we do they can be hard to distinguish with their face covering helmets and number designations. That said, a there are always always a few stand outs.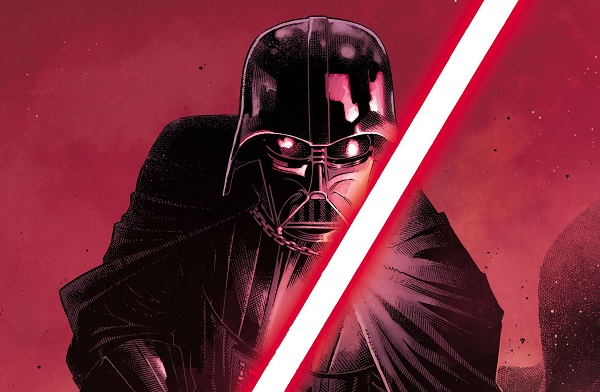 Just like last week when I low-key hated how I had to add Han to include, I hate that Darth Vader can't not be on this list. We know he's one of the best, Star Wars makes sure that we know, and he uses the force which feels a little to me like cheating. But also, Anikan is one of the best at flying space ships and that's all there is to it. As a little kid he made the equivalent of transitioning from a racecar (a vehicle he had no business driving as a baby!) to a fighter jet with hardly a blink and then grew into the kind of teenager who can maneuver a high speed chase  in a crowded city. While flying. His TIE skills are honestly boring in comparison, but who doesn't slow down a little when they get old?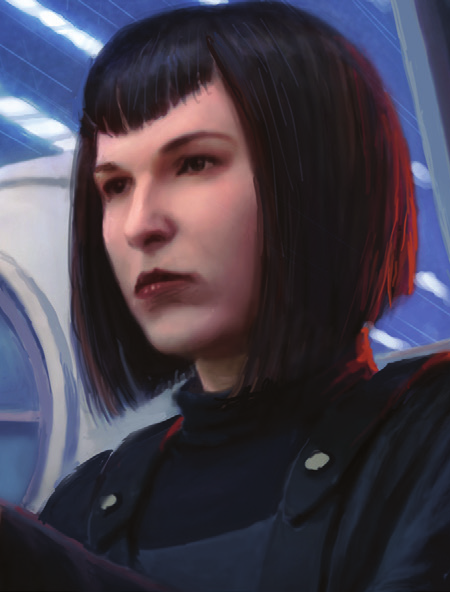 Also known as Howlrunner, Cive led the elite Obsidian Squadron , participated in the takeover of Bespin and fought in the battle of Endor. The ability to stay in the Empire throughout multiple battles in ships that are made of glorified tissue paper by design and not only survive but flourish is bananas, and she manages it. Cive is the kind of character who lost a fire fight against a rebel pilot, walked it off, and came back to fight again.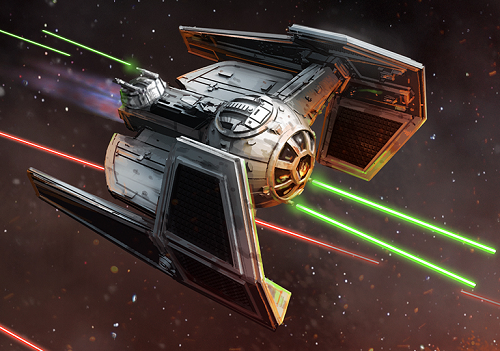 The empire is objectively better at call signs and nicknames than the rebellion. I usually consider myself rebel scum, but if you want a cool call sign the empire is gunna have to be it. Double Edge was an elite pilot that stood out among other elite pilots who was known for tireless and relentless pursuit of his enemies in battle. And oh yeah, destroying multiple rebellion ships at once in dogfights.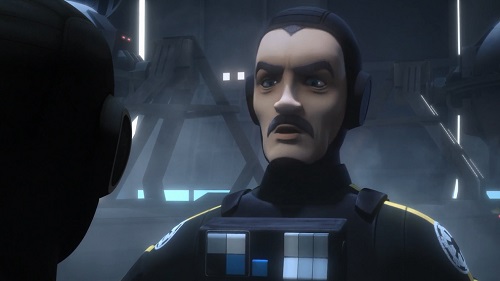 Check. Out. That. 'Stache. Vult went from pilot to flight instructor to Thrawn's Seventh Fleet where the Grand Admiral personally picked him to fly the prototype TIE/d Defender Multi-Role Starfighter and then later the prototype TIE/D Defender Elite. There's good, and then there's being trusted with the bosses newest toy twice good.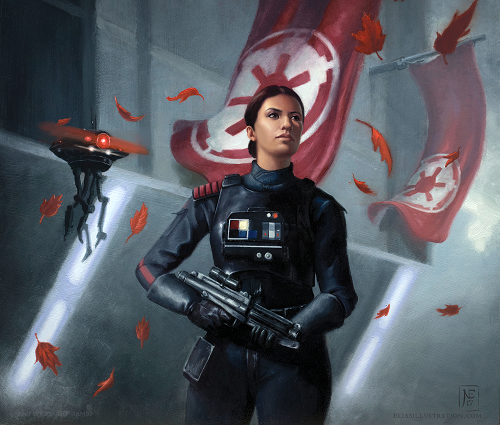 Iden starts as a TIE pilot and became commander of Inferno Squad, and a member of the Imperial Special Forces. She's one of those characters who starts climbing the ranks and just keeps climbing because she's good at what she does. Aside from her work as a pilot she is a skilled undercover operative and spy, making her one well rounded bad-ass.
Who are your favorite imperial pilots? Who would you have added to this list? Which ship would you fly if you had the chance? Let us know in the comments!
May the force be with you, Adventurers!