Not everyone was a winner in the new Marine book; let's take a look at the losers.
The new Marine Codex has shaken things up in a big way. Last week we looked at some of the units that got better and ended up being big winners of the new rules. However, not every unit in the army was a winner. Indeed some of the units got significantly worse and ended up being downright losers. Let's dig into those units that weren't so hot this time.
5. Smash Captains 
Oh, the Smash Captain. This guy has been a hallmark of Marine lists for quite some time, predating even the 2019 Codex. Point for point, this unit has been one of the most efficient and effective units in the game, able to single-handled smash giant vehicles or plow through tough units. Arguably, this unit was pretty broken in the past, yet it's been pretty toned down with the new Codex.
A few things came together in the new Codex to hurt Smash Captains. First off, their equipment has gotten a little worse, Thunderhammers lost a point of AP, and the Storm Shield went from a 3++ to 4++ save. Thus they got both a little less killy and less survivable. On top of that, Captains lost the ability to benefit from their own re-roll aura, making them a little less reliable. Yes, a Chapter Master can still re-roll all their misses, but they can now only buff one unit, themselves, and cost 40 pts more than they used to.
Lastly, the Chapter Command rule limits the number of Captains you can take, so it is a little harder to take a cheap throw away Captain to hurl at your enemy. Despite these major hits, this isn't to say that Captains are bad. They still have a major role to play in your army, and can be very deadly. You can indeed still make and use a Smash Captain, but it's a little harder and a little less effective.
4. Repulsor Executioner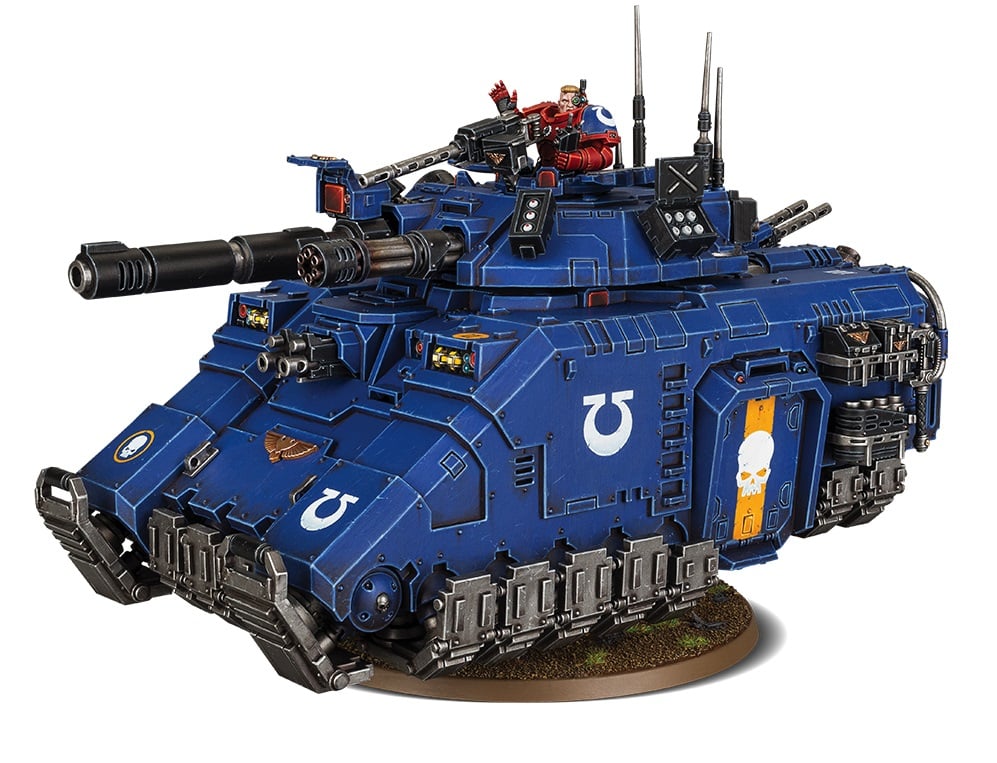 When the Repsulor Executioner joined the Space Marine's ranks last year, it quickly rose to prominence, dominating several early Iron Hands lists.  Those lists already got nerfed a bit and aren't leading the meta right now. However, the tank has tanked another hit in the new book. The biggest, of course, is losing the ability to double shoot with its main gun. Instead, it gets +1 to hit with the main gun, a big nerf, especially considering it's pretty easy to give the whole tank a 1+ to hit if you want.
On top of that, the tank lost most re-rolls with the introduction of Core; and with the changes to and loss of the fly keyword, it can no longer fall back and shoot (without using a stratagem). Given the massive point cost, that tank doesn't seem to be in a great space right now.
3. Centurions
Centurions are a strange unit, and still a relatively new one. Through most of 8th Edition, they languished in obscurity. Then came the 2019 Codex, and Centurions suddenly became a major star of the army. Some stat buffs, buffs from doctrines, and new stratagems really helped push a reasonably costed unit over the top. Centurions started getting hit early, with FAQs toning down some of the combos. With the new codex, they are hurt a lot more. Unlike most other classic Marines, they didn't get a bump in wounds. They've also gone way up in points, without really getting better, aside from some weapon buffs. On top of that, they've lost some starts they used to use a lot. Overall they got a lot more costly without getting much better, which hurt them a lot.
2. Aggressors 
As Centurions started to get nerfed, Aggressors stepped in to fill the gap. With strong combos to get them in position and let them throw out a ridiculous amount of firepower, they were a unit that was starting to get really popular. Due to the early 9th events, we didn't really see as much out of them as we might of, but they were rising stars. The new Codex throw a massive nerf on them, entirely removing their rule, allowing them to fire twice. In a single blow, the unit's firepower has been cut in half, just killing how effective they are. Add that to new challengers for combos, like Eradicators, and suddenly, even with all their flamers, they don't feel that hot.
1. Scouts 
Man, Scouts. These guys were pretty much the most common Marine unit in 8th Edition. Even before the 2019 Codex, when Marines, in general, weren't great, you still saw a lot of soup armies with Scouts (and Smash Captains) in them. Even after the 2019 Codex Scouts still stayed popular as the cheapest troop option, allowing players to easily fill out detachments with units that were very useful for board control. The new book really hurts them, however. Not only did they not gain a 2nd wound, but they also moved to ELITES. While they remain cheap, you don't need them to fill out detachments anymore, and they aren't great at… really anything. I think the days of Scouts area pretty much over.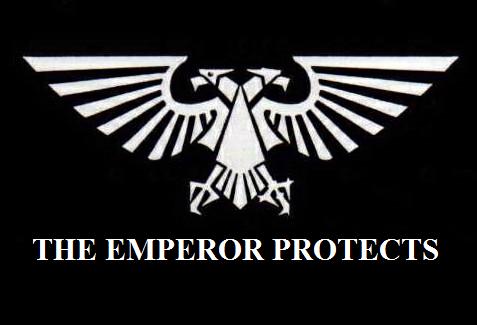 Let us know what units you think are the biggest losers down in the comments!