Getting rid of racial stat mods and moving away from alignment is only the first step, but there's a long road ahead for diversity, equity, and D&D.
D&D's lead rules designer, Jeremy Crawford, weighed in on the state of the game in the week following the release of Tasha's Cauldron of everything, speaking with Dicebreaker about the future of Dungeons & Dragons. Big changes lie in store–Tasha's Cauldron was only the beginning. But the road is long, according to Crawford, there are "several years" worth of changes still to come.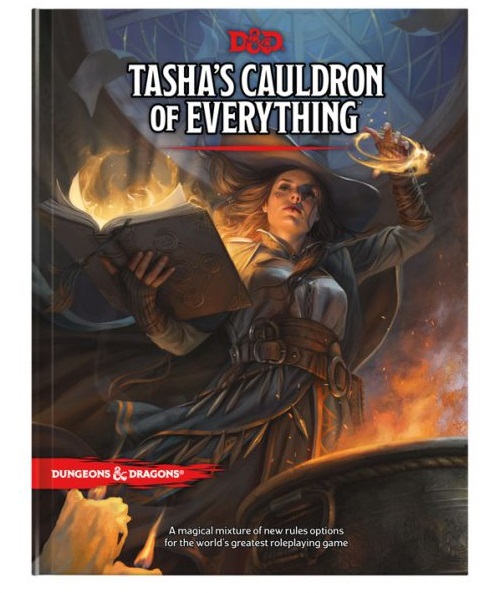 It all comes back to the big statement made earlier this year, when WotC released their official statement on Diversity, Inclusivity, and Equity in Dungeons & Dragons, attempting to address problems created by "racially insensitive" language in earlier editions of the game.

As Crawford told Dicebreaker:
Even though those racist narratives were not the intent of D&D's original design, there's no denying that people still felt hurt by it. The last thing we want in our game […] is for there to be these real-world hurts sneaking into the player's experience.

What we've discovered is that this approach, where we were honouring the game's early legacy while also acknowledging that people want to be able to create the characters they want, is that trying to walk that tightrope has not landed effectively.
And you can see evidence of some of these changes made in the newest depictions of some of the more problematic elements of the game. As of now, orcs no longer come with an inherent penalty to intelligence, and neither orcs nor drow (or any other humanoid creature) is inherently evil. According to Crawford, though, further changes are in the work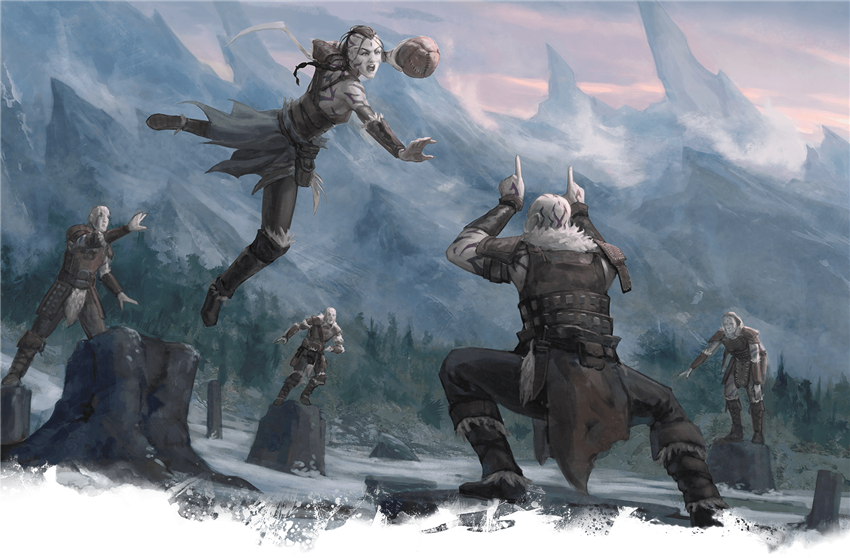 Players have already spotted the lack of alignment on the goliath in Rime of the Frostmaiden, as well as the absence of any alignment entry on stat blocks on new monsters included in Tasha's Cauldron of Everything. And according to Crawford, soon alignment will be "shifting entirely into a roleplaying tool used to describe the moral compass of an individual," rather than a means to describe entire peoples.
Which is honestly for the best. As of now, alignment does basically nothing in D&D anyway, the only mechanical effect it has on the game is determining how easy the relationship is between your character and sentient magical items, which are few and far between.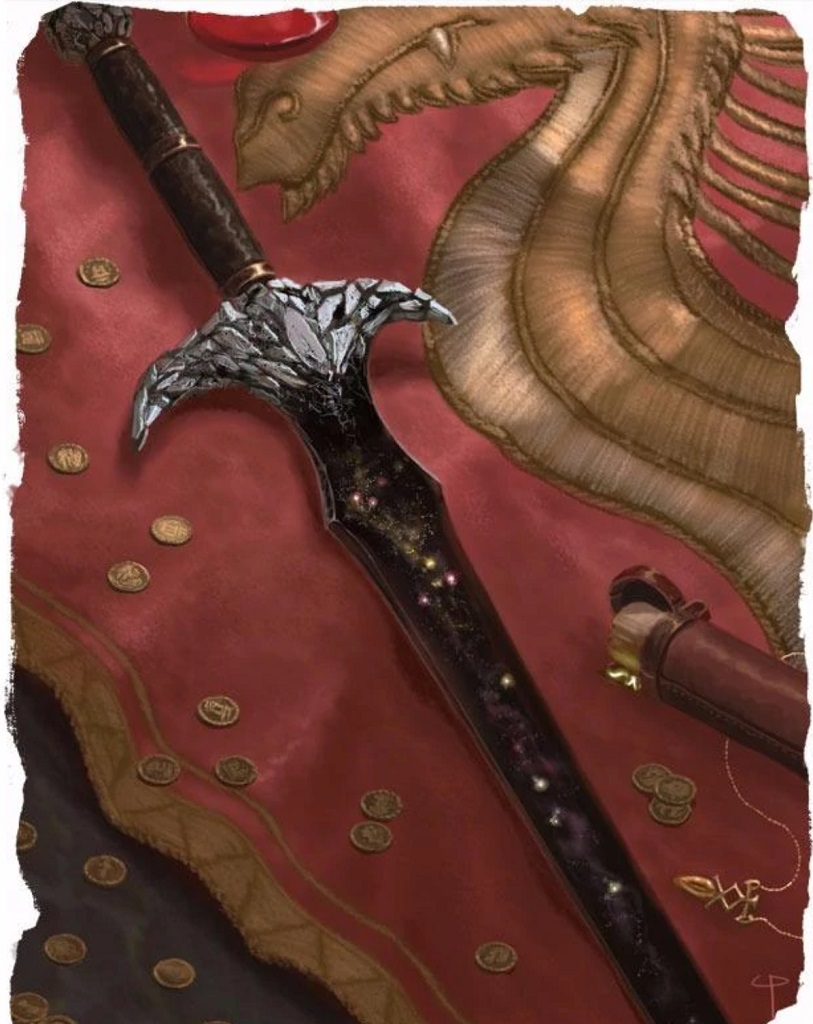 The change to alignment is one of many–we've already seen the decoupling of race from ability stat modifiers–and though some have expressed their disappointment at how WotC has made these strides forward entirely optional, it seems more are on the way. However, Crawford told Dicebreaker that these options won't be available in new Unearthed Arcana, nor could he confirm if they would be included in future printings of corebooks like the PHB.
But Crawford did have this to say about D&D's future:
We don't consider what we're doing in Tasha's Cauldron to be the end of our work in this regard. It's actually a part of a much broader set of steps we're taking, which are really going to take several years to fully implement as we change how we treat some of these aspects of the game.
The first of these will hit in a sourcebook coming up in 2021, which is already nearing completion.
What changes will D&D be making? Why will it take years to make changes that many feel are necessary, especially given WotC's statement? Let us know what you think in the comments!