2020, is a highly unusual year, and the mysteries keep on coming, right into the holiday season.
I think by now we can all safely say that the entire planet can't wait to put 202o behind us. Can you remember when the United States was following an Impeachment trial, and missiles were flying in the middle east? That was 55 years ago… January. We are almost out of the year and only the holidays remain ahead of us. People, we just have to grit our teeth, make it through, and we're scot-free into 2021!
Speaking of holidays, we've noticed something.  Or to be more exact, noticed something missing.
GW Holiday Bundles?
GW LOVES to pull out the stops for the holiday season. Some years we get Advent countdowns with all kinds of little things like Black Library short stories, to all kinds of hobby and army bundles. It's the army bundles that attract the most attention, and they often offer really good bundle-bargains. Take a look back at these examples from last year (there were a lot more) to jog your memory: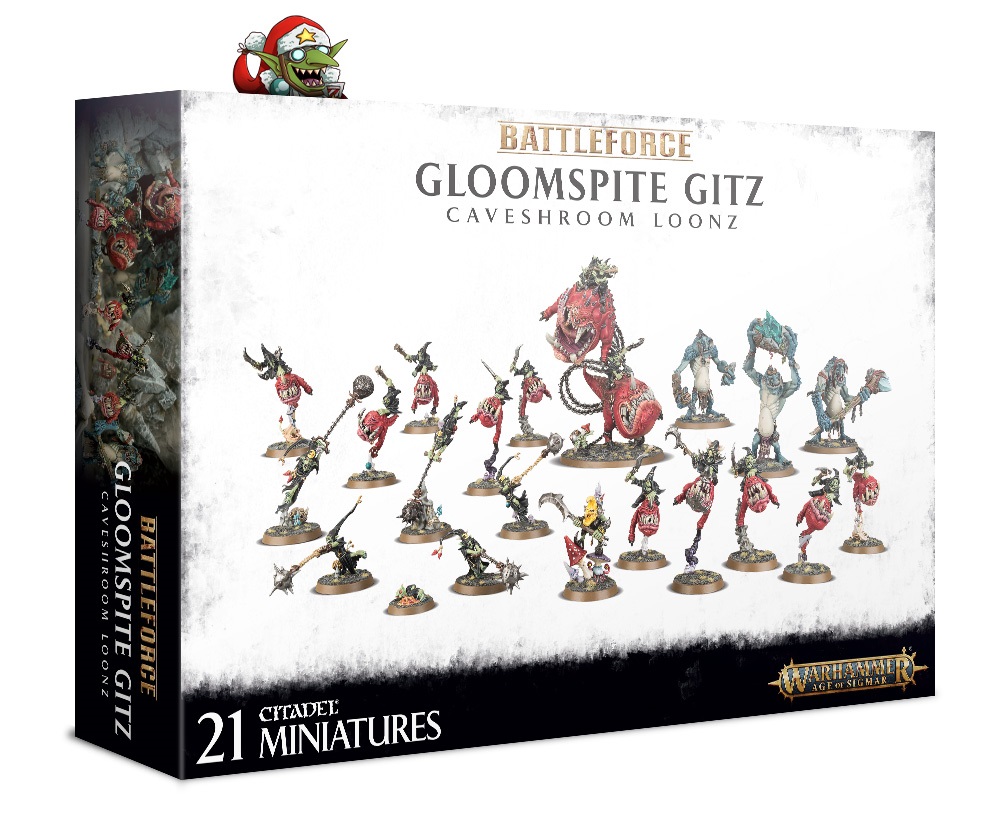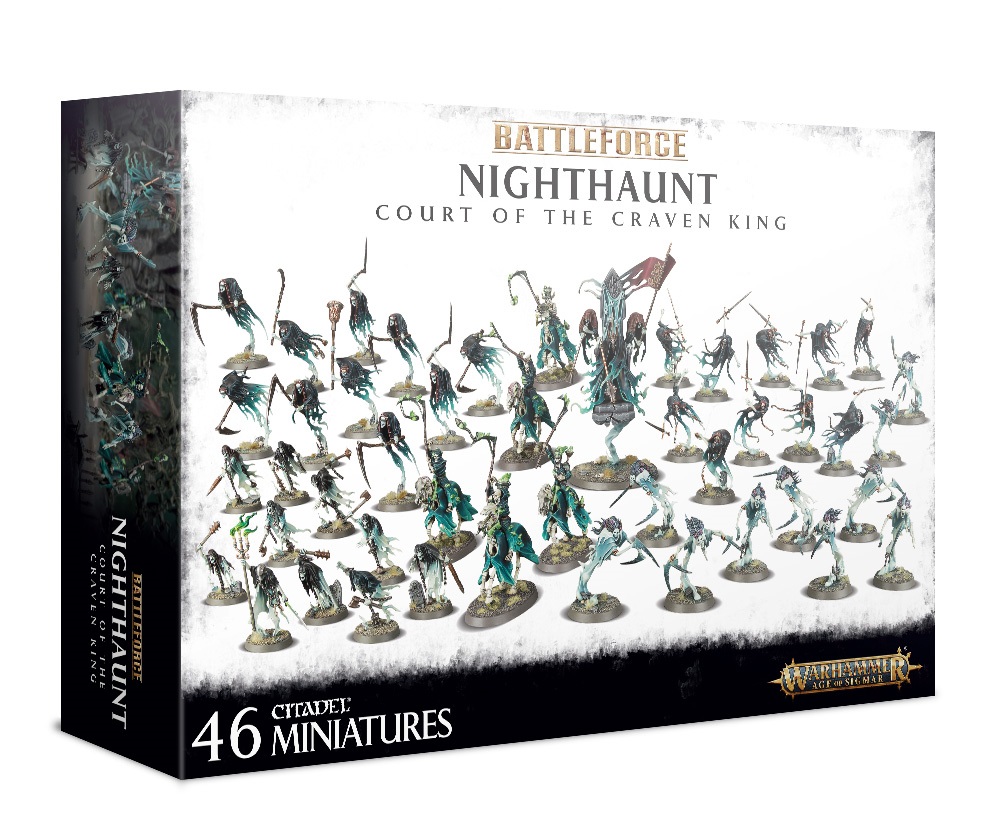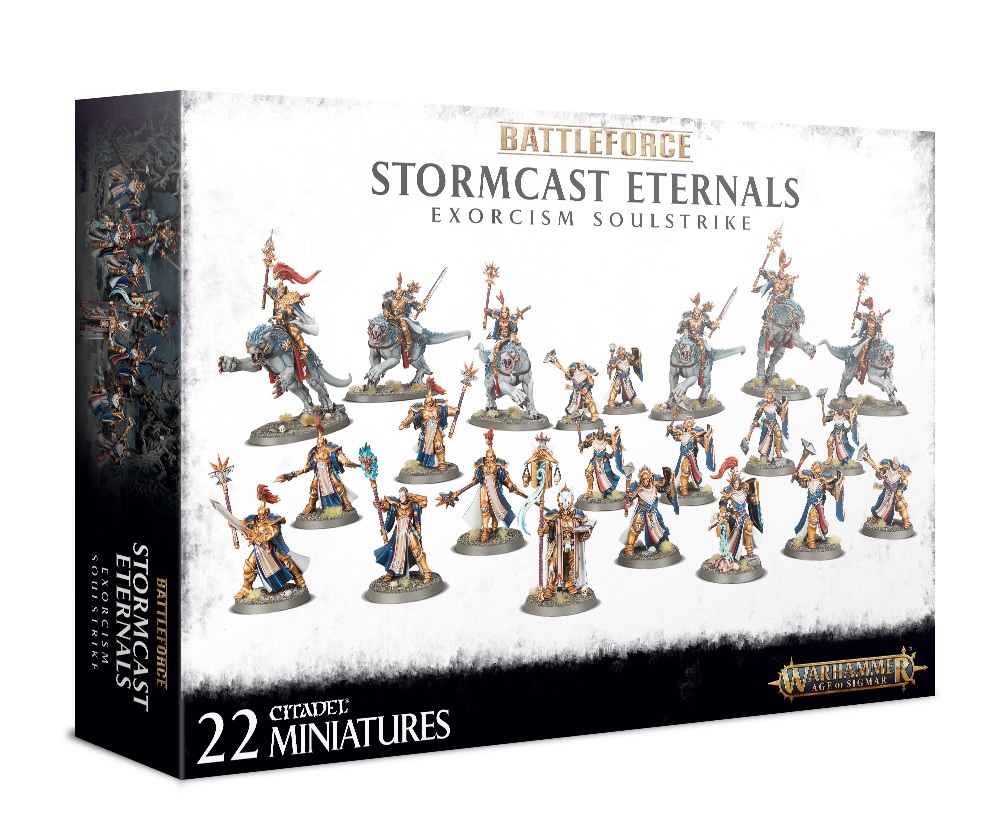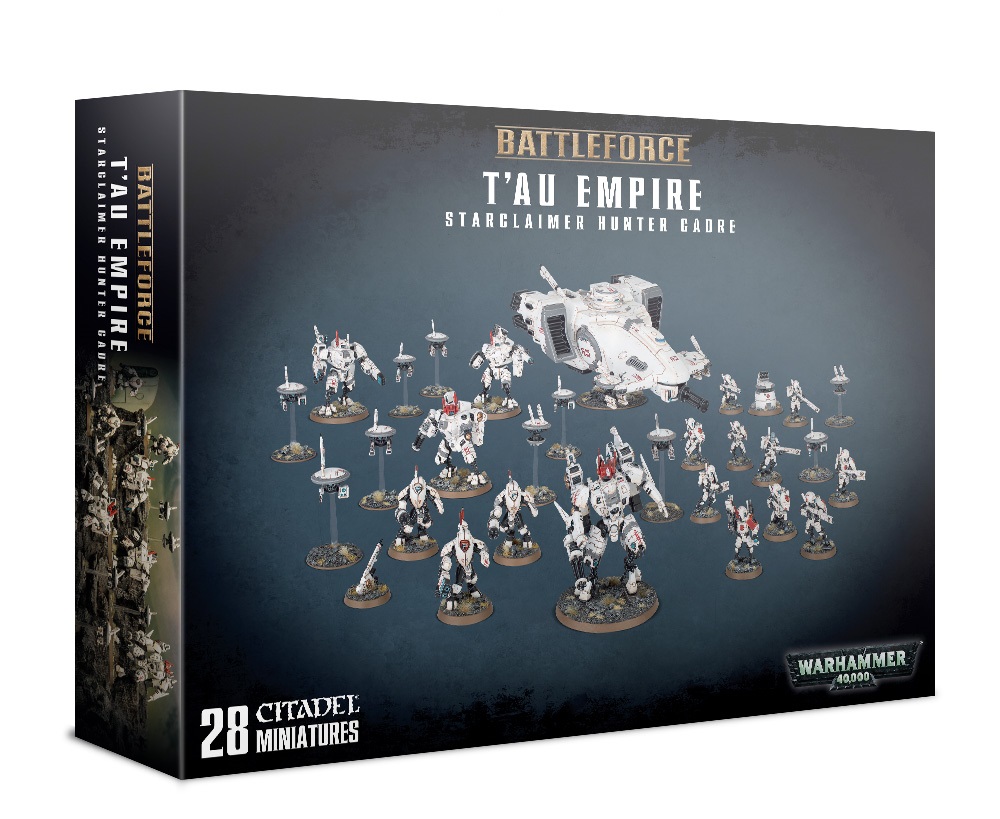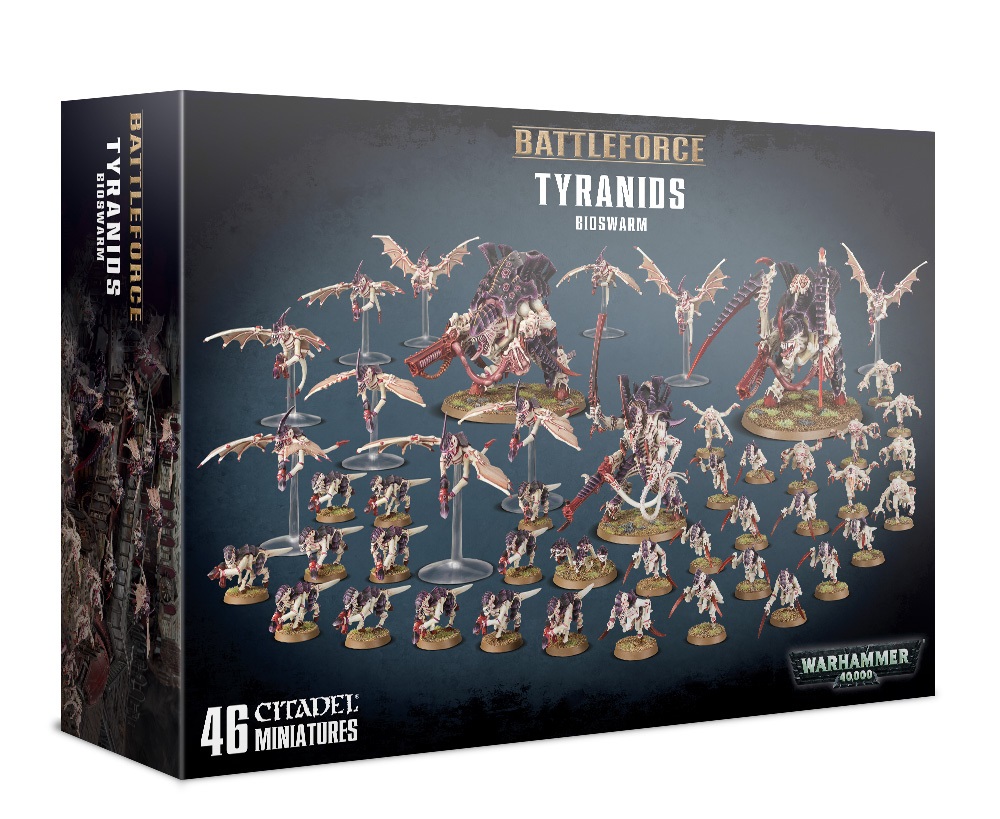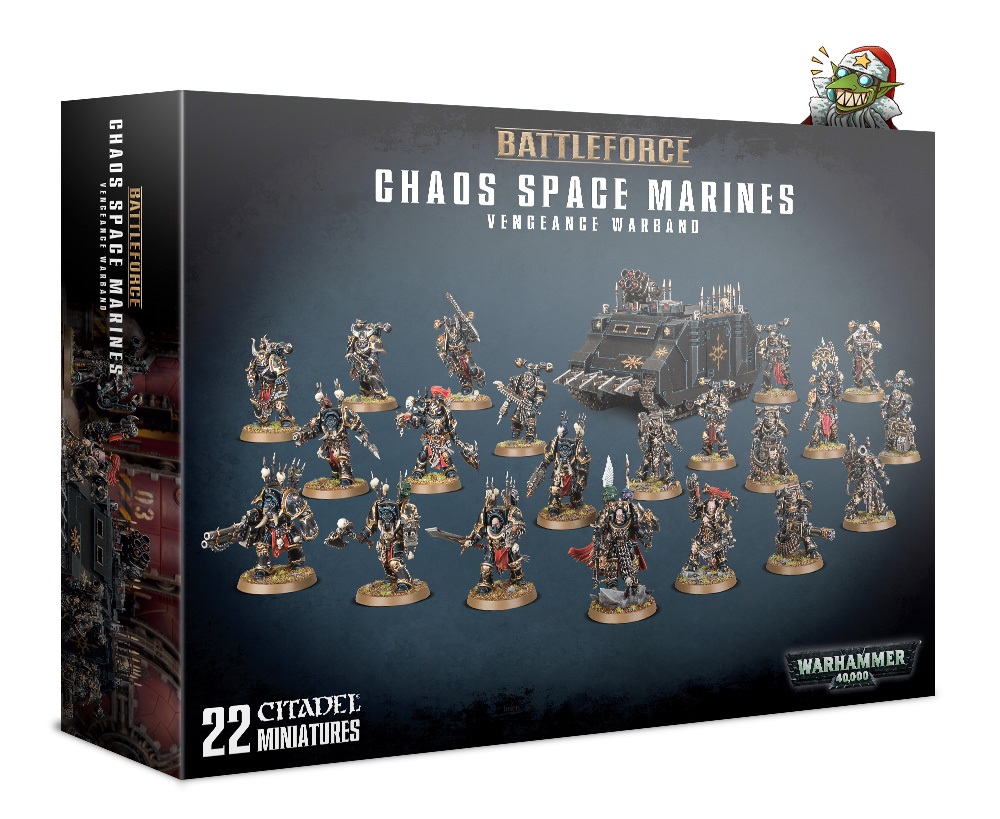 These types of things are normally unveiled in early November and all the posters and marketing materials ship out to retailers right around… well now. But this year it's been super quiet on the Holiday Bundle front.  No word so far, and the clock is ticking. Reports of a new Warhammer 2020 Gift Guide with exclusively existing products in it are doing the rounds.  This means we have some interesting possibilities:
Holiday Bundles are Just Around the Corner
Possibly, in the next 1-2 weeks, we are going to see them show up, and it was just some keen-eyed gamers getting a little anxious. Plenty of time and reasons for folks to be a little jumpy these days. So we wait and see. If we don't wee anything by end of November, it's probably not happening.
2020 Ate Holiday Bundles
Perhaps in the craziness of this year, there is no room for them to get cranked out, for unknown reasons.

Don't Forget Indomitus Reprints
While we were tracking down this one, we remembered the unprecedented demand for the 40K Indomitus Boxed Set. Remember back in July how it instantly sold out, folks were scalping them on eBay, and GW pledged to do a 2nd run.  GW said this about when that second run would be in gamers' hands "We don't have an exact delivery date just now, but it might be up to 120 days before you receive your copy."  Which would end up being as late as… right about now.  Perhaps that's the kind of thing that could be related, or perhaps not.
So keep an eye out, and we'll see what Santa brings. I'm just hoping for a very very safe holiday and a happy 2021 for us all.