She's getting a new model – but can she bring the pain in Warhammer 40,000 9th edition?
If you didn't see it by now, Leith Hesperax is getting a new model. The teasers from many moons ago showed off the model's subtle details. And yesterday GW confirmed it: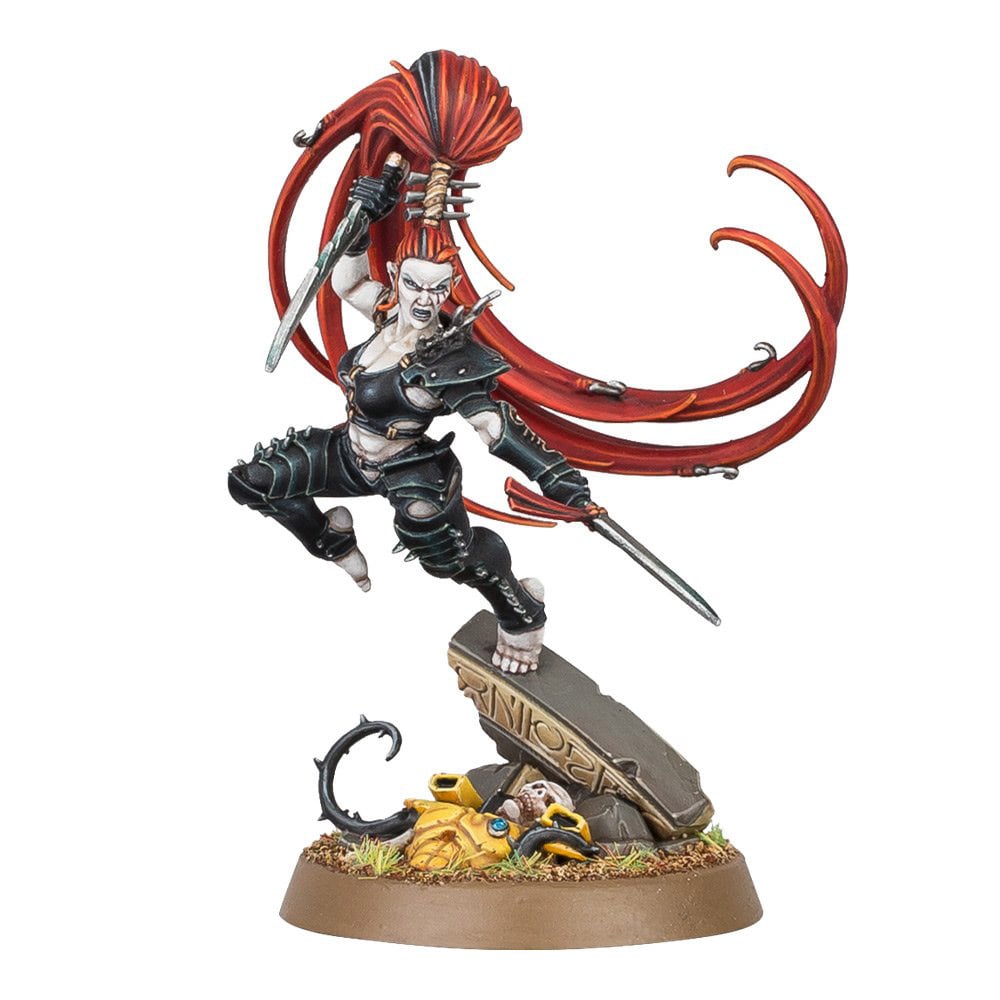 It's honestly not THAT much of a change from the previous model but it IS different: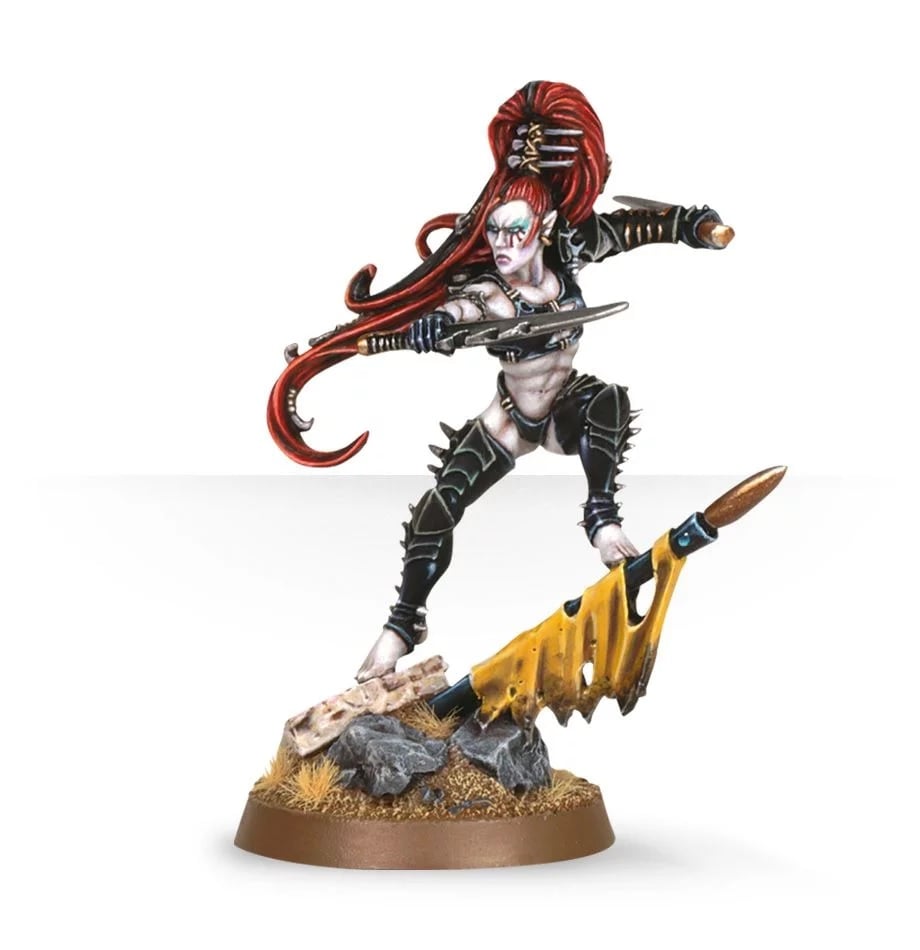 She looks plenty pissed off and still ready to knife you – what else would you expect from the "Queen of Knives" though? The thing about Lelith is that kicking people's butt has never really been a problem for her. At least that used to be true. We can take a look at her rules to see that: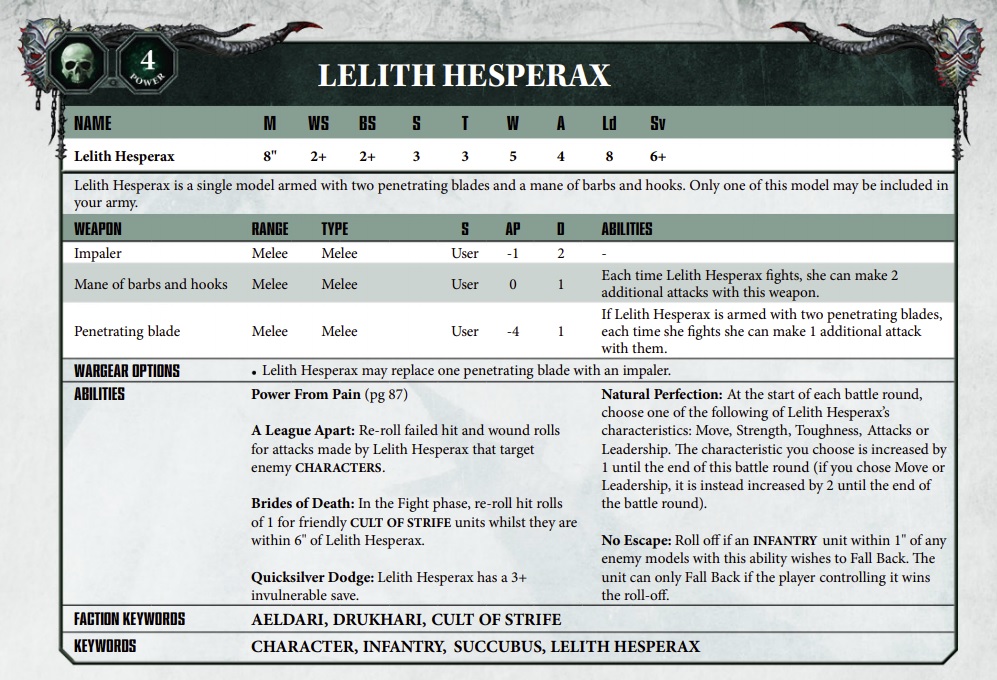 Lelith's 8th Edition (and current) rules
Now, keep in mind that these rules are subject to change when the Drukhari get their new codex in 2021. But you can see from her stat block and abilities, she was supposed to be good at killing characters. She is indeed "A League Apart" from others in the same line of work. It will be curious to see how Power From Pain will interact in the new book as well. It's also going to be interesting to see of Brides of Death gets rewritten to include her or not. Really depends on how Games Workshop re-words her aura.
I have no doubt she'll have a great Invulnerable Save, too. However, I'm just as curious about her lethality in 9th. Right now, her two Penetrating Blades just aren't *that* scary when your bog standard Space Marine is packing two wounds. Sure, she's going to carve up one or two in a round, but is that really that scary these days?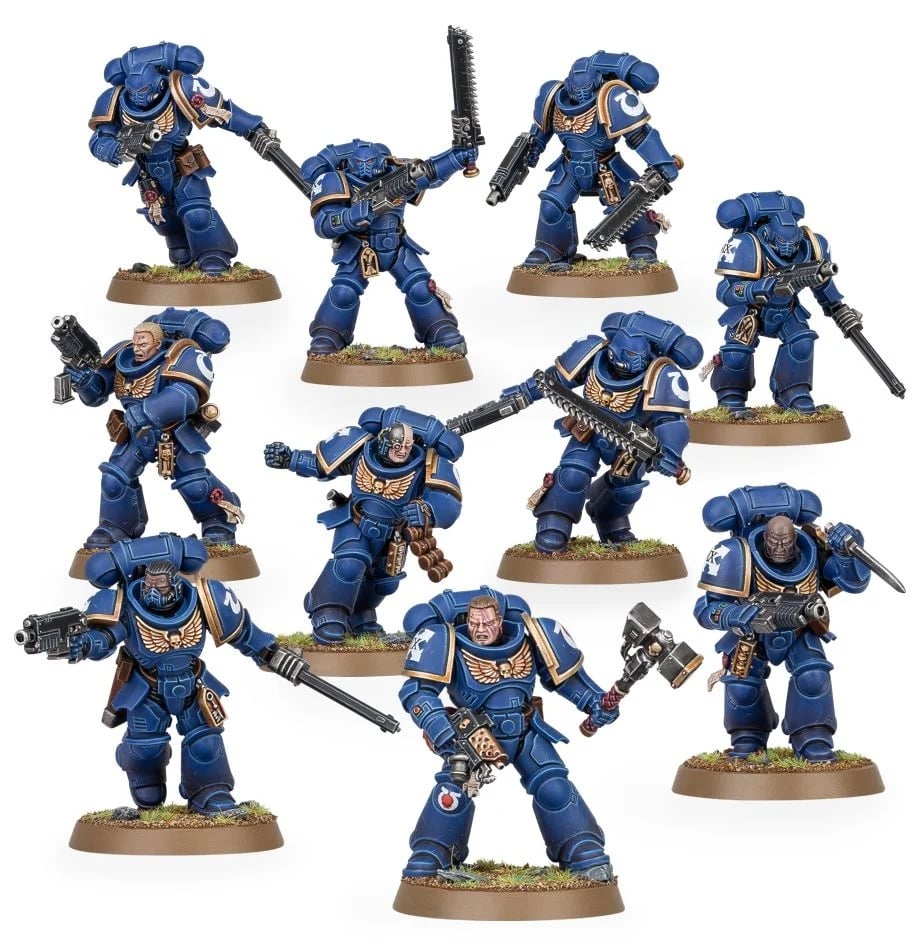 "We kinda raised the bar for the game a bit – can you keep-up?"
I really hope that GW has done some work with Lelith's rules to make her the scary whirlwind of death that she should be. Ultimately, it's going to come down to a three things for me: Her Rules, Her Points, and Her Army.
Ruleswise, I think it's obvious what GW needs to do: make her deadly for 9th edition. The standard of lethality in the game has gone-up a notch since she got a codex and she needs to come out swinging much, MUCH harder. Pointswise, she's got to be reasonably pointed so that folks will want to take her over an Archon or some other generic Succubus. If she's too expensive, what's the point? If she's dirt cheap, you'll see her in every list (which is kinda lame – think back to days of Eldrad in every Eldar list). And finally, the REST of the army is going to have to be able to step-up, too.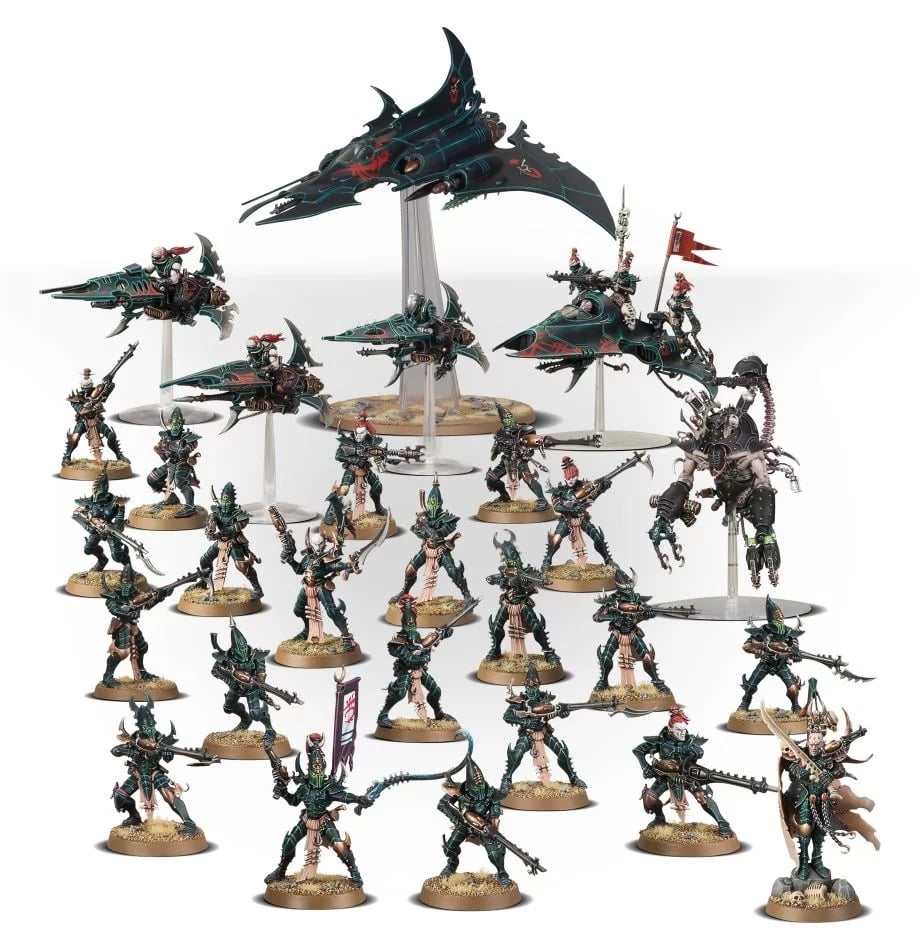 Yeah – they aren't off the hook just yet.
So – will Lelith be able to "save" the Drukhari? The short answer is no – not by herself at least. According to the data, they aren't in the Top 10 Most Played or Most Winning at the moment. Why is that? It's because they are a difficult army to play. They aren't easy-mode and one bad turn can really wreck your army. It also doesn't help that their book isn't a new 9th edition book (but that will soon change).
The Drukhari codex will have some work to do to become a scary army for 9th but I fully expect Games Workshop to tweak them into the deadly raiders they should be – and hopefully Lelith Hesperax will get her day in the sun* on the tabletop.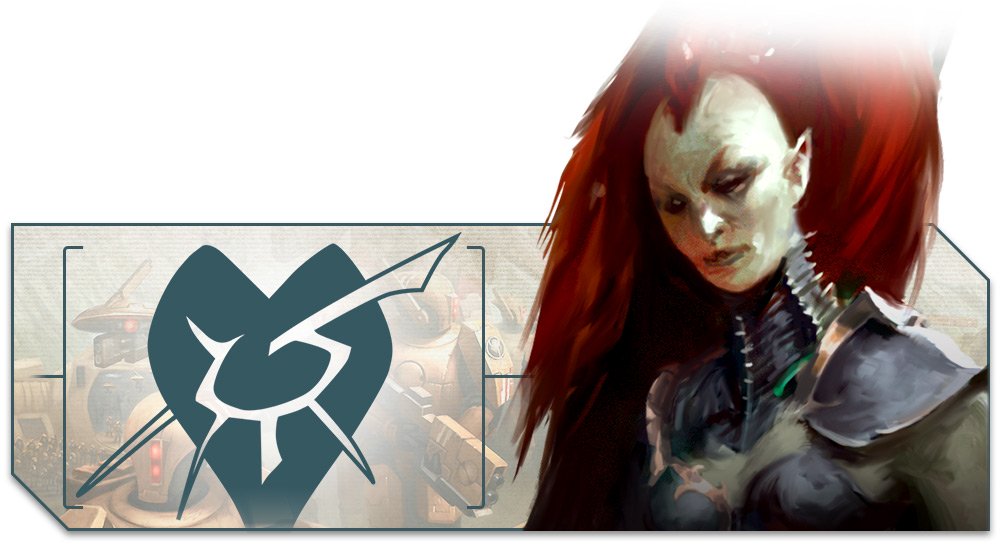 *Editor's note: Not with that complexion. Hope she's got some SPF 100 sunscreen.