The new year has begun and I'm throwing down a set of Warhammer resolutions to challenge myself and all my fellow gamers.
We all like to sit and talk about all the things we wish we could do if we had all the time in the world. But here's the deal – after what we all went through and are looking at for the next few months… I think we have plenty of time to kill.
So as we head into 2021, hunker down safely in our homes, and await the return of events and weekly releases, let's set some realistic and achievable goals for ourselves and work towards them methodically, step after step, each day. Don't try to make huge leaps, but instead set a small goal, hit it, them move on from there. Here's my personal set of gamer goals and while I rarely hit all of them simultaneously, I've achieved each and every one of them for at least a year over my gamer career.  So with 2021 underway, step right up and pick a few of these.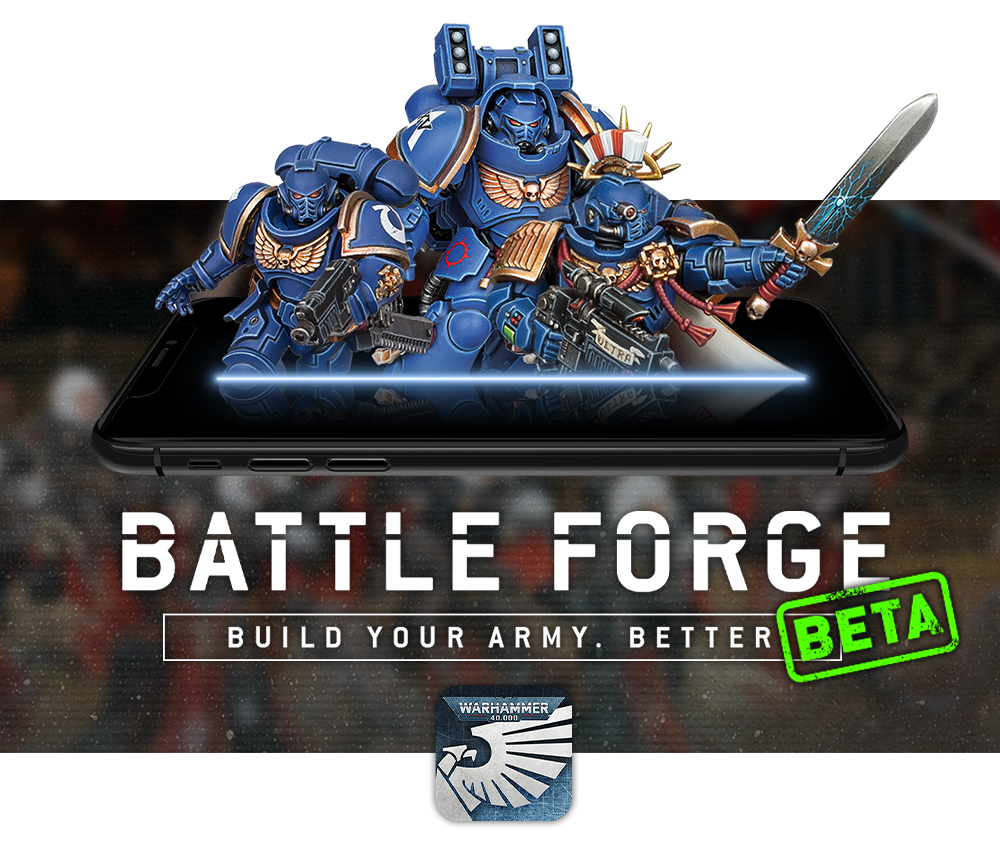 Build One Armylist a Week
I don't care what it is, even a Combat Patrol.  Right now the one thing we most want to do is the one thing we can't – play. But instead, we can exercise our minds and keep on doing the next best thing – making lists. So make a Warhammer resolution to throw out something cool each week, and don't limit yourself. Do lists that would be competitive, do lists that are narrative and thematic, lists based on things you already own, lists that you could expand into with only one or two purchases, crazy oddball lists.  The sky's the limit. Be creative, and pass those inventions around to your buddies.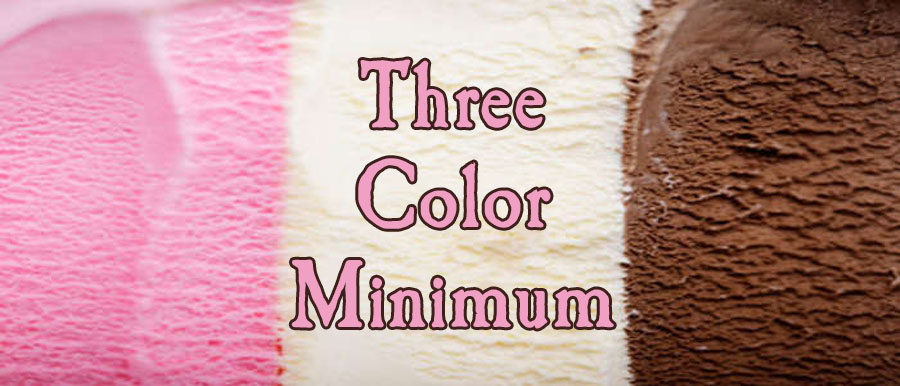 Enforce the 3-Color Minimum Rule On An Army
Pull out your favorite list and set it up on your hobby space. Give it a good once over, and go after those unpainted units. Remember that you can always pull your army down to a smaller size to mentally make it easier if you are just getting started.  You can do it, and paint up a unit at a time to a 3 color minimum and get it on the tabletop. Remember that you can always come back and add in detail later. This is purely about getting paint on grey models.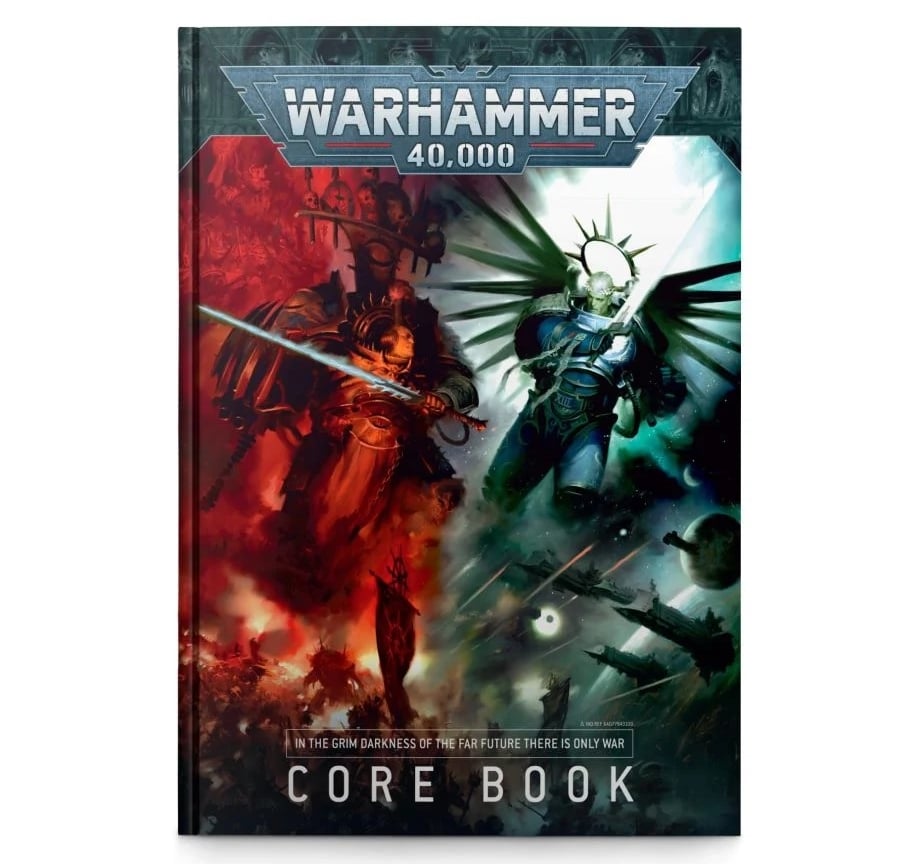 Get Involved In 2-3 Systems
For me it's 40K, AoS, and Star Wars ARMADA (or maybe LEGION… I'm torn). It doesn't matter, just mix it up and enjoy mingling in different communities. There are SO MANY great games out there right now, and all of us are most in need of connection. Dig around for some cool groups, order some starter sets, and say hello.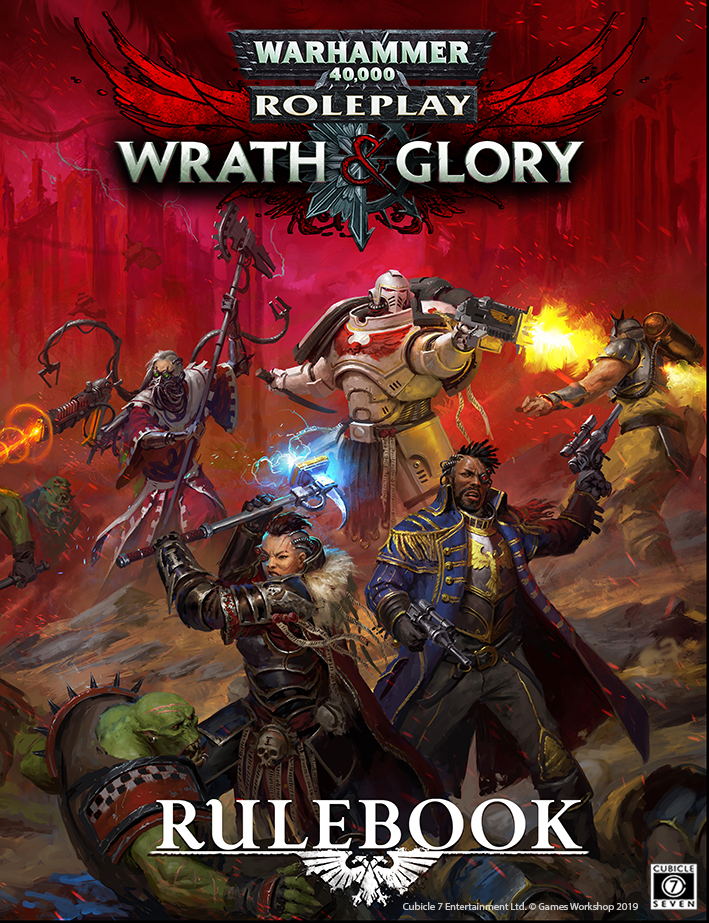 Try an Alternative Version of Your Favorite Game Universe
For example, you could try out another scale, like say Adeptus Titanicus, or an RPG like Cubicle 7's Wrath & Glory, or even a board game, like Space Hulk. RPGs are really great right now as you can dive into the lore and play online with your friends over zoom.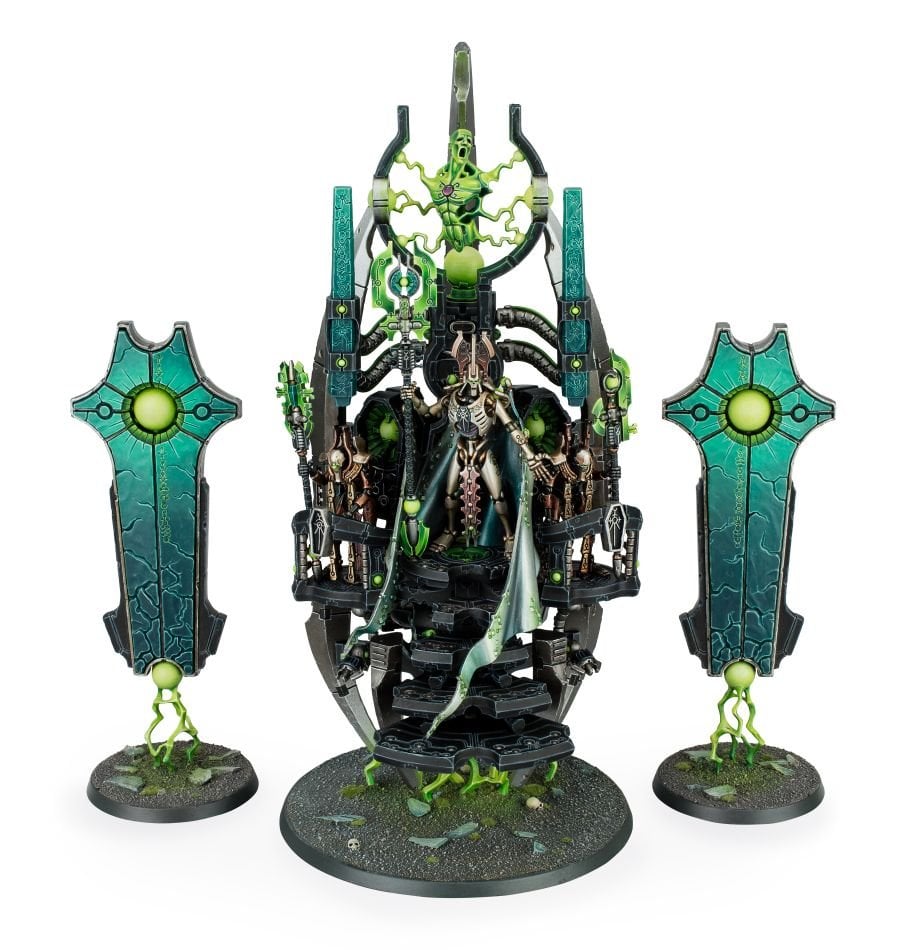 Face the "Wall of Unpainted Purchases"
In January pull out your three most desired units you have lying around, and get em built, lined up, and ready for paint. don't even think of priming, or painting the trio, just get em built, and throw away those empty cardboard boxes in an act of victory!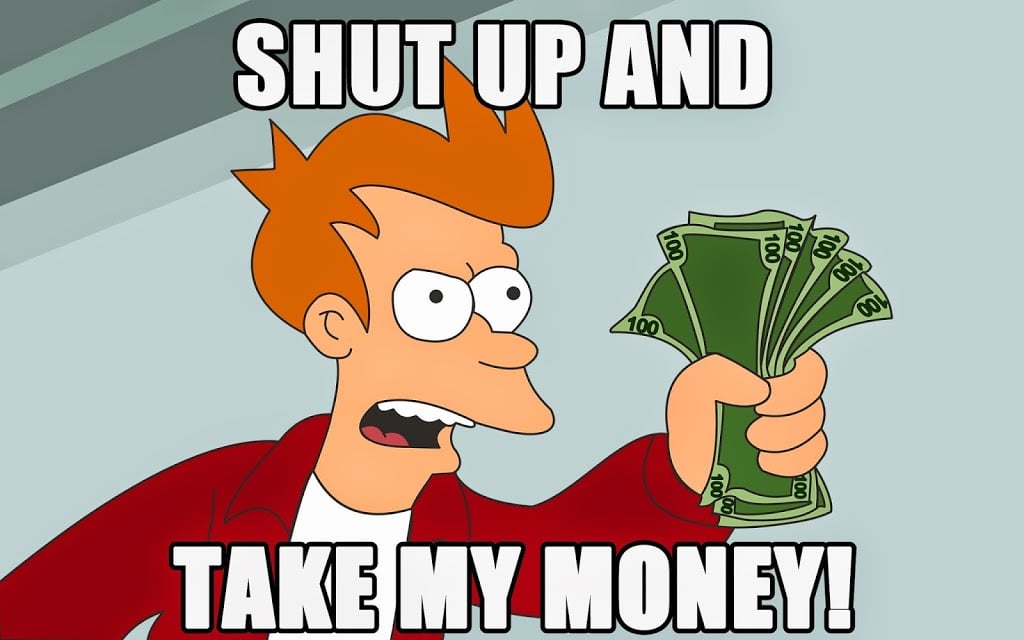 Buy ONE New Unit for Each Unpainted One of Your Top-3 Units You Finish
See #5 above.  Psst… buying NEW games (see #3 and 4) is a loophole to get around this restriction and broaden your gamer horizons.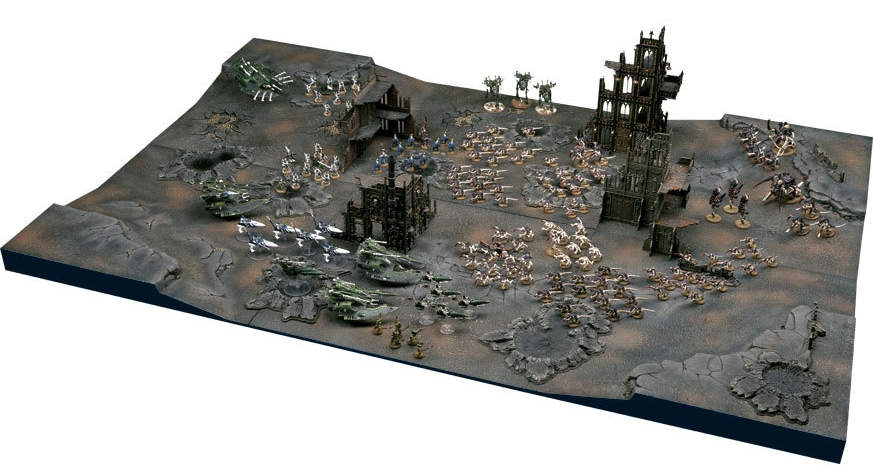 Paint a Table's Worth of Terrain for Your Home
One of the grandest Warhammer resolutions of them all. A lovely table just draws friends into the hobby – and you can have tasty beverages (hint, hint) in your house! From super nice fancy terrain to cheap do it yourself. Just make something you can call yours. It's a fantastic way to spend a lot of time right now, and when we are back amongst our friends, they will be mighty impressed and wanting to come over to play at your table.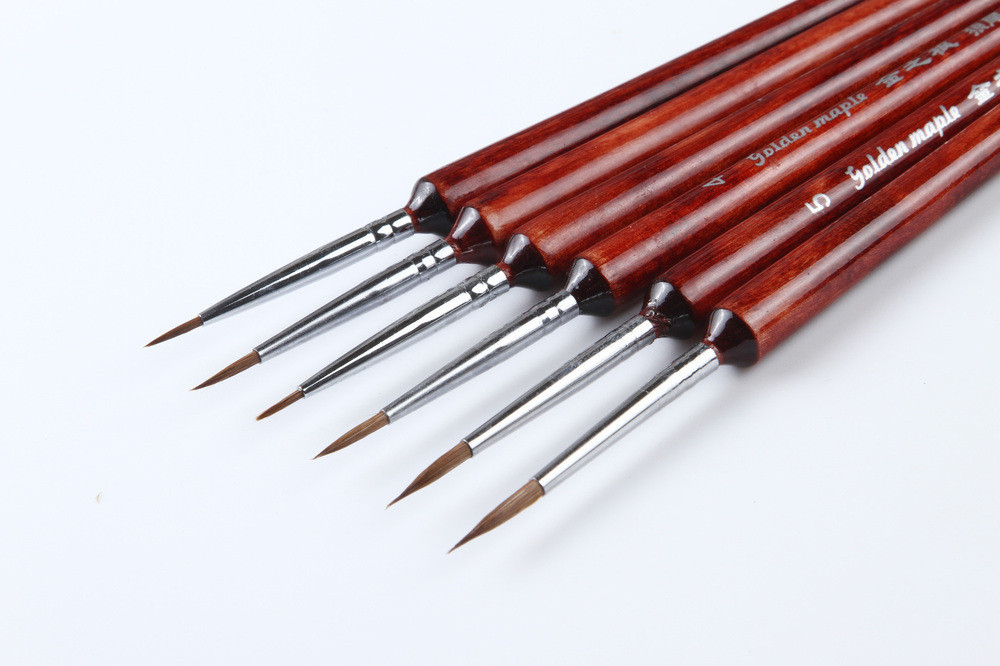 Organize Your Hobby Table
Mine is a disaster, even after months of being at home. Clean out all the garbage, ditch the paint dregs, and refill my palette with new pots where needed, get new brushes, organizes the blades, install some nice lights. You get the picture. Make your hobby-desk your hobby-home, and you will want to spend more time there.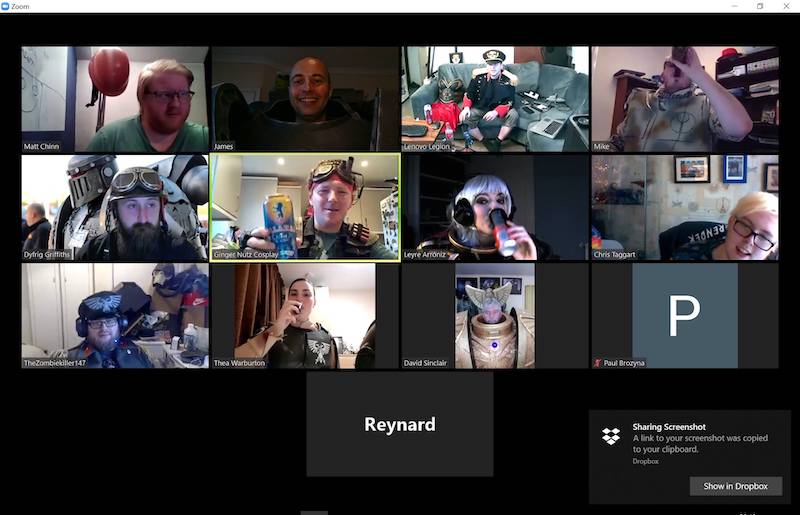 Do Something Game-related Online With Friends Monthly
It can be sitting down and playing an RPG. It can be as simple as having an open zoom call and painting/assembling with your friends. It can be working on cosplay or trying to play a simple board game that you can do remotely. If you have a tabletop simulator, the sky's the limit.
~But the biggest goal as we head into 2021 is for us all to know we are all going through this together. So share your hobby any way you can, and stay positive and healthy!  I'm off to go build some Custodes!