The Mandalorian introduced and mentioned many characters who you may not know but who have been important for a long time. Let's get to know them better.
The Mandalorian has done something special and brought together the Star Wars fandom in a way not often seen by the movies and shined a light on the quality of the Star Wars television shows. If you've been a long-time fan of the other shows you've known for a while now how good the galaxy's representation on TV has been. But if The Mandalorian is your first time watching any of these shows, you may not be as familiar with some very important characters Din met this season. Personally, I think all of Clone Wars and Rebels are worth watching, but you're busy and there are too many shows to watch. In that case, this handful will help you fill in some gaps nicely.
Clone Wars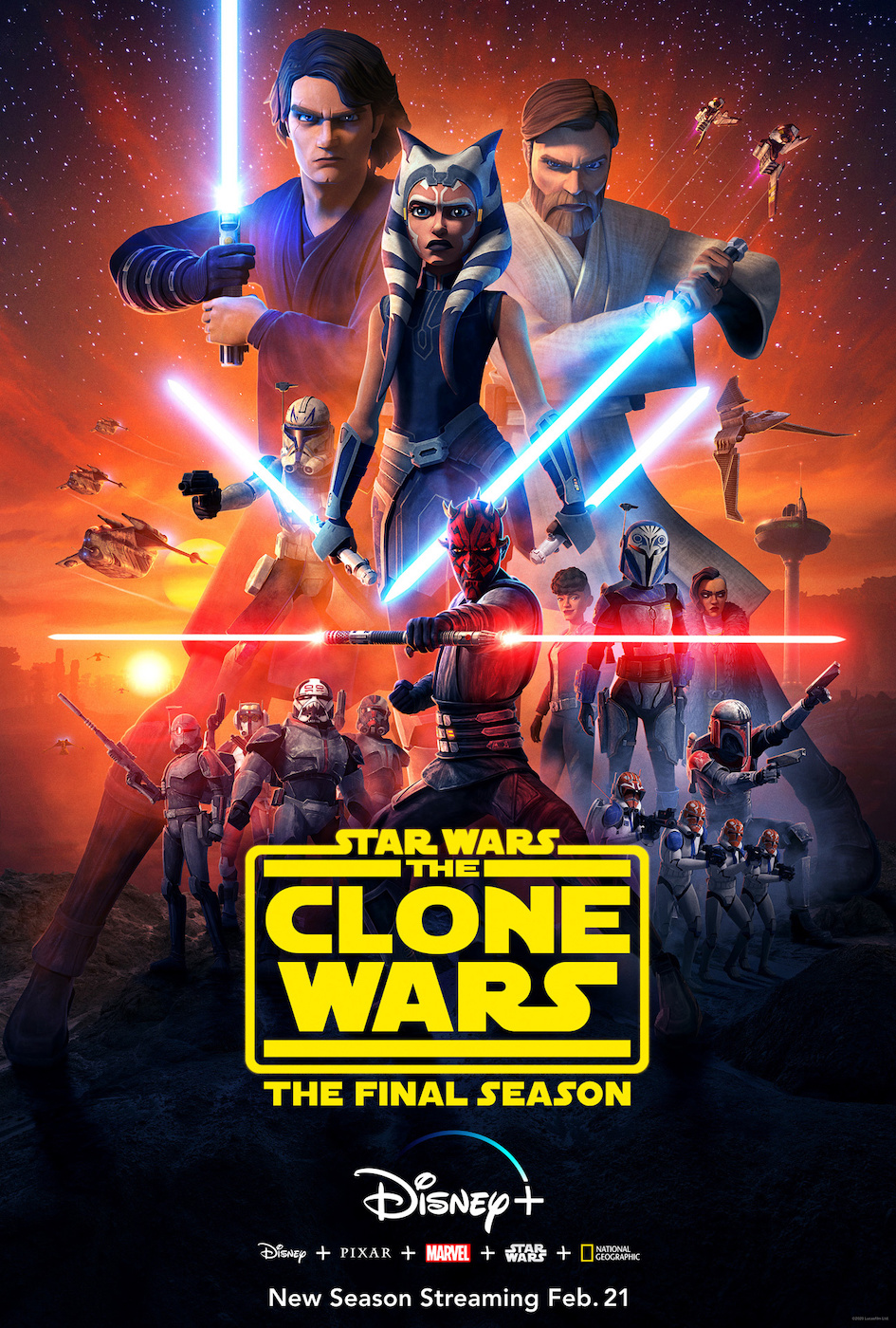 Season 4 Episode 14: It may seem like I'm telling you to skip a lot of Clone Wars, and I guess I am. If you're looking to understand Din's adventure a little better without wasting any time, this is the best first stop. The first official introduction of Bo Katan, a solid episode for getting to know who Ahsoka is as a person, and a feature of Death Watch, this one episode does a lot of legwork introducing you to concepts and people who will come back later in the cartoons and in Mandalorian.
Season 5 Episodes 14-16: Possibly the most important episodes for understanding the Mandalorian story arcs, these three episodes feature some of the strife on Mandalore that is all but legend by the time of The Mandalorian and shows the true danger and power of Death Watch as well as featuring Bo Katan very prominently. And Darth Maul is back.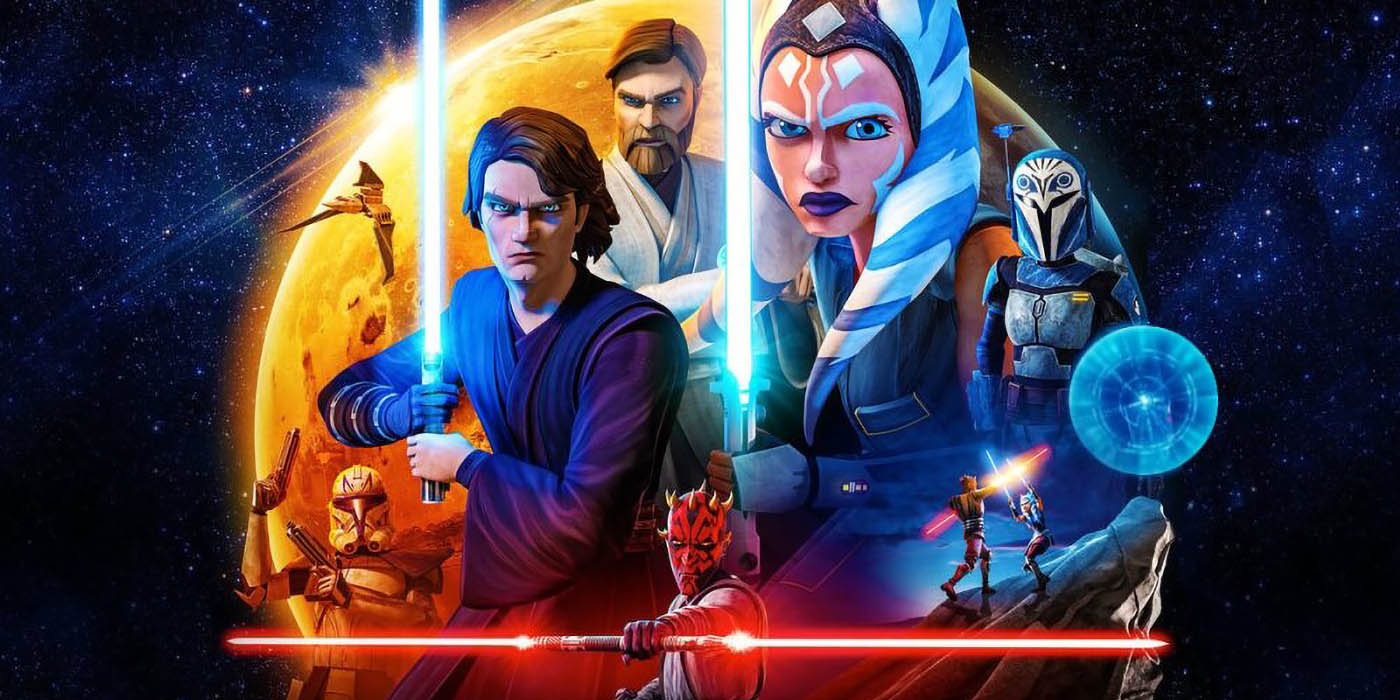 Season 5 Episodes 17-20: Despite being a main character in Clone Wars and a highlight of The Mandalorian, I haven't picked a lot of episodes that feature Ahsoka specifically.  These episodes in season five explain the end of her time with the Jedi order and why we no longer see Anikan's padawan in any of he movies as well as why she prefers to act as a rogue agent.
Season 7 Episodes 8-12: This is the Siege of Mandalore. These episodes feature Ahsoka and Bo Katan strongly, but perhaps more importantly, provide an amount of background and history on Mandalore that is almost necessary to understand Bo Katan and the people who raised Din.
Rebels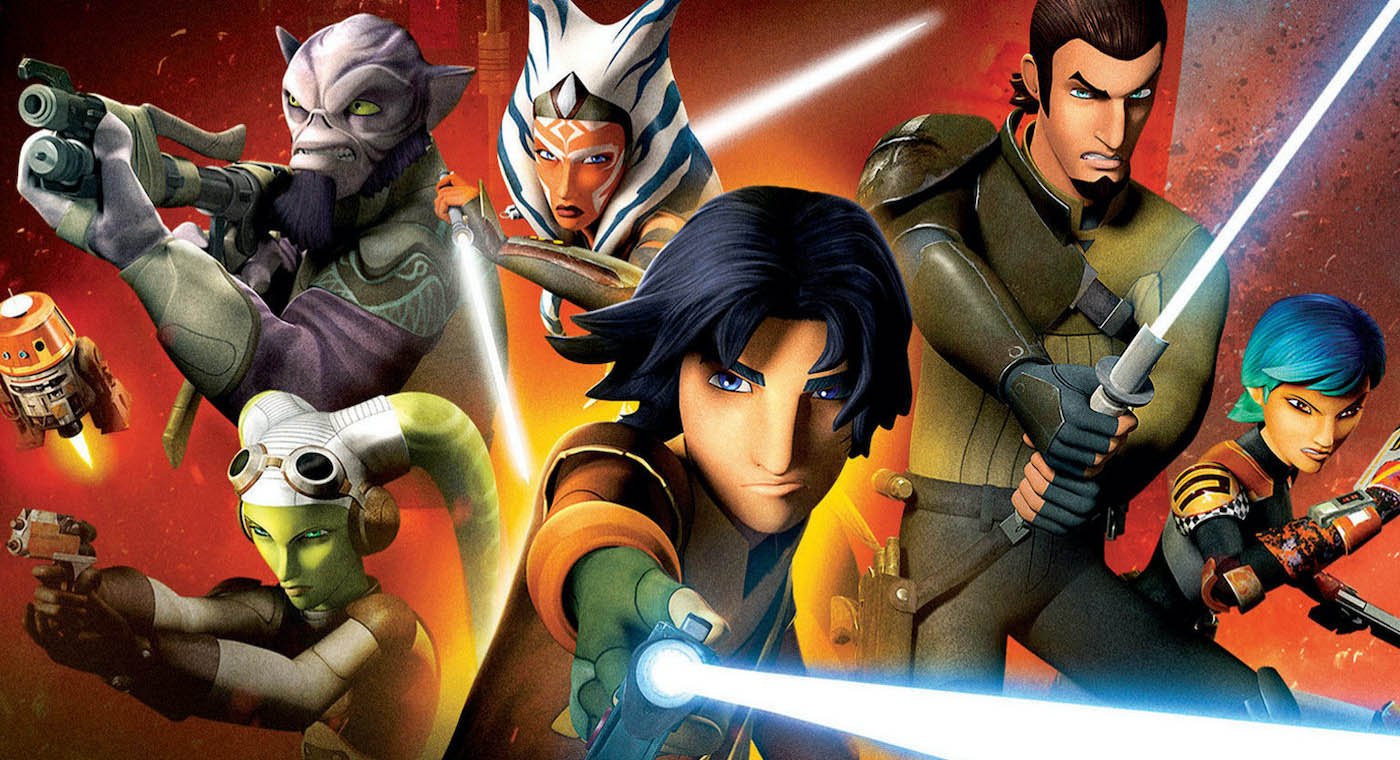 Season 2 Episode 18: An episode we knew had to happen but gutting nonetheless, this is when Ahsoka comes to terms with what's happened to Anikan and processes the loss of her old master. It's key in understanding some of the things she says to Din regarding the corruption of the dark side. She's seen it first hand.
Season 3 Episodes 15-16: We're back on Mandalore and learning about the Darksaber  – Mandalore and the Darksaber. It's shown up a few times in Rebels at this point, but these episodes are key for learning about its history and importance to the Mandalorians and Bo Katan.
Season 4 Episodes 1-2: Finally, if you want to see Bo Katan getting her Darksaber and leading Mandalore, see first hand why the Mandalorians of The Mandalorian have such a personal hatred for The Empire, and get something of a happy ending (remember that this all happens years before Moff Gideon gets his hands on the Darksaber), these episodes will answer so many questions you didn't even know you had.
And now you have your homework! Have you seen Clone Wars and Rebels? Which episodes would you recommend as must-sees for fans of The Mandalorian who may be missing out on some of that backstory? Which episodes are your all time favorites? You can check out our handy guide to what order to watch Star Wars in right here!
May The Force Be With You, Adventurers!