Cosplay: Legend of Zelda Celebrates 35 Years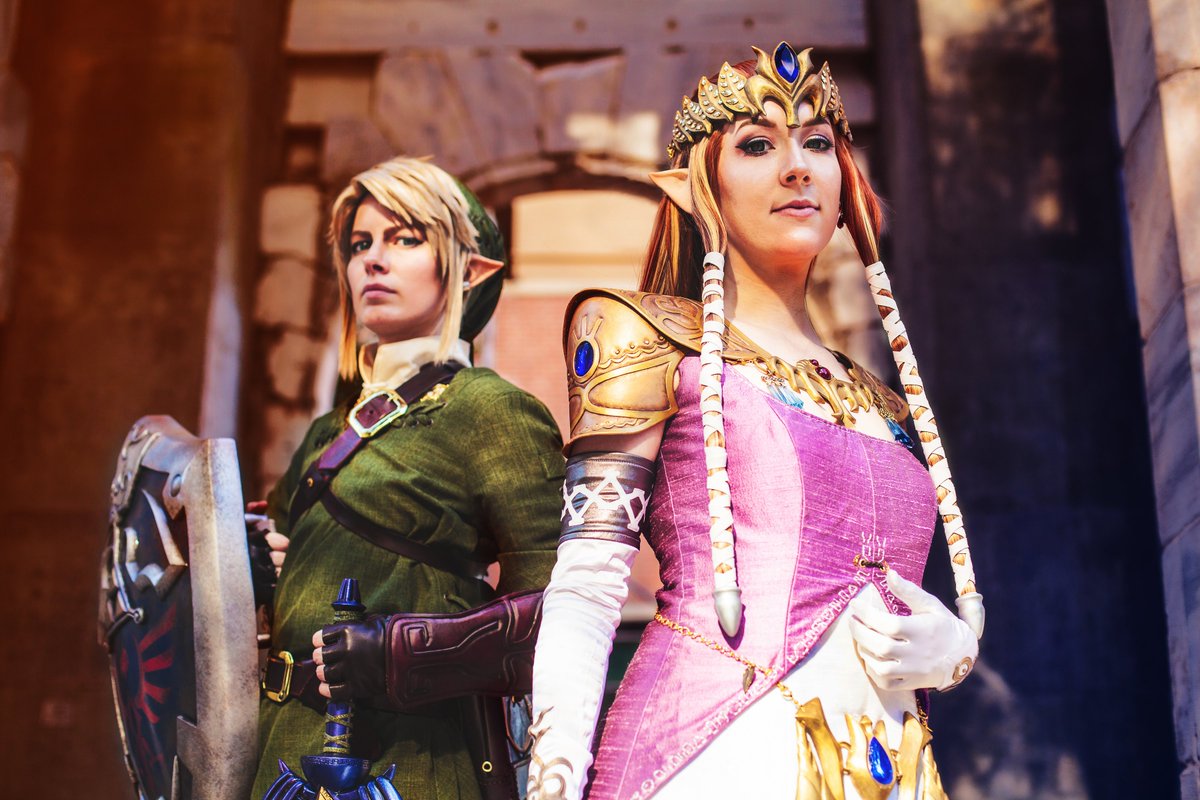 As the Nintendo staple celebrates its anniversary, lets dive into the world of Legend of Zelda Cosplay.

From the original Nintendo to the SNES, from the N64 to the current generation of handheld Switch console,  one game has been through the journey with us from the beginning- The Legend of Zelda. It has taken untold updates, reiterations, and evolutions over time, starting in 1986. Today we are going to look at some exceptional Legend of Zelda Cosplay.
Link and Zelda have been through some amazing (and harrowing) journeys over the years, and are some of the most iconic video game characters in existence. It should come as no surprise that they are also some of the most beloved characters to see as Cosplays. As we celebrate the astounding 35 year anniversary of this wonderful franchise, let's dive into the iconic depictions of these classic fantasy characters.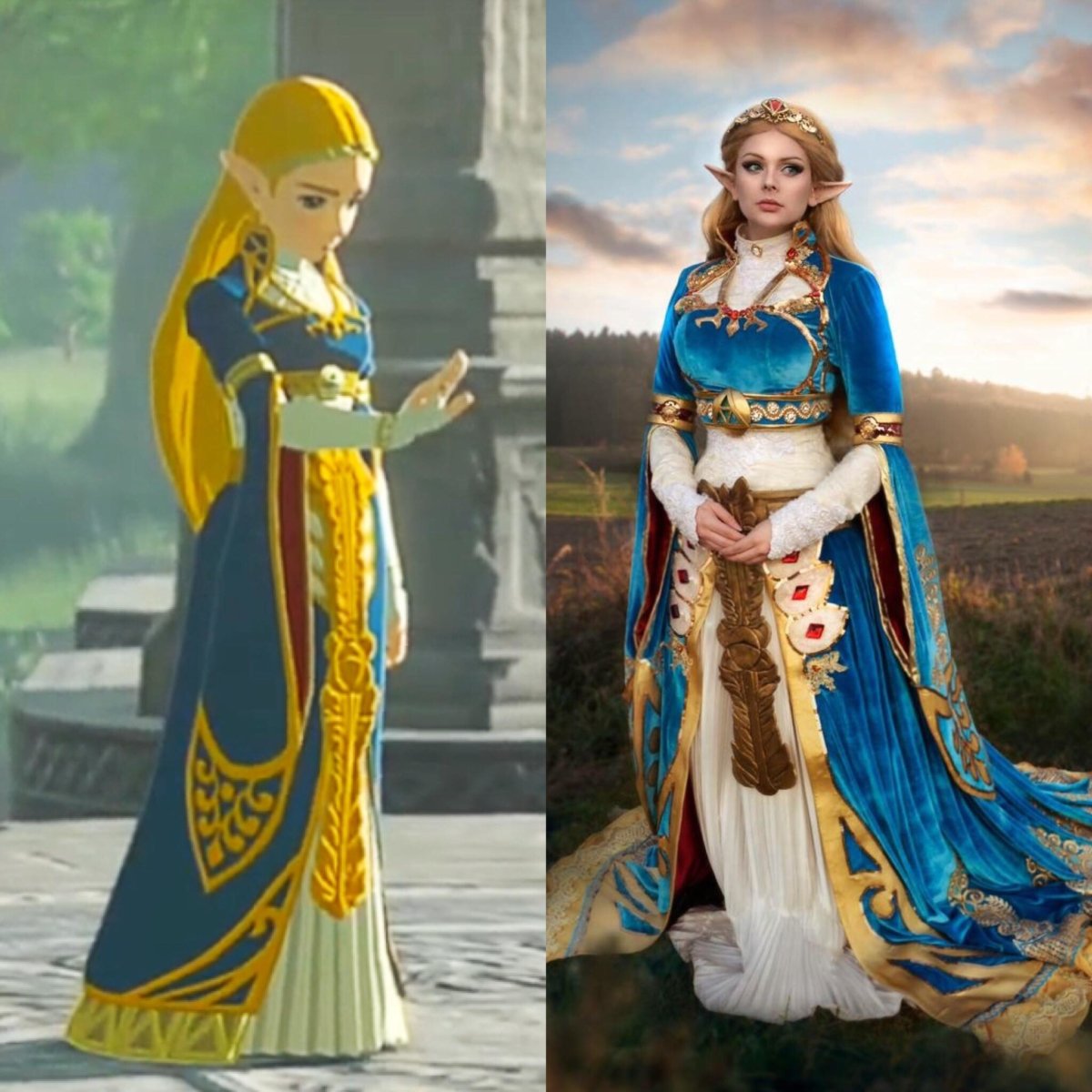 Atelier Heidi as Twilight Princess Zelda
Heidi O'Ferral of Atelier Heidi is an exceptional constructionist, who uses her talents both as an artist and educator in the Cosplay community and has a huge love for Legend of Zelda Cosplay. She hosts successful YouTube and Twitch channels, and is an honored judge at a wide array of cosplay conventions and events, and is well renowned for her sewing skills and pattern making. One of her passion projects is this stunning creation of Twilight Princess Zelda, complete with her bow, crown, and gorgeous details.
Cosplayer Info:
Facebook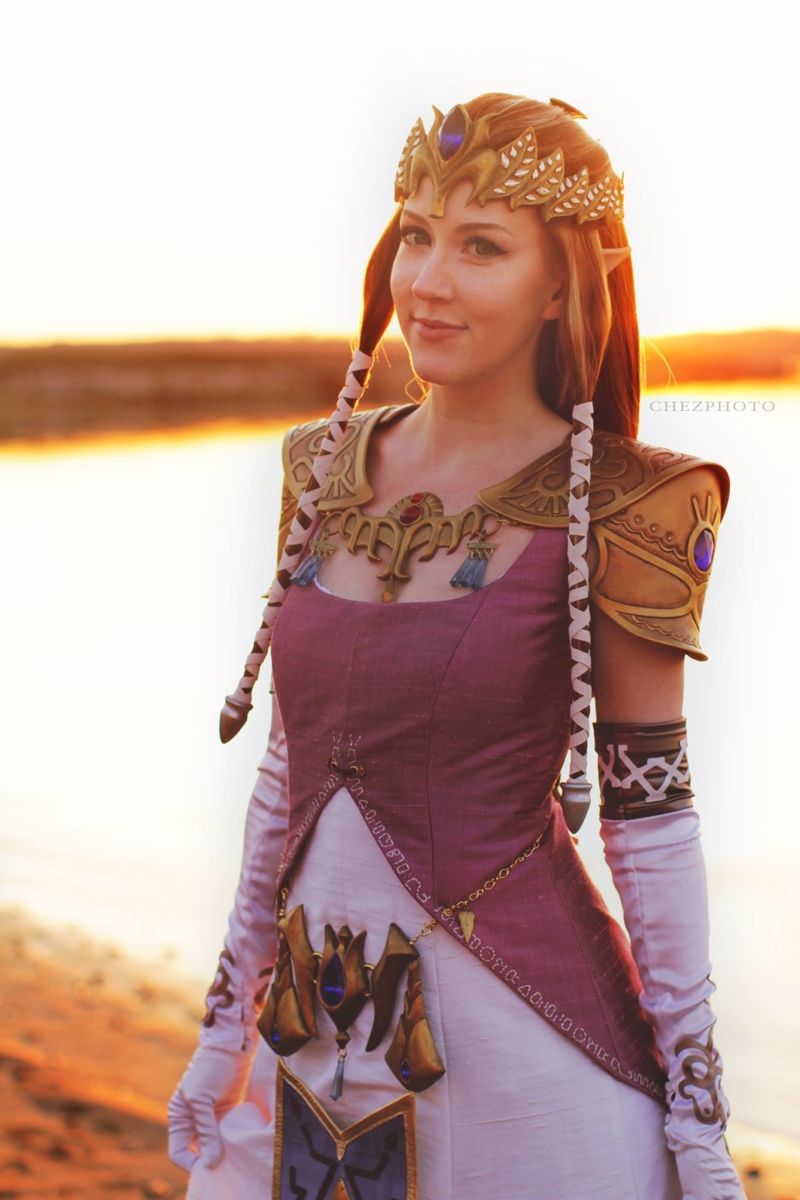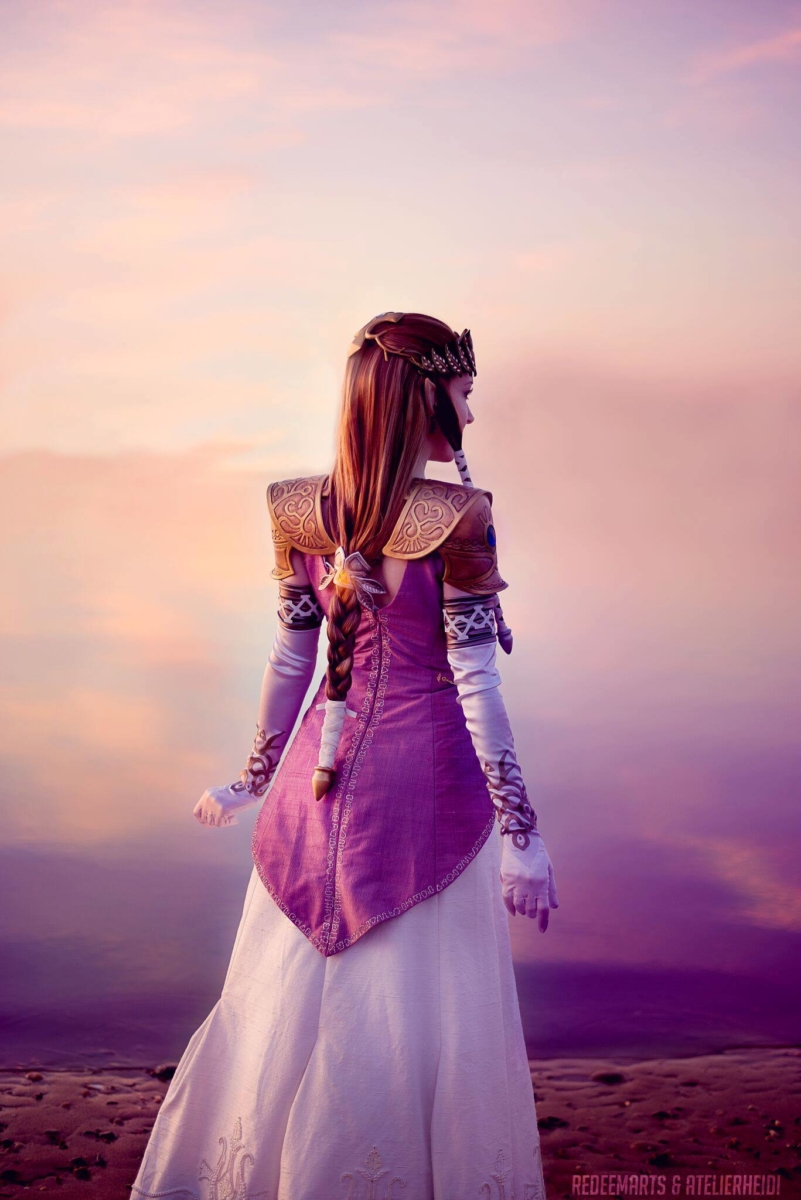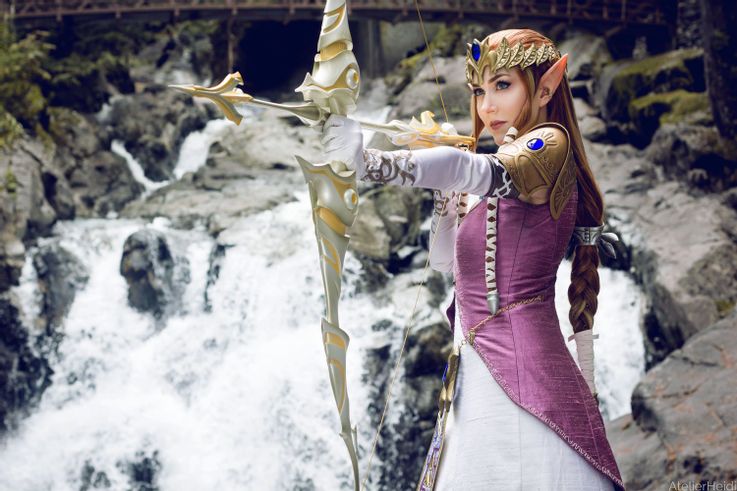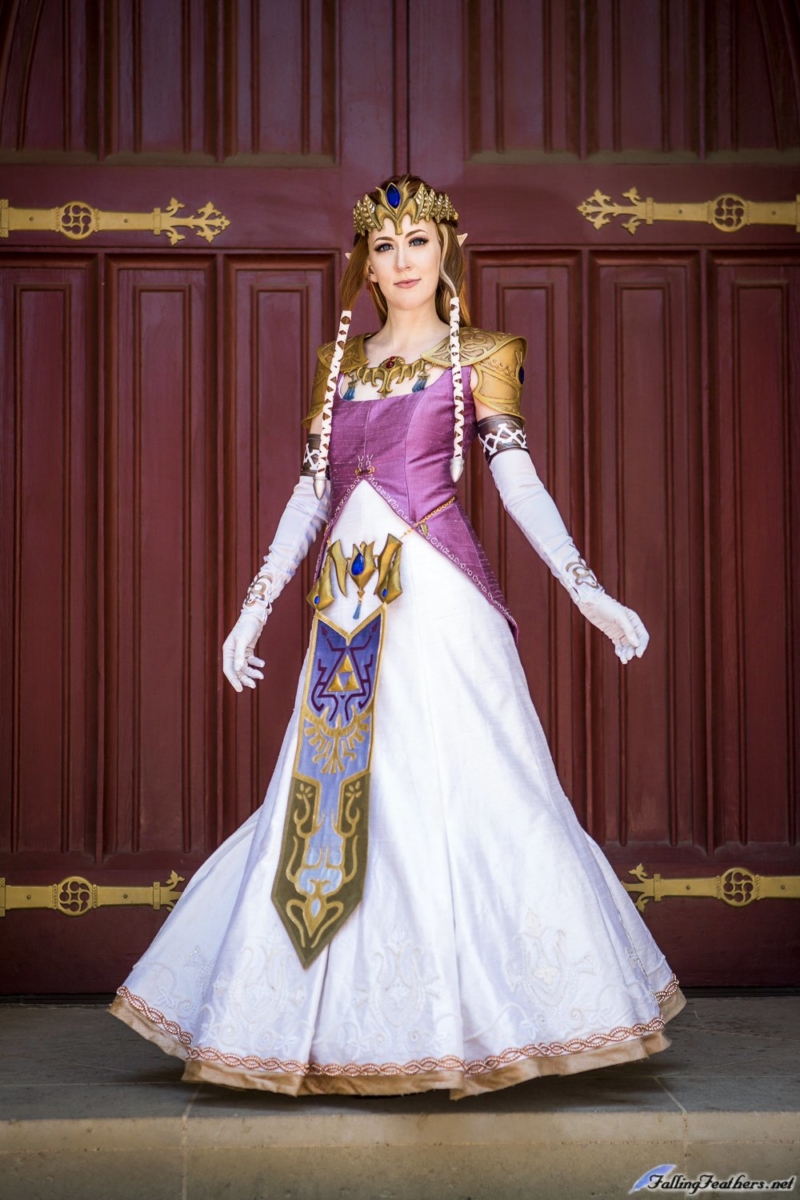 Subscribe to our newsletter!
Get Tabletop, RPG & Pop Culture news delivered directly to your inbox.
Reneks Cosplay Art as SkullKid
I had the pleasure of seeing this creation in person at the 2019 ComicPalooza in Houston, Texas. Not only does the cosplay look right out of the game, but the movements and actions performed embody this character PERFECTLY.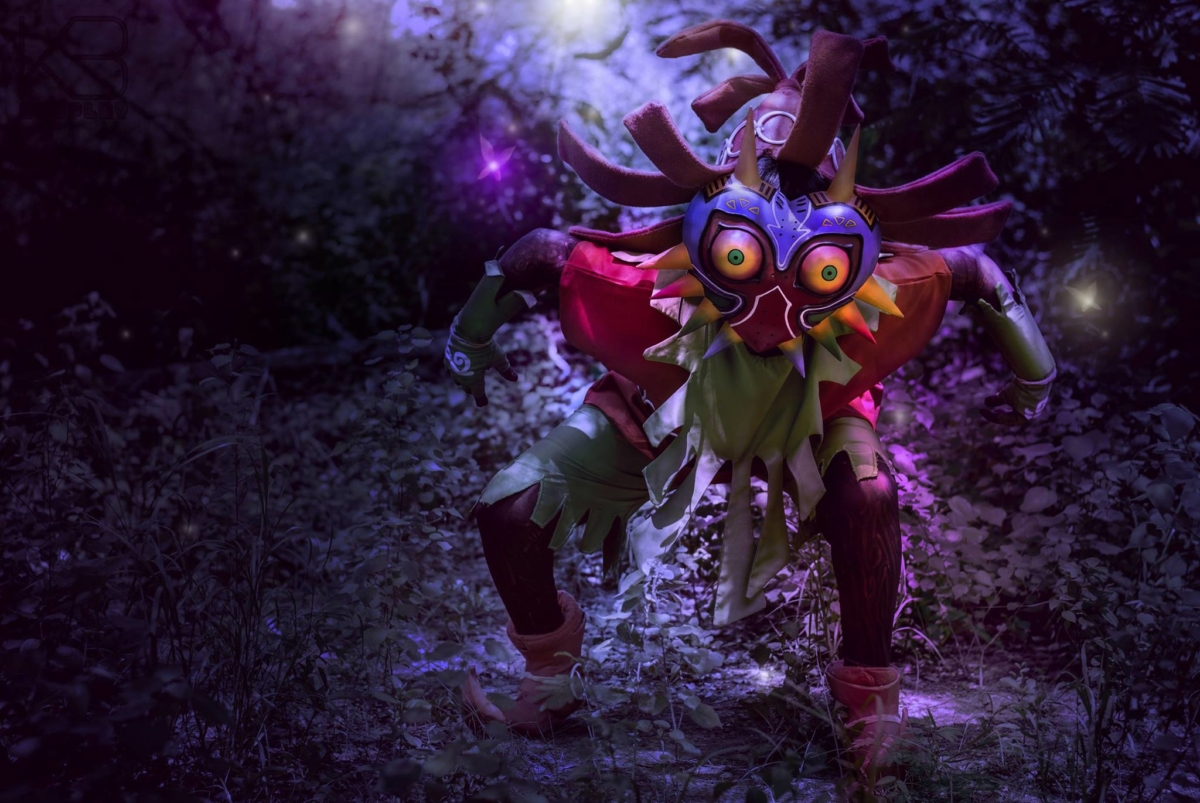 Hanna Eva as Breath of the Wild Royal Zelda
This is one of the most gorgeously textured, sumptuous cosplays I have seen recently. With the rich fabrics and beautiful detail work, this creation by Hanna Eva truly is a work of art. It is fascinating to note that she had to make small changes to the cosplay in order to compensate for a severe metal allergy. All of her accessories and such had to be adjusted or carefully placed to stay safe for this creation.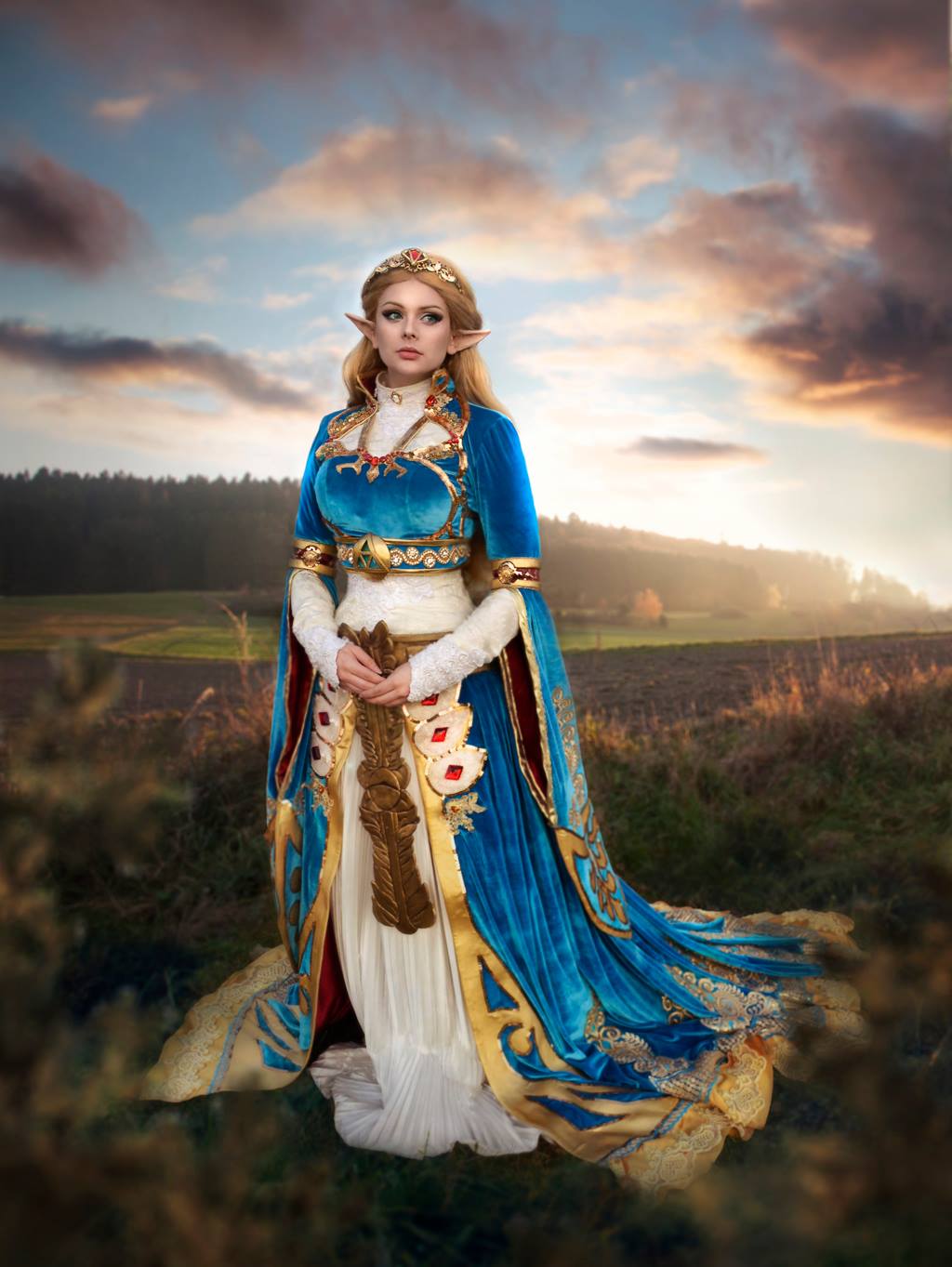 Gannon by Trollforce
The villain of the piece himself is brought to life in this gorgeous adaptation from Trollforce. There are only a few images I was able to find of this, but it has high impact!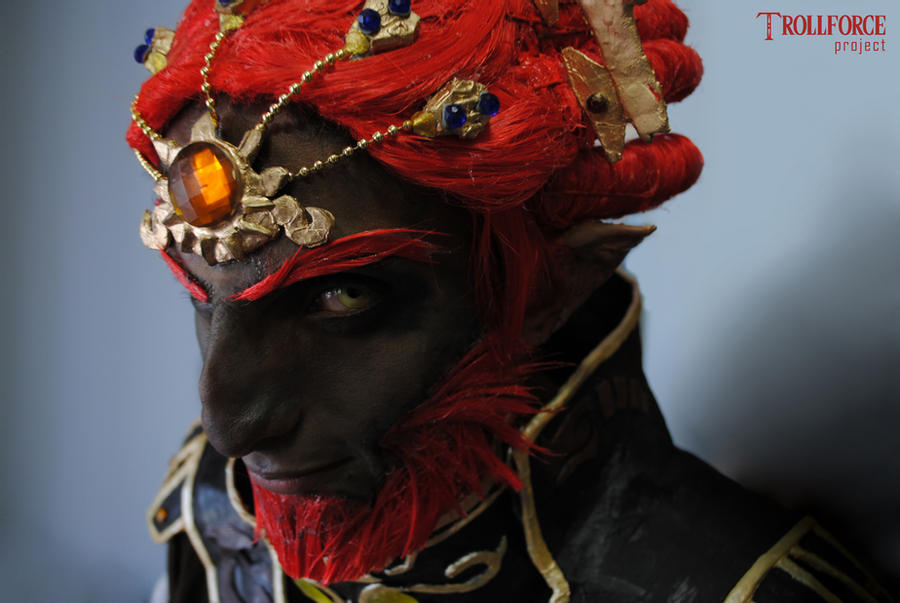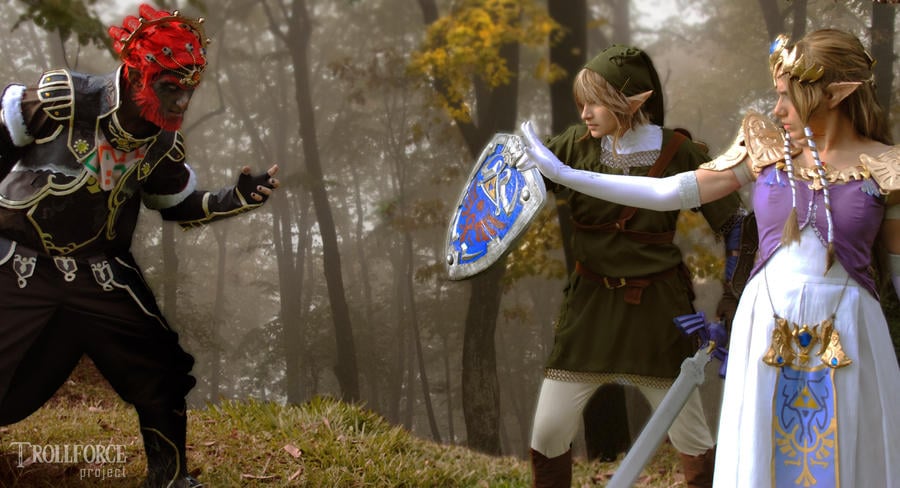 Zelda Wardrobe Fan Film by Deerstalker Pictures
This might not be the most elaborate cosplay creation, but it certainly has style and humor. This is a hilarious video about the durability of garments in video games. Take a look at the original cosplayers work, he is absolutely PHENOMENAL at embodying anime and video game characters. Gorgeous makeup work and contouring here make him seem absolutely elven.
Cosplayers: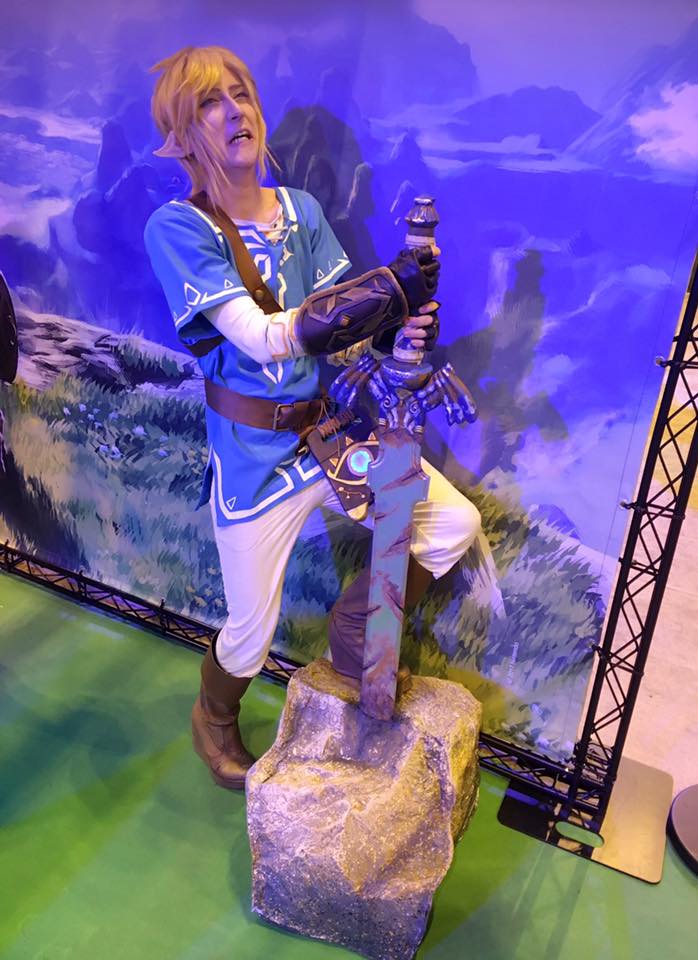 ~Join us next week for more Cosplay Coverage~
Have a Cosplay question you would like Mayhem's Muse to answer? Know a Cosplayer you'd like to see featured? Send an email here!
Learn more about Mayhem's Muse