Best of Cosplay 2020: The Mandalorian, Horizon Zero Dawn, Legend of Korra and beyond!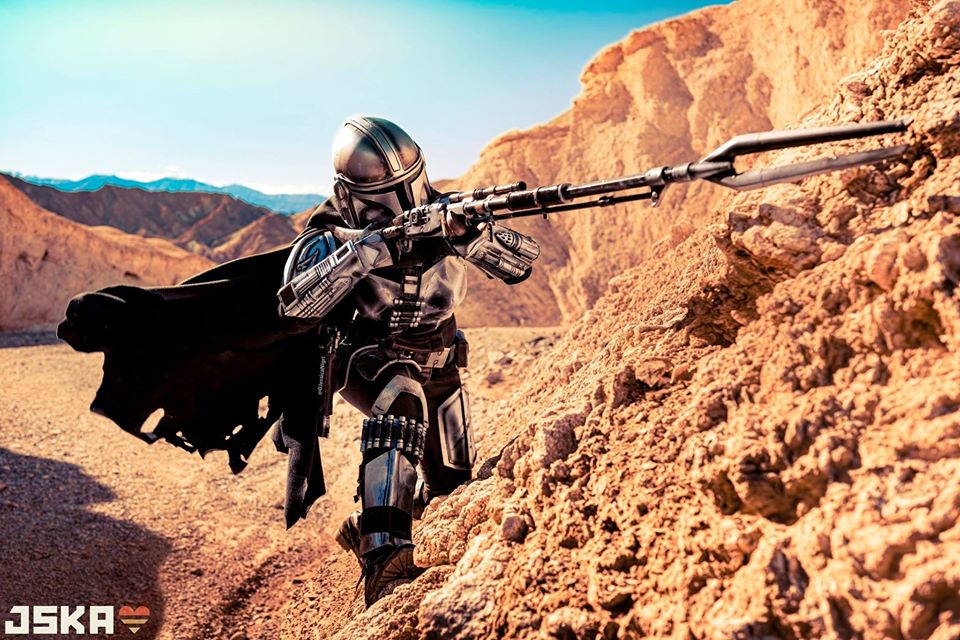 While 2020 has been a total snowball in hell, at least we have some gorgeous cosplays to love. Today we're celebrating the top five cosplays of 2020!
Behold, the year of masks, social distancing, the Tiger King and Mandalorian Season 2 are behind us. As we break into 2021, lets take one last look at what we're leaving behind. This year saw the resurrection of classic fandoms like Star Wars and Avatar: The Last Airbender, and saw a meteoric rise in the watch time of every media platform known to mankind. As such, video games and TV shows dominate this best of the best list, and we are here to celebrate them all. We're also celebrating Girl Power, because 4 out of the top 5 best cosplays are women! Behold, the Best of 202o's Cosplay Features!
With the renewed fascination for Avatar: The Last Airbender came a rebirth of its sequal, The Legend of Korra. With its strong female character and dynamic character arc, this show quickly became one of the hottest moments of 2020.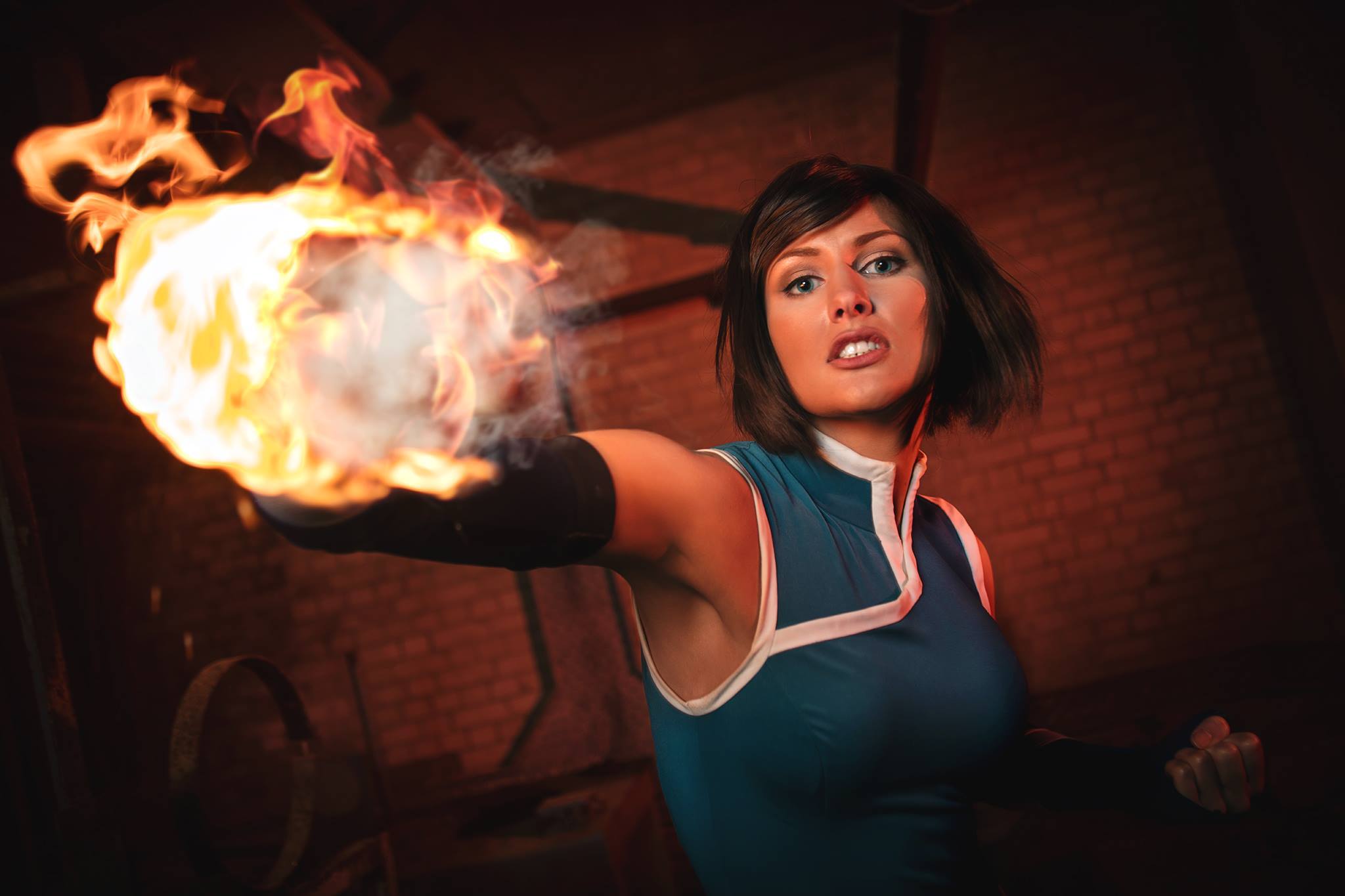 Korra Cosplayer: Van Helen Cosplay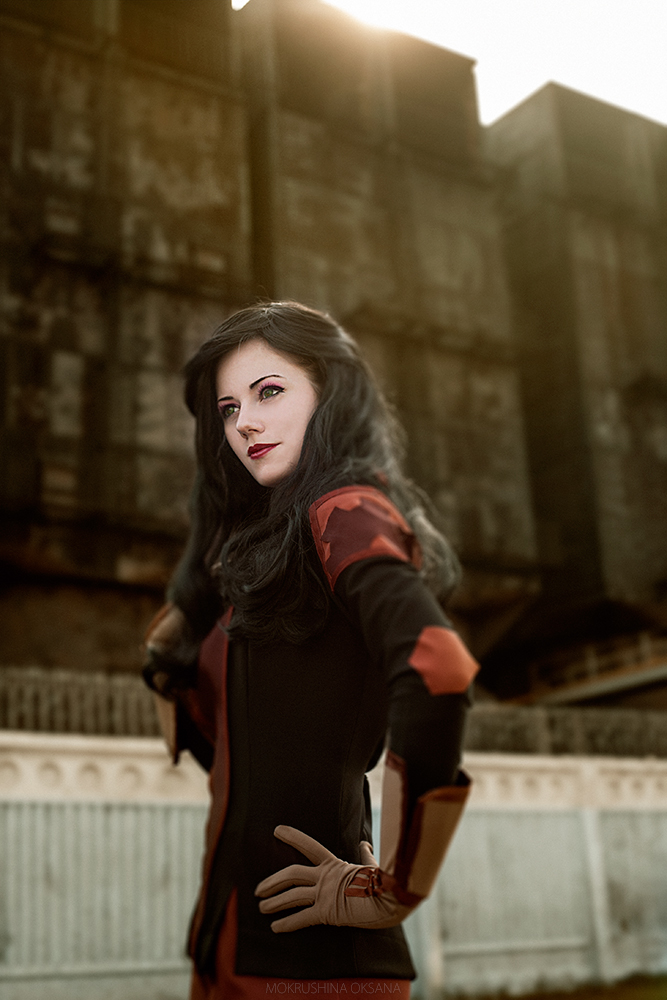 Asami Cosplay: Mokrushina Oksana
We were once again blessed by Jon Favreau this season, as the second chapter of his Mandalorian dropped on Disney+. With this new season came the cinematic debut of Rosario Dawson as the Jedi Ashoka Tano, and we featured some of the most impactful recreations of the fierce warrior.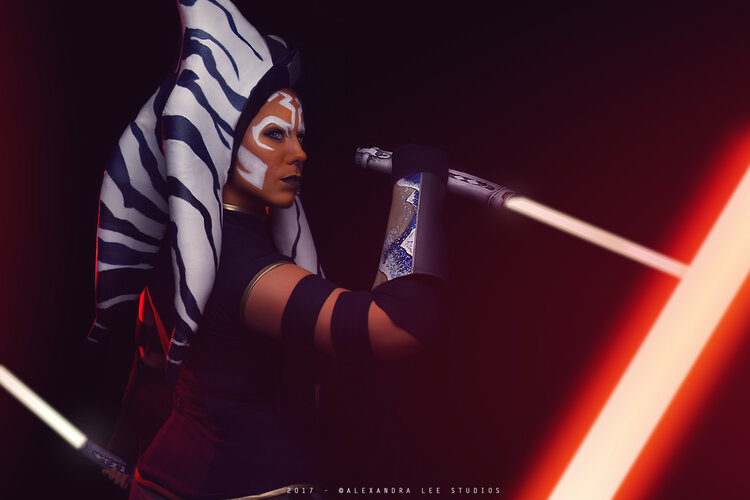 Ashoka Tano Cosplayer: JediManda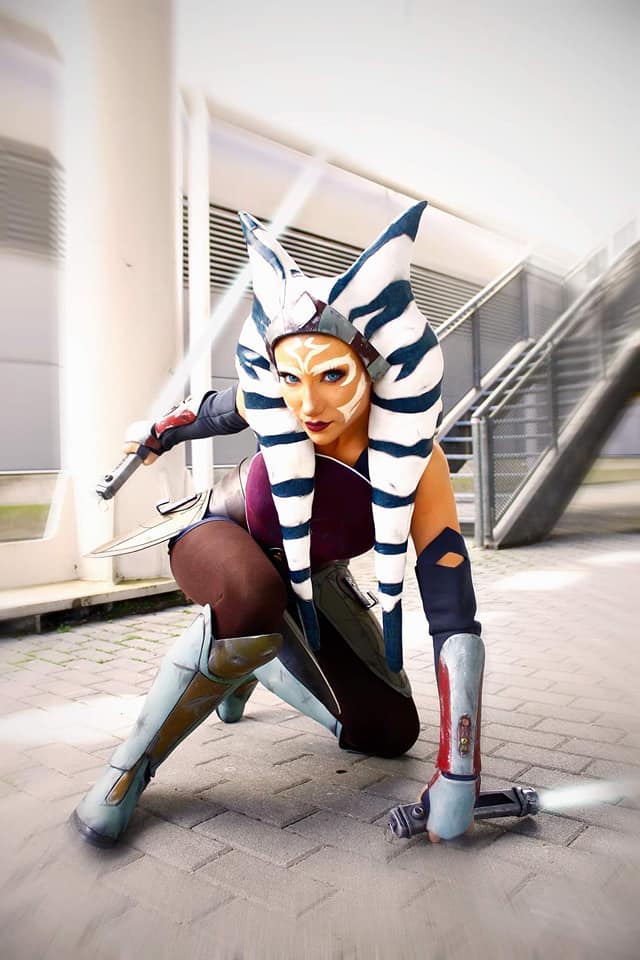 Ashoka Tano Cosplayer: Daisy Cosplay
Star Wars is HOT this year. Right on the heels of the first season of The Mandalorian came one of the fiercest, most realistic recreations ever to hit the internet. By none other than the Queen of Cosplay herself, Jessica Nigri. These images look like stills from the show- the cosplay crafting force is DEFINITELY strong with this one!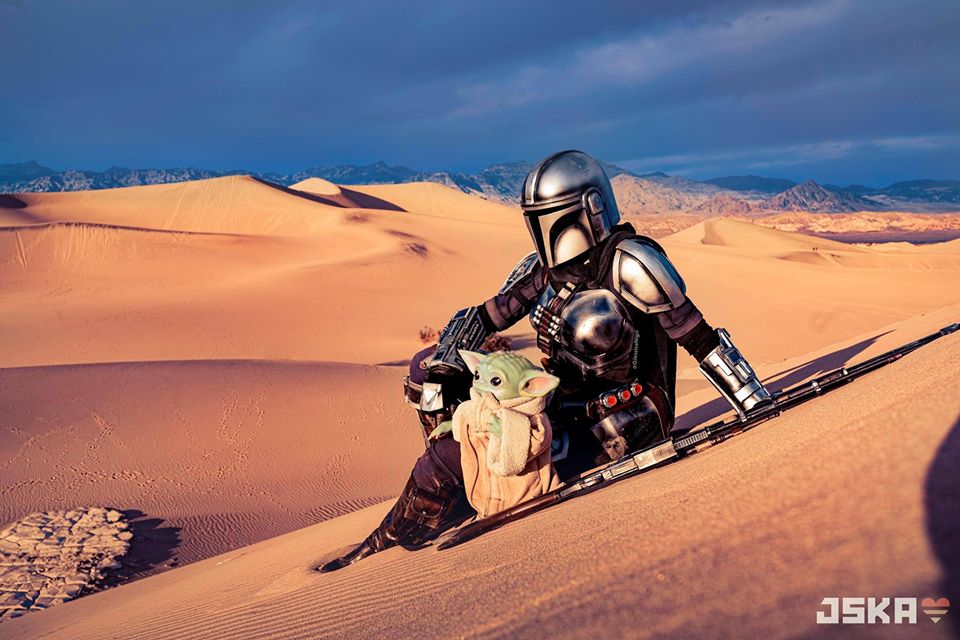 Subscribe to our newsletter!
Get Tabletop, RPG & Pop Culture news delivered directly to your inbox.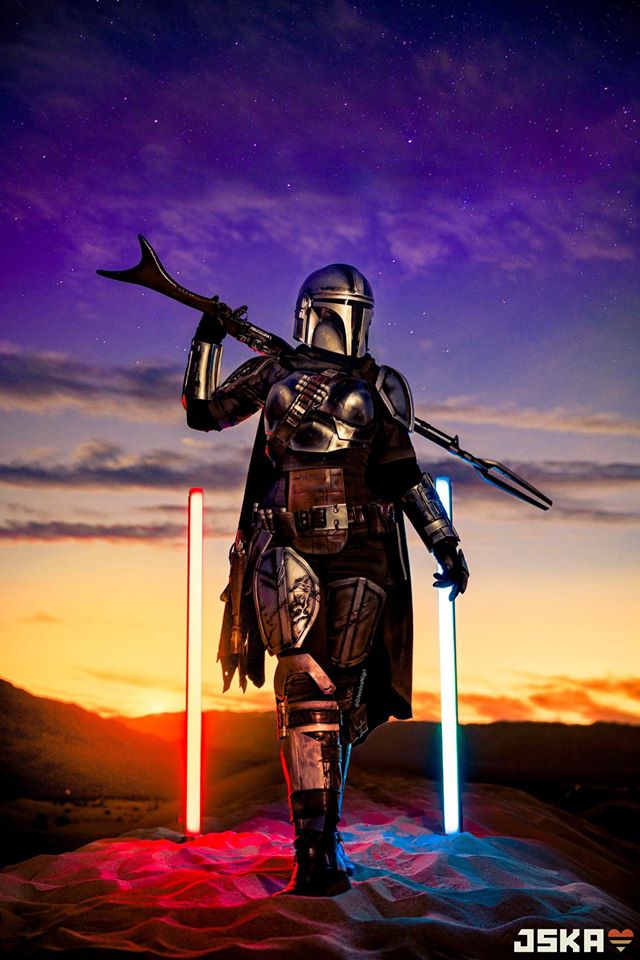 The pandemic finally allowed me to be home long enough to start catching up on my game backlog (it's OH SO LONG), and the best game I have experienced in longer than I can remember is Horizon Zero Dawn. I had to dig deeper into the lore of this amazing post-apocalyptic world, and discovered some of the most gorgeous cosplays I have ever seen. The release of the Playstation 5 brings with it the next chapter of Aloy's story, Horizon Forbidden West, and I'm sure we'll be seeing many more cosplays from the video game out of this fandom.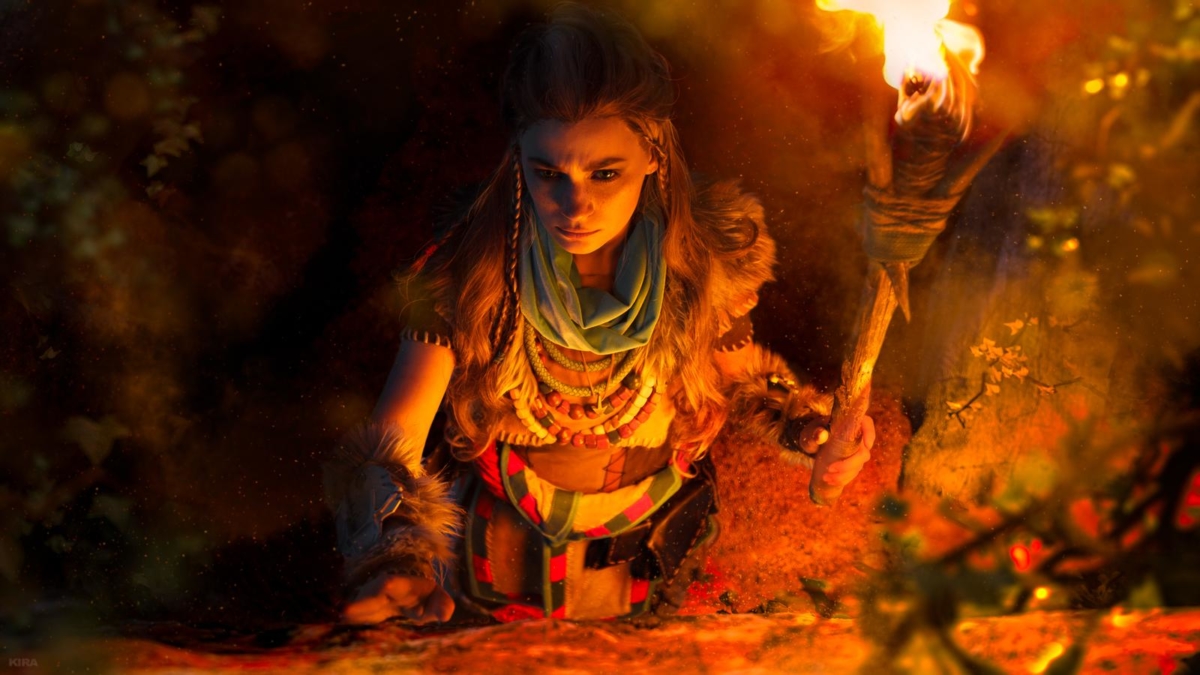 Cosplayer: Lucky Strike Cosplay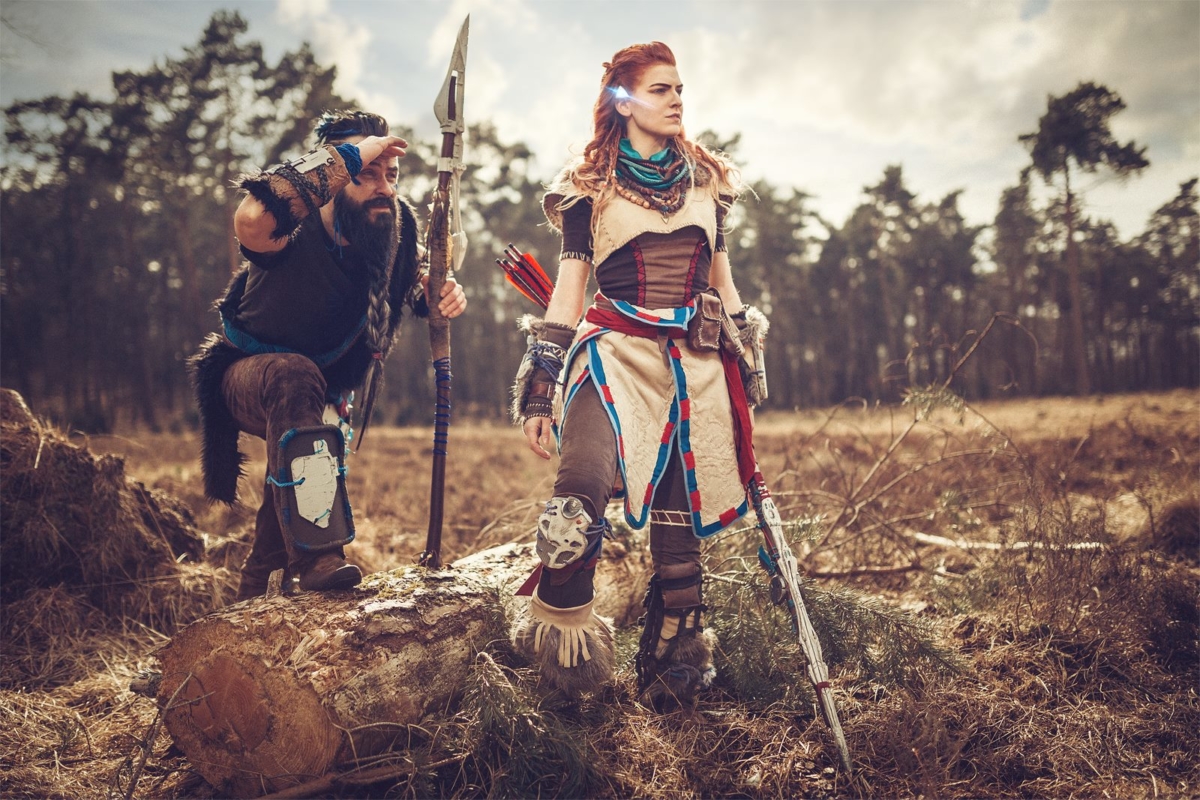 Cosplayers: Skunk & Weasel Cosplay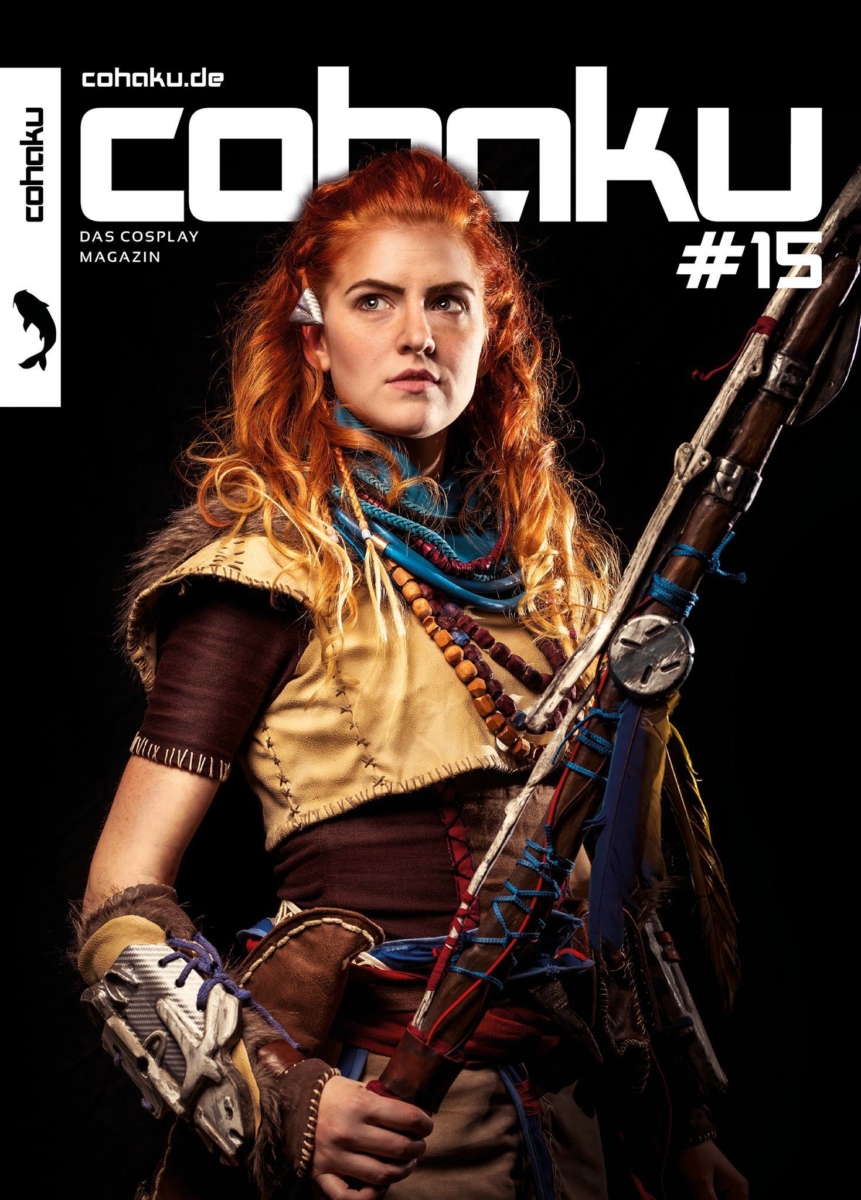 Cosplayers: Skunk & Weasel Cosplay
This list has been DOMINATED by women cosplayers, and it only makes sense that it takes an entire legion to supplant them. The top Cosplay of 2020 is the combined efforts of The 501st Legion, the most loyal, dedicated, and screen accurate Cosplayers in the Universe. So screen accurate that when Jon Favreau ran out of money for costumes, he called them in to fill the storm trooper roles he needed filled for The Mandalorian Season 1!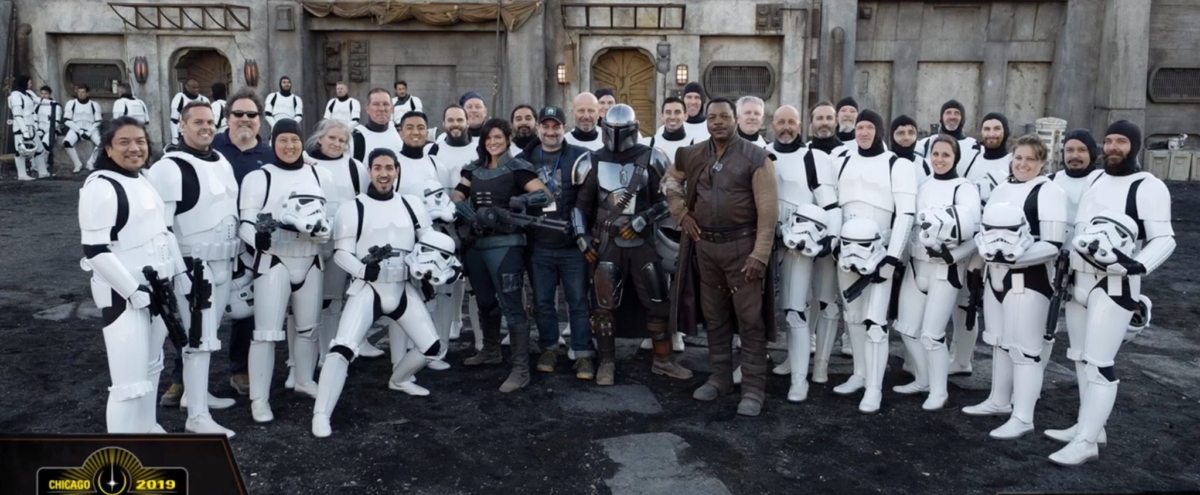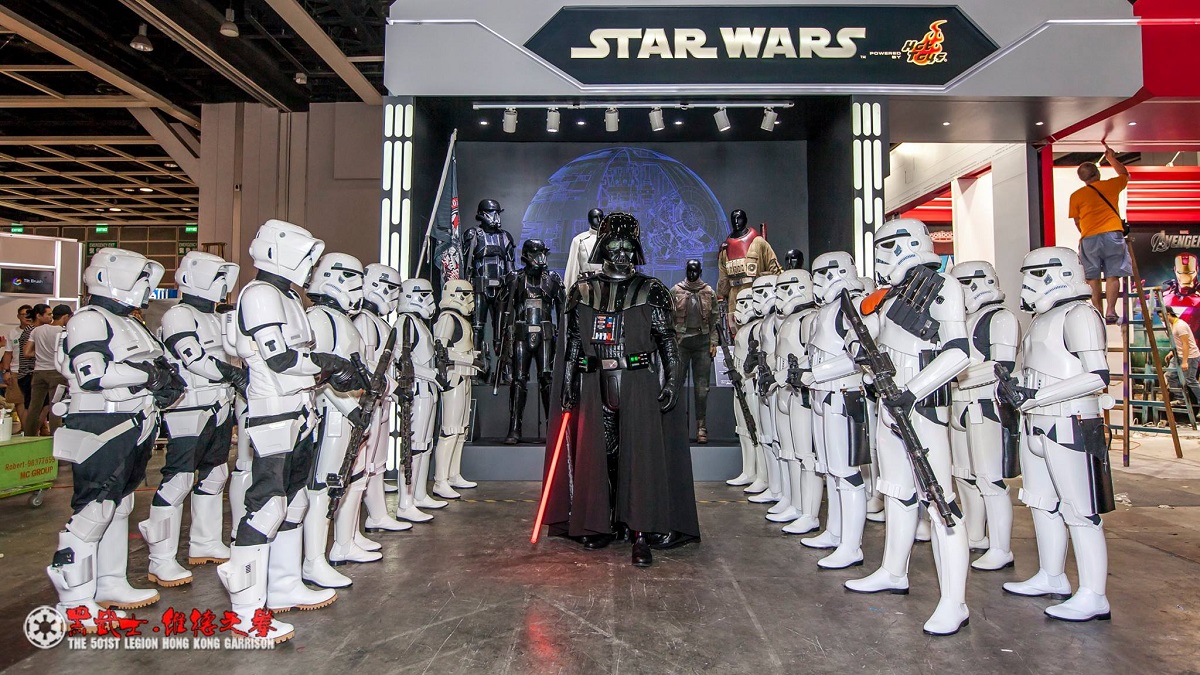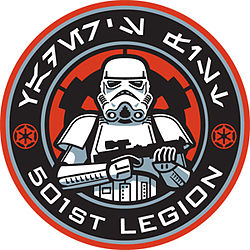 The Best of 2020
What do you think of our Best Of list? The analytics have spoken, but what were YOUR favorite Cosplays featured on Bell of Lost Souls in 2020? What cosplays would you like to see us feature in 2021? Leave us a comment or a link below to tell us what you are interested in seeing! May the Force be With You! (Wear your masks!)
~Join us next week for more Cosplay Coverage~
Have a Cosplay question you would like Mayhem's Muse to answer? Know a Cosplayer you'd like to see featured? Send an email here!
Learn more about Mayhem's Muse