Star Wars: Five People Disney Should Cast as Cara Dune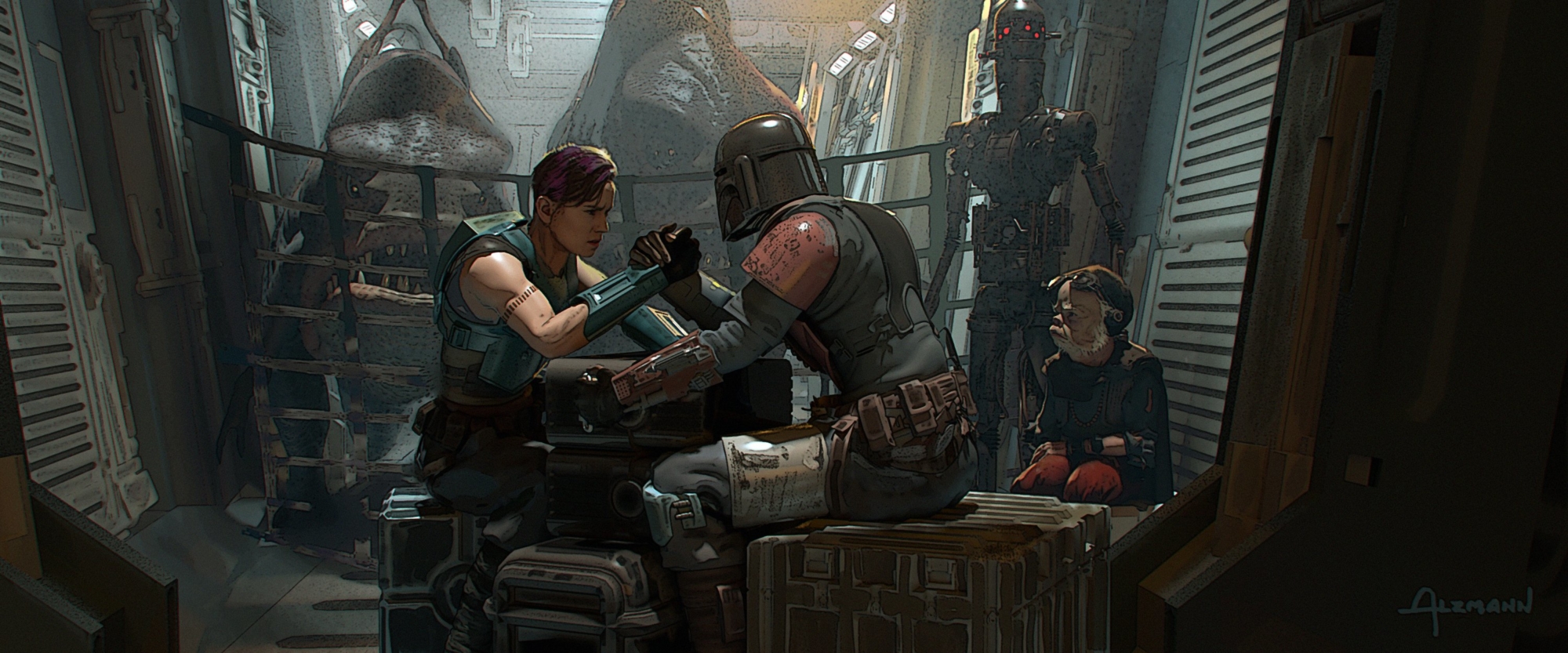 Carano is out, but that doesn't mean Cara Dune has to go too, lets talk about who could play the Rebel Droptrooper in the future.
This week news broke that Gina Carano will no longer be involved in Star Wars projects. Carano, who plays former Rebel drop trooper turned law officer Cara Dune on the Mandalorian has been embroiled in controversy for some time. With Carano out, the future of her character is now up in the air. Dune played an important supporting role in the Mandalorian and was rumored, but not confirmed, to be in the upcoming Rangers of the New Republic show. Now it's possible the character could just be written out of future projects. This however would be a bit sad as the character was a strong one, with an interesting backstory. Star Wars can always use more kickass female characters and Dune fits the bill. So instead of killing her off, what if Disney simply recast her (it's all the rage on Disney+ these days).  Let's look at five people who could play Dune.
Lucy Lawless
Who better to replace Carano than one of the original badass women of TV? Lawless, who gained fame for starring the Xena: Warrior Princess has plenty of experience with action scenes and has remained controversy-free. She's been a ton of sci-fi and fantasy shows so the actress has the pedigree for the role, and the acting chops. While she might not be as physical as Carano anymore, she a far more experienced actress  and could play up the fact that Dune is a war weary vet, setting out on a new path. Also I'd love to see her and Ming-Na Wen's (who is a actually a few years older) Fennec face off.
Frankie Adams
For the past few years Frankie Adams has done an amazing job playing the though-as-nails Bobby Draper on the Expanse. With the Expanse wrapping up next season, Adams would have plenty of time to move over to Star Wars. Her character Bobby isn't too dissimilar to Dune, both are special forces from a dead/dying world who've gone freelance with a band of misfits with an iconic ship. It shouldn't be that hard of a transition for Franki, and she'd bring some mad punching skills to Star Wars. Besides, Adams really deserves more work after The Expanse.
Lana Parrill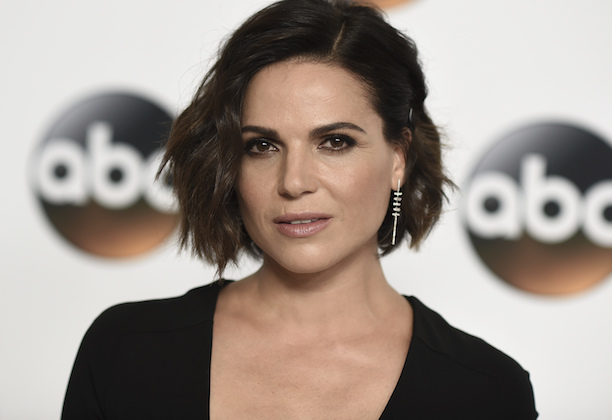 Between Once Upon A Time and her other ABC gigs, Lana Parrill already has plenty of experience working with Disney backed TV projects. She actually bears a bit of a resemblance to Carano. While not as buff, Lucasfilm has several months to get her ready for the role if they need. She was great as an evil queen, now let's give her a chance to play a space hero.
Michelle Rodriguez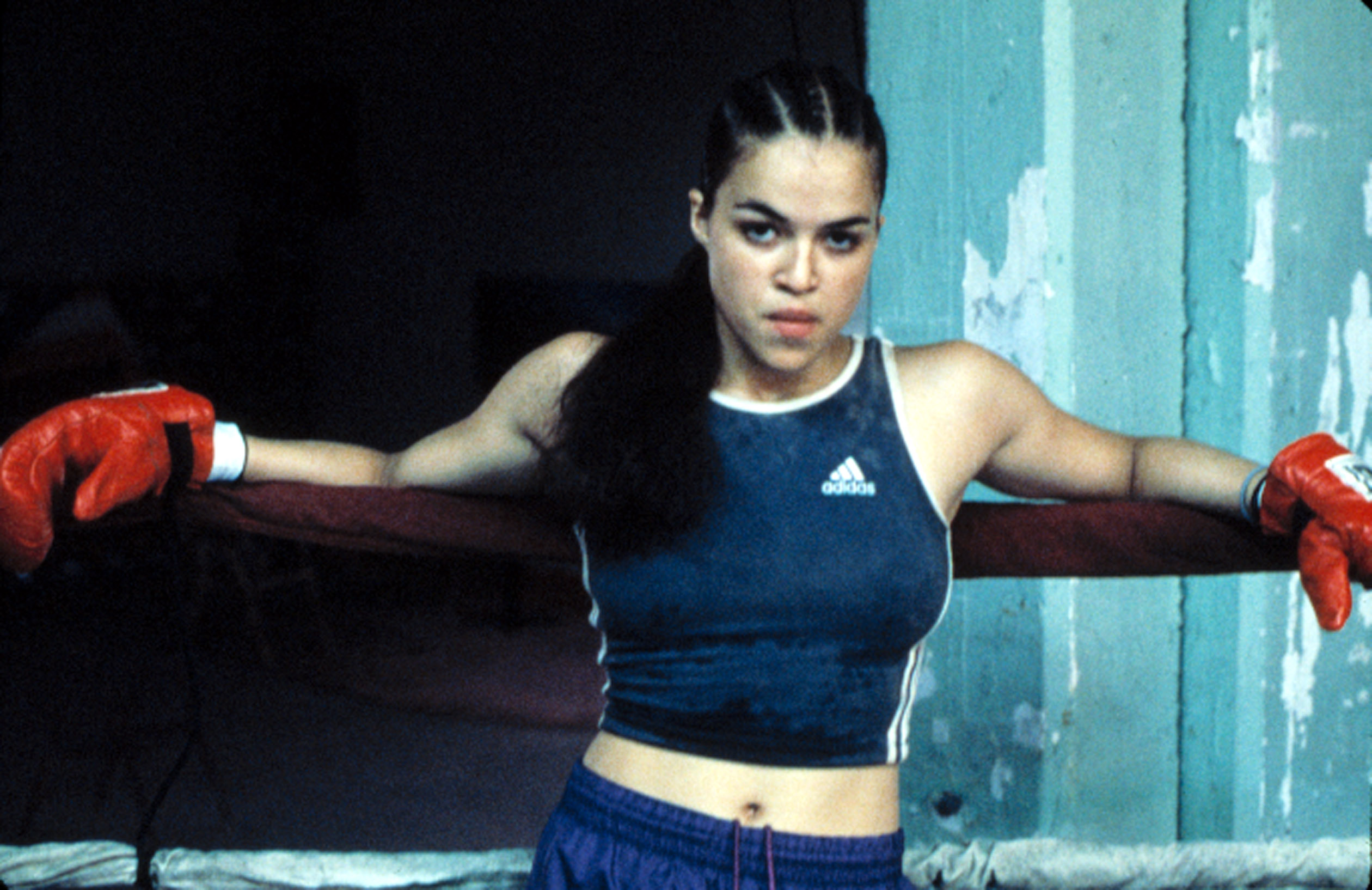 Rodriguez is a pretty badass action star already. Along with more grounded shows, she's acted in a number of fantastical franchises, such as the Fast and Furious, along with straight up sci-fi movies. She could totally pull off the hardcore warrior aspect of the role. She would also bring an extra bit of diversity to the show, which is always great.
Hugo Weaving
OK, here me out here. What if Cara Dune decides to start following the Mandalorian Way? After all her people, and world, were destroyed. Maybe she takes after Din and decides to start wearing a helmet full time? In that case who better to play her than the master of masked acting Hugo Weaving? This would be a role he could really stretch his acting chops in after all! I'm sure it would go over well…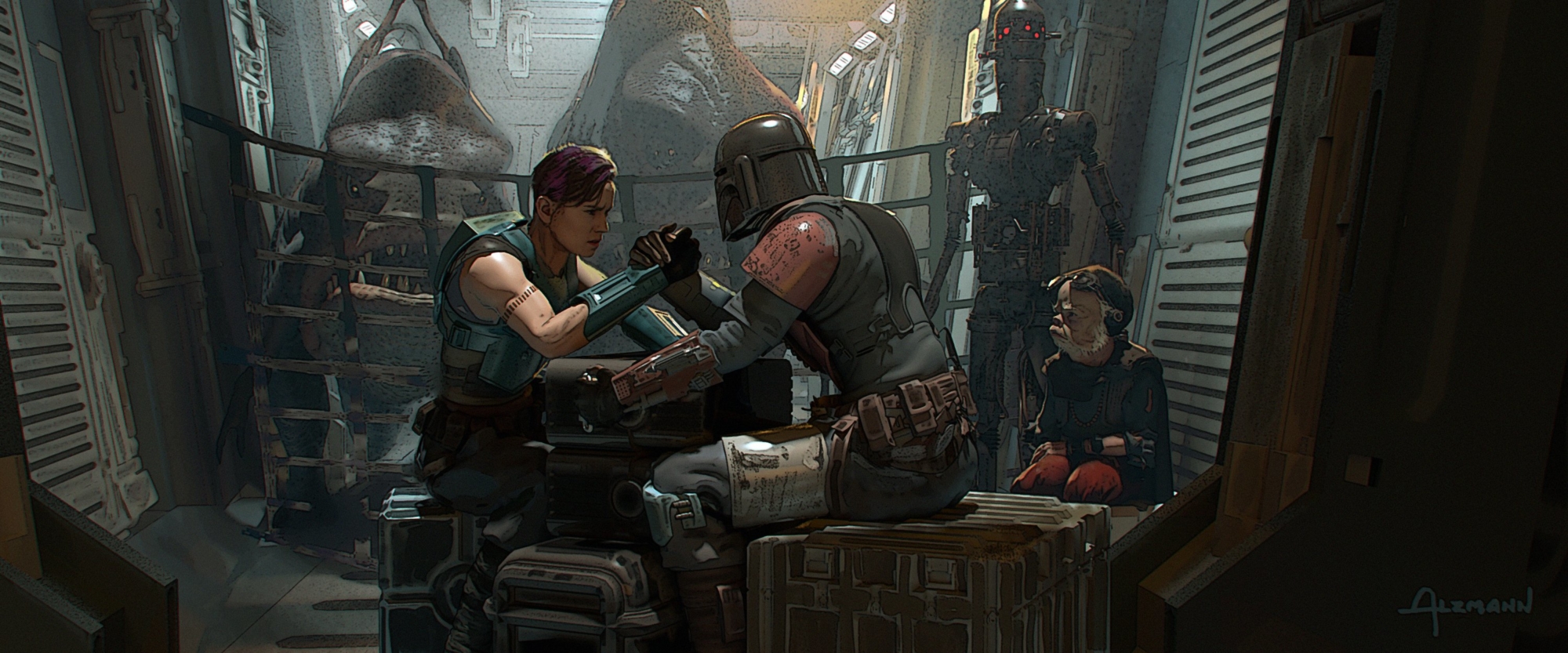 Let us know who you think should play Cara Dune, down in the comments! 
Subscribe to our newsletter!
Get Tabletop, RPG & Pop Culture news delivered directly to your inbox.