Smol yet fierce at three-foot-two, this cosplay is a slam dunk! Let's take a look at some stellar cosplays from Space Jam's Lola Bunny!
The Jam is BACK! This year those crazy Looney Tunes are back on the big screen with a new installment of the Space Jam franchise, and Lola Bunny is the talk of the town! What will this film offer with todays advances in animation? We cannot WAIT to find out, so today it's a trip down memory lane with the strongest, sassiest player to hit the court. Lets check out some powerful cosplays of Space Jam's Lola Bunny and remember- don't EVER call her "Doll!"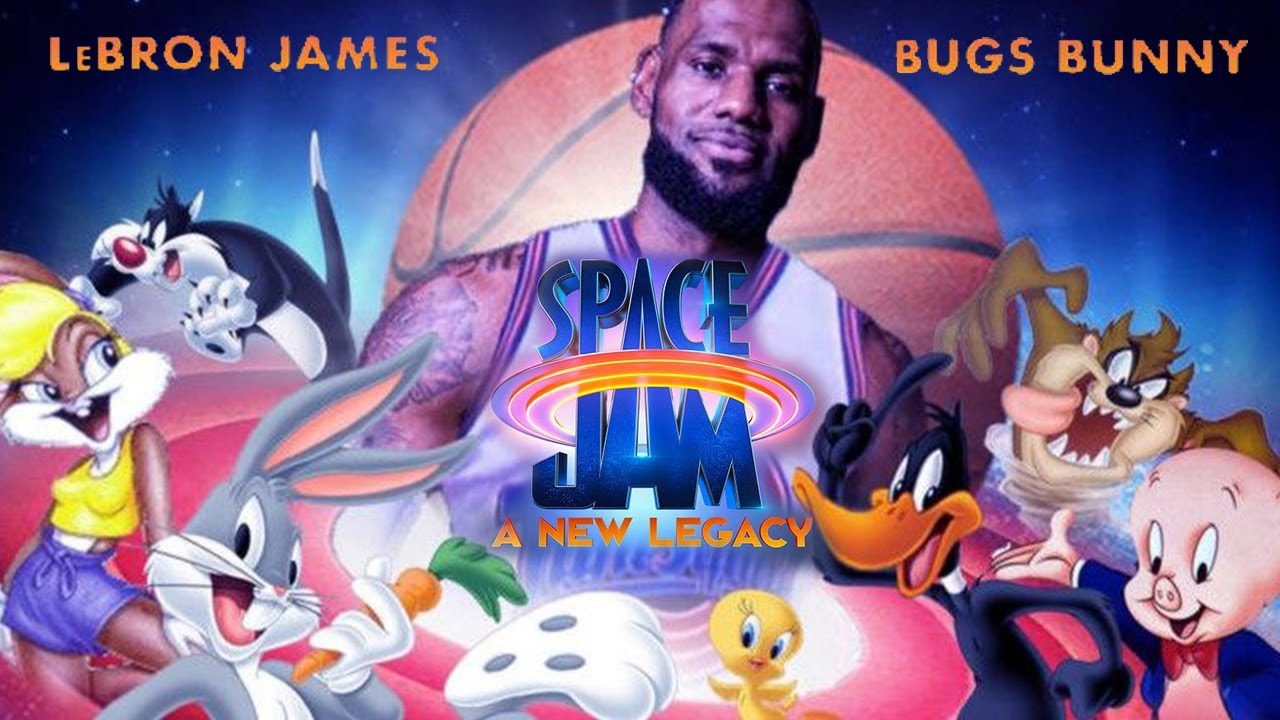 Luxlo
This cosplayer has an affinity for bunny ears and curvy, dynamic characters. She pulls from a wide range of fandoms for her work, and has quite a large following to boot! She takes her Lola to the court in this set of images.
Cosplayer Info: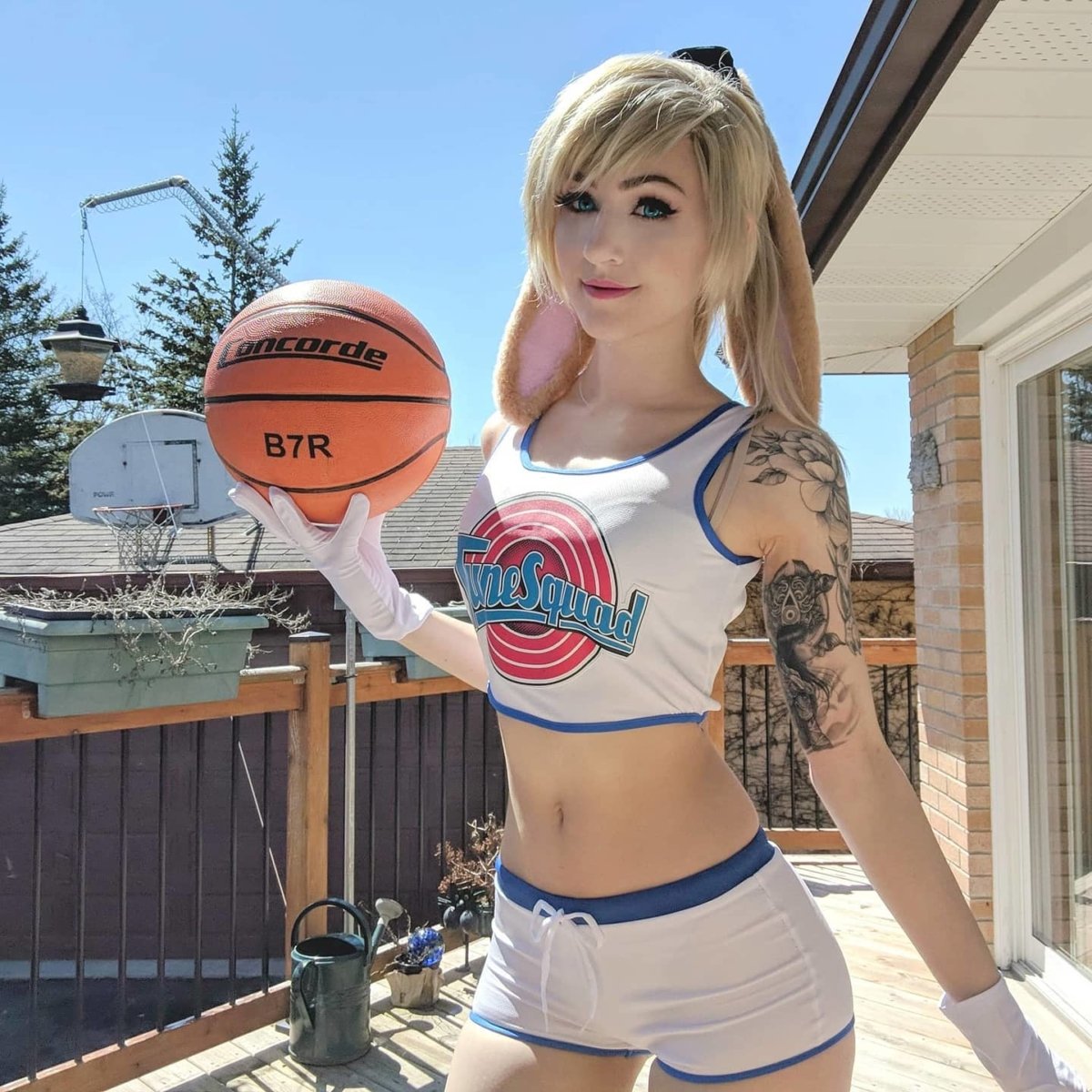 Kayla Erin
This Australian Cosplayer hits the court in a big way, with eyes for days and a smize that will stop you in your tracks. Her cosplays pay great attention to expression and attitude of her characters, which makes for some fantastic images.
Cosplayer Info: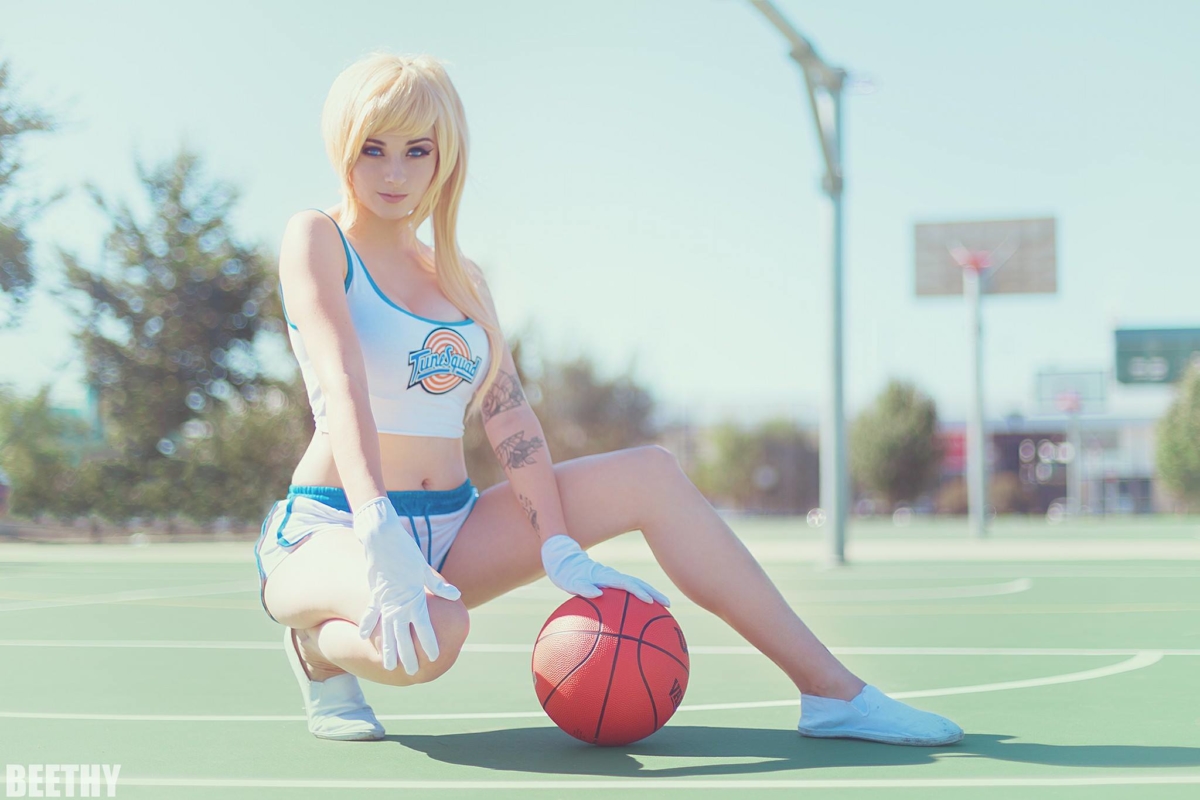 JBunzie
This cosplayer is PHENOMENAL with a paintbrush- she has a special affinity for bringing animated characters to life. Her work with makeup is exceptional, and she rises to every challenge- from Hollywood celebrities to comic book idols, there is NOTHING her skills cannot tackle. She offers a comprehensive set of YouTube makeup tutorials for most of her looks, check it out!
Cosplayer Info: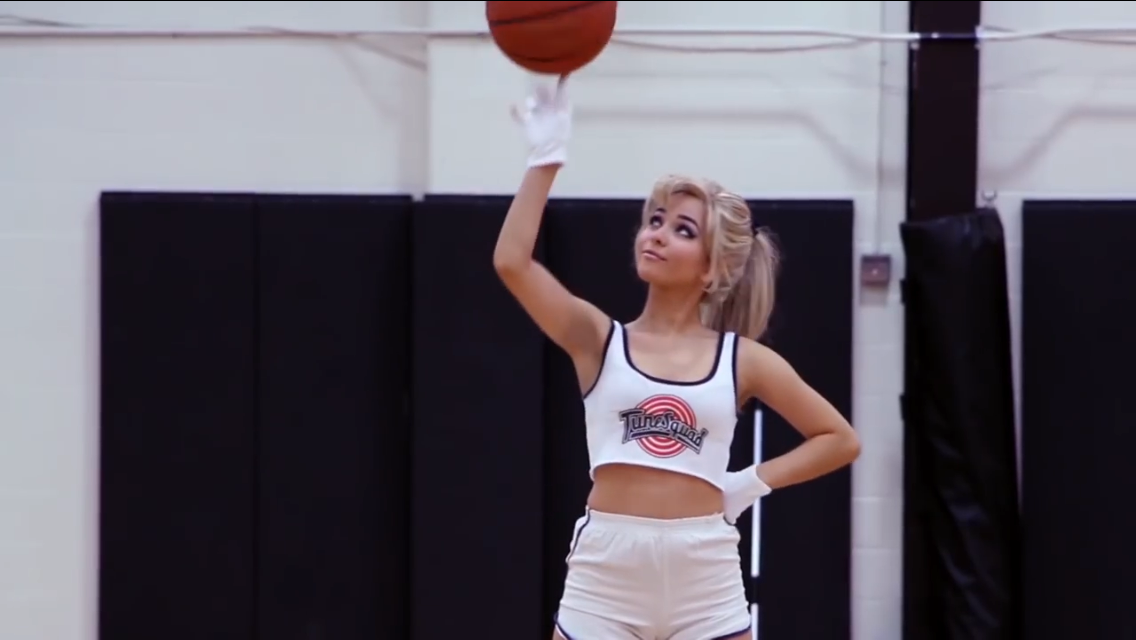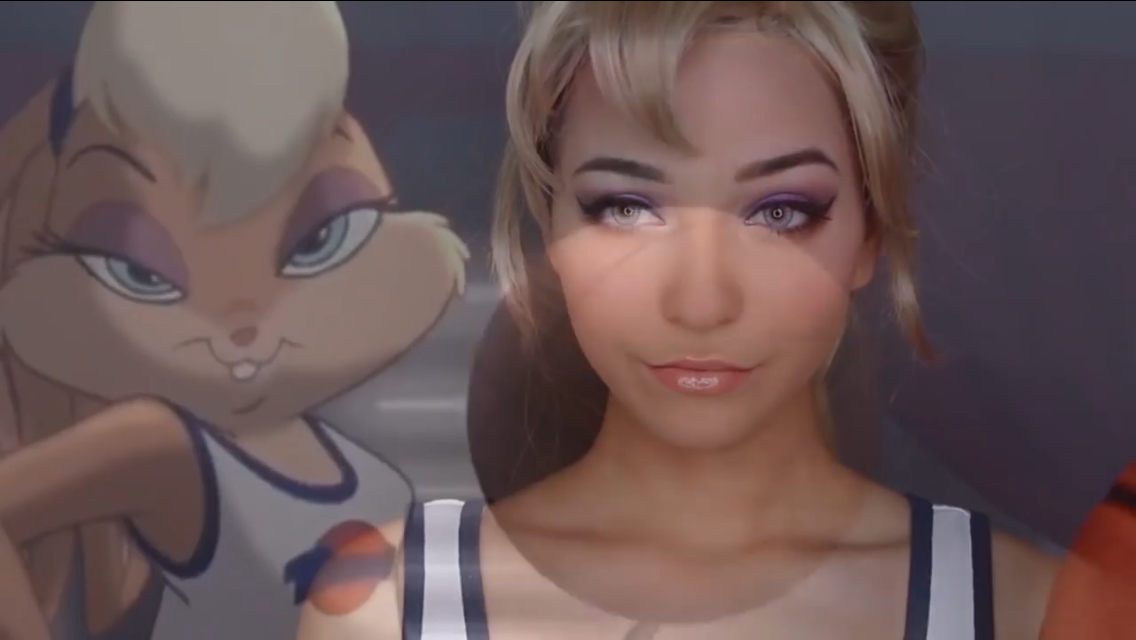 ~Join us next week for more Cosplay Coverage~
Have a Cosplay question you would like Mayhem's Muse to answer? Know a Cosplayer you'd like to see featured? Send an email here!
Learn more about Mayhem's Muse