Cosplay: Mayhem's Favorite Cosplayers of 2021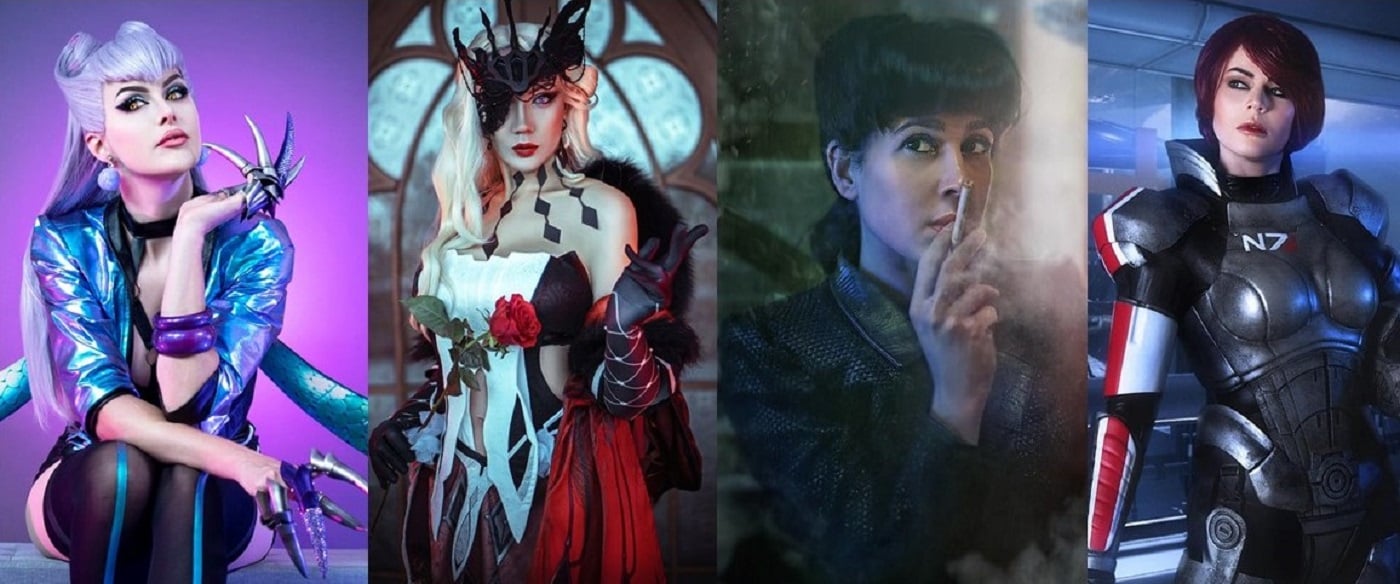 From Genshin Impact to Mass Effect, K/DA to The Witcher, here's the list of our Cosplay favorites from 2021!
It's finally here – the end of 2021! As we soak up the final moments of the holiday season, let's stop to reflect on everything the year has brought us. Today, we're here to celebrate the most exciting, most dynamic artists. Here are my favorite cosplayers of 2021!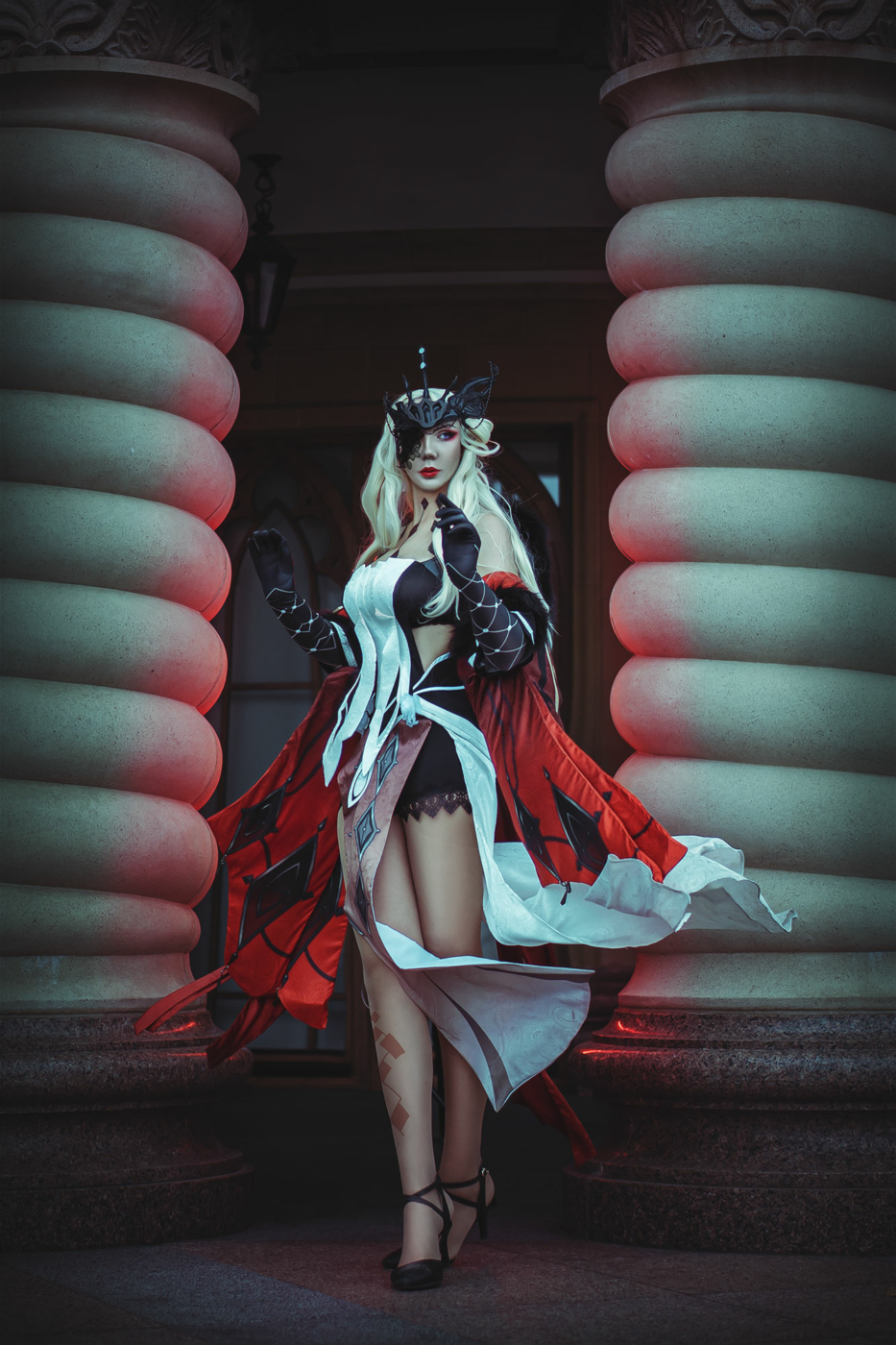 Pugoffka Cosplay as La Signora from Genshin Impact
2021 has been a MASSIVE year for cosplay. The response to the cosplayers and their amazing creations that we've covered has been overwhelming. From the surprisingly popular Lola Bunny to classic videogame characters like Bloodrayne and The Witcher, we've covered it all. And, you're in luck! We're going to keep doubling down on the cosplays you have been so excited to see.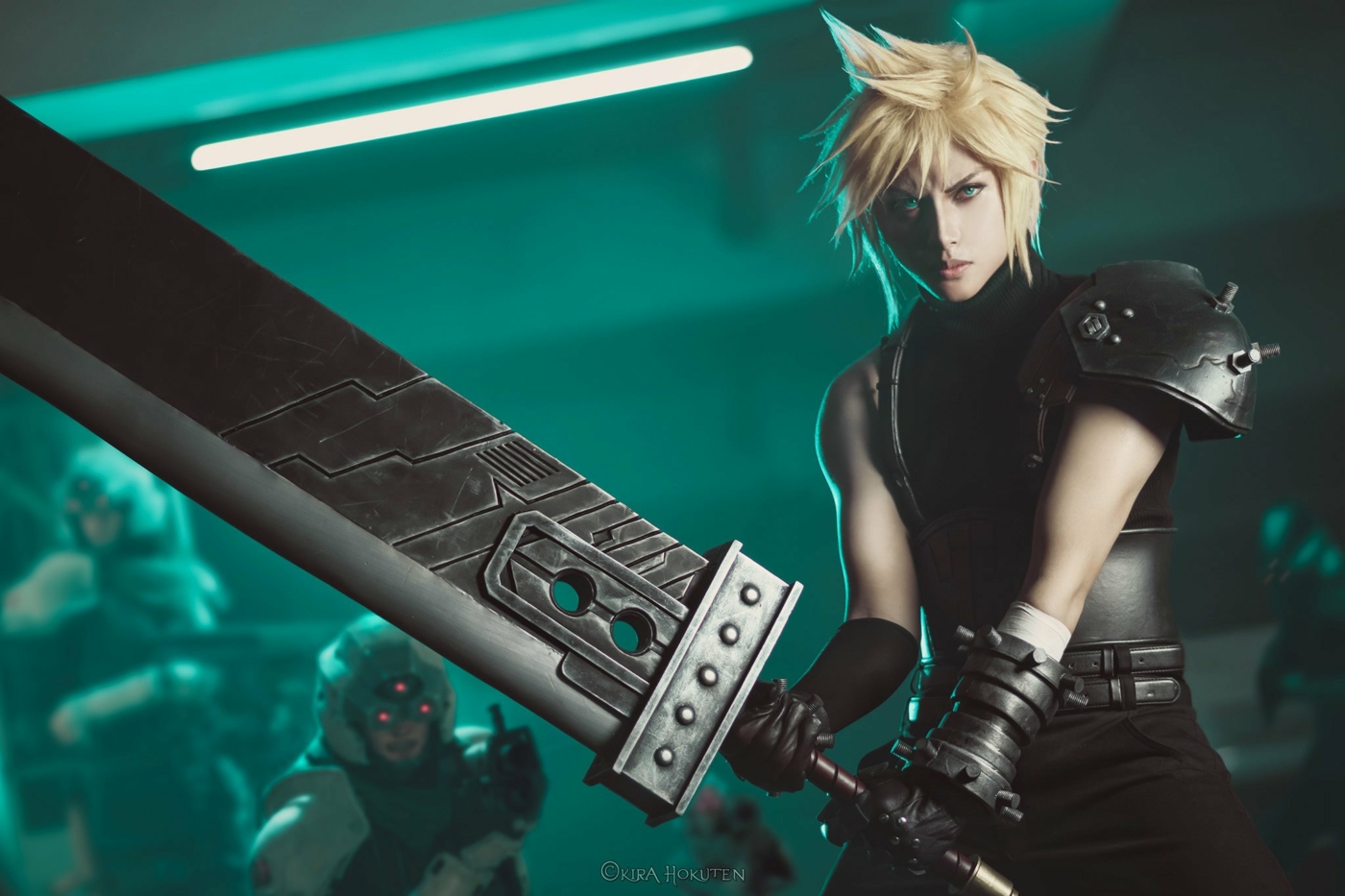 Zackt as Cloud Strife from Final Fantasy VII
Videogame cosplays have been a favorite. Luckily there is a plethora of amazing video game cosplay content out in the world, and most of the year's top-rated articles feature video game characters.
Anime and Comic characters also rank highly on the list, bringing stunning visuals and crazy proportions to the imagery.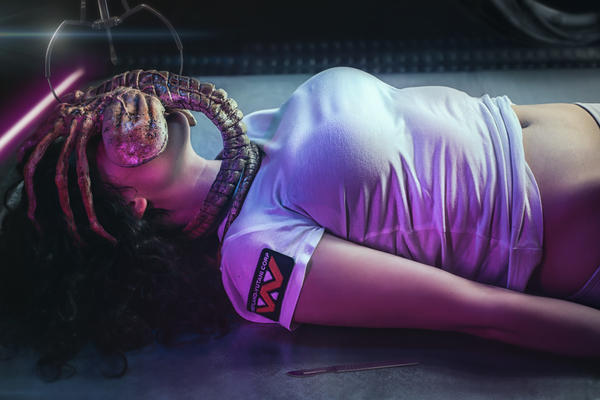 Vampi-saurus Cosplay as a Weyland Yutani Worker from the Alien Saga
This week, however, we're featuring the cosplay artists who have most inspired me. It's a completely subjective list of cosplayers whose work has not only popped off the page but has stuck with us throughout the year.
From Vampi-Saurus' classic sci-fi-inspired works to Kinpatsu's beautiful depiction of videogame heroes. The list also includes gorgeous anime characters to life by Zackt and Pugoffka. We have it all in this epic list of cosplayers!
Subscribe to our newsletter!
Get Tabletop, RPG & Pop Culture news delivered directly to your inbox.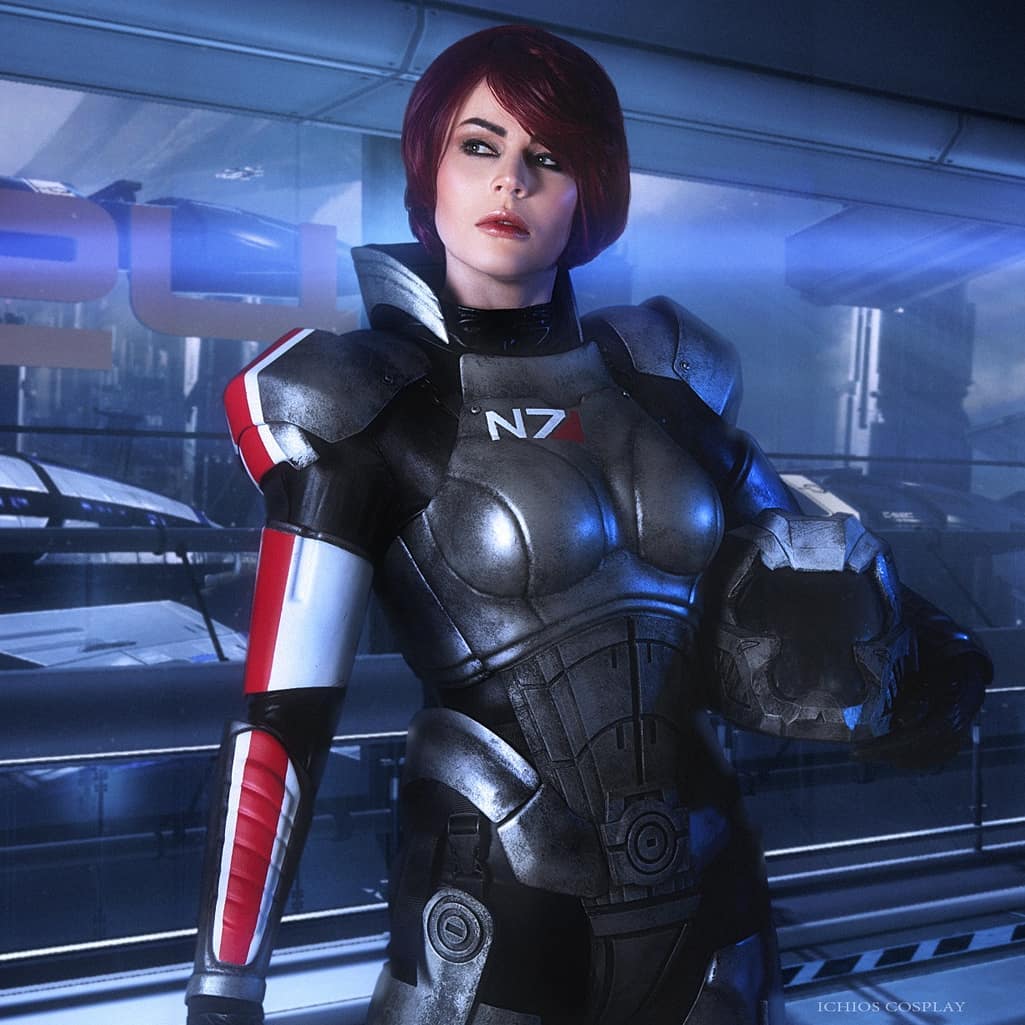 Anya Ichios Cosplay as Commander Shephard from Mass Effect
After you've reviewed our list of artists, pop into the comments and tell us who YOUR favorite cosplayers of 2021 are. Maybe you'll see them featured here next year!

Kinpatsu Cosplay as a Sister of Battle
Rachael from Blade Runner
 Leeloo from The Fifth Element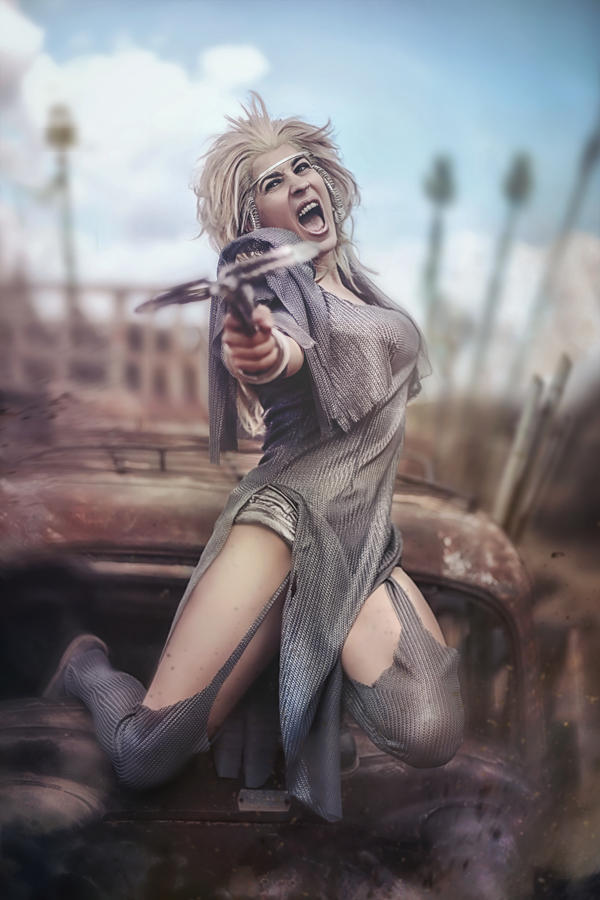 Aunty Entity from Mad Max Into the Thunderdome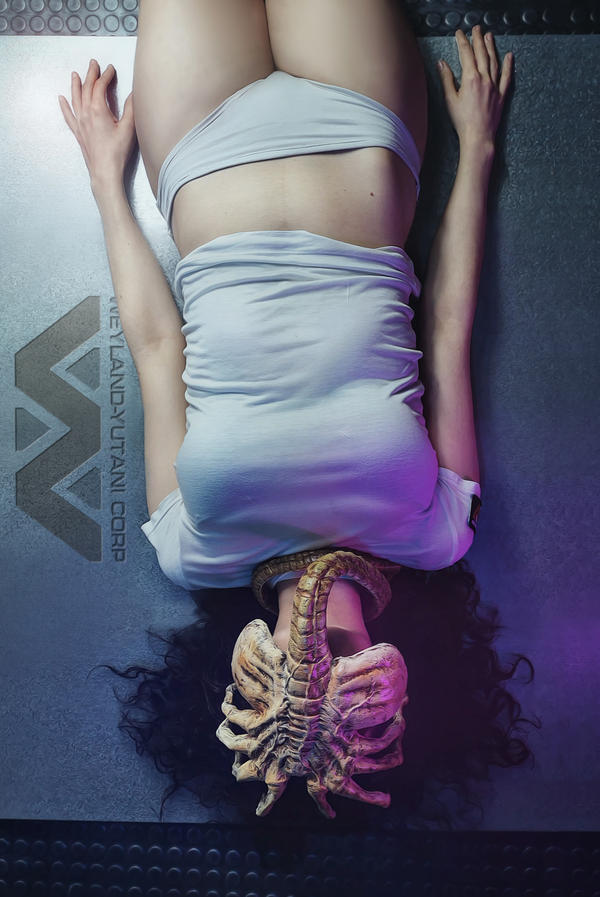 A Weyland Yutani Worker from the Alien Saga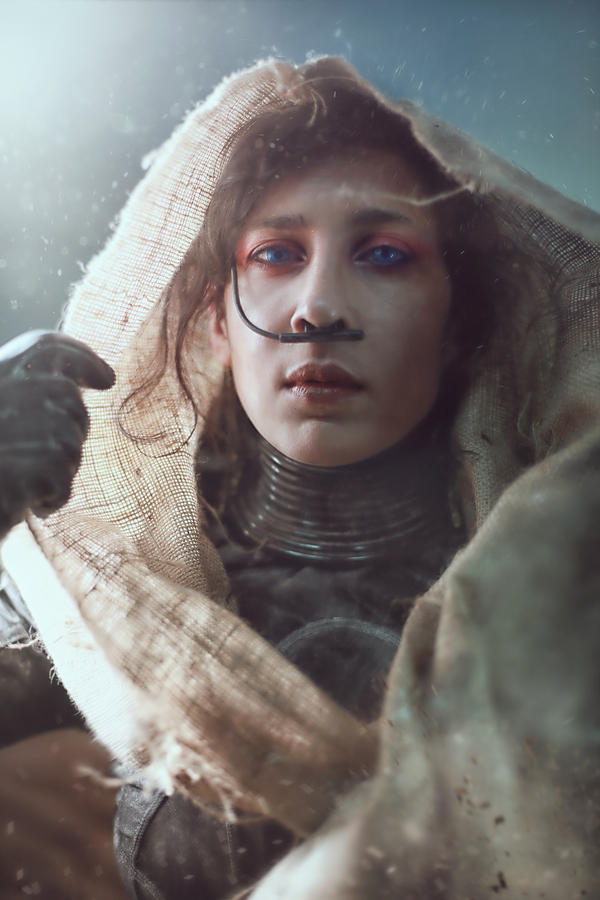 A Fremen from Dune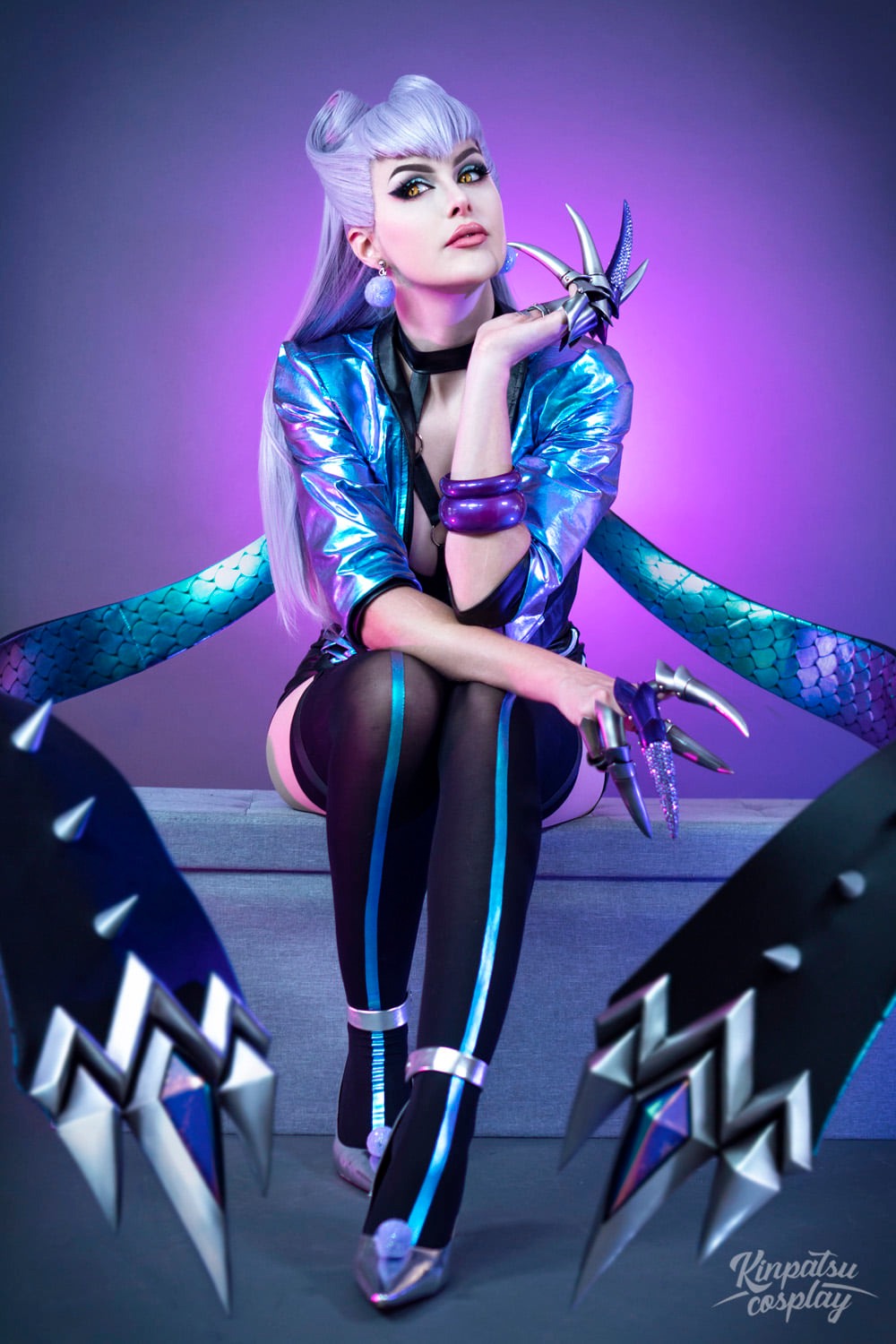 Evelynn from K/DA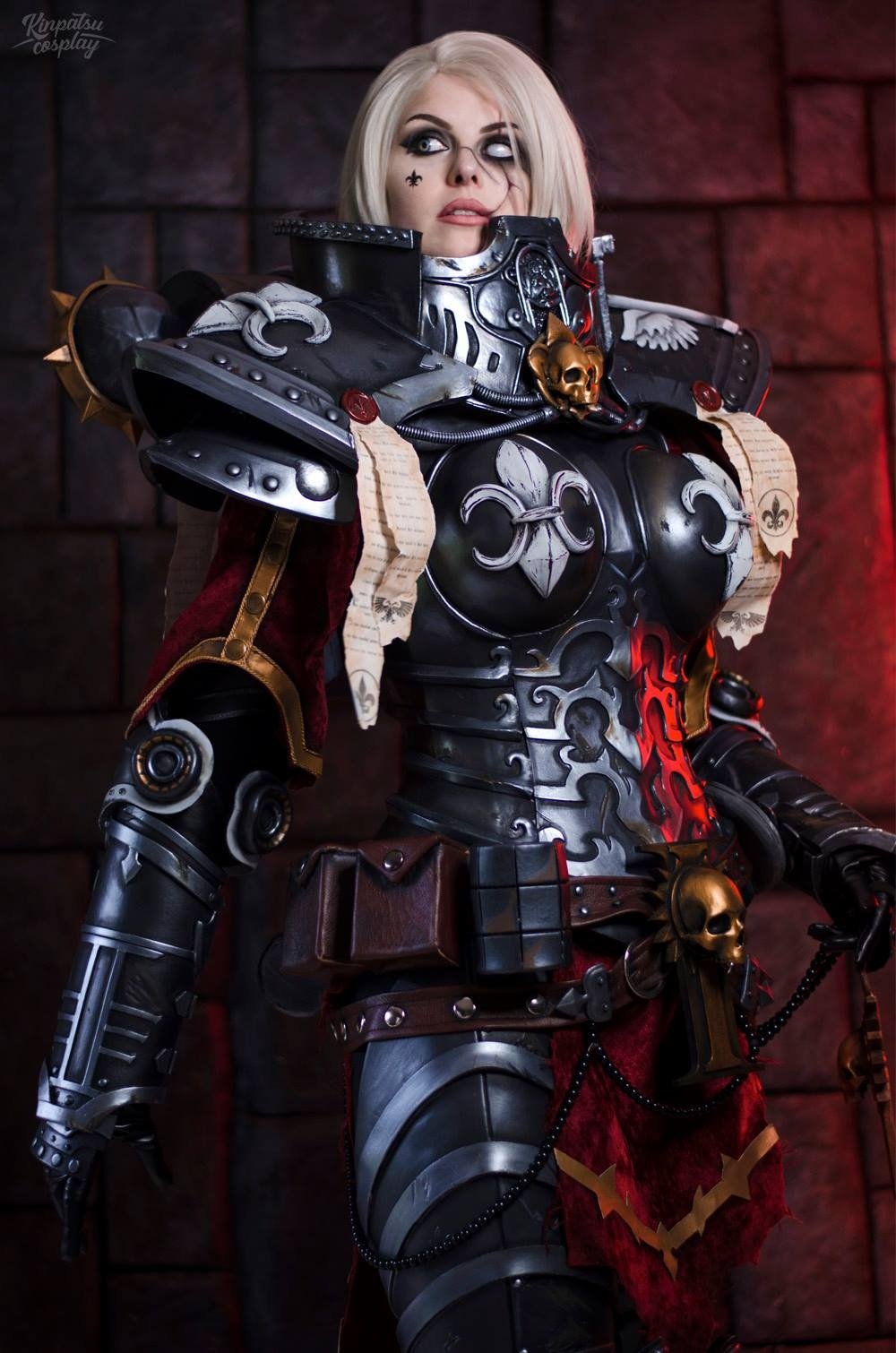 Warhammer 40K Sister of Battle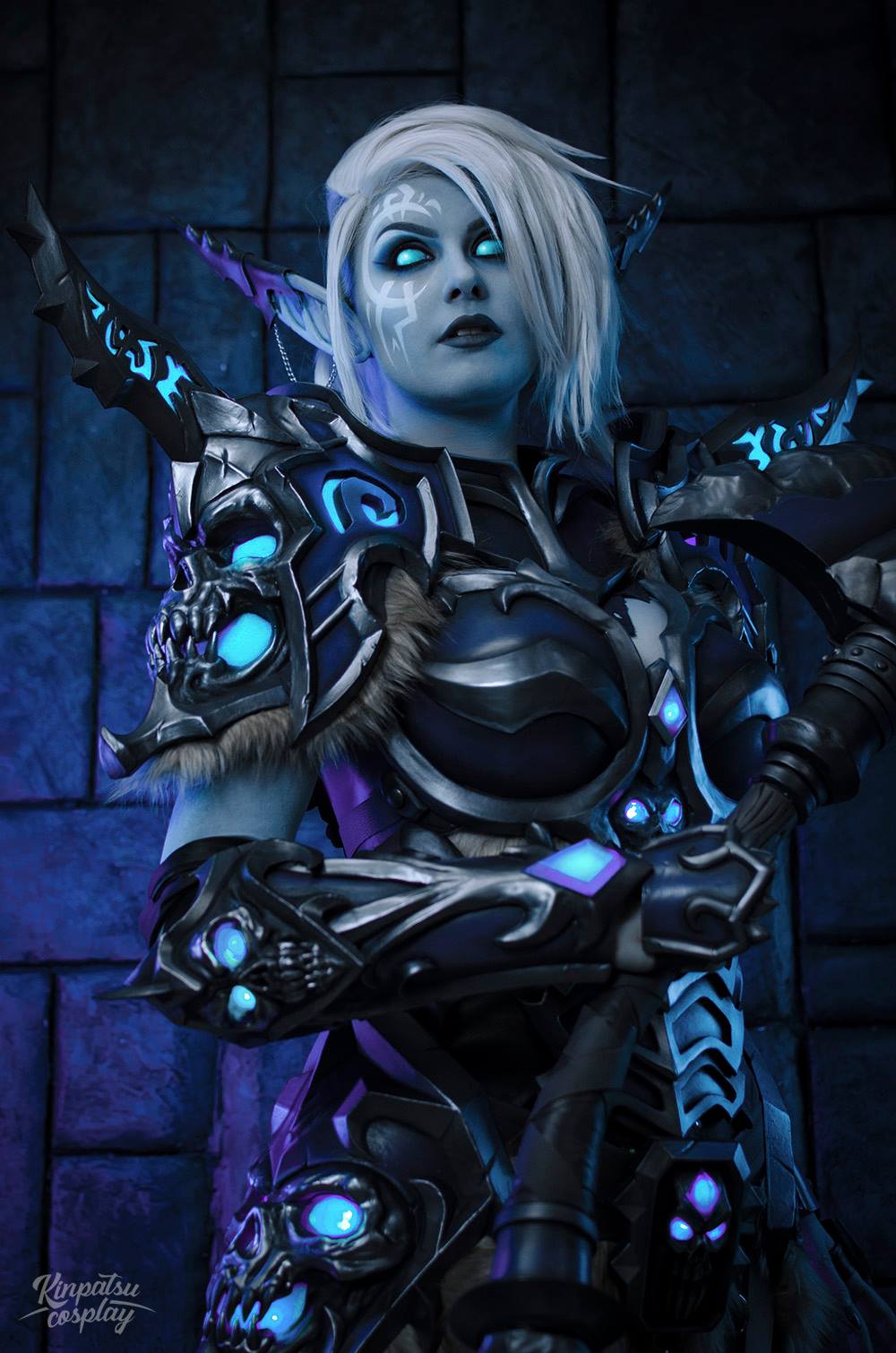 A Death Guard from Project Ebon Blade

Akali from K/DA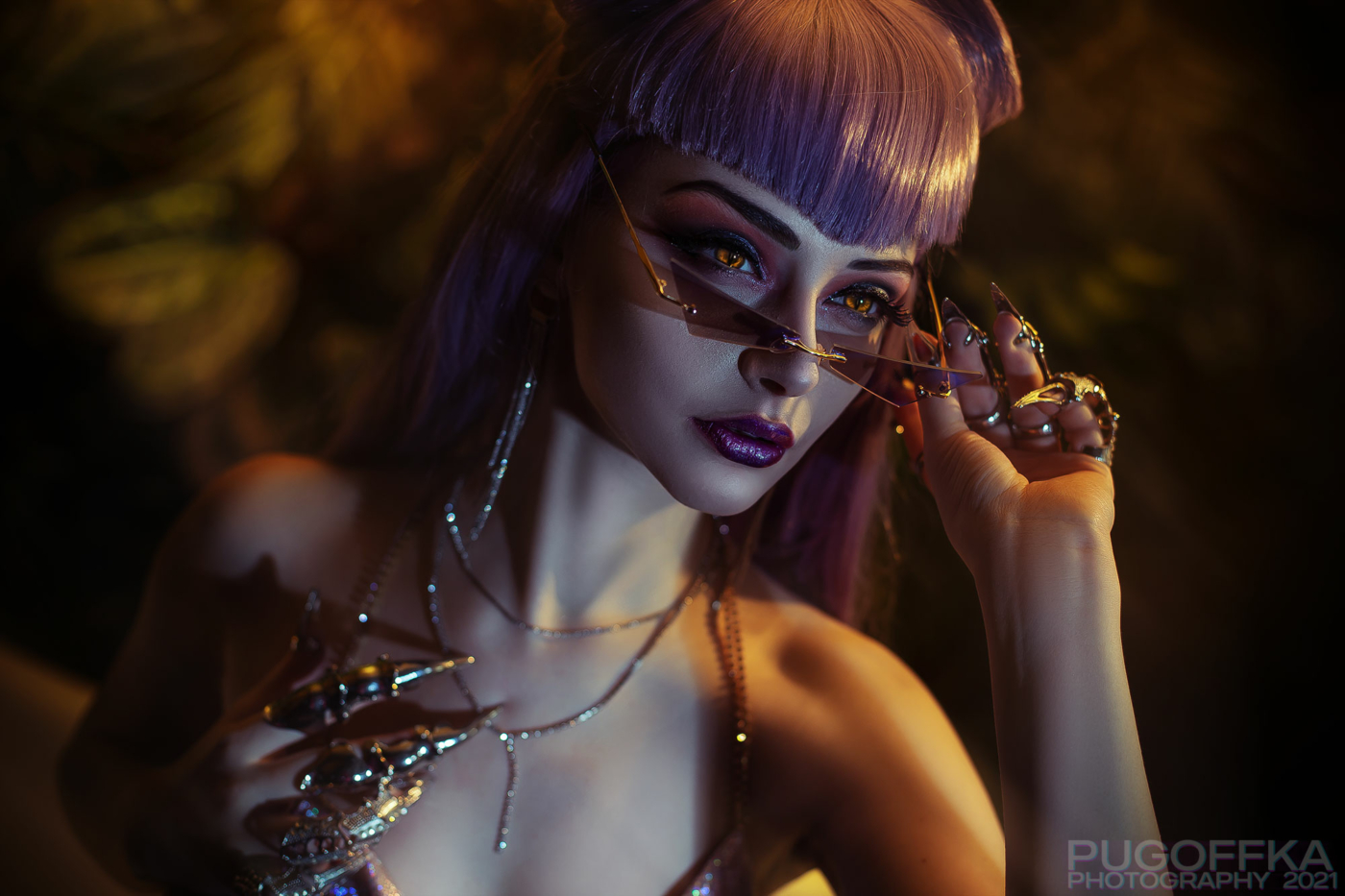 Evelynn from K/DA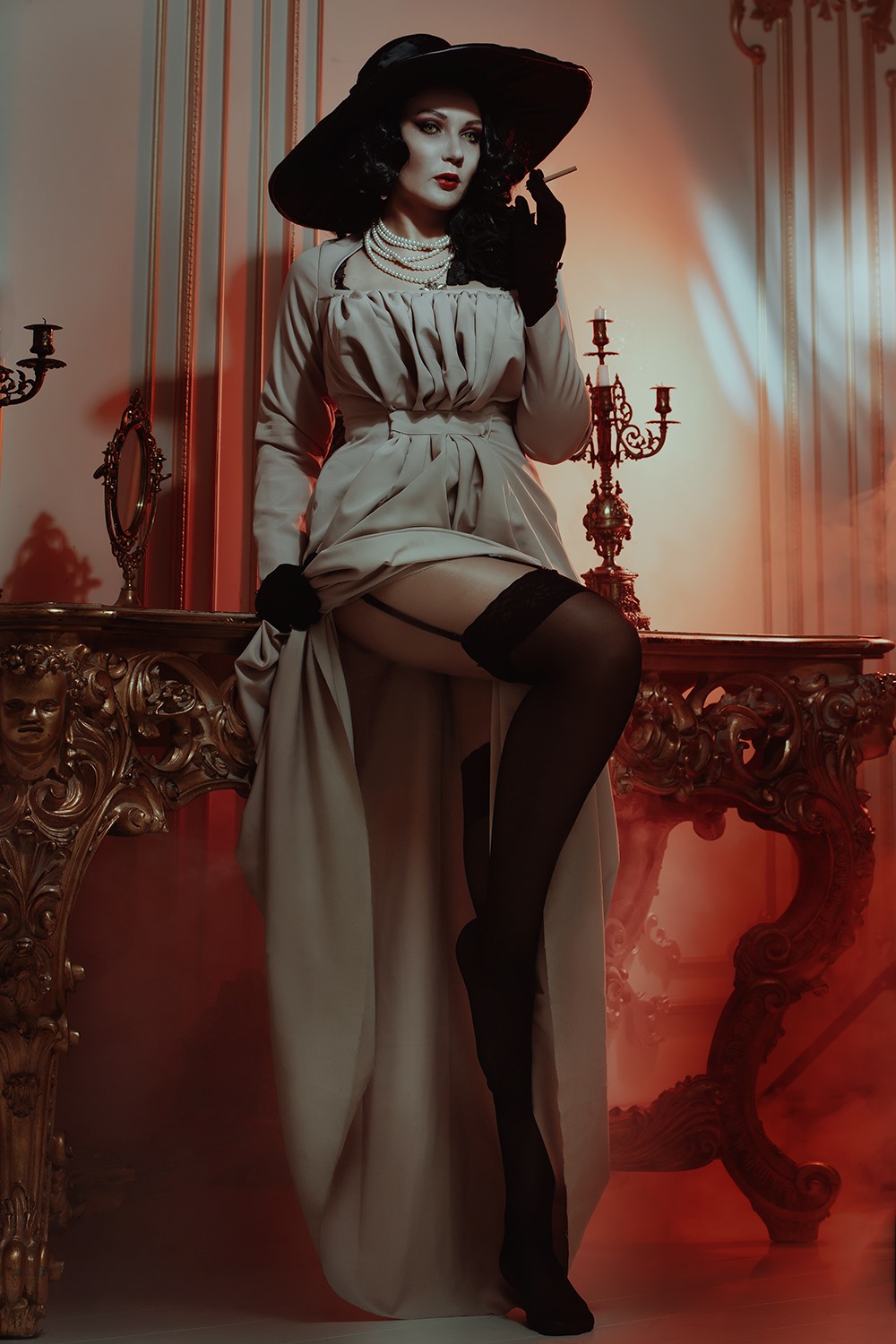 Lady Dimitrescu from Resident Evil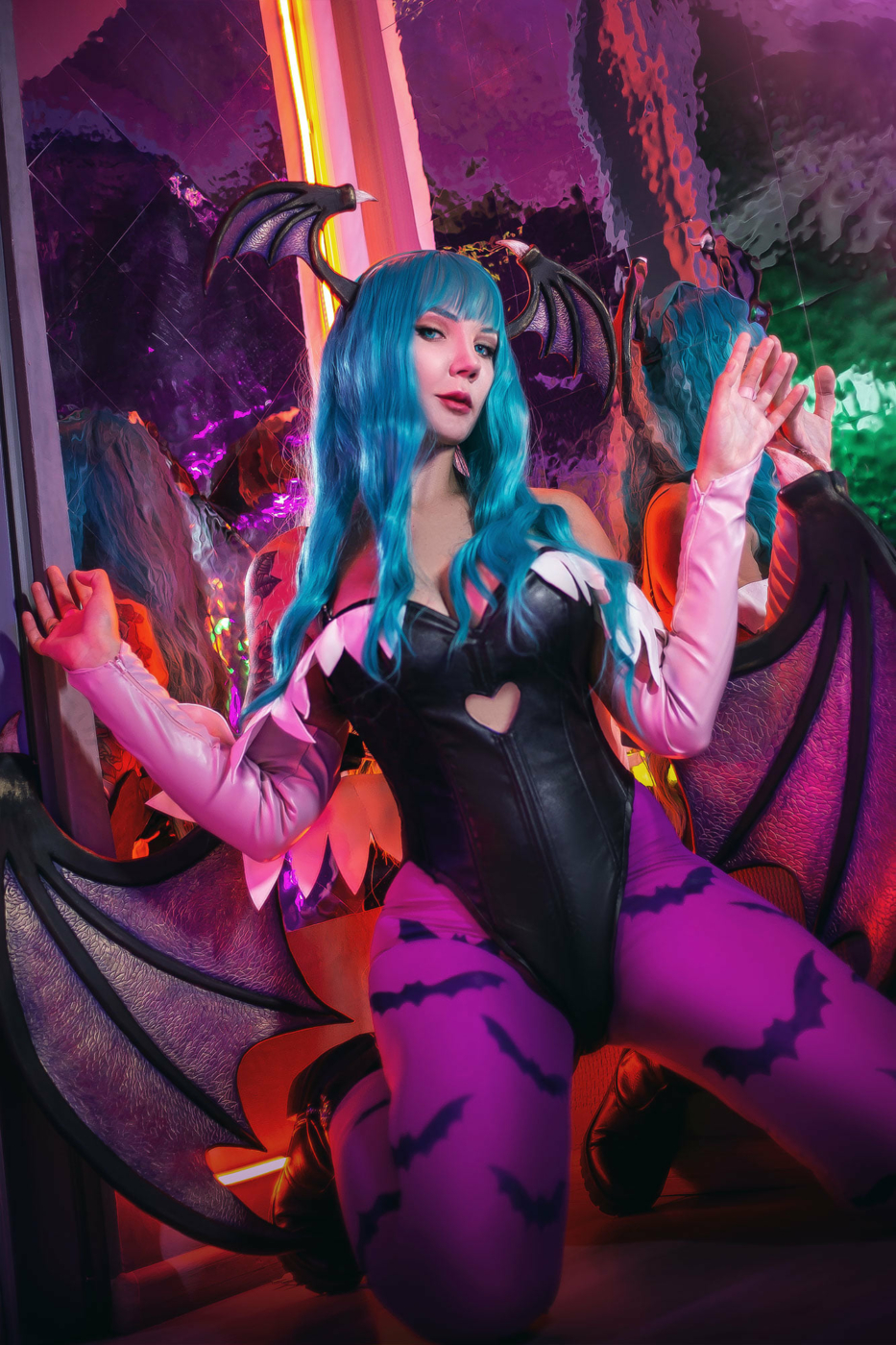 Morrigan from Darkstalkers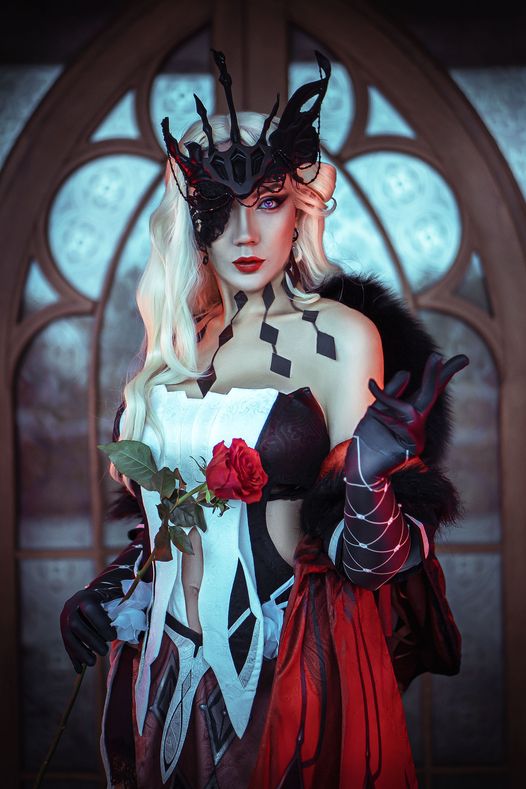 La Signora from Genshin Impact

Zackt Cosplay
Giyu Tomioka from Demon Slayer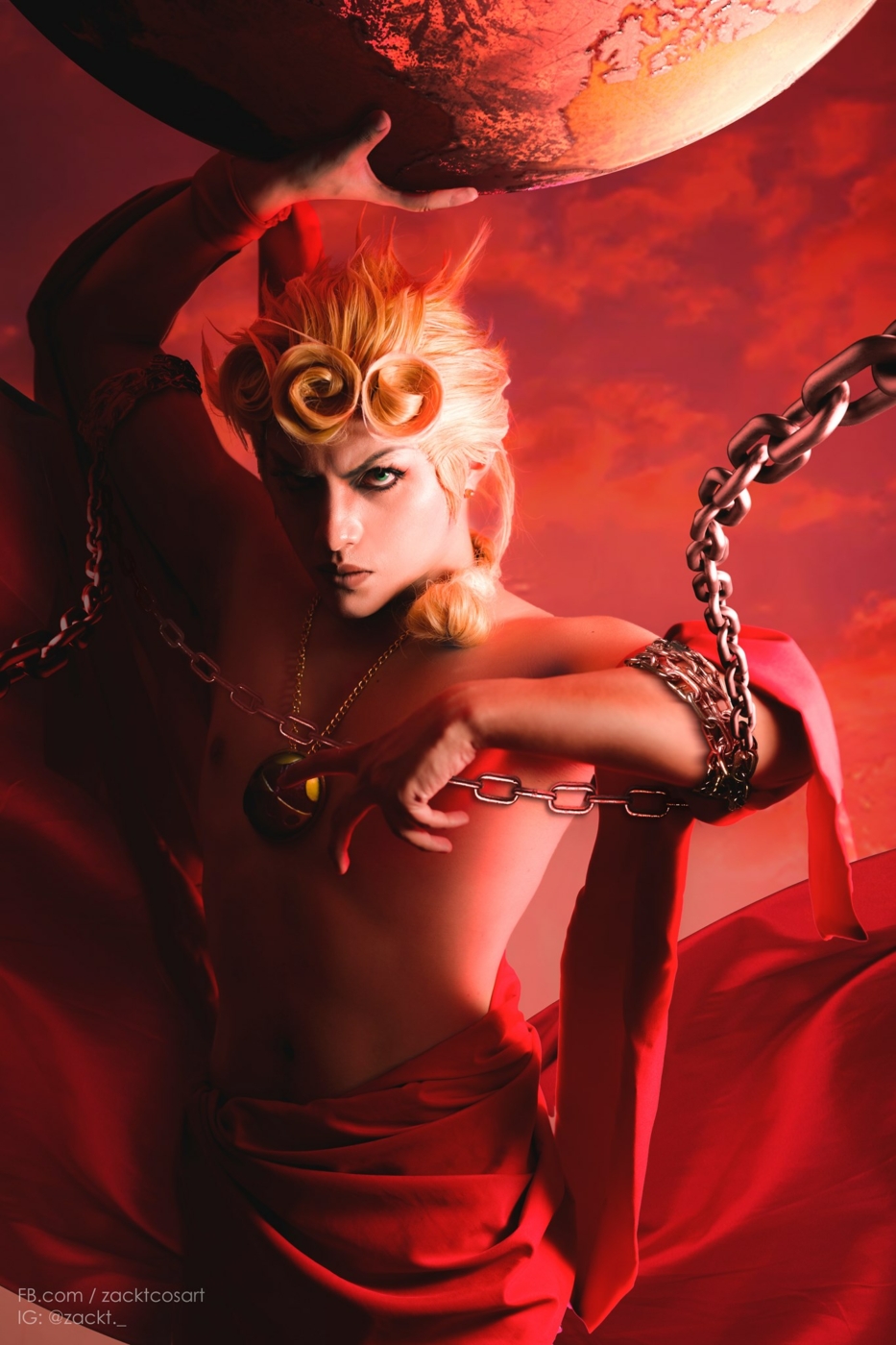 Giorno Giovanna from JJBA: Golden Wind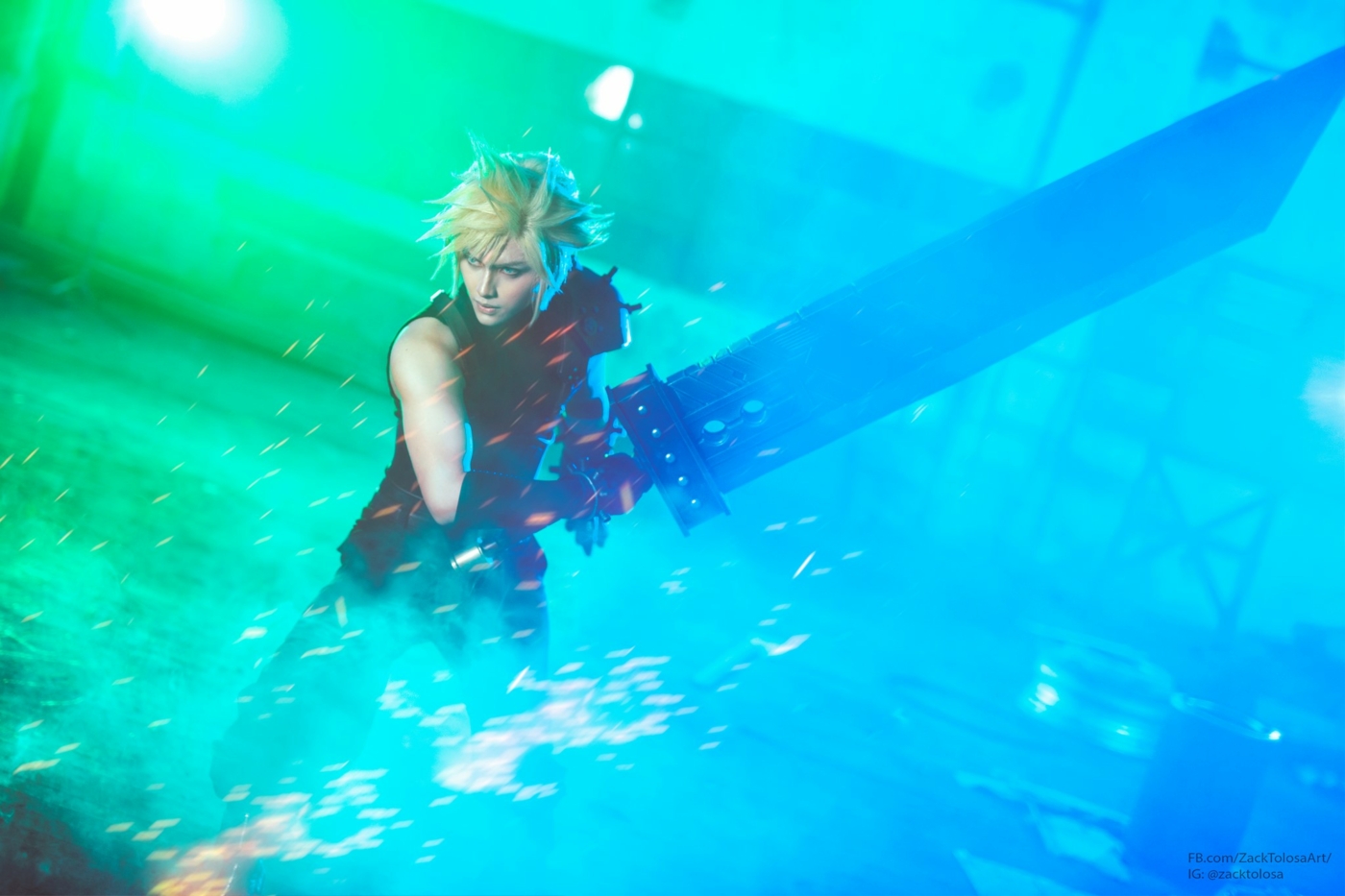 Cloud Strife from Final Fantasy VII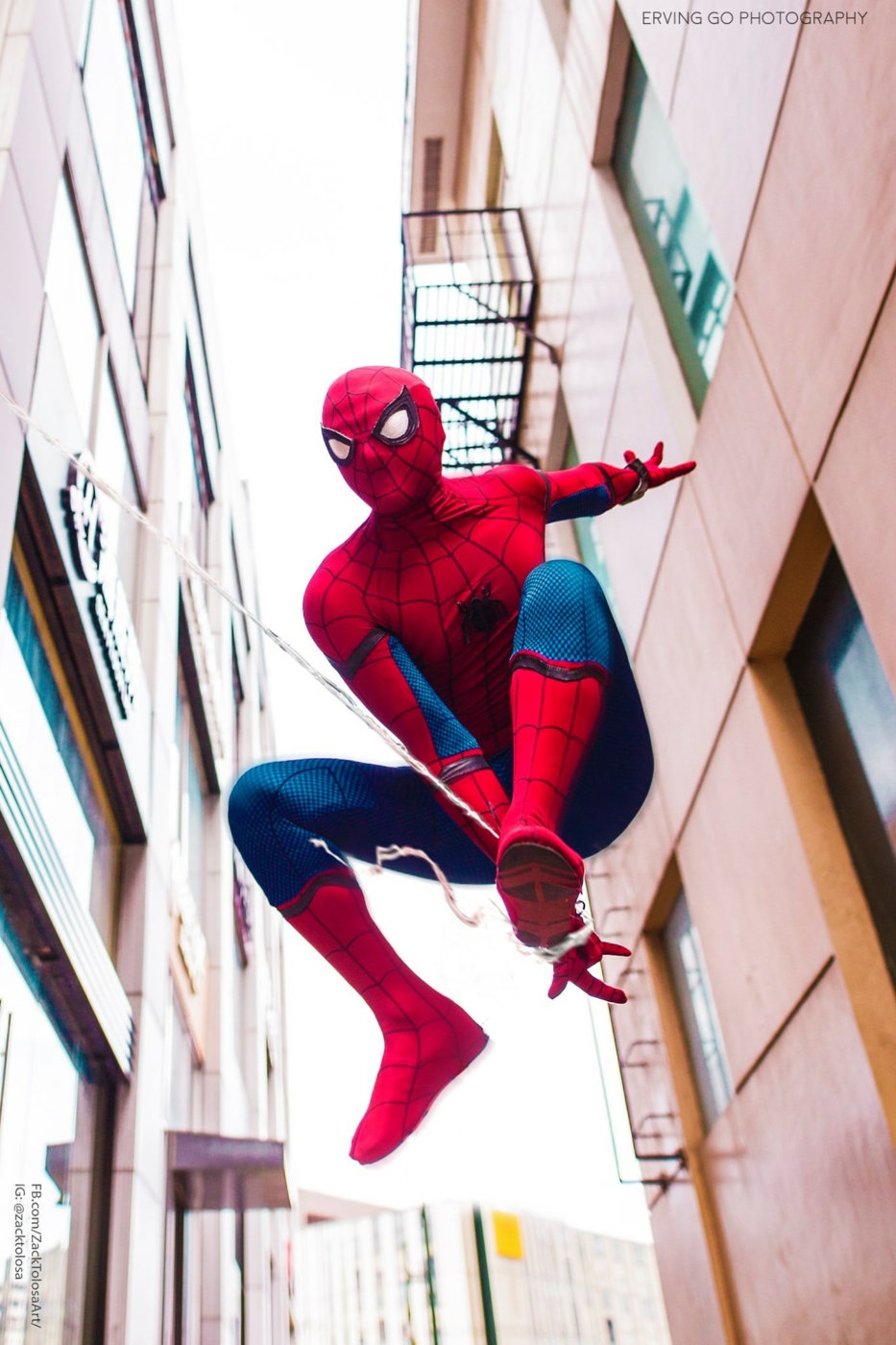 Spiderman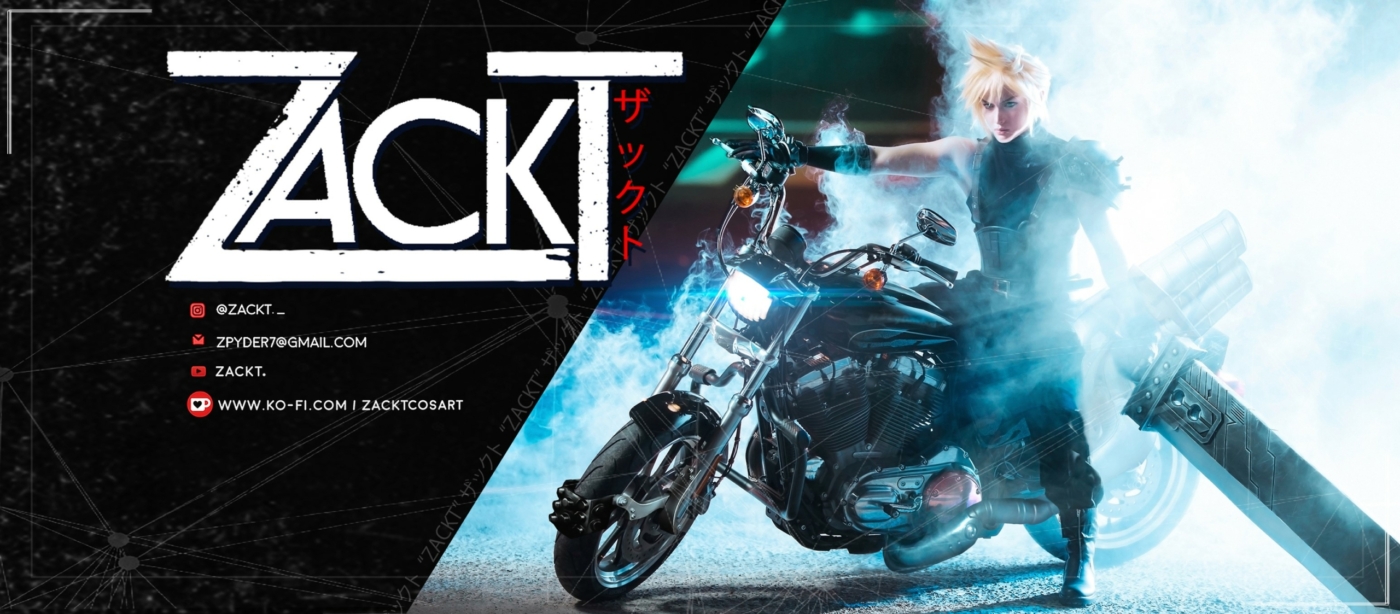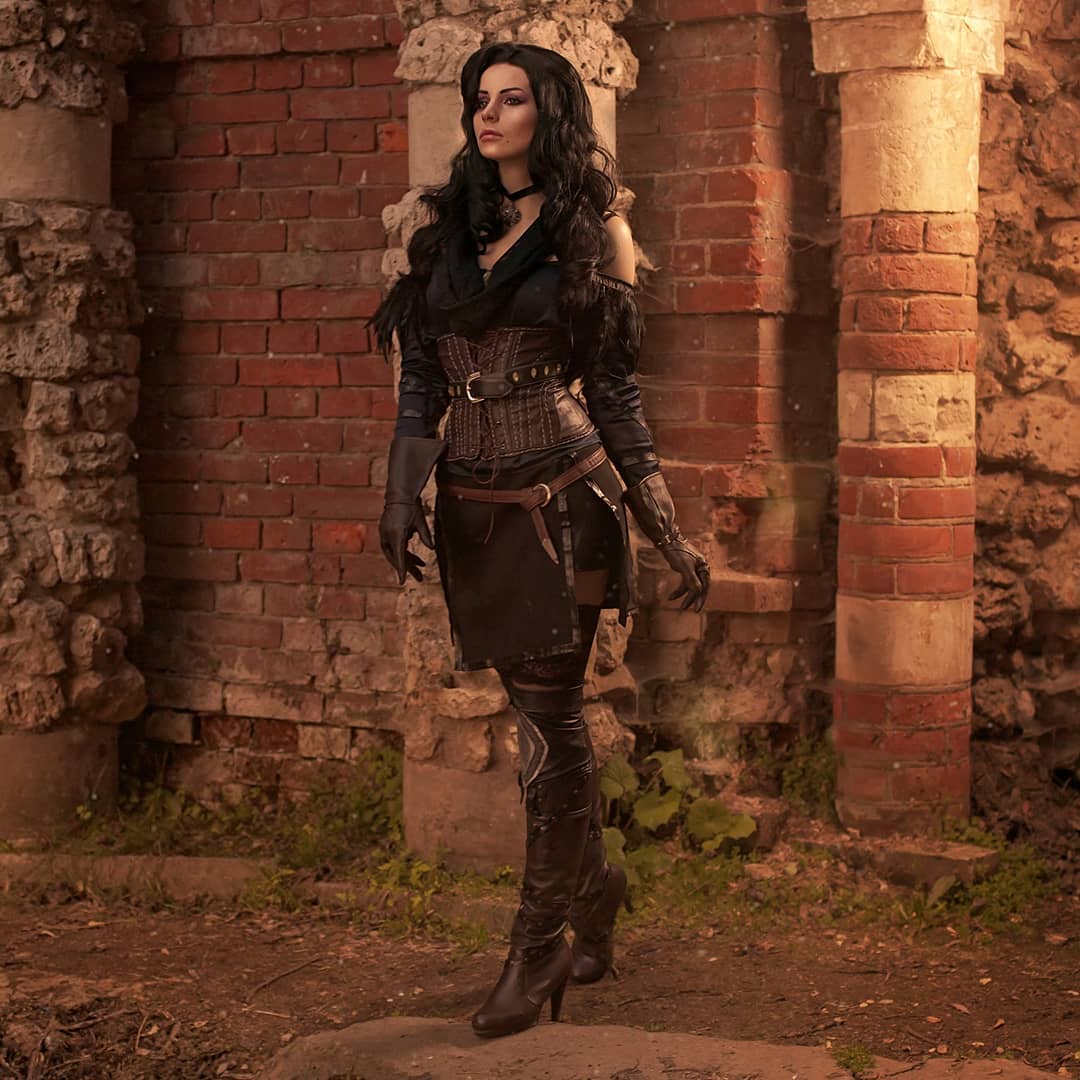 Yennefer of Vengerberg from The Witcher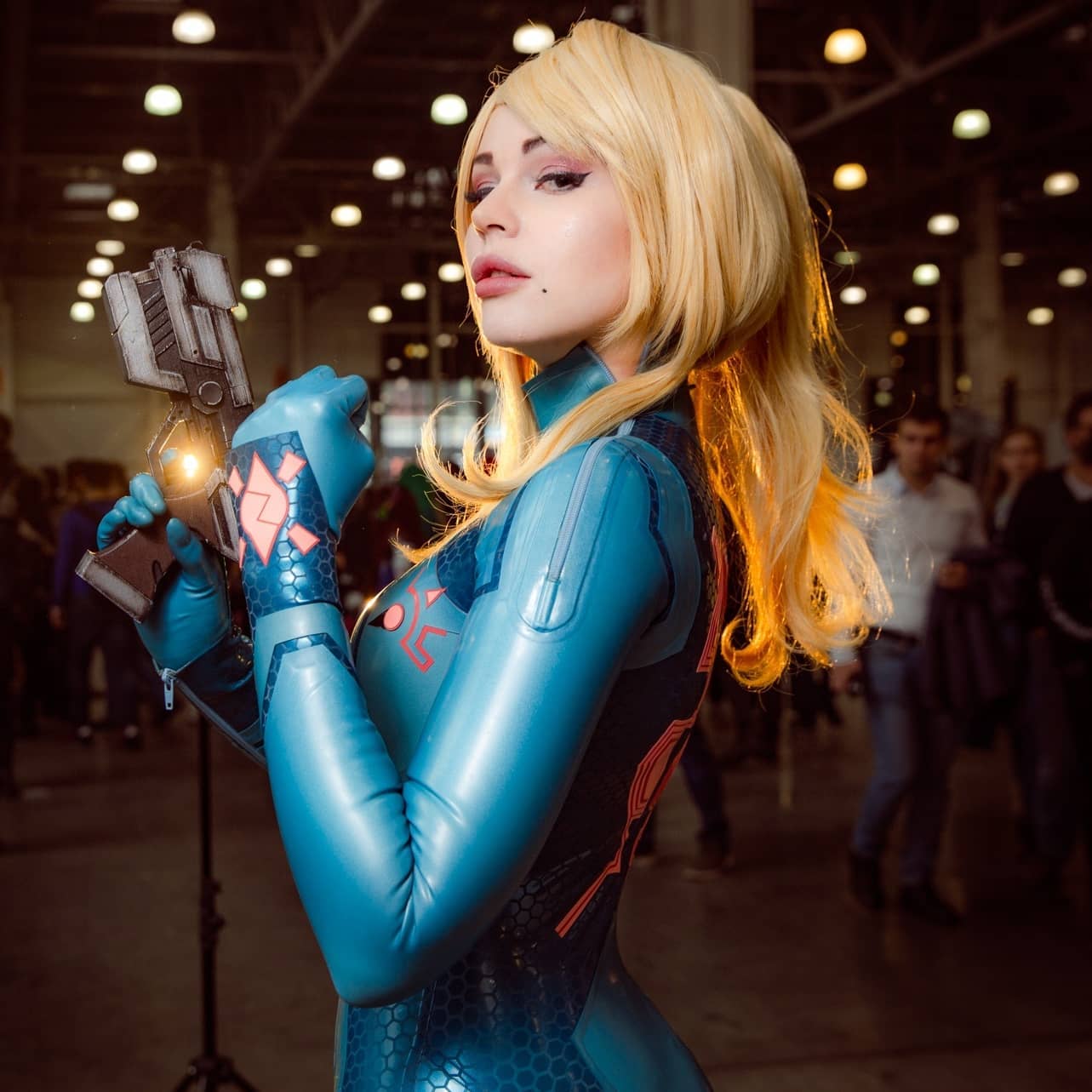 Samus from Metroid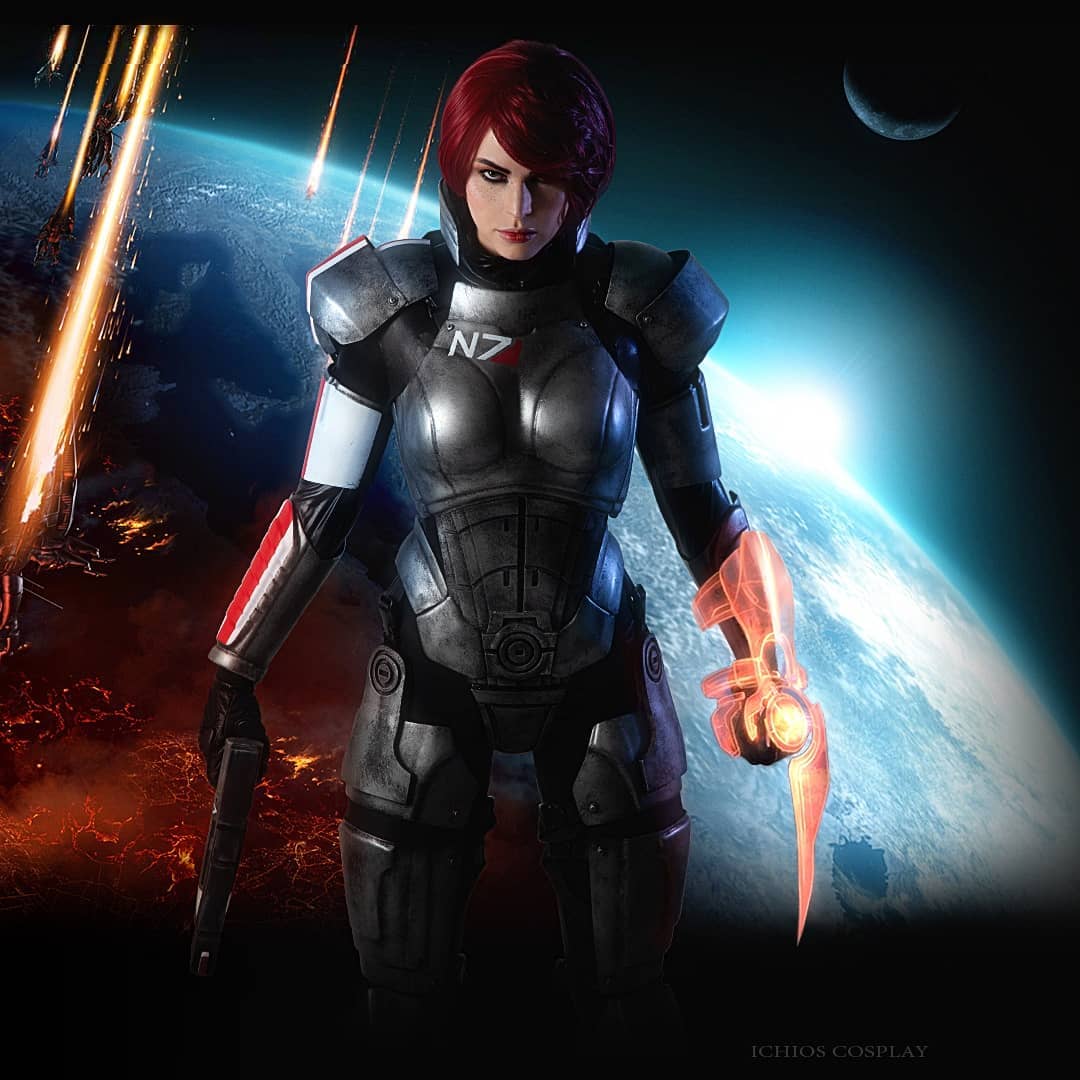 Commander Shephard from Mass Effect
Callisto from Xena: Warrior Princess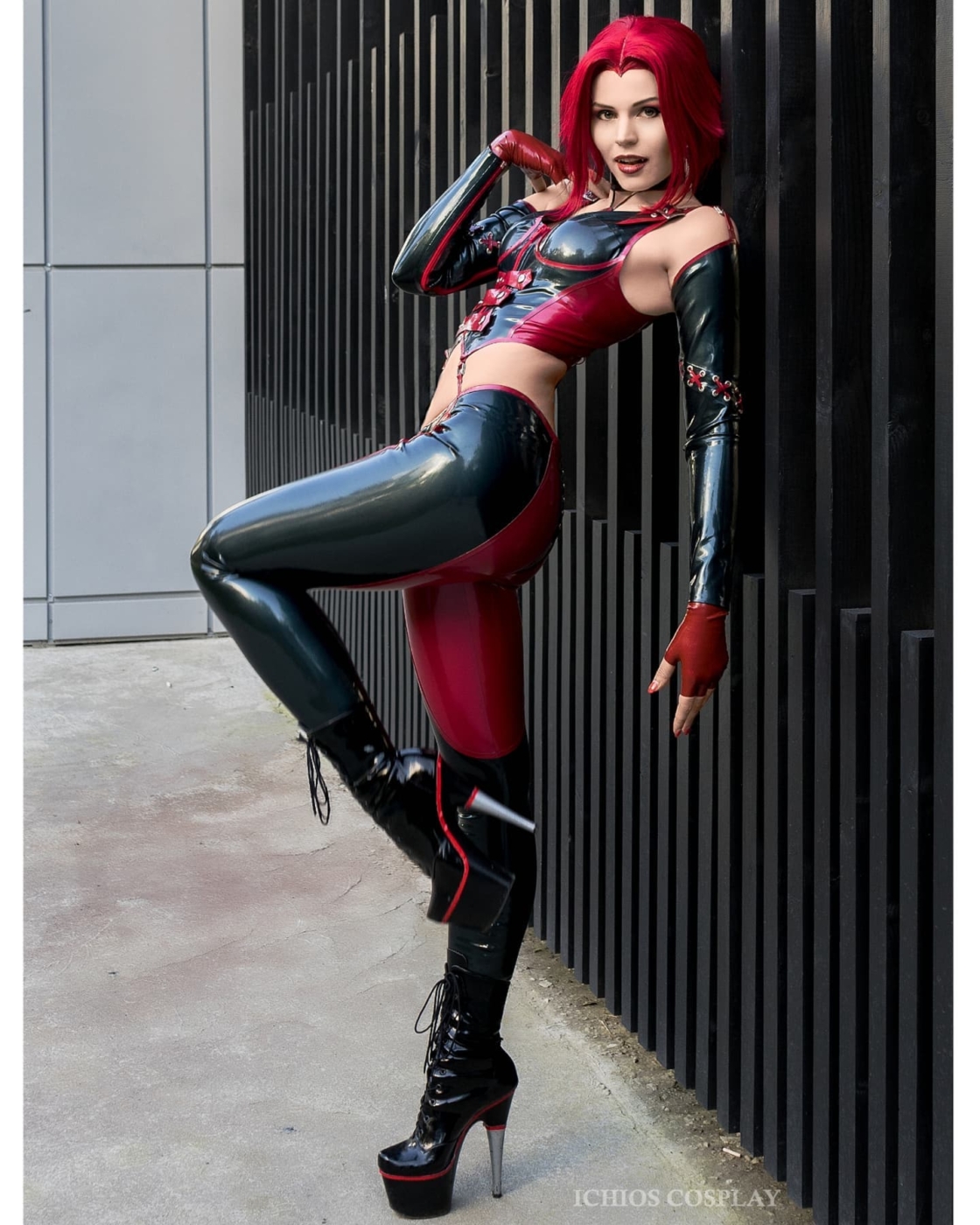 Bloodrayne
~Join us next week for more Cosplay Coverage~
Have a Cosplay question you would like Mayhem's Muse to answer? Know a Cosplayer you'd like to see featured? Send an email here!
Learn more about Mayhem's Muse