Let's talk about some more Star Wars Rumors.
Last month Disney and actor Gina Carano parted ways. This departure cast a lot of doubt on the future of Cara Dune, a well liked character on the Mandalorian played by Carano. Not only would possible future seasons of the Mandalorian be impacted, but the upcoming Rangers of the New Republic show, which it was speculated, but not to my knowledge confirmed, Dune would star in, was also in doubt. One option Disney has is to simply recast Dune with a new actor, something we've talked about. Another, and one they are taking according to some rumors, is to replace the character. Let's take a look at a couple of options they have.
Hera Syndulla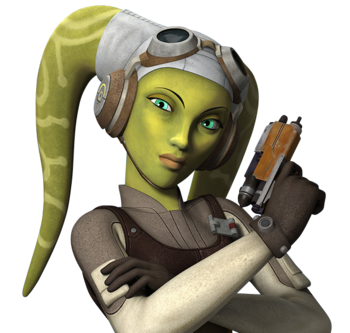 Earlier this month a lot of rumors started going around saying the Dune was going to be replaced by fan favorite Hera Syndulla, mainly known from Star War's Rebels. A number of sites have covered this rumor. Syndulla is a choice that makes a fair bit of sense. She's a fan favorite and checks a lot of the same boxes the Dune did, both have seen their worlds devastated (to different degrees), bought fought for the Rebellion and are tough as nails. However, I find this replacement to be pretty unlikely overall.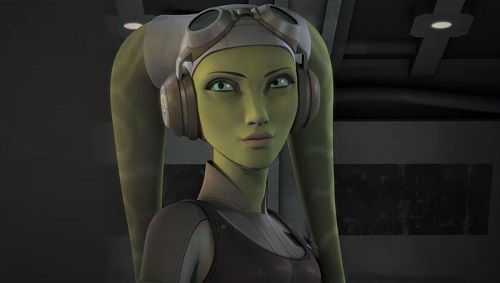 Hera has her own story, at this point in the timeline she's a mother, and either a general or ex-general. She's likely involved with the search for Thrawn and Ezra, and possibly involved with Mandalorians due to Sabine. She's not a lone Republic gunslinger and while I'd love to see her story told in live-action, I don't think she's a good fit to simply slot into a show as a replacement.
Mara Jade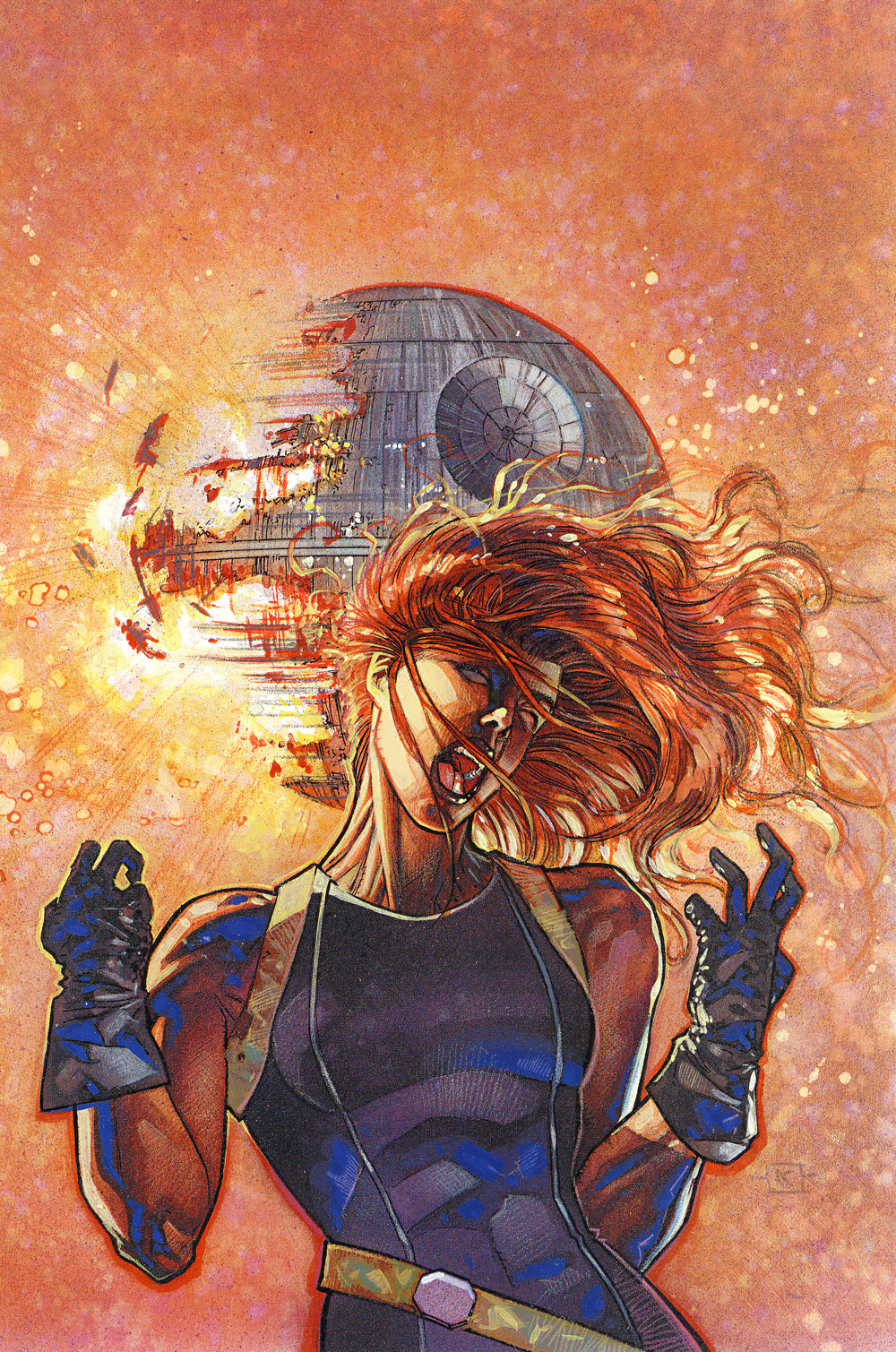 If you want a fan favorite character to lead a female-centric show, then why not look to Mara Jade? Jade, for those who don't know, was a major character in Legends, and hugely popular. She started off as a force-sensitive assassin for the Emperor, but later found redemption as first a smuggler and free agent, and later as a Jedi Knight and Luke Skywalker's wife. People have been trying to get her into live action for decades at this point, and with the new shows bring a lot of old EU stuff into the new cannon this is a pretty good time for that.
She, like Dune, is a woman who had her whole world destroyed (though more metaphorical in Jade's case) and is on the run. A story about an ex-Imperial turned New Republic Ranger could be very compelling, such as Migs Mayfeild in Season 2 of the Mandalorian. As someone who is force sensitive, but untrained and possibly suppressing her powers, you don't have to get into the weeds with Jedi stuff, but can have some interesting story fodder there too.
Dara Cune

I mean look, Cara Dune was a fine character, but there really wasn't a whole lot there. She showed up in a couple of episodes and had a few lines. She's a badass sure, but there were plenty of badass women in the show. She wasn't particularly a deep or fleshed out character at this point. My point is, you need some other famous "fan favorite" to replace her, just… just pick a random person. Make a new character. It can be her twin sister for all it matters. A new character, without baggage, can be pretty interesting as well.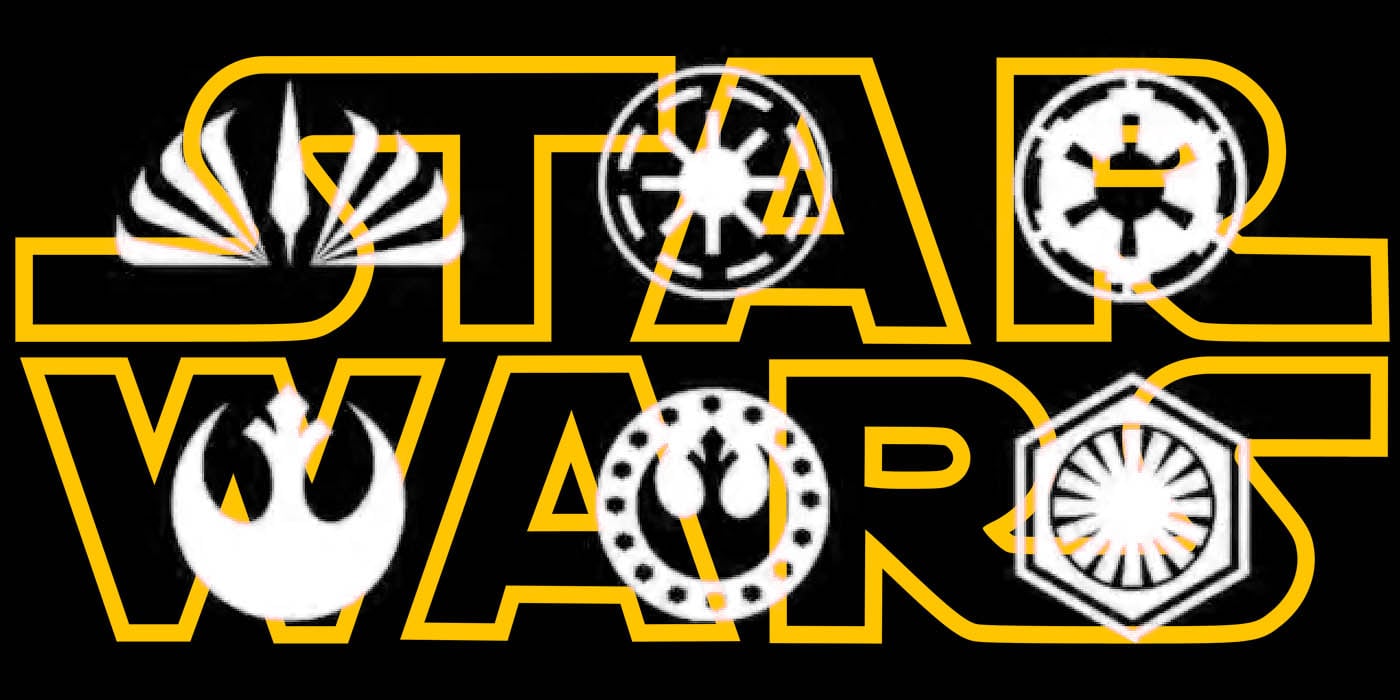 Let us know who you think should replace Cara Dune, down in the comments!