This elusive assassin turned smuggler and eventual Jedi Master has always been a hot topic in the Star Wars Universe. This week she's blasting onto our site, join us for Mara Jade Skywalker Cosplay!
You've asked for it, and we're here to deliver! You all love cosplay and we are here to bring it to you!, we're proud to launch a new branch of the cosplay tree- dedicated exclusively to two of the nearest and dearest fandoms to the BoLS community… Star Wars and Warhammer 40k. Let's take a look at one of your favorite characters from Long Ago in a Galaxy far, far Away. Welcome to the Space Stuff Cosplay Feature- leading off with Mara Jade Skywalker!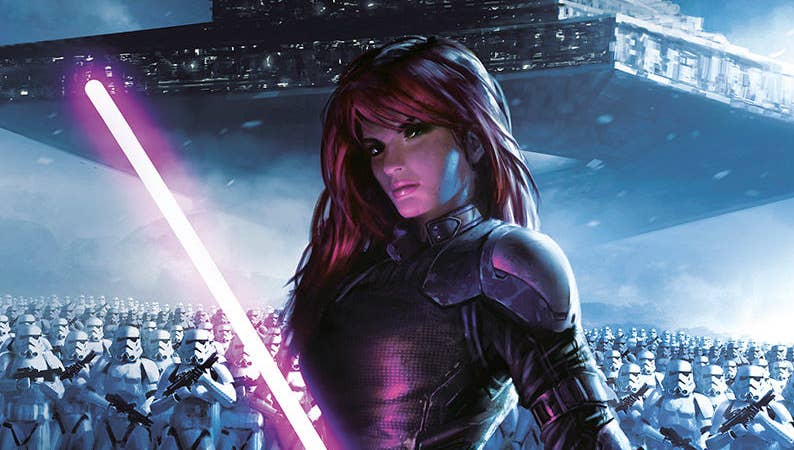 To get us started, we're leading in with a fairly controversial character- Mara Jade Skywalker. With a storied past full of adventure and scandal, she never fails to strike up some serious conversation among Star Wars fans. While there are a myriad of Cosplays out there that cover the subject, we're leading off with a Cosplayer whose unique angles and features deliver a mysterious, captivating glimpse at the character.
Mara Jade Skywalker
The Cosplayer: April Gloria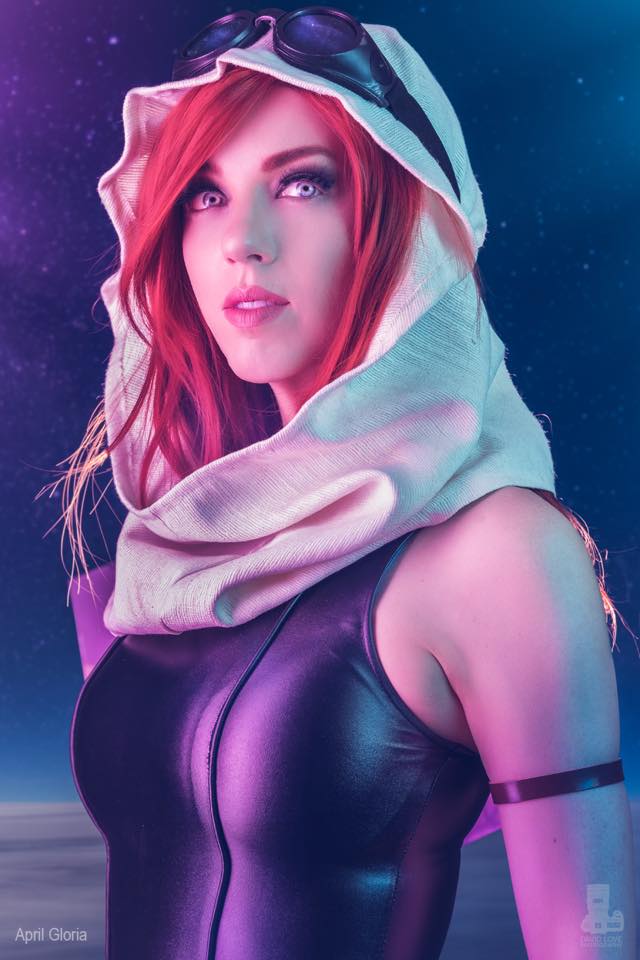 "It is, as some admiral once said, a trap."―Mara Jade Skywalker Quoting Gial Ackbar

"Well, what happens if you need a diplomat who can also practice philosophy, fight with a lightsaber, and levitate small objects? Who else are you going to call but us?"
―Mara Jade Skywalker, to Cal Omas

"It's always nice to meet new people and make new enemies."
―Mara Jade

"Which way are you going to go with it? I know both sides – I was the Emperor's Hand and I was Luke Skywalker's wife."
-Mara Jade Skywalker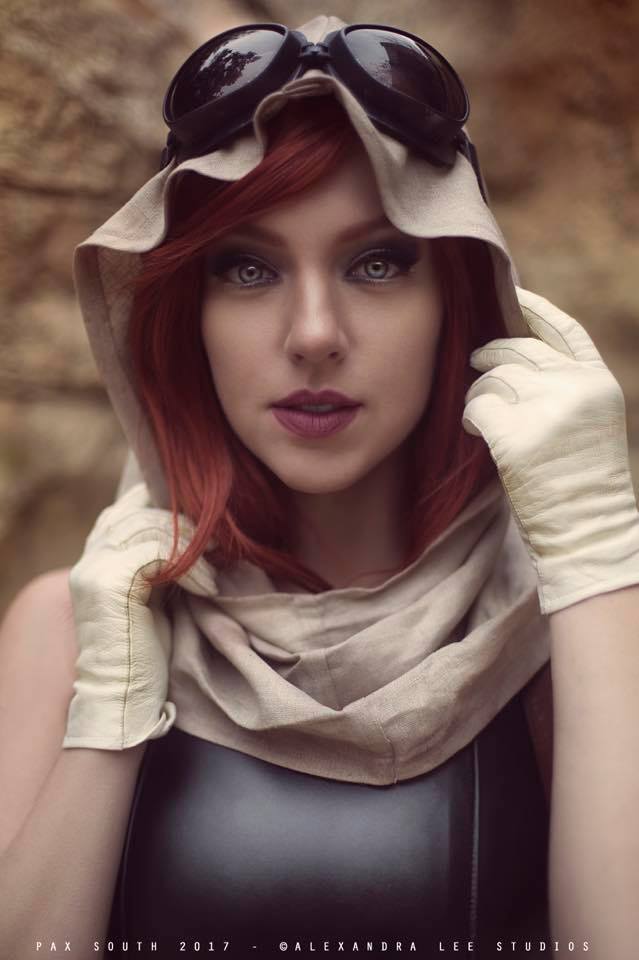 "I always play fair. Exactly as fair as my opponents."―Mara Jade
April Gloria Cosplay
Follow the Cosplayer: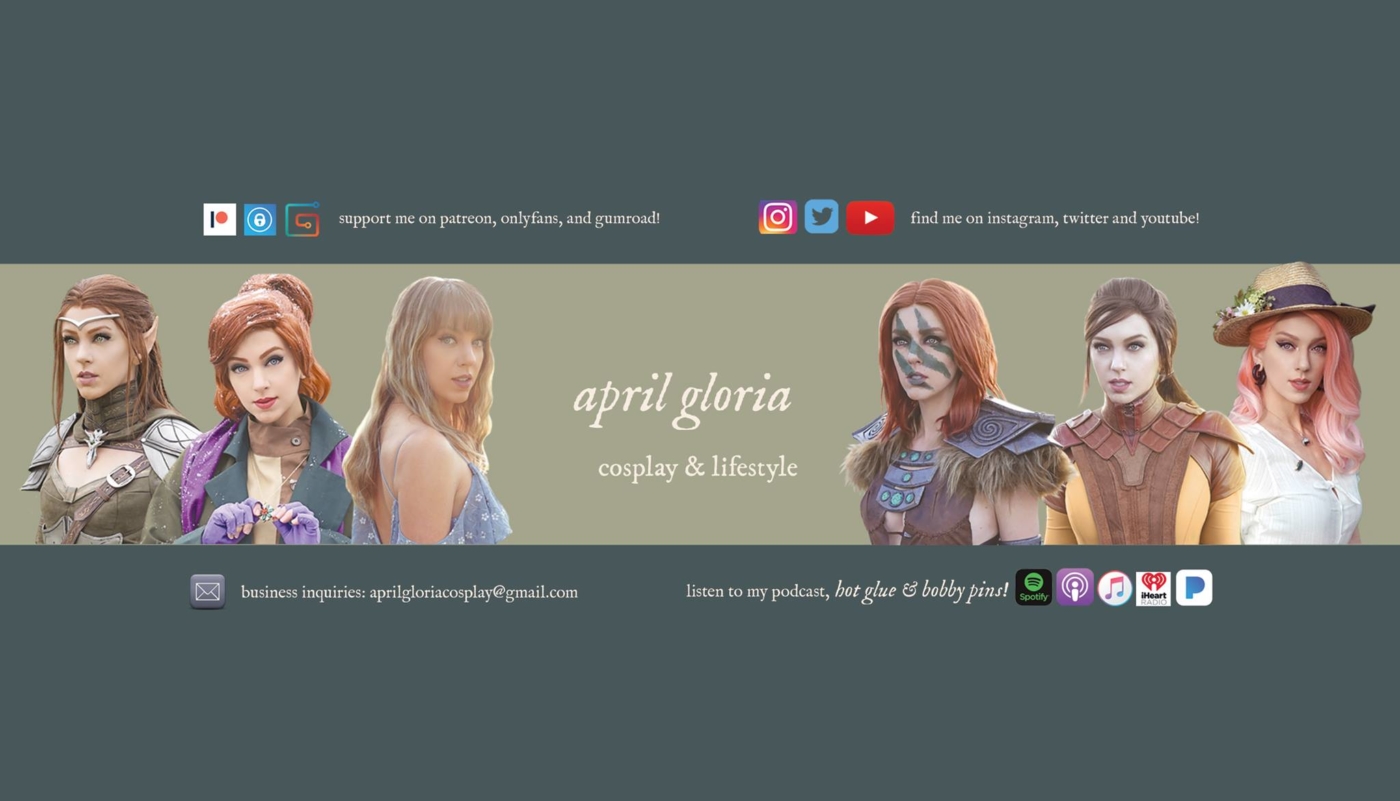 ~Join us next week for more Cosplay Coverage~
Have a Cosplay question you would like Mayhem's Muse to answer? Know a Cosplayer you'd like to see featured? Send an email here!
Learn more about Mayhem's Muse