Cosplay: Castlevania's Alucard is a Symphony of the Night Worth Dying For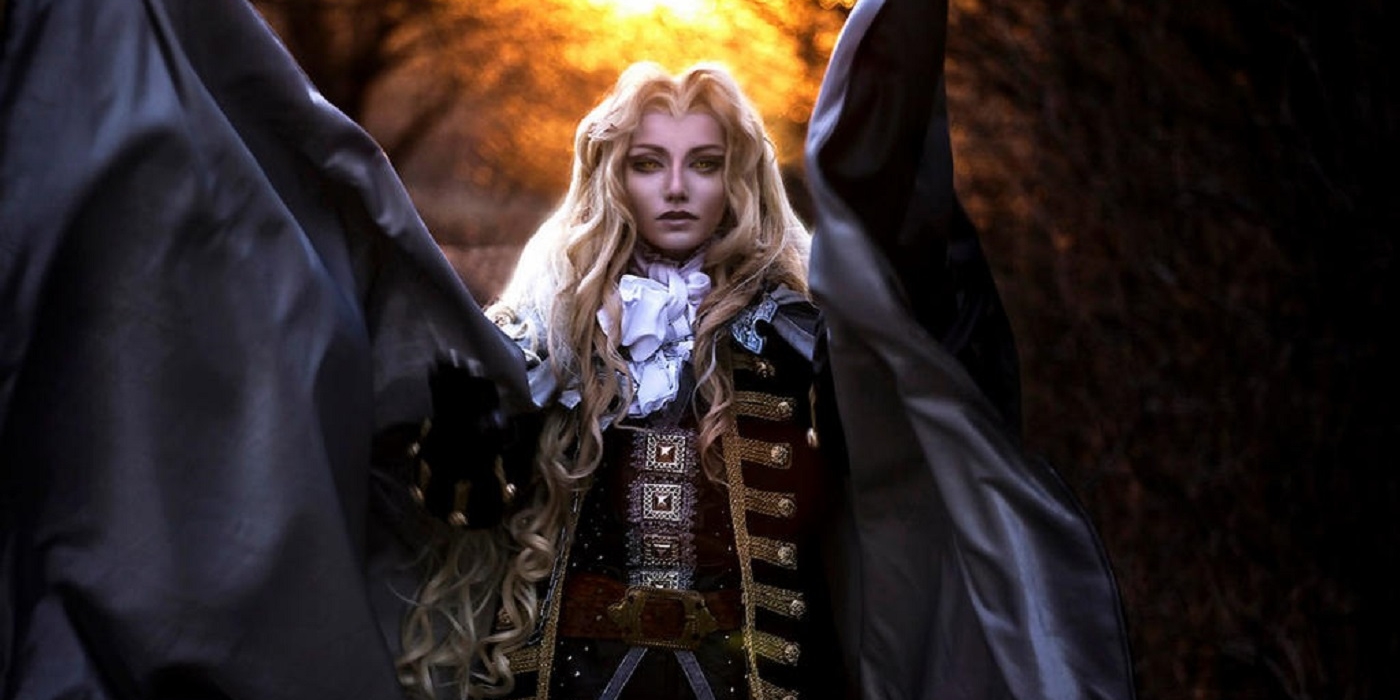 The gothic mainstay of gaming is back with the next Netflix installment of its anime counterpart, and we're here to celebrate the most haunting Alucard Cosplay.
There is a distinct genre of character that transcends gender, sexuality, and the very definitions of our lives that humans hold onto with religious fervor… and Vampires tend to flirt with that line pretty constantly. From books to movies, video games, and beyond, vampires hit us in all the tender, evocative bits. When Tom Cruise strutted onto the screen as Lestat in Interview With A Vampire, audiences around the world sat up and took notice. The same is true of today's Alucard Cosplay.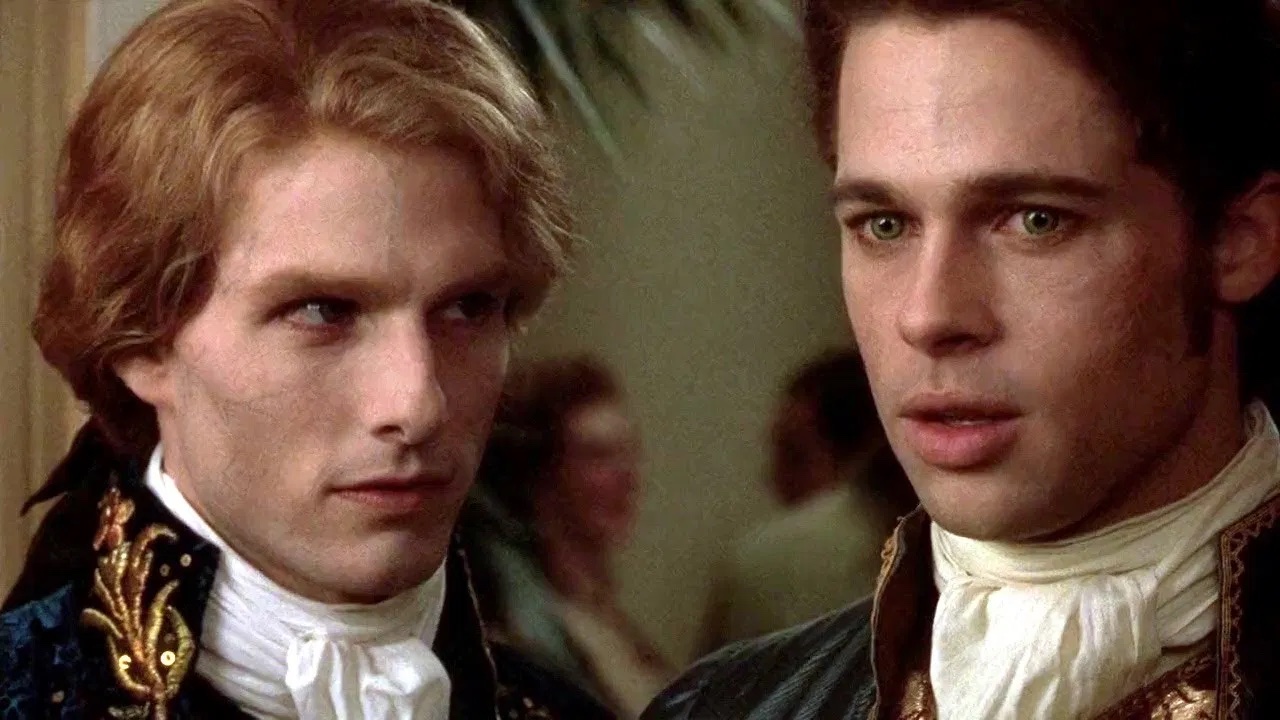 The trend continues into the world of video games, with characters like Dracula and Alucard being resurrected again and again to woo audiences. The Castlevania series has weathered the test of time through a myriad of consoles and game iterations – we come back again and again to appreciate this mystical, elusive world. This week, we're celebrating the newest season of the Castlevania Anime by swooning over the most GORGEOUS cross-play to sweep in through the night and steal our hearts- Dracula's Dhampir son, Alucard from Symphony of the Night.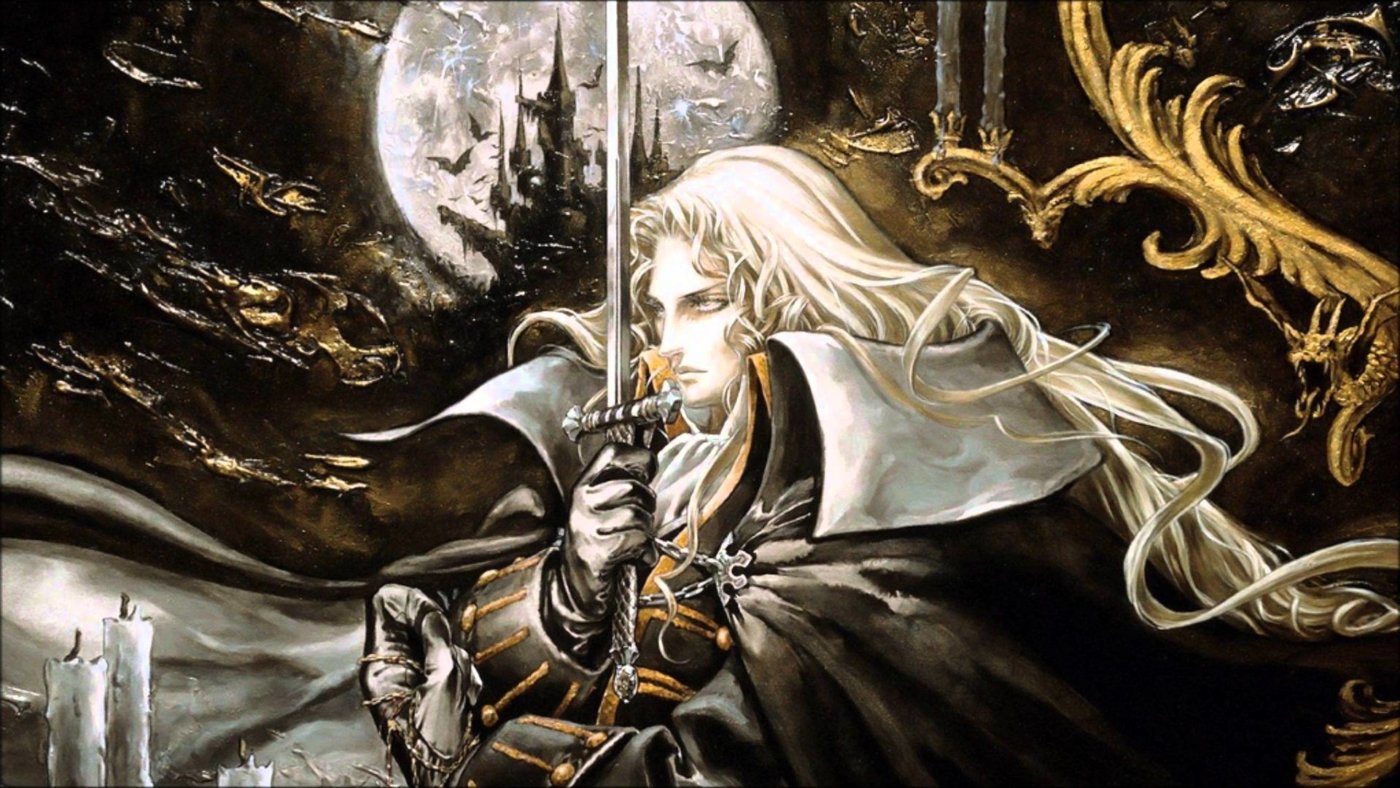 Cosplayer Adrian-Farenheights – Deviant Art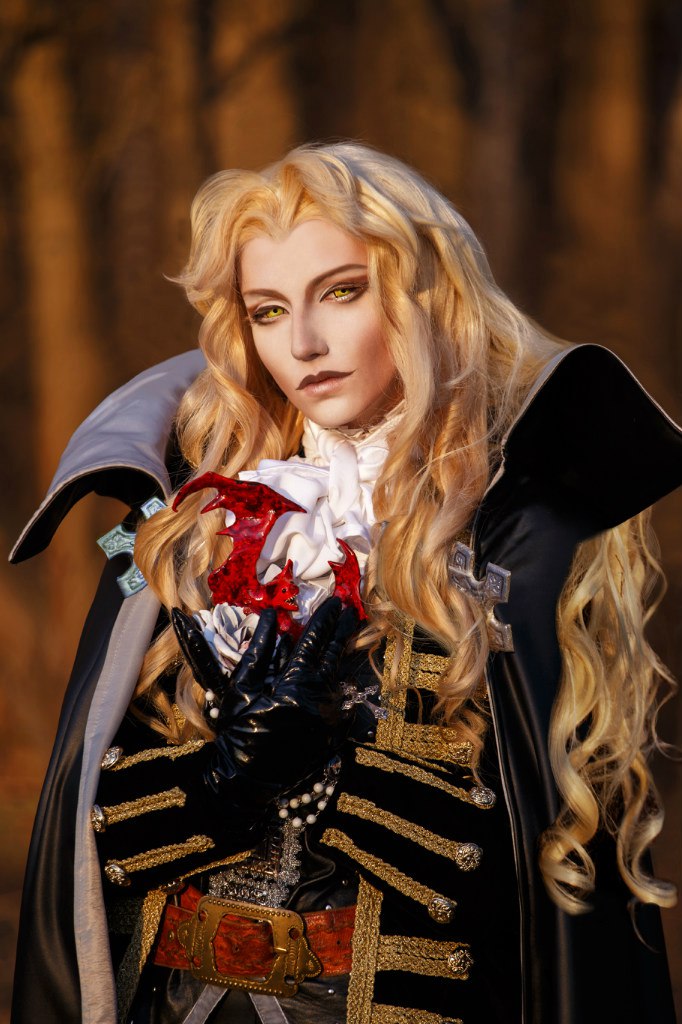 "You have been doomed ever since you lost the ability to love." – Alucard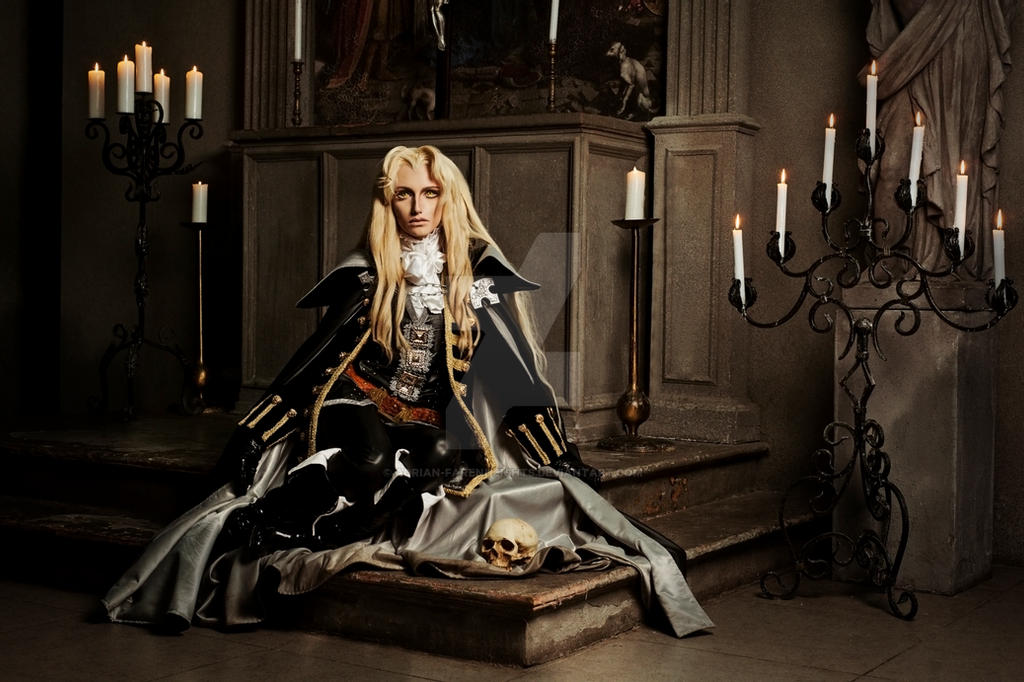 "I was hoping we would not see each other again. I can't allow you to leave here, father." – Alucard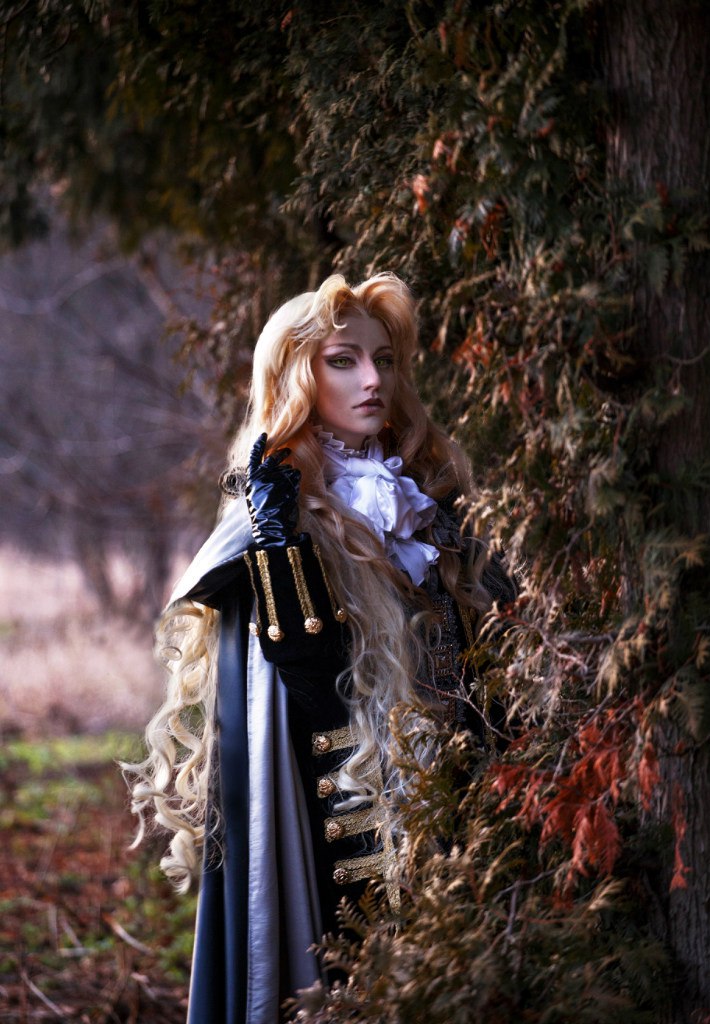 Subscribe to our newsletter!
Get Tabletop, RPG & Pop Culture news delivered directly to your inbox.
"She said "Do not hate humans. If you cannot live with them, then at least do them no harm. For theirs is already a hard lot. She also said to tell you that she will love you for all of eternity…"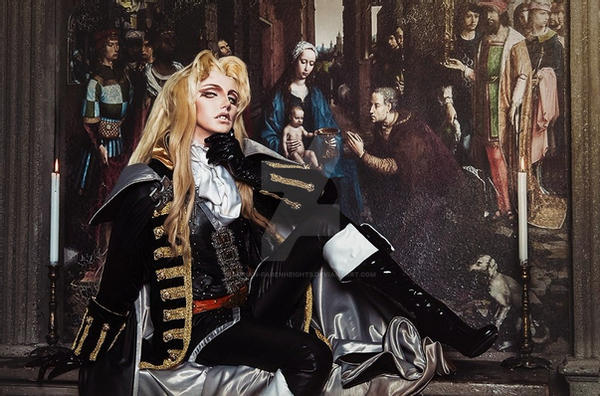 "Death in the dream world will set your soul wandering for eternity, Demon." – Alucard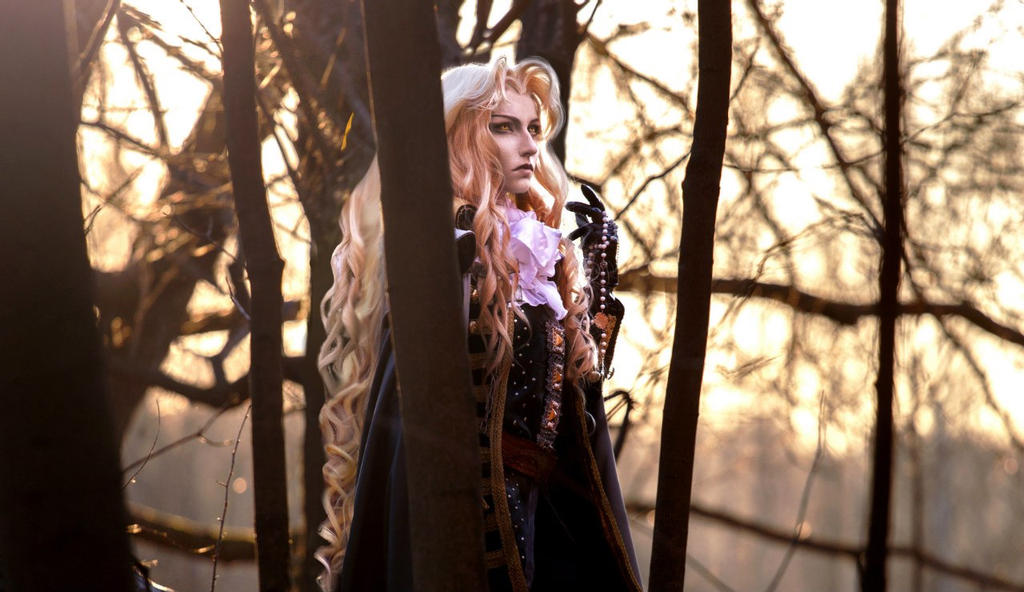 "But you must always remember that the only thing necessary for evil to triumph is for good men to do nothing."-Alucard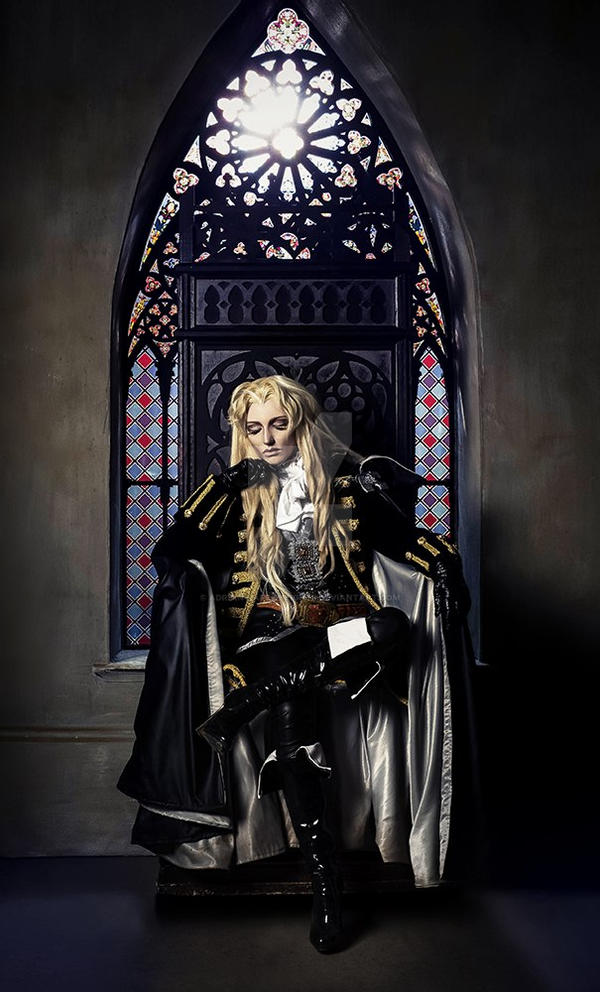 "You will never touch this world again. In Mother's name, I swear it!" – Alucard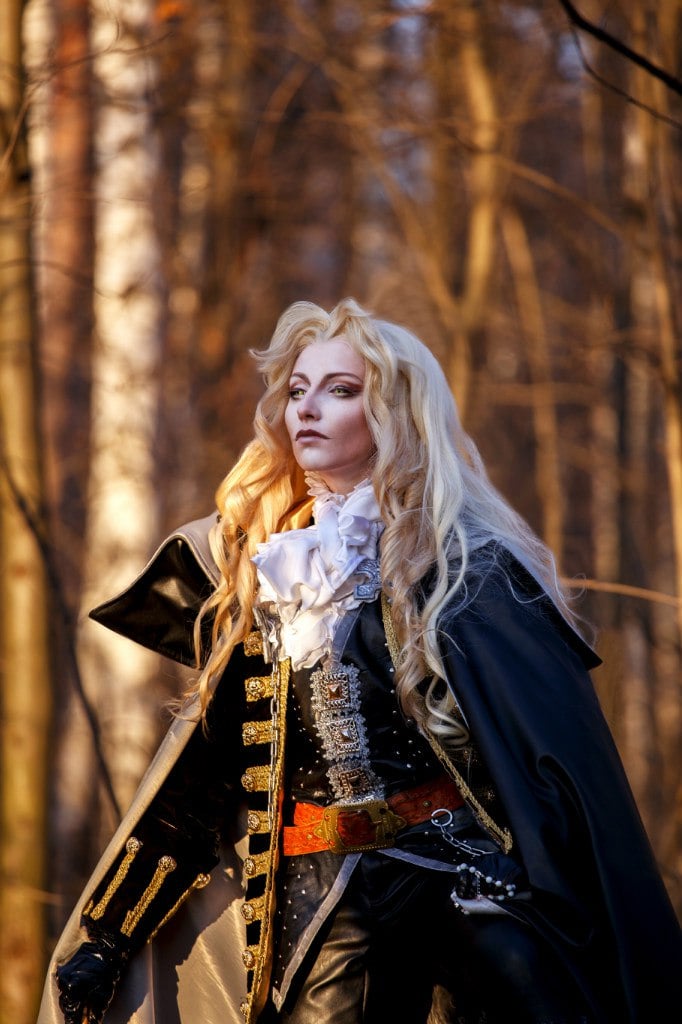 ~Join us next week for more Cosplay Coverage~
Have a Cosplay question you would like Mayhem's Muse to answer? Know a Cosplayer you'd like to see featured?
Learn more about Mayhem's Muse