Cosplay: Toss a Coin to Your… Switcher? What Happens When 'The Witcher' Needs Entertainment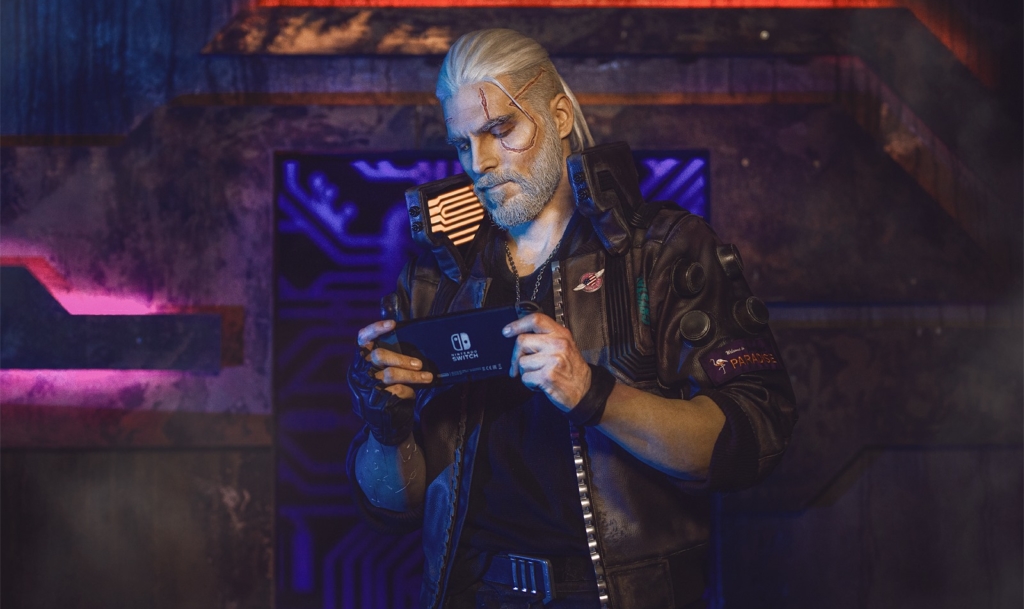 Look, we love a portable game console as much as the next epic fantasy hero, but this Witcher Cosplay takes it to the next level a crossover of Nintendo and the iconic video game hero.
He's the man of few words but many grunts of dissatisfaction. Calm, cool, and universally disgruntled, The Witcher has captured the hearts of video game fans and fantasy show lovers alike, with its multiple game installments and its FABULOUS Netflix recreation of the iconic Polish book character created by  Andrzej Sapkowski. Geralt of Rivia is a dynamic and mysterious character.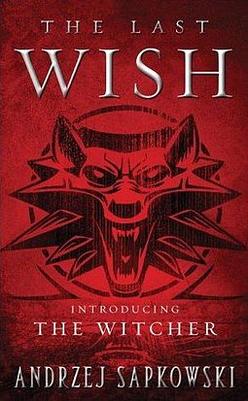 There have been a myriad of Witcher Cosplay creations over the years, (I've seen enough of those crazy Wish wigs running around at renaissance festivals to last a LIFETIME, thank you very much), but this one really takes the cake. Yet again we have the dynamic duo of Maul Cosplay and EOS Andy, serving up LOOKS. Broody, well lit, gruff and scruffy looks for DAYS. You're welcome.

The Switcher Cosplay
To put it in the words of the Cosplayer:
"Geralt has tried many other professions other than Monster Slayer. But no matter what, he always gets back to it on his very own Switch. Thank God there's video games." -Maul Cosplay
In this hilarious and incredibly well produced photo set, Maul Cosplay imagines what it might be like if The Witcher lived a much… simpler life. Or lives, really. He has a hilarious array of casually posing Witchers in various lifestyles… and the end result is well worth capturing.
Cosplayer: Maul Cosplay
Photography: EOS Andy 
Subscribe to our newsletter!
Get Tabletop, RPG & Pop Culture news delivered directly to your inbox.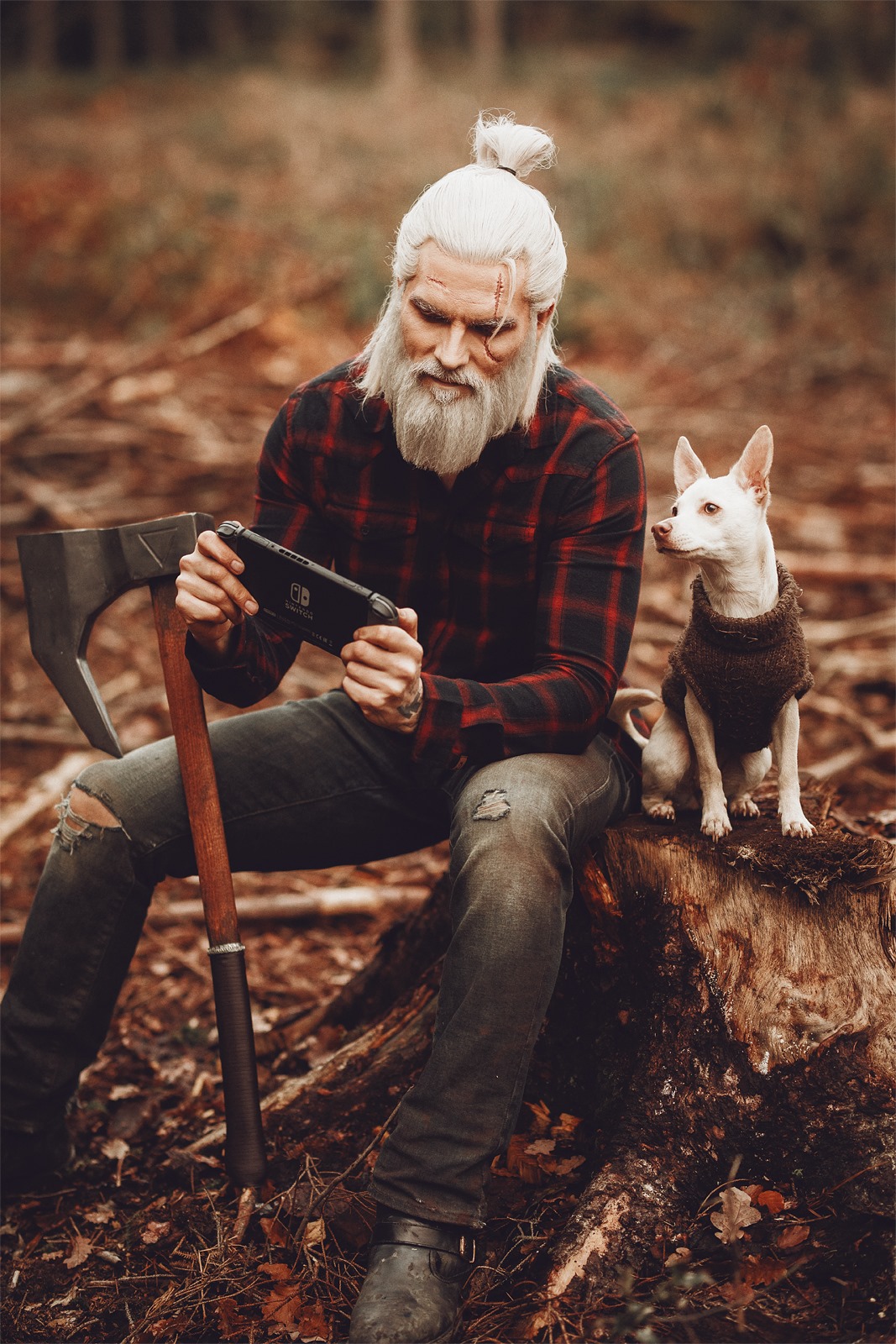 "Well, We're Afeared. And What Of It? Do We Sit Down And Weep And Tremble? Life Must Go On. And What Will Be, Will Be. What Is Destined Can't Be Avoided, In Any Case."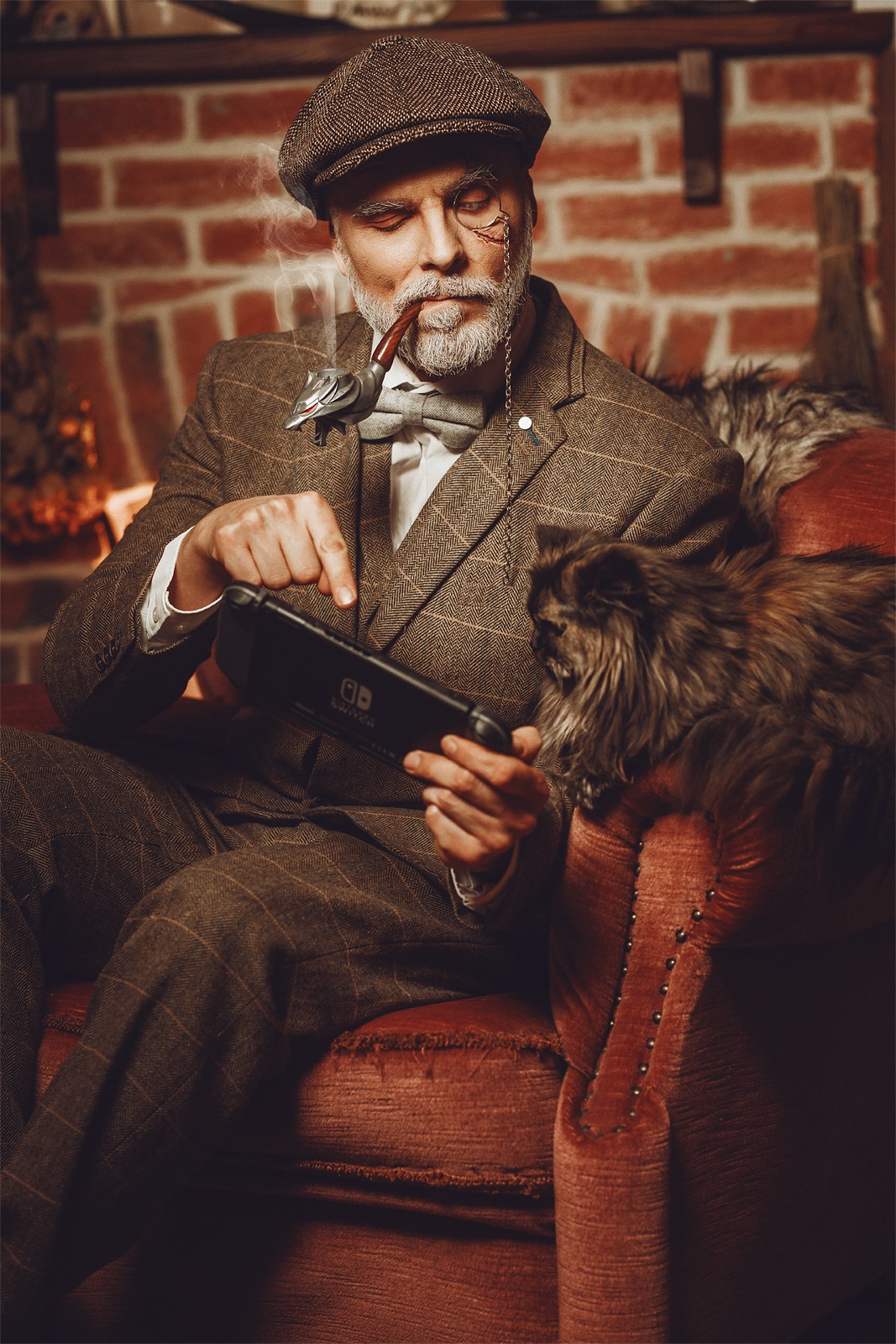 "Mistakes Are Also Important To Me. I Don't Cross Them Out Of My Life, Or Memory. And I Never Blame Others For Them."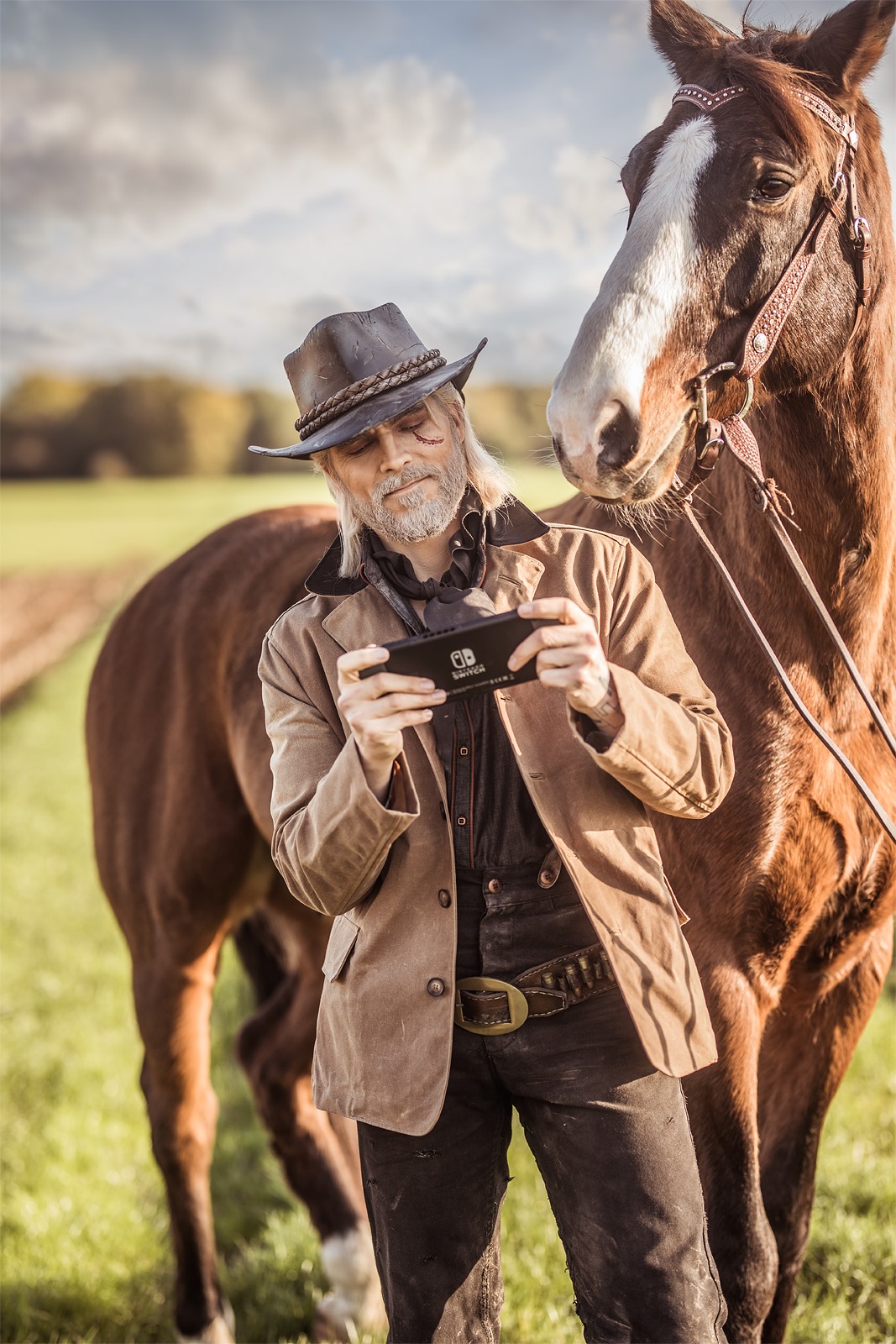 "I've Overcome The Vanity And Pride Of Being Different."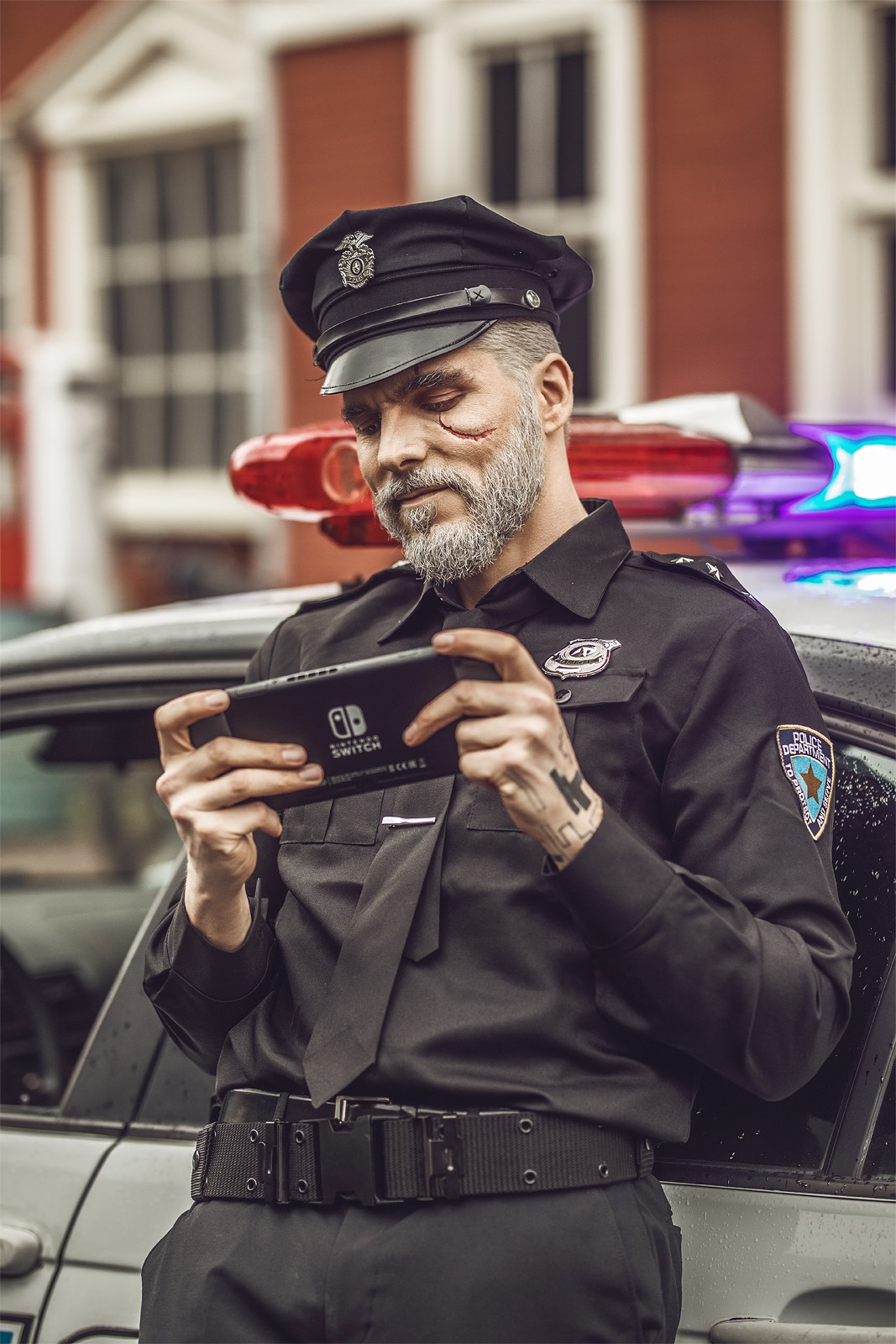 "This World Doesn't Need A Hero. It Needs A Professional."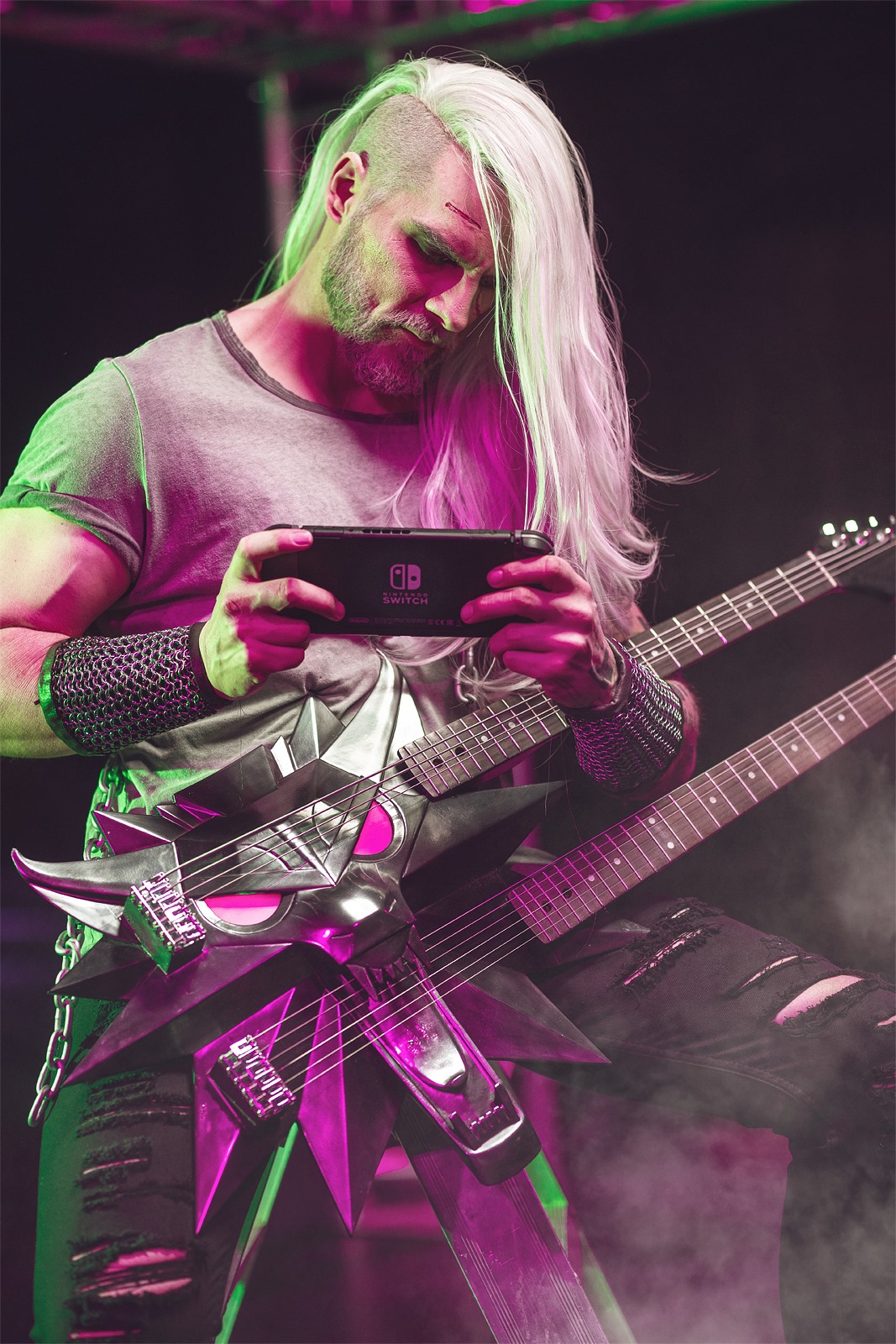 "Why Men Throw Their Lives Away Attacking An Armed Witcher…I'll Never Know. Something About My Face?"
~Join us next week for more Cosplay Coverage~
Have a Cosplay question you would like Mayhem's Muse to answer? Know a Cosplayer you'd like to see featured? Send an email here!
Learn more about Mayhem's Muse

Latest News From BoLS: