D&D Illrigger & Menzoberranzan, Warhammer Be'lakor & Grombrindal, LotR Spends Half a Billion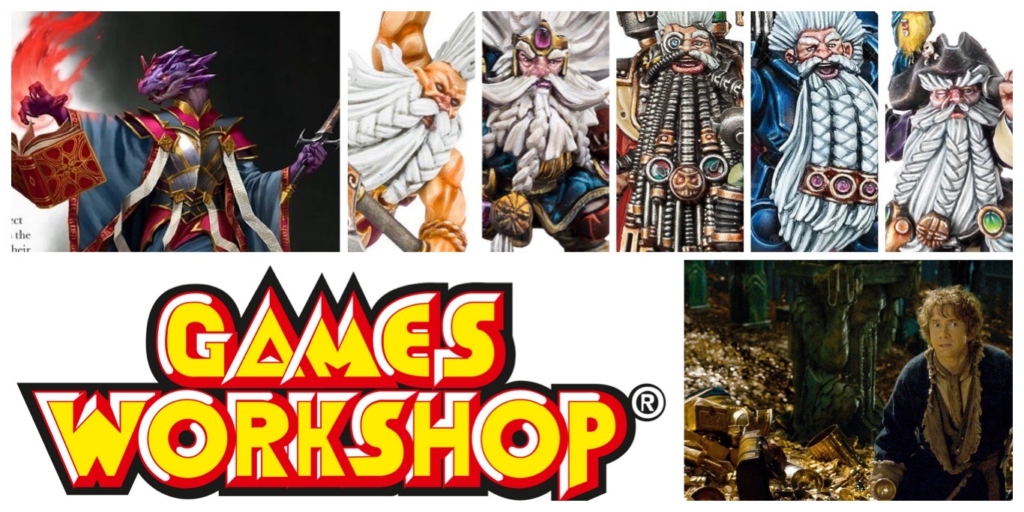 We have an all new D&D evil class, The Dark Master arrives in Warhammer, and Lord of the Rings spends ALL the money!
The original White Dwarf and his miniatures have been walking the pathways of Warhammer for over 40 years. Take a look.
The Illrigger is a brand new full class for 5th Edition from MCDM productions–powered by infernal magic, it's the Hellknight of your dreams.
Be'lakor is back with an updated set of rules for 9th edition. Take a look.
The Adeptus Mechanicus have finally made the iconic Lascannon worth taking once again. Check out the simple fix that needs to apply to all lascanons.
There are a trio of new Heroes from Broken Realms: Be'lakor who are getting new models. Let's take a quick look at their full rules!
Amazon Studios is not cutting a single corner on this show.
Welcome to the Underdark. Don't mind the spiders
There's stiff competition among the galaxy's Starfighters–but the TIE/IN Interceptor races to the top. Let's talk about the deadliest fighter in Star Wars.
Games Workshop has announced they're halting new pre-order releases for the next "couple of weeks" but promises a speedy return to normal.
Latest News From BoLS: