'Falcon & Winter Soldier' Easter Eggs Finale – The Rise of a New Captain America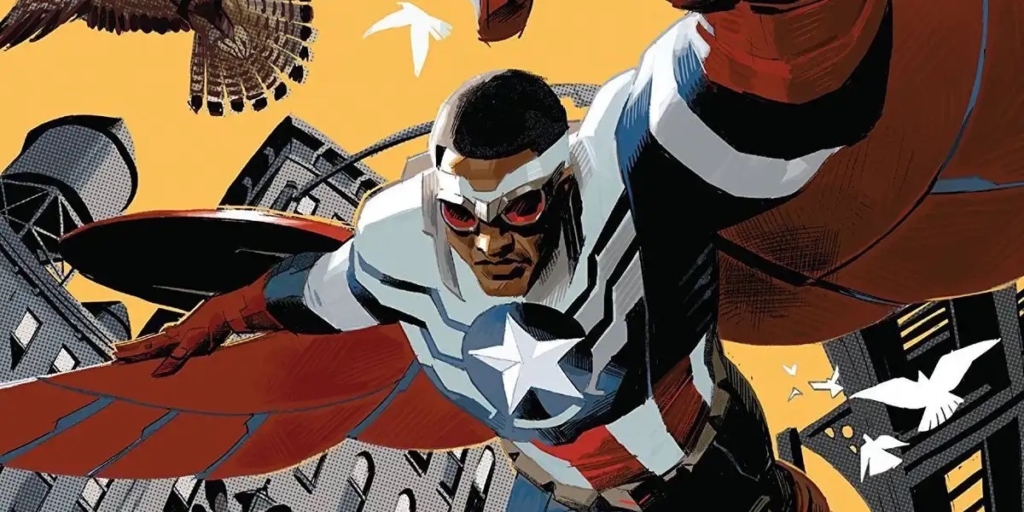 The Falcon & Winter Soldier finale has arrived – it has satisfying ends to threads and opens some interesting new doors.
Lots of spoilers after the GIF.
We jump right in where episode five ended – the lights have gone out on a GRC council meeting in New York City (they've become a UN of sorts) before they vote on an act that would move refugees in mass to their countries of origin. Karli, her crew, and Batroc (whose only aim is to take out Sam) are in the building. It's chaos. The Flag Smashers corral the GRC council members into evacuation vehicles to use them as leverage to stop the act from moving forward.
Bucky, Carter, and Sam in his new gear are all racing to stop the Flag Smashers and save the committee members. Again, their strengths show in each of their battles – Carter with spycraft know-how, Bucky with a  motorcycle and super-soldier strength, and Sam with his wings and fast thinking.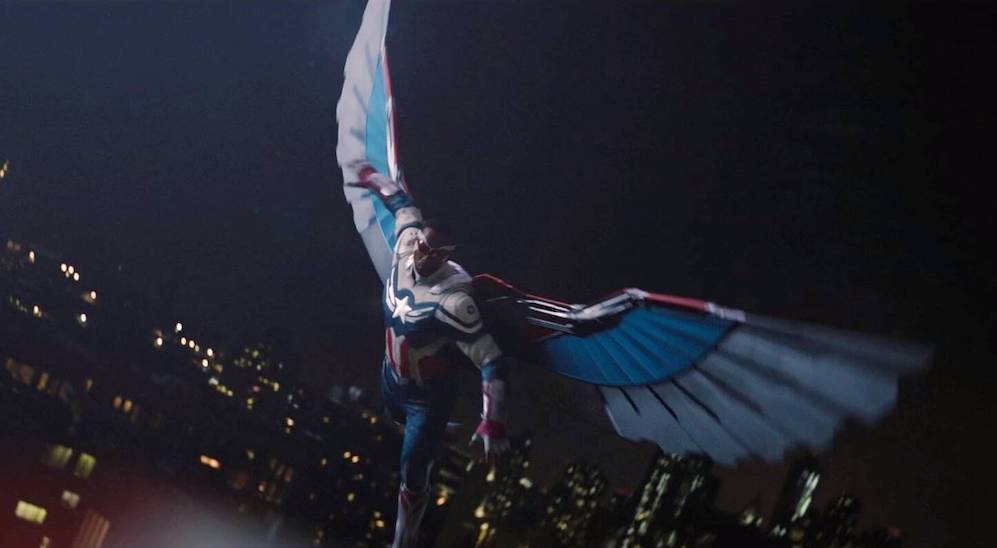 We get a repeat of the airshow from the first episode as Sam saves some of the committee members in a helicopter. His fights as the newly minted Captain America have Sam's cocky-ness, but there's an extra weight of responsibility to his actions. It's more about defense than offense. He's taken up the mantle with all of what comes with it. His new suit (likely with vibranium wings) comes from artist Carlos Pacheco's work in All-New Captain America #1 back in 2014. It's a great mix of Steve's design and Falcon's.
John Walker returns with his homemade shield to take revenge on the Flag Smashers for the death of Lemar. There's a tiny redeeming arc for him as he sees past his bloodlust in order to try to pull a SWAT truck full of hostages out of harm's way. Walker wants to do right, but it doesn't come from the right place and he's got a temper that blinds him. He may be accepted by Bucky and Sam in the night's battle to stop Karli, but that is not gonna last very long given the character's history.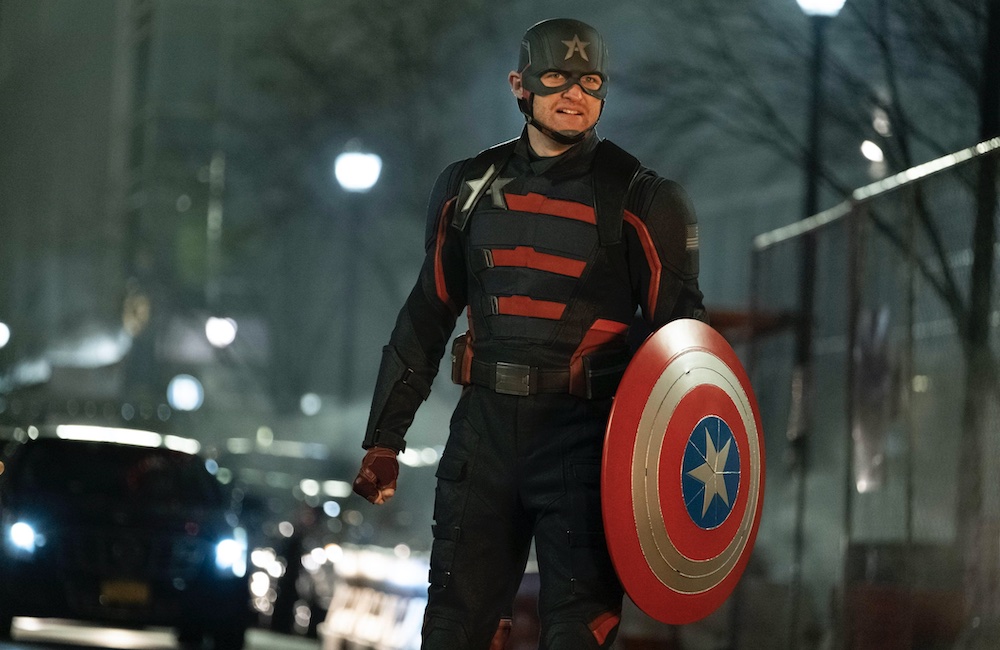 As the fight moves into a dark warehouse the group separates. It's here, in a conversation with Karli, that we finally learn who the Power Broker is – Sharon Carter. I've suspected this for a while, even though letting her prize scientist get killed was a bit backwards. She's resourceful, intelligent, and able to fade into the background easily. Carter tries to take Karli and Batroc out and ends up getting shot in the gut.
The shots grab Sam's attention and he goes head to head with Karli – purely on the defensive and not wanting to fight back, even when she points a gun at him. Before she has a chance, Carter hits her target and Karli falls. The rest of the super-soldiers in her crew get rounded up by Bucky, Walker, and a bunch of cops.
The fight only takes up the first half of the episode and really is there to solidify Sam's taking of the mantle. Why he's worthy and how it has changed him. The actual important part of this episode is Sam's speech at the end of that battle. He speaks truth to power using his newfound position as Captain America to drive the GRC council to reconsider how they'll move forward with the refugee act. He makes sure anyone listening understands that he knows what they make think of him and it's something he's going to bear.
Subscribe to our newsletter!
Get Tabletop, RPG & Pop Culture news delivered directly to your inbox.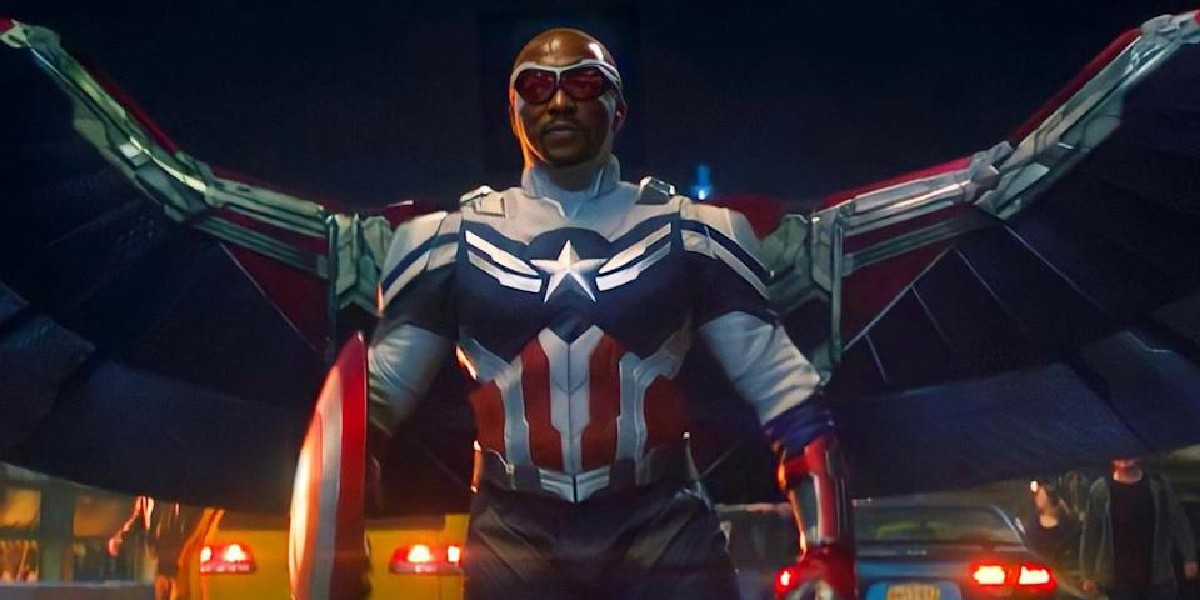 The next few scenes wrap things up and open new avenues:
Zemo blows super-soldiers up, gets a laugh
USAgent arrives, is working for Val
Bucky talks to Mr. Nakajima
Sam goes back to talk to Isiah, about being a Black hero in America – a Black Captain America. He takes him to the Smithsonian exhibit focused on Steve Rogers, and shows him a new statue. One that recognizes him and all of the Black soldiers that gave their lives in the super-soldier program. It's a nice end (at least for now) to Isiah's story. He deserved more, but it is something.
And then there's this. Anthony Mackie will be back behind the shield in Captain America 4, which is being led by The Falcon and The Winter Soldier writer Malcolm Spellman. It's on the slate, that's all that's known.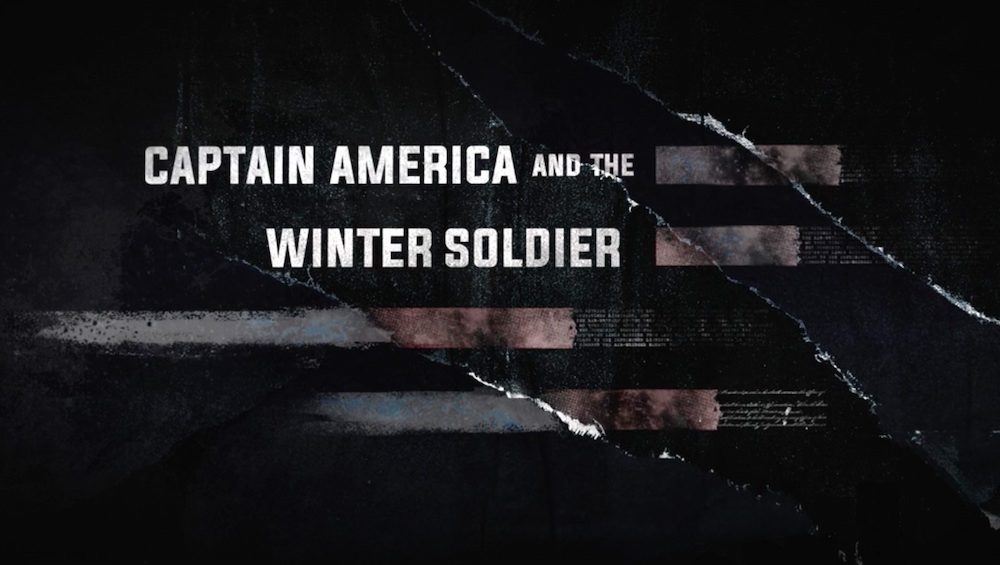 But, wait – this can't be a Marvel project without a post-credit scene! Sharon Carter gets a pardon and is accepted back into the intelligence community giving the Power Broker access to a whole host of things that can be sold to not-so-great people. Not sure who is on the other end of that phone. Maybe Val? Are we seeing a return of Hydra or maybe something we haven't seen on the screen before?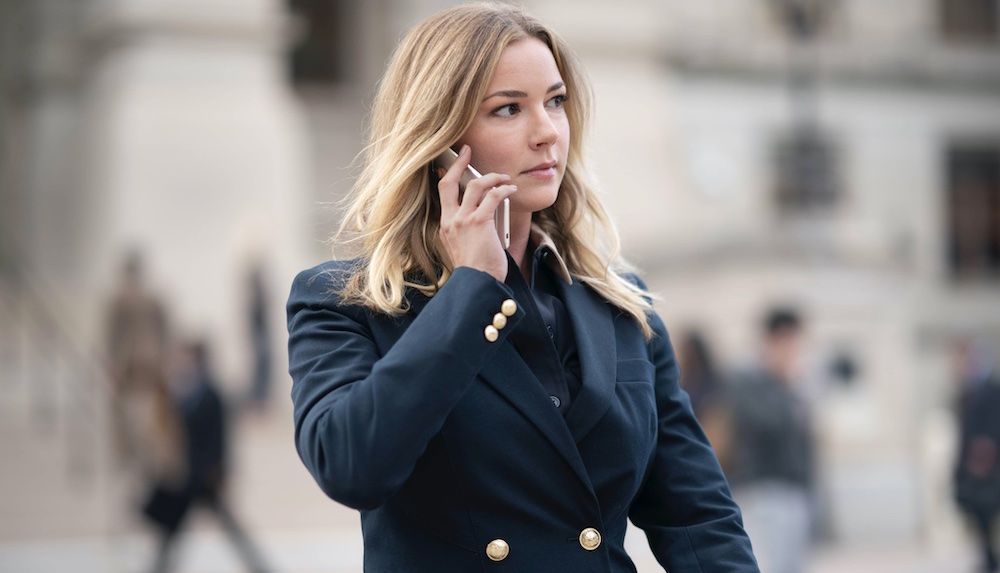 I have really enjoyed tuning in over the last six weeks. This series had some really strong writing – some of the best we've seen in the MCU to date. I'm looking forward to whatever Malcolm Spellman has in store for Captain America 4. next up in the MCU – Loki on June 11th, Black Widow on July 9th, and Shang-Chi on September 3rd. The What if? animated series is somewhere in there, but no date has been announced yet.
The making of The Falcon and The Winter Soldier drops on Disney+ Friday the 30th as episode two of Marvel Studios Assembled.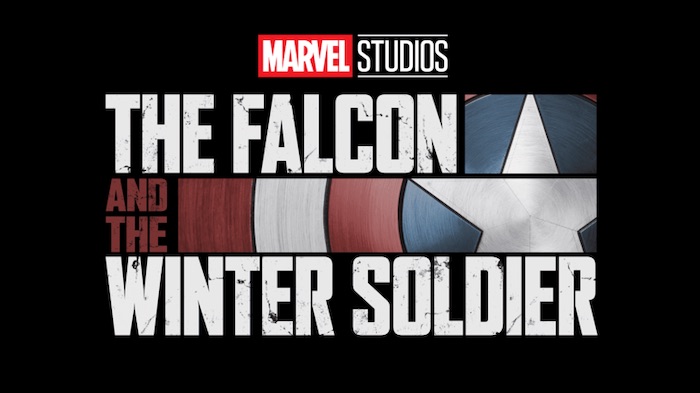 Latest News From BoLS: