Marvel Cosplay: The Dora Milaje Show the New Captain America Who has Jurisdiction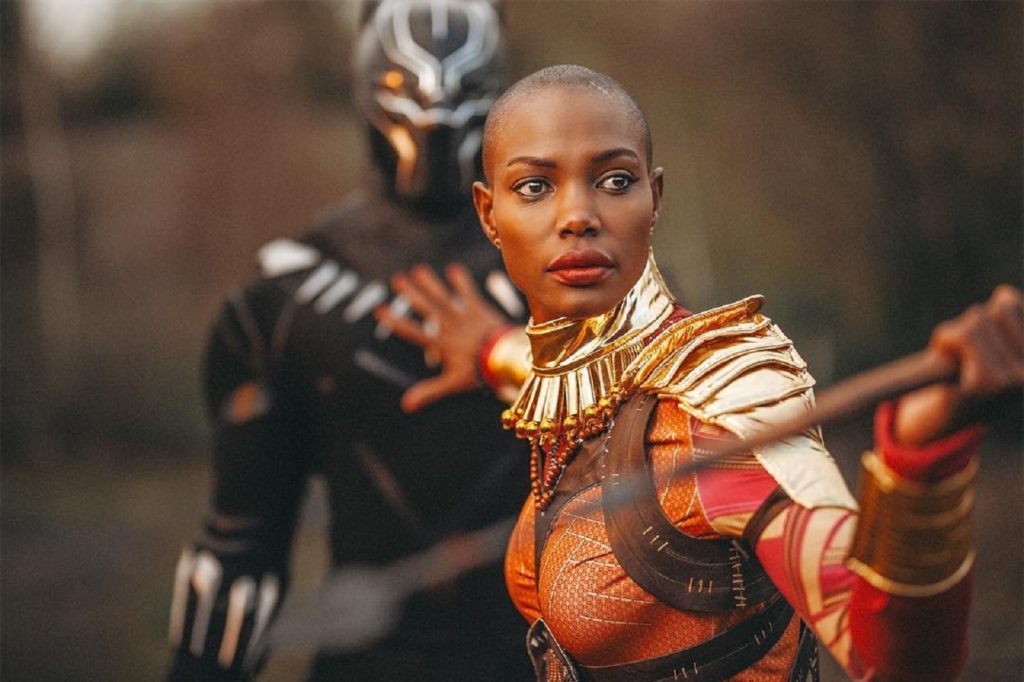 Falcon and the Winter Soldier got SPICEY last week, so we're celebrating some epic Wakandan Dora Milaje warriors for this week's Marvel Cosplay!
Step aside Shield Boy, There's a new boss in town! It's no secret that Wakanda trains the most epic soldiers, and Marvel's newest franchise drove that point home LOUD AND CLEAR last week when a new player entered the cat and mouse game that Zemo is playing- Ayo and her Dora Milaje. We're here to celebrate an EPIC Marvel Cosplay.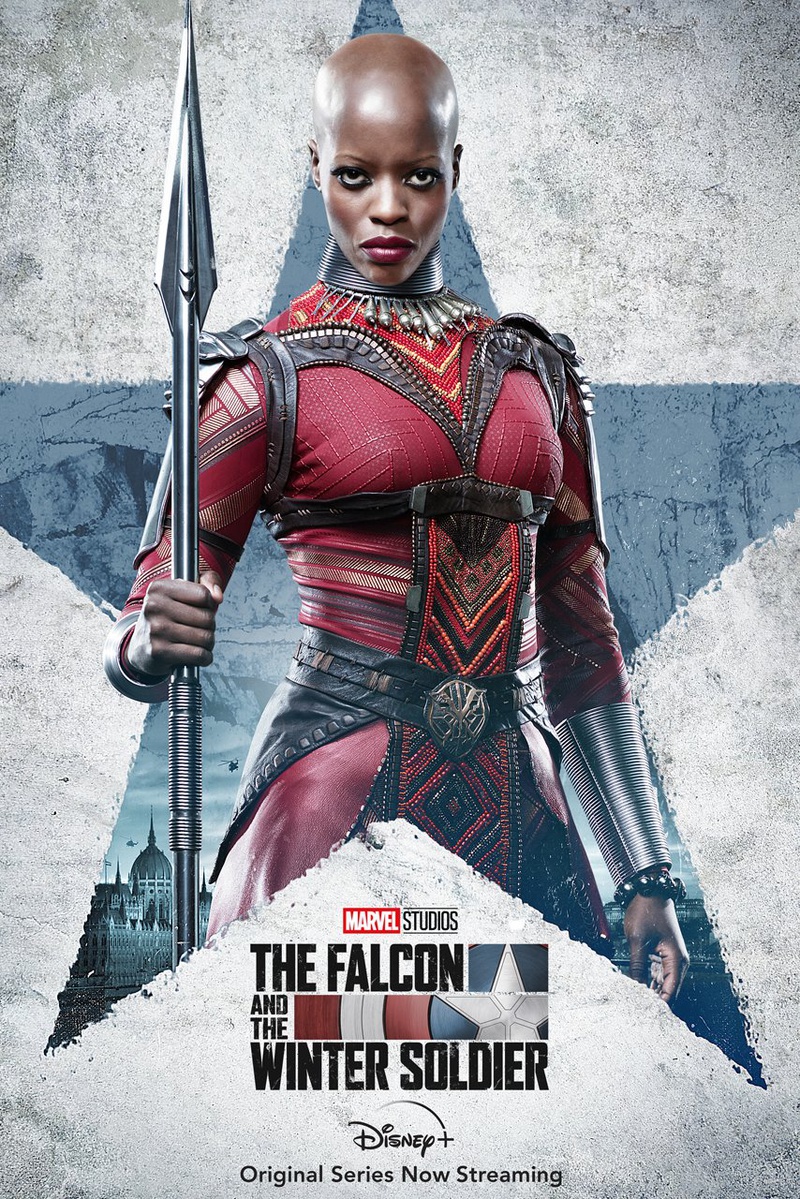 We all know that comic franchises have a LOT of making up to do in the department of strong, independent and non-romantically tied female leads, and we are LIVING for this addition to the Falcon and Winter Soldier plot line. These ladies bust onto the scene with drive and elegance, -handily- putting the boys in their place and taking Cap's shield away from the new kid playing dress up.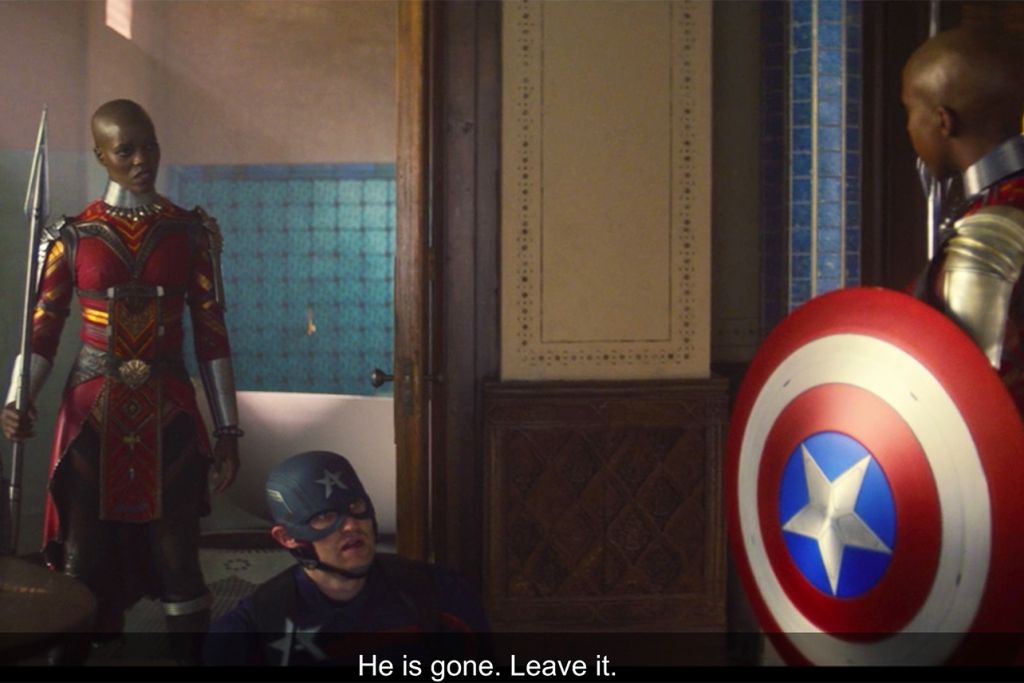 Who needs a mic drop when you can simply shield drop? I may or may not have stood up and slow clapped during this scene. ANYWAYS- these ladies are epic and fierce, and this week we're celebrating some GORGEOUS Marvel Cosplay of the Dora Milaje Warrior.
https://www.youtube.com/watch?v=9lTT3U0gJ4w
Subscribe to our newsletter!
Get Tabletop, RPG & Pop Culture news delivered directly to your inbox.
The Dora Milaje Cosplay
This photoshoot was captured by the absolutely wonderful EOS Andy. Sadly the Cosplayer has taken down her Instagram page, and I am unable to track down any proper credits to her work. (If you have any details on who she is, PLEASE share those with us!!!)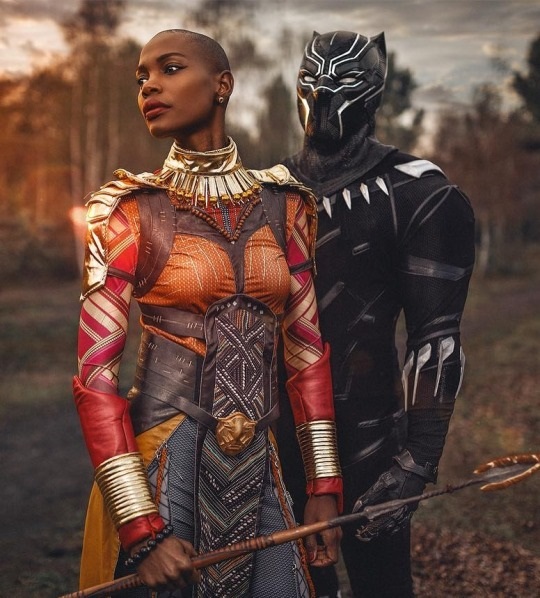 "The Dora Milaje have jurisdiction wherever the Dora Milaje find themselves to be."
– Ayo, Falcon and Winter Soldier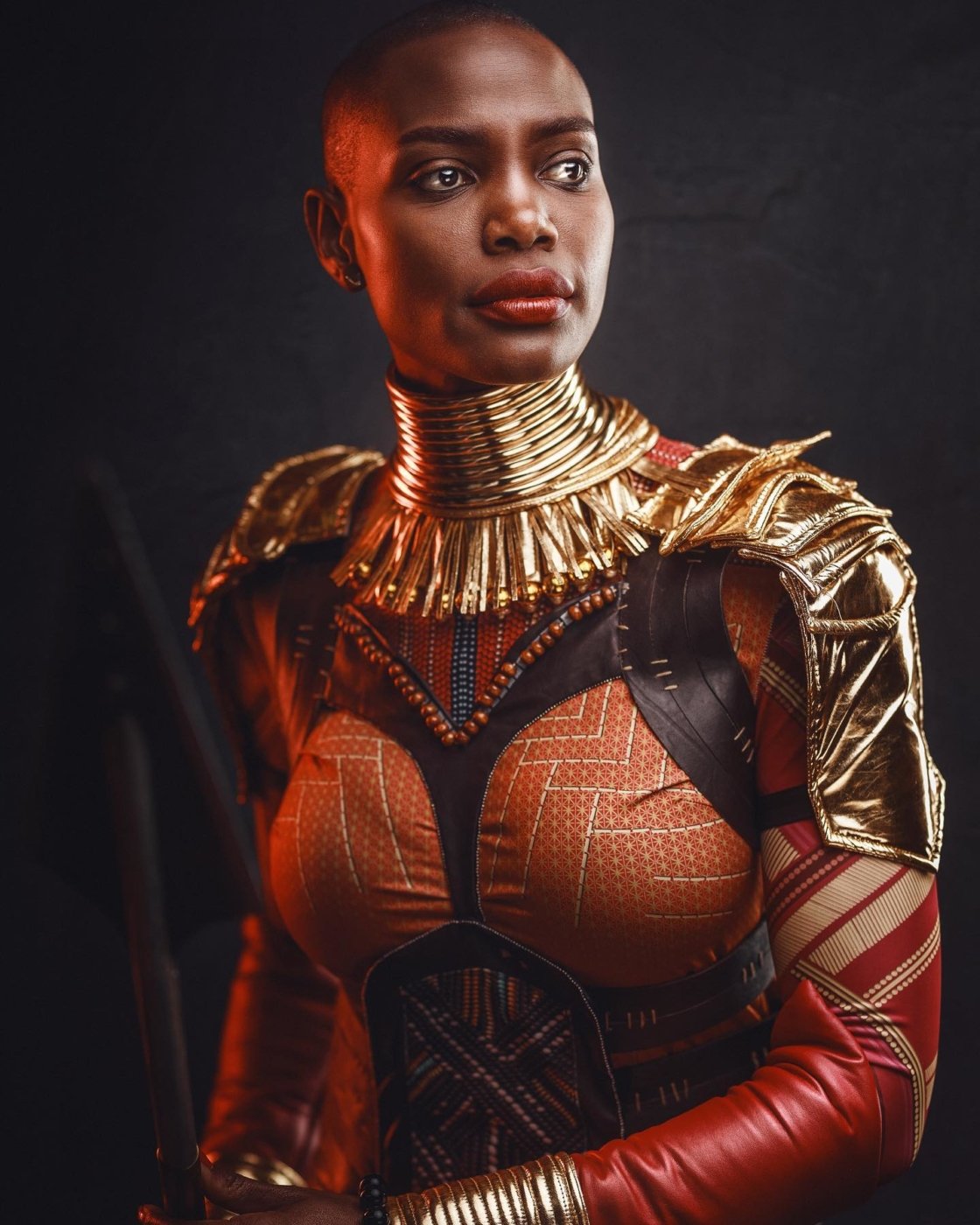 "Drop your weapon."
"Would you kill me, my love?"
"For Wakanda? Without question."
—an exchange between Okoye and W'Kabi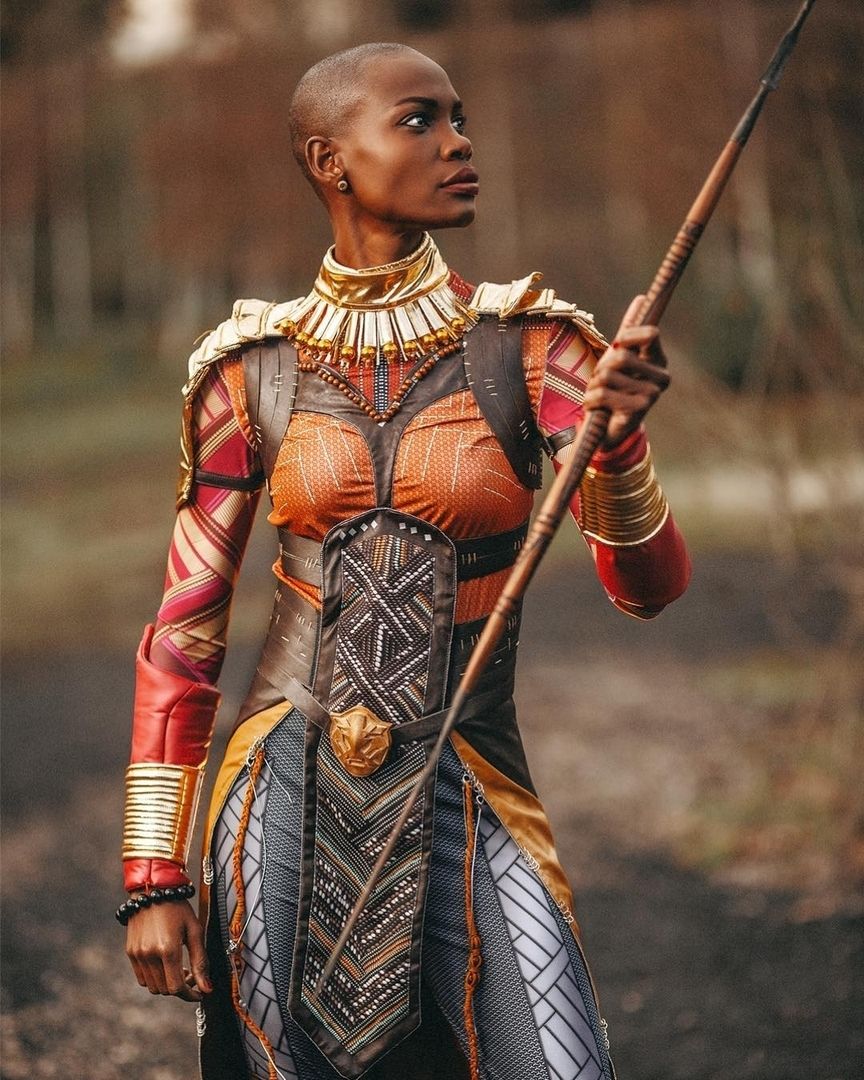 "We are in a difficult place, you who are the fiercest women of Wakanda. I will not offer you easy, empty words. But I will say that as Dora Milaje we are more than servants to any one man or woman—we serve Wakanda. And let us not forget, we also serve each other. Together we will always rise."
—Mistress Zola (from Black Panther: World of Wakanda, 2017)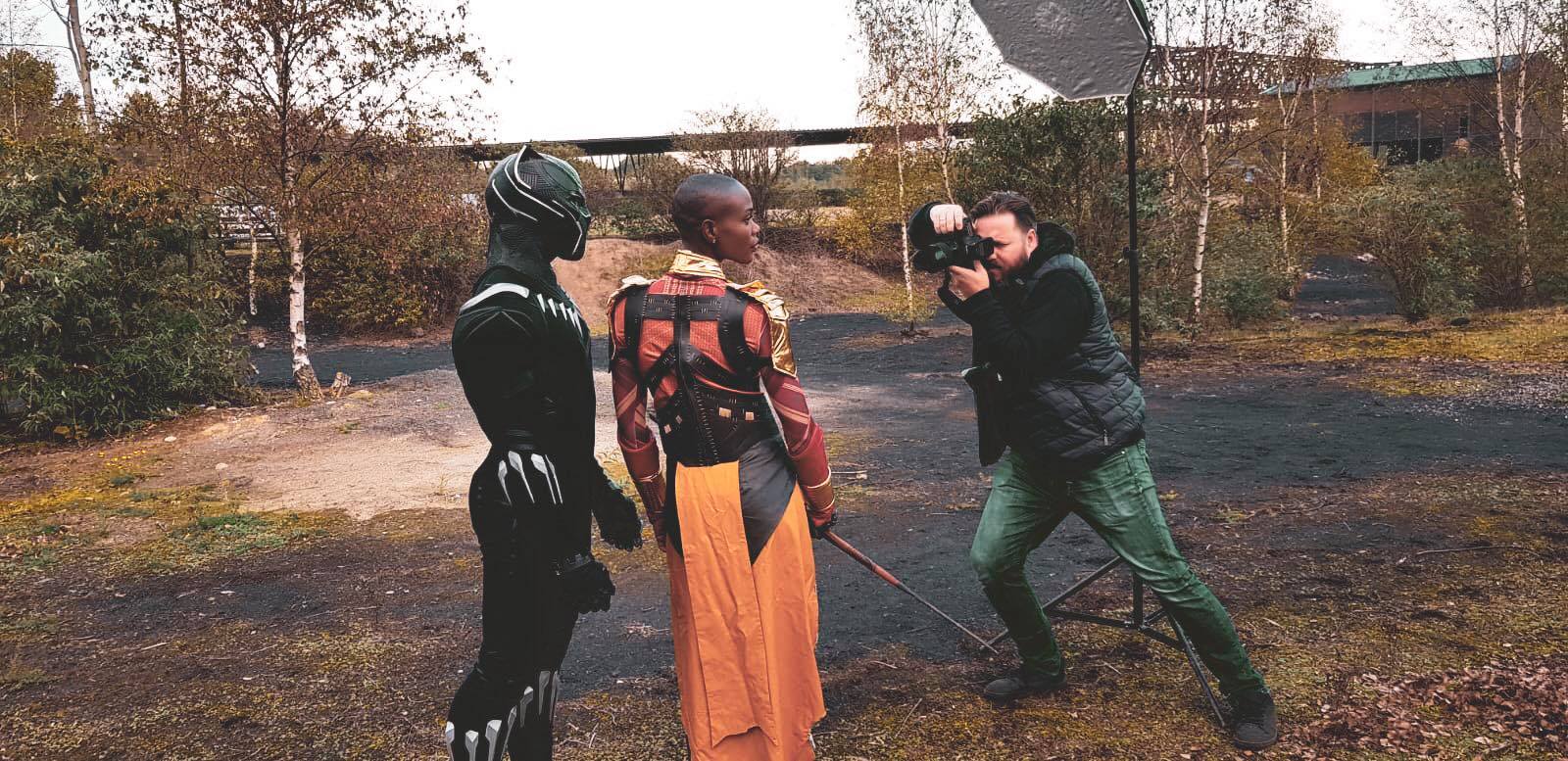 Bucky Barnes: [referring to Zemo, in Wakandan] "He's a means to an end."
Ayo: "Eight hours, White Wolf. Then we come for him."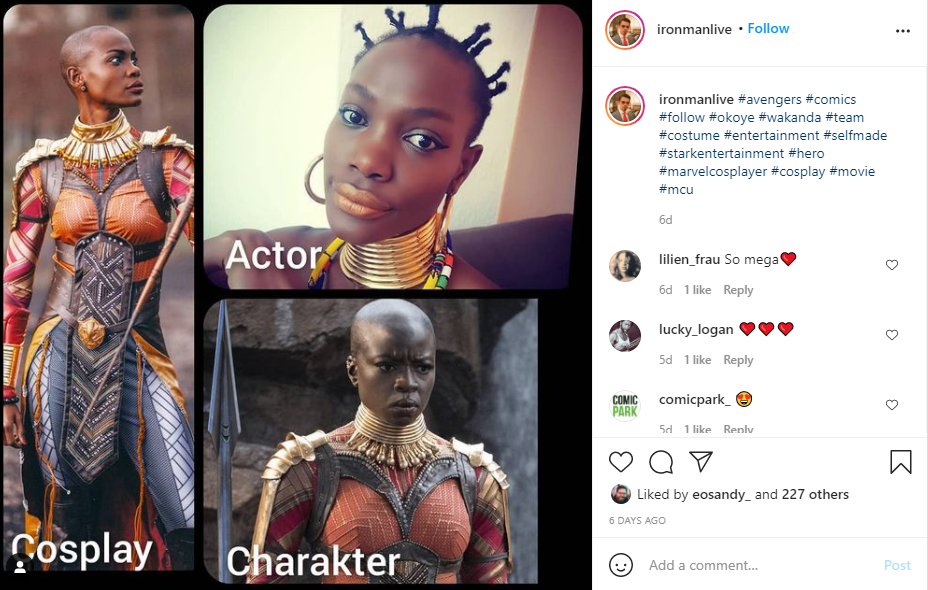 ~Join us next week for more Cosplay Coverage~
Have a Cosplay question you would like Mayhem's Muse to answer? Know a Cosplayer you'd like to see featured? Send an email here!
Learn more about Mayhem's Muse

Latest News From BoLS: