Cosplay: The Women of Nintendo's Super Smash Bros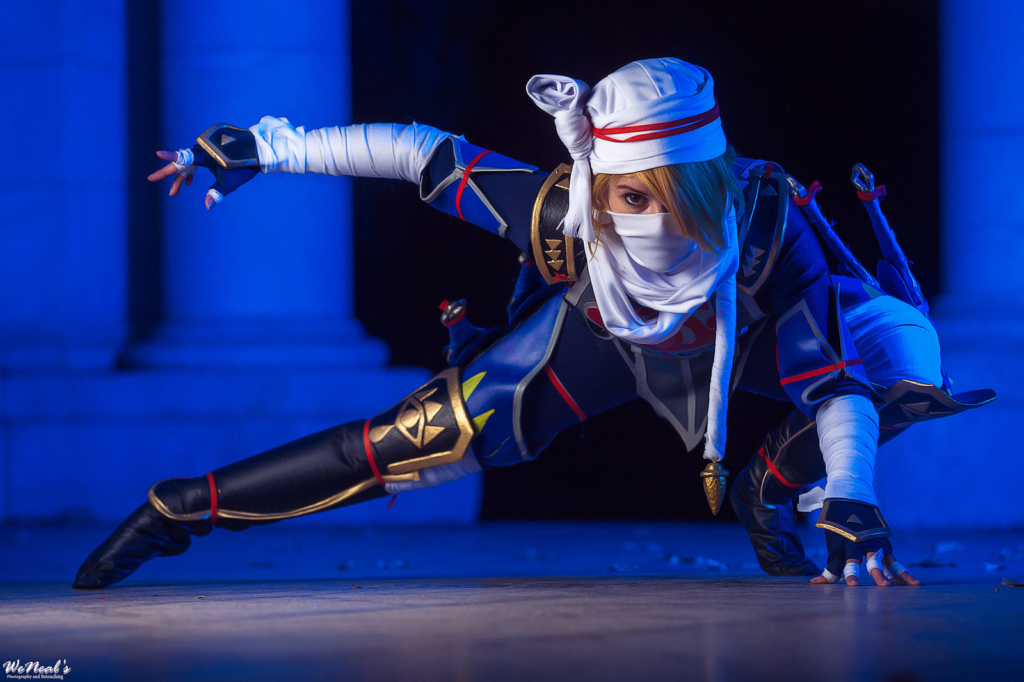 It's International Women's Day this week, so let's check out the hardest hitting cosplays from the Women of Nintendo's Super Smash Bros!
Super Smash Bros is one of the pivotal games of my formative years. Many an after-school afternoon were spent in dens and front rooms, bashing it out on rooftops and poke-stadiums, throwing punches and high kicks. The women of Nintendo's Super Smash Bros are the most dynamic assembly of video game characters around.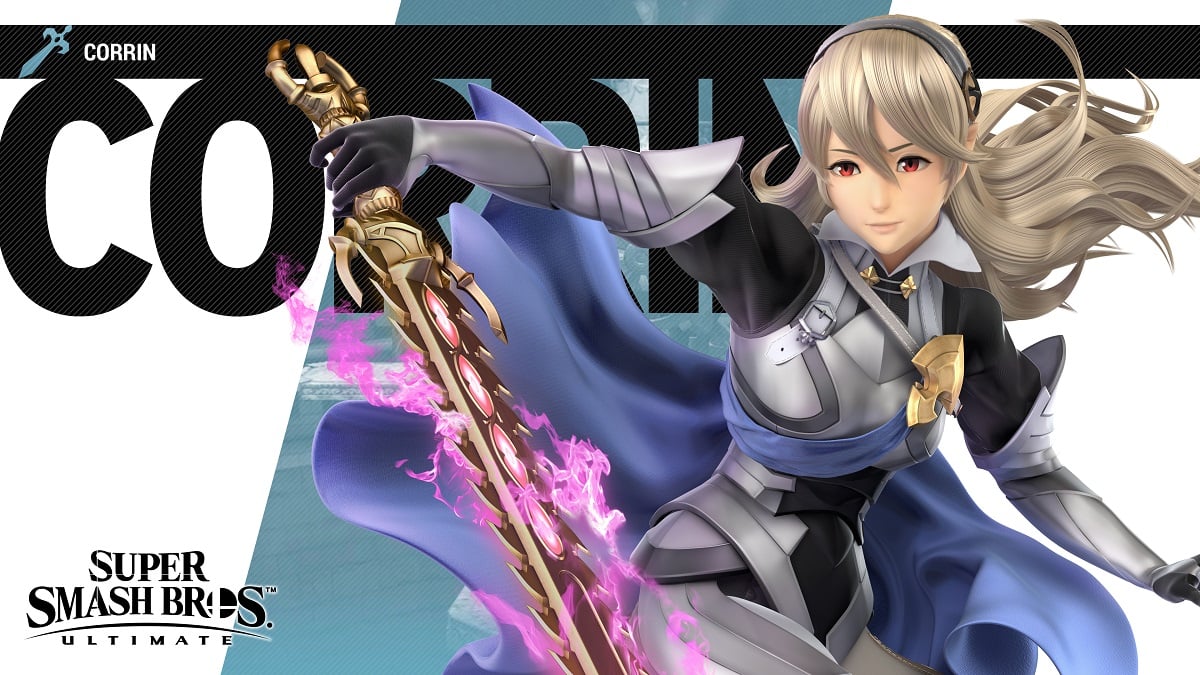 Through all its versions, iterations, and consoles, the one constant for me was Sheik. There is no character better than the fierce Hyrulean warrior and her deadly high kick combo.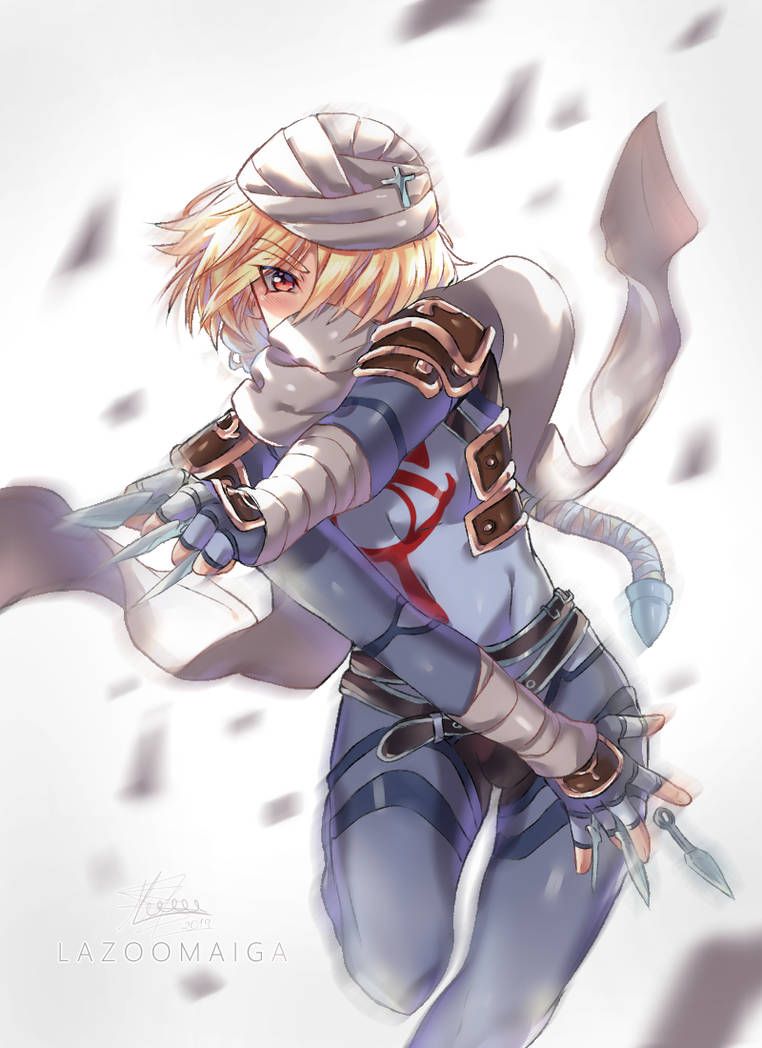 This week was International Women's Day, and we're paying tribute to the powerful ladies of Super Smash Bros.
Princesses Peach and Daisy
Cosplayers: Su-rine and Rinaca-Cosplay
"I refuse to let a bad roll of the die bring me down. No matter the number, I won't let myself get discouraged!"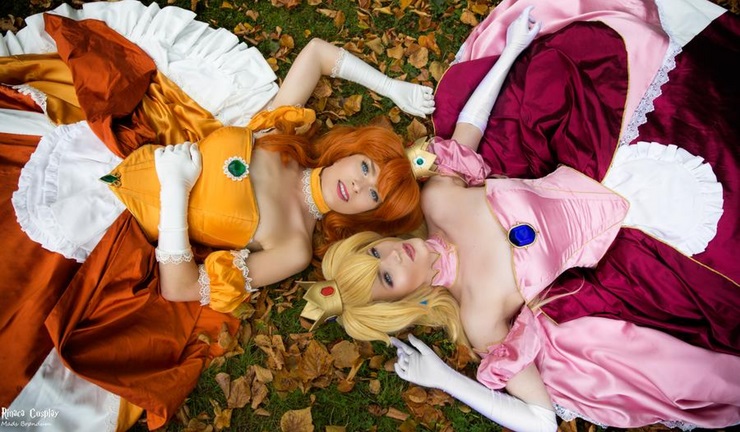 Zero Suit Samus
Cosplayer: Samus-Cosplay
"I first battled the Metroids on planet Zebes. It was there that I foiled the plans of the Space Pirate leader, Mother Brain, to use the creatures to attack galactic civilization… I next fought the Metroids on their homeworld, SR388. I completely eradicated them, except for a larva which, after hatching, followed me like a confused child… I personally delivered it to the galactic research station at Ceres so scientists could study it's energy-producing qualities… The scientists findings were astounding! They discovered that the powers of the Metroid might be harnessed for the good of civilization! Satisfied that all was well, I left the station to seek a new bounty to hunt. But, I had hardly gone beyond the asteroid belt when I picked up a distress signal! Ceres station was under attack!!"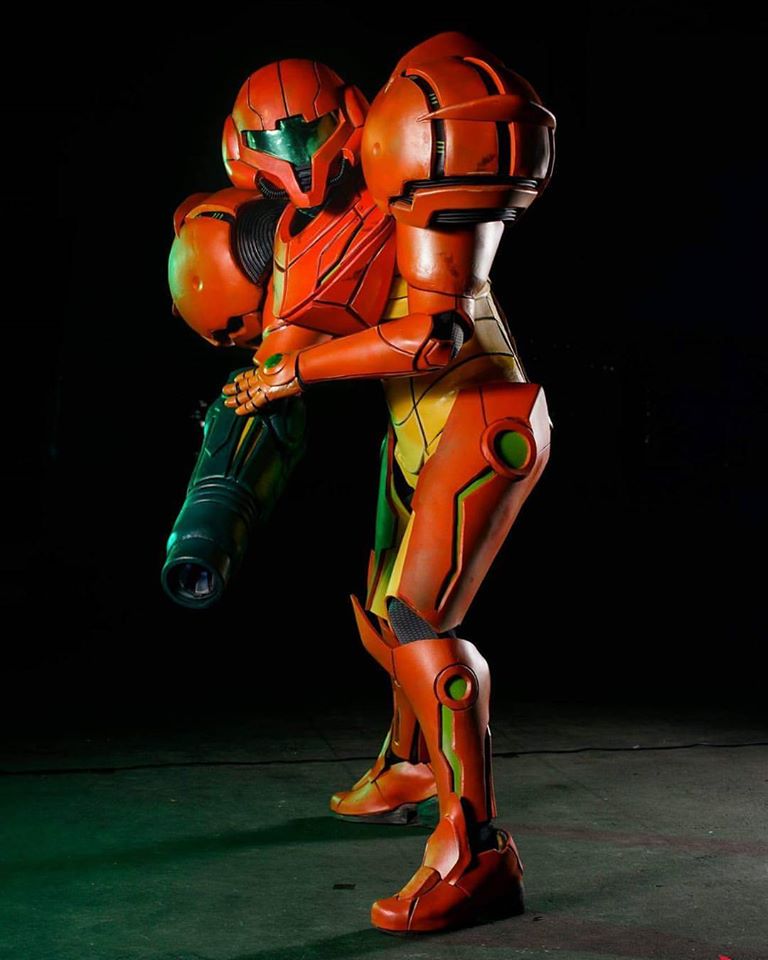 Subscribe to our newsletter!
Get Tabletop, RPG & Pop Culture news delivered directly to your inbox.
Sheik
Cosplay Photo: WeNeals Photography and Retouching
"The flow of time is always cruel… its speed seems different for each person, but no one can change it… A thing that does not change with time is a memory of younger days…"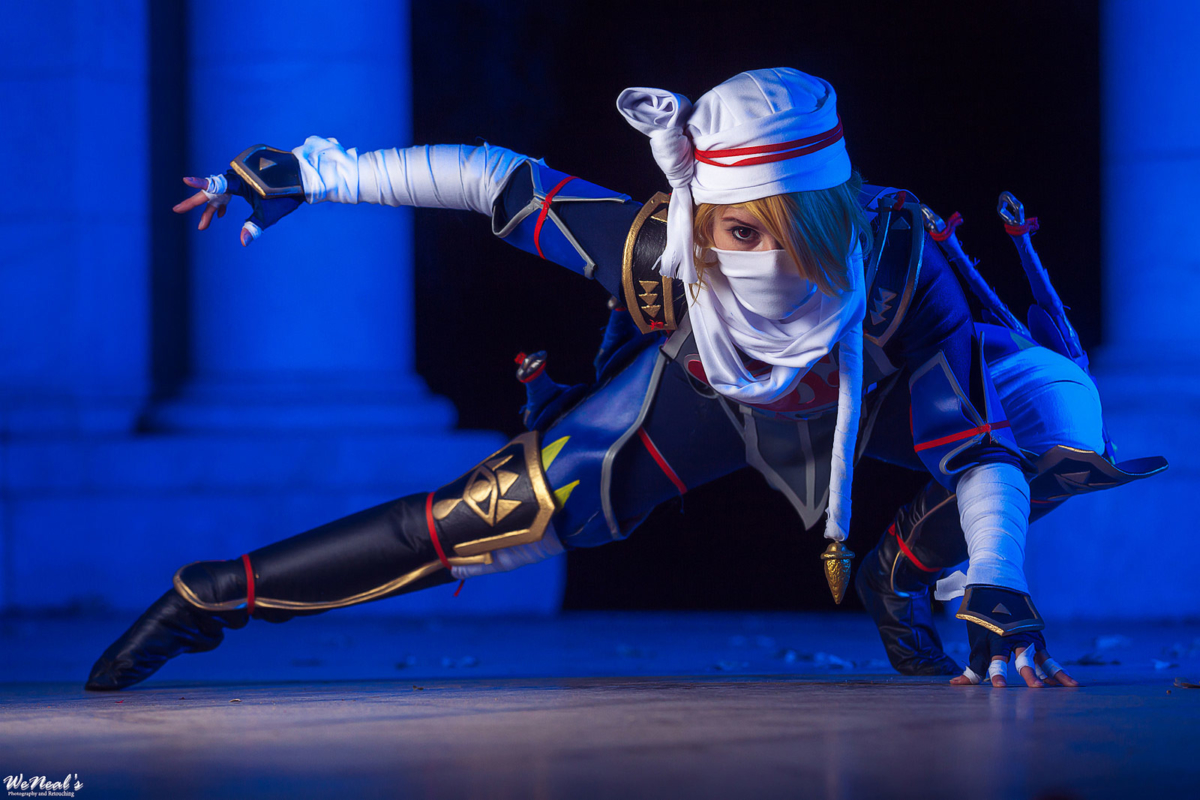 Zero Suit Samus
Cosplay: Project Sheik Cosplay
"Planet Zebes… I called this place home once, in peaceful times, long before evil haunted the caverns below. Now I shall finally tell the tale of my first battle here… My so-called Zero Mission."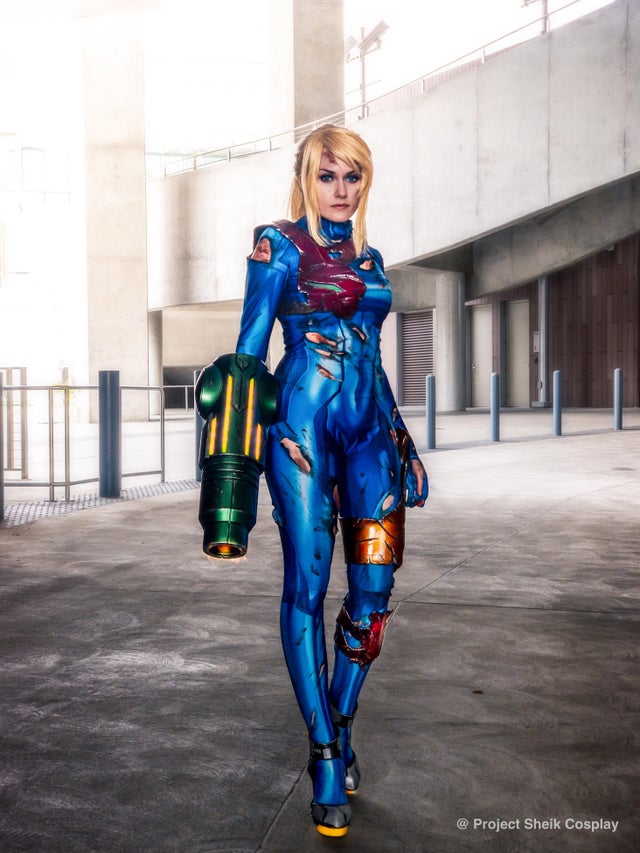 Princess Zelda
Cosplayer: Akuriko
"We can defeat any enemy as long as we work together as one!'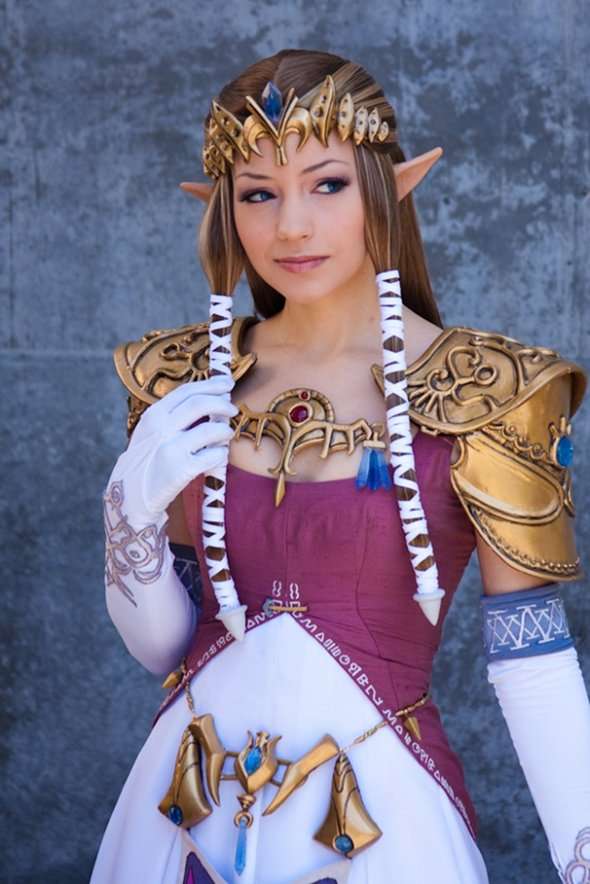 Corrin
Cosplayer: Yuna Kairi
 "Ryoma… It's true that I still haven't chosen a side. But that's because I believe we can work together for a different cause. We don't have to fight one another!"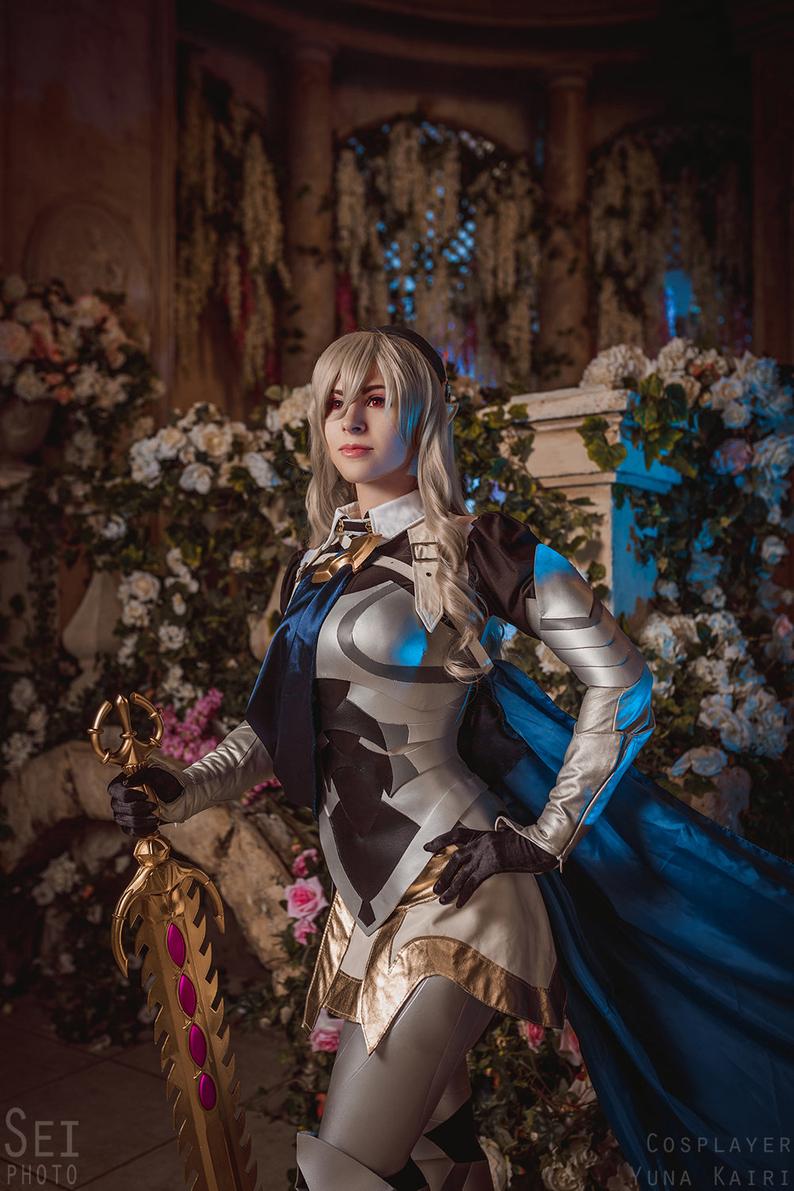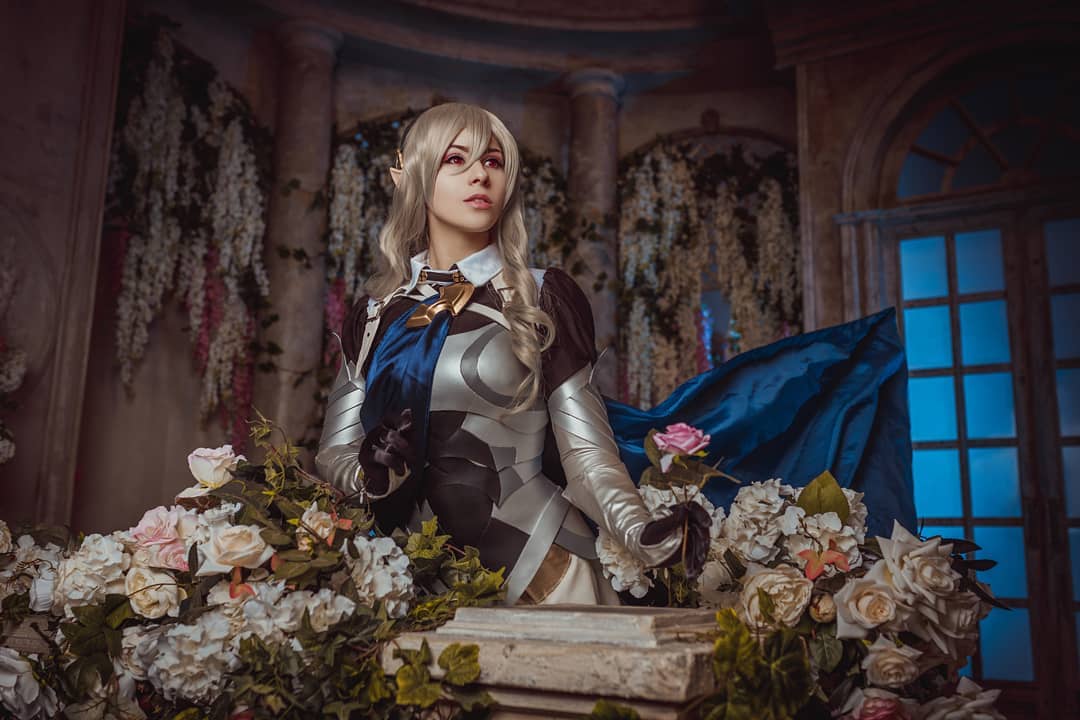 ~Join us next week for more Cosplay Coverage~
Have a Cosplay question you would like Mayhem's Muse to answer? Know a Cosplayer you'd like to see featured? Send an email here!
Learn more about Mayhem's Muse

Latest News From BoLS: