Star Wars: Darth Vader Cosplay Rises from the Shadows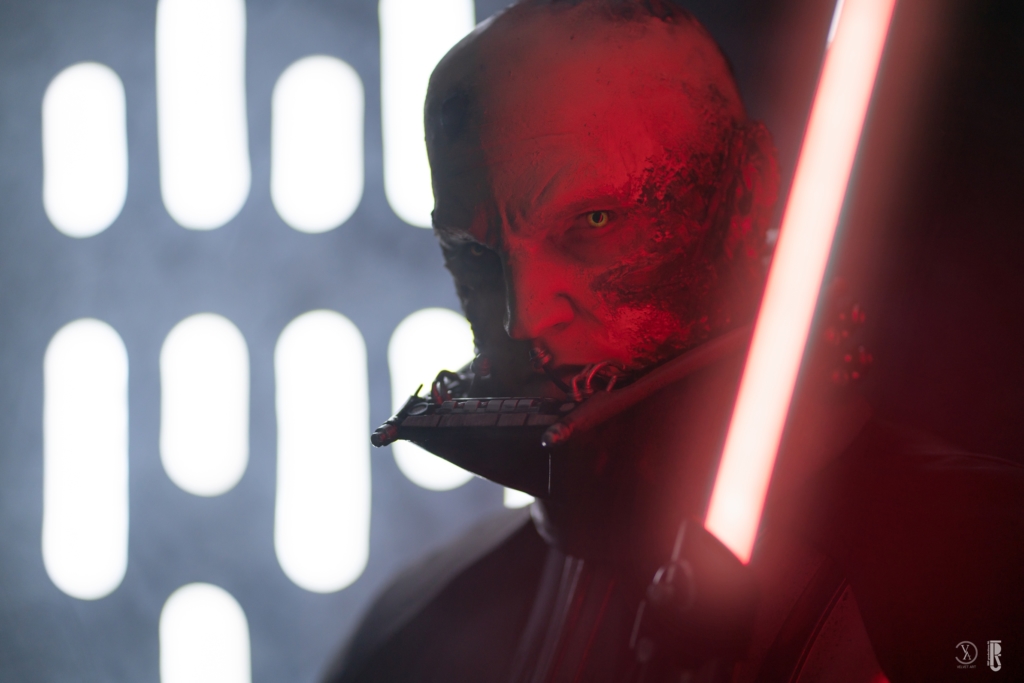 He is the pinacle of bad guys, the poster child for emo broody kids, and the fiercest of villains around. Today we're honoring the most realistic recreation of a Darth Vader Cosplay in the Galaxy!
The pride and glory of the sci-fi fantasy genre in its earliest iterations was its use of practical effects for EVERYTHING. Have an ice cream maker handy? That can be repurposed into a random on-set prop. Have a bunch of miniature ship models? those will be blown up to galaxy size with tricky camera angles.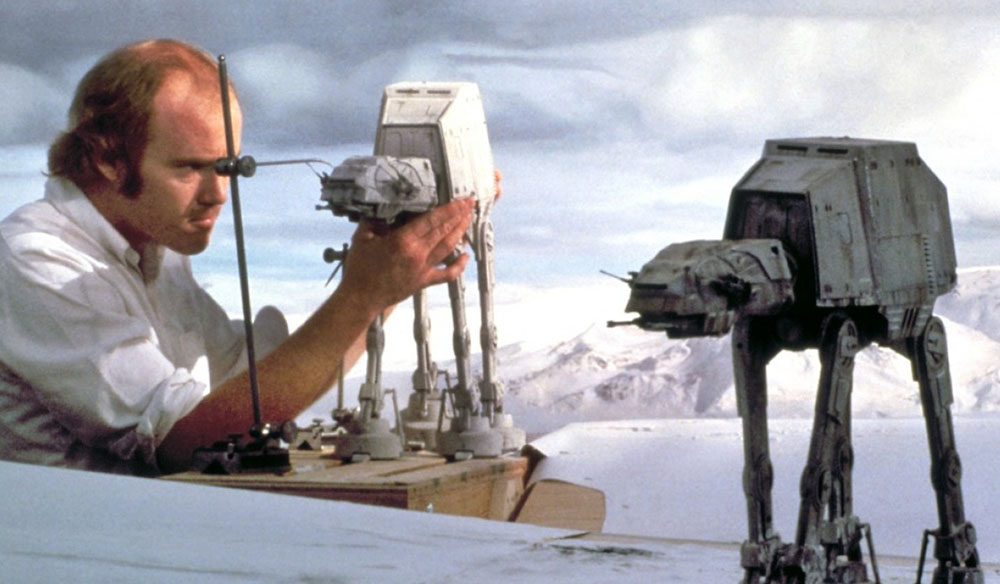 One of the most exciting moments is when a Cosplayer takes the subject matter and adheres to it almost entirely. Such is the case with this amazing Darth Vader cosplay by renowned studio RBF Productions. These folks are world class, high caliber creators whose work spans a myriad of genres, styles and effects. Above all, their adherence to realism and practical details makes this cosplay stand out among the rest.

Darth Vader Cosplay
Cosplay: RBF Productions
Images: VelvetArt Videography
The most spectacular aspect of this photo set is that it has little to no photoshop/aftereffects. That's right, folks- they did it old school, the Star Wars way… All practical effects, lighting, and FABULOUS makeup. "The deathstar light panel is made of wood, black curtains were hung to the walls and we used some light fireworks in an aluminum bucket to get some smoke in the air."-RBF Productions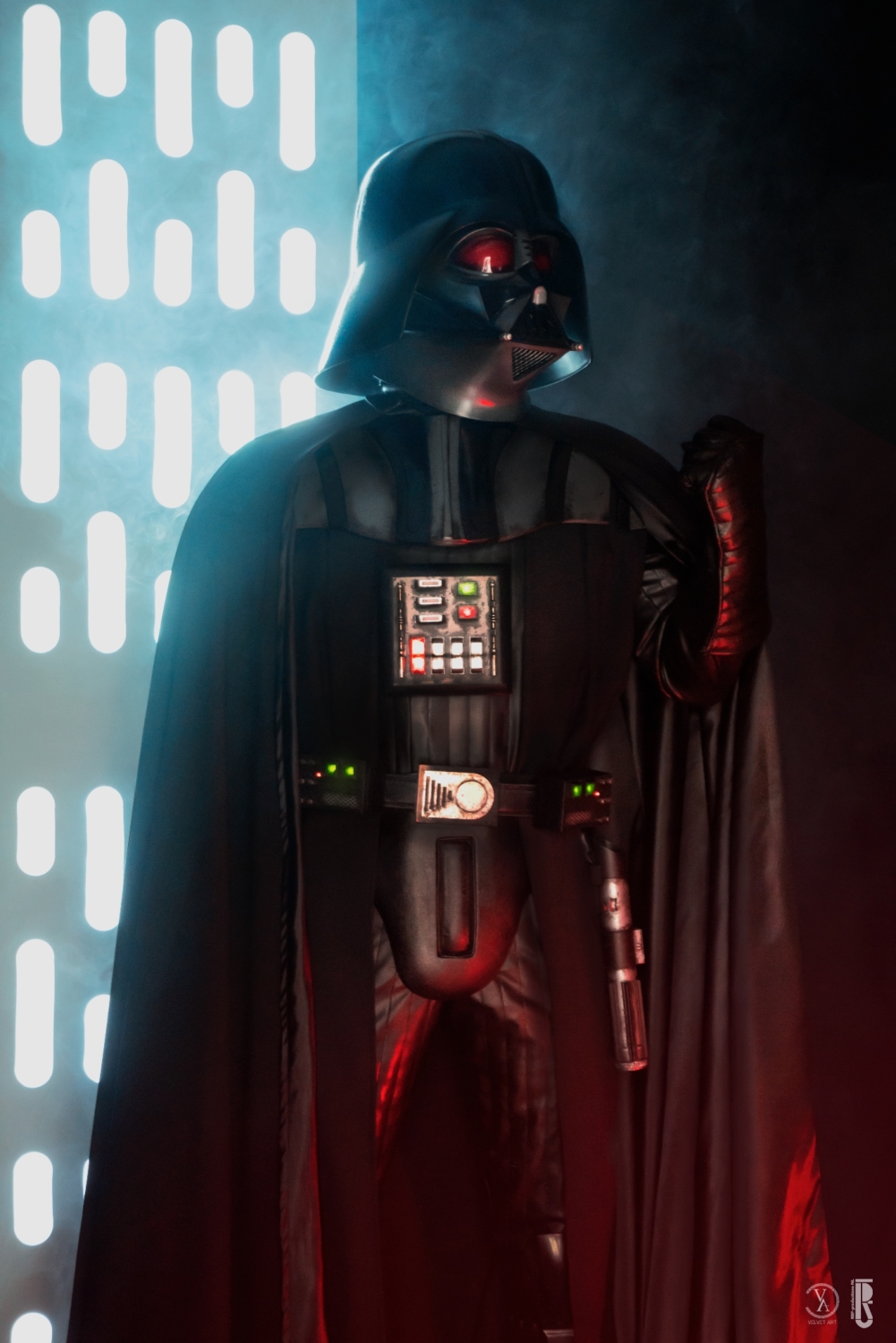 "He's as clumsy as he is stupid."
Subscribe to our newsletter!
Get Tabletop, RPG & Pop Culture news delivered directly to your inbox.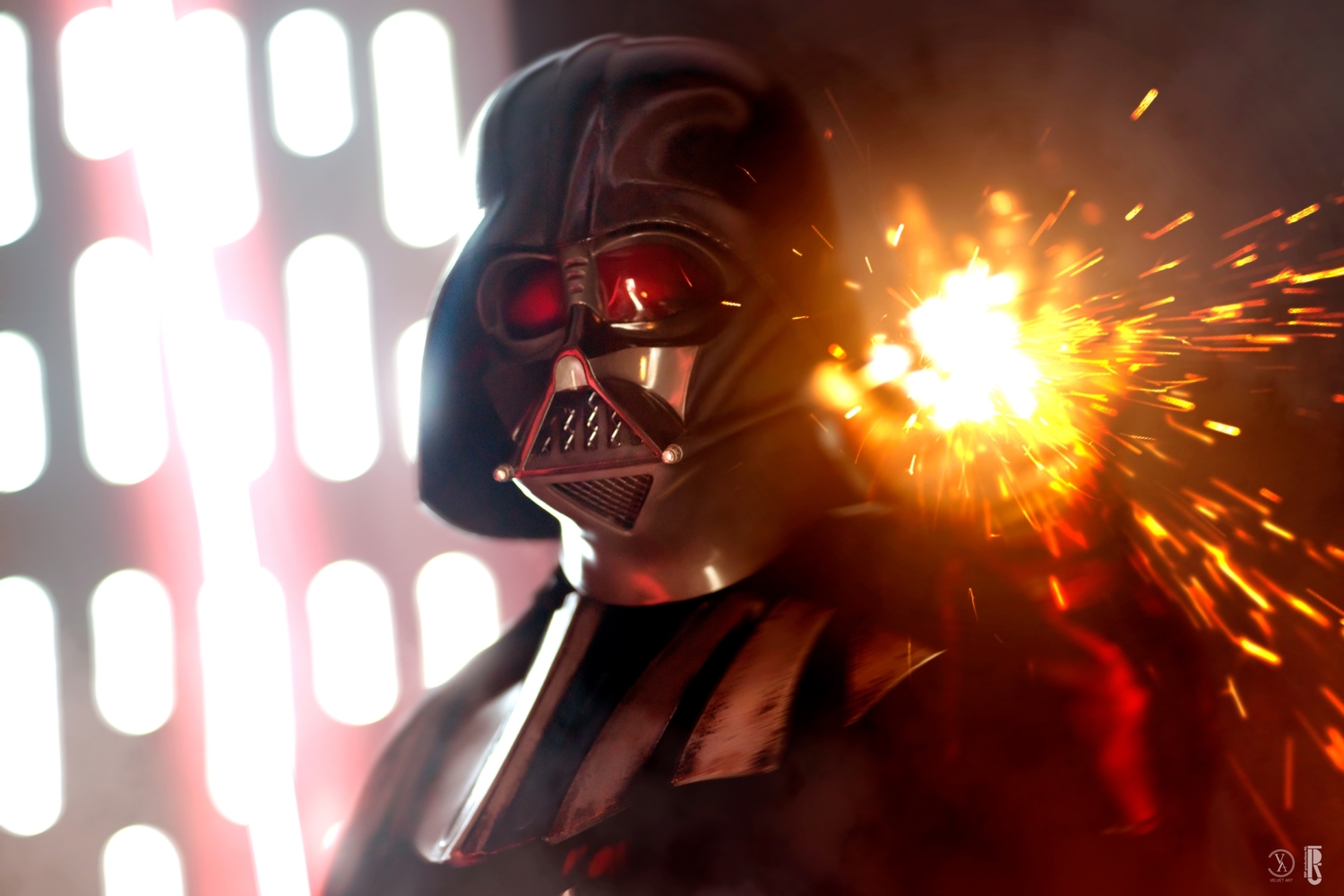 "You don't know the power of the dark side! I must obey my master."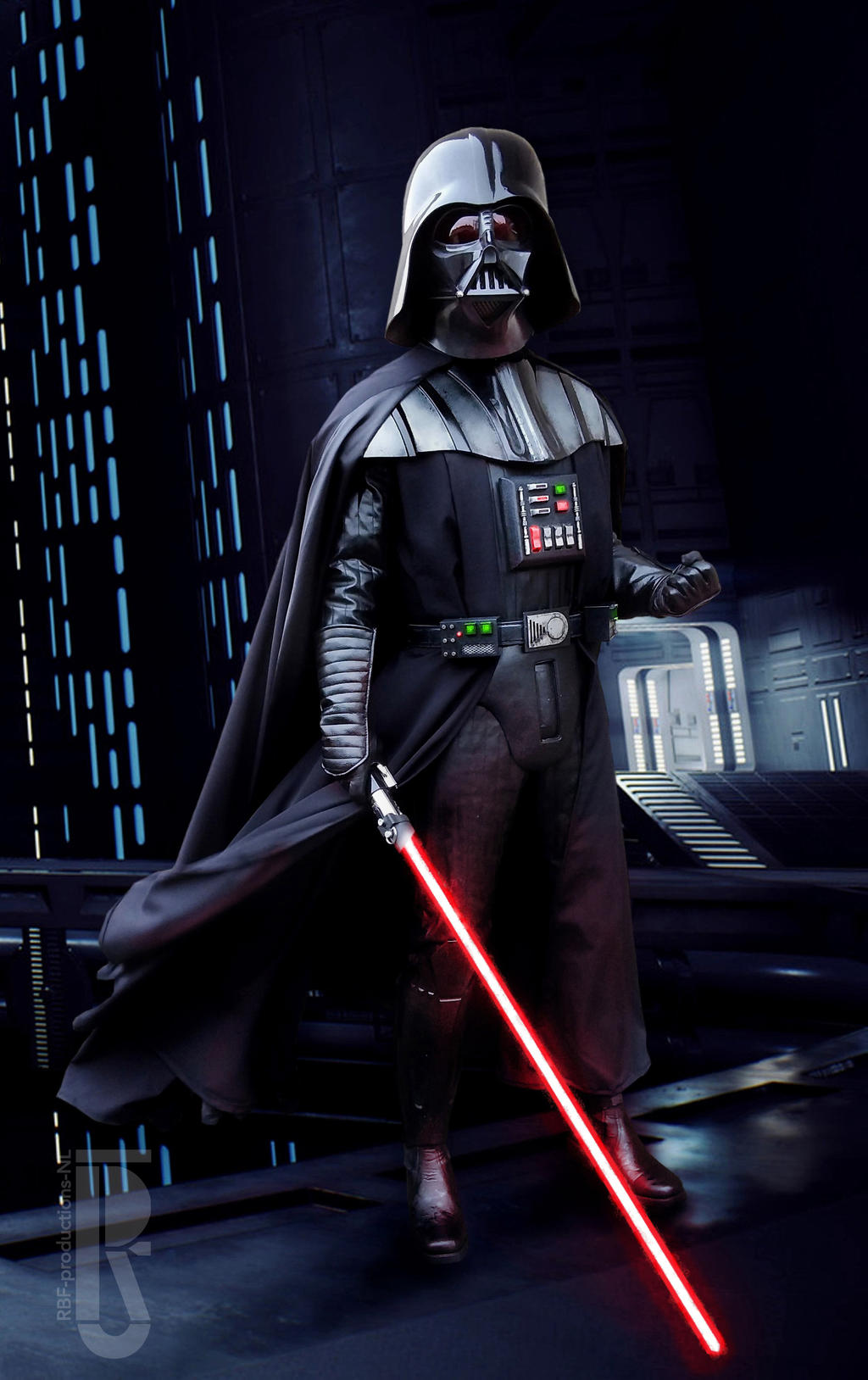 "This will be a day long remembered. It has seen the end of Kenobi. It will soon see the end of the Rebellion."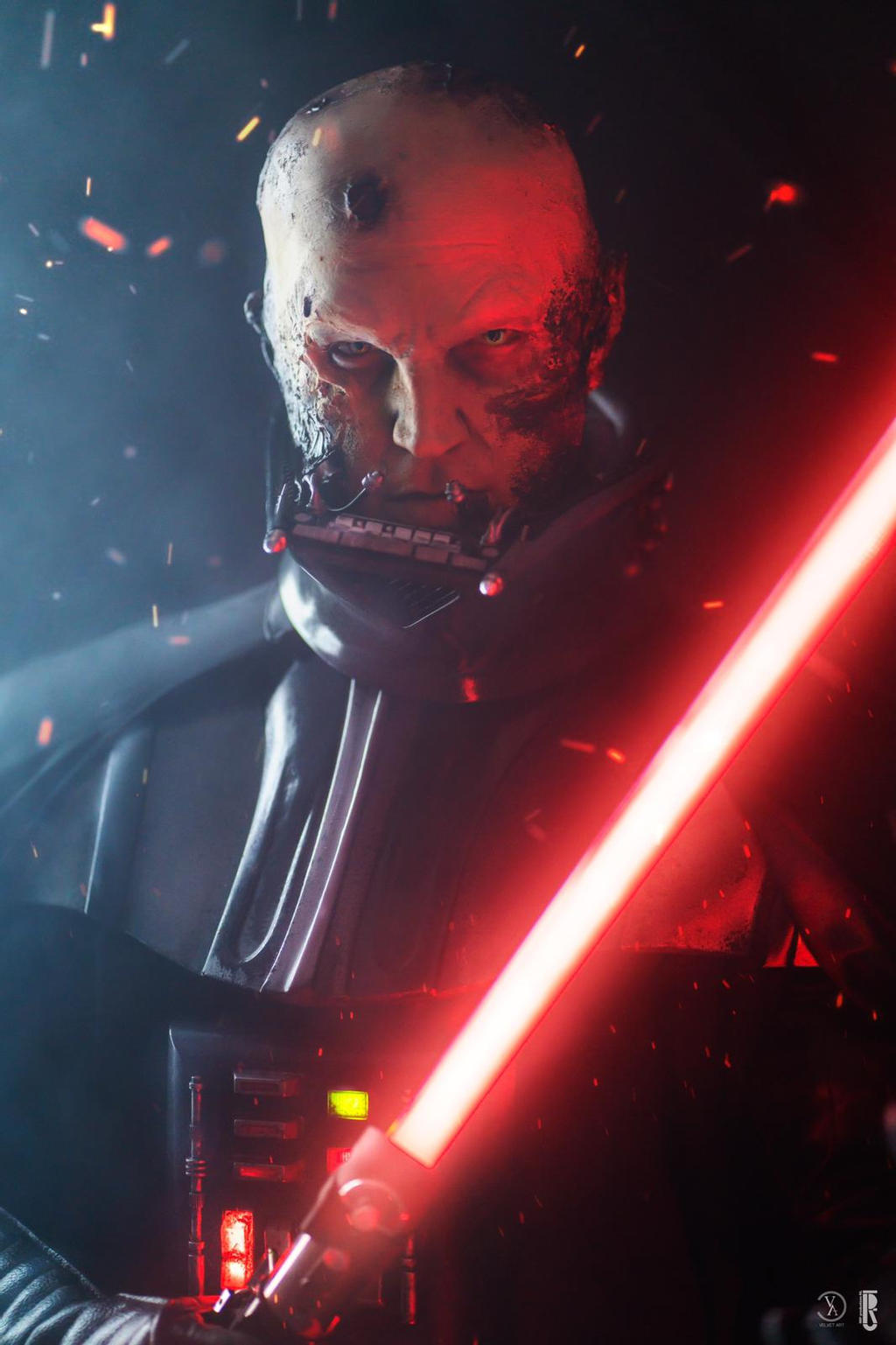 "Be careful not to choke on your aspirations."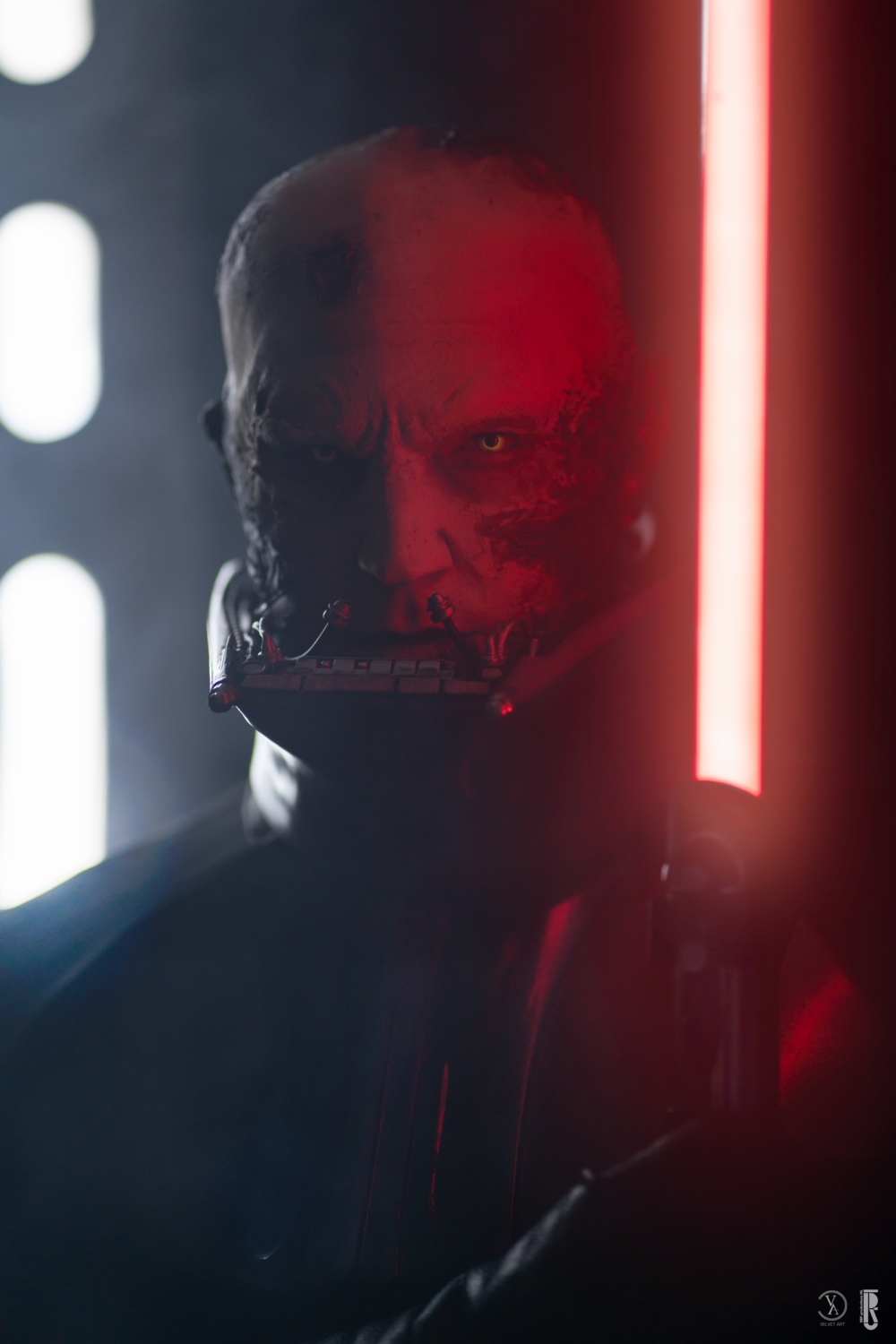 "You have controlled your fear. Now, release your anger. Only your hatred can destroy me."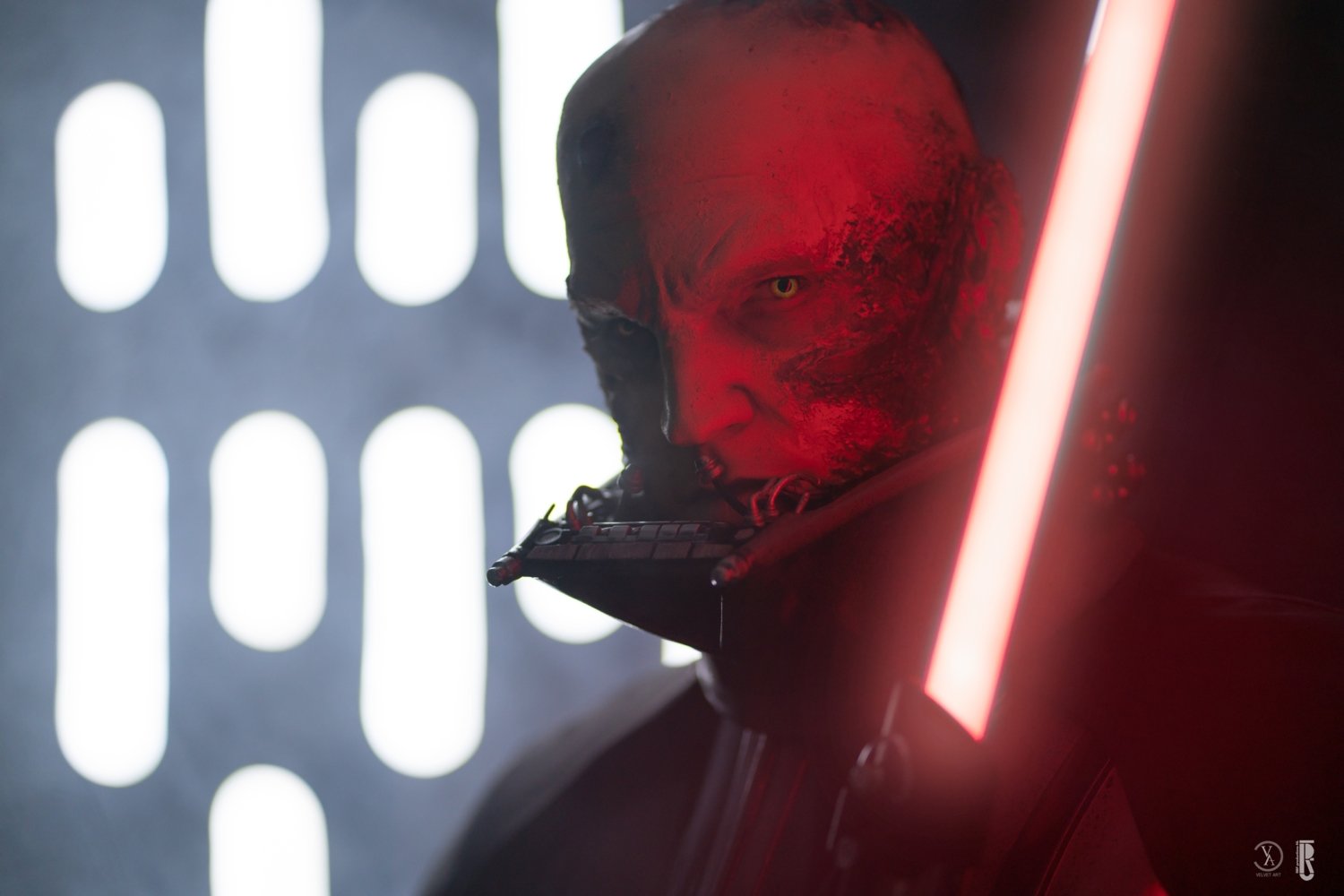 "I find your lack of faith disturbing."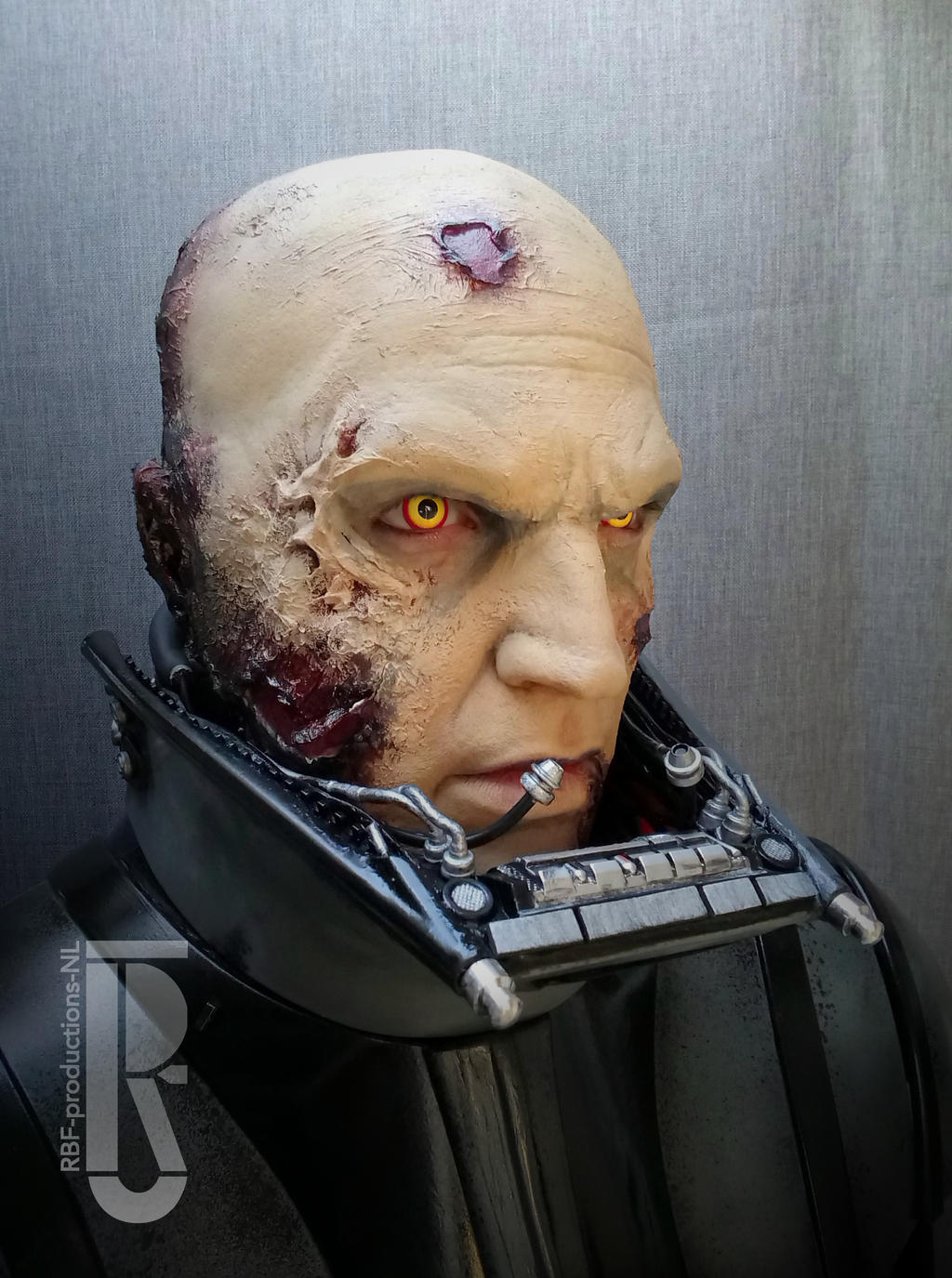 "Don't be too proud of this technological terror you've constructed. The ability to destroy a planet is insignificant next to the power of the Force."
~Join us next week for more Cosplay Coverage~
Have a Cosplay question you would like Mayhem's Muse to answer? Know a Cosplayer you'd like to see featured? Send an email here!
Learn more about Mayhem's Muse

Latest News From BoLS: