Warhammer 40k Cosplay: Iron Within, Iron Without: Twitch Rallies Space Marine Cosplay Community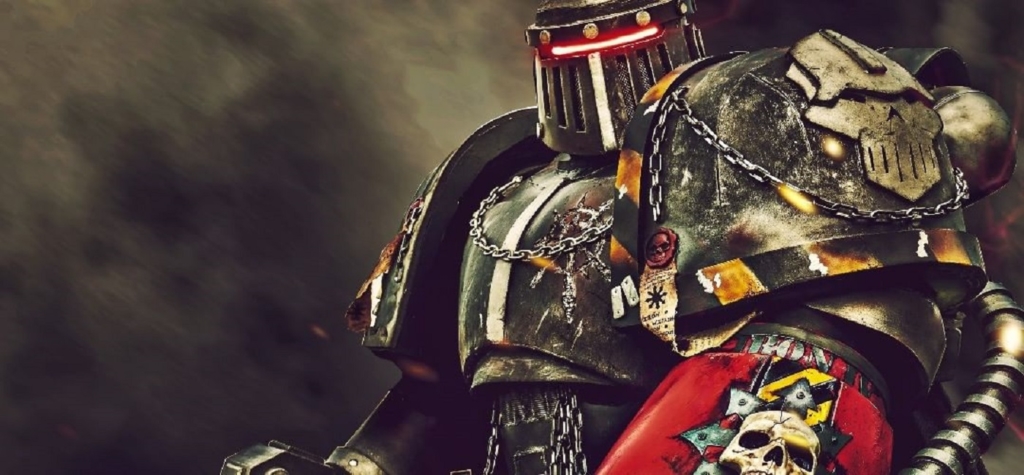 Warhammer 40k has spread to the world of Space Marine Cosplay Community. This Welsh Gent brings everyone together for love of the genre, and the results would please the Emperor himself.

One of the most endearing aspects of the Cosplay Genre has always been its ability to unite the masses in a community of inclusivity and creativity. Makers, creators, casuals, and experts ally together through their love of creating something that draws them closer to their fandoms.  It doesn't matter if you're an expert craftsman or a first time closet cosplayer, Cosplay has a way of opening people up and letting them know they're accepted. The Space Marine Cosplay Community is a shining example of this.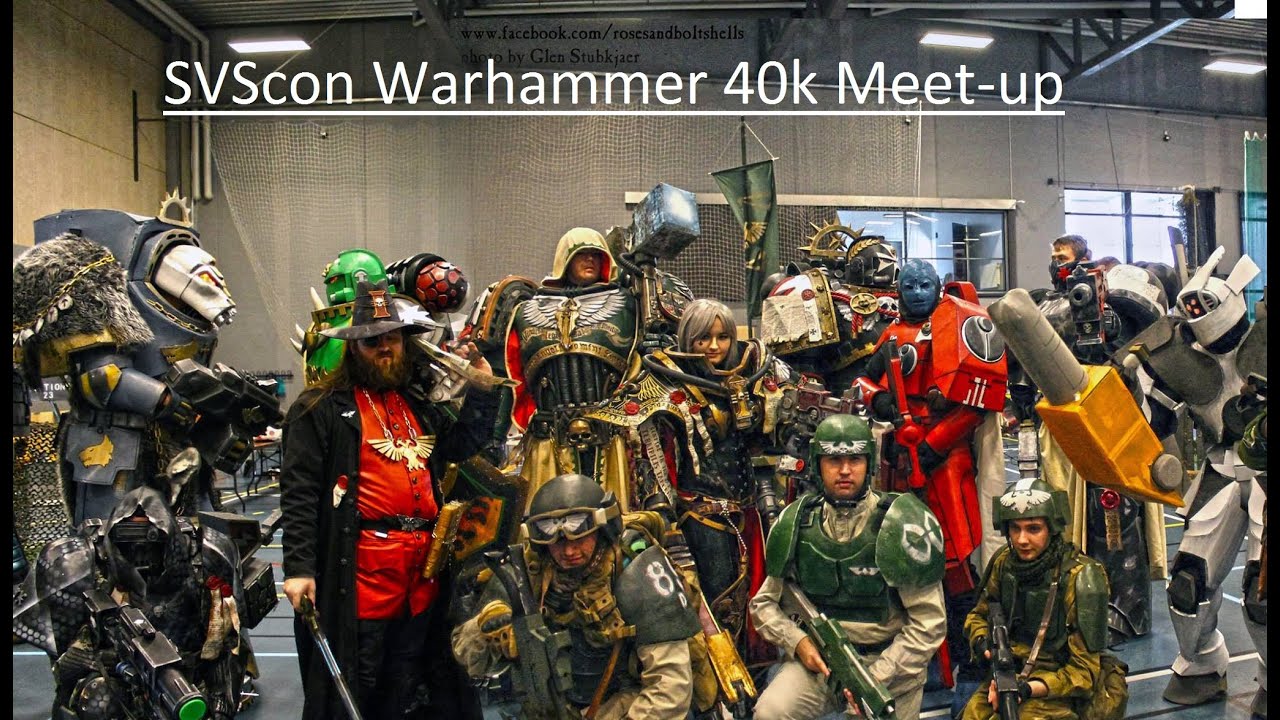 Naturally, there are subsects of the larger Cosplay community, drawing closer to the genres of game, movie, comic or other element that they choose to draw inspiration from. One of the most prominent community spheres I have found is that of the Warhammer 40k and Space Marine Cosplay Community. Space Marines are obviously large and in charge on convention floors, stopping people in their tracks and easily drawing people together… whether they love 40k or have never heard of it.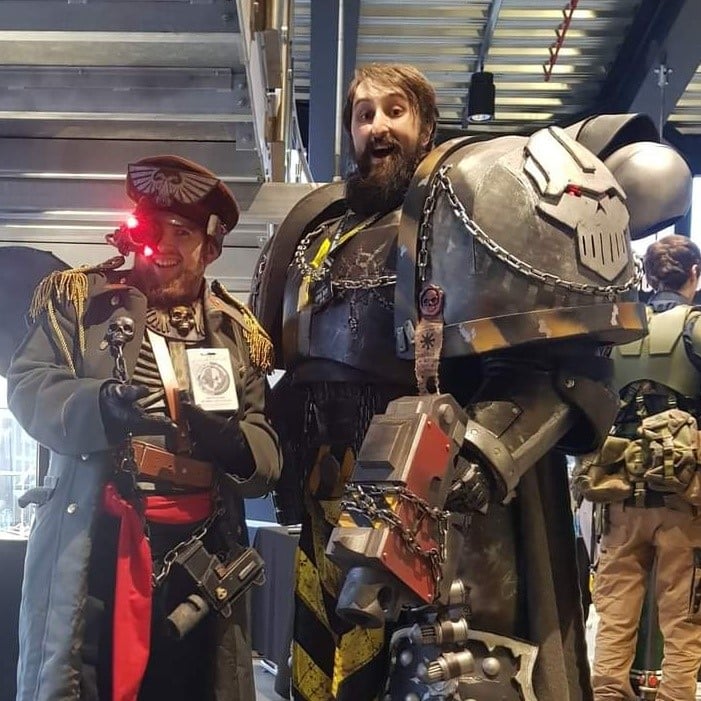 One of the newer methods of community building has been the creation of Twitch- an online streaming platform that gives voice to everything from makers/creators, to gamers, online personalities, foodies…  People just looking for genuine connection within their fandom. This week we're here to talk about Iron Warrior Cosplay, one of the larger galvanizing forces in the Warhammer 40k and Space Marine Cosplay Community.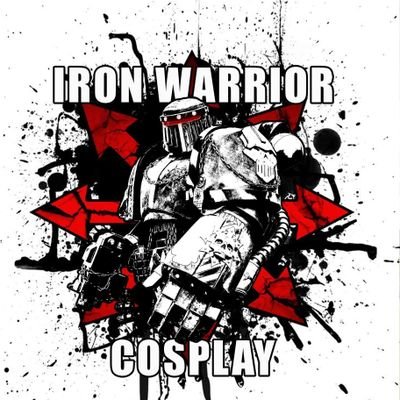 Iron Warrior Cosplay- LIVE
Those who have been following the BoLS Cosplay content the last few years will recognize this amazing human, Dyfrig Griffiths. I've covered his work as Iron Warrior Cosplay a few times (only 7+, what can I say?!) both as an artist and as a benevolent figure in the 40k Cosplay Community.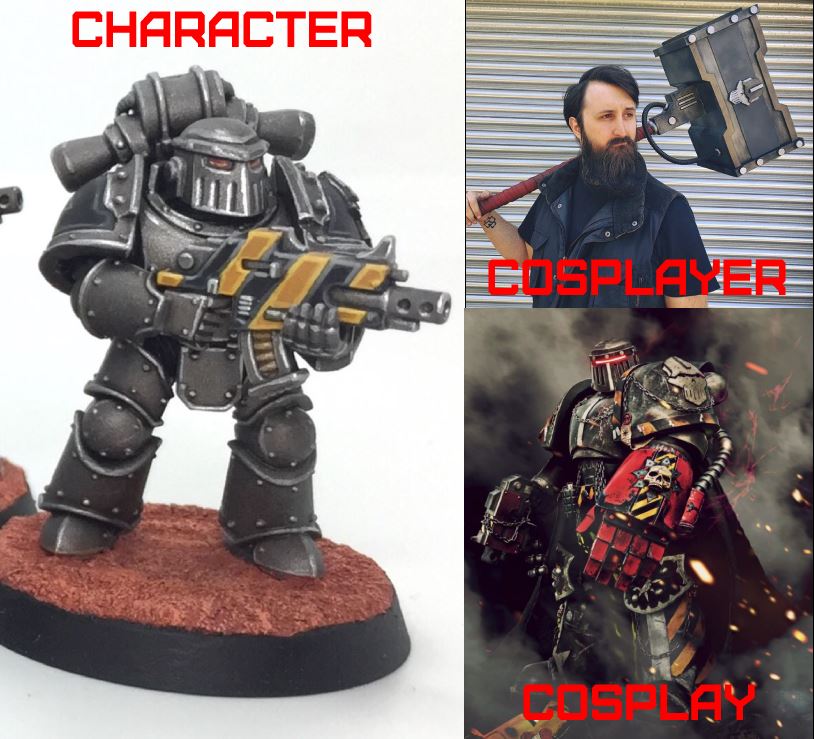 Subscribe to our newsletter!
Get Tabletop, RPG & Pop Culture news delivered directly to your inbox.
He first popped onto my radar for his connection to Brand's Great Company, an amazing young Space Wolf called home to Valhalla far before his time. We will never forget Brand, but are certainly grateful for the connections he created in our community.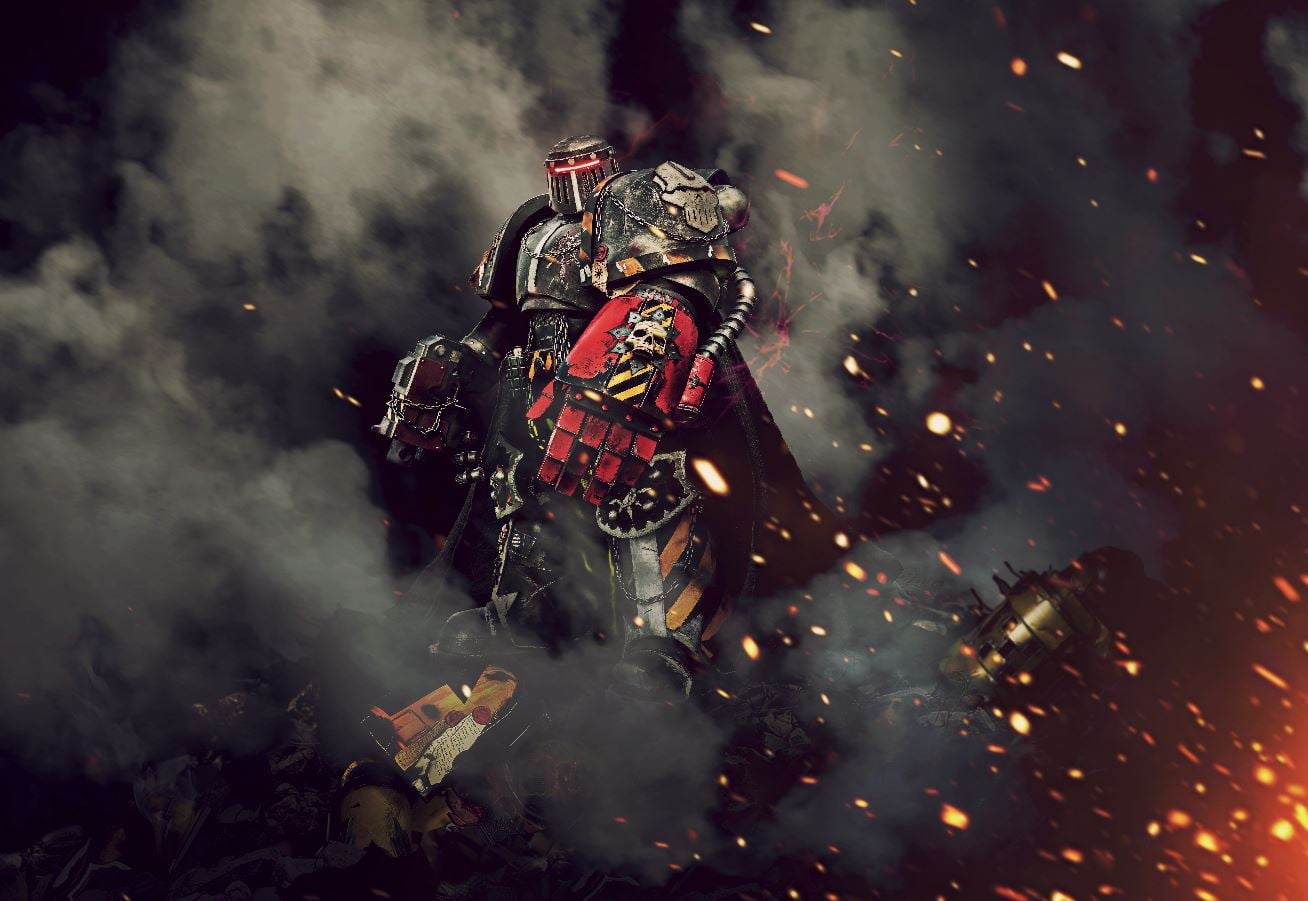 Dyfrig has spent the past few years bringing people together for their love of Cosplay, and highlighting other artists in the community. He has created a booming Twitch fanbase, and hosts regular interviews with Cosplayers, Creatives, and other interesting characters. He also hosts build days, craft streams, and other shenanigans. Most definitely worth checking out on Twitch, HERE.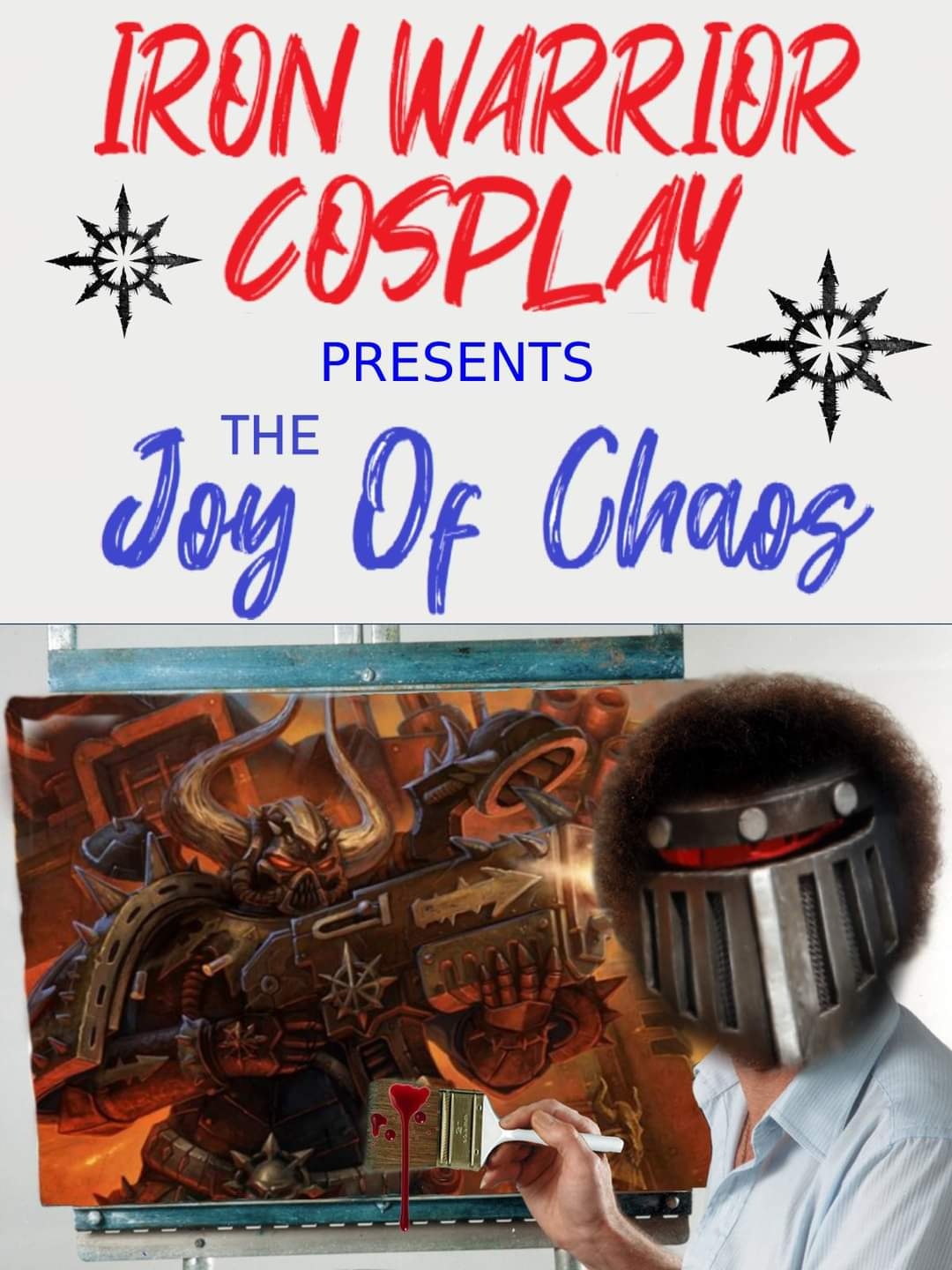 When Iron and Mayhem Meet
I had the honor last week of being invited onto the Iron Warrior LIVE broadcast on Twitch, and spent a delightful two hours meeting members of the 40k Cosplay Community, other cosplayers, and generally having a BLAST. We talked about everything from my work with BoLS, to the Cosplays I have produced, the travels I have experienced, and most importantly- what EXACTLY is up with that Chinese Repeating Crossbow story?!?!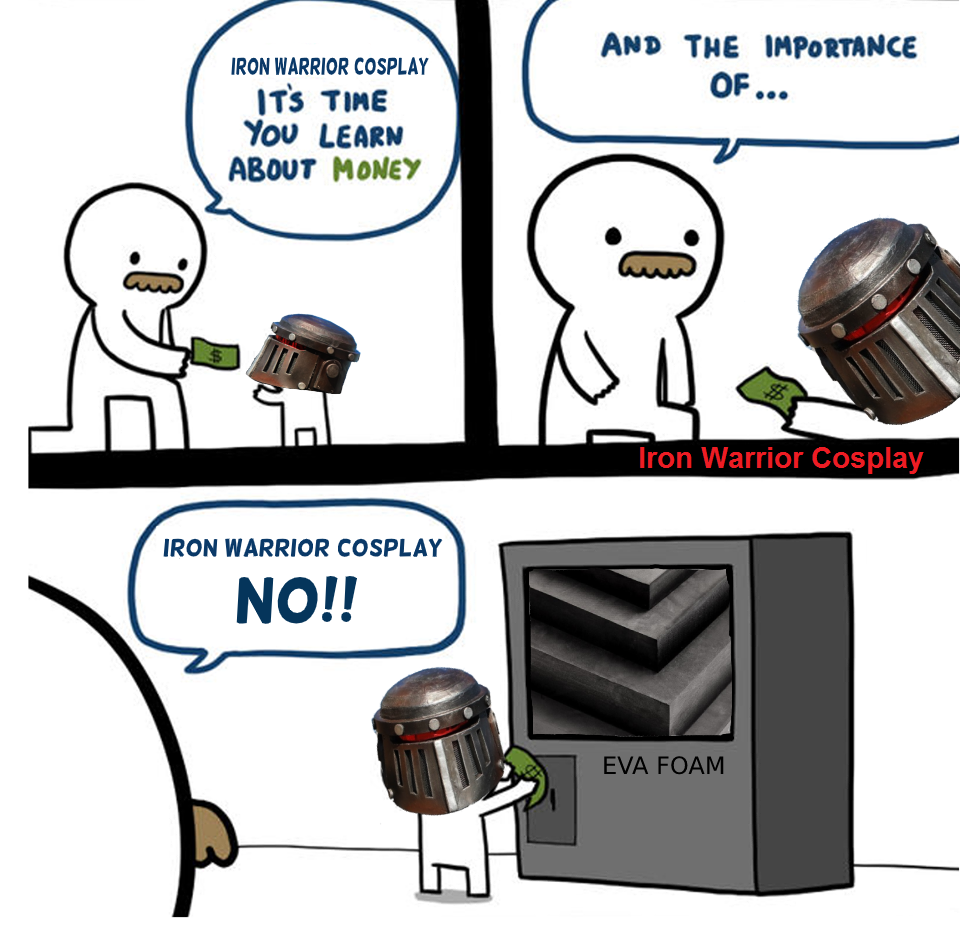 You can check out the full interview here:
I must say that my favorite part of the interview (other than asking Dyfrig to pronounce the longest city in Wale's name, which he did FLAWLESSLY and proved forever that the Welsh certainly created the consonant but forgot to include any vowels in that equation) was how WELCOMING this group of folks was. We chatted for two hours straight and at the end it felt like 15 minutes, but I walked out with several new friends and a myriad of laughs.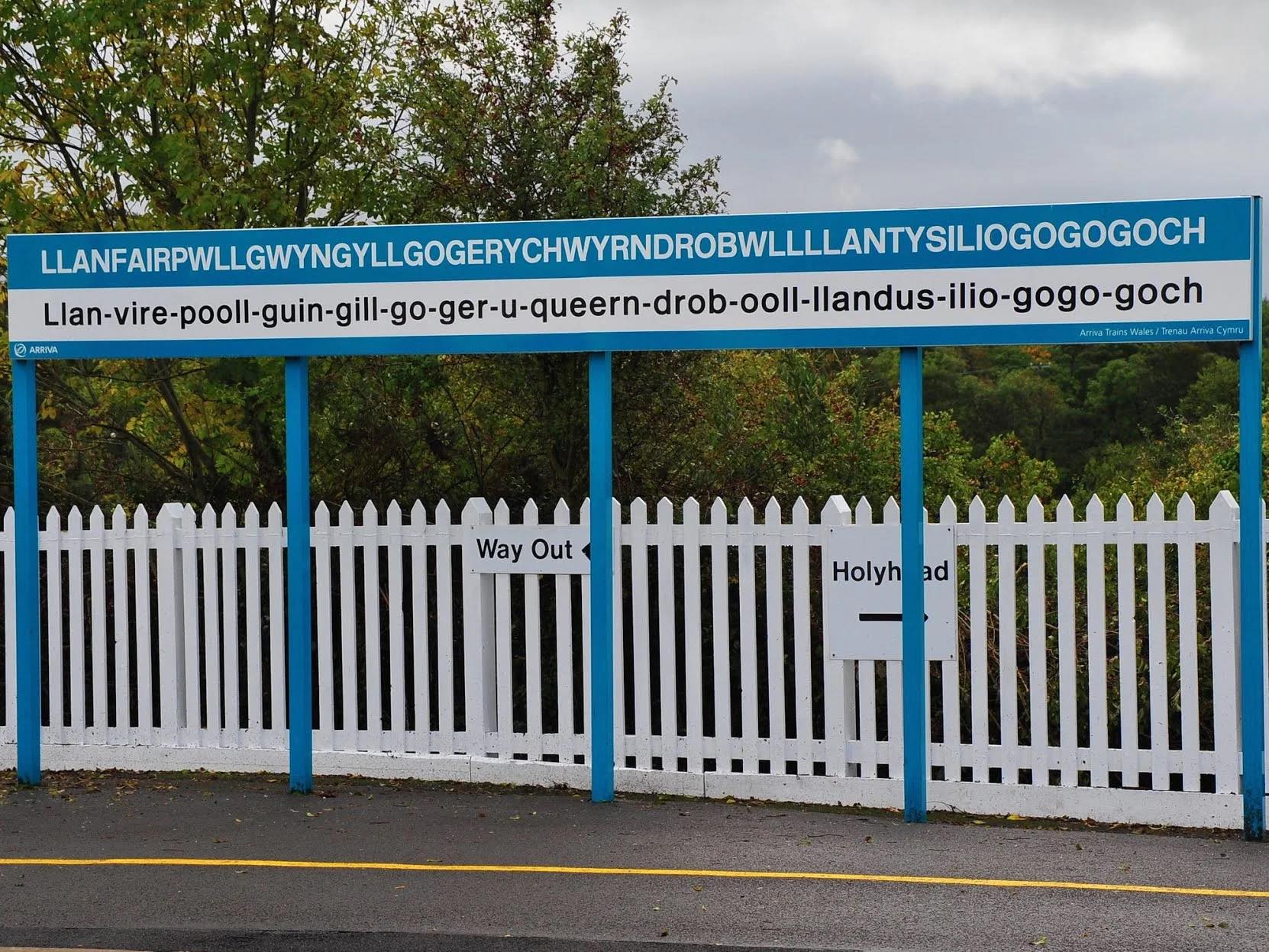 The most important takeaway from this community time? Advice to new cosplayers. If you have even a casual interest in Cosplay, you should do it. Grab something from your closet, make something out of construction paper, or go big and work with foam or paint or leather… But regardless of how deep into the cosplay pool you jump or how far you go, the most important thing is to go with love and enthusiasm- and to ignore ANYBODY who tries to put limitations on you or tell you that you can't. Cosplay is for EVERYONE. Period. Full Stop.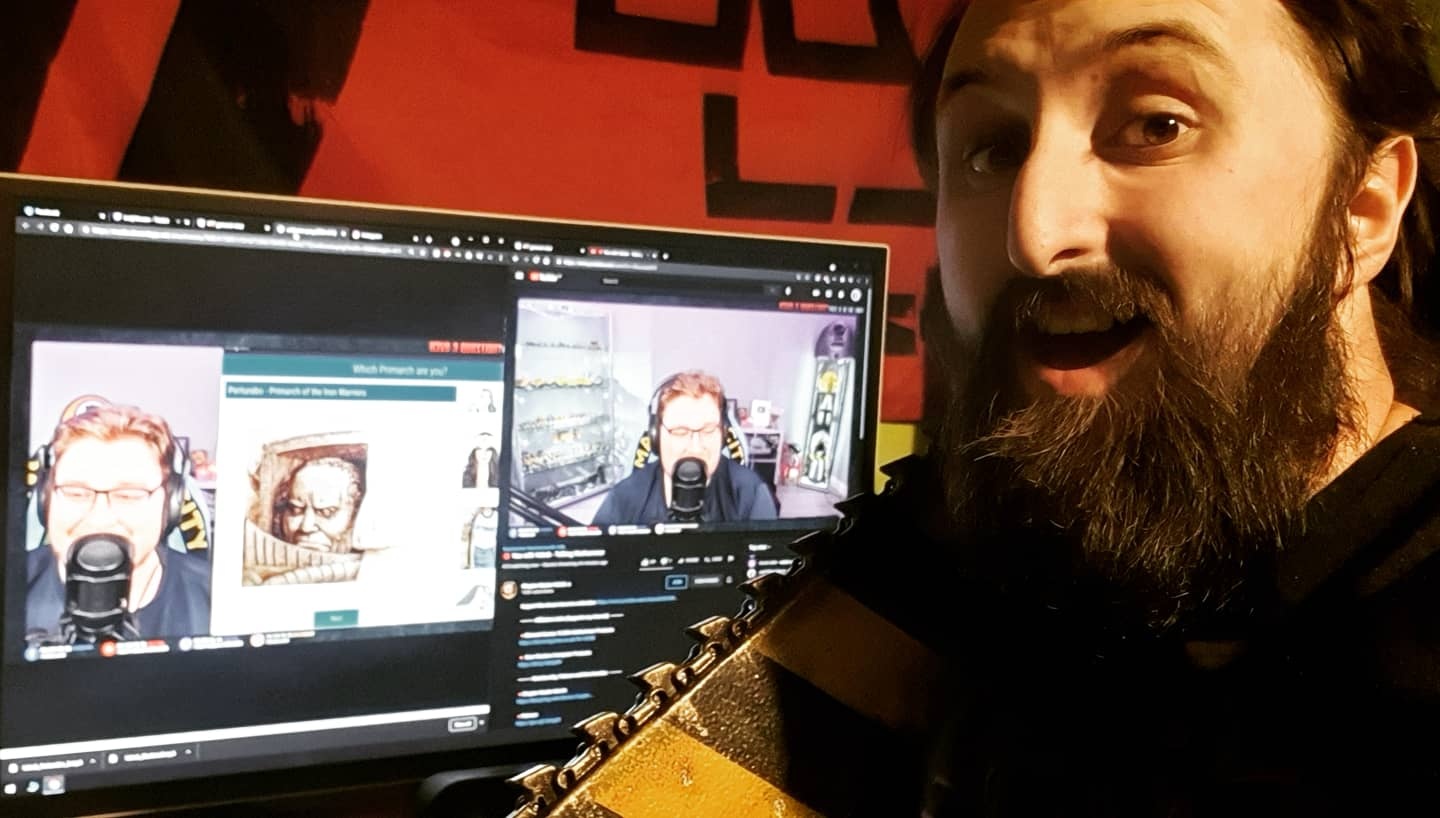 Support the Cosplayer
Follow Dyfrig on Social Media here: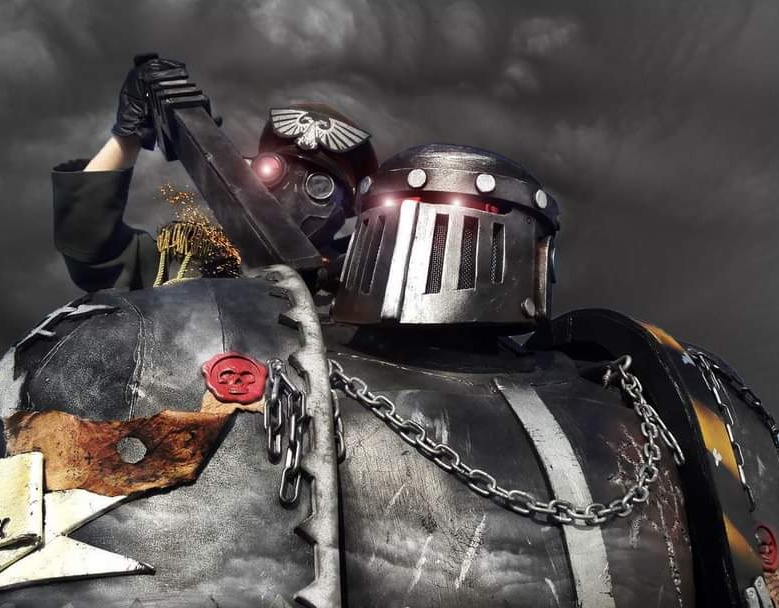 ~Join us next week for more Cosplay Coverage~
Have a Cosplay question you would like Mayhem's Muse to answer? Know a Cosplayer you'd like to see featured?
Learn more about Mayhem's Muse

Latest News From BoLS: