If you thought you had enough Lola Bunny in your life… You were VERY wrong. We're hitting the court with these EPIC Space Jam Lola Bunny Cosplays!
She's still smol. She's still fierce. And she's back to sweep the court for another cosplay feature! With the upcoming Space Jam film setting the internet abuzz with excitement, Lola Bunny Cosplays are popping up all over the place! Just a couple months ago only one or two great Lola cosplays were floating around, but now a whole host of furry heroines are lining up for their turn to come off the bench and onto the court.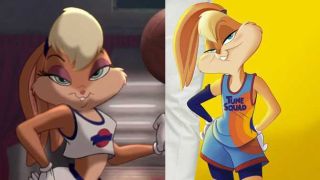 We know that Lola is getting a wardrobe upgrade to something a LOT more practical for sporting than the original film, which is exciting! Not much is known outside that, but it's enough to have every fangirl and fanboy pulling their jerseys out of the closet and celebrating this sassy lady. Today we celebrate a wide range of dynamic Lola Bunny Cosplayers.
Nadyasonika
This cosplayer does some FABULOUS cosplays. Her features are unique, with a mixture of soft curves and sharp edges that can pull from a large variety of characters. From superheros to anti-heroes, anime to video games to space bunnies, Nadyasonika can do it all- including that slam dunk!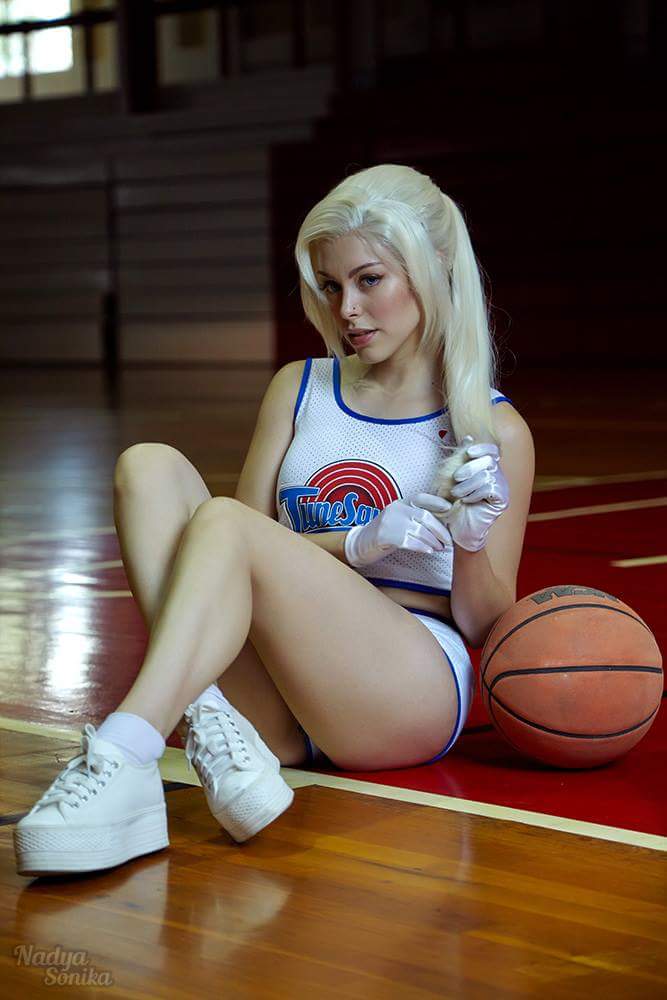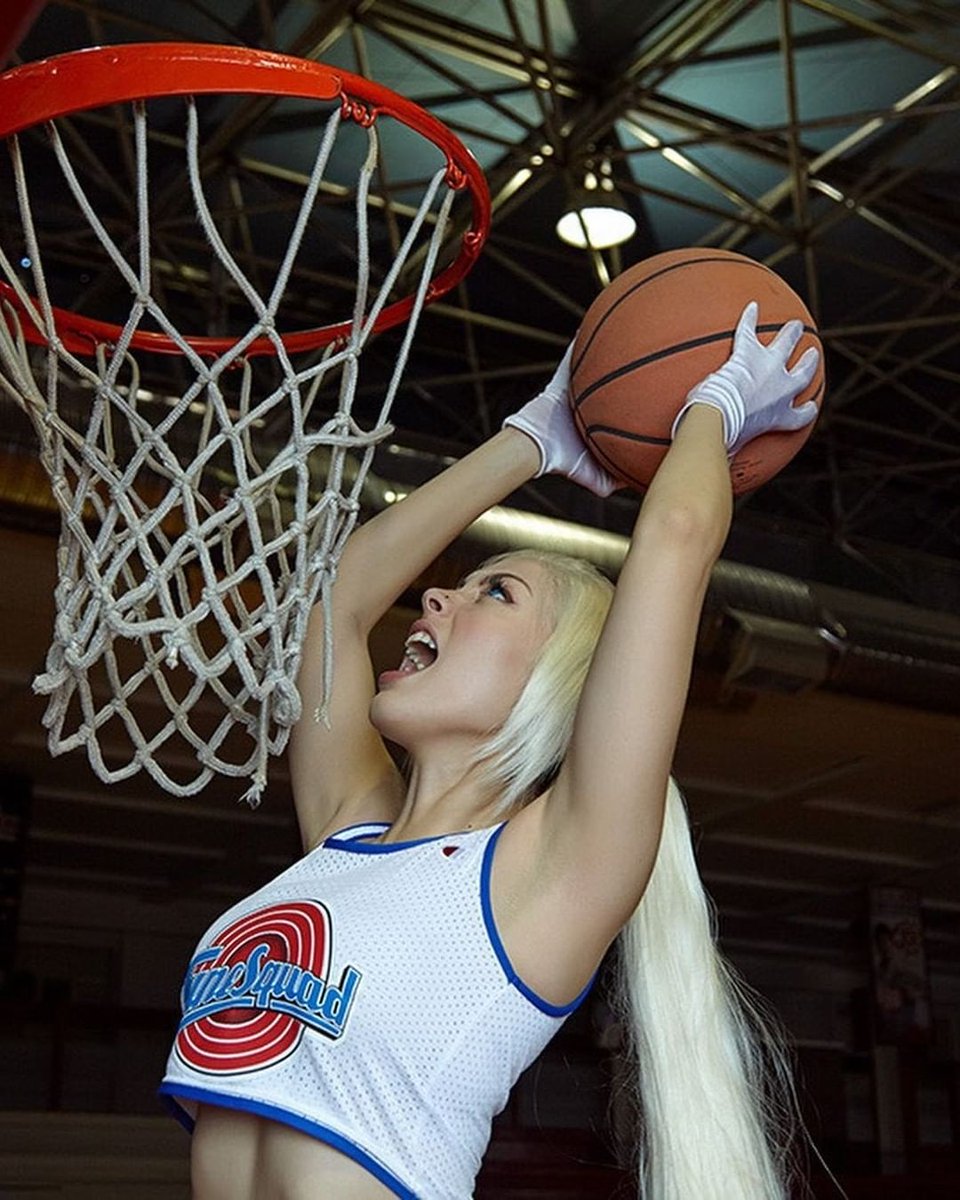 steakpresident
PSA: -EVERYONE- in the world could use more body positivity and encouragement. Period. Full Stop. This cosplayer goes out of her way to spread positivity and encouragement, and works hard to carve out her own space to do things that make her happy. This is an EPIC message that we fully support. On top of that, her cosplays are a gorgeous collection of beautiful work and radiant energy. Check out her page and give her a follow!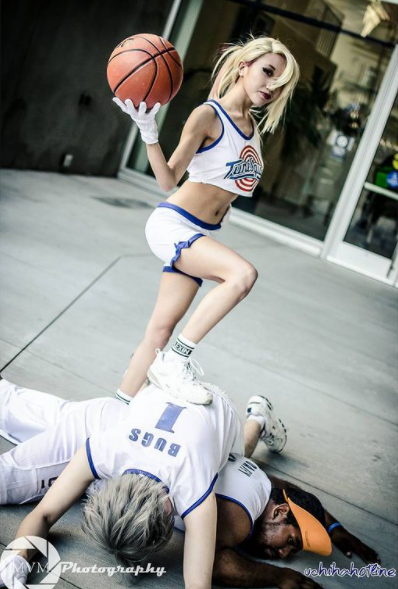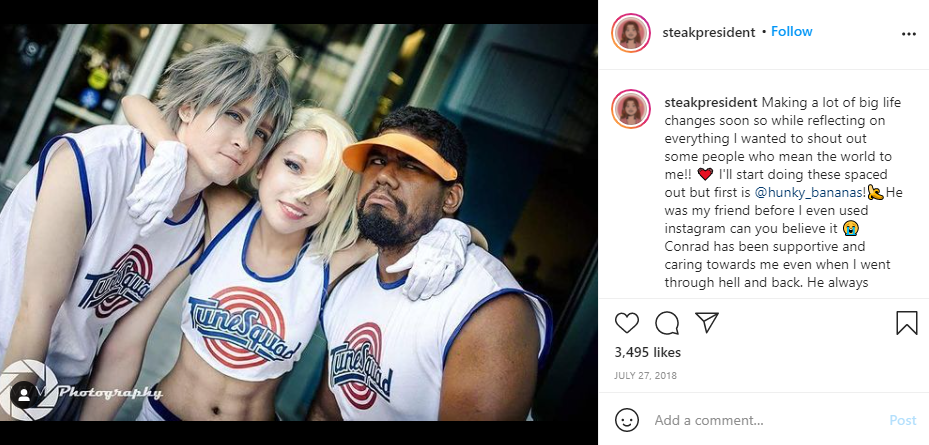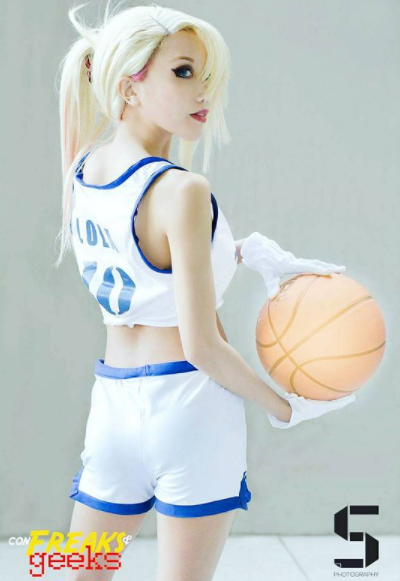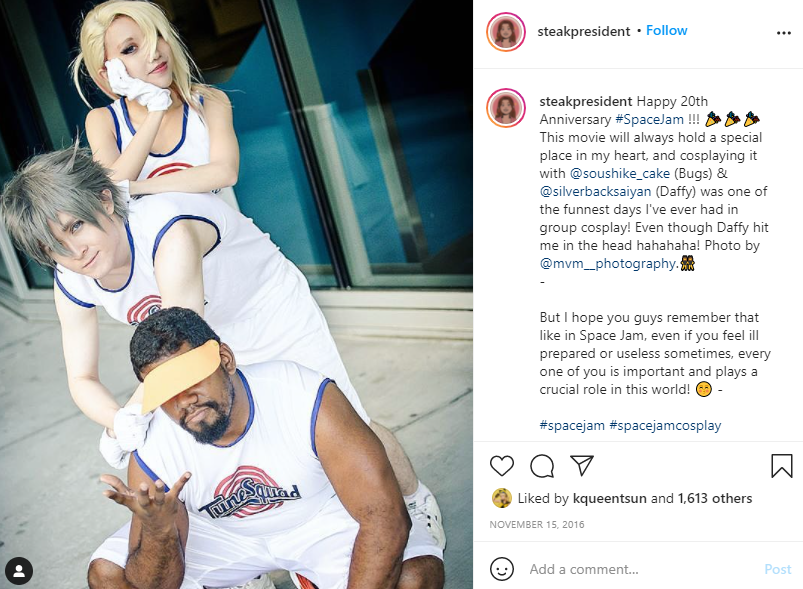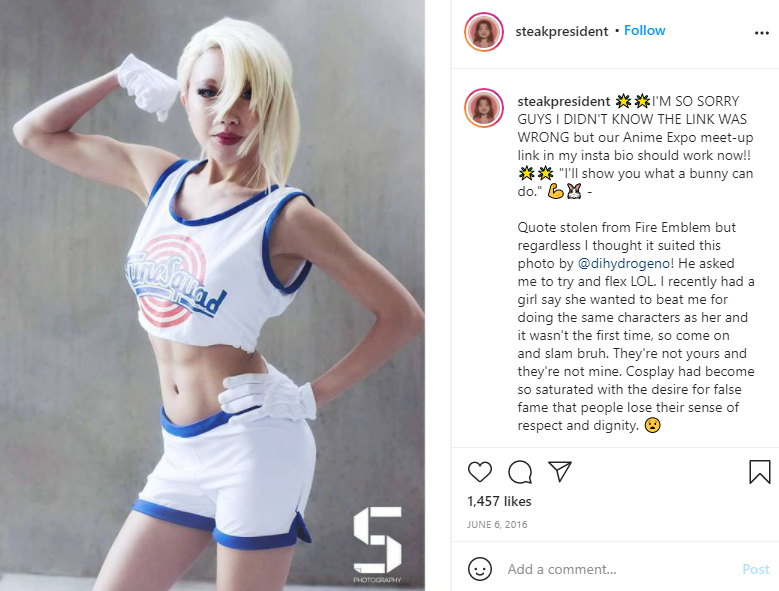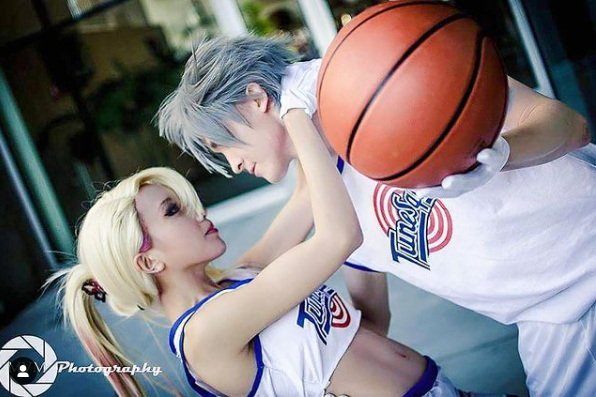 Kainosaurus
With elfin features, some fabulous makeup and curves for days, this cosplayer brings mega sass energy in her casual depiction of Lola.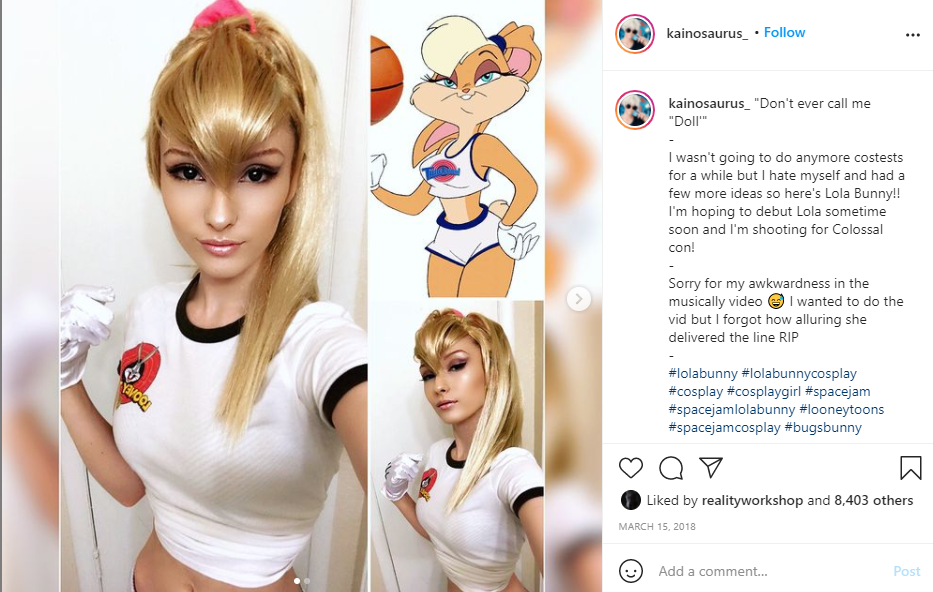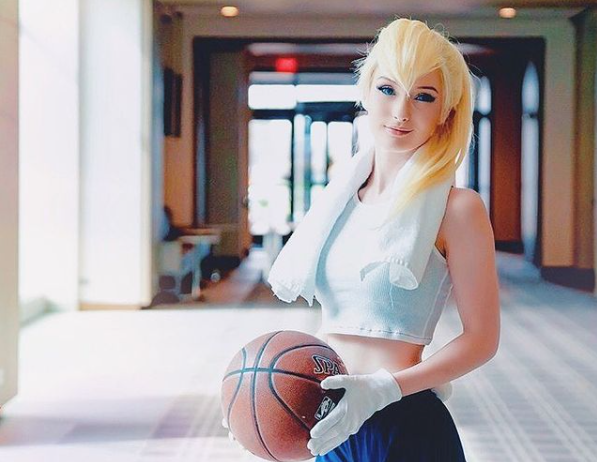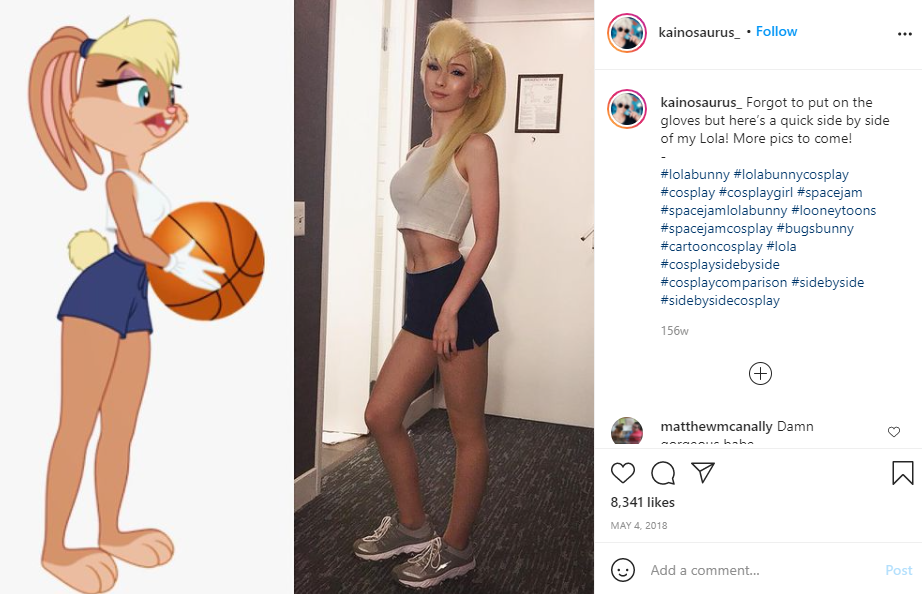 Azulette
Lola is known for going from sweet to sass in the blink of an eye, and this cosplayer definitely embodies that sweetness in these adorable photos.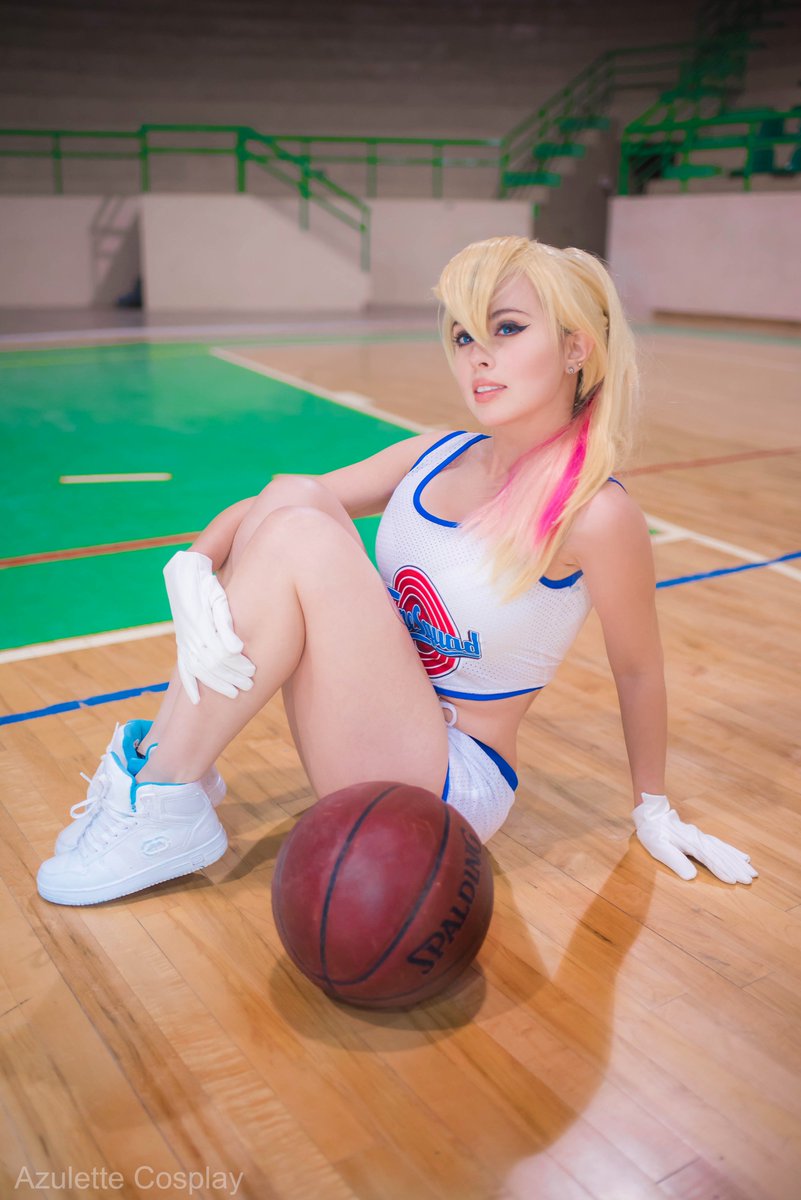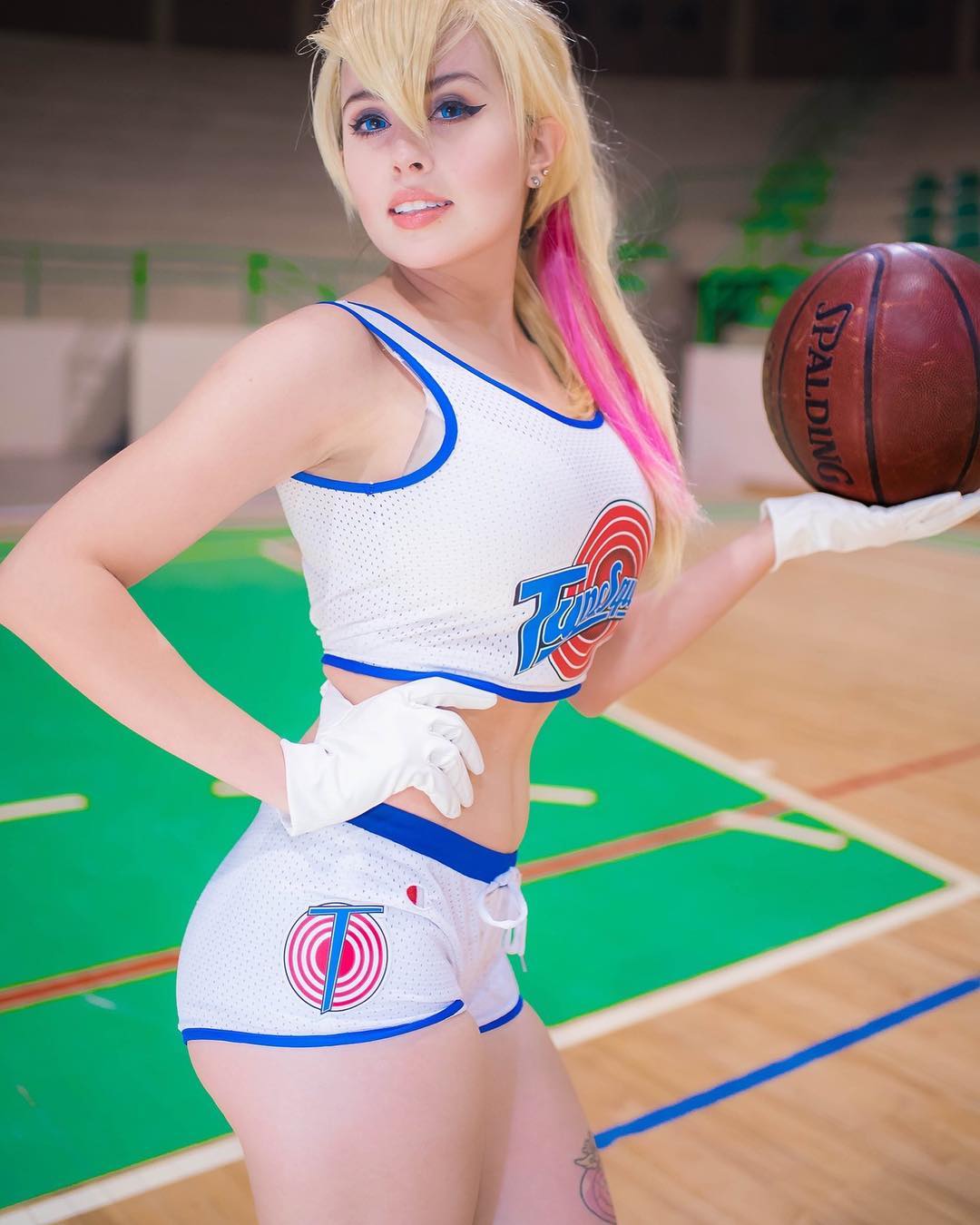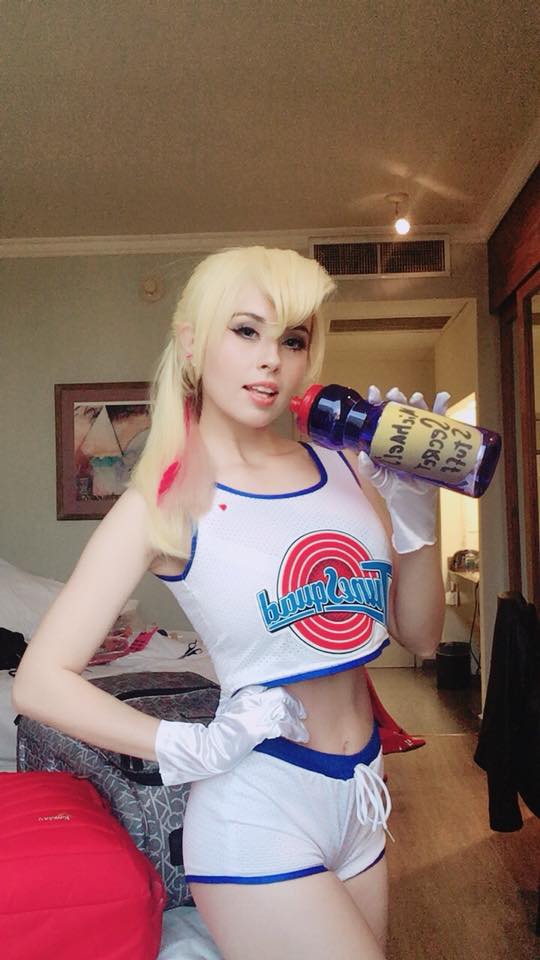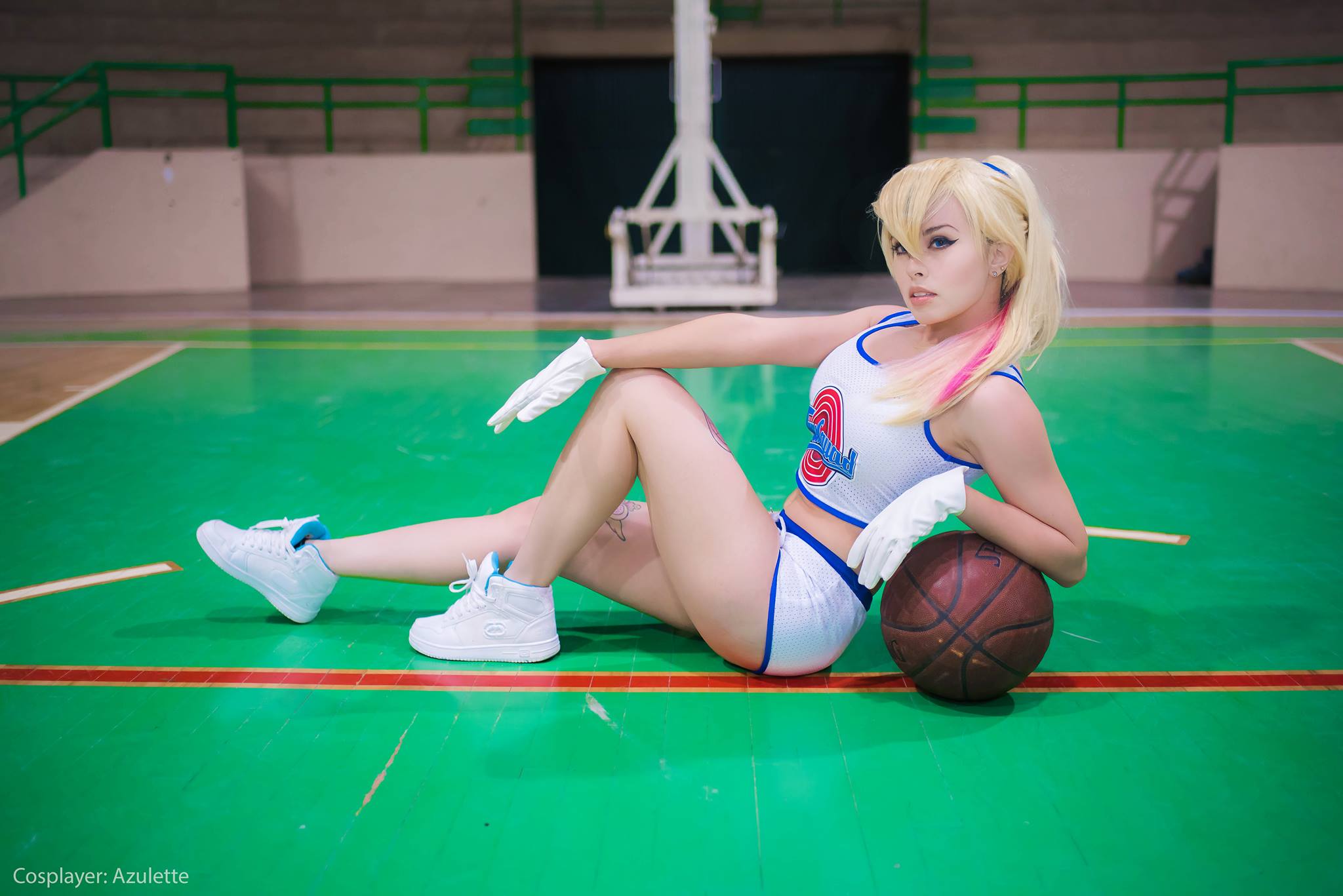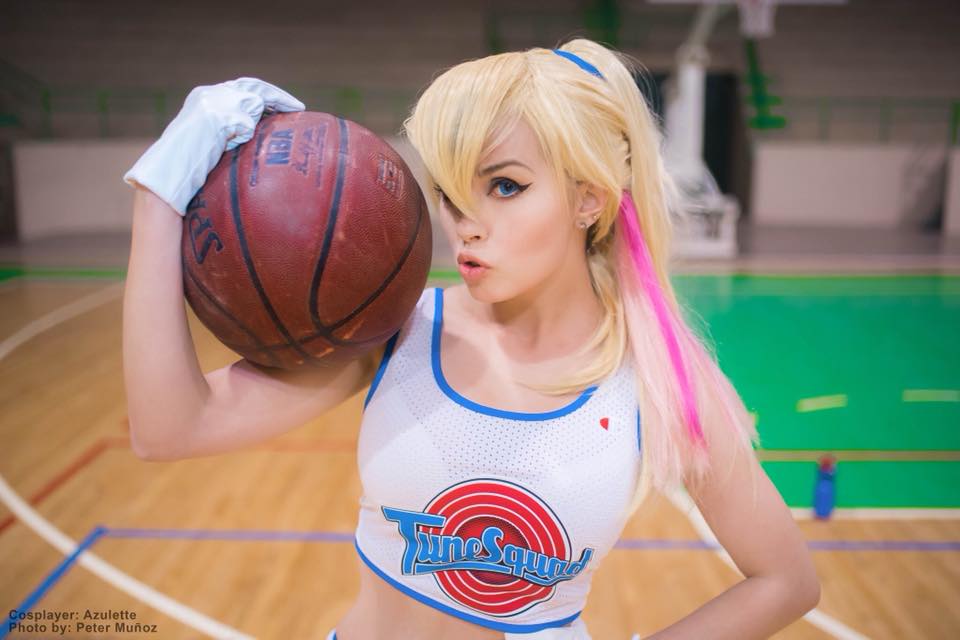 Hika Chan
This cosplayer embodies the stoic side of Lola, with a take no prisoners stare that would melt any opponent in their sneakers!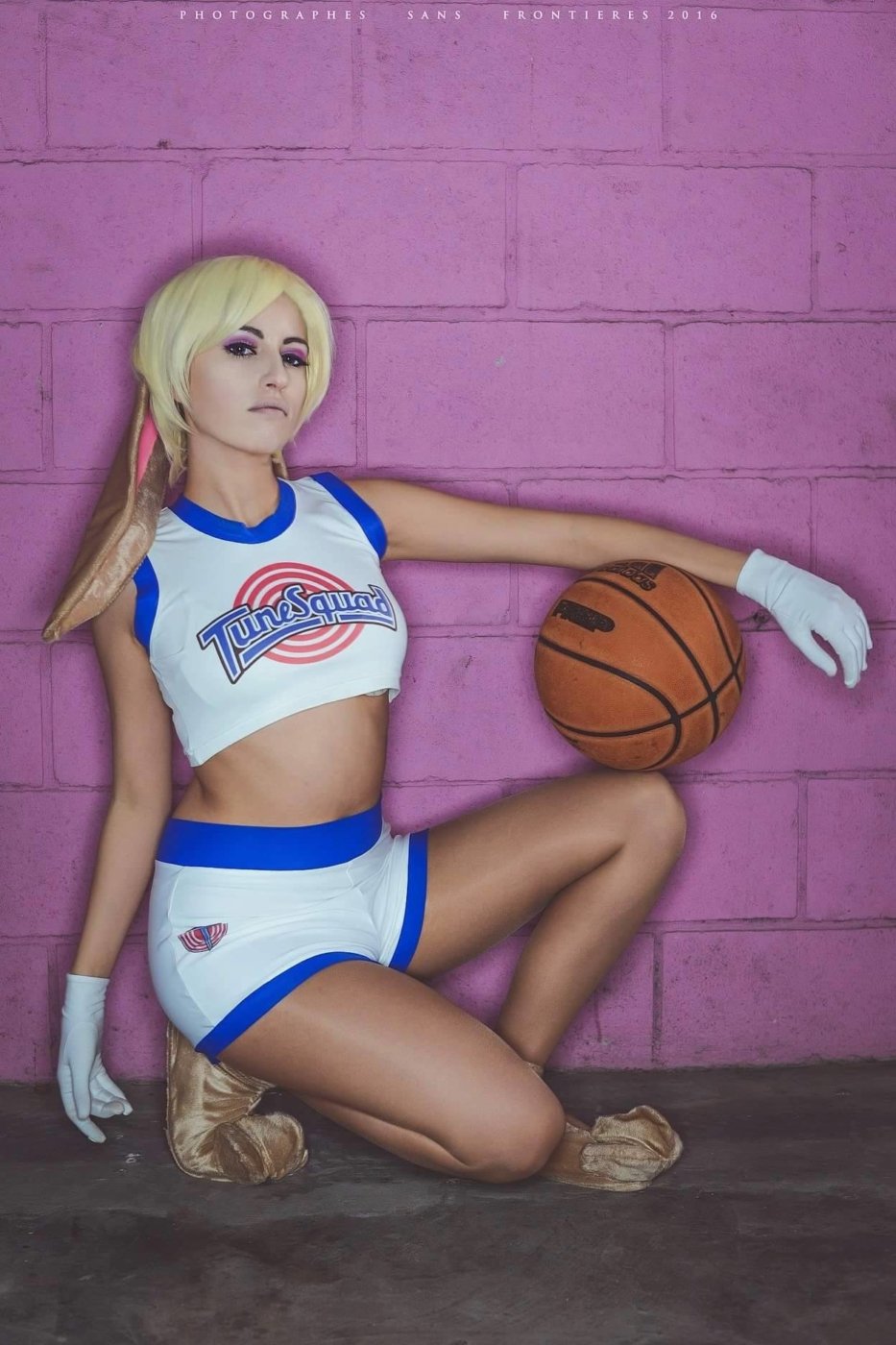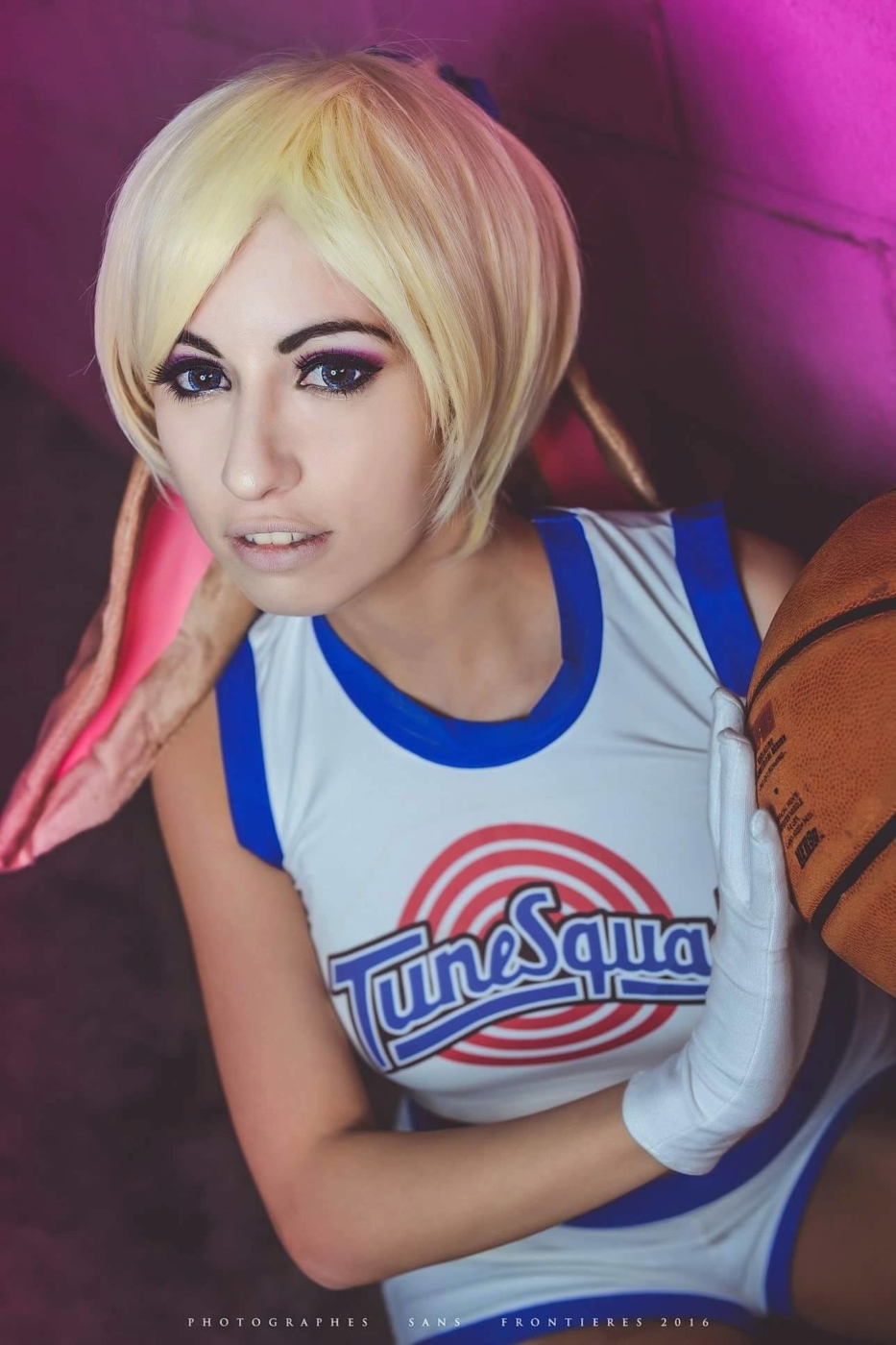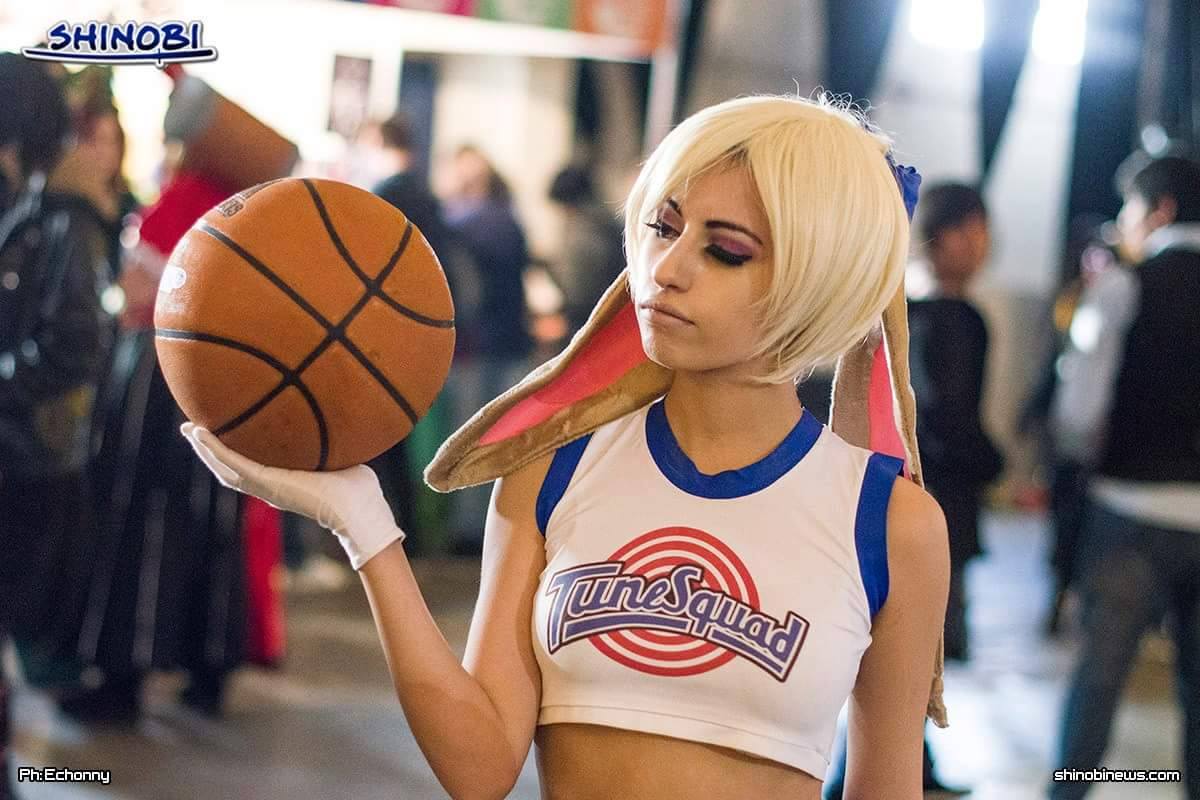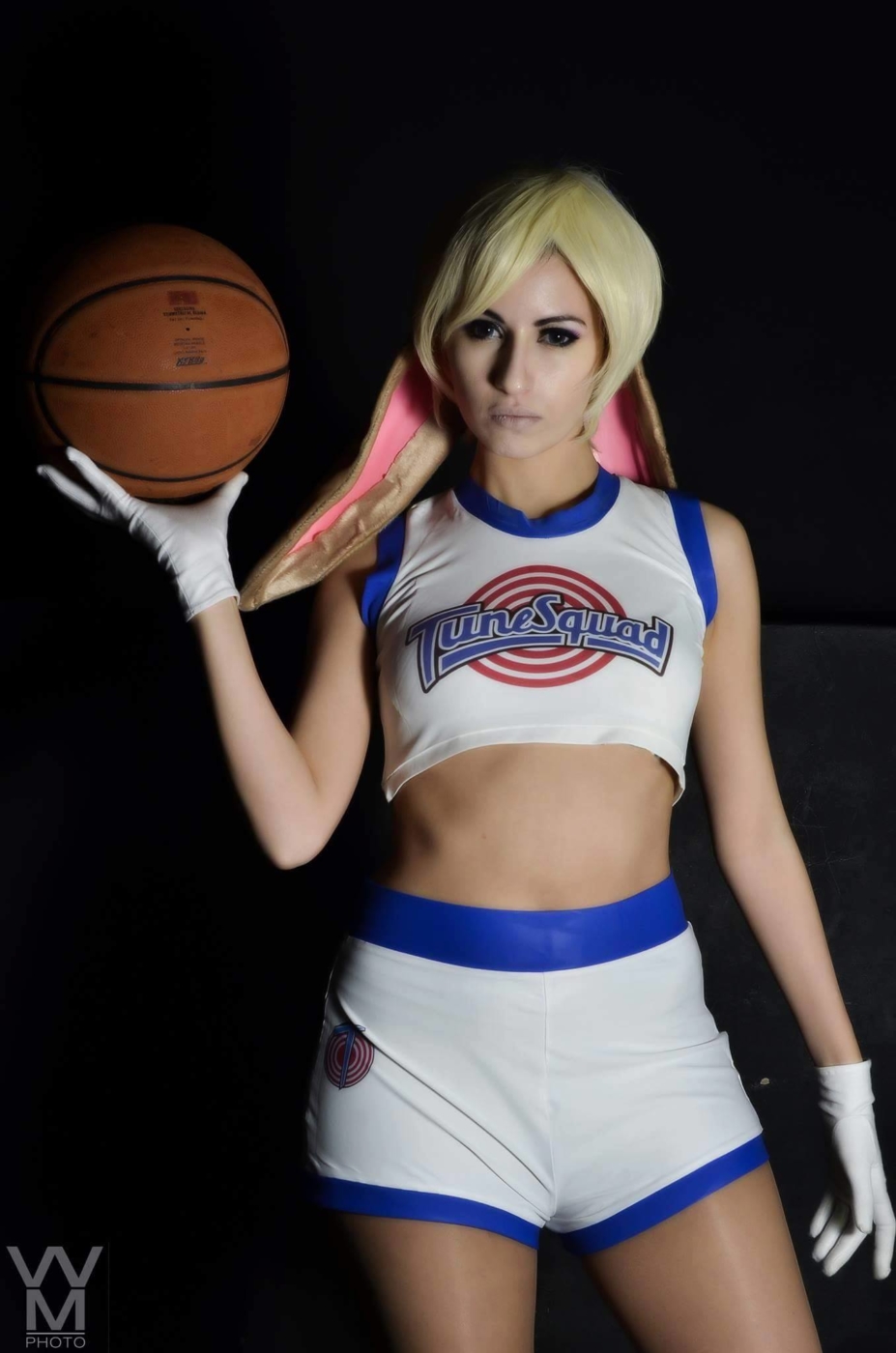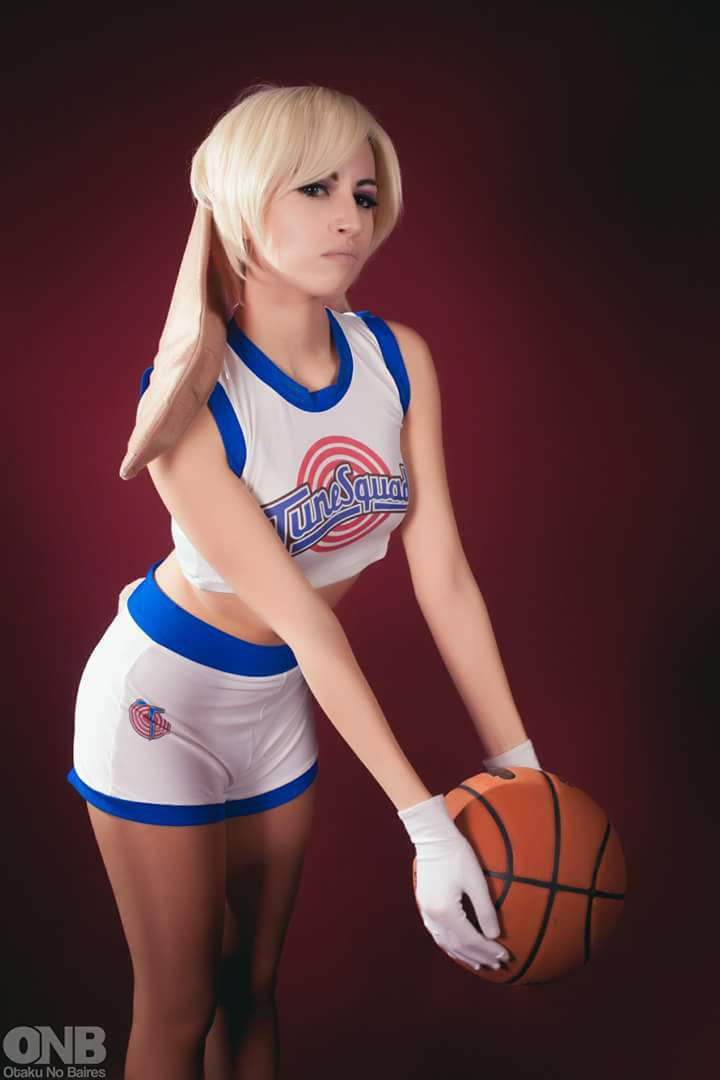 ~Join us next week for more Cosplay Coverage~
Have a Cosplay question you would like Mayhem's Muse to answer? Know a Cosplayer you'd like to see featured?
Learn more about Mayhem's Muse