D&D: Van Richten's Guide To Ravenloft Spoilers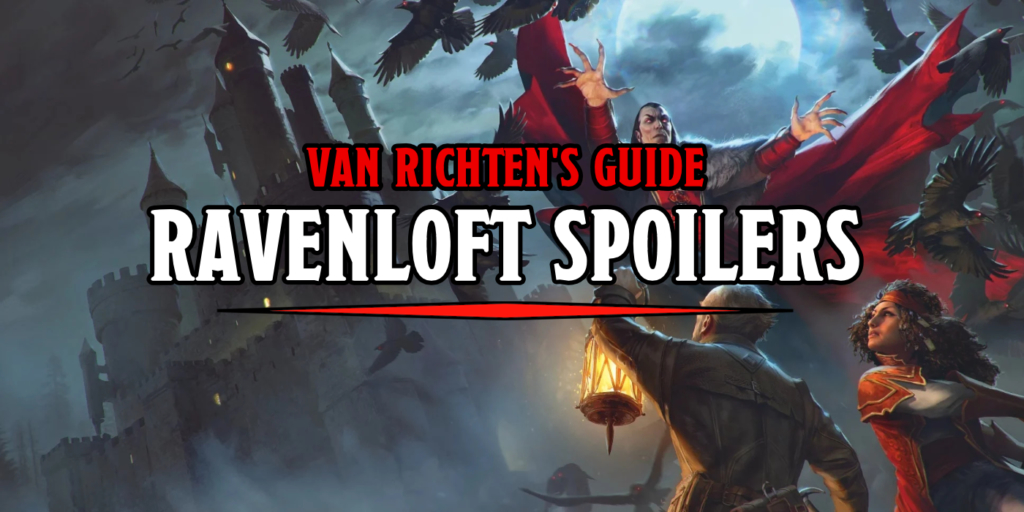 Come and take a look inside the new book–a ton of new spoilers dropped this weekend, come and see what horrors await you inside Van Richten's Guide.
The Mists of Ravenloft beckon with curled talons and shifting shadows that hint at horrors lurking within dozens of dark and dreadful demiplanes. And today you'll get a glimpse of secrets that would be best left buried, and terrors that lurk in the night. Come as we take a sneak peek at what awaits in Van Richten's Guide to Ravenloft.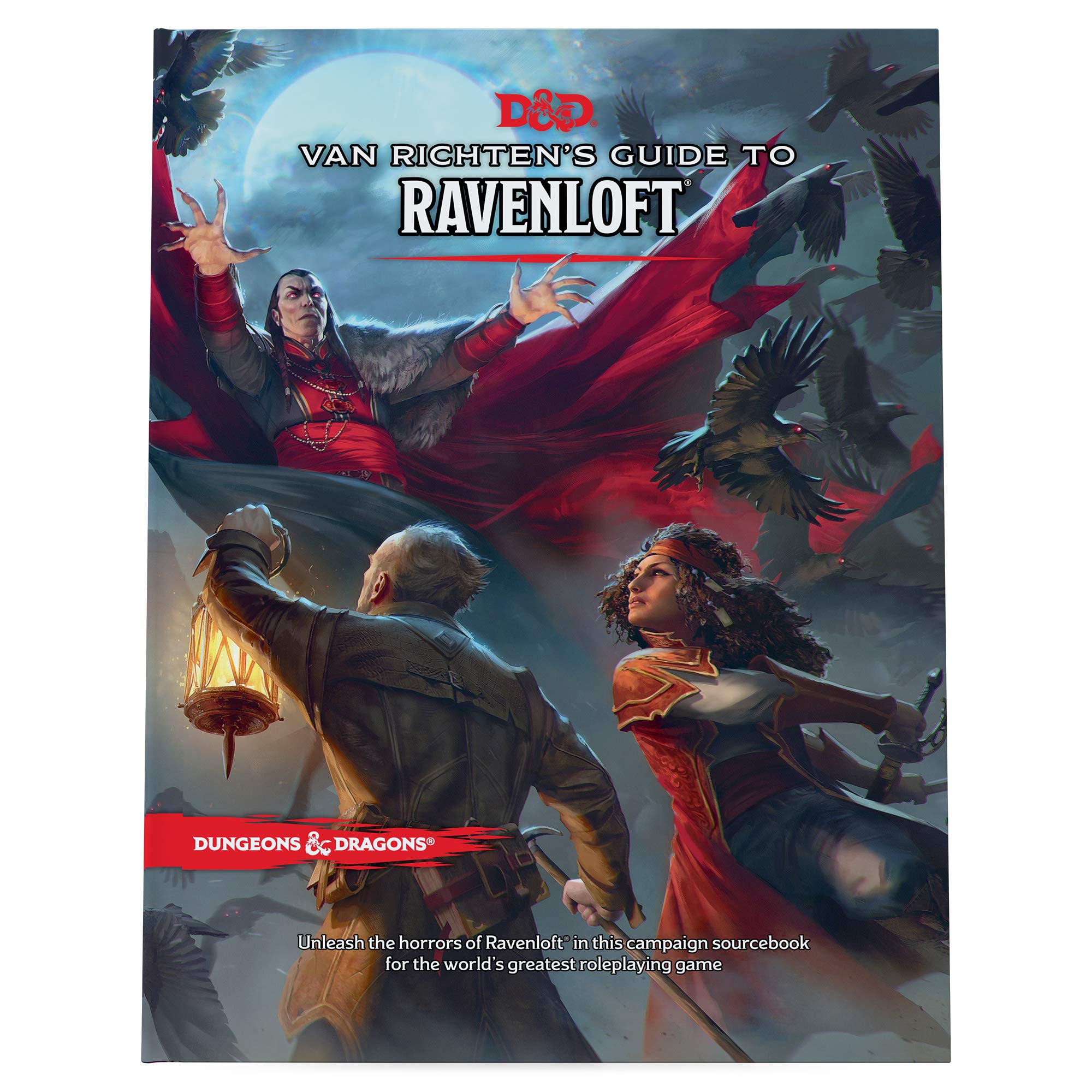 It might be the middle of spring, but the season sure feels spooky for the first of many highly-anticipated new D&D setting books. With Van Richten's Guide to Ravenloft we've been promised a whirlwind of horror for every taste–whether that's a bit of gothic horror with bodies stitched together in dark and dreary labs, or something straight out of a Junji Ito manga that you wish you hadn't seen. But. That's exactly what we're about to do as we look at a bevvy of beautiful new glimpses inside the covers of Van Richten's Guide to Ravenloft.
Let's start with a look at some of these monsters–all images come, once again from Lysa Penrose on Twitter, whose previews can be found here. First up, a monster called a Boneless, which seems to be living up to its name: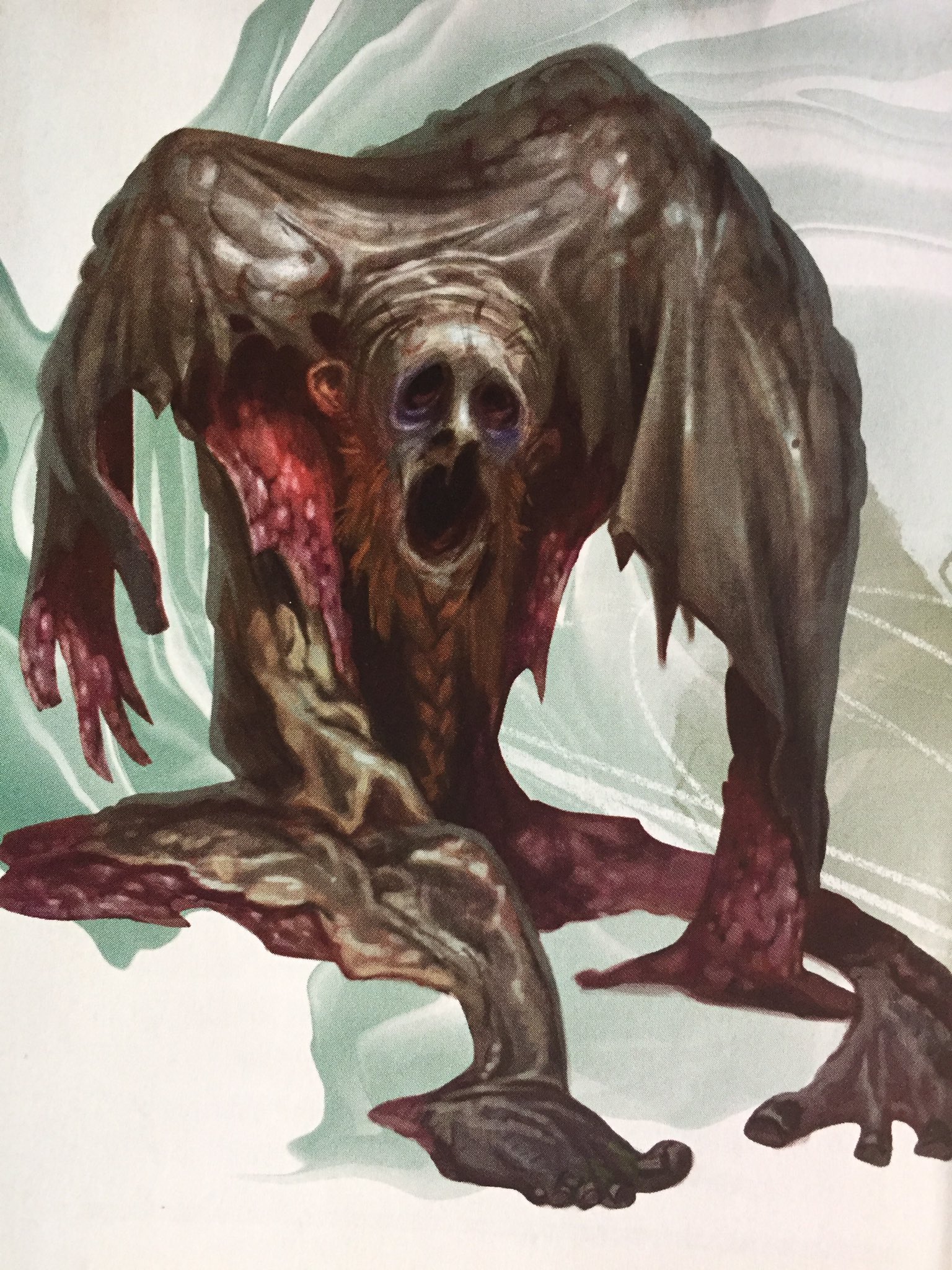 And for those of you who remember the Bagman monster from the concept art preview a while back, here's a look at what the finished product looks like.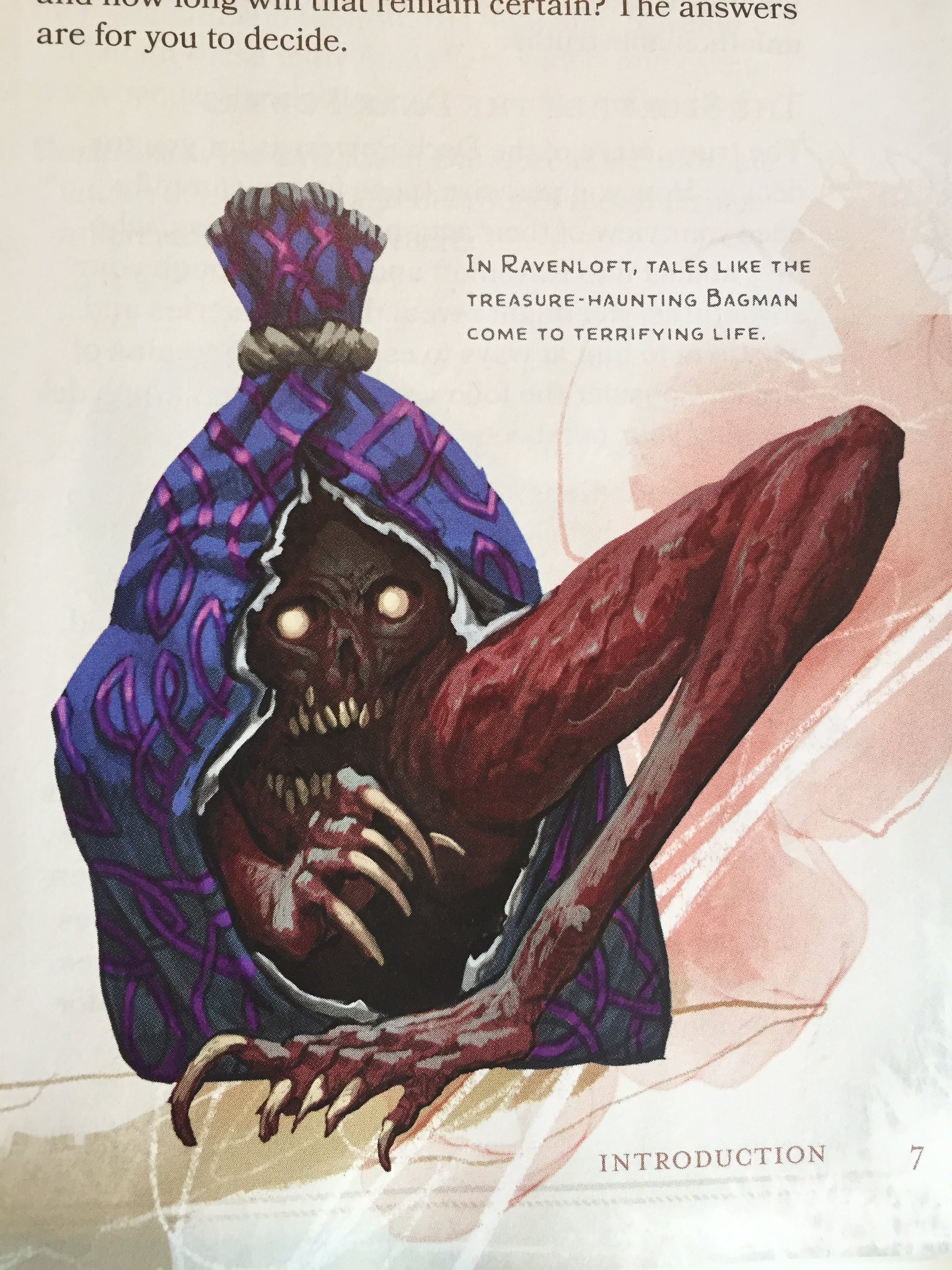 Oh good there's a sight I'll never be able to unsee. Speaking of the worst things in the world, how about a cluster of zombies forged into a super zombie:
Thanks. I hate it. #ravenloft #vanrichtensguide https://t.co/2AgxGVcOYD pic.twitter.com/E78qRhsXeg

— Lysa Penrose from the Dead (@lysapenrose) May 1, 2021

Subscribe to our newsletter!

Get Tabletop, RPG & Pop Culture news delivered directly to your inbox.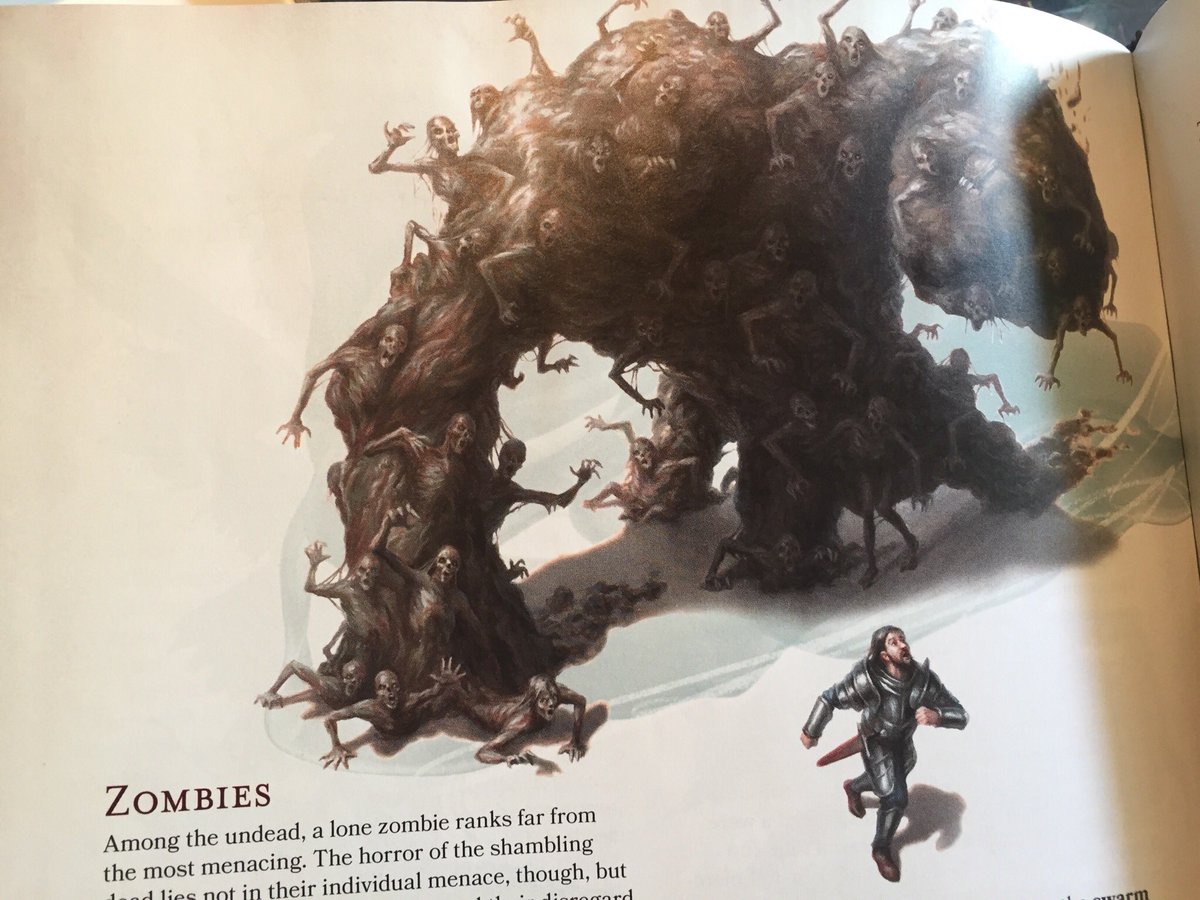 Now that's what I call teamwork. But monsters aren't the only monstrous and/or wondrous figures you'll find inside the pages. How about a glimpse of some of the NPCs that await within the various demiplanes? Here's Dr. Rudolph Van Aubrecker constructing a new body whole cloth.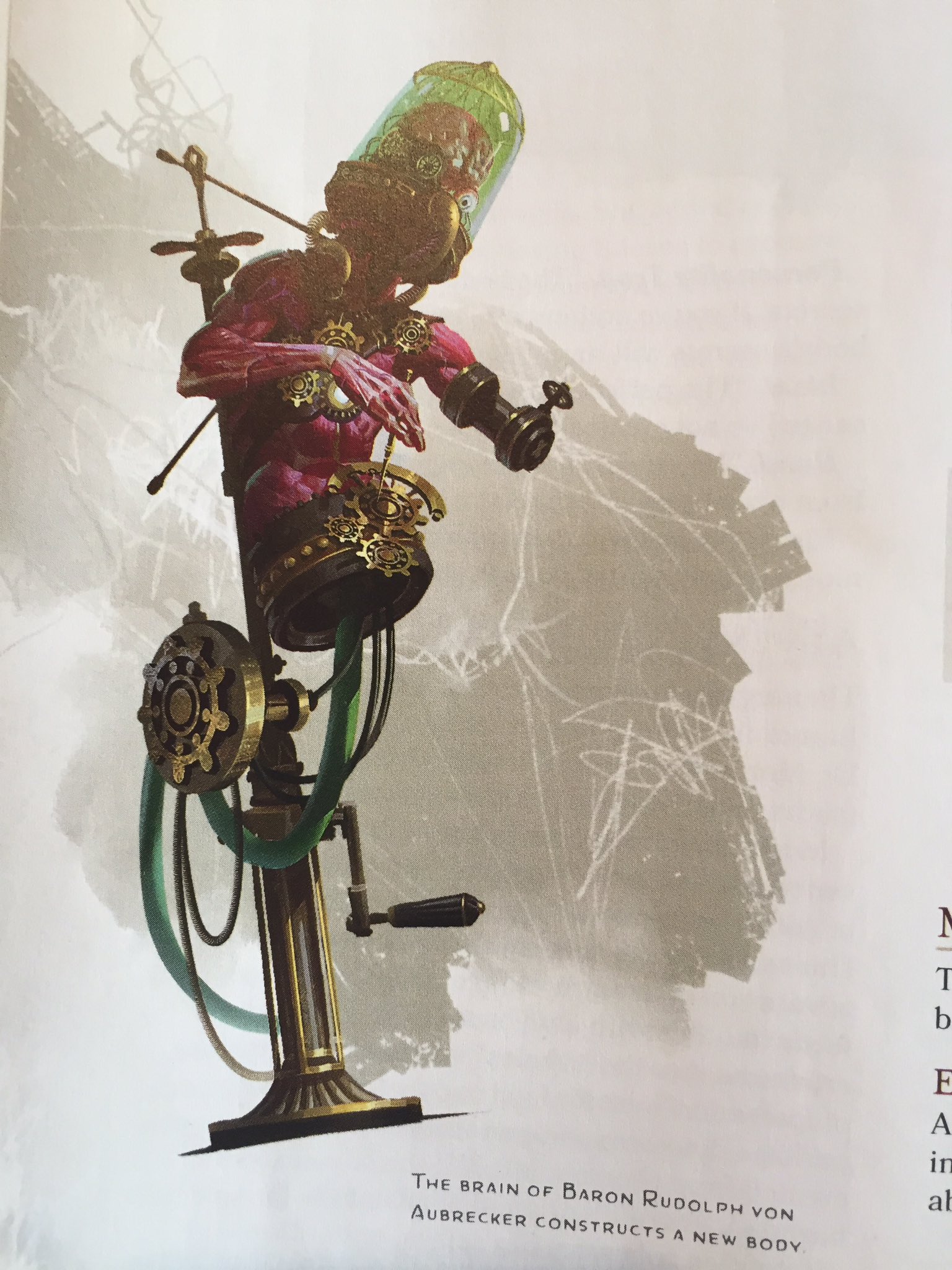 Which feels like something straight out of Lamordia, where Dr. Viktra Mordenheim rules as the mad scientist lord of all she surveys.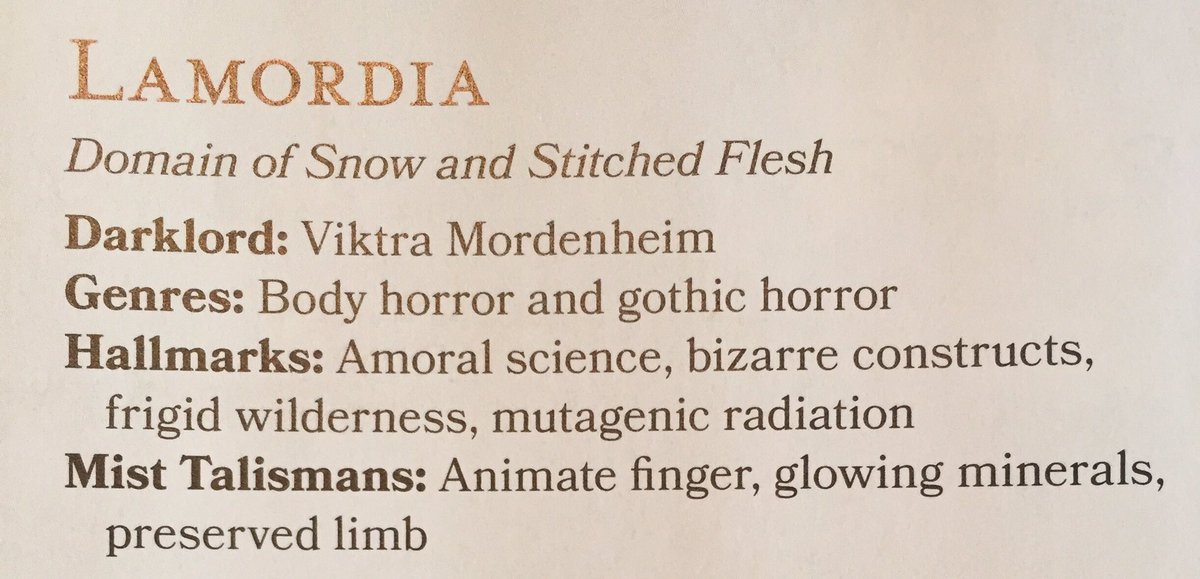 Be on the lookout for more out of Lamordia, especially if you're playing as one of the corpse-stitched Reborn: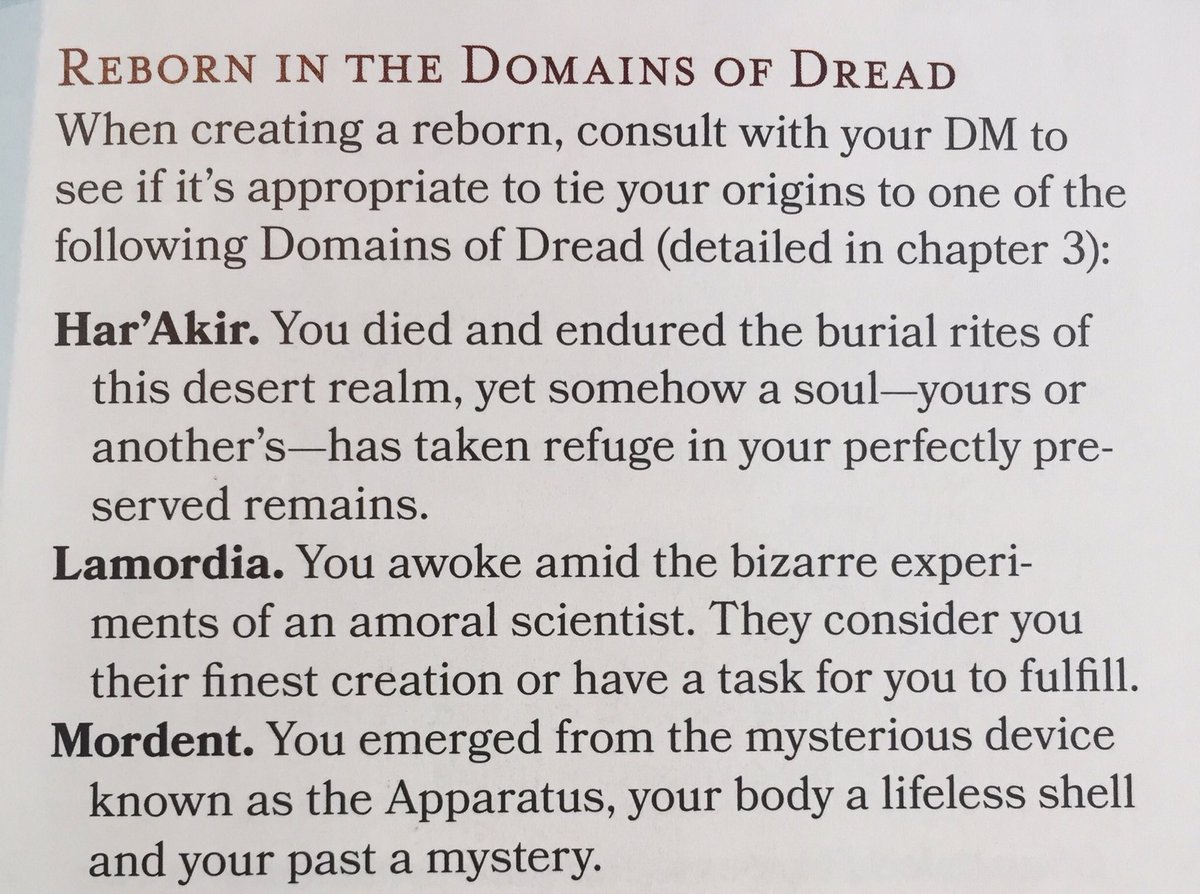 There's a lot of guidance on what to do in Dread Domains, it seems, with everything from guidelines for what kinds of stories you'll find in new domains like Dementlieu: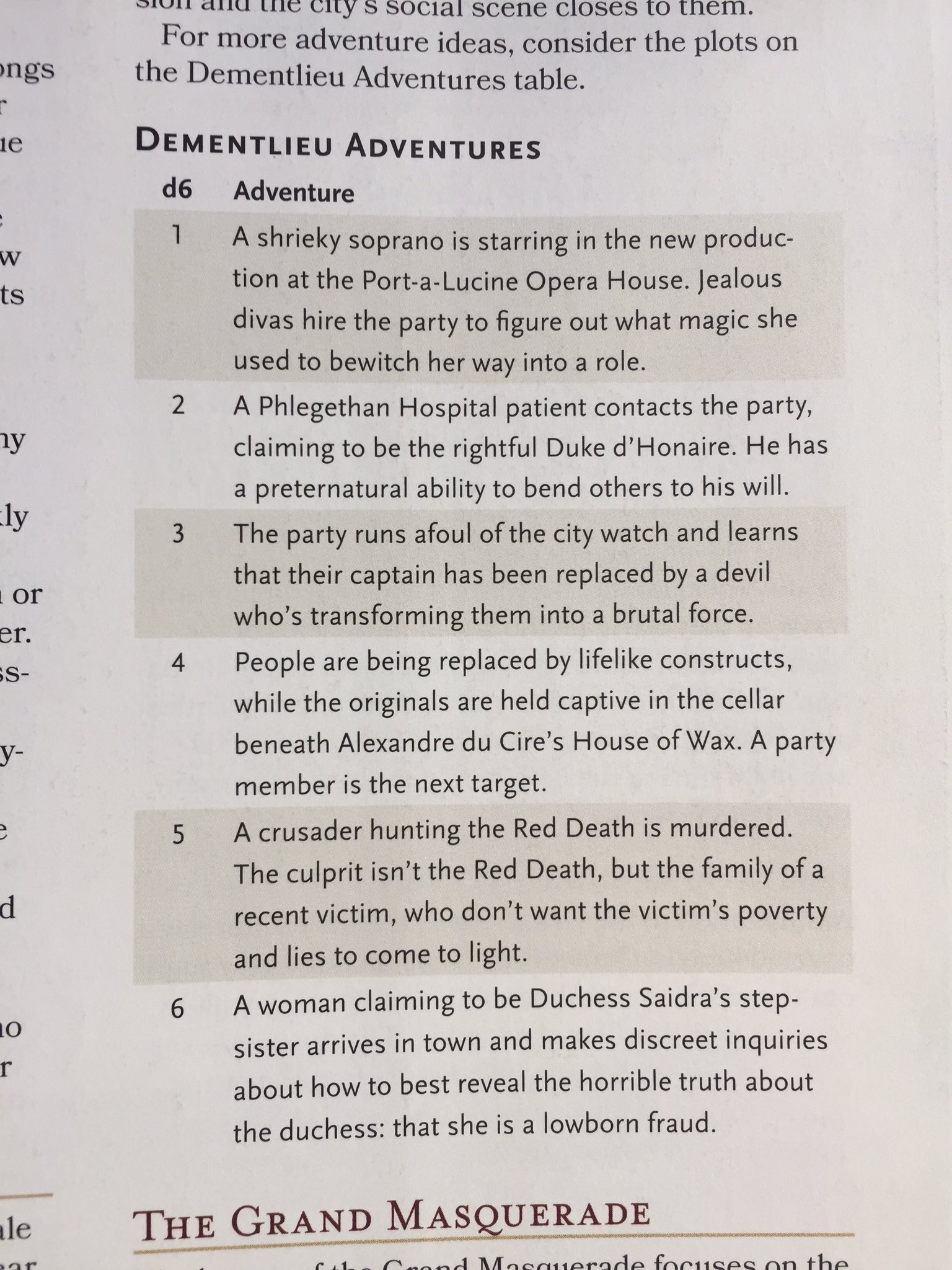 To what's been going on in some of the classic horror domains, like Darkon, which was–up until recently–ruled by an evil wizard-king named Azalin Rex…

Hmm. Probably nothing to worry about. And speaking of things you don't need to worry about, many folks have been wondering about 'Dark Gifts' well, here's a taste to round out the previews: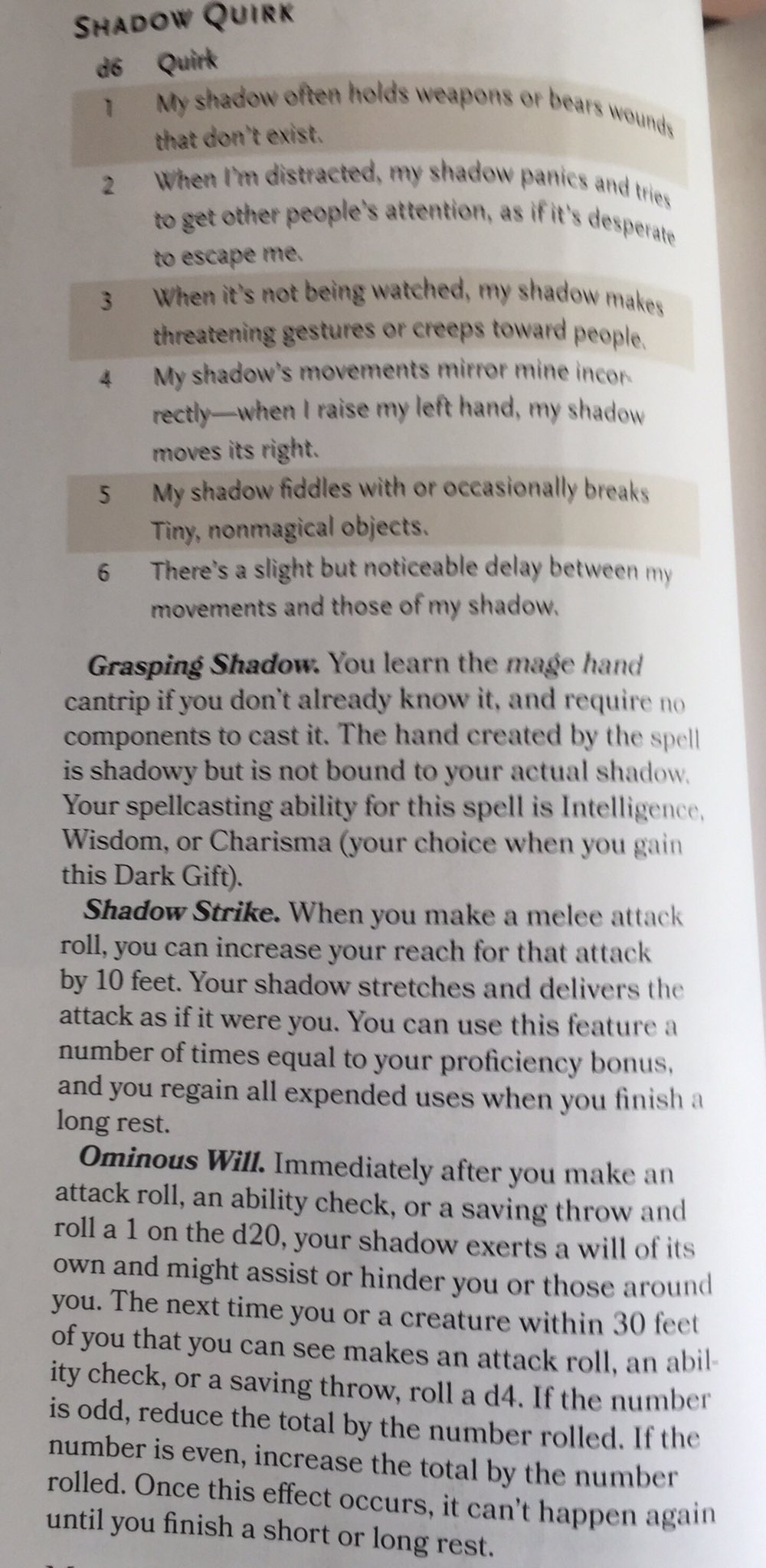 And as for how exactly you gain these gifts? Well we don't know yet–but we'll find out soon enough with the release of Van Richten's Guide to Ravenloft, coming to your FLGS and/or your favorite virtual tabletop platforms on May 18th.
Happy Adventuring!
Latest News From BoLS: