Cosplay: 'Valorant' Showcases Deadly Agent in Riot Games' New Shooter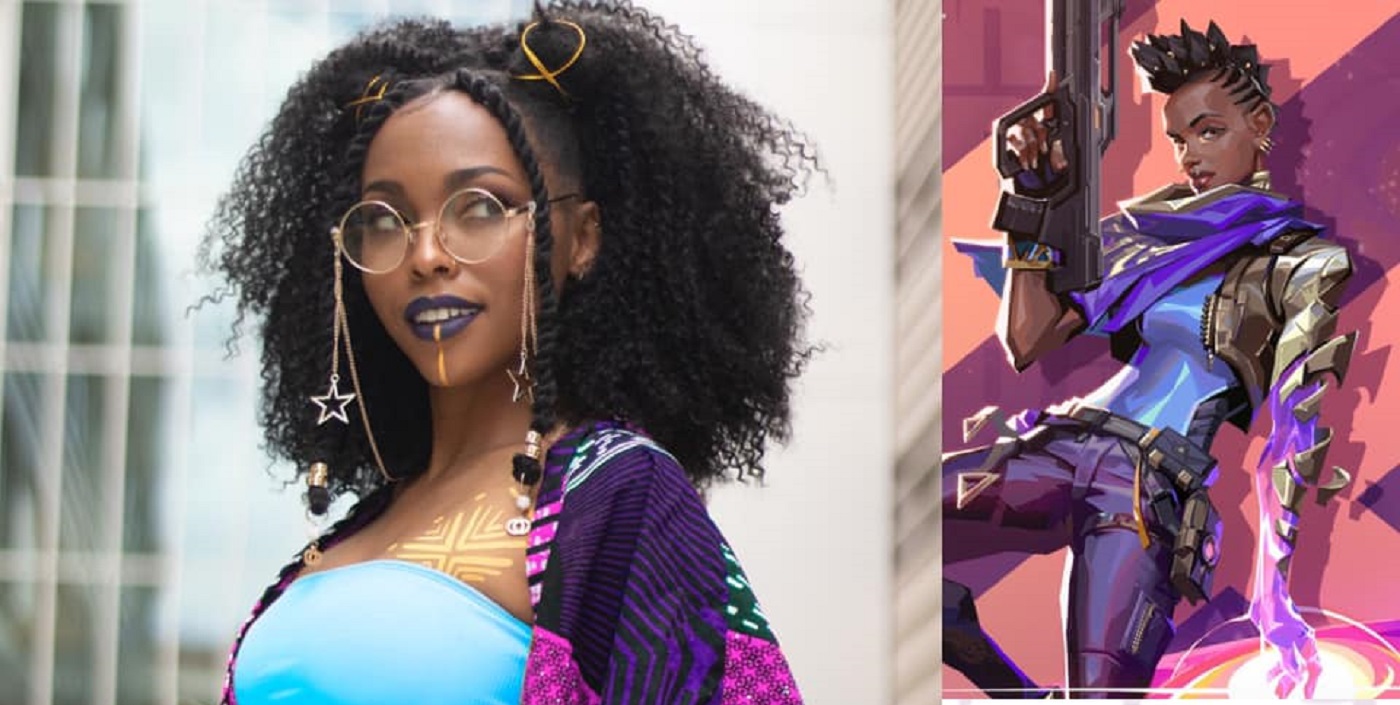 The first images of Valorant's hero Astra are revealed from the awesome partnership between Riot Games and Cutiepie Sensei.
It's not every day that a cosplay has the opportunity to work directly with a game studio to bring their characters to life in a new cosplay. Even more rare for a cosplayer to be the FIRST to embody a character. We have long adored the strong and dynamic cosplays by Cutiepie Sensei, and it seems that Riot Games feels the same way.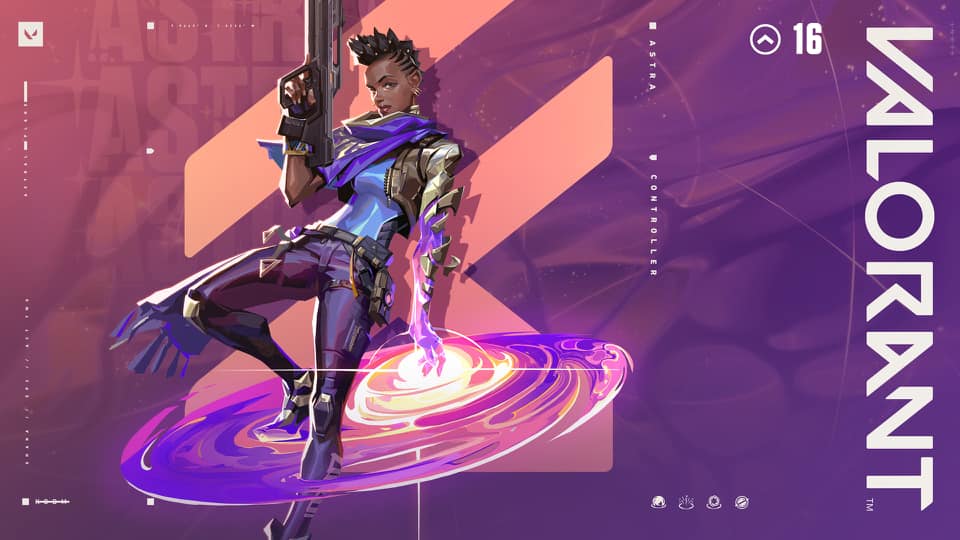 Riot Games has been working on a new game property since 2014 and finally released it in the fall of 2020. It's a gorgeous First Person Shooter that leverages teams of agents against each other. One of the dynamic and gorgeously rendered characters is Astra, who " harnesses the energies of the cosmos to reshape battlefields to her whim."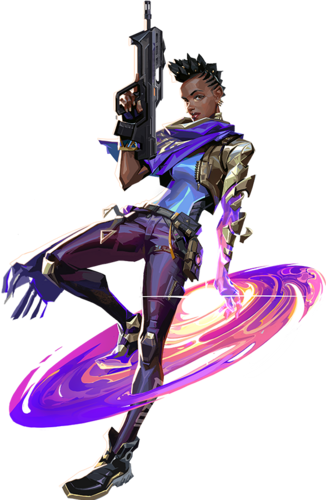 The character comes from Ghana and is affiliated with Valorant Protocol in the game, leveraging her talent for "deep strategic foresight" to stay ahead of the game and her enemies. Riot Games approached Cutiepie Sensei to Cosplay this character for the first time, and the first sneak-peak images dropped online this week.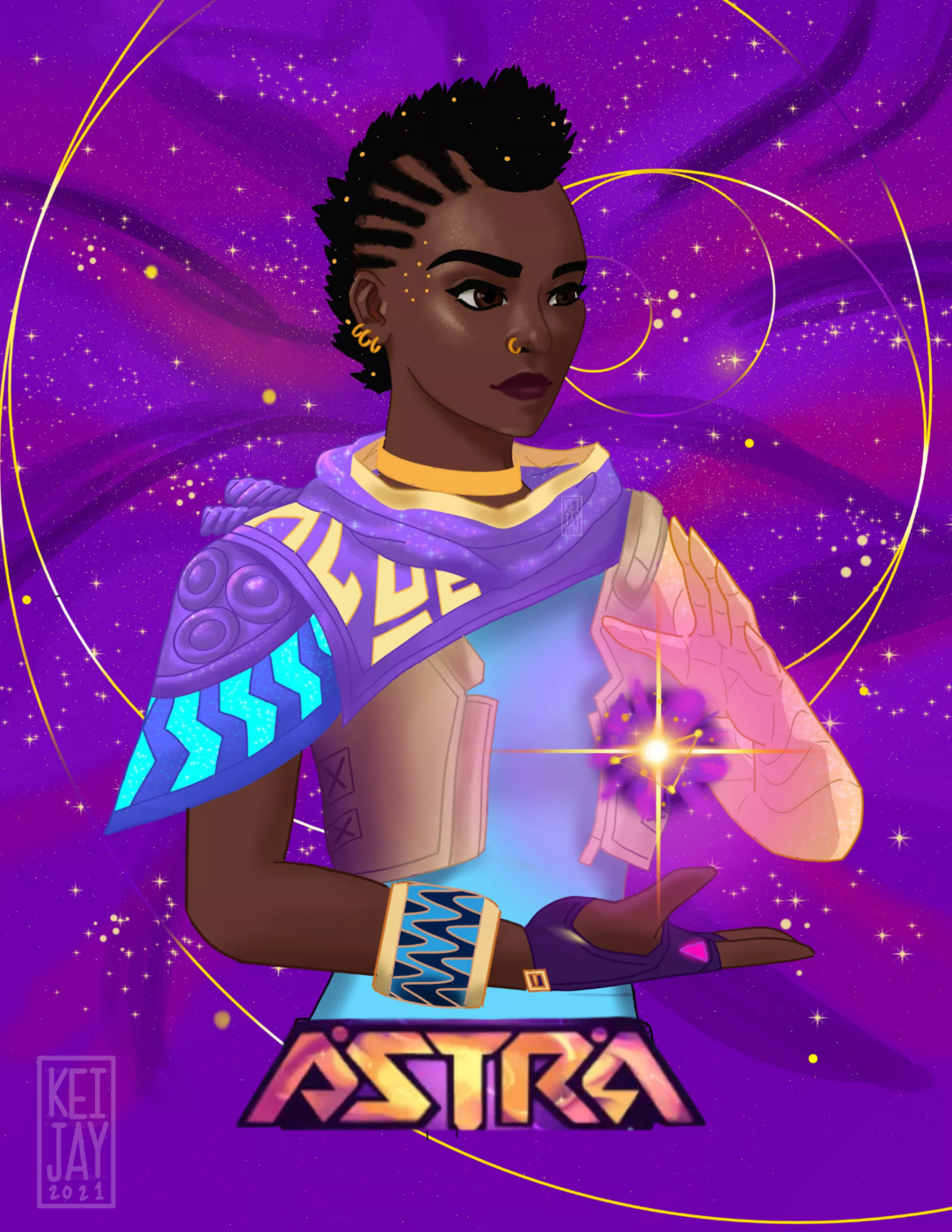 Cutiepie Sensei
Subscribe to our newsletter!
Get Tabletop, RPG & Pop Culture news delivered directly to your inbox.
Riot Games commissioned this gorgeous cosplay for Astra, and according to Cutiepie Sensei they wanted TWO looks- a game version, and a casual streetwear version. Cutiepie Sensei pulls both off to massive effect, oozing confidence and mystery. The gold paint on the torso partnered with the vibrant colors and bold patterns makes for a dynamic character who is sure to be a strong presence in the cosplay world. These images are strong and captivating, and we cannot wait to see what else comes out of this partnership in days to come.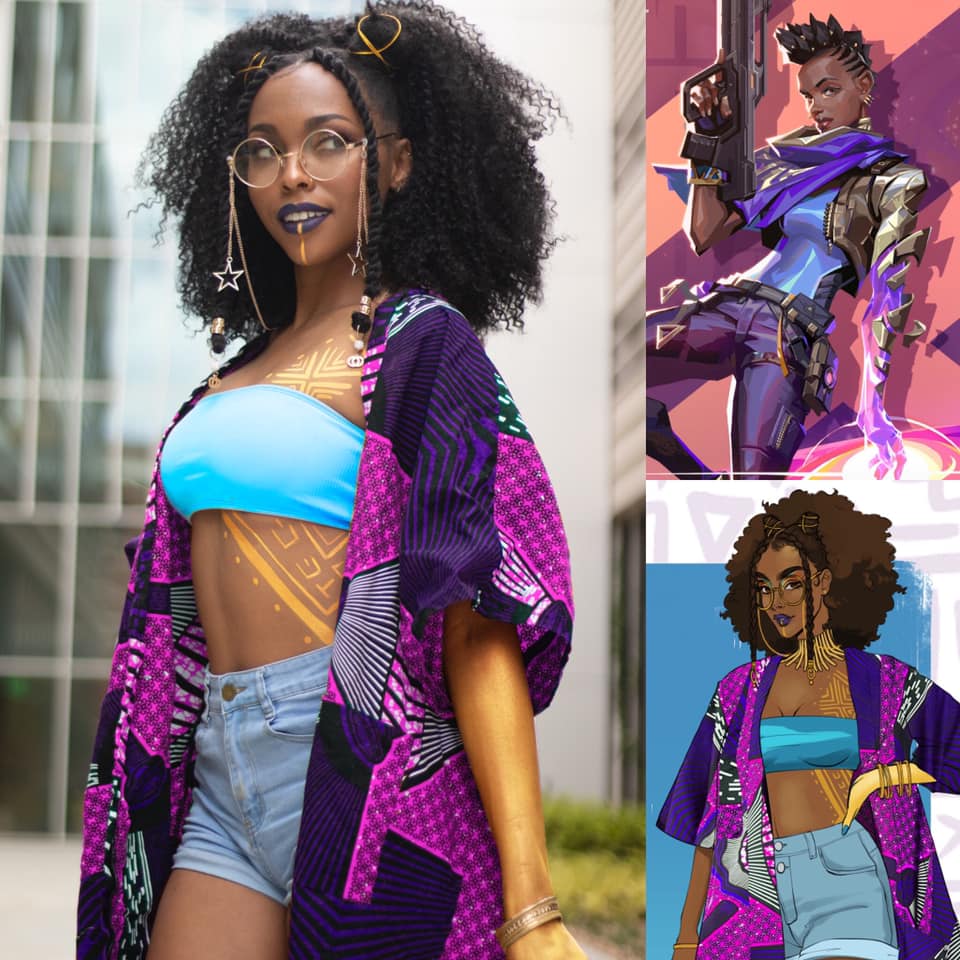 "I am on a higher plane, chale. Literally"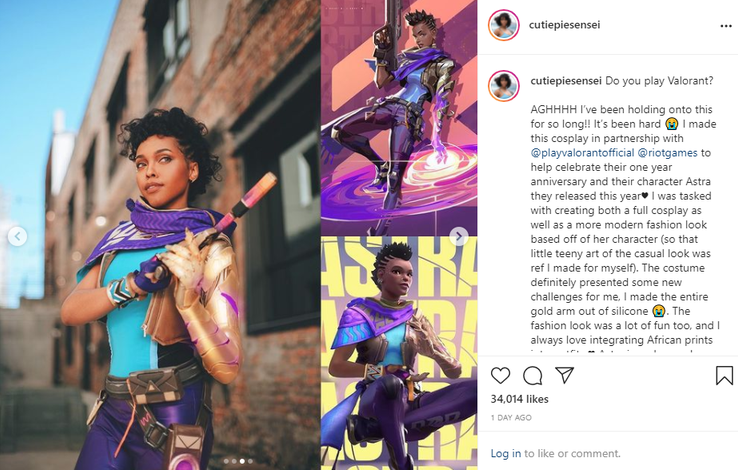 "My plan may sound irrational, only because you cannot see what I can!"
"Now we show dem, eh? They see our strength."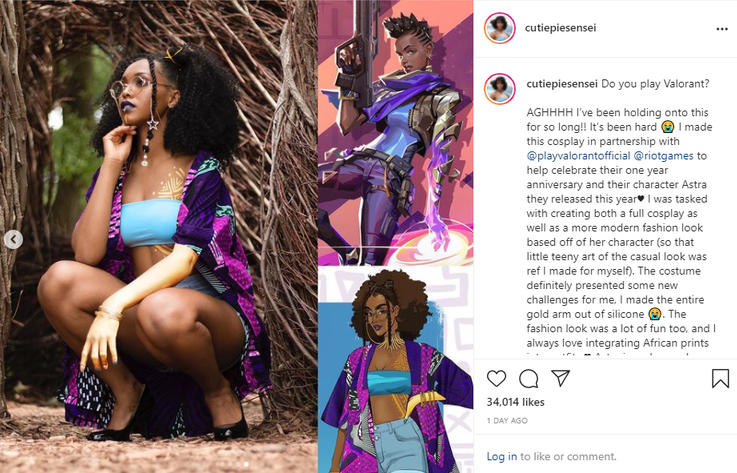 "Relax, my friends. Time and space are…*chuckles*…they're not what you think."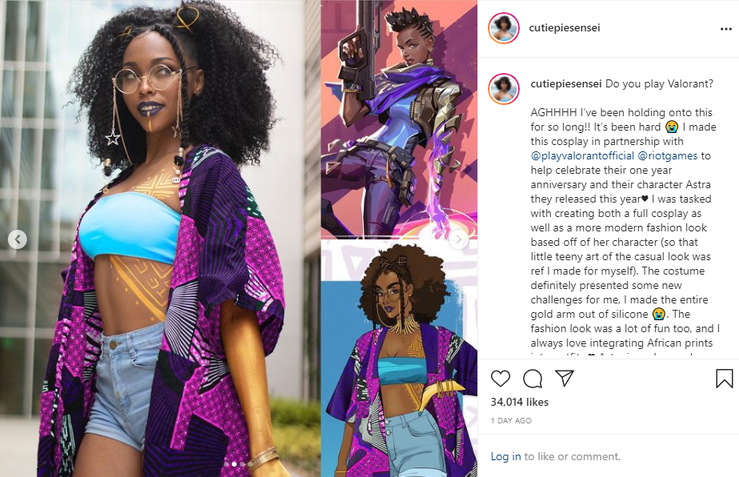 "Why…would anyone…agree to work in this cold place?!" *shudders*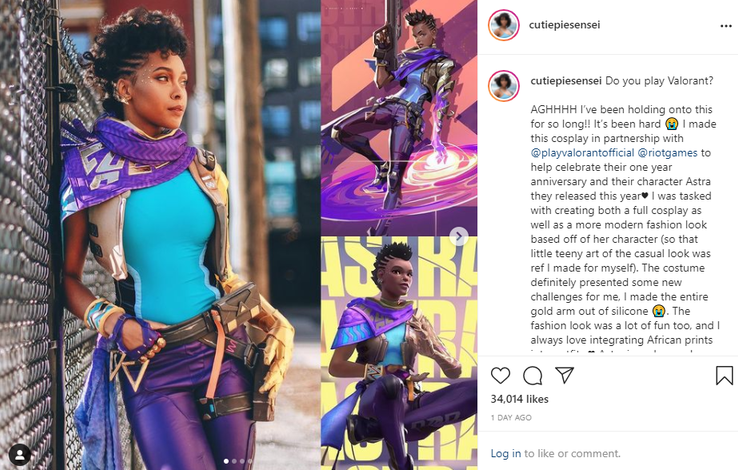 "You can tell a person's character by their first action. Check me then, eh?"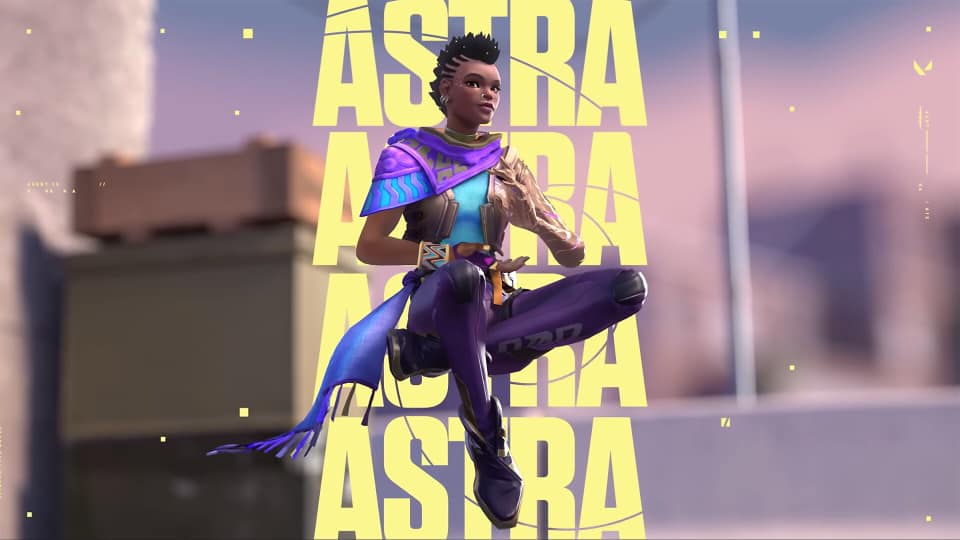 ~Join us next week for more Cosplay Coverage~
Have a Cosplay question you would like Mayhem's Muse to answer? Know a Cosplayer you'd like to see featured?
Learn more about Mayhem's Muse