Marvel Cosplay: Make Your Own M.O.D.O.K Helmet & Take Over the World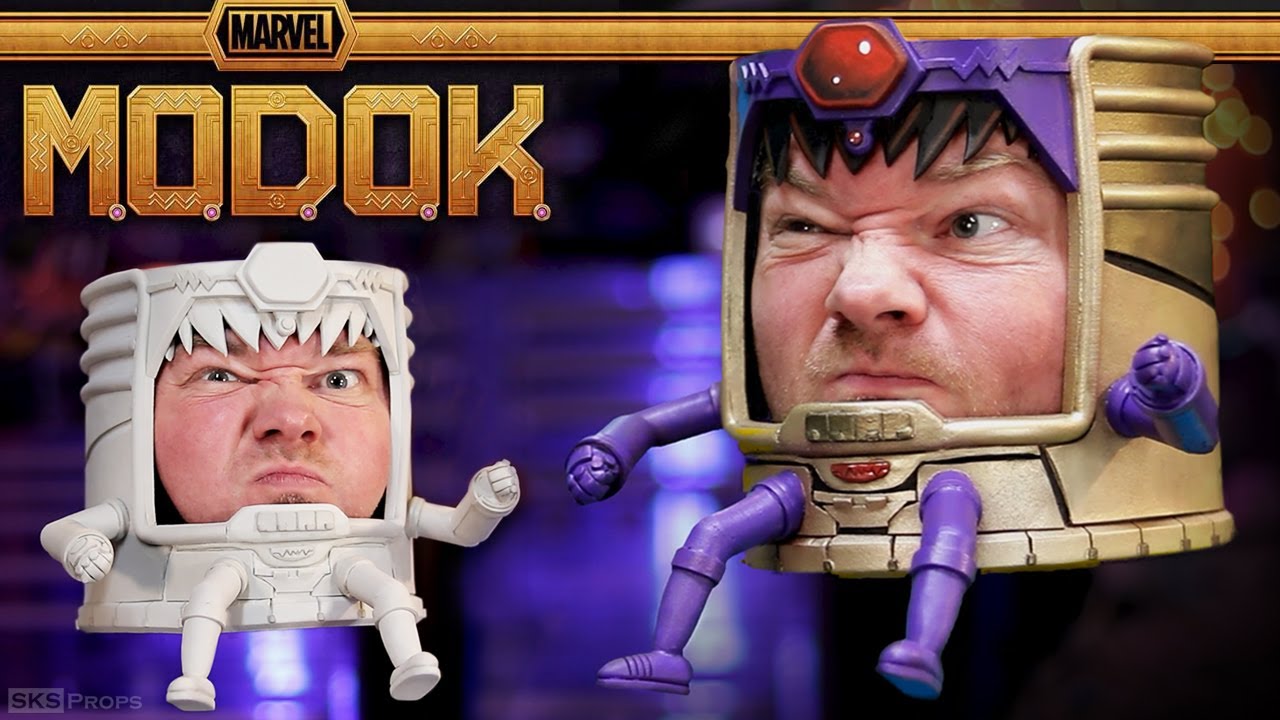 The titan of cosplay is back with this new cosplay video and how to for Marvel's M.O.D.O.K.!
The newest HULU star to hit the internet is M.O.D.O.K. Marvel continues to make strides in becoming the largest successful collection of nerd media on the planet. The founder of Advanced Idea Mechanics is no stranger to conflict, wreaking havoc against the Avengers. While the new show isn't tied into the MCU, it IS still well worth a watch.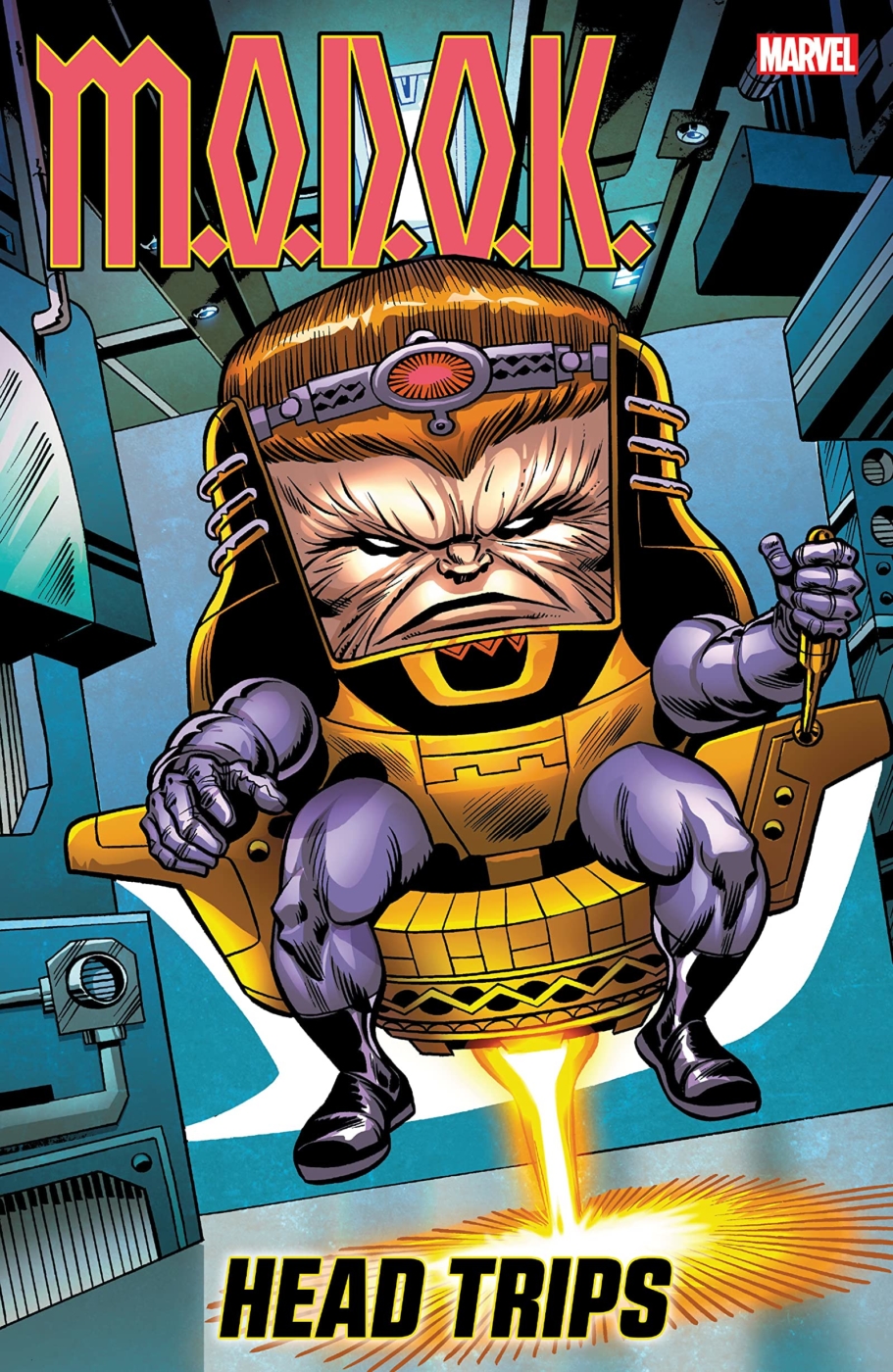 In another round of pure insanity, Steven K Smith of SKS Props took to YouTube to chronicle his work creating a handy-dandy free pattern to memorialize the occasion. It's the weirdest, most hilarious, and out-of-bounds cosplay we've ever covered. And we're totally here for it.
Steven K Smith of SKS Props
"My How to Make Marvel's M.O.D.O.K. Cosplay helmet has to be one of the most ridiculous projects I have ever built. This HD Foam helmet has a Free PDF pattern on my site in case you want an awesome casual cosplay or you can show up in style to your next zoom meeting. MODOK is coming to HULU in a brand new comedy series featuring Patton Oswalt so I thought it would be a really fun and creative build to put together. So in this build tutorial, I go over all of the fabrication steps as well as the painting process. Have fun and bring your own Marvel M.O.D.O.K. to life!" 
"If you are purchasing my HD-Foam from Blick Art Materials please go through my website or these links (HD-Foam 2, 6, 10mm, HD-Foam Dowels, and Foam Clay) first because I do receive a small vendor affiliate. Those affiliate clicks allow me to continue to create more instructional videos and fabrication tutorials for our awesome Cosplay Community."

"You can now support my channel by becoming a Patron of SKS Props! These fabrication videos take a lot of work and as a self-employed artist, every little bit helps. Your donations directly support my tutorials which are designed to take an in-depth look at my cosplay crafting processes and easily teach these techniques to beginners and pros alike. Thank you to all of my Patreon subscribers!"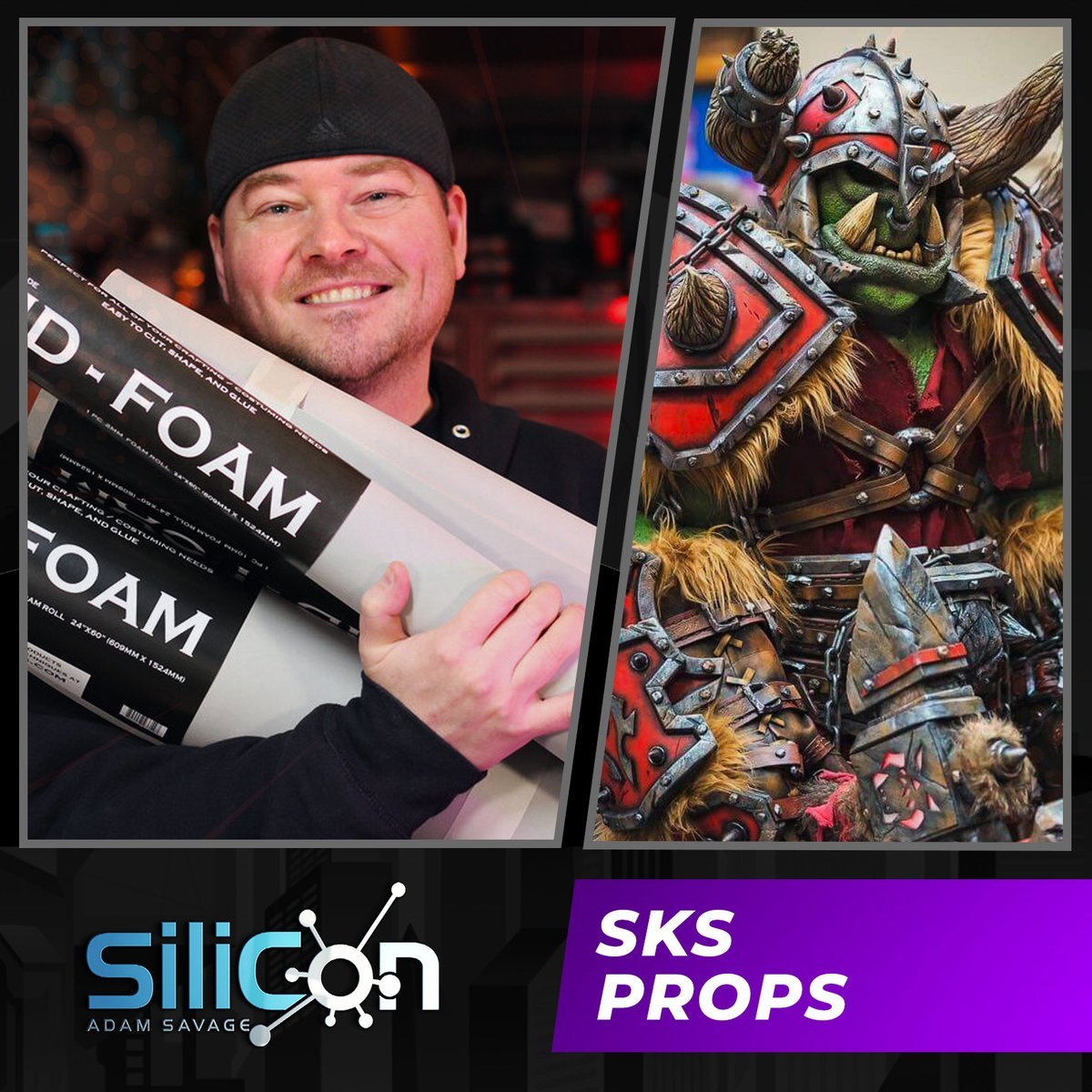 Follow SKS Props
Subscribe to our newsletter!
Get Tabletop, RPG & Pop Culture news delivered directly to your inbox.

~Join us next week for more Cosplay Coverage~
Have a Cosplay question you would like Mayhem's Muse to answer? Know a Cosplayer you'd like to see featured?
Learn more about Mayhem's Muse