Marvel Cosplay: 'The Avenger's' Black Widow is Here For a Fight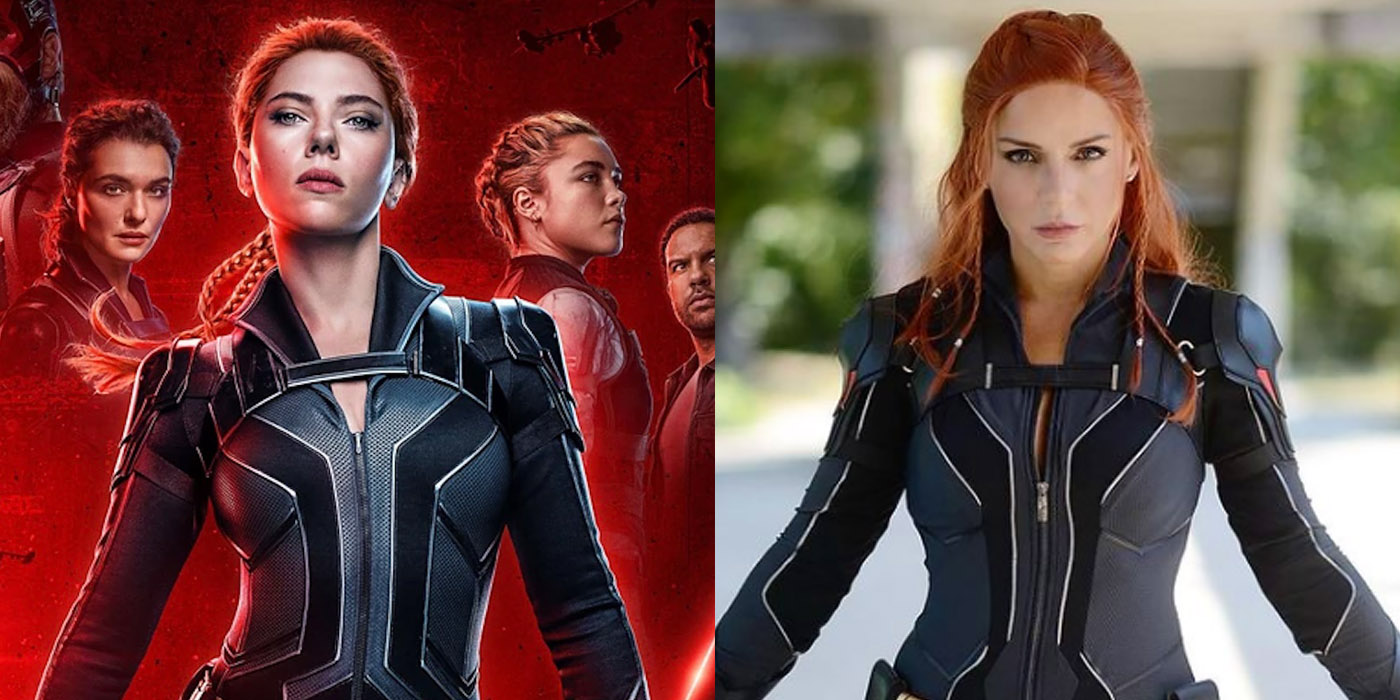 It's time to settle old scores as Marvel's Black Widow takes to the screen to reveal the dark secrets of her past. Let's check out the most epic Black Widow Cosplay!
Marvel fans worldwide have long anticipated (nay, BEGGED FOR) the reveal of Natasha Romanov's backstory. The crucial Avengers lynchpin has long stood in the shadows, hinting at a tragic past that colors her every move. Finally, we are about to peek behind the curtain to see what ghosts that the Black Widow has left behind.
While many Black Widow Cosplays have been done over the years, there is one that knocked me off my feet and made me take notice. Through the movies and iterations of the character, _Sara_s Cosplay has captured The Black Widow in some gorgeous and dynamic images. Lets take a look!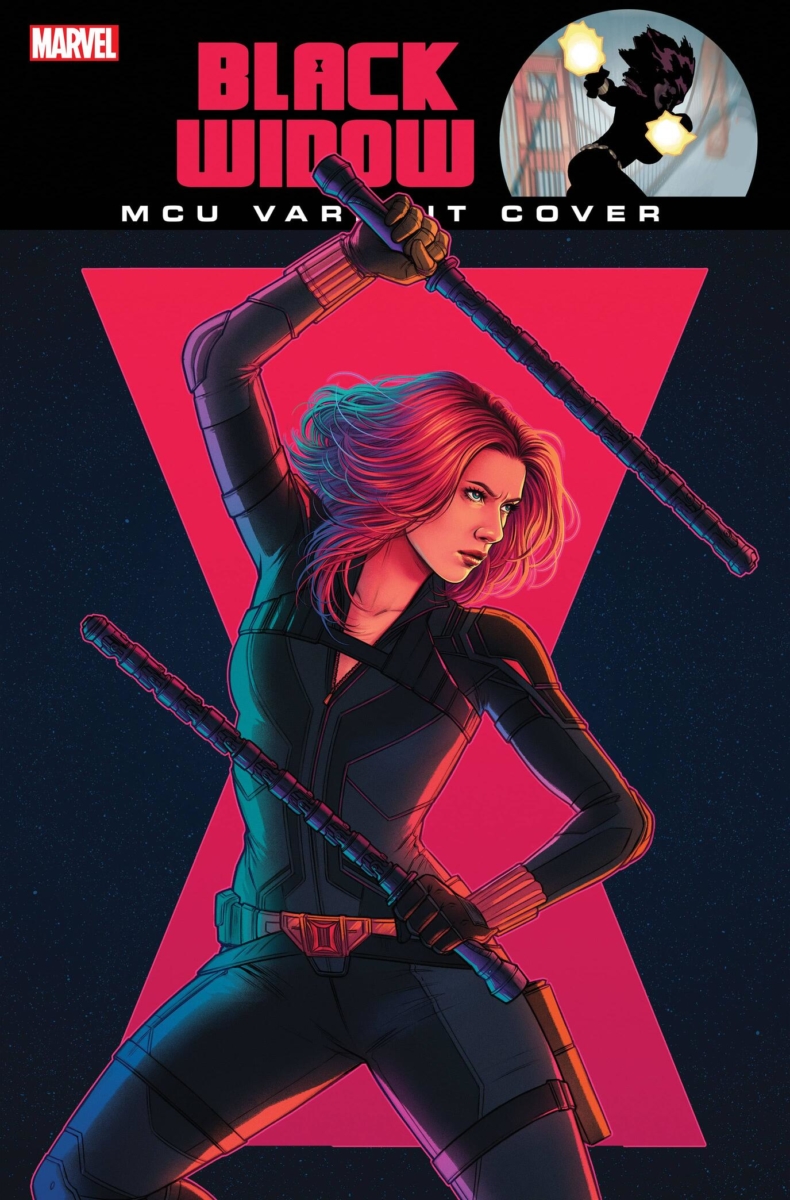 _sara_s Cosplay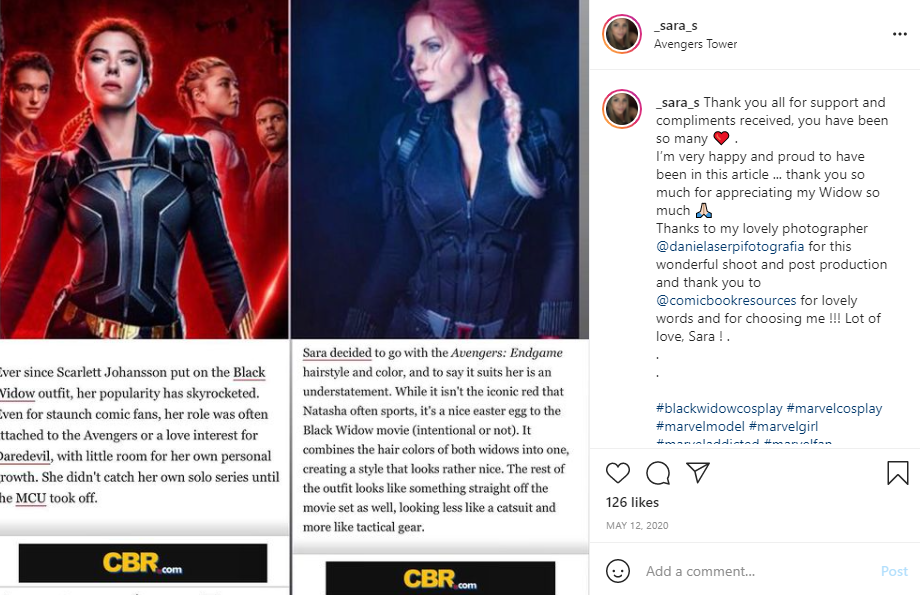 "At Some Point, We All Have To Choose Between What The World Wants You To Be And Who You Are."
Subscribe to our newsletter!
Get Tabletop, RPG & Pop Culture news delivered directly to your inbox.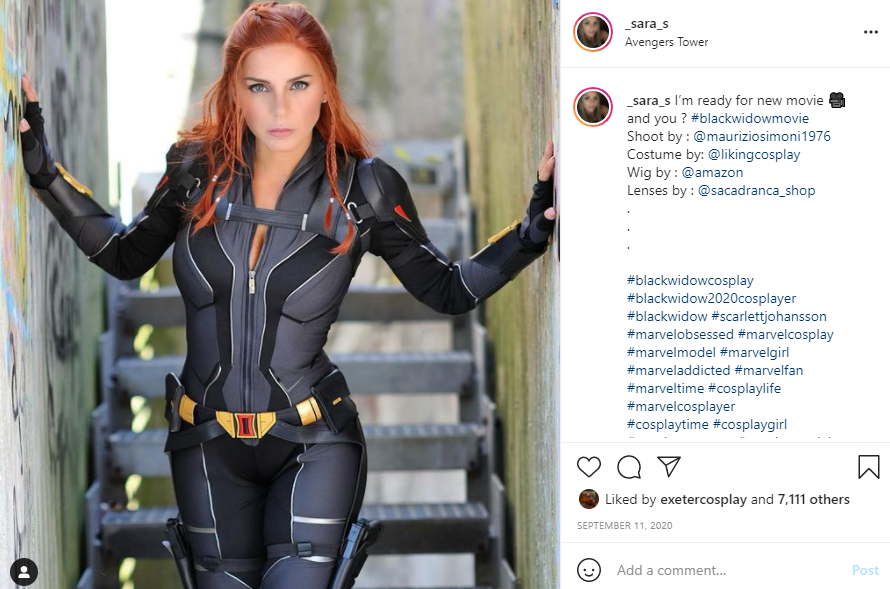 "She's Not Alone."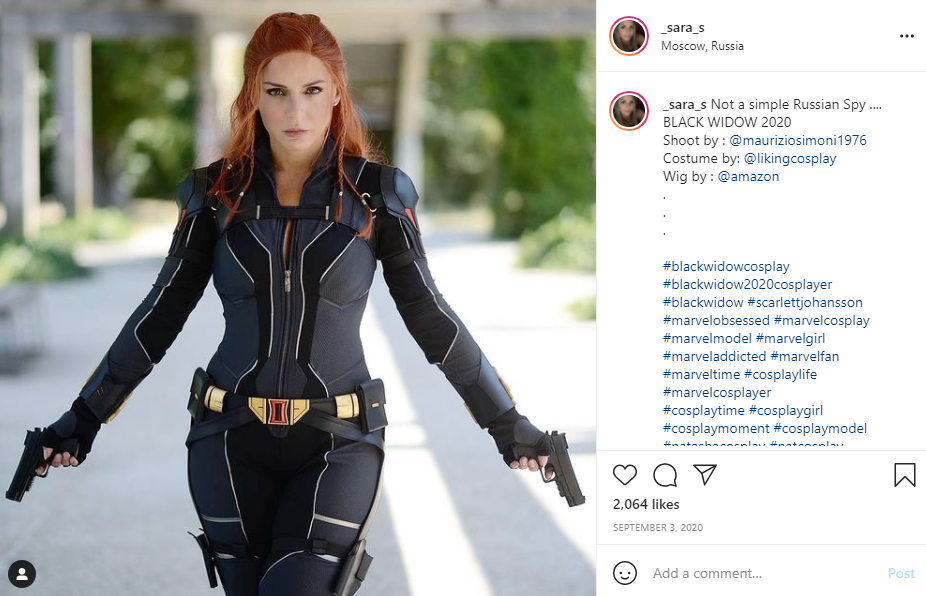 "I've Got Red In My Ledger. I'd Like To Wipe It Out."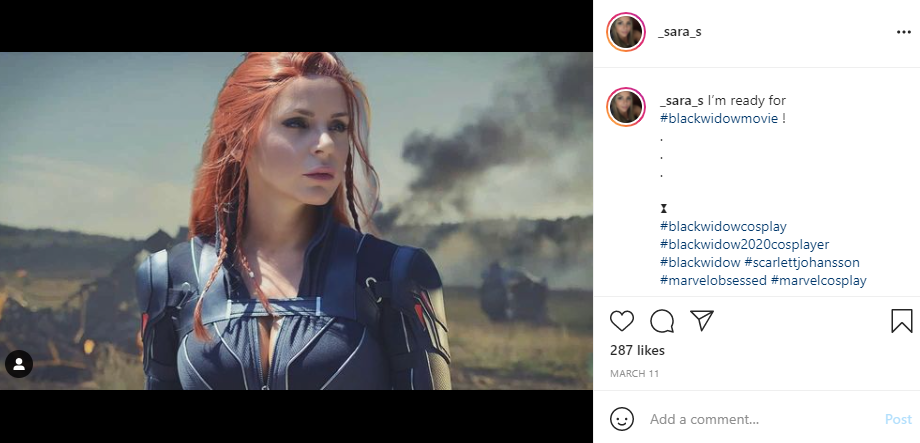 "I Get Emails From A Raccoon. Nothing Sounds Crazy Anymore."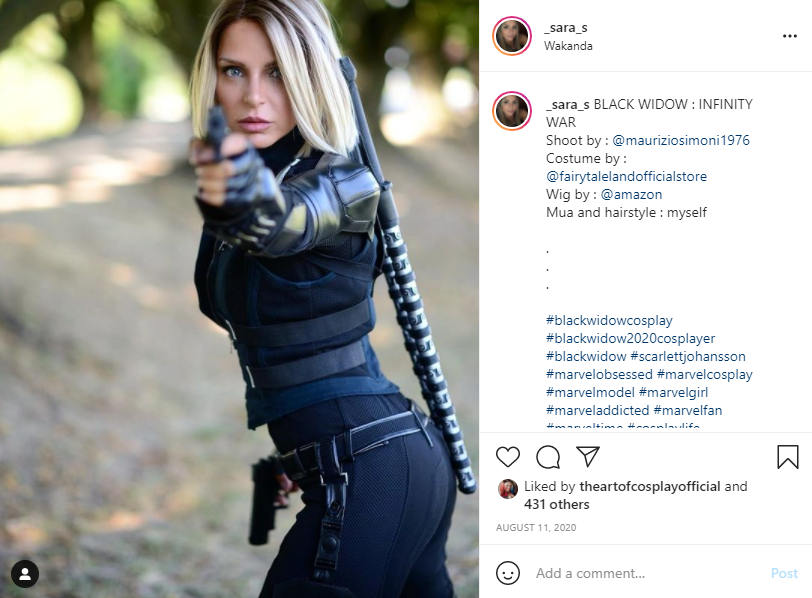 "We Have What We Have When We Have It."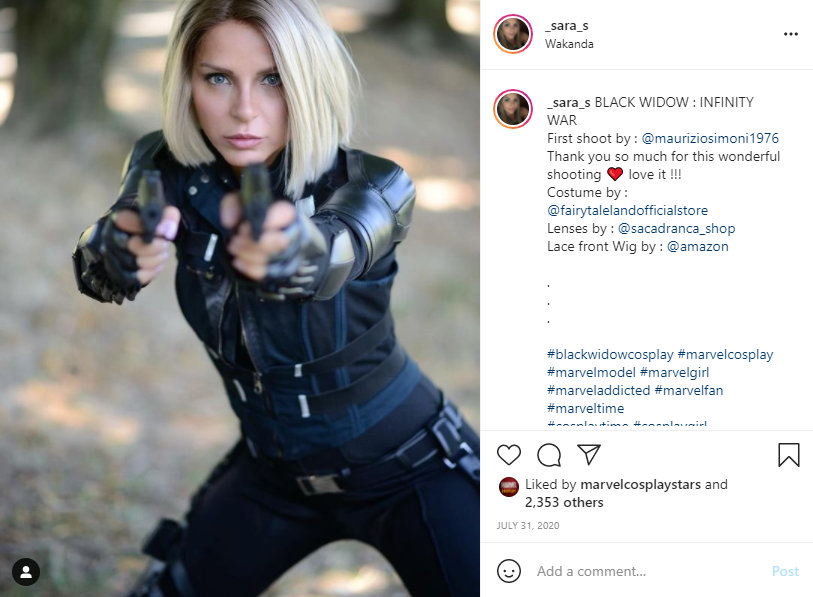 "I Only Act Like I Know Everything."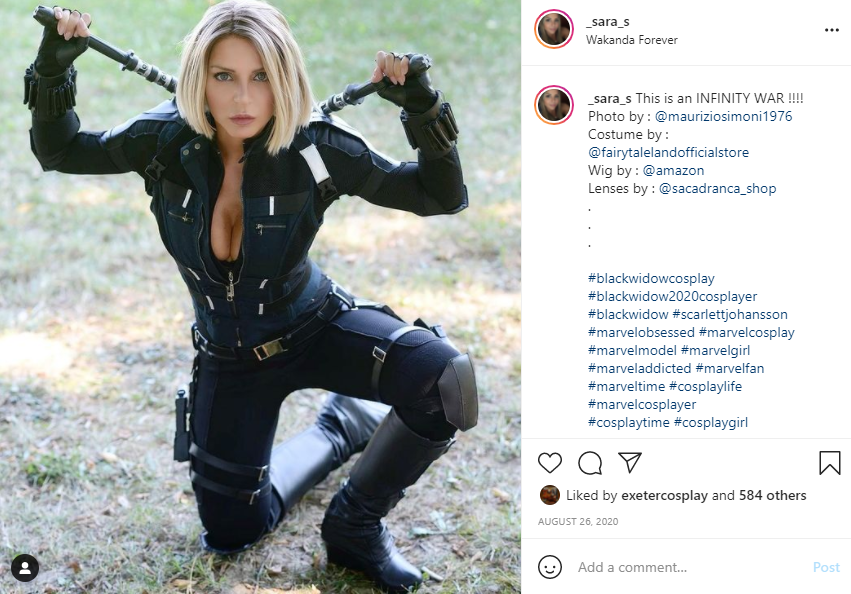 "You Want To Help? Keep The Car Running."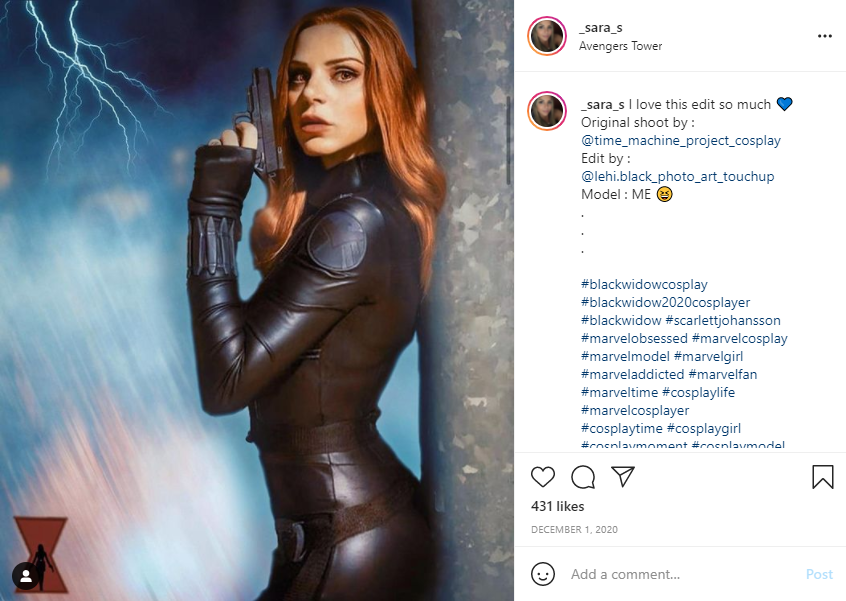 "Steve, You Know What's About To Happen. Do You Really Want To Punch Your Way Out Of This?"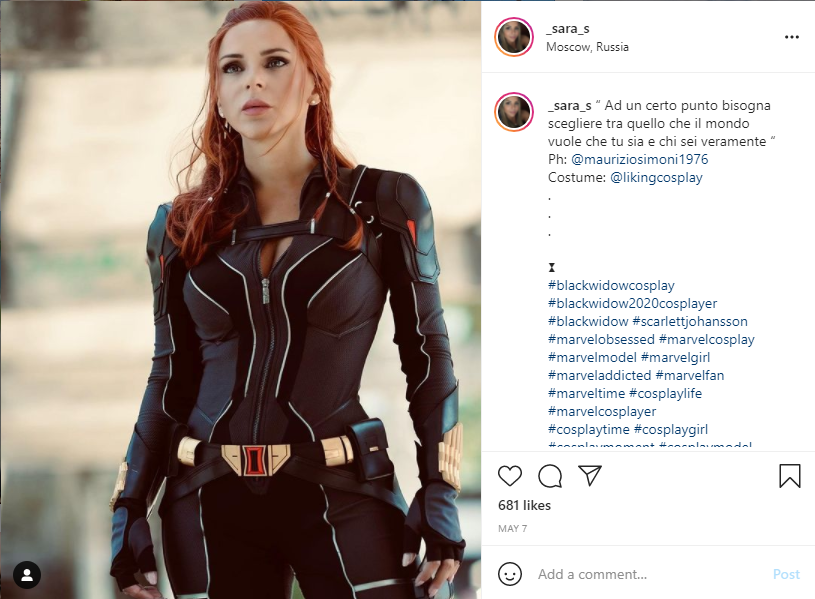 "Love Is For Children. I Owe Him A Debt."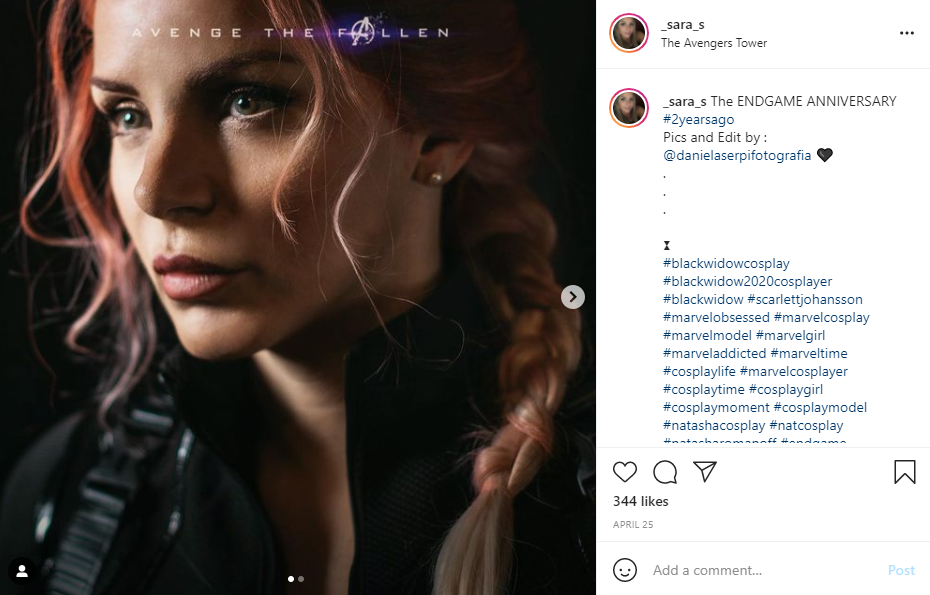 "Either One Of You Know Where The Smithsonian Is? I'm Here To Pick Up A Fossil."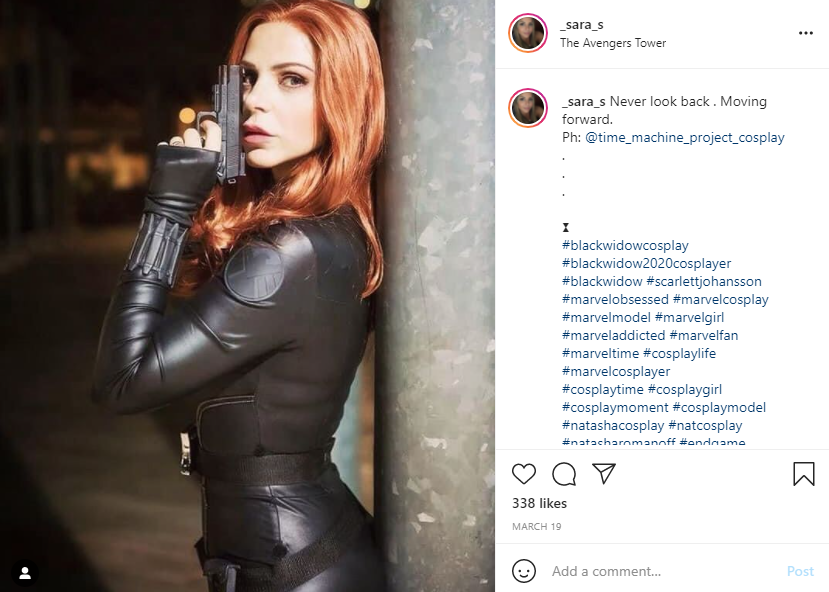 "This Is Just Like Budapest All Over Again."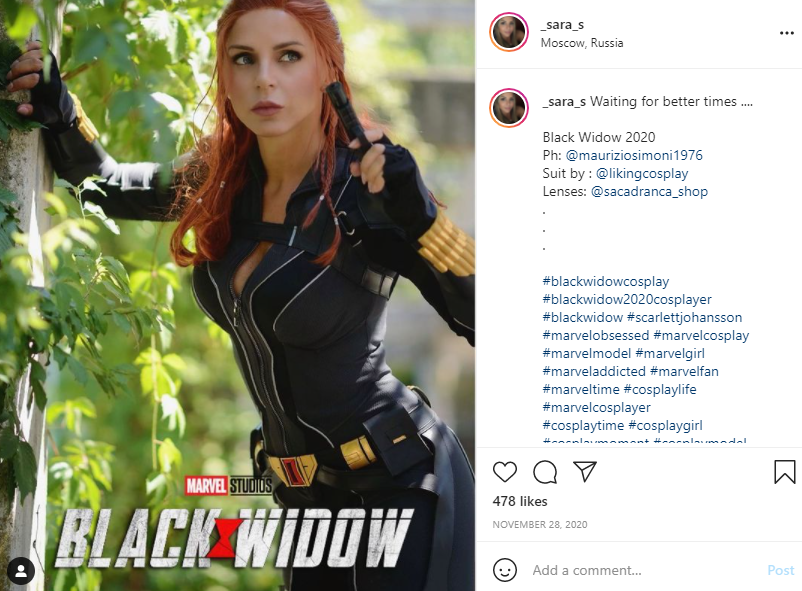 "Even If There's A Small Chance We Can Undo This, I Mean, We Owe It To Everyone Not In This Room To Try."
~Join us next week for more Cosplay Coverage~
Have a Cosplay question you would like Mayhem's Muse to answer? Know a Cosplayer you'd like to see featured?
Learn more about Mayhem's Muse