Marvel Cosplay: The Many Faces of Loki are all Wickedly Mysterious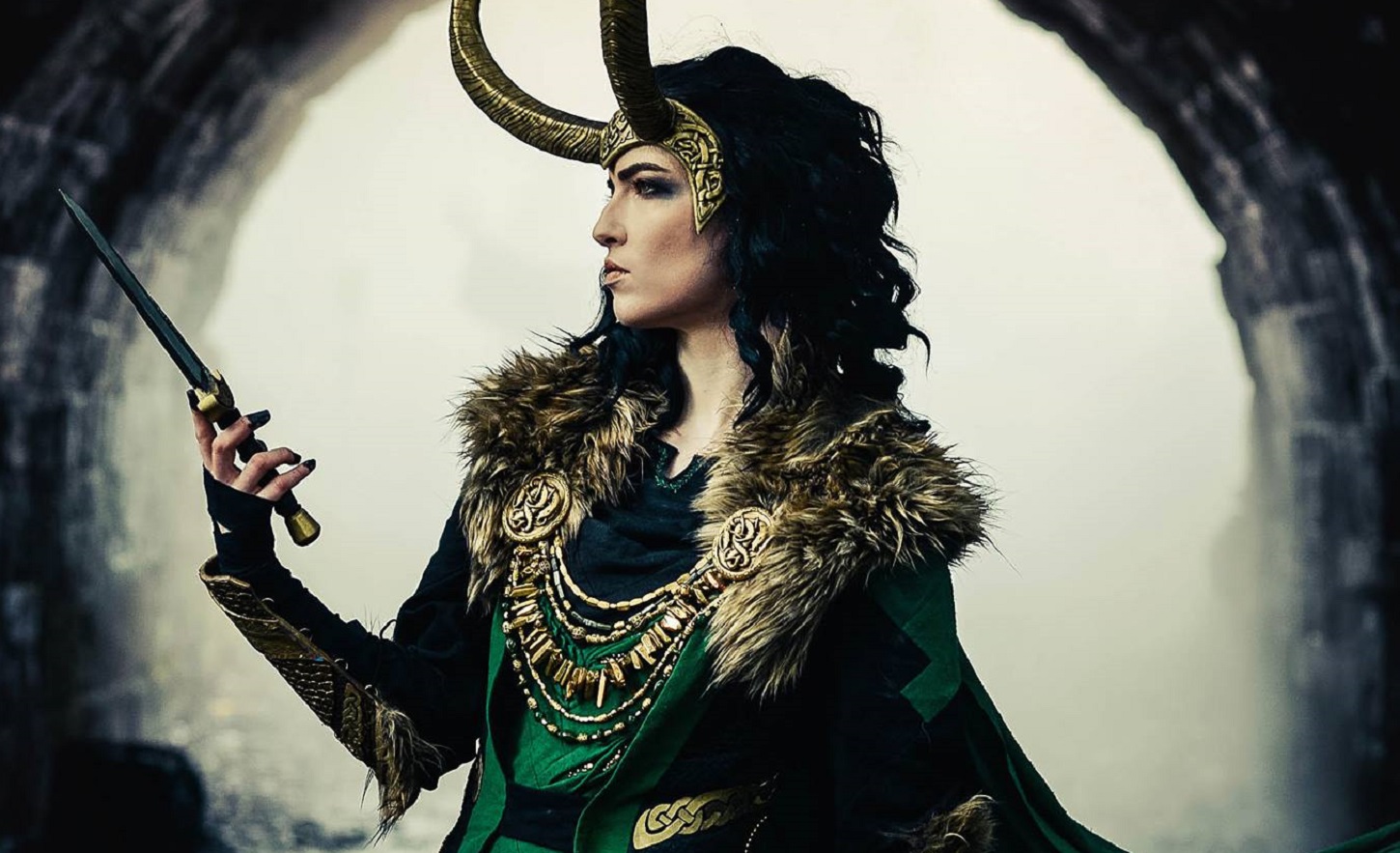 As the newest Marvel show drops on Disney+, we're diving deeper into some gorgeous Loki Cosplays.
Loki is known as the Trickster god. With multiple forms and faces, Loki's physical presence is as mercurial as his moods are.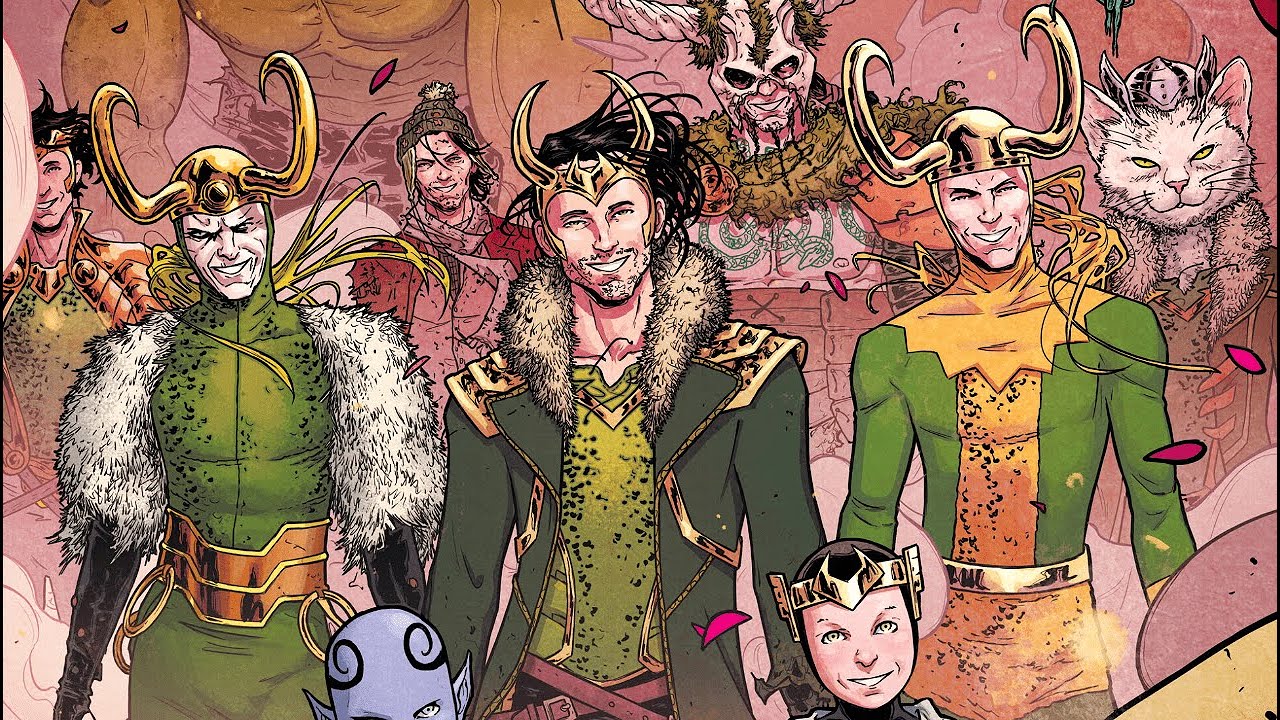 Though Loki is the god of many faces, it isn't often that a Cosplayer is able to portray such a diverse range of looks to represent him. This week's cosplay feature is an astonishingly talented creator who takes normal cosplays and elevates them to works of visual art. Cowbutt Crunchies Cosplay specializes in "fan-inspired couture cosplay." Behold, the many faces of Loki all on the same amazing cosplayer.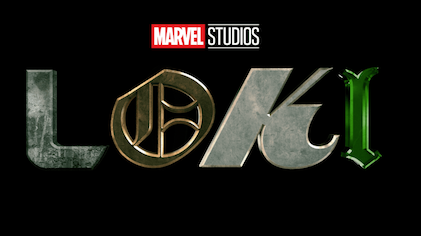 Cowbutt Crunchies Cosplay
Through the years, Cowbutt Crunchies Cosplay has created a myriad of gorgeous iterations of Loki. From his standard horns and gauntlets to a beautiful flowing gala gown and everything in between, her constructions are incredibly detailed and entirely unforgettable.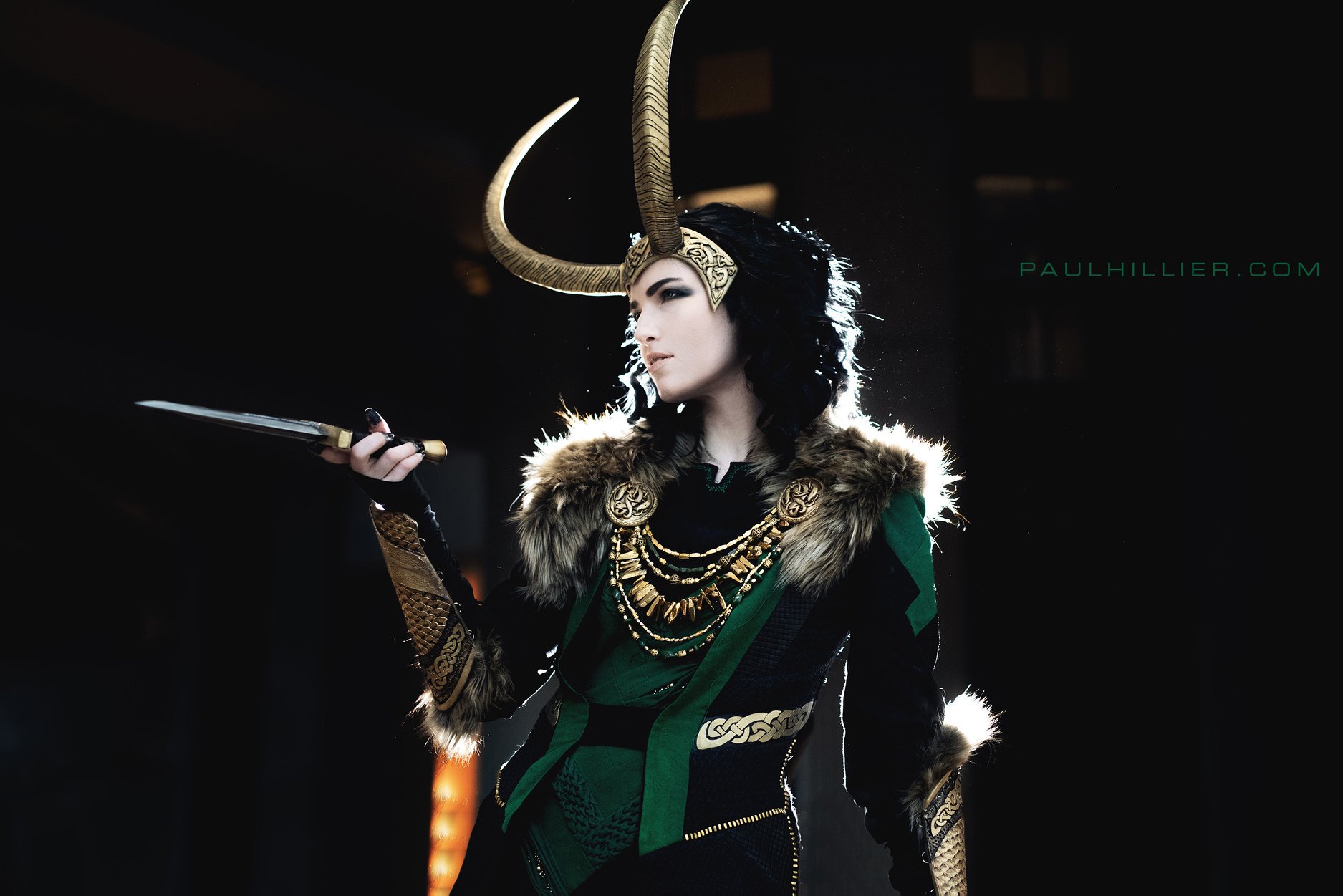 Subscribe to our newsletter!
Get Tabletop, RPG & Pop Culture news delivered directly to your inbox.
"Speak not to Loki of crime! Within the hour, my every wish shall be the imperial law! For this mortal is more than he seems–He is the weapon with which I shall dethrone Odin himself!"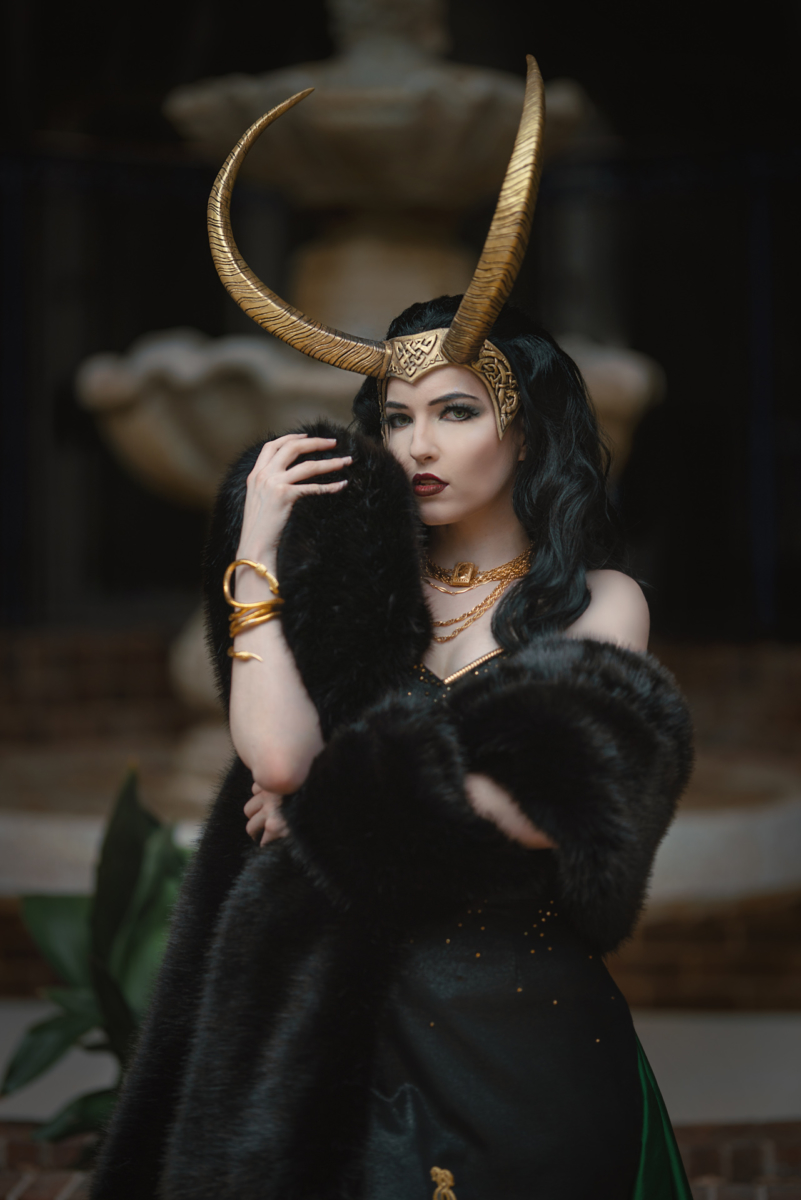 "And again I swear– By the evil that doth sustain me– When freedom comes to Loki– Then shall everlasting defeat come to the accursed Thor!"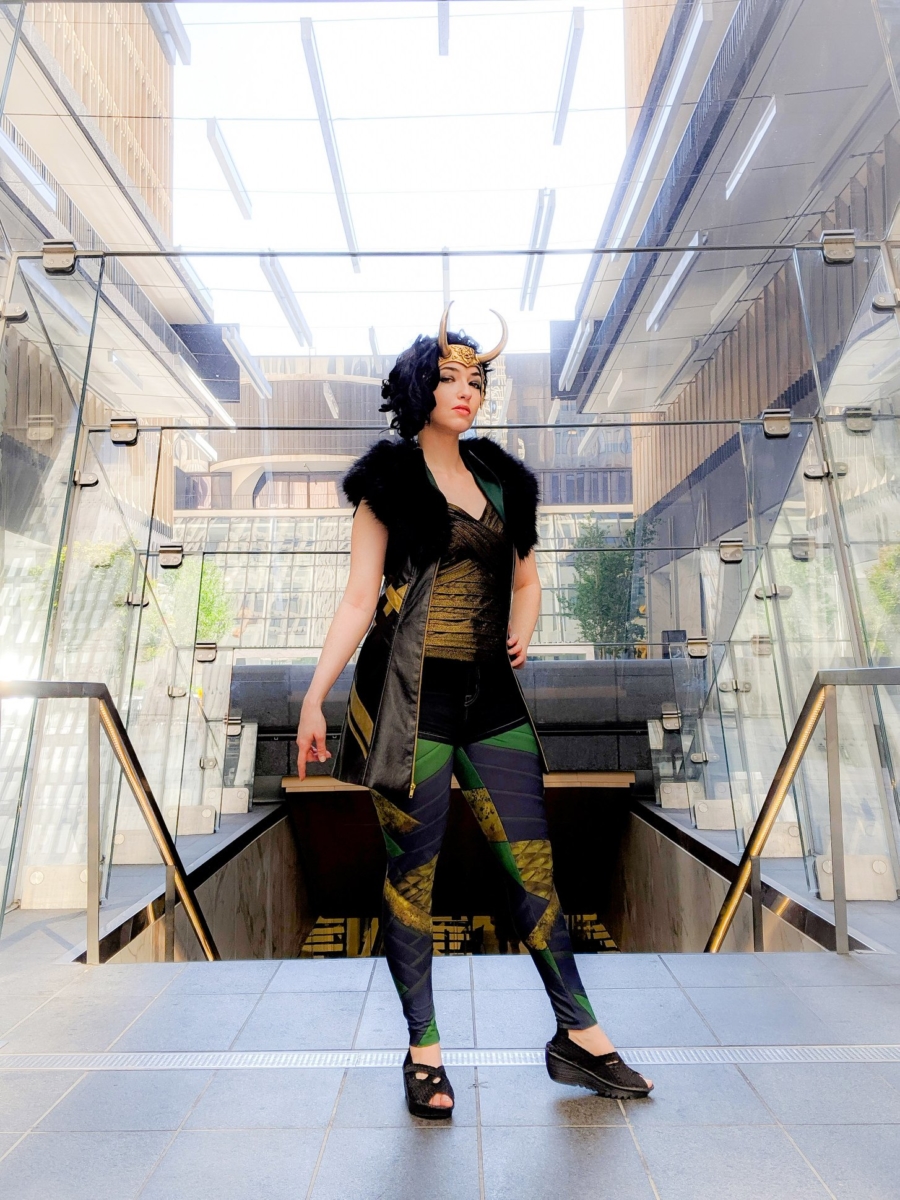 "Weakling! 'Tis no wonder our father preferred thee to me– Thy heart be as warm as his!"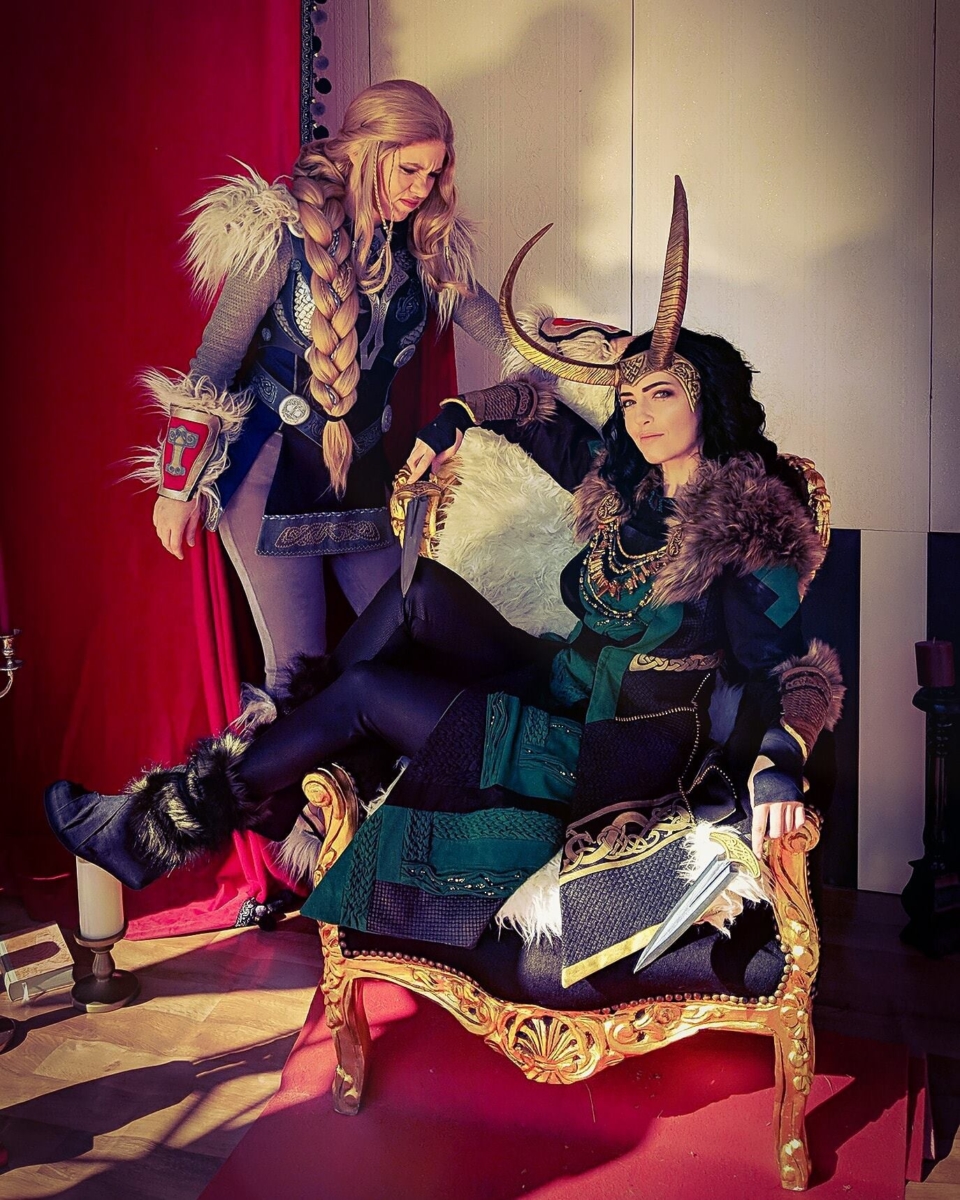 "Ahh…at last Loki doth wear that which please him…regalia fitting — the god of mischief."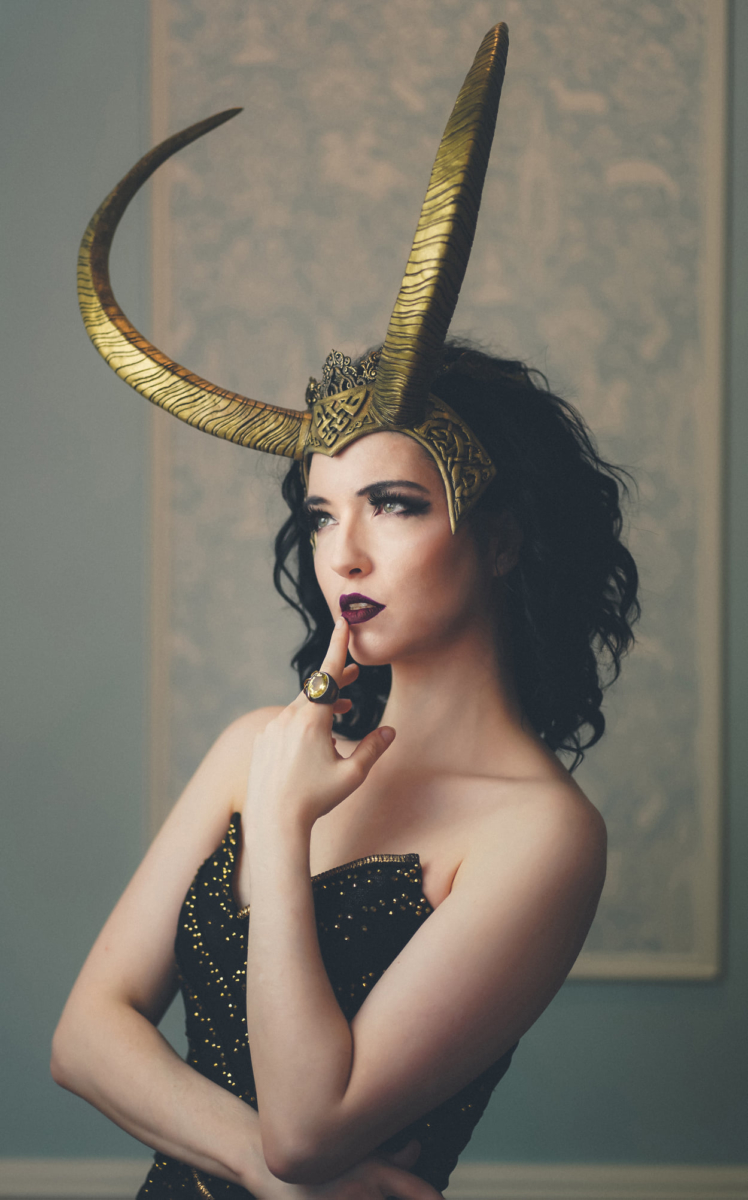 "Welcome, accursed brother! Welcome to Midgard! Welcome to Buzzard Gulch! Death rides for thee!"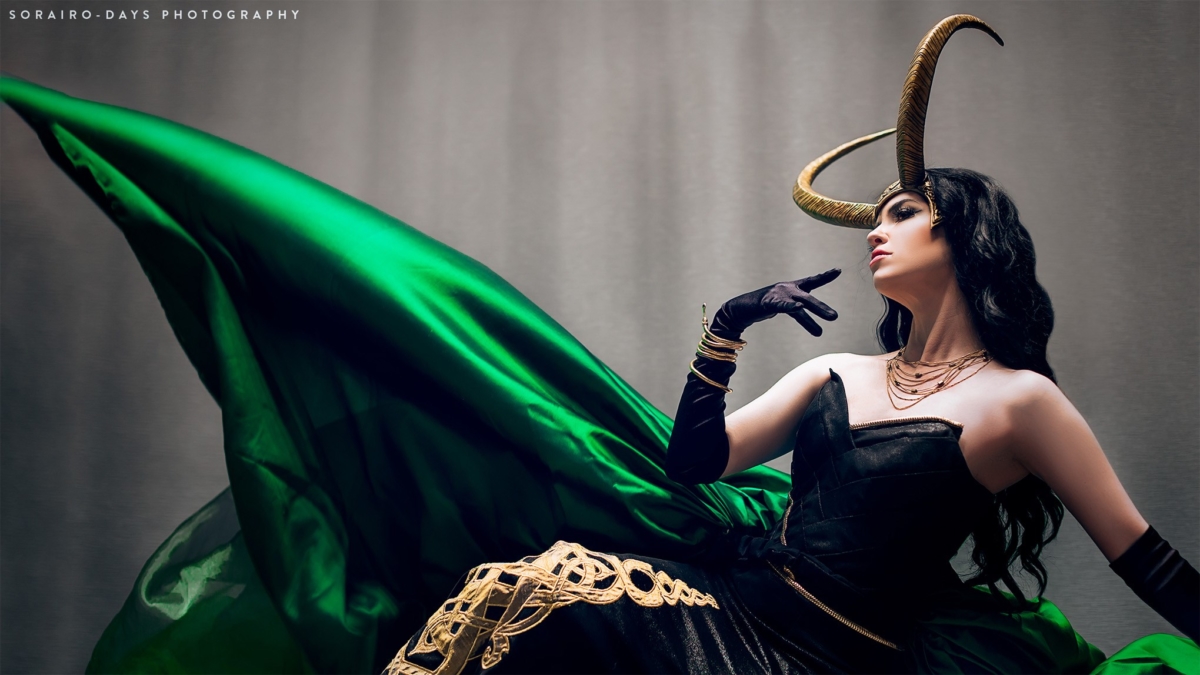 "The reason super-criminals fail is that they become obsessed with VENGEANCE. After being beaten by a certain foe, what do you do? You go BACK, only to get BEATEN again. My advice to your team is simple: EXCHANGE OPPONENTS!"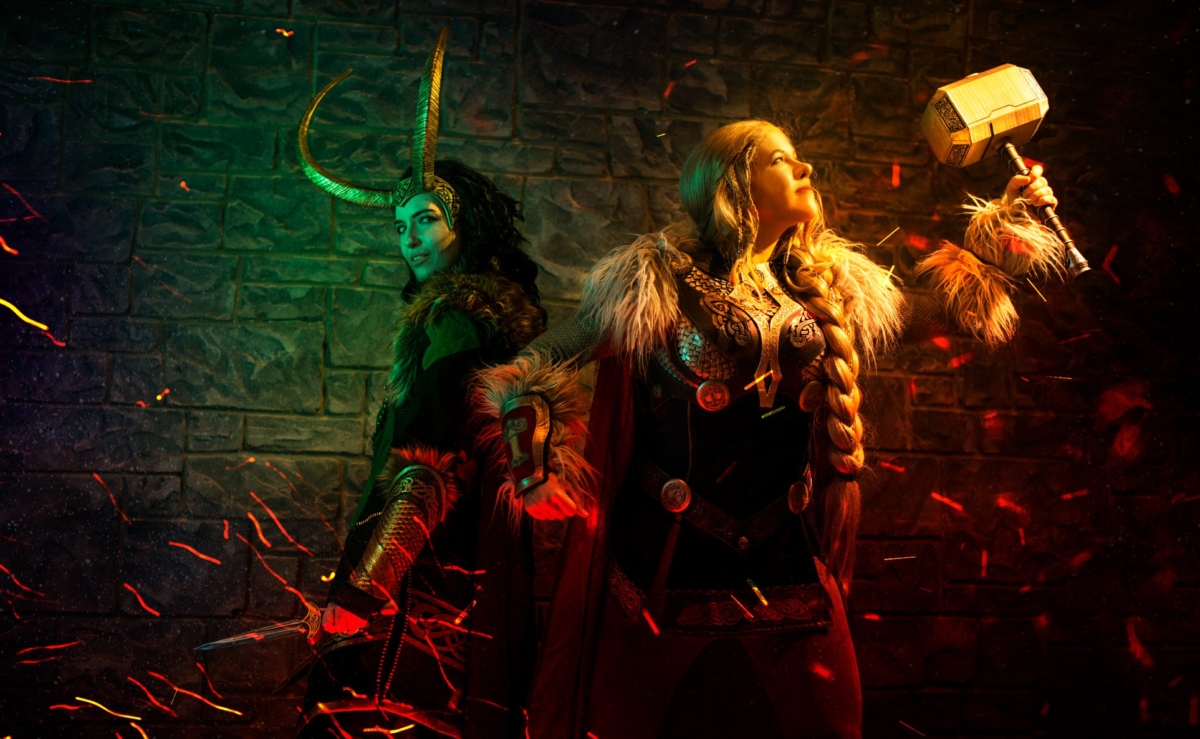 "I am one far more accustomed to demanding answers, fool, than to giving them.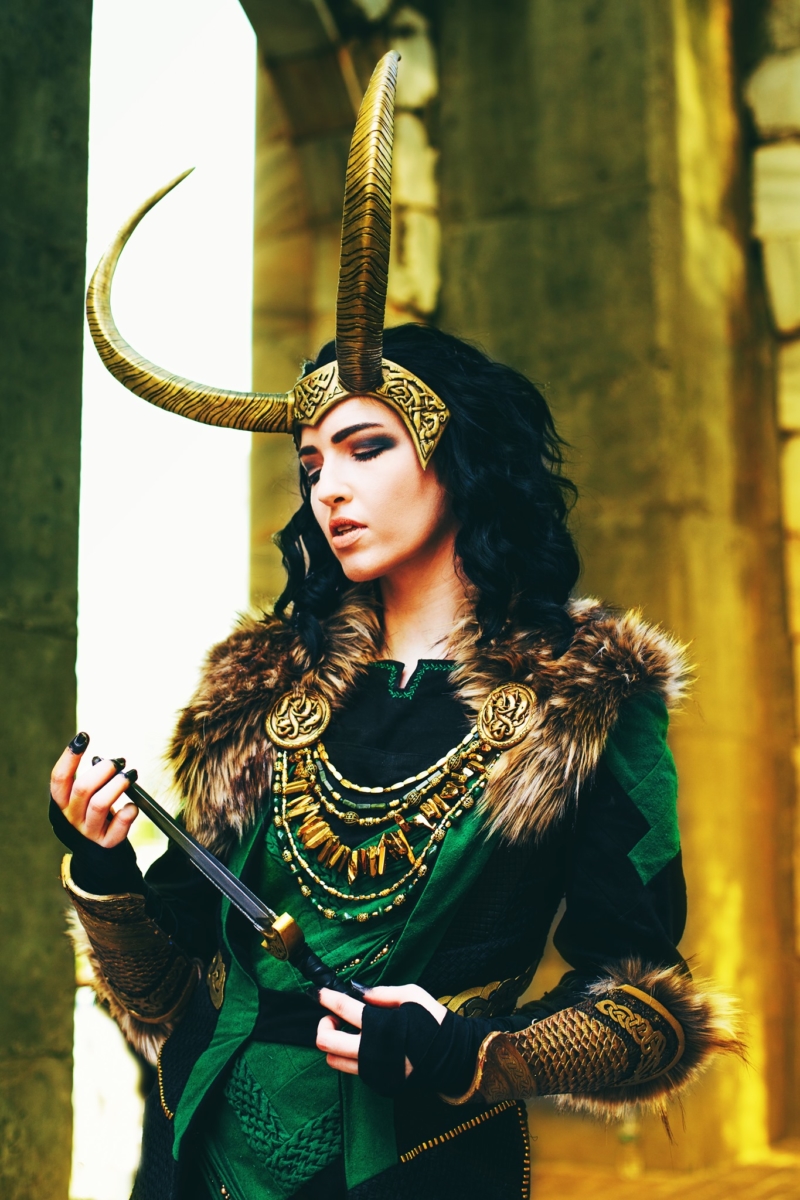 " Let no one suspect the truth. Let no one suspect that 'tis not Odin who doth take the measure of events — but rather, Loki the Trickster!"

~Join us next week for more Cosplay Coverage~
Have a Cosplay question you would like Mayhem's Muse to answer? Know a Cosplayer you'd like to see featured?
Learn more about Mayhem's Muse