Cosplay: 'Horizon Zero Dawn's Aloy Returns in New Sequel – Horizon Forbidden West State of Play Reveal
Our Red-headed archer heroine is back and journeying into the west – and we're continuing to highlight the most epic of Horizon Zero Dawn Aloy Cosplays.
It's no secret that we're huge nerds for the Horizon Zero Dawn universe. With its captivating story and immersive world building, Aloy's rag-tag bunch of save-the-world-from-destruction cohorts are unforgettable. In the year's since the game's launch, Horizon Zero Dawn Aloy Cosplays have been EVERYWHERE on the internet and on Con floors. As Guerilla Games is readying for its 2021 launch of the long-anticipated sequal game, Horizon Forbidden West, we are absolutely thrumming with anticipation. We finally have the State of Play video which dropped a few days ago:
Aloy is looking as epic as ever, rescuing her team from certain destruction and riding into battle on some commandeered machines. There are new creatures to meet, plots to uncover, and parts unknown to explore in this long anticipated game for Playstation 5.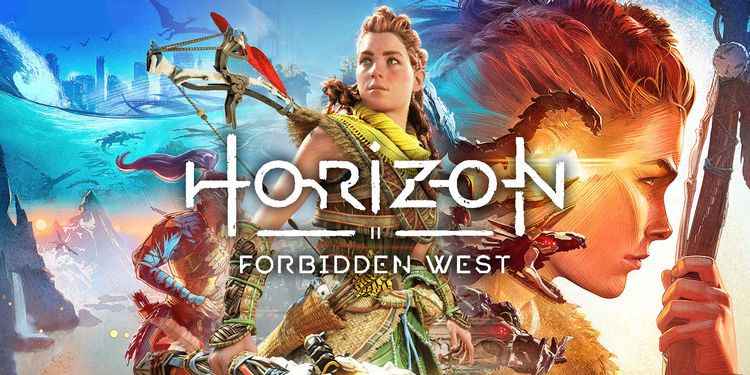 With the launch of the new game comes much anticipated new looks for Aloy. Unsurprisingly, the Cosplay community is already HOT on the presses, cranking out screen-ready recreations that are astoundingly accurate.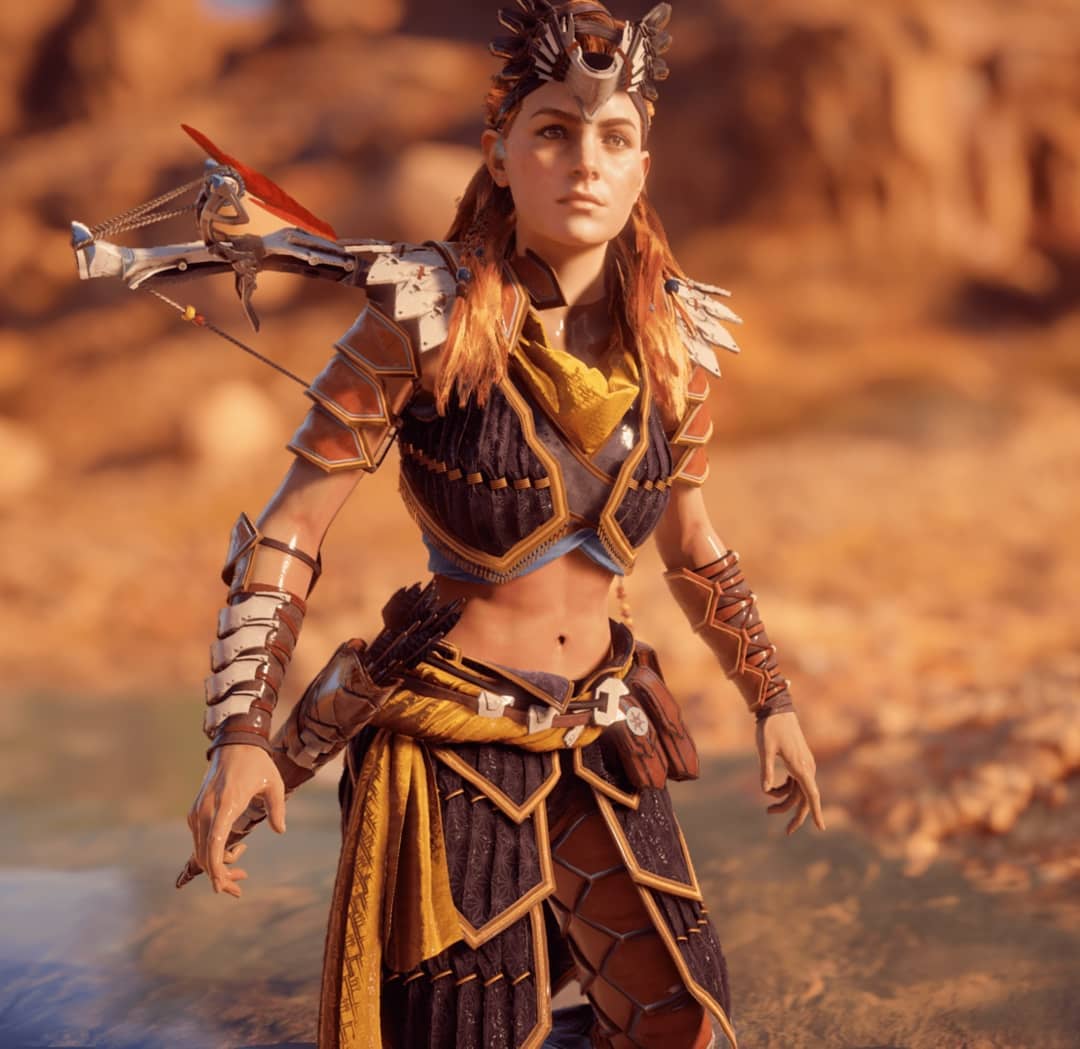 TophWei Cosplay
Subscribe to our newsletter!
Get Tabletop, RPG & Pop Culture news delivered directly to your inbox.
Sometimes a cosplayer's construction carries the look, but the images aren't well produced. Sometimes a lesser quality cosplay can be elevated by masterful editing. TophWei, however, is master of BOTH. Her cosplays are always fluid, seamless, and photo-realistic, but the editing and lighting/composition always elevate it even more. Her work is gorgeous, her images are stunning, and I cannot stop saying "wow" when I find more and more details to swoon over. SO MUCH YES.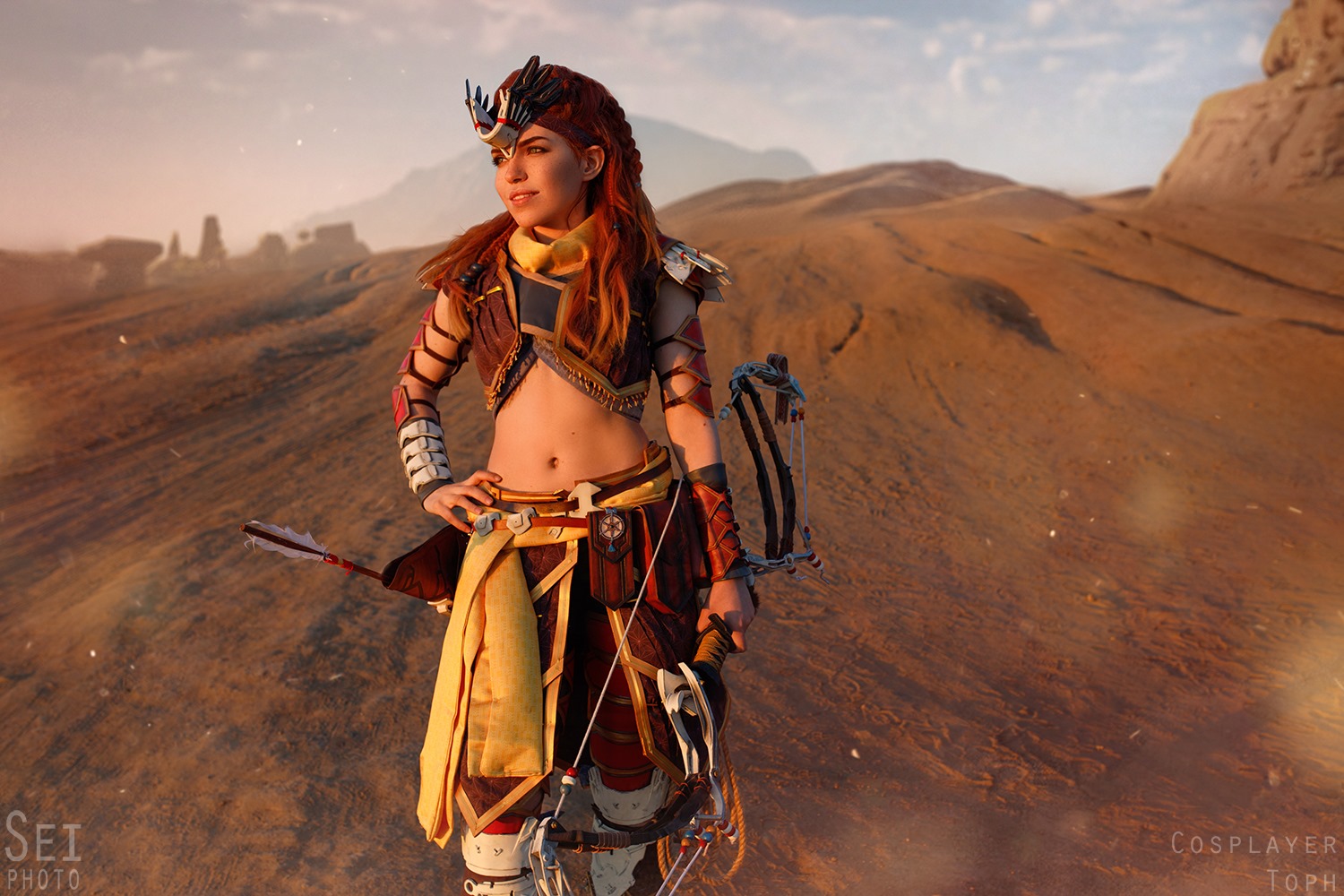 "Confidence is quiet, you're not."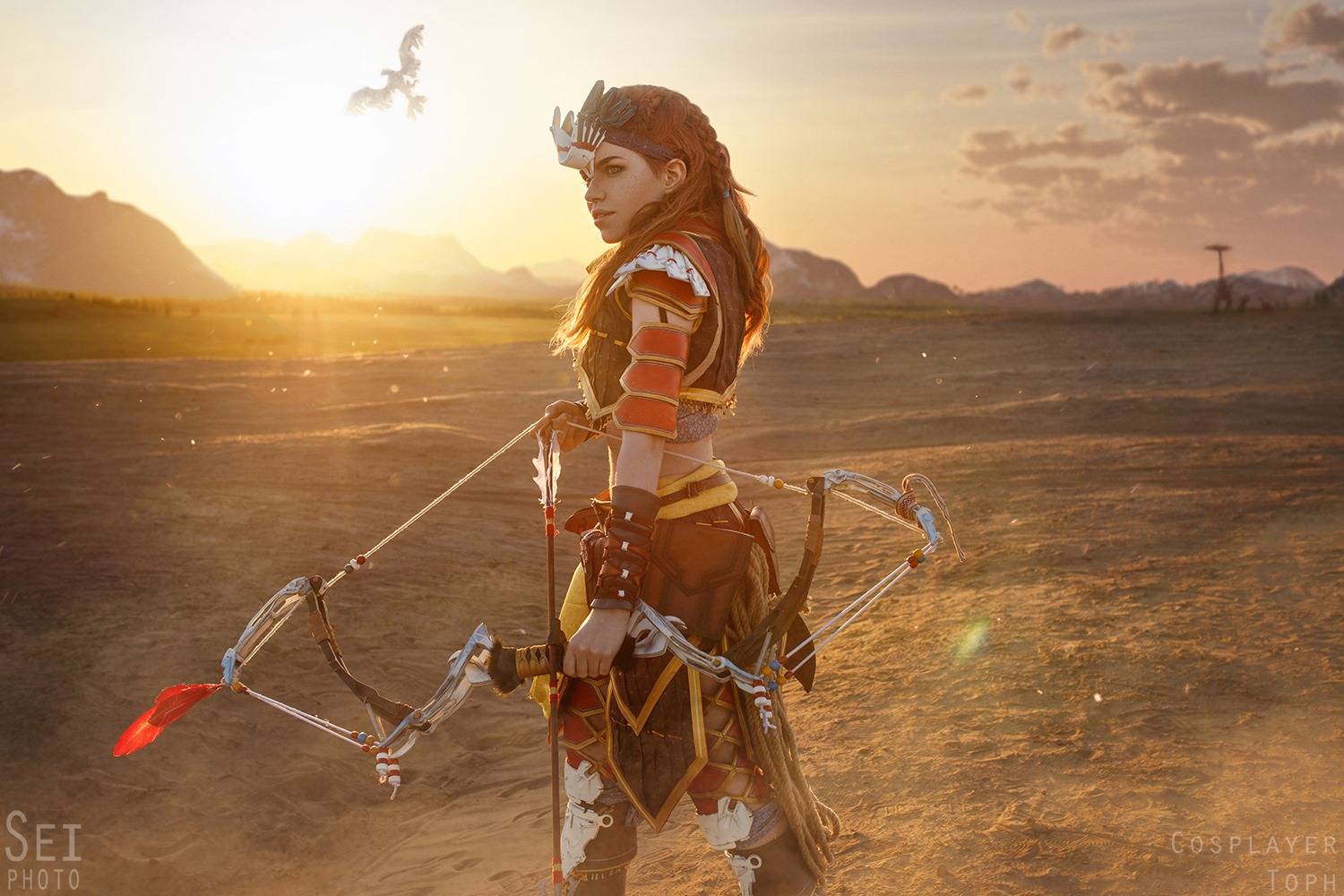 "I would have wanted her to be… curious. And willful, unstoppable even… but with enough compassion to… heal the world… just a little bit."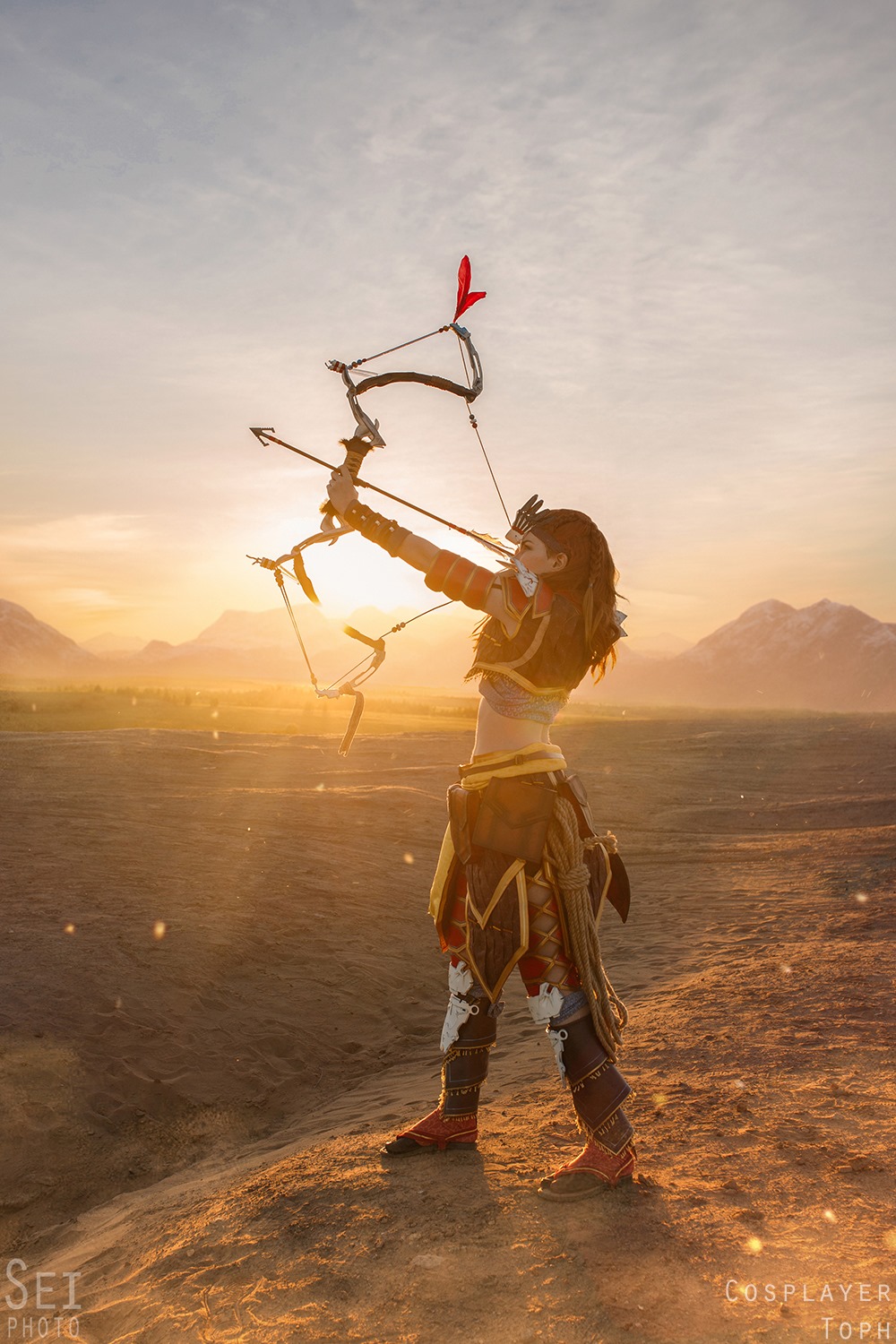 "I fought my way past an army while you cowered in this cave, do you really think you can stop me?!"
Aurora Yulia Cosplay
SPEAKING of high quality cosplays… Check out the textures and fabric choices in this one! Aurora Yulia's Aloy is fierce, full of gorgeous contrasts and some seriously wonderful fabrics. I cannot take my eyes off of the detail work on this cosplay.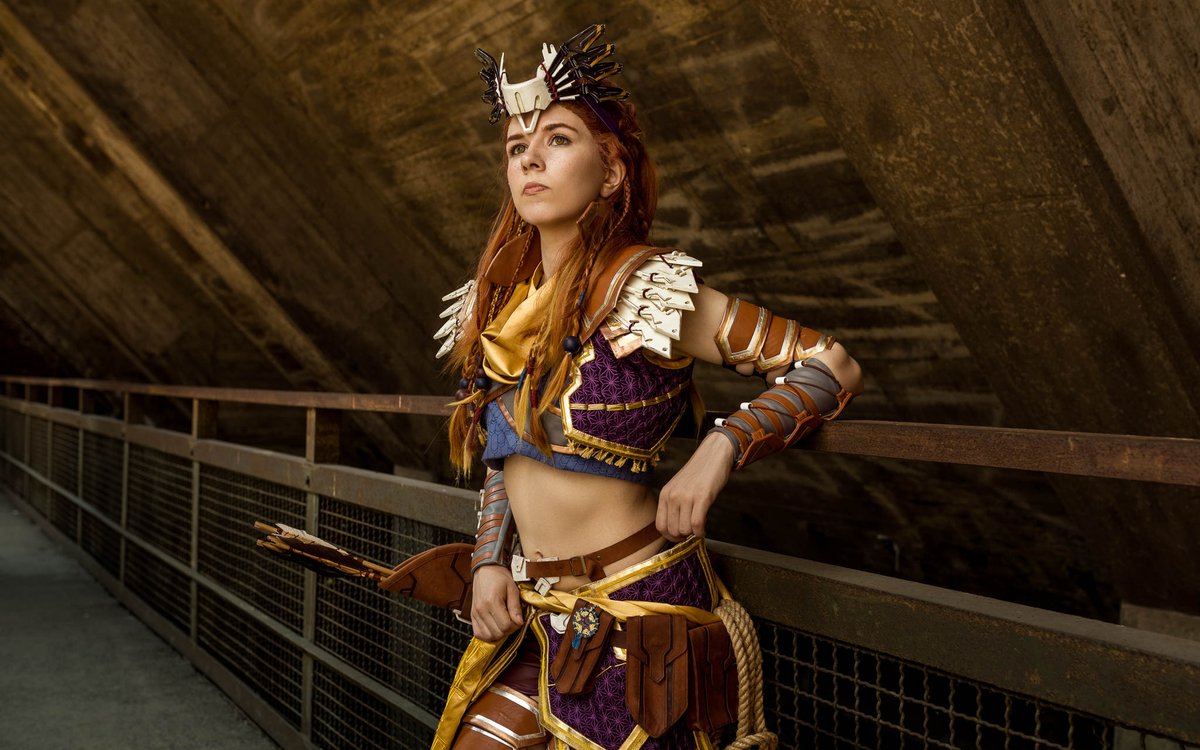 "Did you just refer to the knife as the people opener?"
"being smart will count for nothing if you don't make the world better. You have to use your smarts to count for something, to serve life, not death."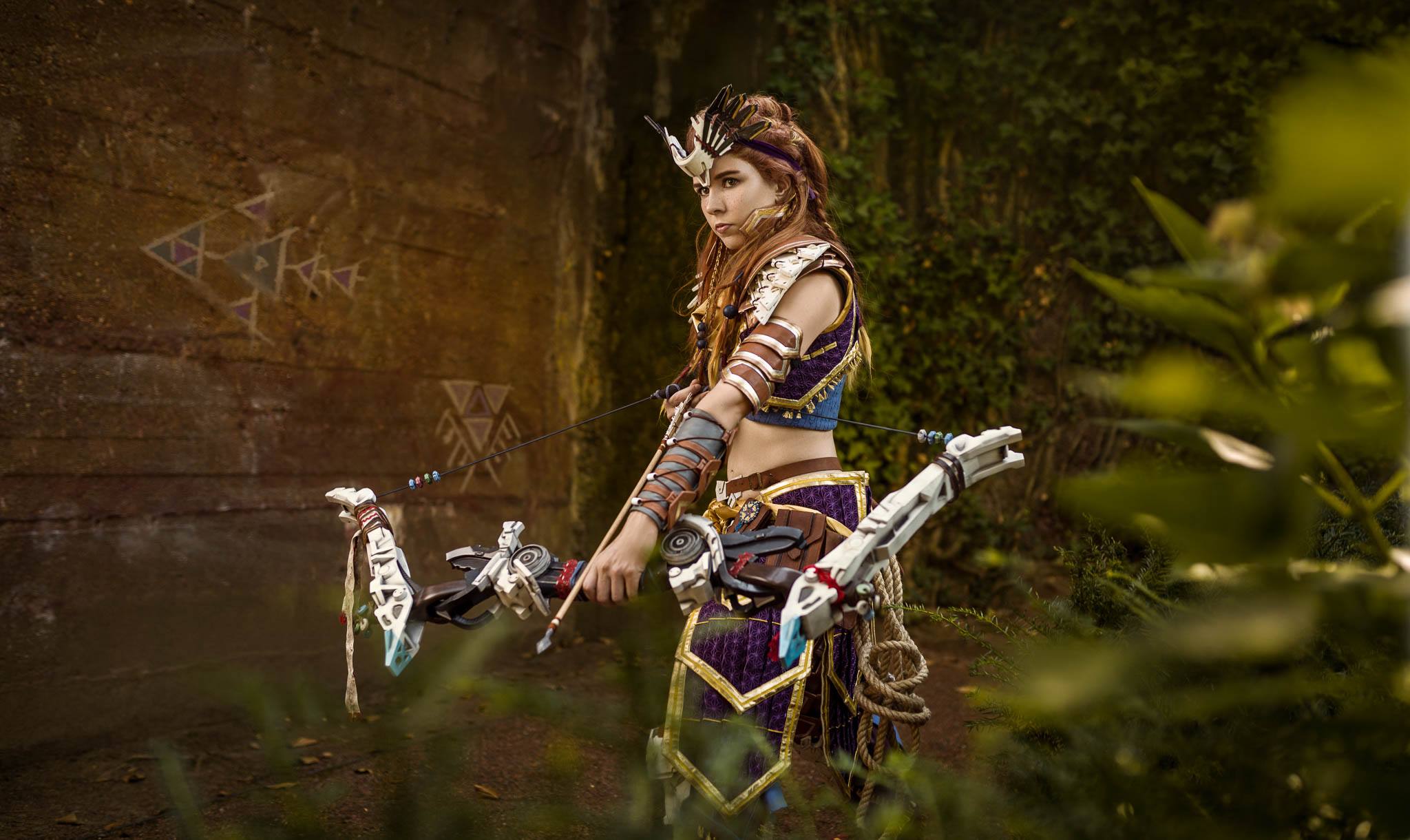 "There's so much more to discover before the world ends."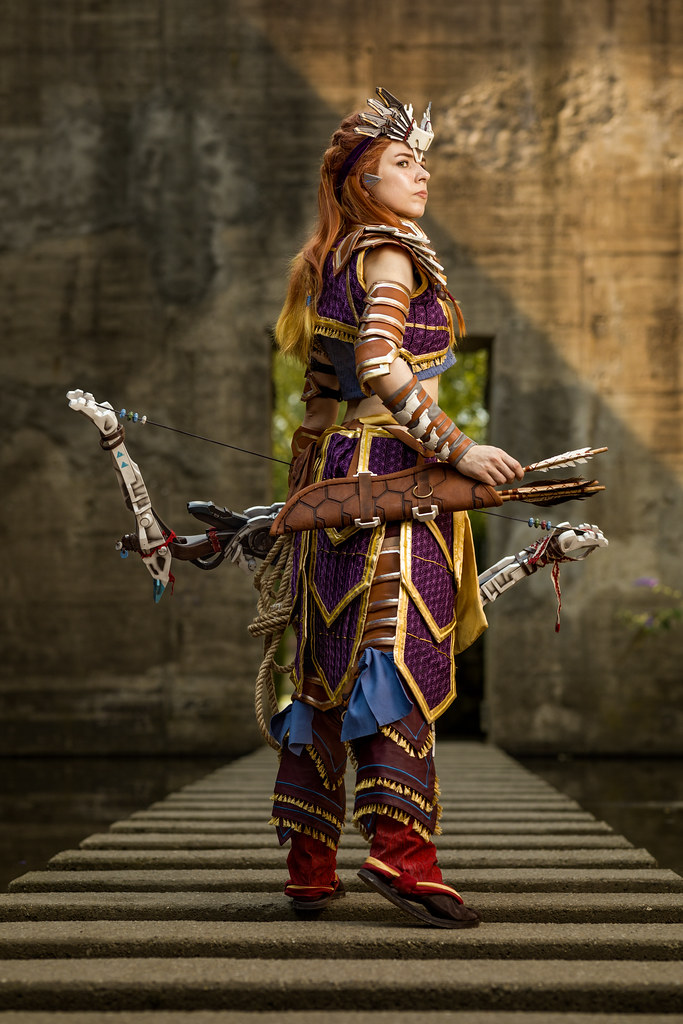 "So many people here, all talking at once. How does anyone think?"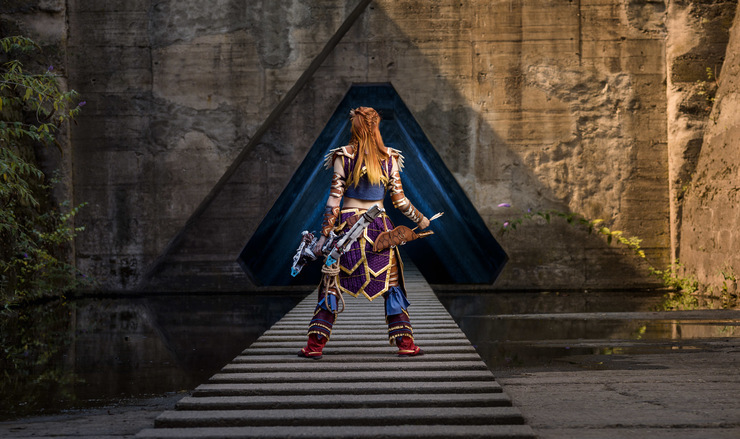 ~Join us next week for more Cosplay Coverage~
Have a Cosplay question you would like Mayhem's Muse to answer? Know a Cosplayer you'd like to see featured?
Learn more about Mayhem's Muse