Star Wars Cosplay: Captain Rex Show that Experience Outranks Everything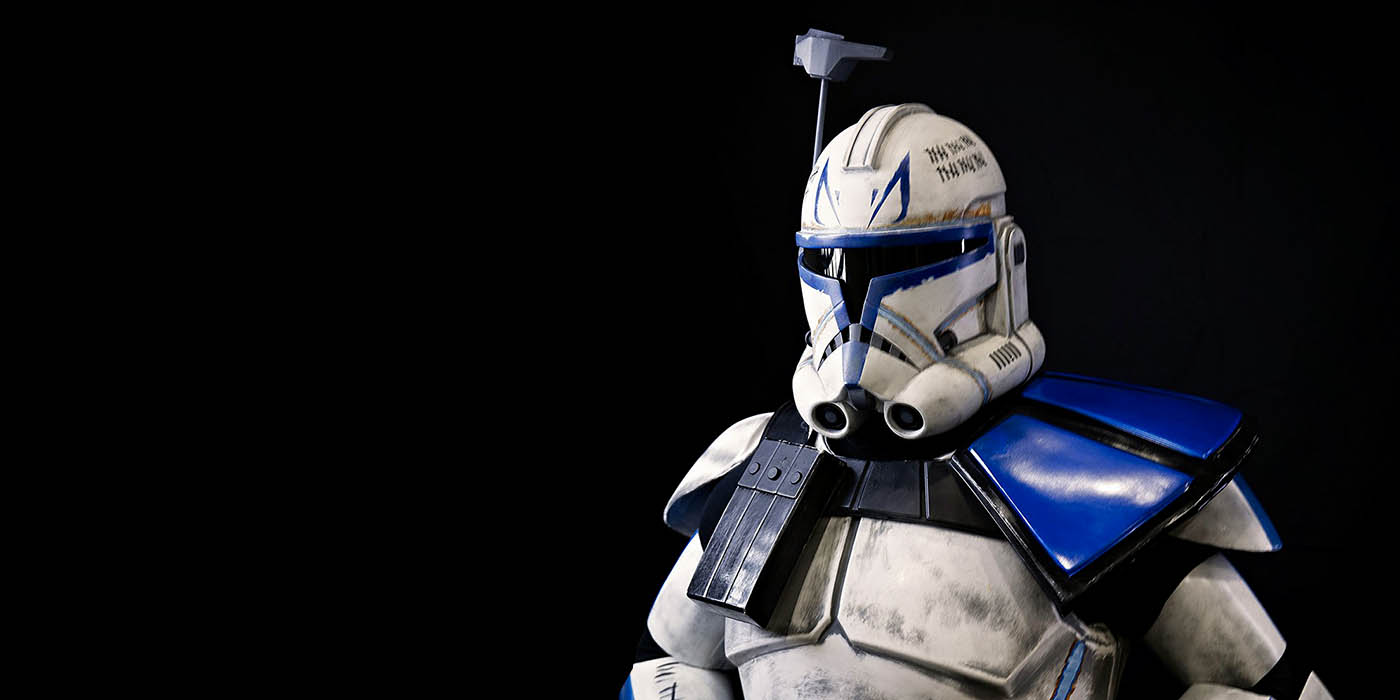 The Bad Batch are here to stay in the Disney+ series, and Captain Rex is leading the charge in this week's cosplays!
We're back to the far reaches of the galaxy this week, following the delightful miscreant off-casts of the Clone Wars- The Bad Batch.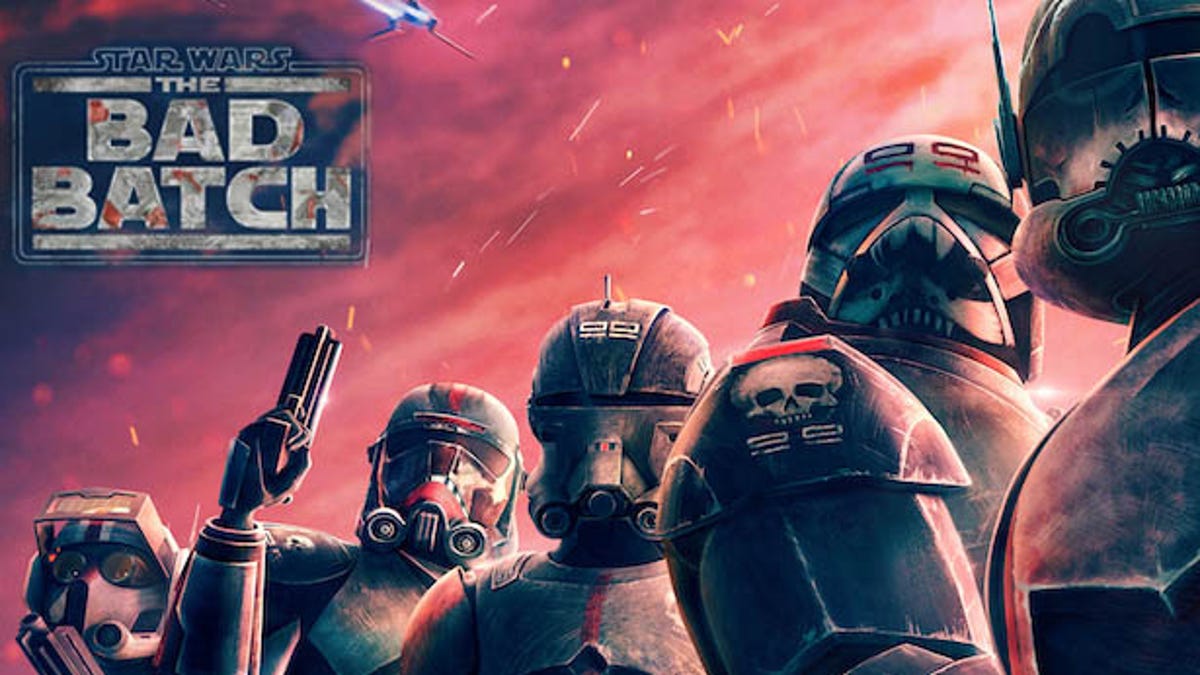 Clone Force 99 leverage their expert skills to fight the powers that be, wielding their blasters and quipping right and left. Captain Rex has long been a popular character in the franchise, evidenced by the myriad of cosplayers who have created depictions of him. This week we're featuring some of the grittiest Captain Rex Cosplays!
Orthrar Rrith Cosplay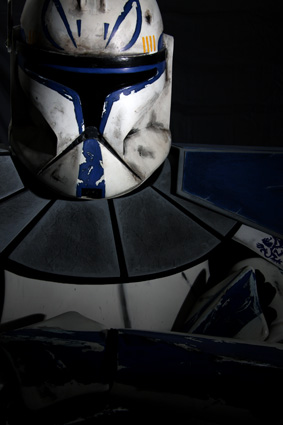 "It's Captain, Sir."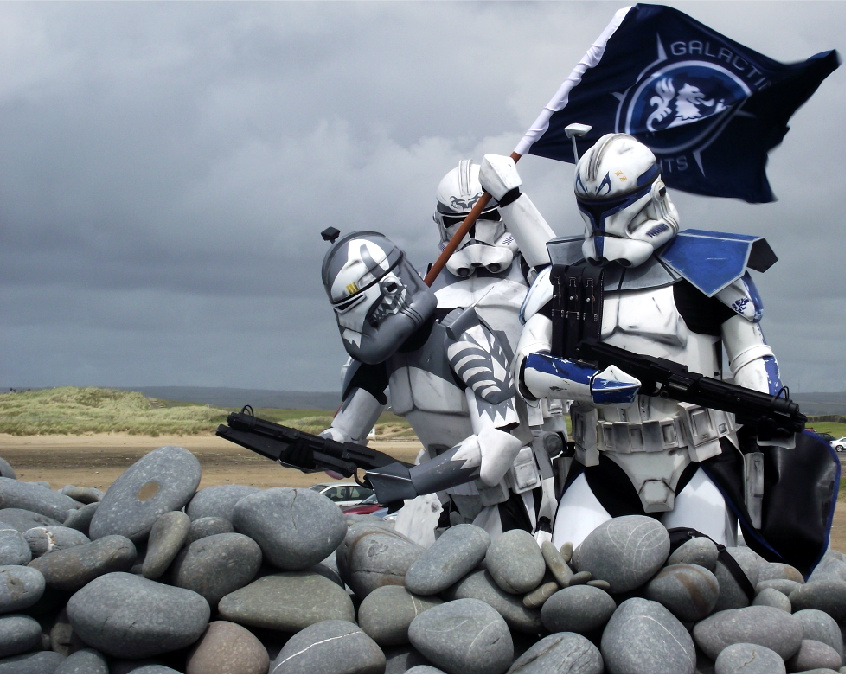 "I Used To Believe That Being A Good Soldier Meant Doing Everything They Told You. That's How They Engineered Us. But We're Not Droids. We're Not Programmed. You Have To Learn To Make Your Own Decisions."
Subscribe to our newsletter!
Get Tabletop, RPG & Pop Culture news delivered directly to your inbox.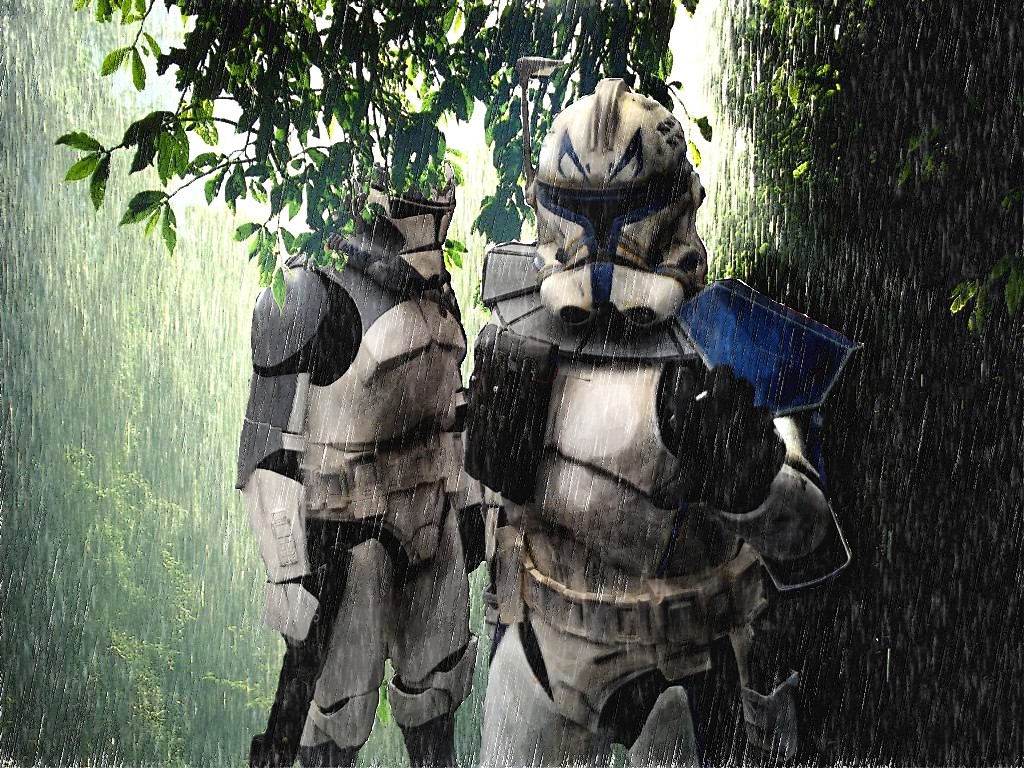 "In My Book, Experience Outranks Everything."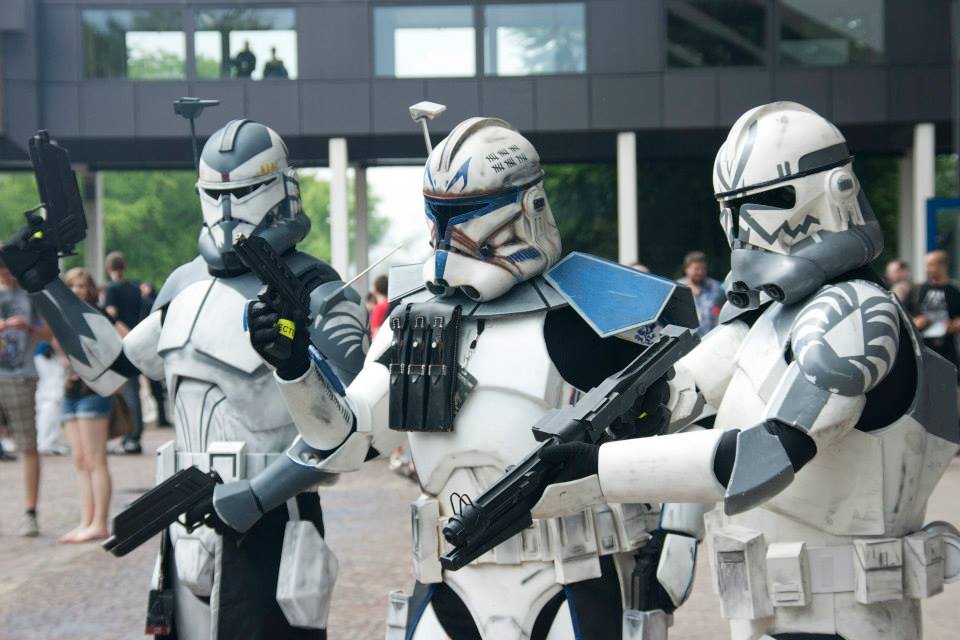 "Come on, Rex, admit it. You've thought about what your life could look like if you were to also leave the army. Choose the life you want."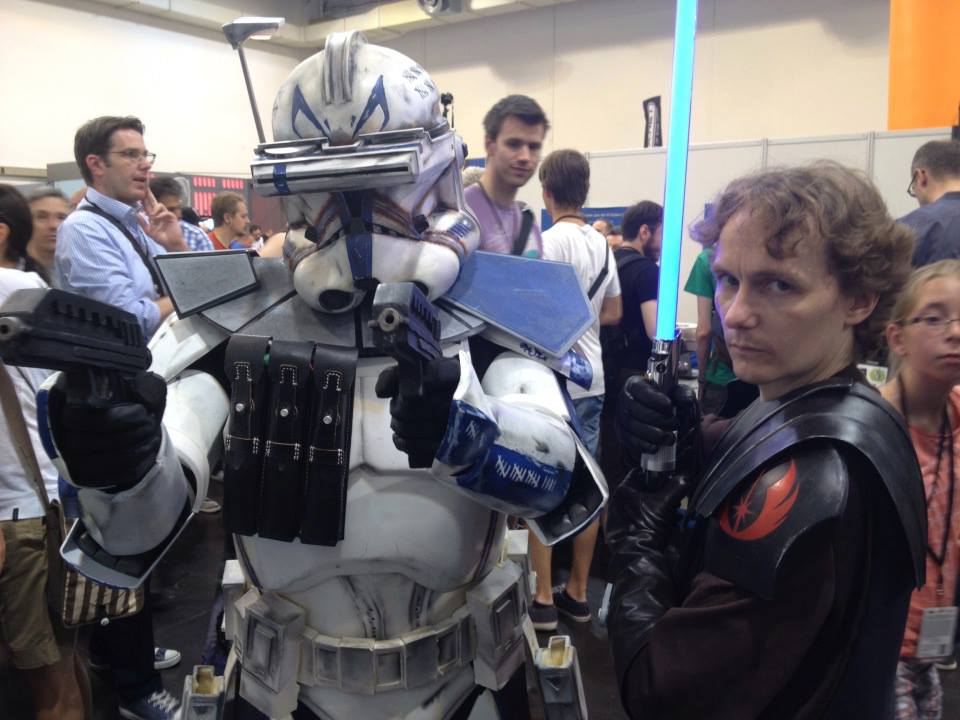 "What if I am choosing the life I want? What if I'm staying in the army because it's meaningful to me?"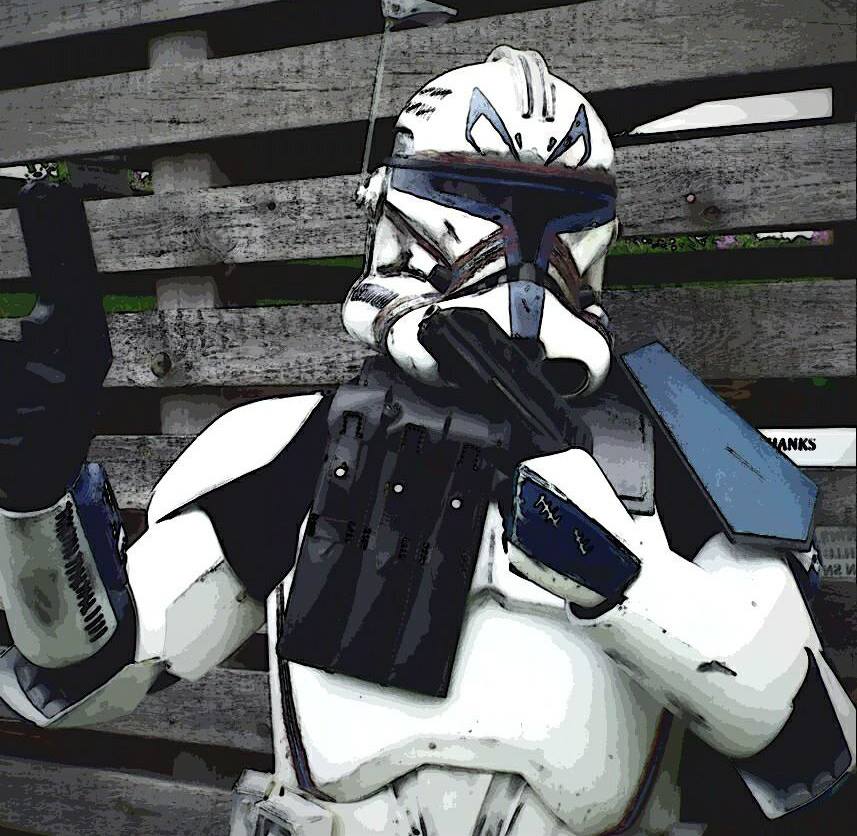 "Because I'm part of the most pivotal moment in the history of the Republic. If we fail, then our children, and their children, could be forced to live under an evil I can't well imagine."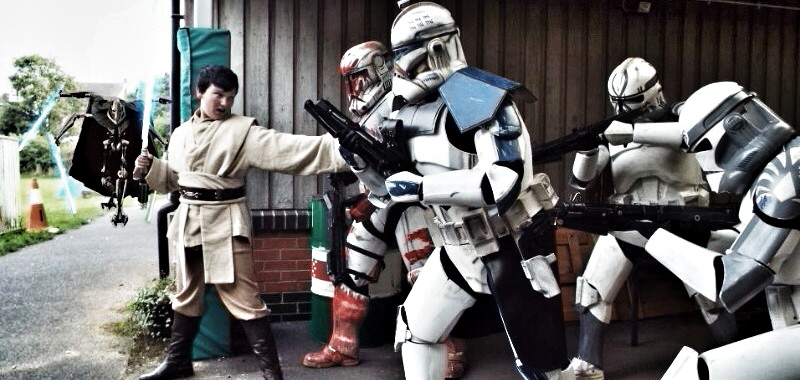 Everitus Cosplay
"Created by Everitus, a leading member of the iconic 501st clone battalion, this Captain Rex armor is made entirely from ABS Plastic, and over 150 hours were spent constructing and hand painting the armor. The outer layers were molded and shaped by acrylic, EVA foam, Worbla, Wonderflex, and cardboard." -Cosplay Central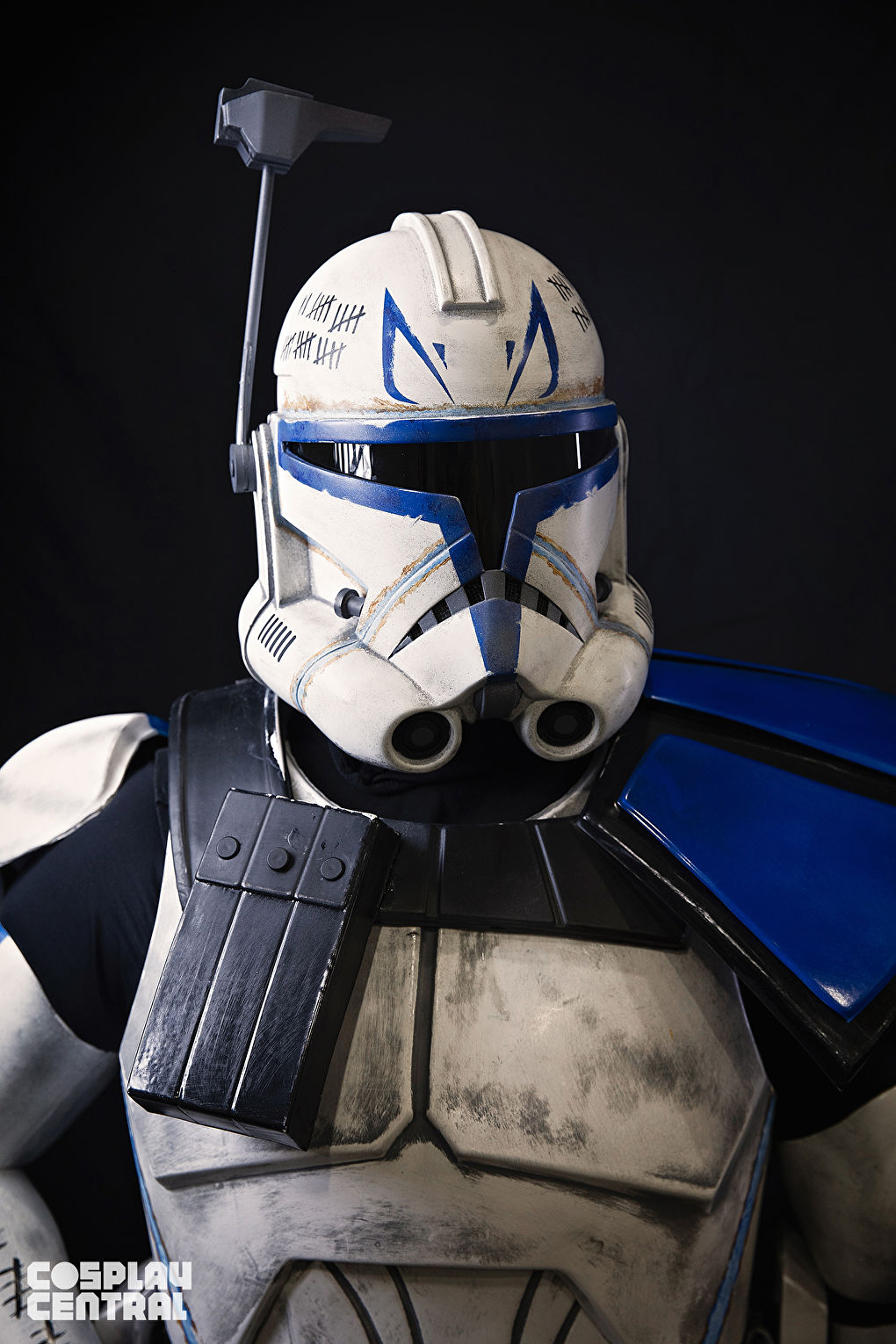 "This Ship Is Going Down And Those Soldiers, My Brothers, Are Willing To Die And Take You And Me Along With Them."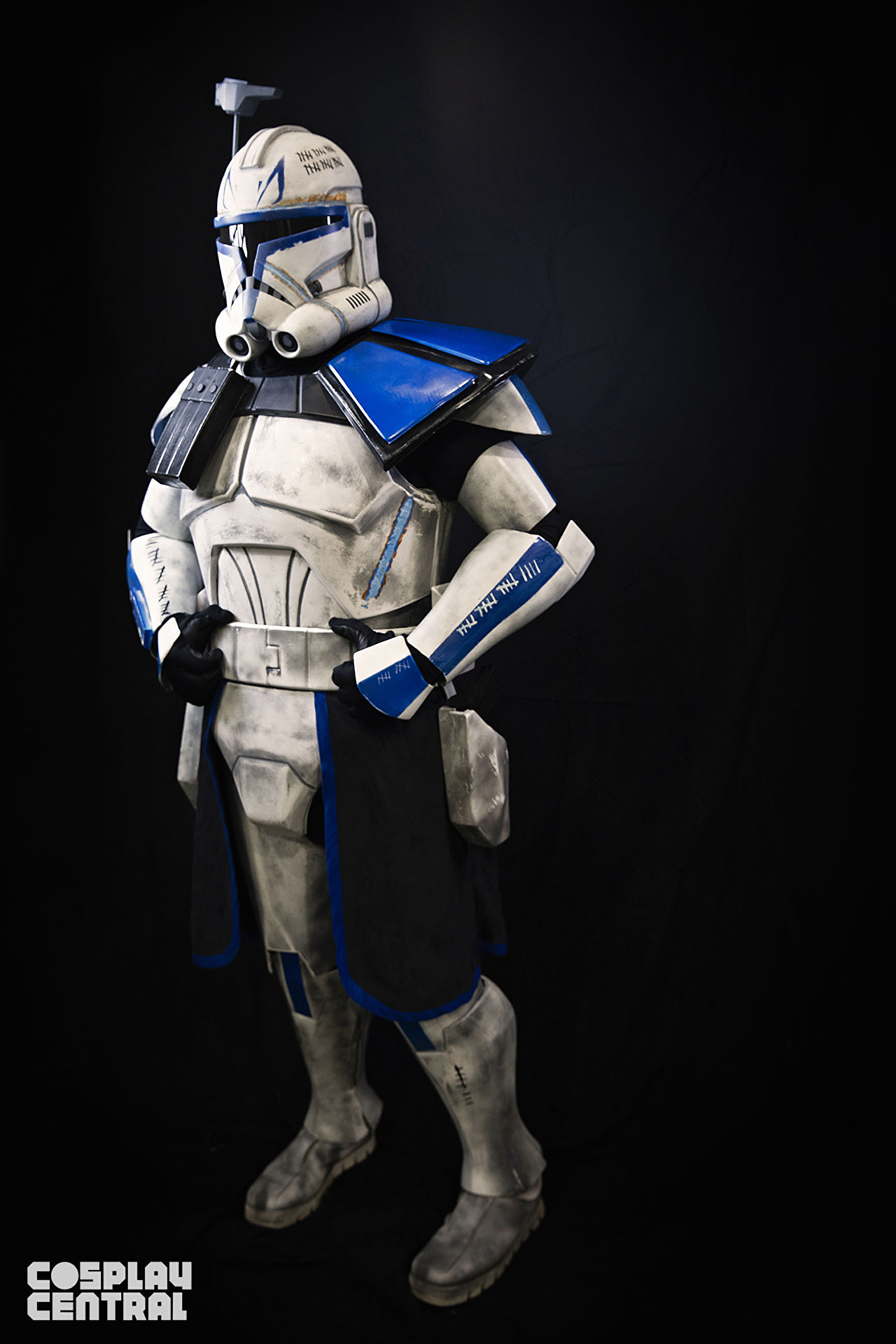 "I'm No Jedi."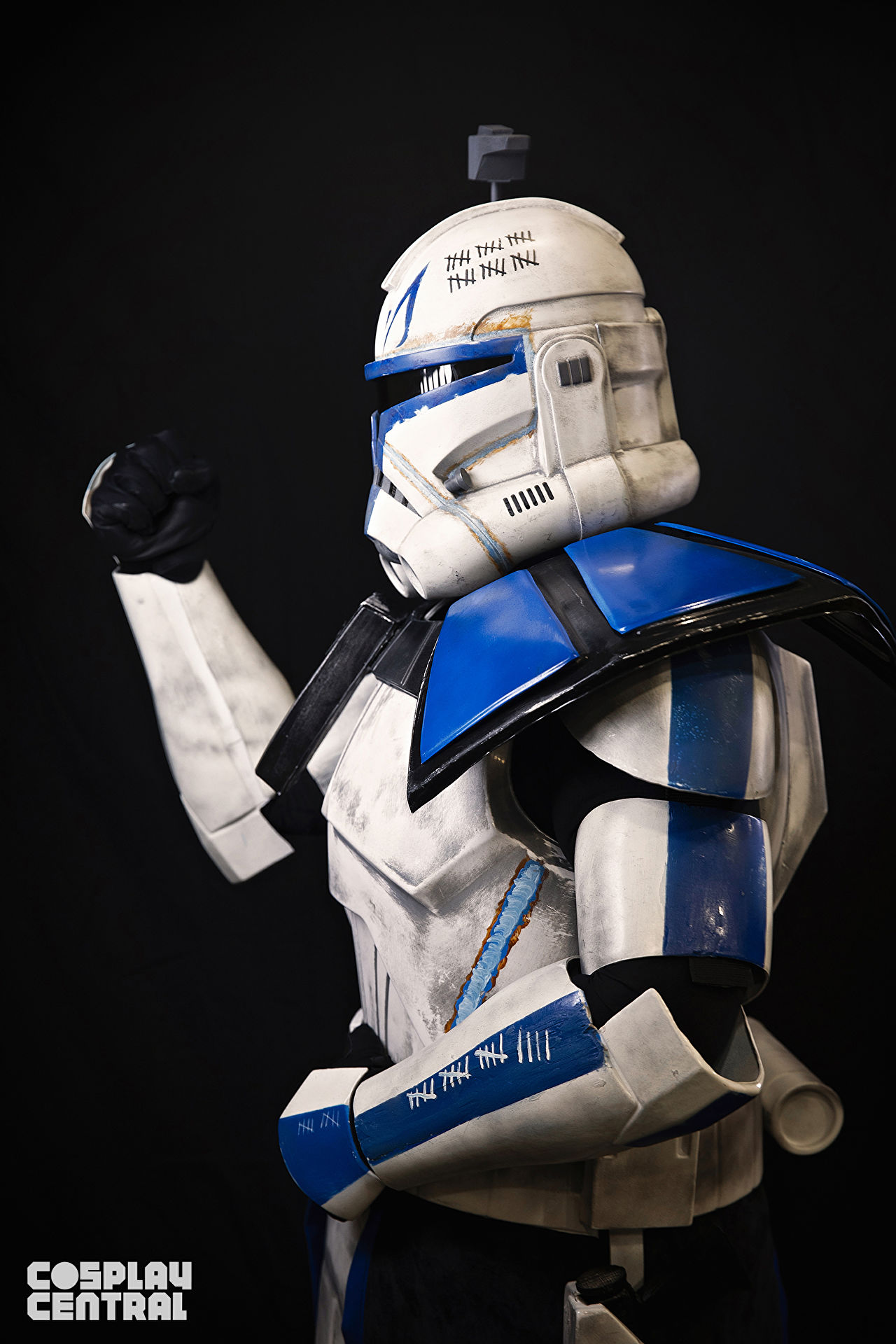 "Gives Us Clones A Mixed Feelings About The War. Many People Wish It Never Happened. But Without It, We Clones Wouldn't Exist."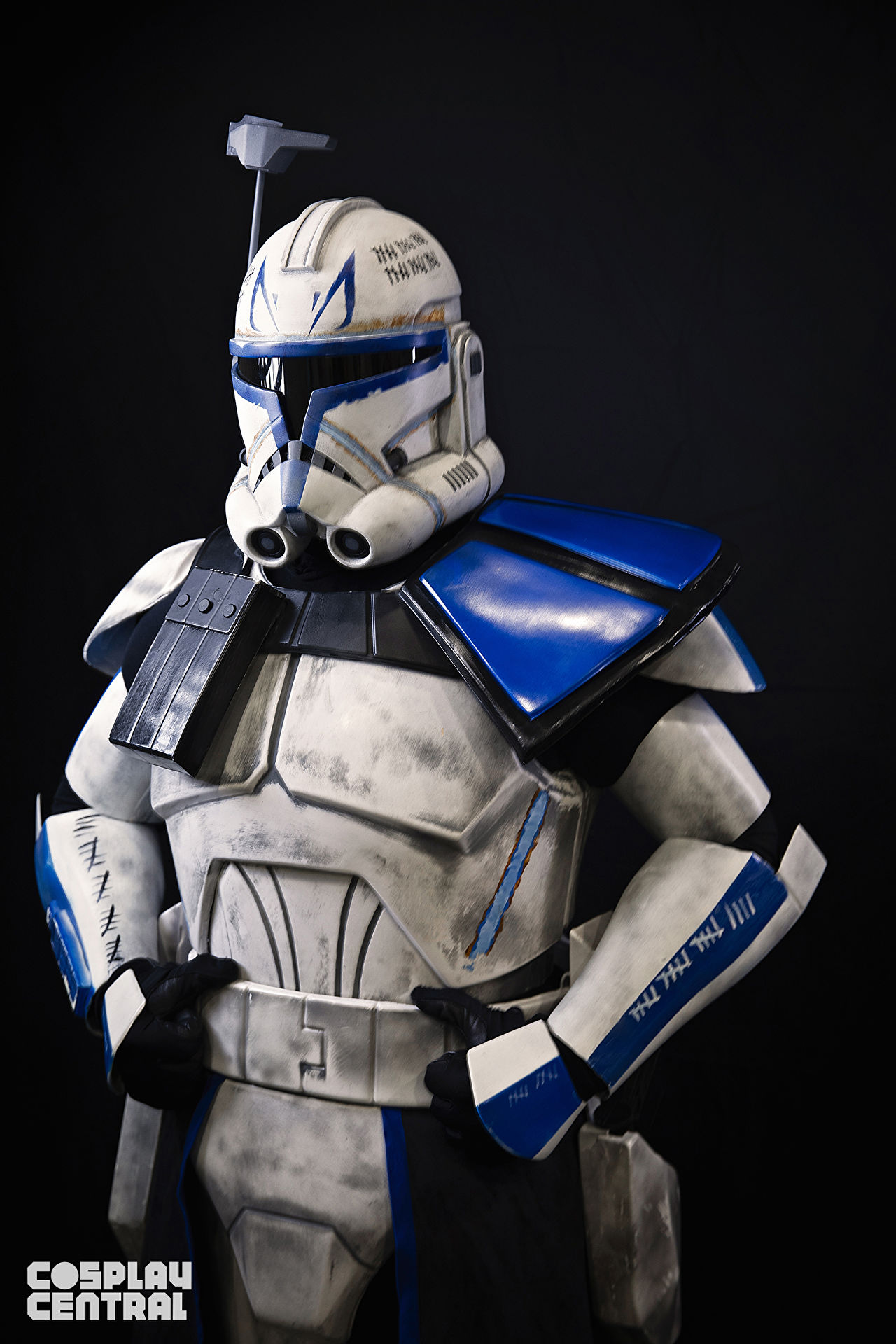 "The War Left Its Scars On All Of Us."
Jeff Cosplay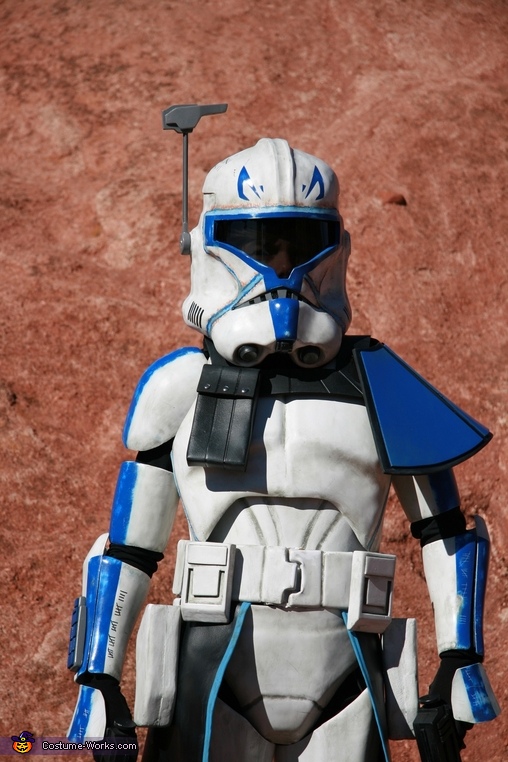 "If That's Where You Feel Your Place Is, Then That's Where You Belong."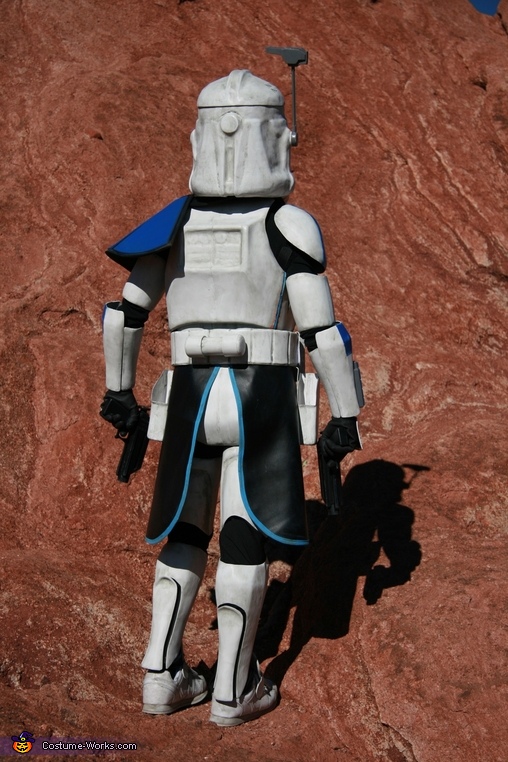 "Find Him. Find Him. Fives. Find Him!"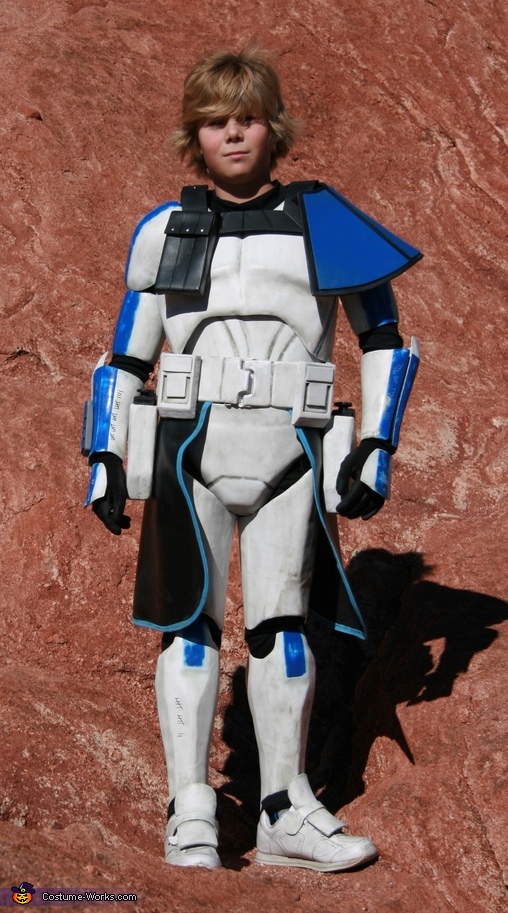 "I'm Always First, Kid."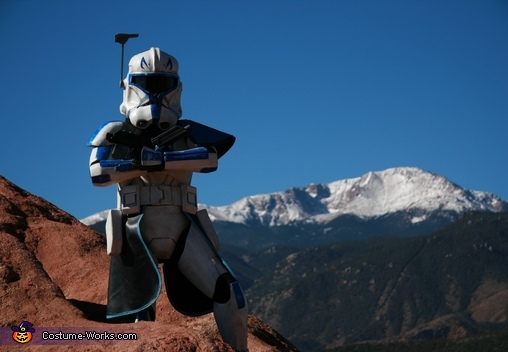 ~Join us next week for more Cosplay Coverage~
Have a Cosplay question you would like Mayhem's Muse to answer? Know a Cosplayer you'd like to see featured?
Learn more about Mayhem's Muse