Marvel's 'Hawkeye' Will Debut on Disney+ This Fall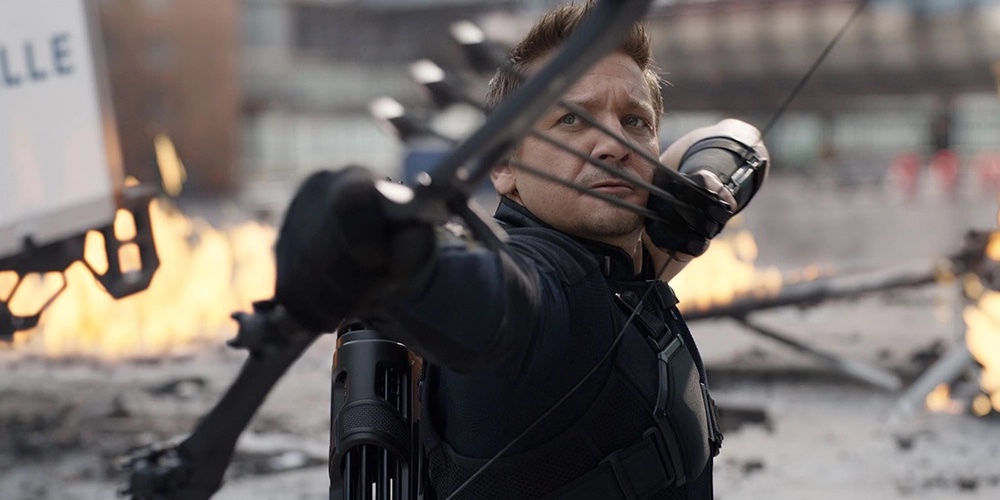 Kate Bishop (and Lucky) will make her MCU debut in Hawkeye before the end of the year.
Last month Victoria Alonso, executive VP of film production at Marvel Studios, mentioned in an interview with Variety that they were aiming to have two shows out by the end of the year that were expected to be out in 2022.
"Alonso also noted that there are 'a few other shows' that will come out before the end of the year, including Ms. Marvel and Hawkeye."
Hawkeye has met the studio's goal and has given the show a November 24 premiere date. That would put its finale at the end of the year if the six-episode season trend continues. Fans will likely have to wait for Kamala Khan's series till next year unless they're planning on doing some major overlap.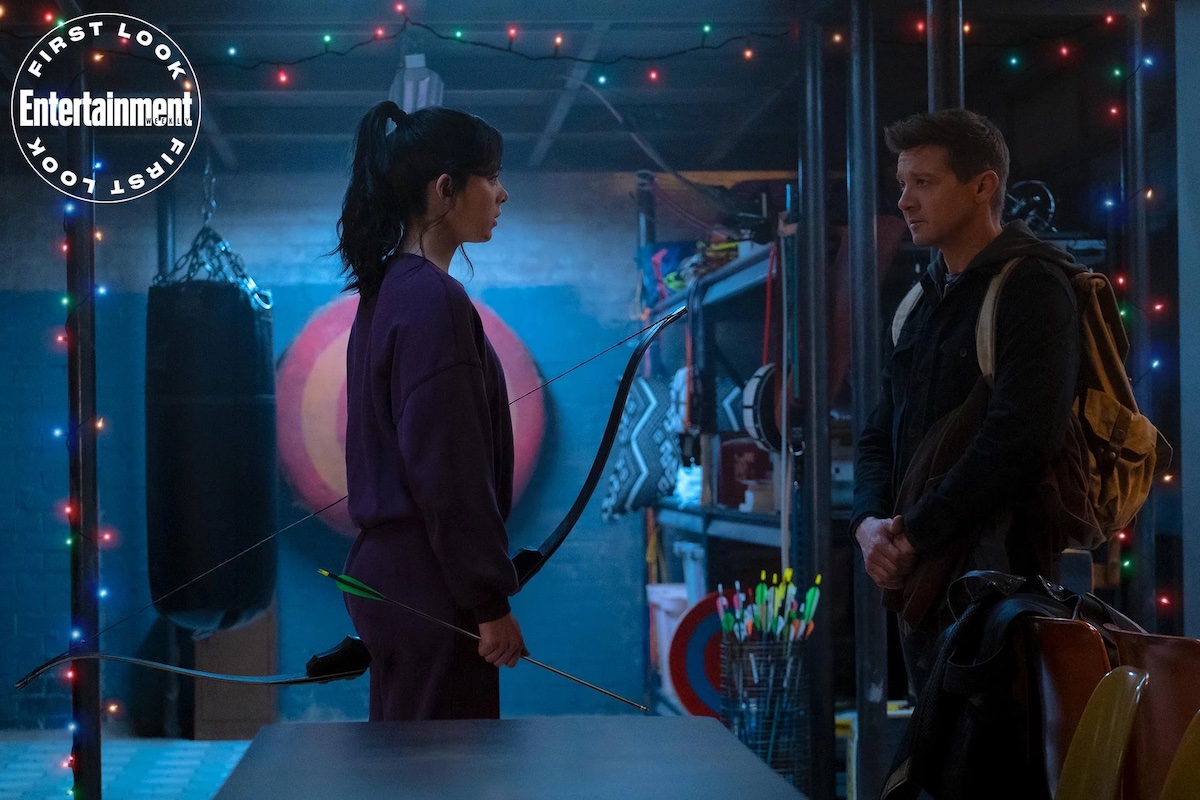 The series introduces another Young Avengers member to the MCU – Kate Bishop who is being played by Hailee Steinfeld. Jeremy Renner told Entertainment Weekly about working with Steinfeld and helping her adjust to filming an MCU project.
"That was always my role. Outside of acting in the thing, I was protecting her and giving her the CliffsNotes on how it goes with this kind of filmmaking: Green screen, superhero life, all that stuff. I just wanted to protect her, because there's a lot of physical stuff. She's a wonderful actress, a wonderful human, and I can't wait to see all the cool stuff that she's able to do."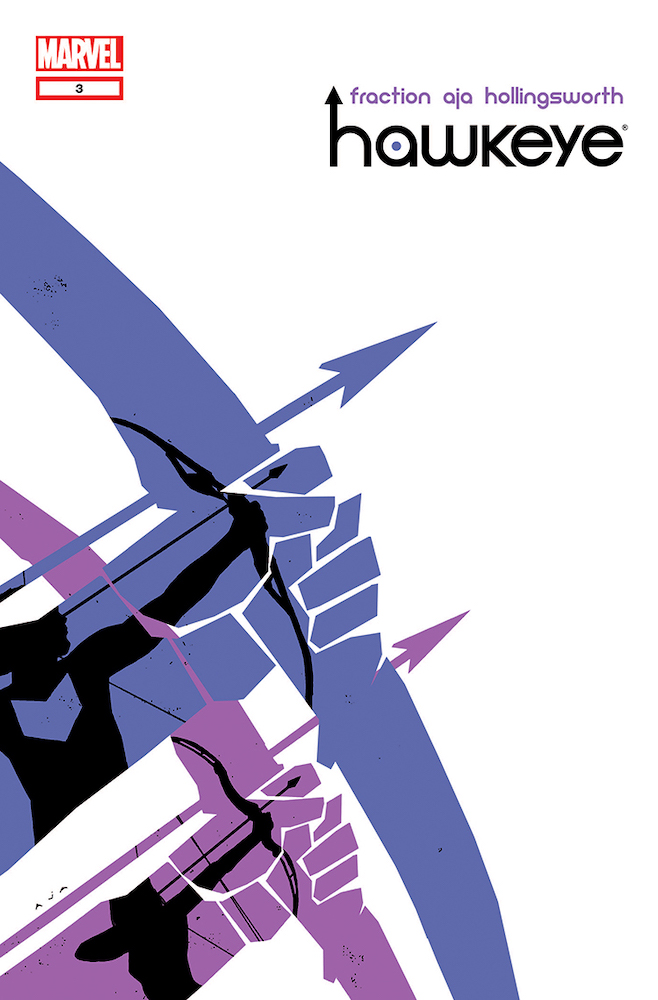 The backbone of the show is likely Matt Fraction and David Aja's run that started in 2012. It focuses on the more mundane things Clint does on his time away from the Avengers (in this case managing an apartment complex) and, more importantly, working with his protégé Kate Bishop. Along with warring with European mafiosi, the plot digs into Clint's personal insecurities and how they affect his ability to work with his allies. It's a great launching point for Kate and a way to wind Clint's story down from the Infinity Saga.
There will need to be some tweaking for it to fit into the MCU, but we've seen with the last three series that the writers at Marvel Studios know how to weave a good story. There's definitely a comeback from the dark side story in there for Clint after his vengeful turn as Ronin during the blip. Also, based on a particular post-credit scene I'm expecting that we'll be seeing a particular someone from the movies show up as an antagonist. I'm looking forward to that interaction.
Hawkeye premieres on Disney+ on November 24th.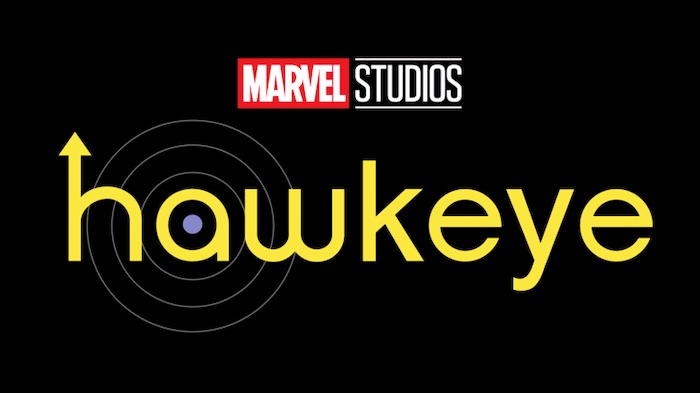 Subscribe to our newsletter!
Get Tabletop, RPG & Pop Culture news delivered directly to your inbox.