Netflix is Diving Head First Into Video Games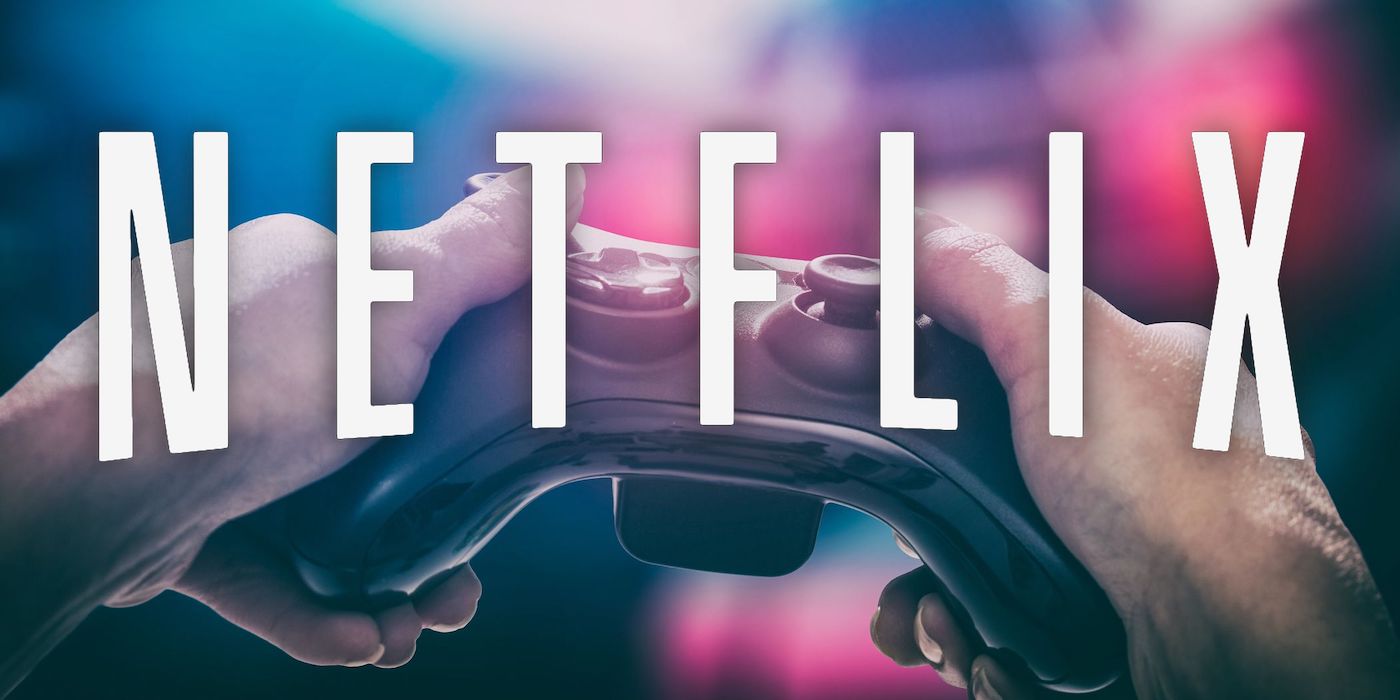 Netflix's new weapon in the streaming wars: video games.
This expansion isn't for movies and series based on video games – it's for original video games you'll only be able to get through a Netflix subscription. The games will appear on the service's current API alongside your favorite movies and shows. The plan is on adding video game access to the monthly subscription fee rather than as an add-on for more money.
They're hoping that the success of choose your own adventure shows like Black Mirror: Bandersnatch and Unbreakable Kimmy Schmidt: Kimmy vs The Reverand, and the Stranger Things games will pan out on a larger scale.
Deadline is reporting that Netflix has hired former EA and Facebook executive Mike Verdu to be VP of Game Development in a new division.
"We view gaming as another new content category for us, similar to our expansion into original films, animation, and unscripted TV. Games will be included in members' Netflix subscription at no additional cost similar to films and series. Initially, we'll be primarily focused on games for mobile devices."
The streaming wars have been heating up for the last year thanks to folks having to stay home – the big studios and cable channels are all vying for your eyeballs and cash. I can see where this jump makes sense to them, but I don't think it'll go over well. Steam and the various console-centric online stores are dominating forces in gaming. It's going to be an uphill battle to make this work. Going with licensing deals for their original shows and working with video game developers for new shows (like they have with Riot Games for League of Legends and Capcom with Monster Hunter) and movies is a better bet (but it's not nearly as groundbreaking).
Would you use a video game service attached to Netflix?