SDCC 2021 Cosplay Competition Features Star Wars, Heroes of the Storm, Loki, MTG & More!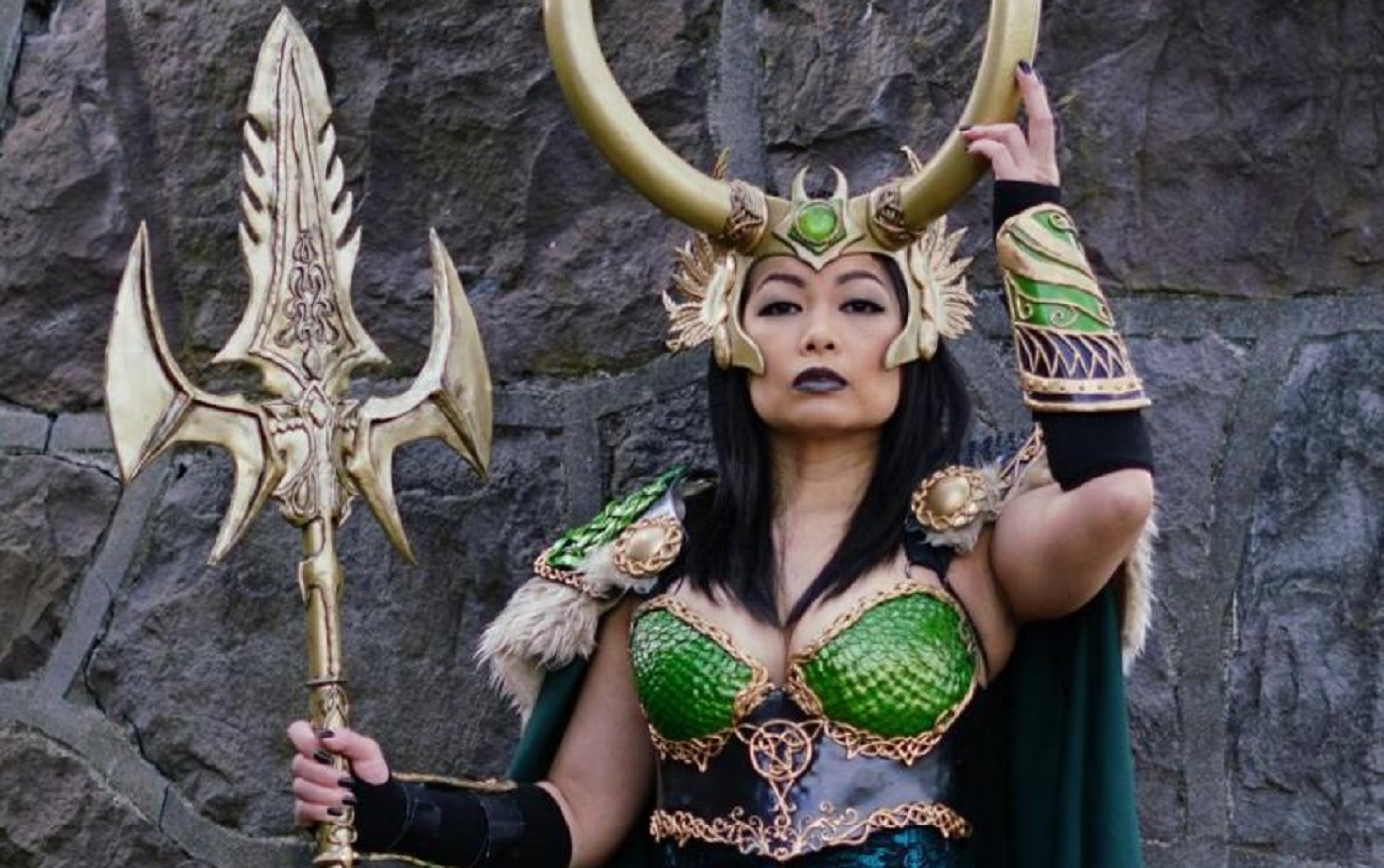 SDCC's annual cosplay contest Masquerades onto the scene with some epic cosplays!
San Diego ComiCon is one of the most well-renowned conventions in the world, and certainly one of the biggest! It draws cosplayers from across the globe together for panels, photo-ops, and its much-coveted Cosplay Competition.
This year the Competition shifted to an online experience, and the resulting applications were diverse, visual, and full of humor. Let's check out the award-winning cosplays of SDCC 2021 Cosplay Competition!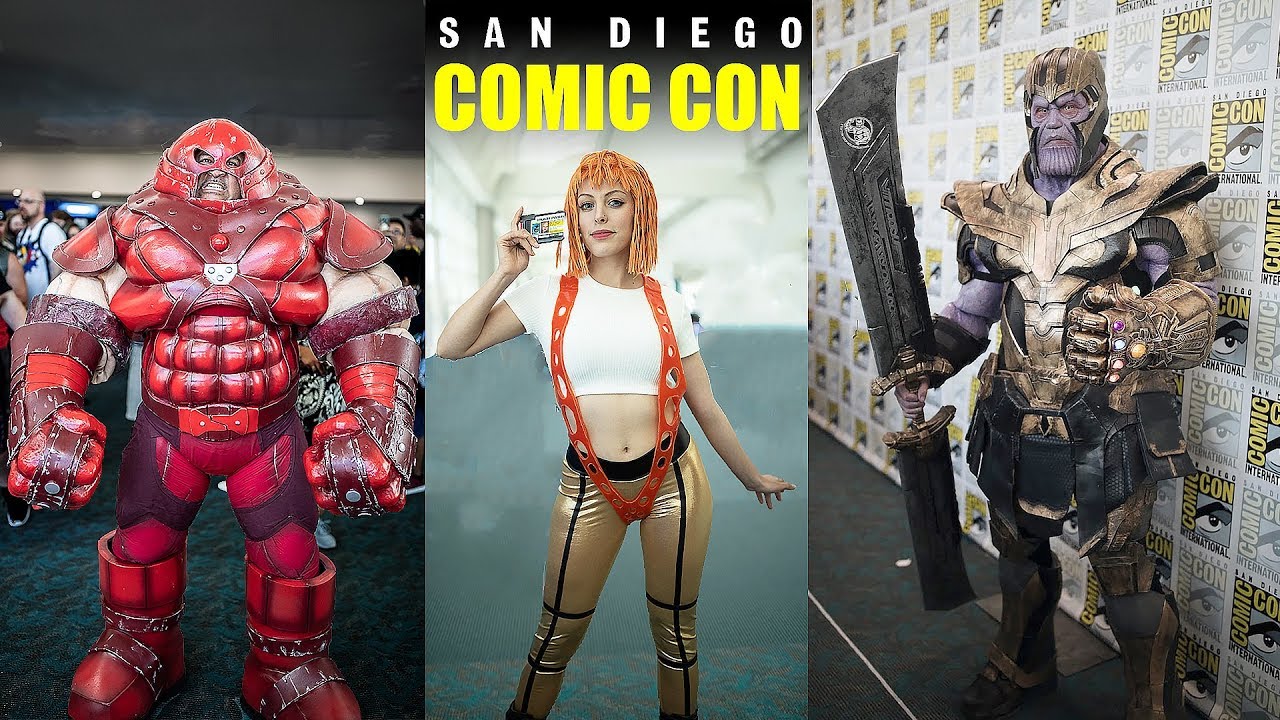 San Diego Comicon Cosplay Competition 2021
SDCC 2021 Cosplay Competition Website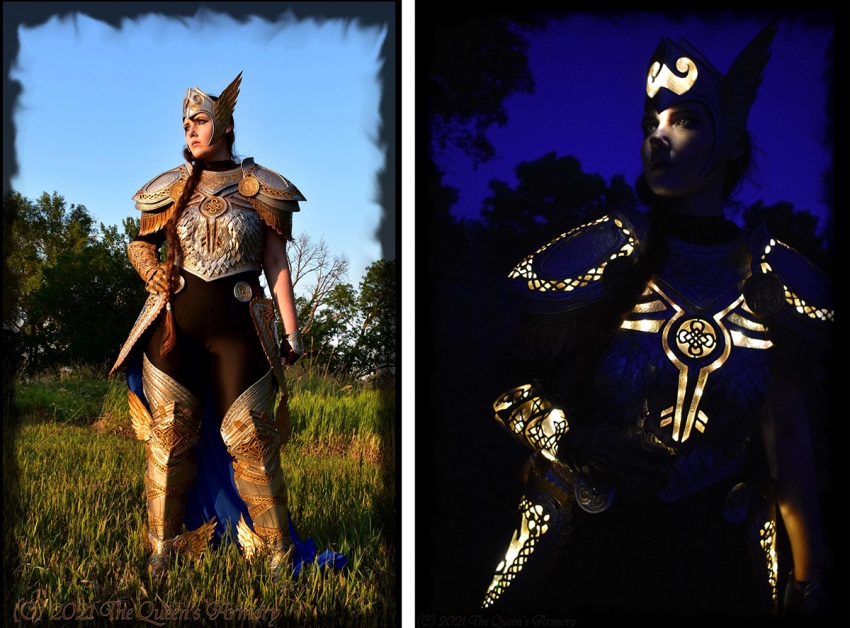 Best in Show: "Valkyrie (Jane Foster)", crafted by The Queen's Armory. Beautiful and with extensive hand-leather work that wowed the judges, it lights up, too! A stunning interpretation from the Marvel universe.
Subscribe to our newsletter!
Get Tabletop, RPG & Pop Culture news delivered directly to your inbox.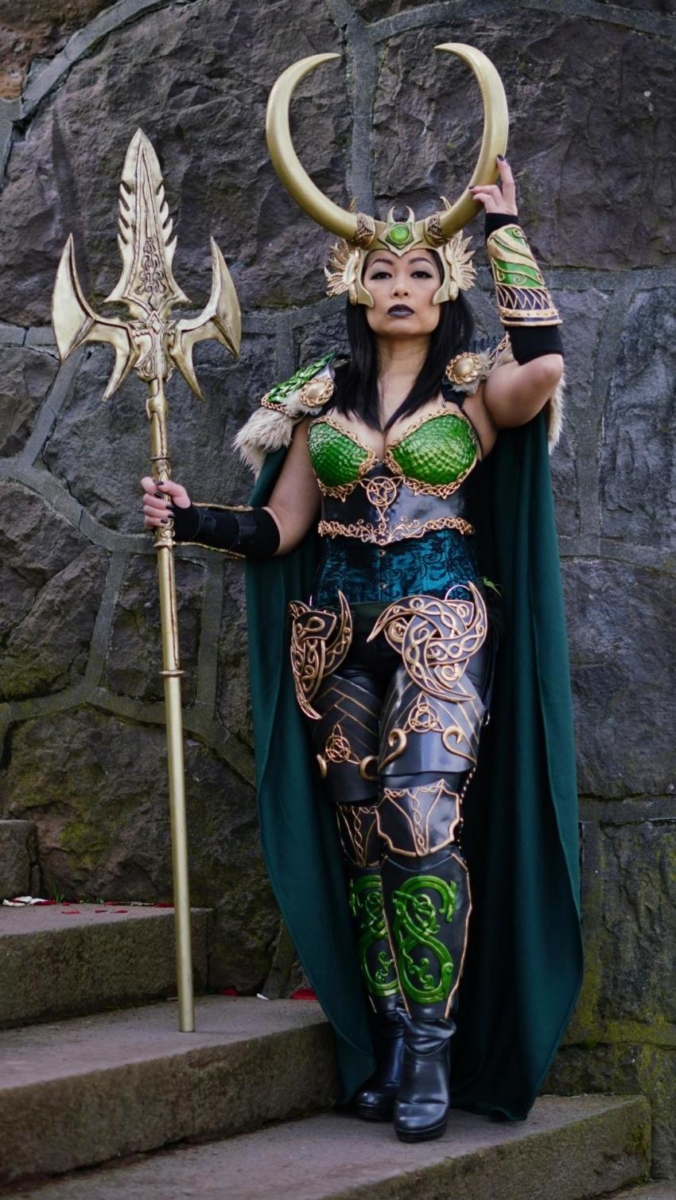 Most Beautiful: "Lady Loki in Armor", a striking original interpretation of the character in resplendent battle armor and impressive weapon too, designed and crafted by VivSai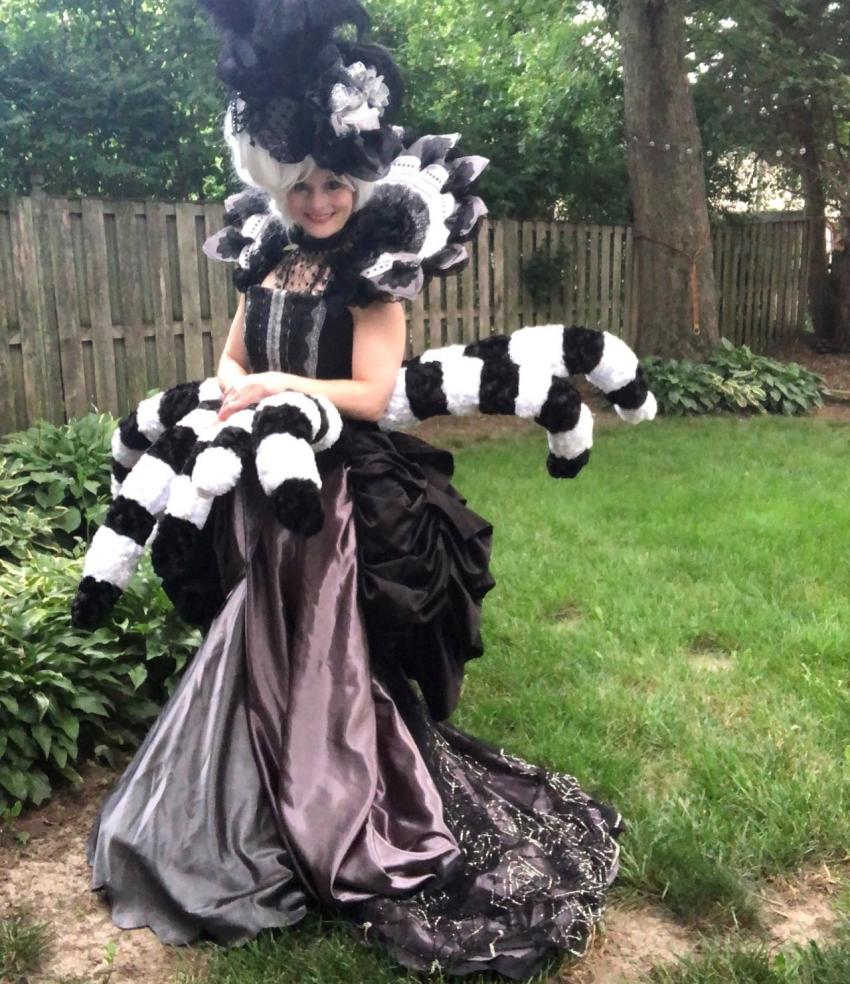 Best Re-Creation: "Arachne". Japanese artist and illustrator Sakizou's character cleverly and skillfully translated from 2-dimensional artist canvas to real life by Nina London Cosplay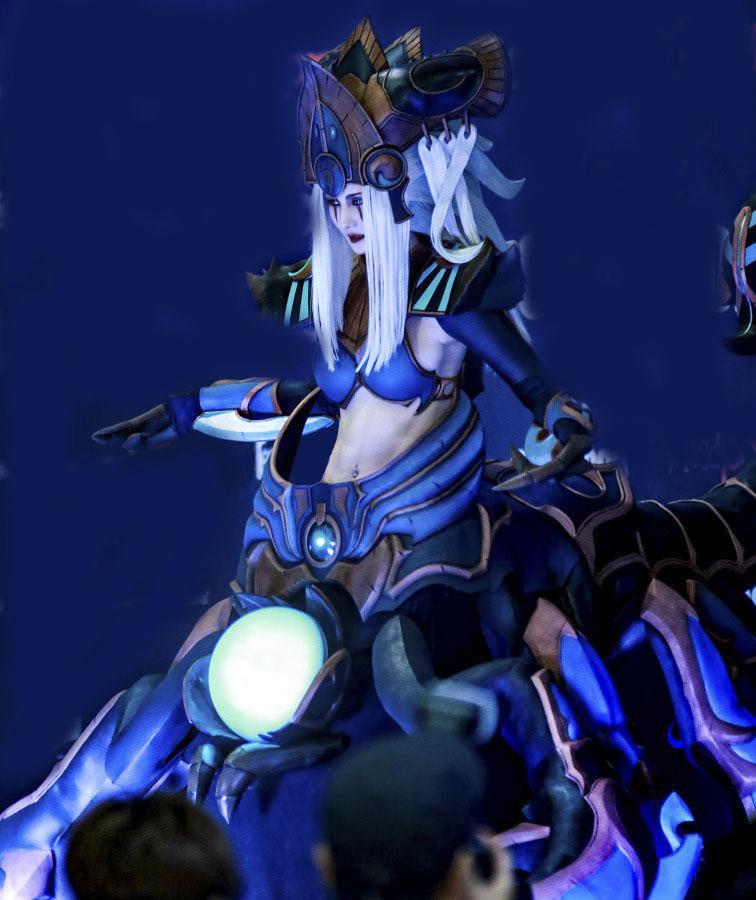 Judges' Choice: "Obsidian Desert Queen Zagara", Broodmother of the Swarm from Heroes of the Storm, crafted by international Korean cosplayer MyBoo Cosplay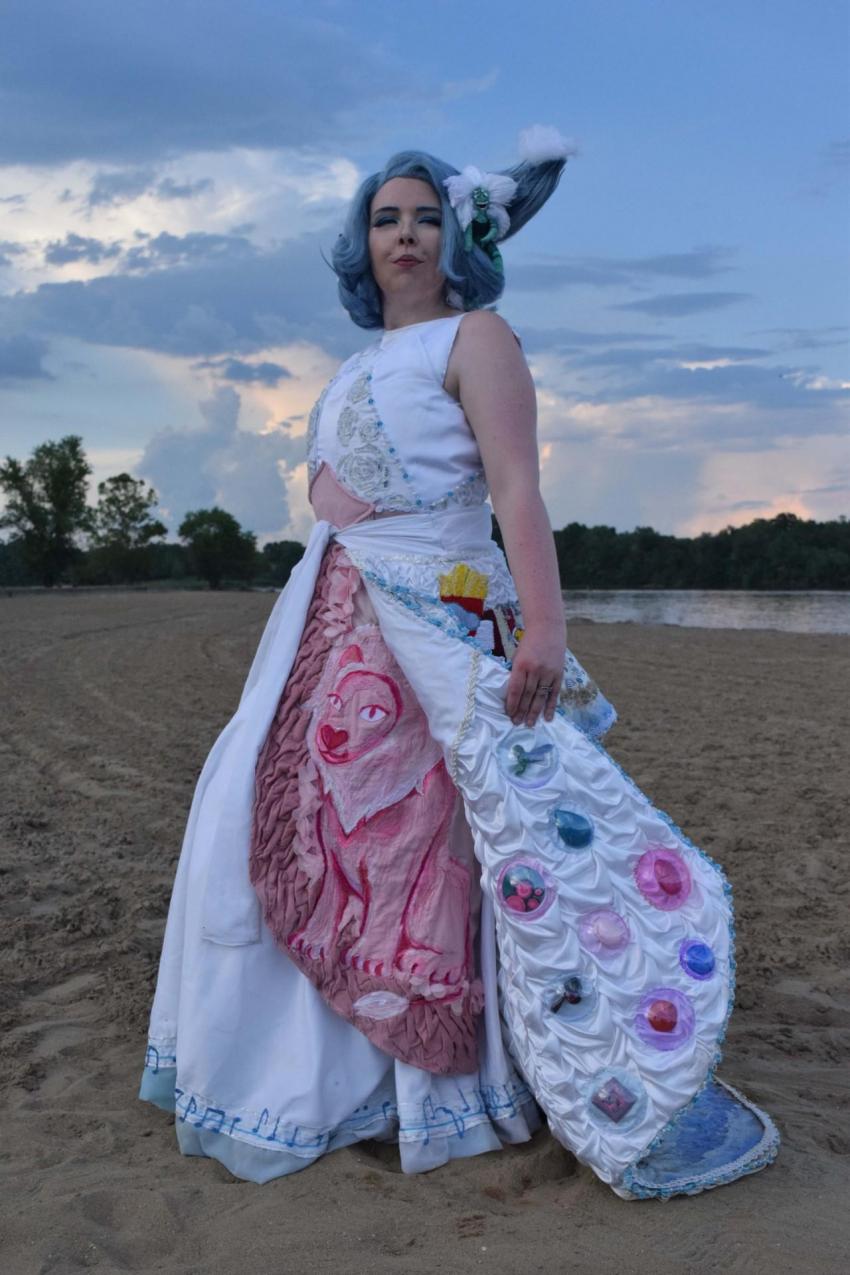 Best Original Design: "Goodbye Beach City", a beautiful homage to Steven Universe, any way she turns, there's a detailed story sewn into her dress!
From Moria Magre/MinesOfMoriaCosplays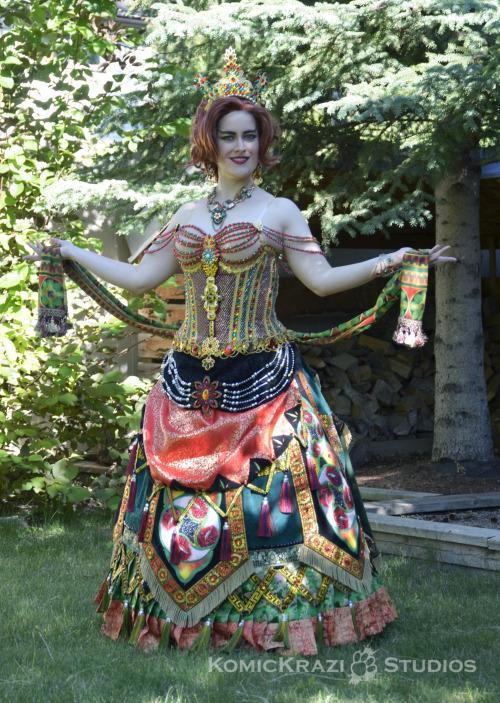 Best Workmanship: "Carlotta, from Phantom of the Opera", a highly detailed re-creation of Carlotta's Hannibal dress of the Broadway show, crafted wonderfully by Canadian Devon Baker / Komickrazi Studios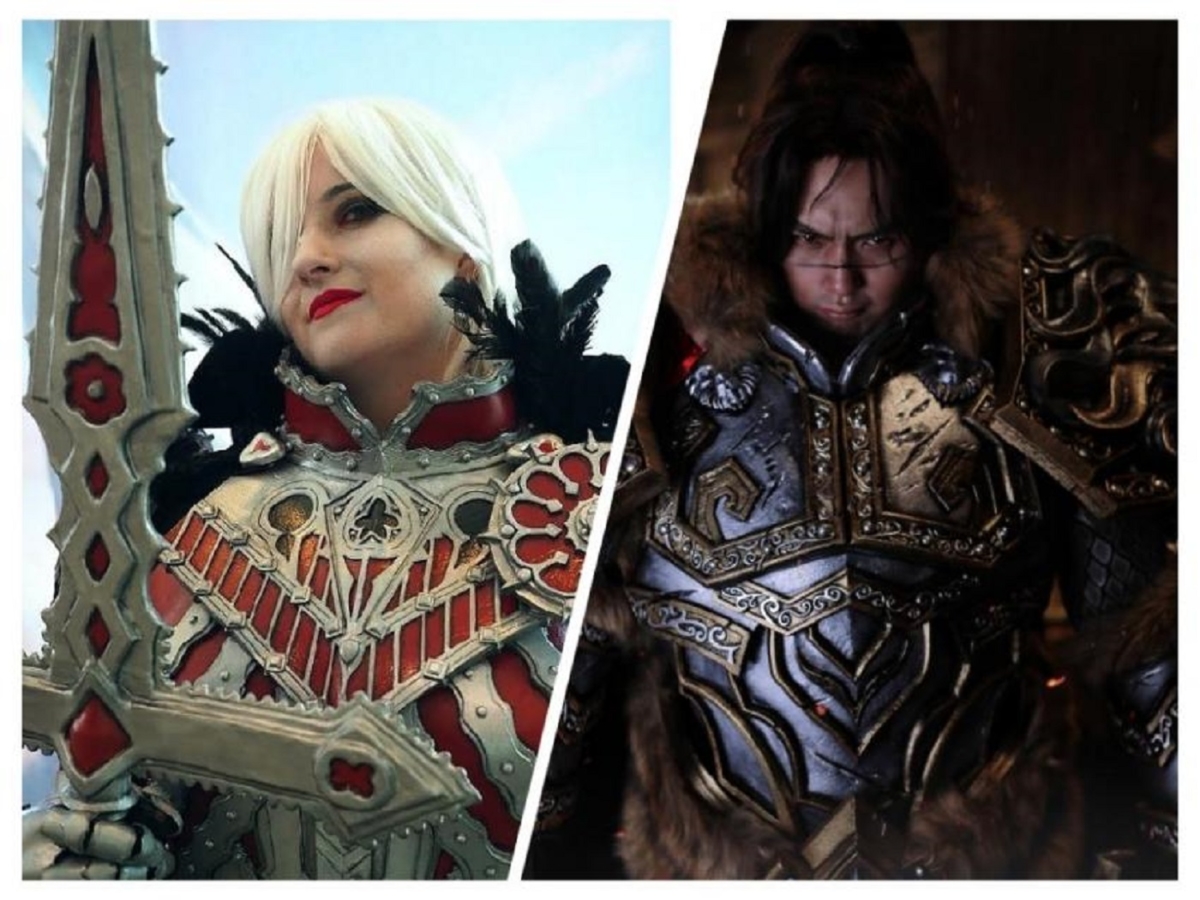 Honorable Mentions:
"Edgar Markov", (lower left) an armored character from the terror-rife gothic plane of Innistrad in the Magic the Gathering game universe, brought to you wonderfully by Kensadi / Kensadi Cosplay
"Varian Wrynn", (lower right) World of Warcraft's King of Stormwind and High King of the Alliance in amazingly constructed armor, from international Korean cosplayer Sin_Moon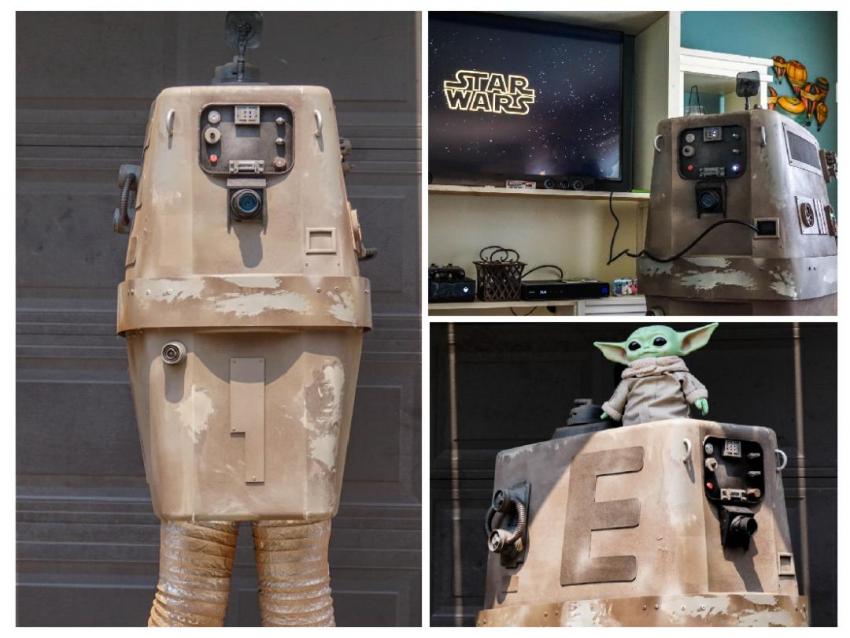 Honorable Mention: "Gonk (gonk guh gonk gonk gonk)" a fun re-created screen-accurate
Star Wars GNK power droid with moving parts, constructed by Kaiweevil
-as well as-
Winner: The David C. Copley Award for Most Innovative Costume: $500 in Amazon cards from UCLA's Copley Center for the Study of Costume Design.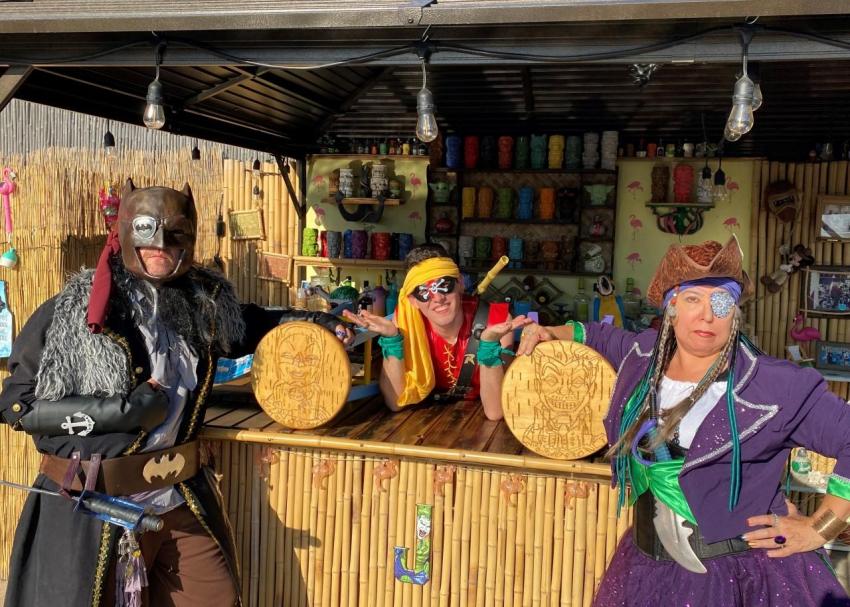 Most Humorous: "Yo, Ho, Yo, Ho, A Batman's Life for Me". Perhaps in some alternate universe, Batman and Robin could be partying pirates? A jovial imagining by Jeanie Lopez, plus Lucas and Joe Queen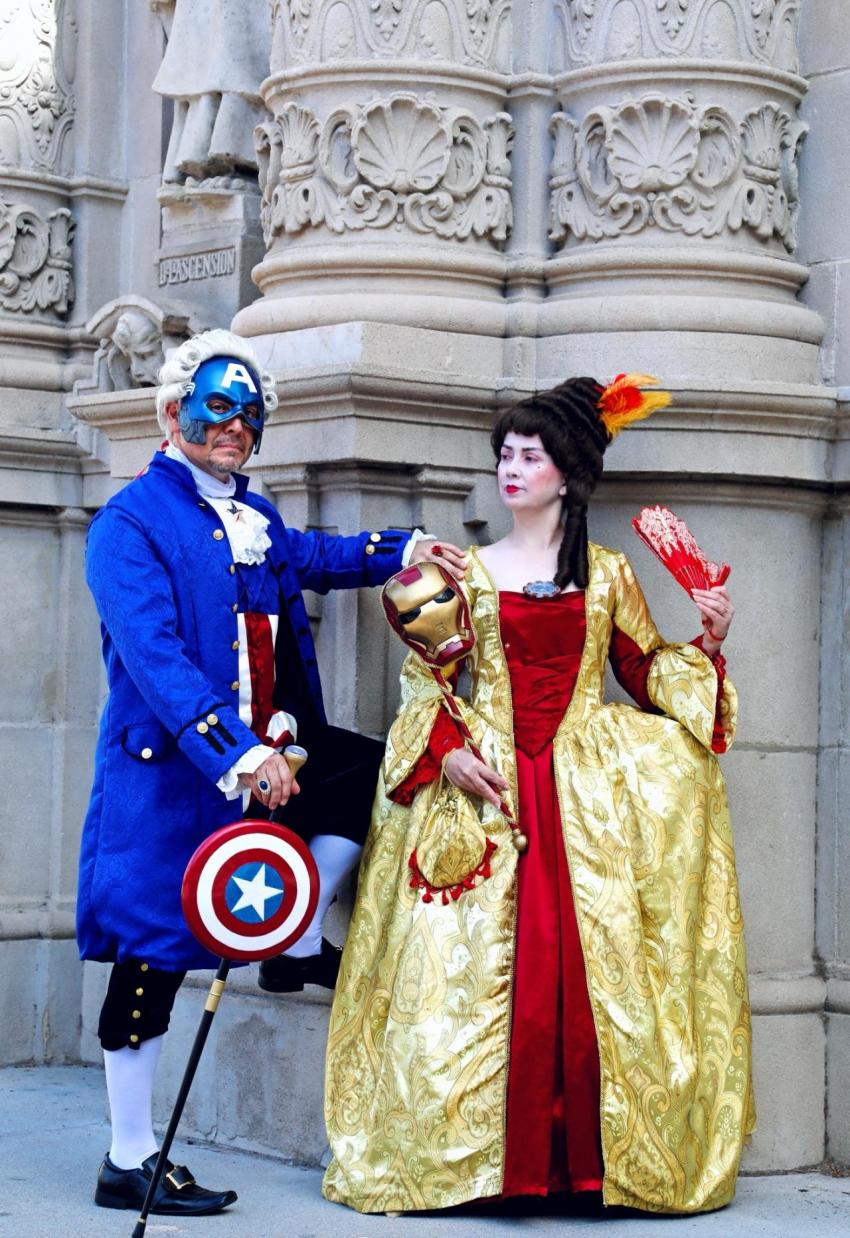 Best Group: "Lord Captain America and Iron Lady", an Avengers Masquerade, cleverly imagining two Marvel heroes in refined and elegant period costuming, as crafted by Miguel and Lucy Capuchino / Capuchino Cosplay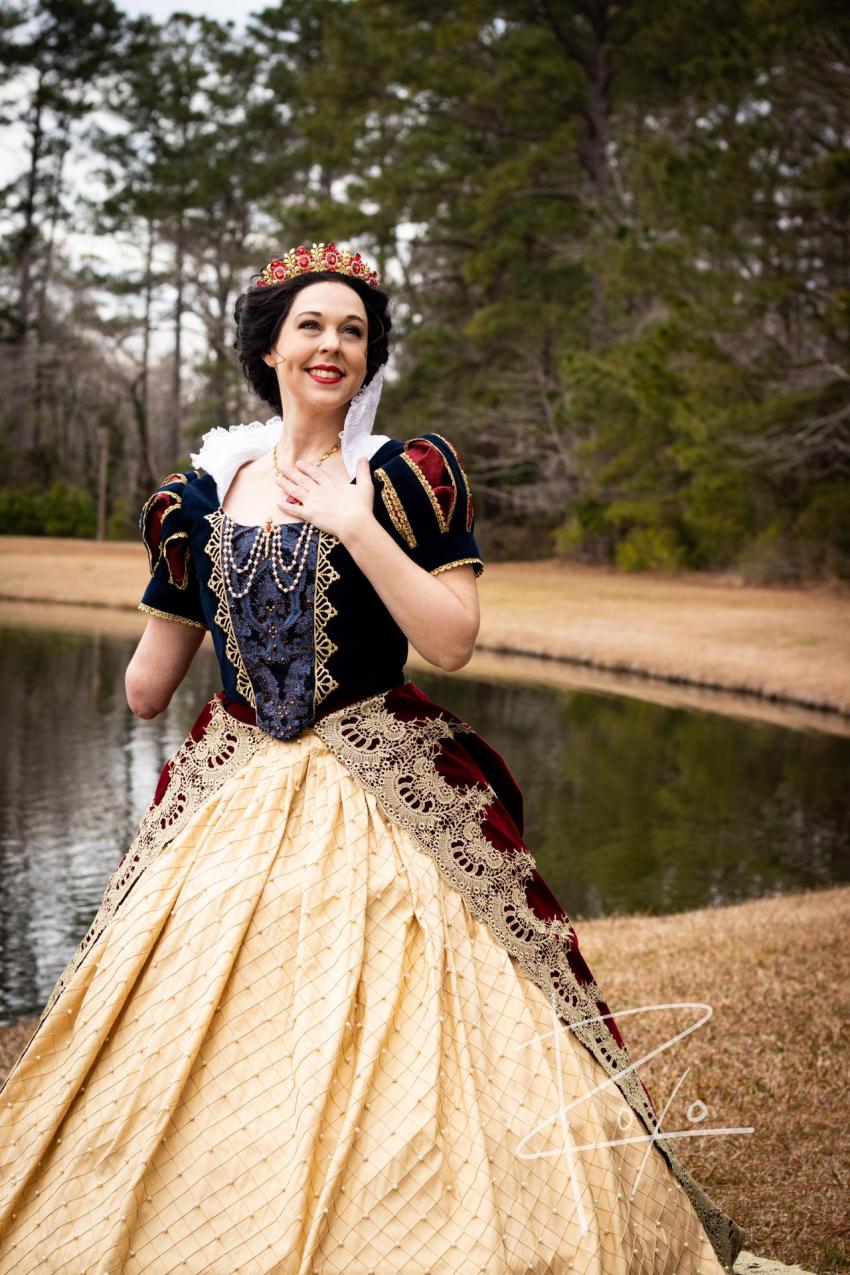 Judges' Choice: "Snow White", an original imagining of the joyful Queen's Happily Ever After, with exceptionally embellished historical design by Mandy Pursley / Be The Spark Cosplay
~Join us next week for more Cosplay Coverage~
Have a Cosplay question you would like Mayhem's Muse to answer? Know a Cosplayer you'd like to see featured?
Learn more about Mayhem's Muse