Cosplay: When Horror Icons Go on Holiday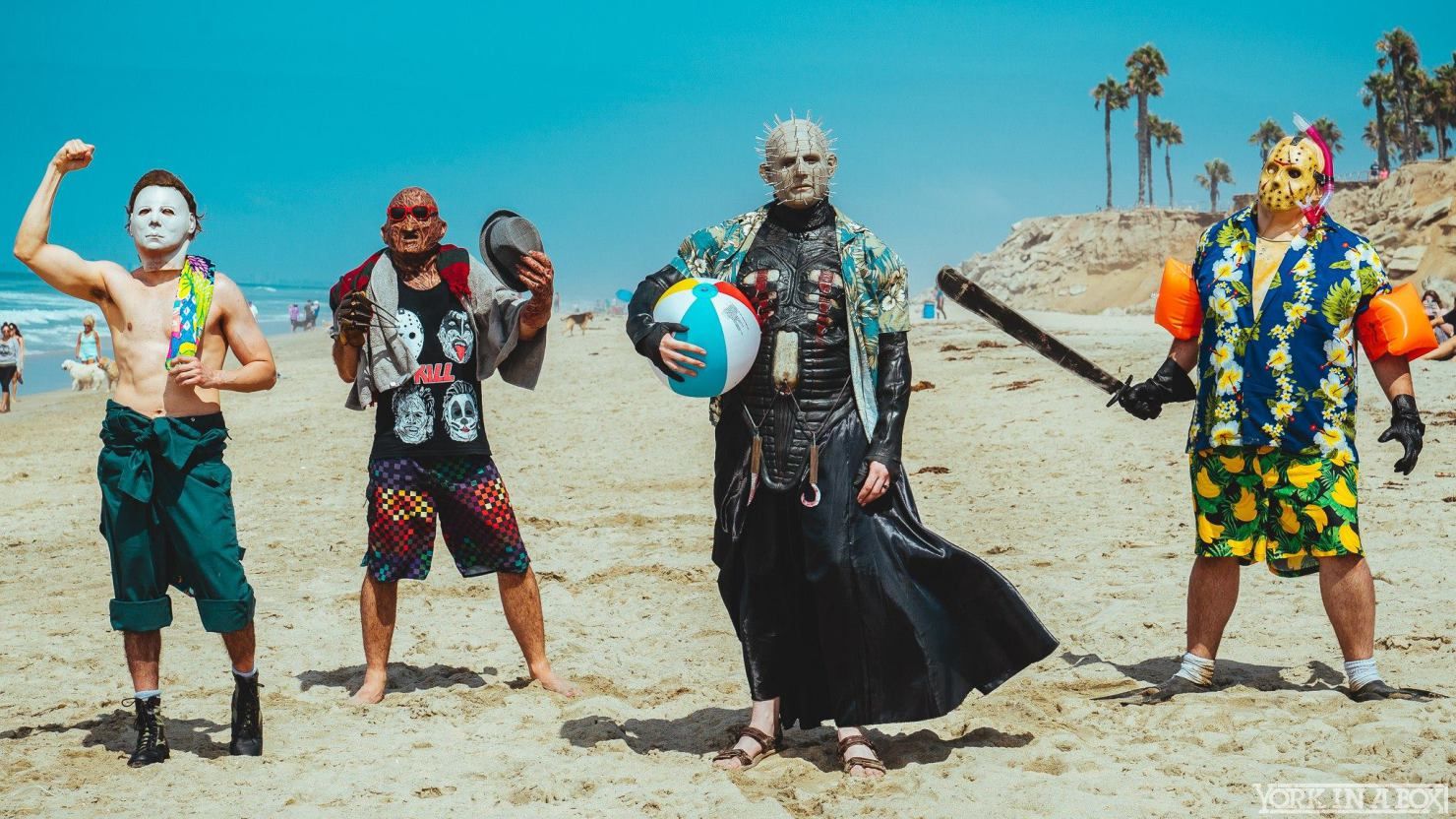 Even the baddies deserve a break at the beach – let's catch up with Freddy, Jason, Michael, and Pinhead!
It's not easy being the bad guy. Misunderstood, disenfranchised, hated everywhere you go… How are you supposed to work on your tan line without a chance to get away? This week, we're following our favorite Hollywood Horror characters as they take a day off to chill at the beach.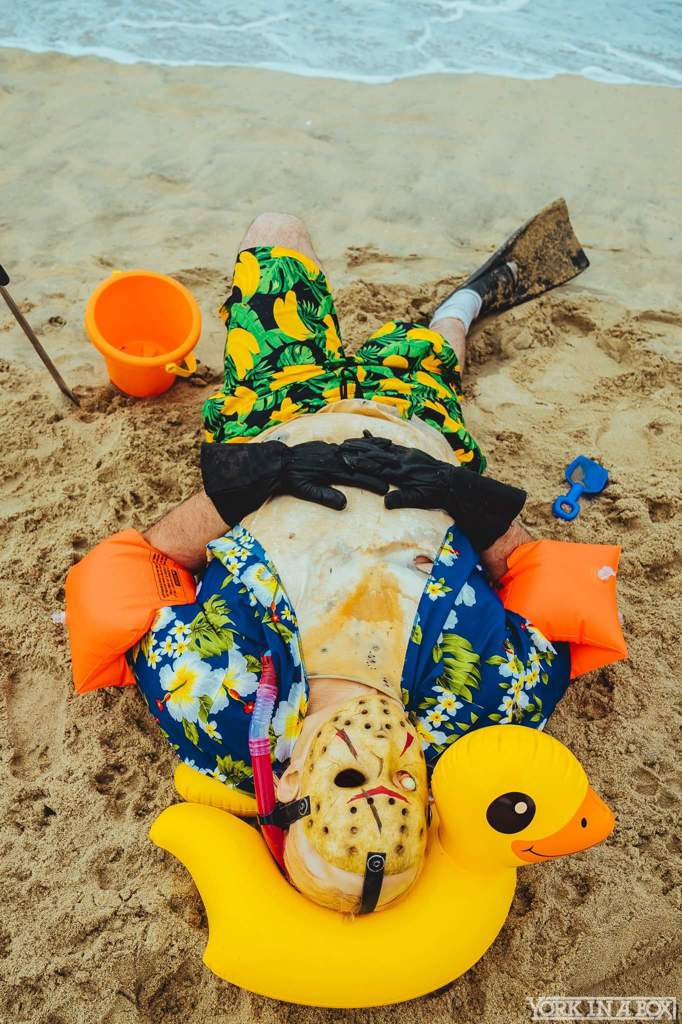 This hilarious photoshoot popped up on my feed a few weeks ago, and I couldn't resist reposting it. June marks the time of year that my closest friends start the countdown to spooky town, so how best to ramp up for October and the excitement around Halloween than with a bunch of ridiculous, irreverent cosplays taking their air at a shiny beach. It's a picture-perfect moment, and we hope you enjoy the laughs.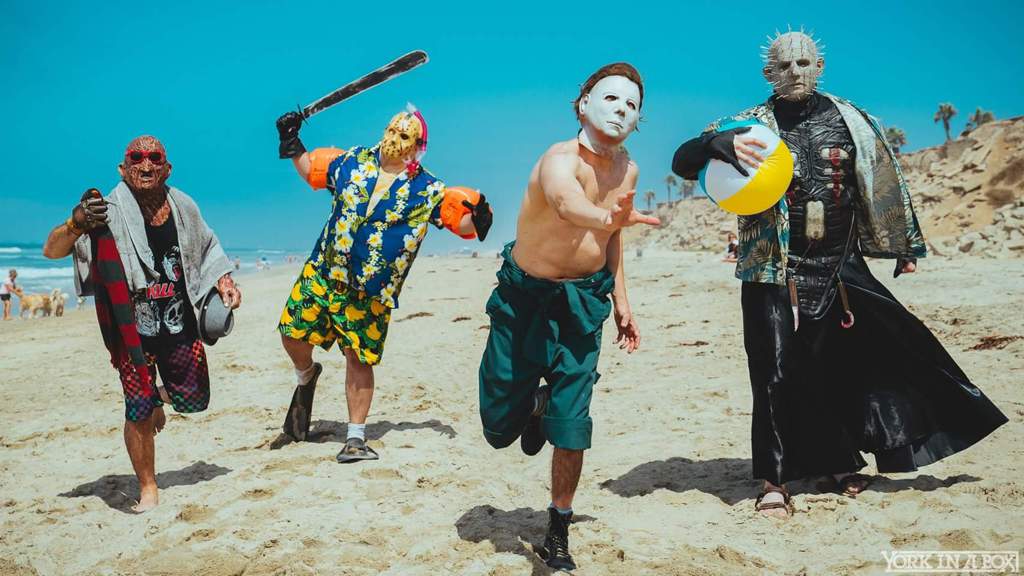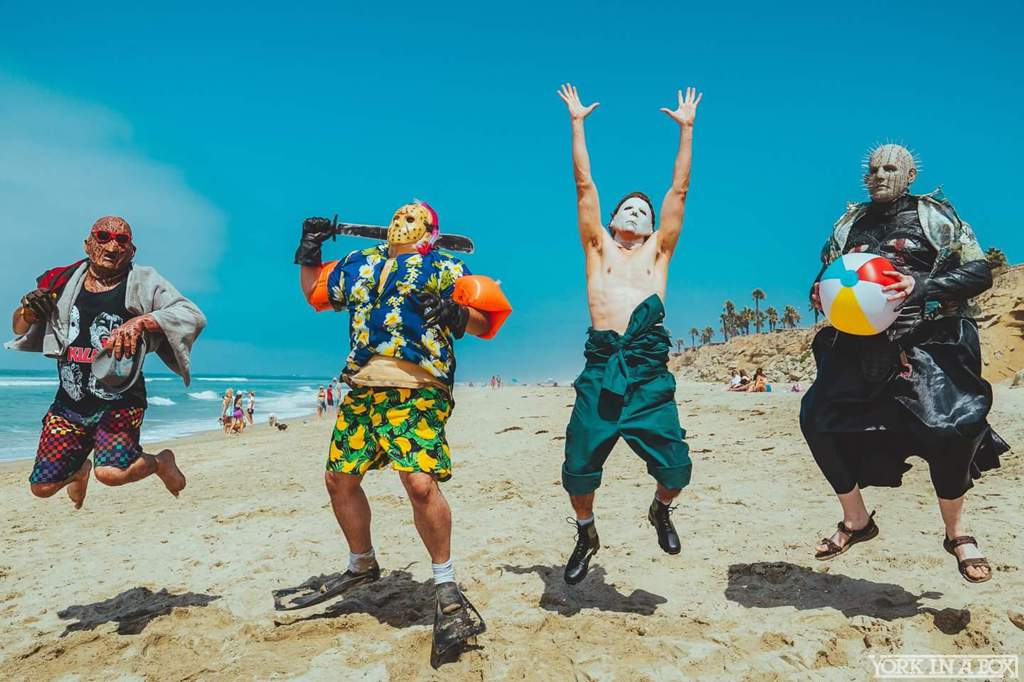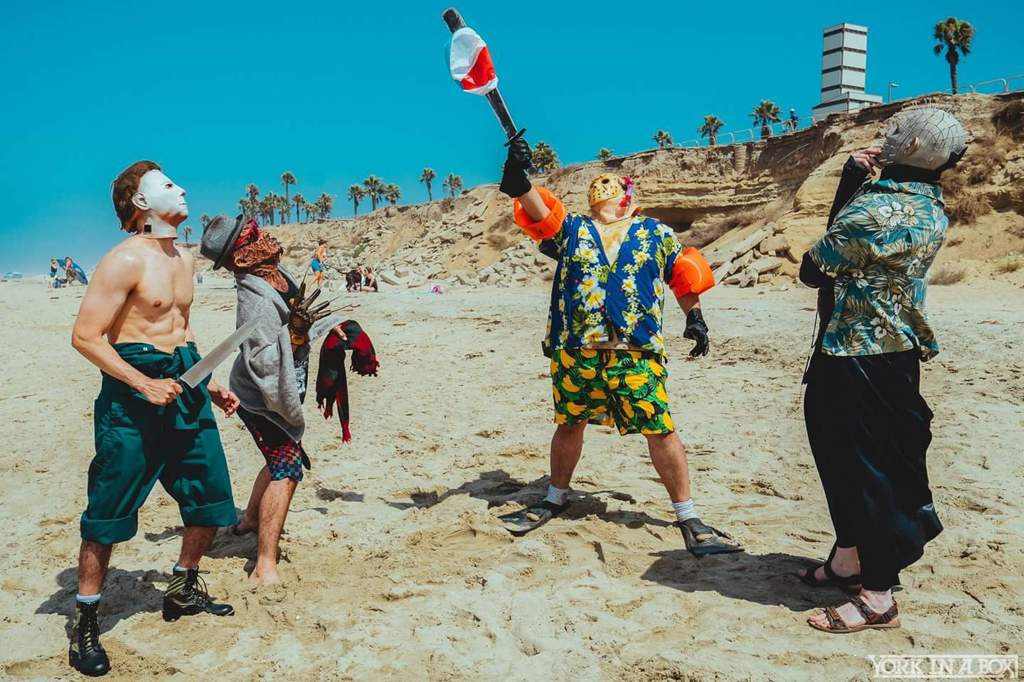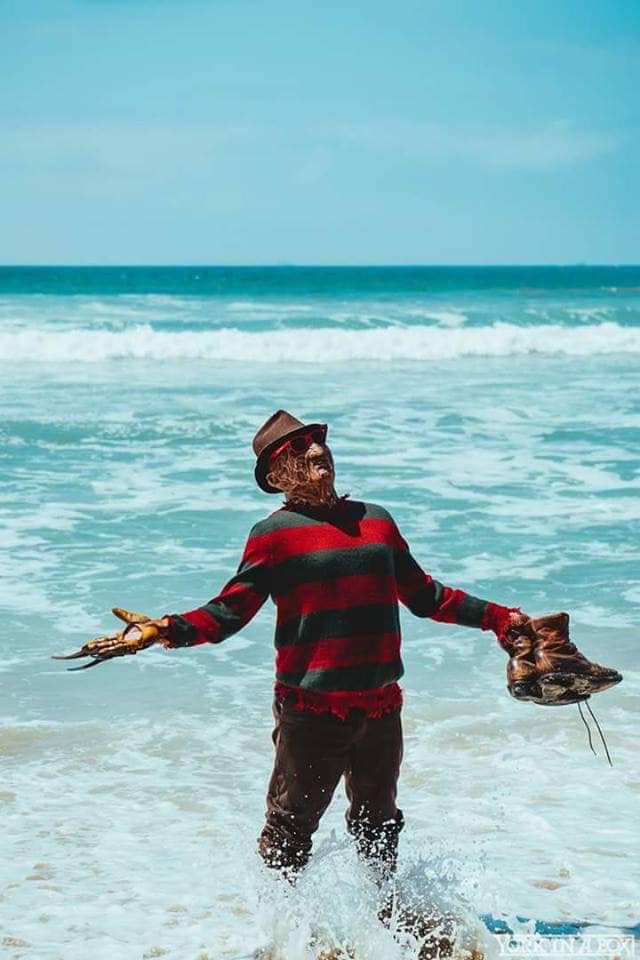 "I'll get you, my pretty! And your little soul, too!"- Freddy Krueger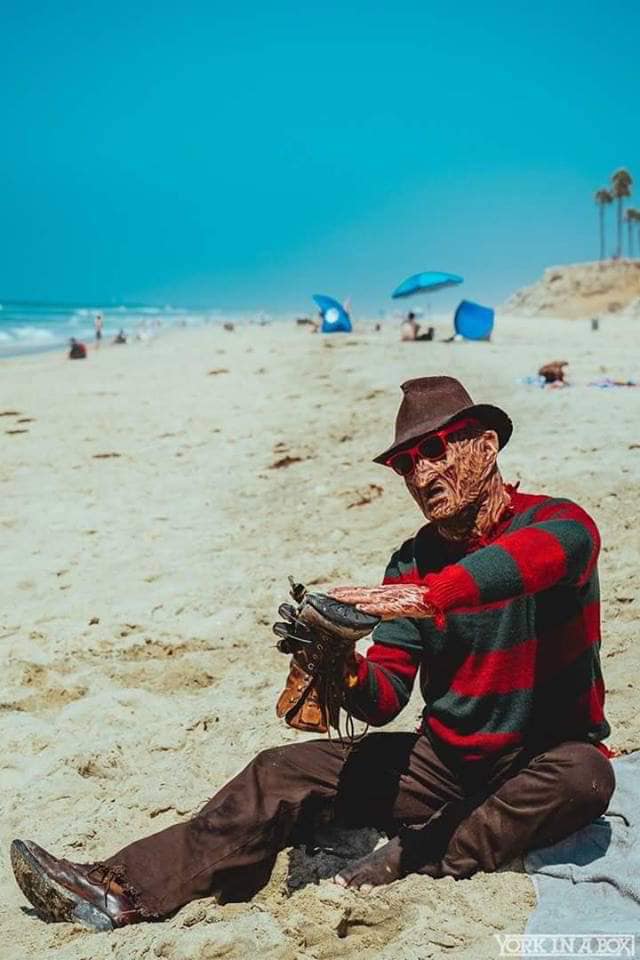 Subscribe to our newsletter!
Get Tabletop, RPG & Pop Culture news delivered directly to your inbox.
"Why, uh, why should we fight? We're old friends, you and I. Remember?" – Freddy Krueger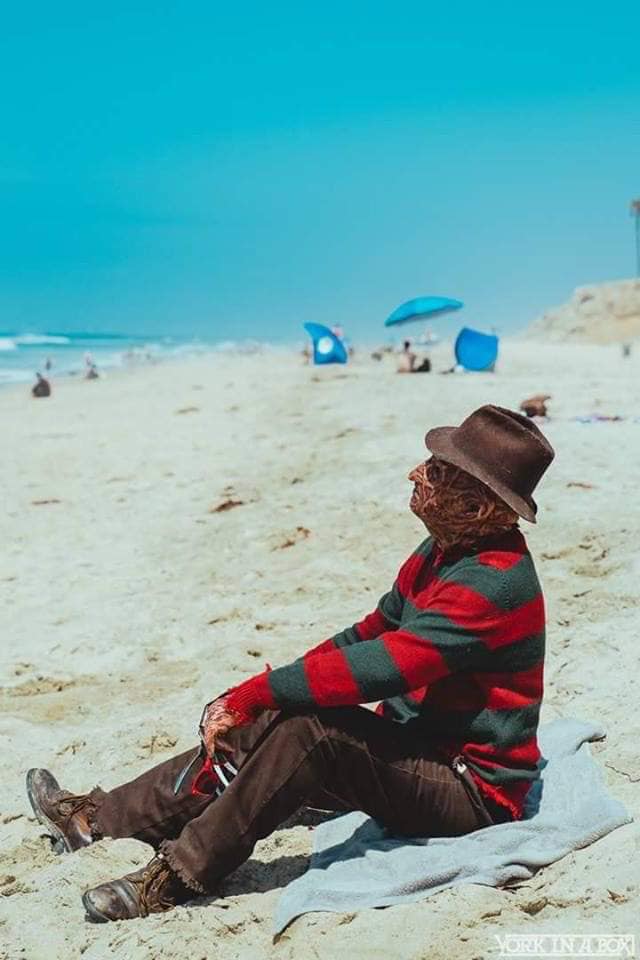 "Come to Freddy."- Freddy Krueger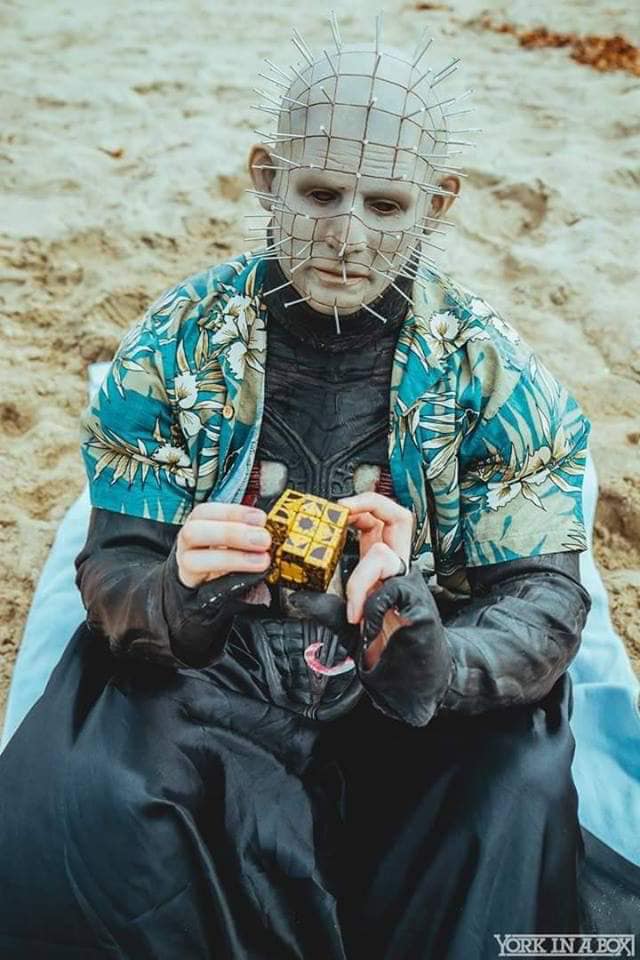 "The box. You opened it. We came. Now you must come with us, taste our pleasures." – Pinhead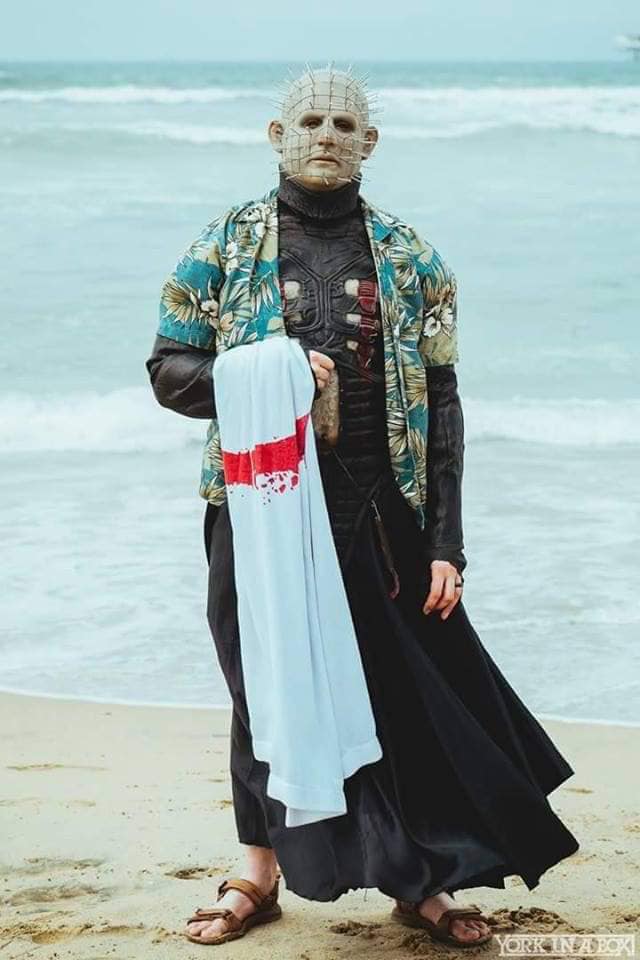 "We have such sights to show you!" – Pinhead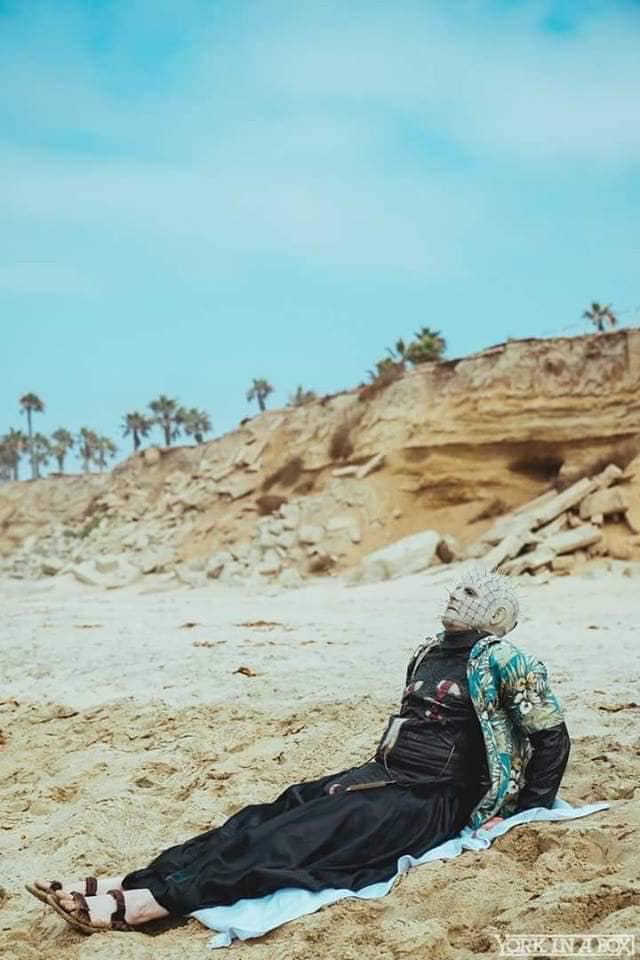 "I want to hear him confess, himself. Then maybe… maybe." – Pinhead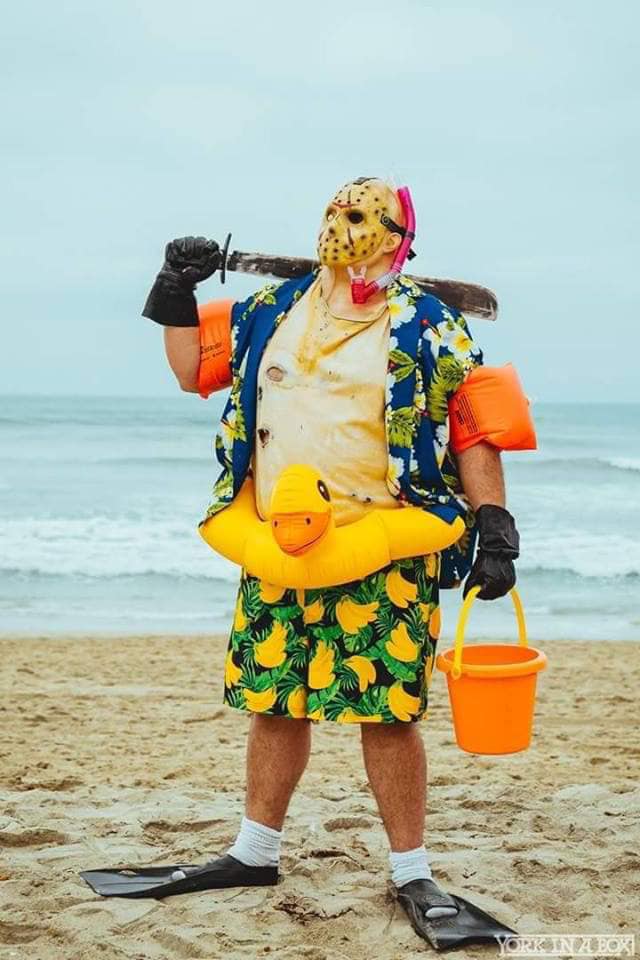 "You see, Jason was my son and today is his birthday…" – Friday the 13th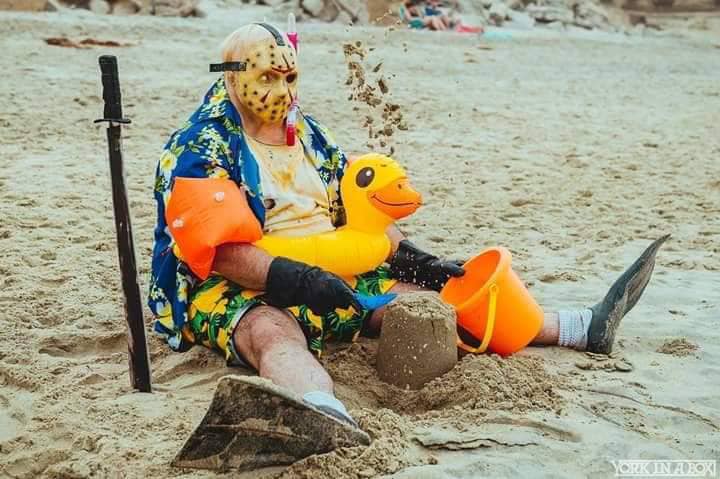 "In the lake, the one… the one who attacked me… the one who pulled me underneath the water." – Friday the 13th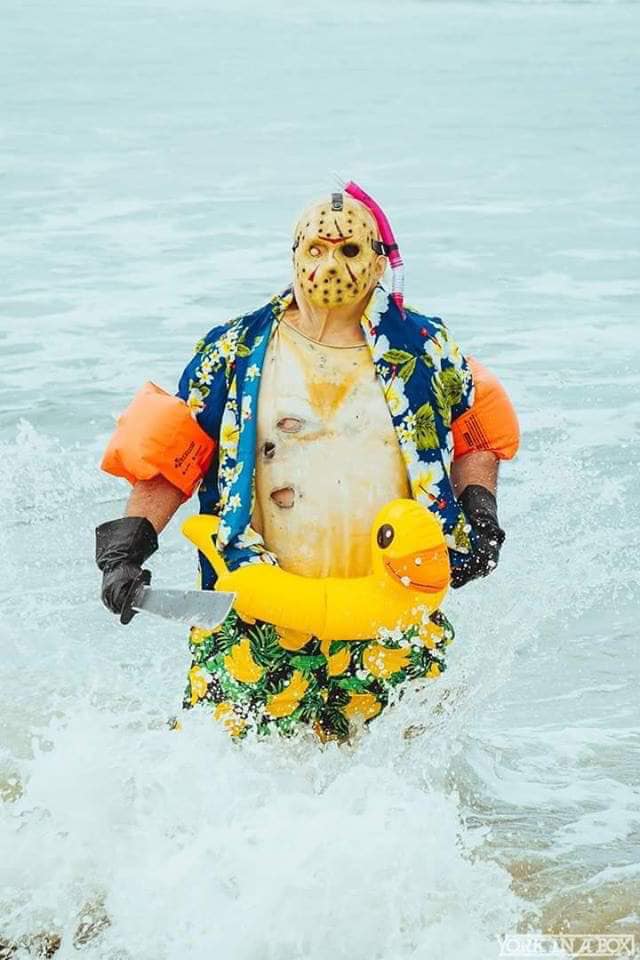 "He neglected to mention that downtown they call this place Camp Blood." – Friday the 13th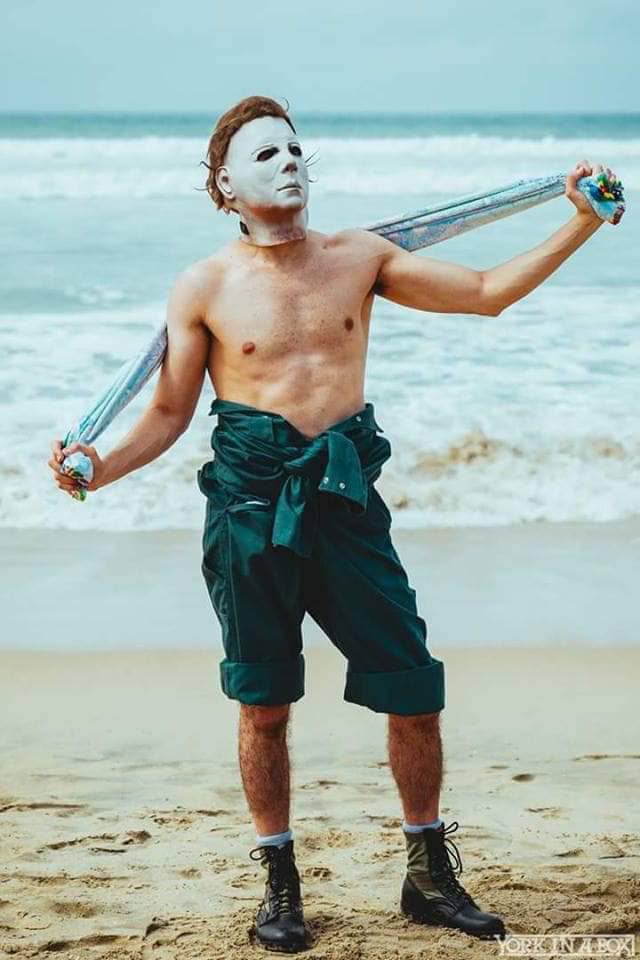 "It's Halloween, everyone's entitled to one good scare." – Halloween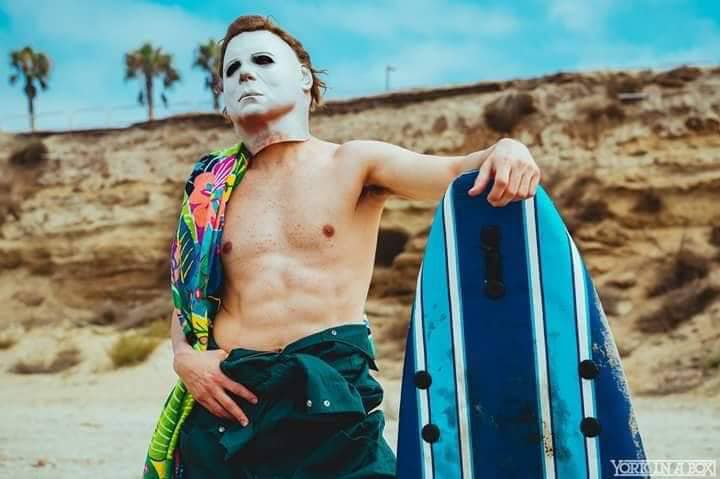 " You can't kill the boogie man!" – Halloween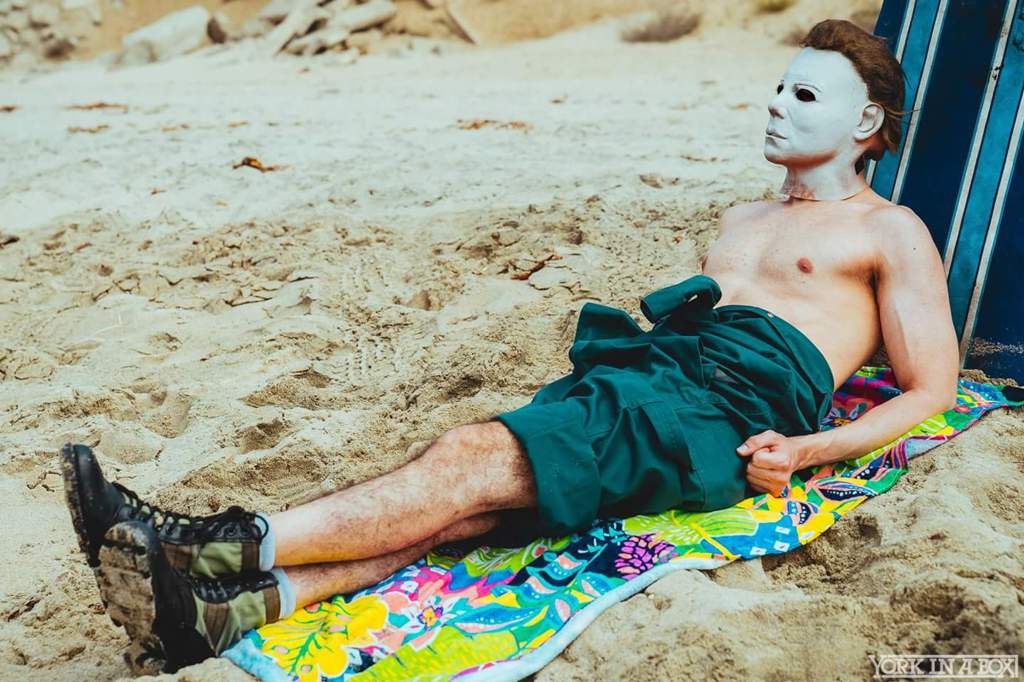 "You've fooled them, haven't you Michael? But not me."- Halloween
~Join us next week for more Cosplay Coverage~
Have a Cosplay question you would like Mayhem's Muse to answer? Know a Cosplayer you'd like to see featured?
Learn more about Mayhem's Muse