The Transformers vs. The Predacons & He-Man Battles Evil on Netflix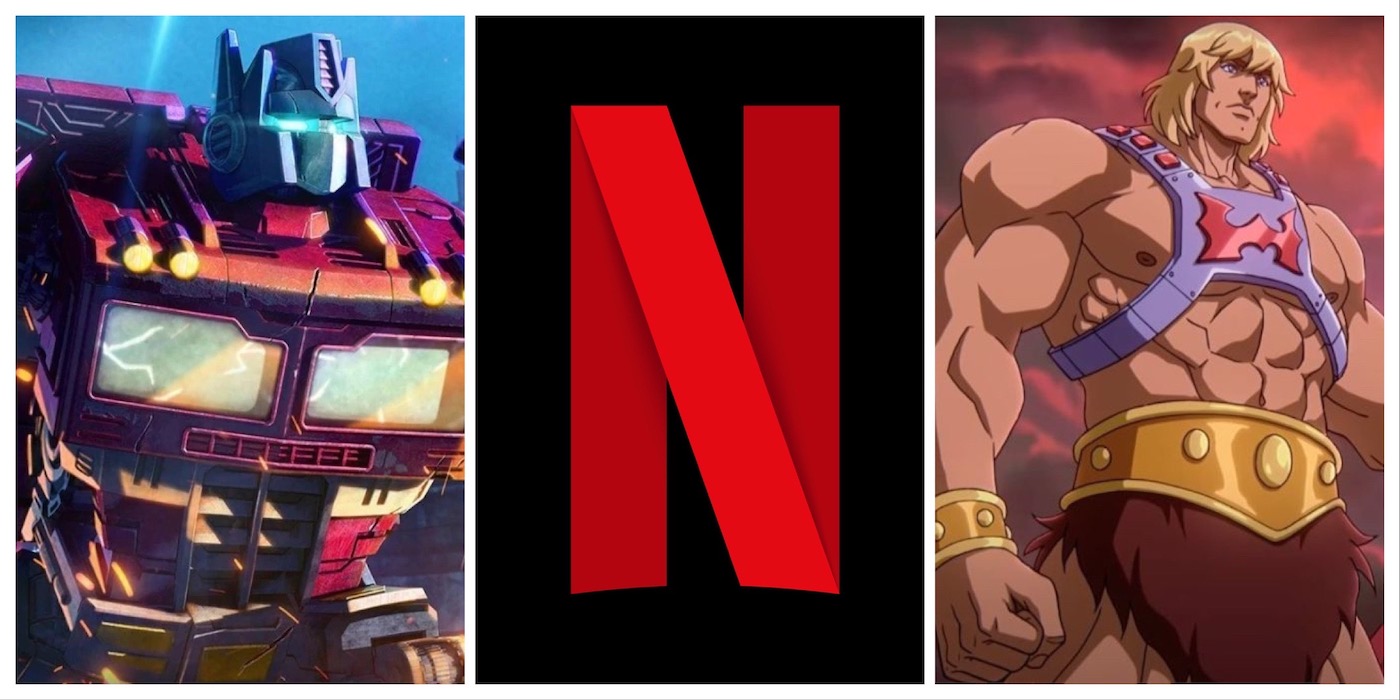 New trailers for both 1980s classics have arrived – He-Man's battle begins and Optimus Prime's journey comes to a close.
Writer/director Kevin Smith (who has been a fan for decades) has written original stories that tie up some of the unresolved storylines in the original series that aired in the 1980s. He's also pulled together a great team for this. The animation is from Powerhouse Animation, the folks behind Castlevania. Plus it has an amazing voice cast including Kevin Conroy, Lena Headey, Stephen Root, Jason Mewes, Alicia Silverstone, and the frontman of Black Flag as one of Skeletor's henchmen.
The Final Battle Begins. Will the Guardians of Grayskull save Eternia and the fate of the entire Universe? The end is only the beginning. Masters of the Universe: Revelation Part 1 premieres July 23, only on Netflix.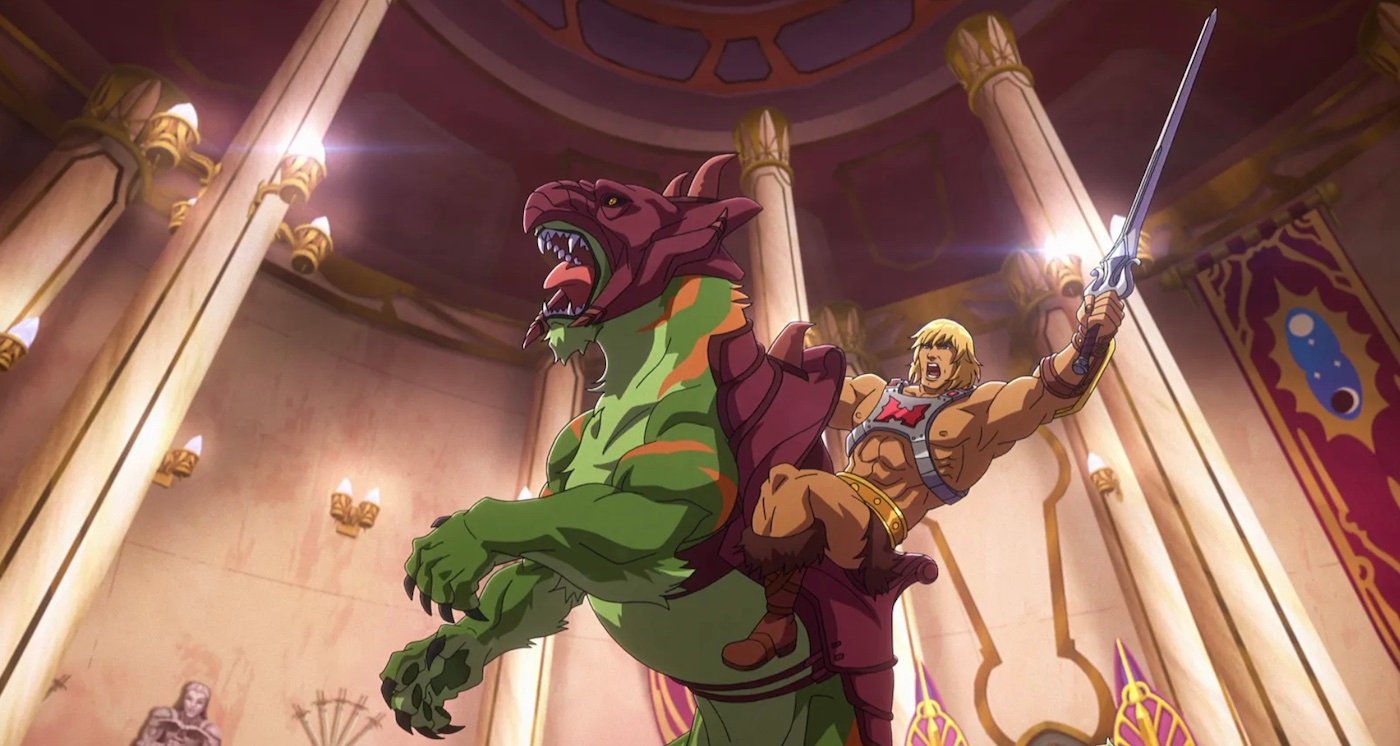 War For Cybertron is an original series and it has a new animation style that presents the Transformers in a very different way.  The voice cast includes Jake Foushee (Optimus Prime), Jason Marnocha (Megatron), Joe Zieja (Bumblebee), Frank Todaro (Starscream), Todd Haberkorn (Shockwave). The series is produced in a partnership between Hasbro, Netflix, and Rooster Teeth.
War for Cybertron Trilogy: Kingdome will arrive on Netflix July 29. This is the final chapter, you can watch Siege (part 1) and Earthrise (part 2) on Netflix now.
Now the Autobots must team up with the Maximals to confront the Decepticons, who have joined forces with the Predacons, in the race to find the missing AllSpark. However, the Predacons are in control of the Golden Disk, a mysterious artifact which has a personal connection to Megatron and gives him an untold advantage over his enemy, Optimus Prime. Which faction will triumph in the final battle that will decide the fate of Cybertron's future?