Warhammer 40K: Codex Sororitas & Chapter Approved FAQ Out Now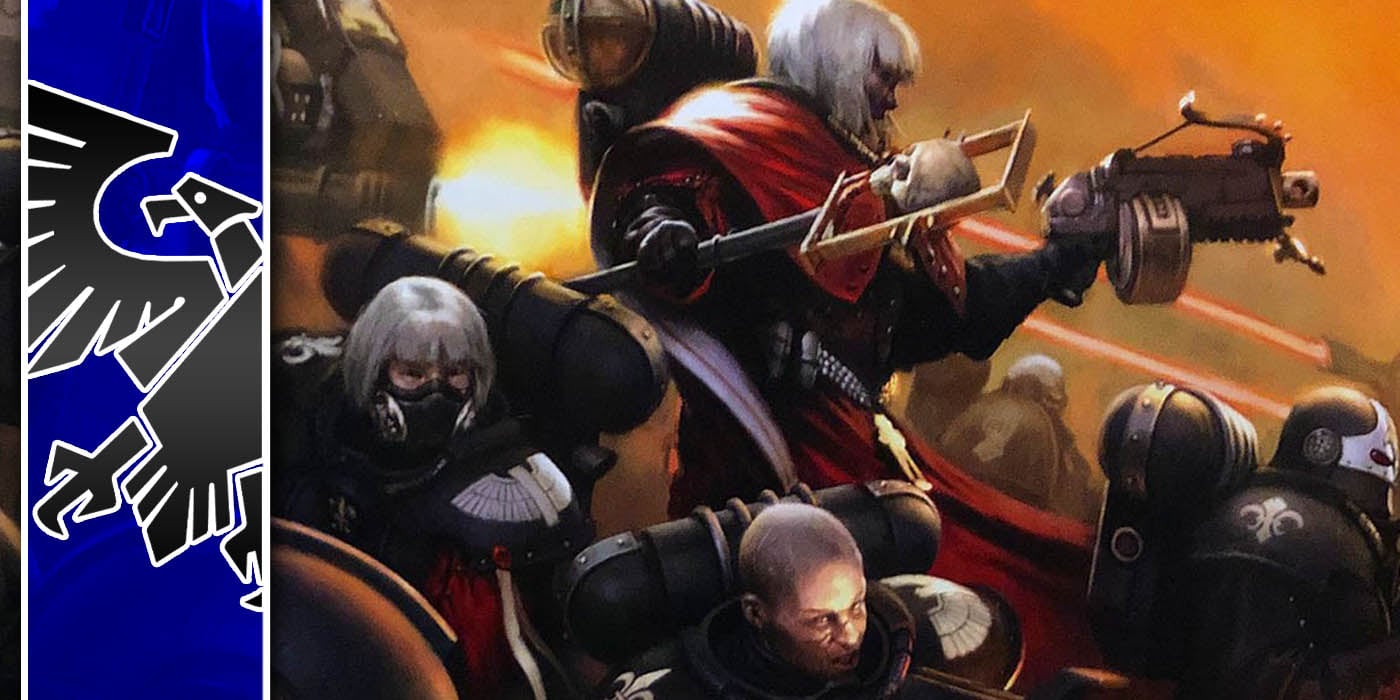 There's an all new Sisters and Chapter Approved FAQ out. Take a look.
GW is already on the FAQ-train to keep the Adepta Sororitas and this year's brand new Chapter Approved 2021 up to speed.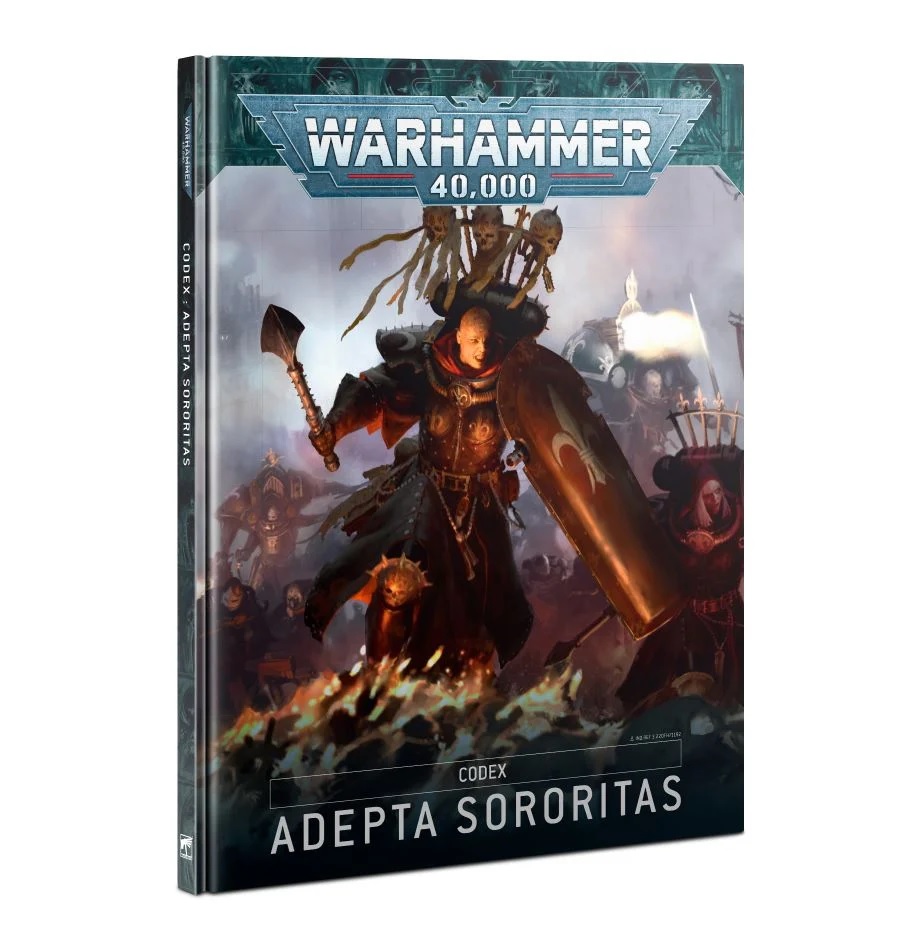 Take a look at the latest:

The Big Changes
We have some point cleanups on the Paragon Warsuits and exactly how Celestine takes damage.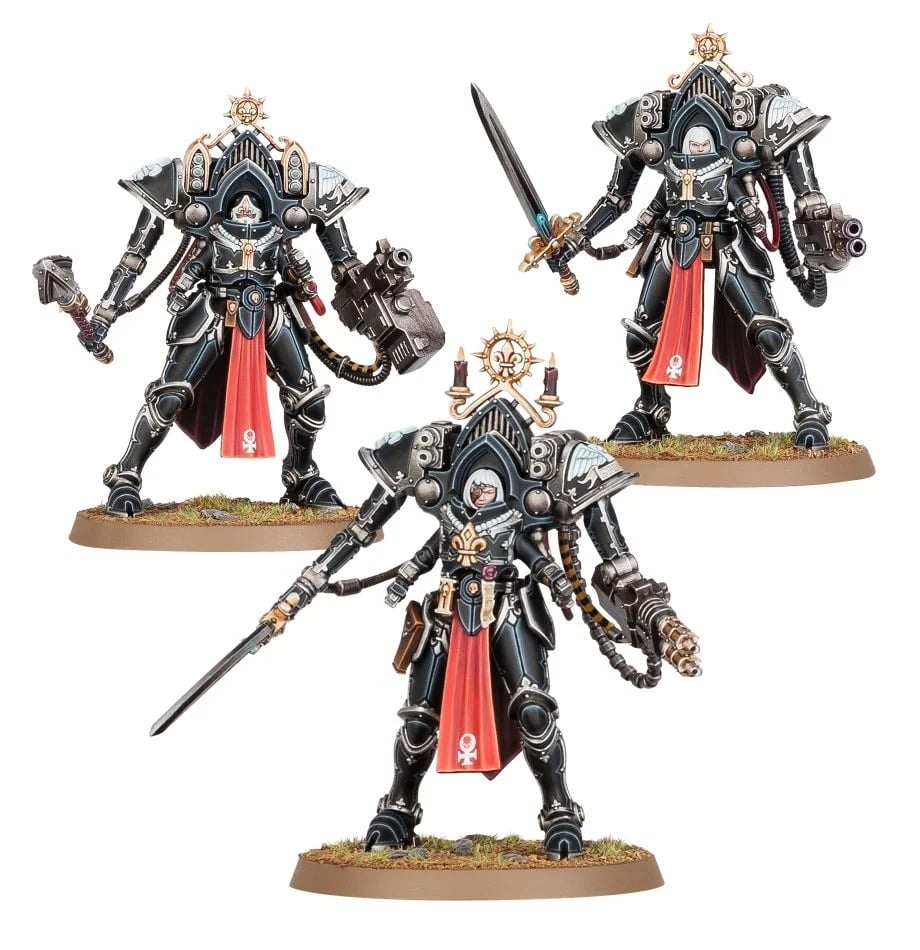 The Grand Tournament Mission Pack has 3 full pages of clarifications to the RARE RULES section.

Fairly thin on the actual new rules, and just a lot of cleanup and tidying.
~ For The Emperor!