So you've just come to a dungeon and are about to step inside, when you realize the rogue is out sick this session. How will you find traps?
Traps and dungeons go together like Indiana Jones and odd-numbered movies. When you delve inside a dungeon, you might find valuable treasure that's been waiting there for ages–but just as likely you'll find deadly traps there protecting it. From crushing walls, to spiked pits, to poisoned darts, to all of that at once, dungeons can be deadly for the unprepared.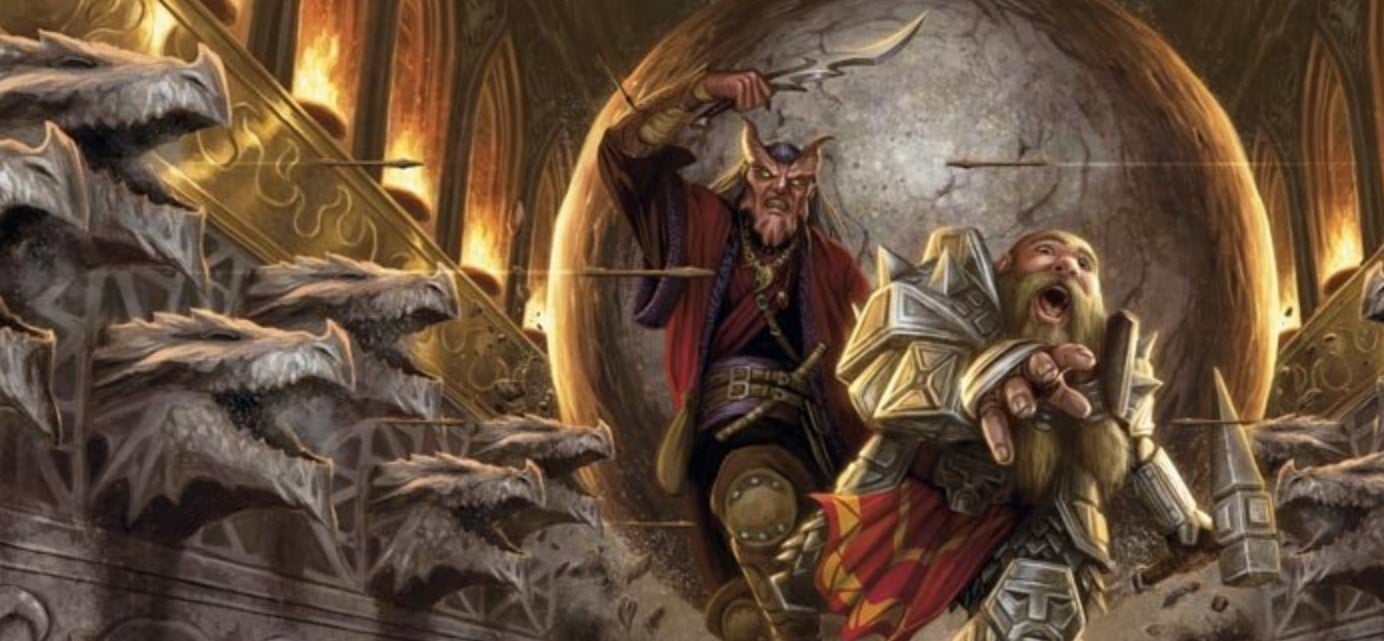 But how do you find traps when your rogue has gone missing? Don't worry we're here to help.
10-Foot Pole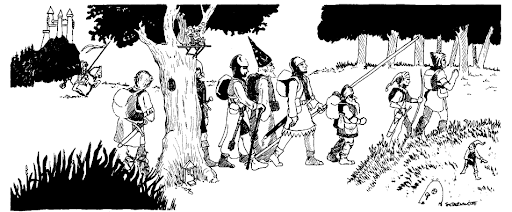 There's a reason this is one of those D&D items everyone jokes about. You can press on the ground from ten feet away so that if you trigger a trap, you're not standing on it. Sure it won't necessarily help you if you set off the crushing room pressure plate conveniently located 11 feet inside the room, but that's why you upgrade and get an 11-foot pole.
Sack of Flour, Gust of Wind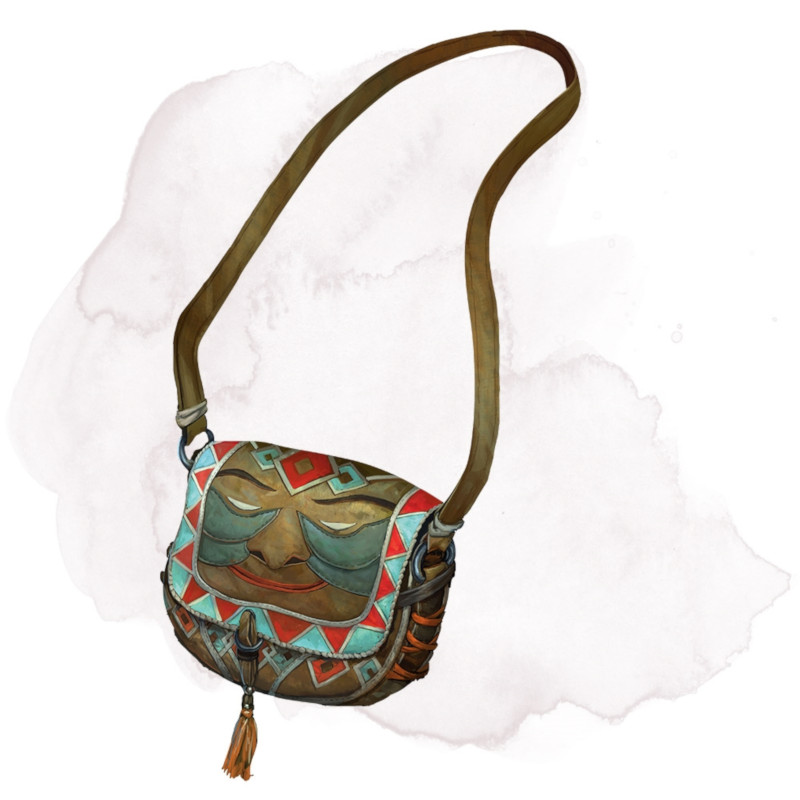 Get yourself a bag of flour, you can scatter it across the floor–then use Gust of Wind to blow it around the room. See where it settles and see where it disappears into the gaps beneath hidden pit traps.
Horde of Chickens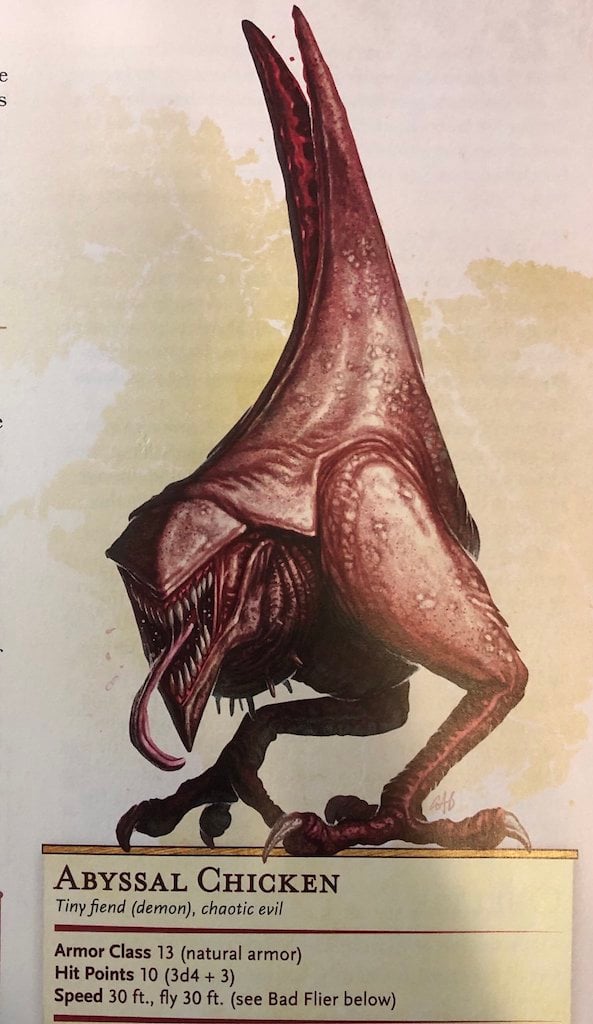 You're adventurers. That means you're likely as not a group of horrible, immoral murder-thieves, which means you probably won't feel any compunction about driving a horde of chickens through the dungeon (chickens only cost 1cp, so it's cost effective), which lets them discover all the traps before you get there. As a bonus, unless the traps are poisoned, you also have your next few dinners taken care of.
Research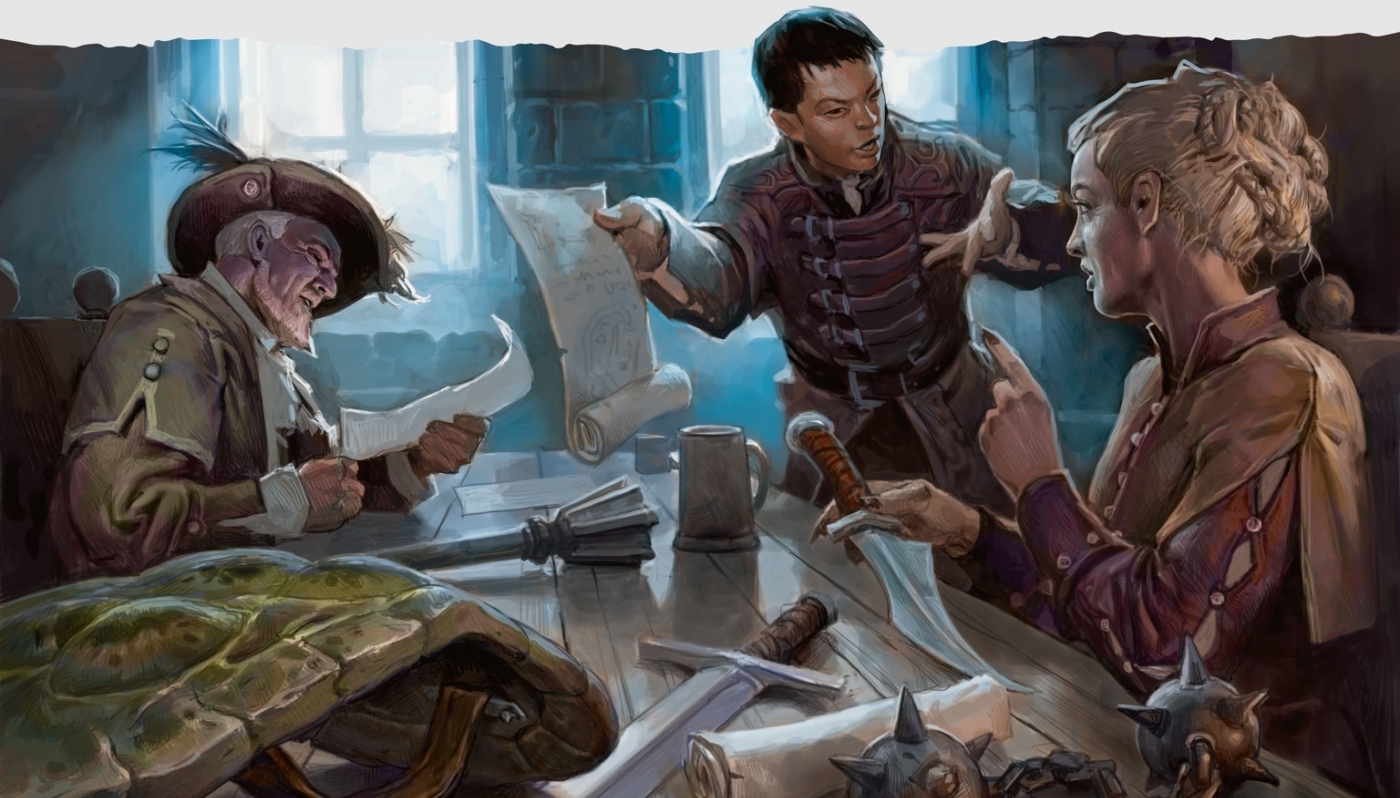 You don't even have to be a high level adventurer to be capable of making some truly ludicrous rolls. Put enough resources into your history or dungeoneering check and you might be able to see if you can dig up the old plans for the ruin–or at least convince the DM that your character would know where traps should likely be.
The Barbarian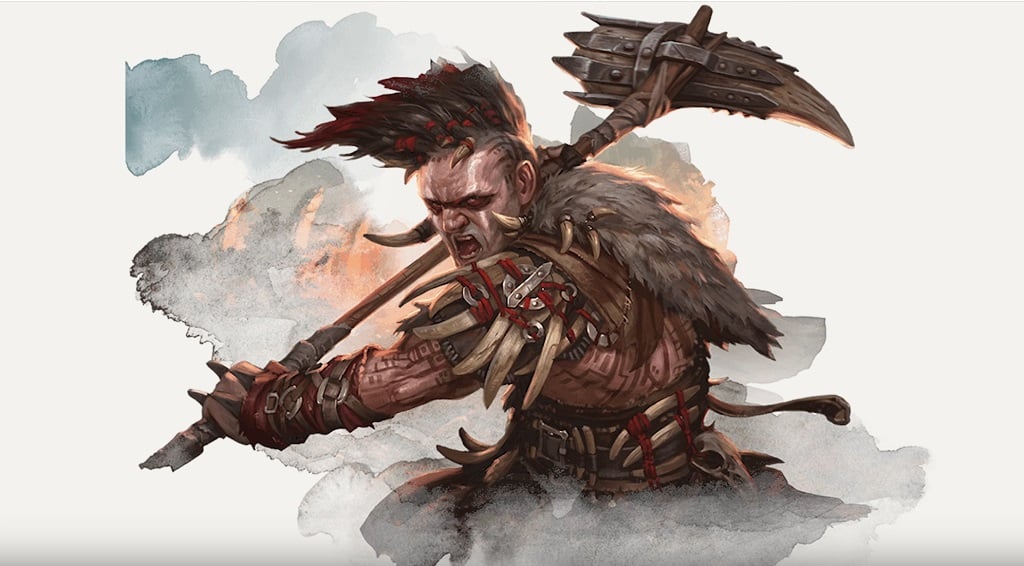 Of course when all else fails, just send the barbarian in first and walk only where they walk. If you need to, just slap them every now and then to help keep up their rage. It's foolproof.
Happy Adventuring!