Star Wars Cosplay: Rogue Archaeologist Doctor Aphra Journeys the Galaxy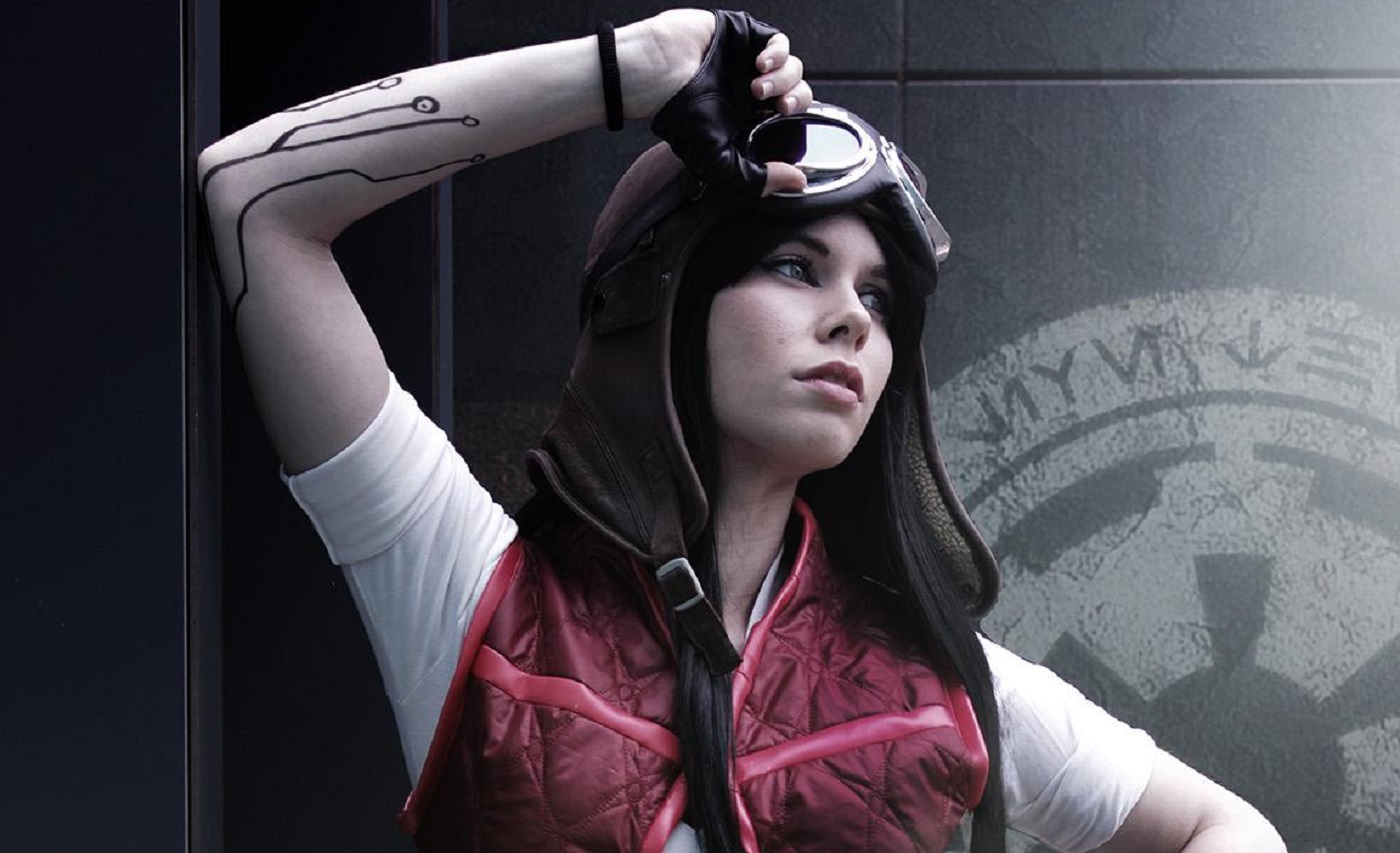 This fan favorite is stealing our hearts with these fantastic Doctor Aphra Cosplay creations.
Every once in a while, a character comes along who unexpectedly carves out space in our hearts that surprises even its makers. With fandoms as powerful as those in Star Wars, it occasionally occurs that fan support for an intendedly small character drums up so much support that it takes on a new life. Whether that comes to additional scenes, an extended storyline, or even so much as a unique figure created for the character, these moments are cherished by fans.

Such is the case with Doctor Aphra. This seemingly small character swept onto the comics and stole the hearts of Star Wars fans. She originally appeared in the comic Darth Vader, but eventually drummed up so much support that she earned her own comic. Eventually, she went a step further and earned the fan vote, securing a coveted Hasbro 3.75-inch Star Wars Vintage Collection figure.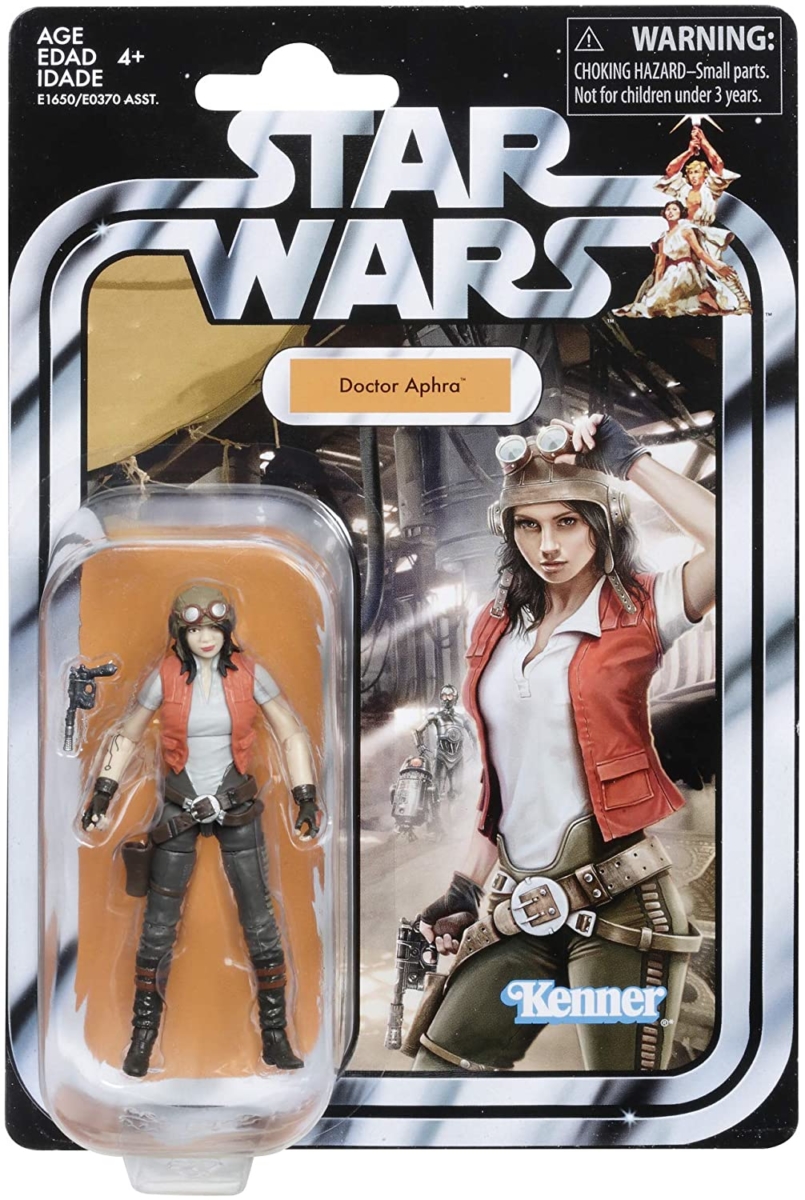 The character has not only appeared on comic pages, but at Comic Conventions around the world, as various cosplayers recreate her iconic look. Today we are celebrating these gorgeous Doctor Aphra Cosplays, right out of the comics!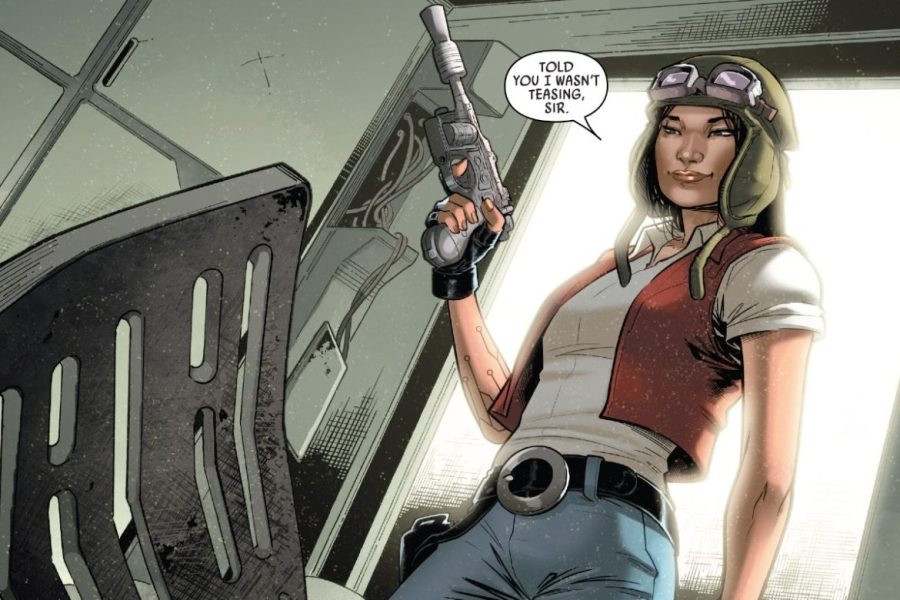 Florencia Sofen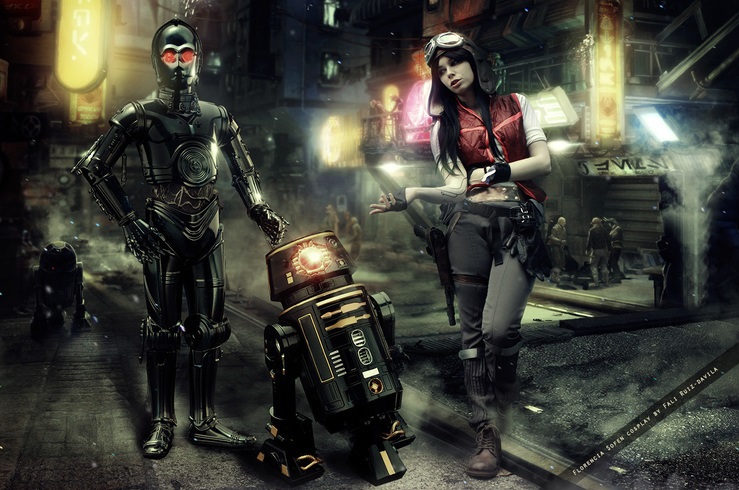 "You know, one of these days, I hope we're going to get past this is-he-going-to-murder-me-this-time stage of our relationship." – Aphra, Darth Vader #12:
Subscribe to our newsletter!
Get Tabletop, RPG & Pop Culture news delivered directly to your inbox.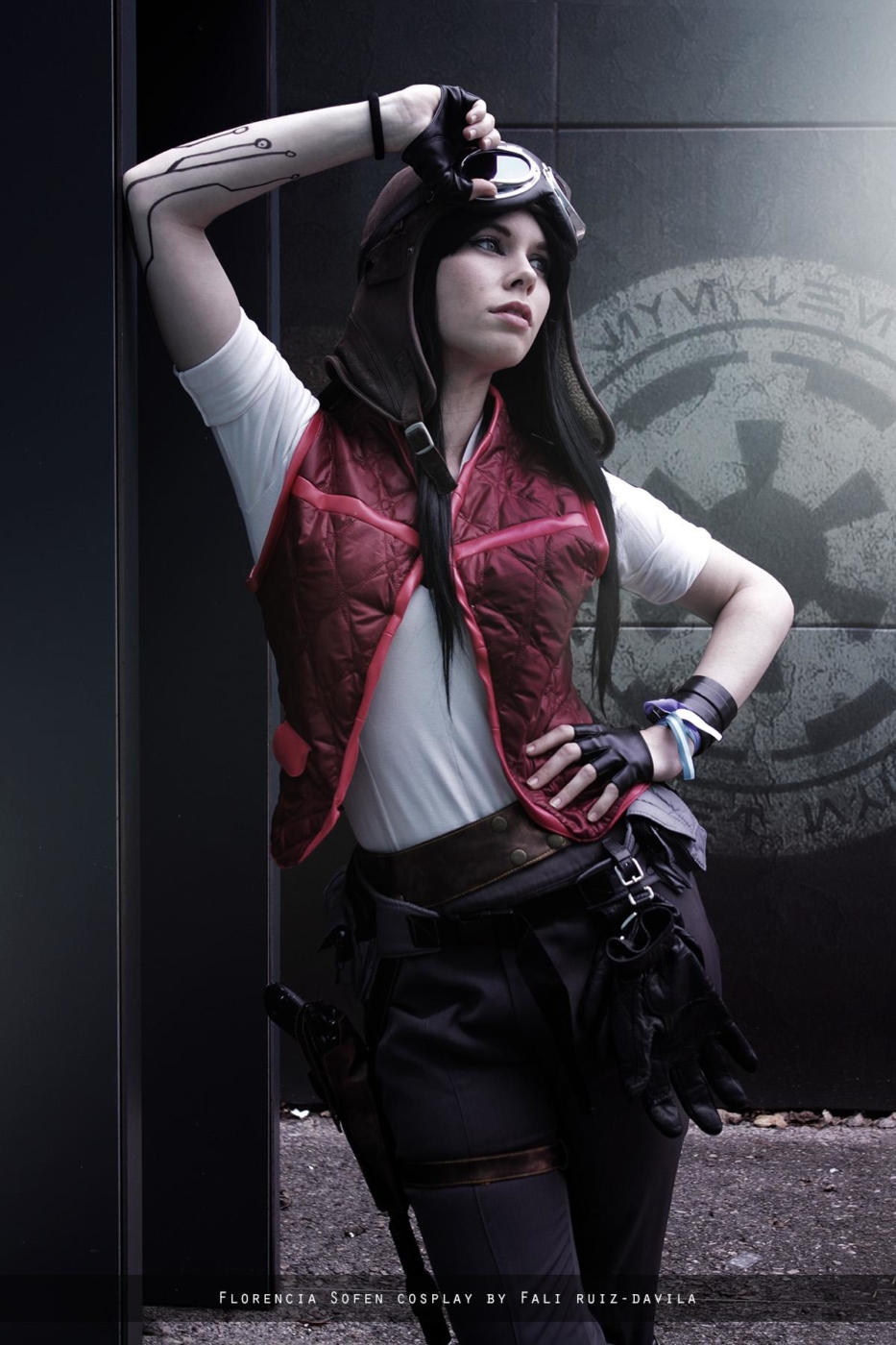 "I'm a rogue archaeologist, not a protocol droid." – Aphra, Darth Vader #3
Alyssa Vidales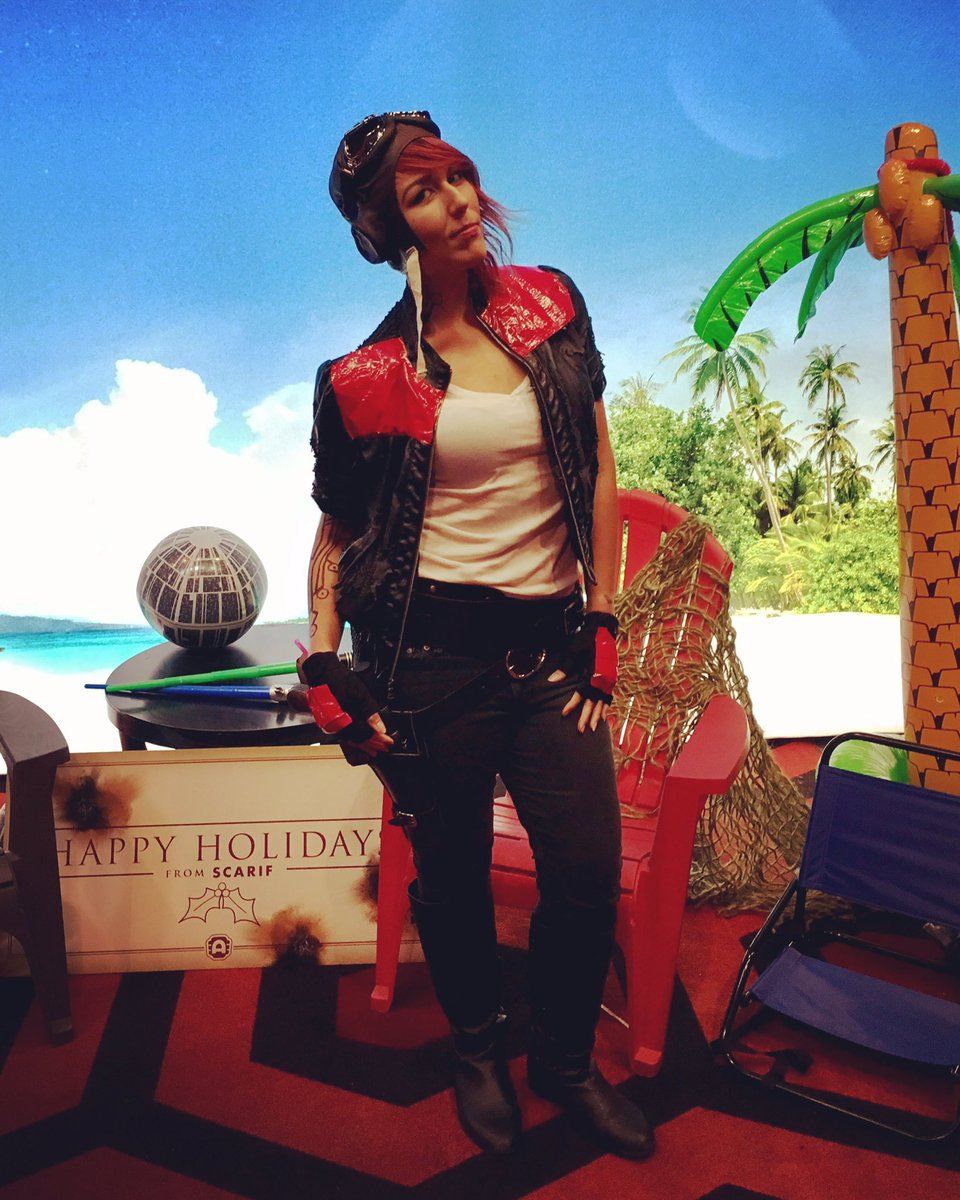 "Alyssa Vidales was introduced to Doctor Aphra thanks to a co-worker. He told her, "'You know you're in a Star Wars comic book, right?'" He saw a resemblance between Alyssa and Aphra, and she saw it, too. "Her features, her clothes, even. It was like seeing a thousand-times-cooler version of myself in a universe I loved. It's inspirational and empowering. I read the comic and was tickled to see how quirky and crafty she was with defying rules and norms. She's ruthless yet human, independent yet loyal, full of charm and optimism gone rogue," Alyssa says." –StarWars.com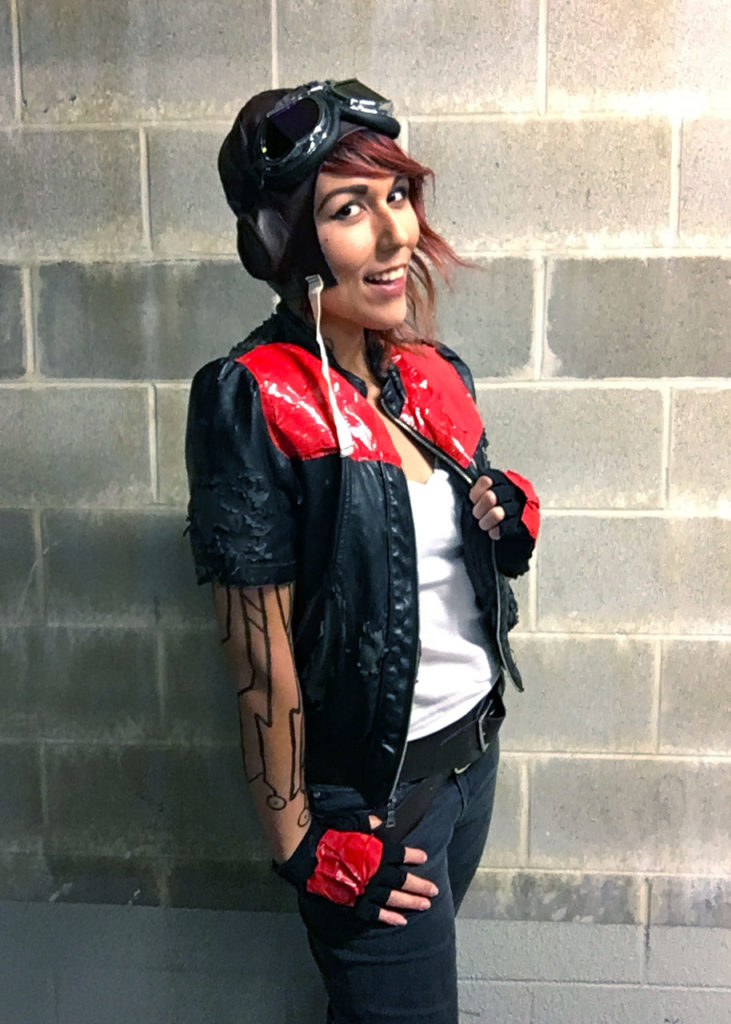 "She wanted to channel the awesomeness of Doctor Aphra and felt compelled to dress up like her. Alyssa cites time as the most challenging part of the costume. She explains, "I decided a week before its debut that I would commit to dressing up, especially since I already owned similar clothes, boots, and a pair of goggles. I didn't take in account how uncommon aviator hats and holsters are to get a hold of." –StarWars.com
Annie of SewBoldly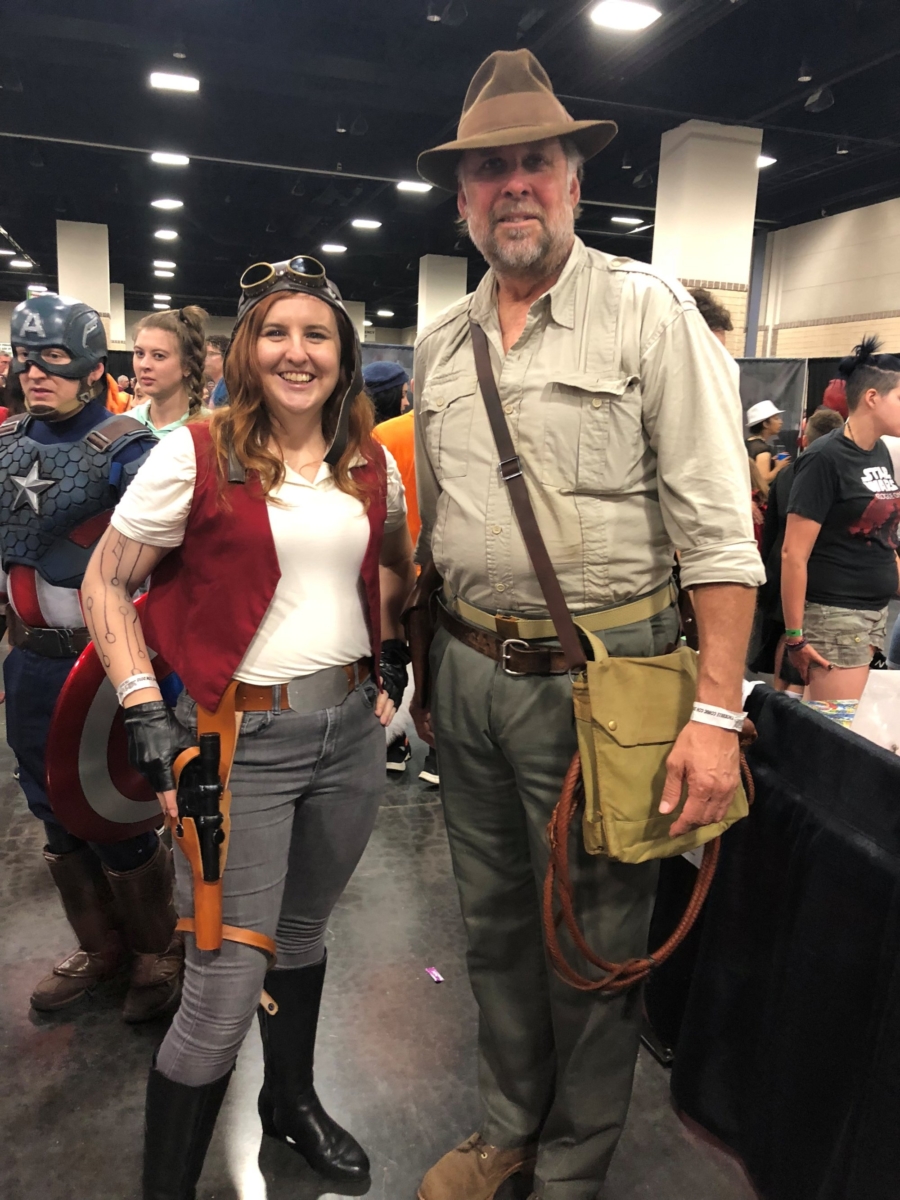 "If you were a blaster, I would've known how to deal with you. Blasters I know." – Aphra, Star Wars #19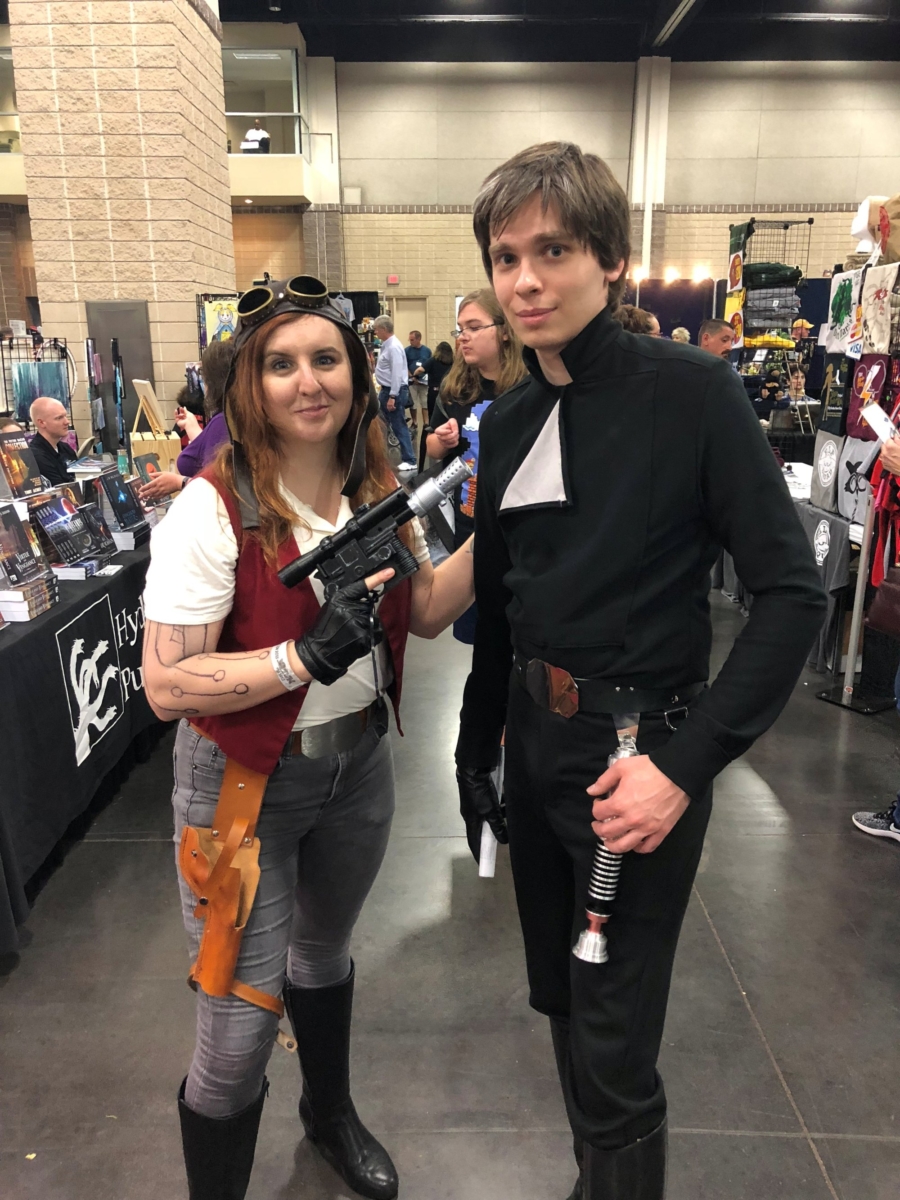 "That was fun. Let's never do it again." – Aprha, Darth Vader #25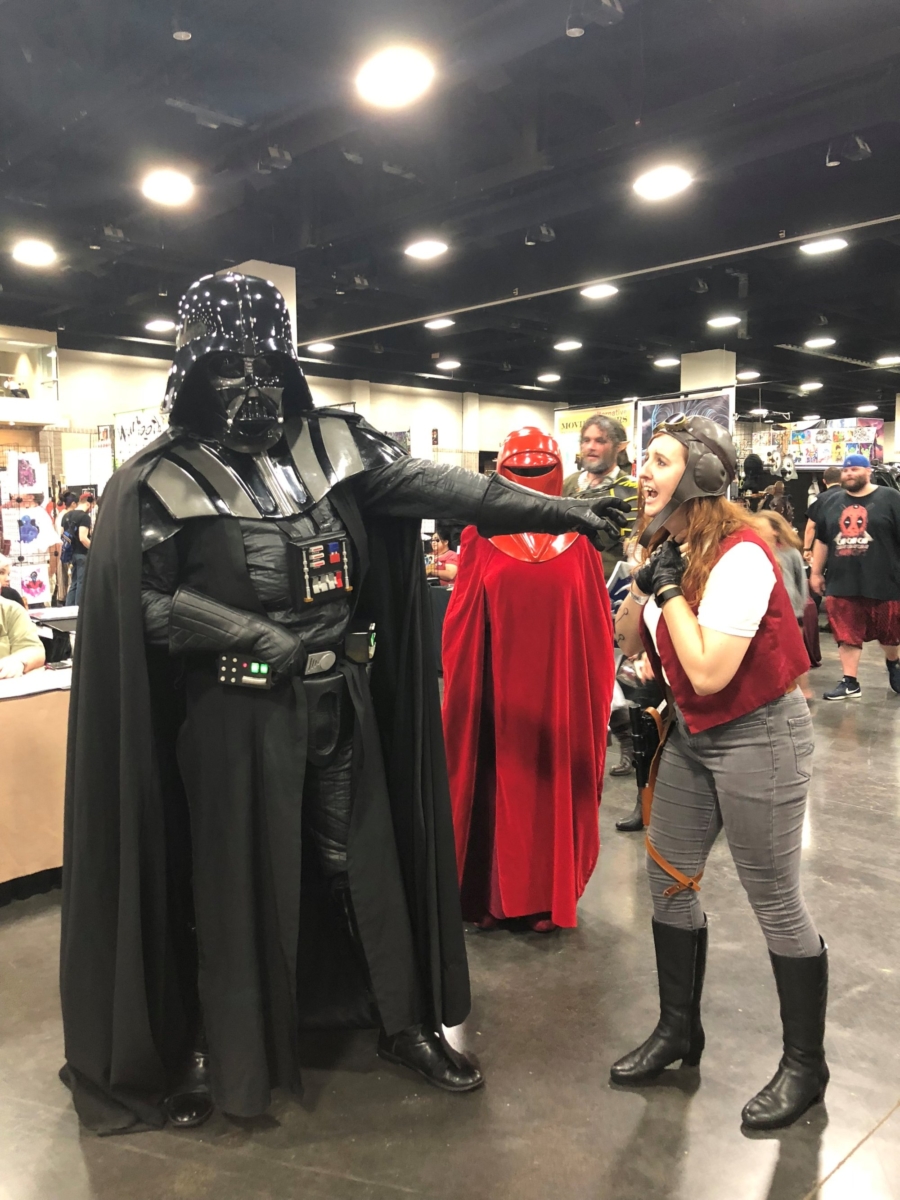 "That's the fundamental fun of the character, and you can root [for her], because she makes really bad life decisions and sort of rolls with them." – Kieron Gillen, StarWars.com Interview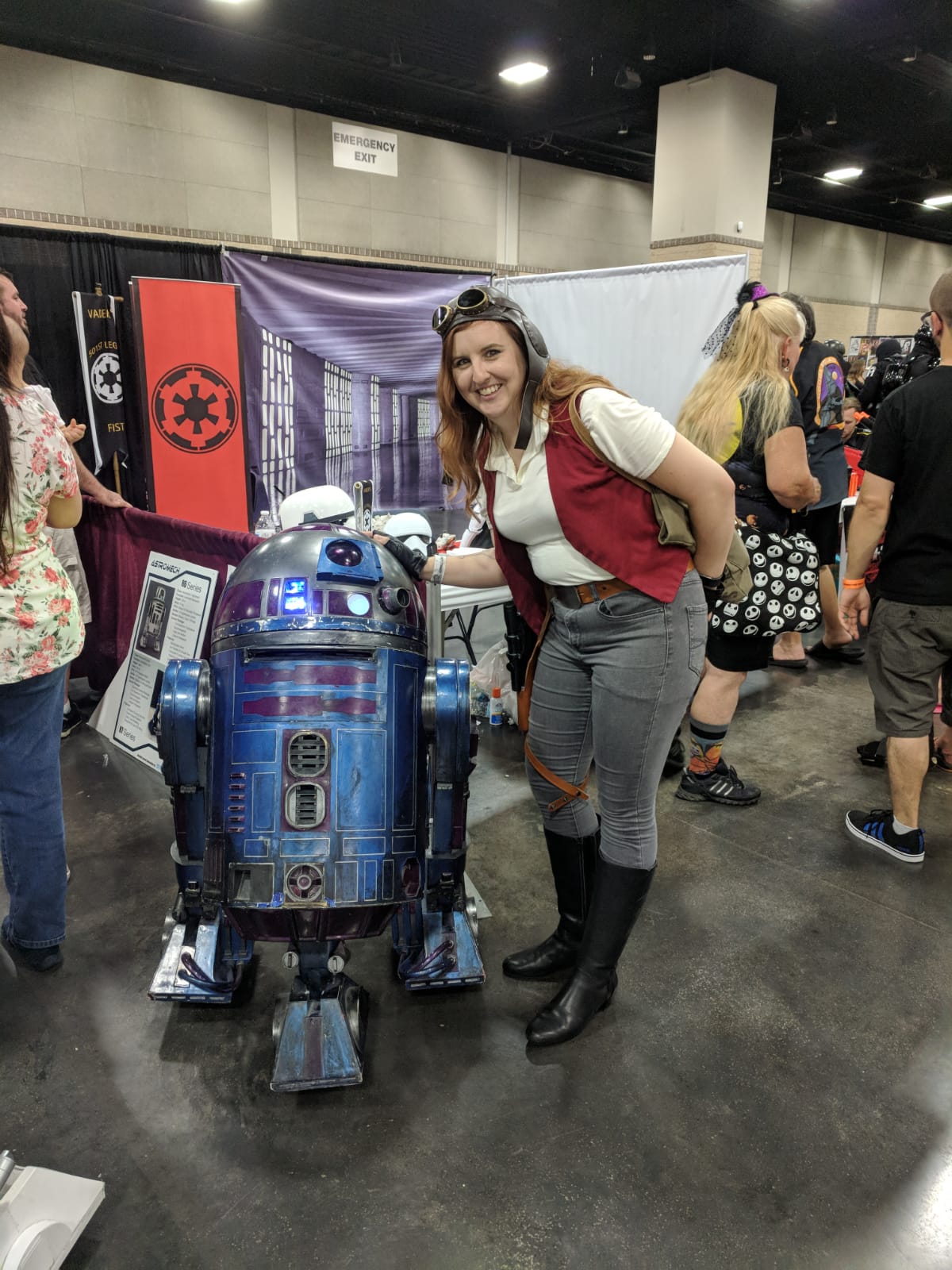 "I'm not sick! I just… I get things wrong. I'm selfish. I… I use people. But…I don't expect to sleep well. Ever."―Chelli Lona Aphra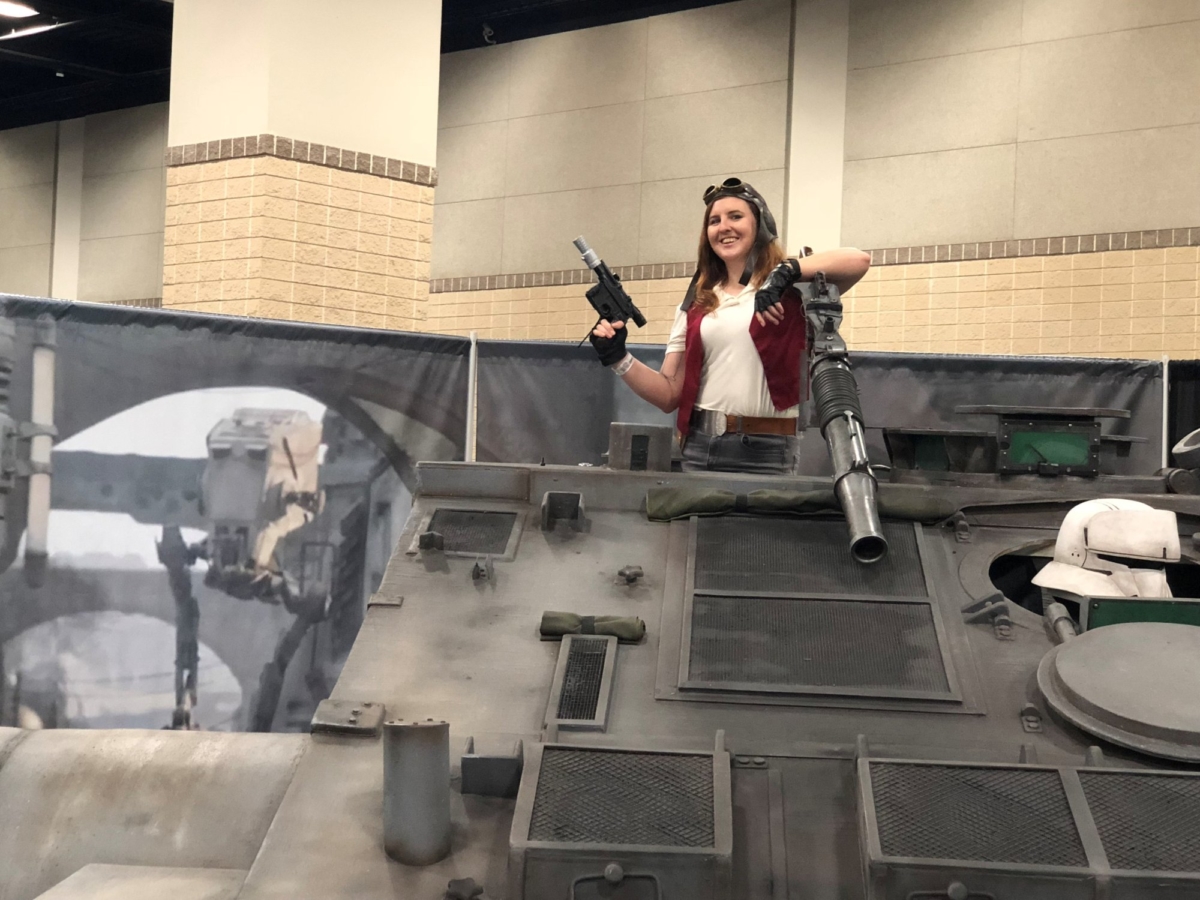 "I'm here because the nice Imperials dropped me home! Mom's dead in a ditch on that alien world she took us to when she left you for being obsessed by old dumb stuff! Oh—the psychologist says I may have some issues. Fair to warn you."―Chelli Lona Aphra, to her father
~Join us next week for more Cosplay Coverage~
Have a Cosplay question you would like Mayhem's Muse to answer? Know a Cosplayer you'd like to see featured?
Learn more about Mayhem's Muse