After the season two finale we're all looking forward to seeing what's next for The Mandalorian, but not much is known about season three for sure yet.
At Investor Day 2020 Disney announced a huge number of upcoming shows and projects for fans of the galaxy far far away to look forward to. After the huge and obvious success of The Mandalorian, it's no surprise that they decided to take a television heavy approach to expand the universe with longer-form stories as opposed to big-budget theatrical releases, and the snippets and pieces that we've seen from these shows have been promising so far to say the least. But what can we expect from The Mandalorian going forward? This is everything we know about season three so far.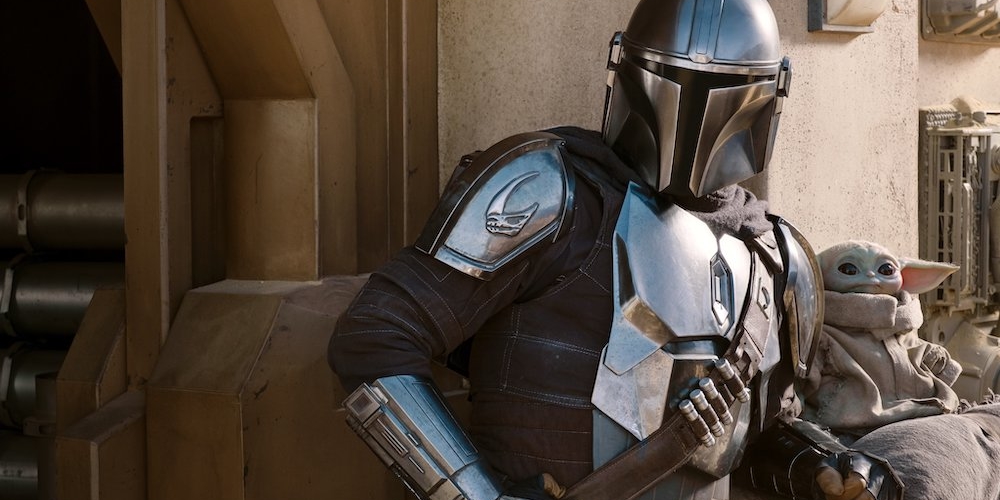 Previous reports had speculated that we could expect both The Book of Boba Fett and The Mandalorian to air late in 2021, but now it's looking like we will be seeing a December 2021 premiere for Boba Fett and then a return of The Mandalorian sometime after that. The Book of Boba Fett is projected to begin streaming sometime around Christmas time, and Favreau has clarified that the third season of The Mandalorian will start production sometime after that. Considering the Disney+ streaming habit of premiering one hotly anticipated show shortly after the finale of the previous, we're expecting to see more Mandalorian in early 2022.
Unfortunately when it comes to who and what we can expect to see, relatively little is known for sure, leaving us to speculate. At this time we know Pedro Pascal will be back as the eponymous Mandalorian and that Gina Carano will not be returning to reprise her role as Cara Dune, but almost everything else is still left to speculation. Probably returning cast members include Katee Sackhoff as Bo-Katan after Din accidentally took ownership of the Darksaber she needs in order to return to her leadership role on Mandalore, and Carl Weathers as Greef Karga.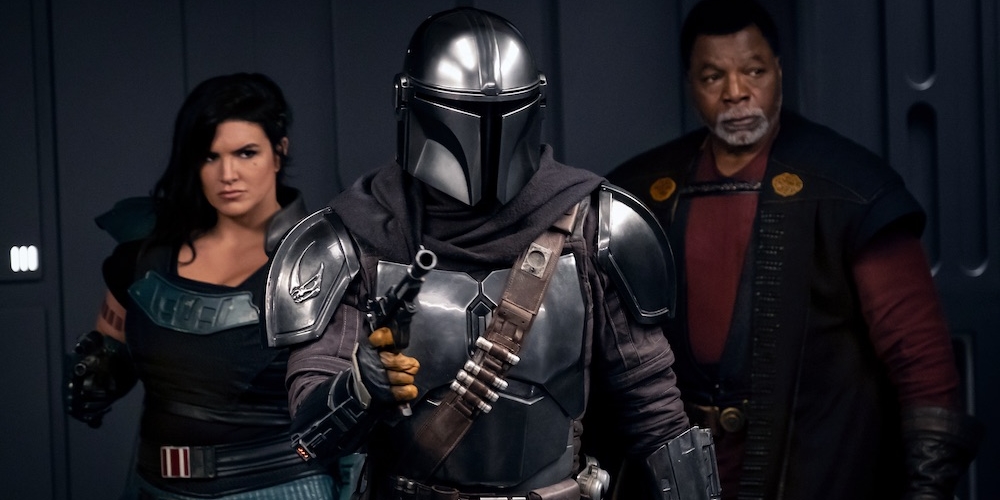 We may see more or Giancarlo Esposito as Moff Gideon, but his defeat at the end of season two may have ended his run as one of the Mandalorian's primary foes, and while we would love to see more of Rosario Dawson's Ahsoka Tano, she has her own show to prep for. Of course, season three of The Mandalorian could be the perfect opportunity to lay the groundwork for her upcoming series. Even Ming-Na Wen wasn't sure if she would be returning to The Mandalorian or only appearing in The Book of Boba Fett.
But what of the character we all care the most about? Will Grogu aka Baby Yoda be back for season three? At the end of season two, he left with Luke Skywalker to finally continue his Jedi training after an emotional goodbye with father figure and protector, Din. This felt like the end of the particular plot line, so it's unclear if Grogu will be back or if Luke will be making another appearance.
That said, Disney recently hired YouTuber, Shamook to the Lucasfilm visual effects division of Industrial Light and Magic. Shamook's famous Mandalorian Deepfake video from December improved the VFX used to de-age Mark Hamill into the young Luke we saw, impressing Disney executives enough to offer him a job doing that for them professionally. But does this mean he will be doing exactly that thing for them in season three and giving us more scenes with a de-aged Luke? If so, it's likely a slightly more trained Grogu will be with him and personally we hope to see more of The Child in the future.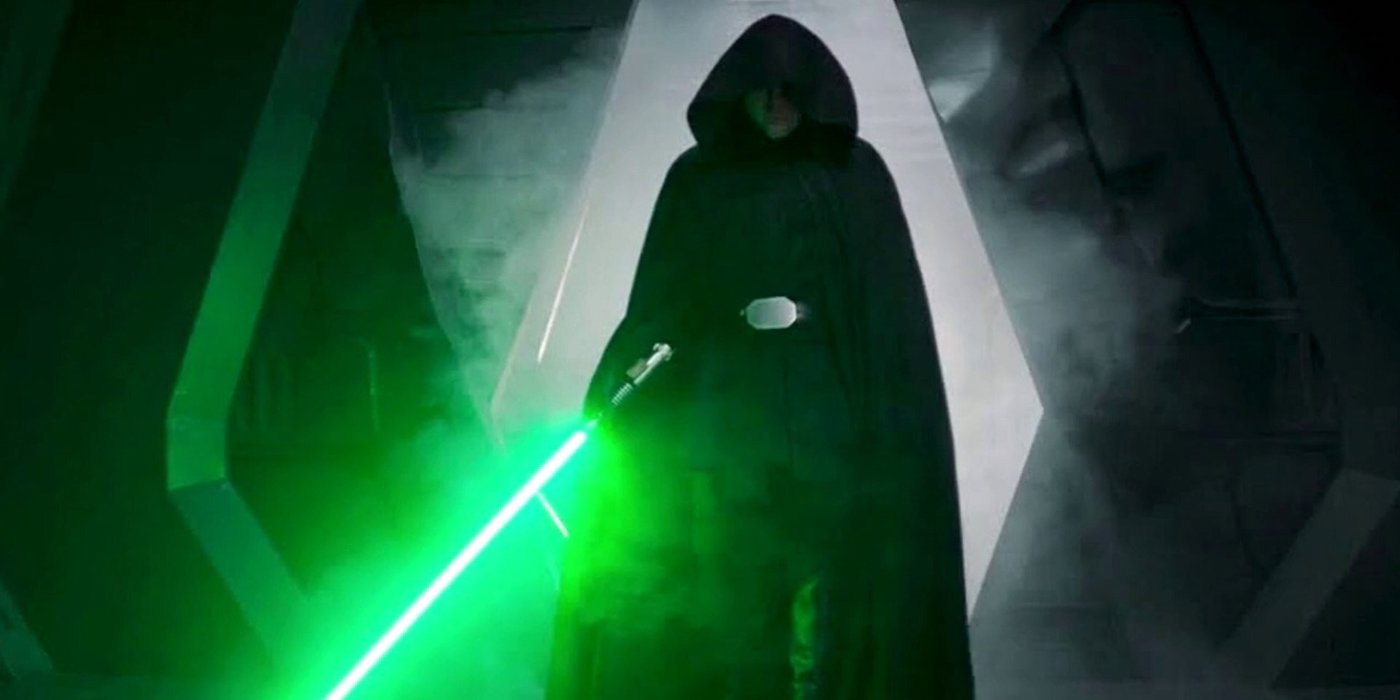 Do you have any speculations or hopes for season three of The Mandalorian? Which characters would you like to see return? What brand new cameos would you like to see in the upcoming season? Let us know in the comments!
May The Force Be With You, Adventurers!