Cosplay: The Torch Burns Strongly for this Xena and Callisto Ship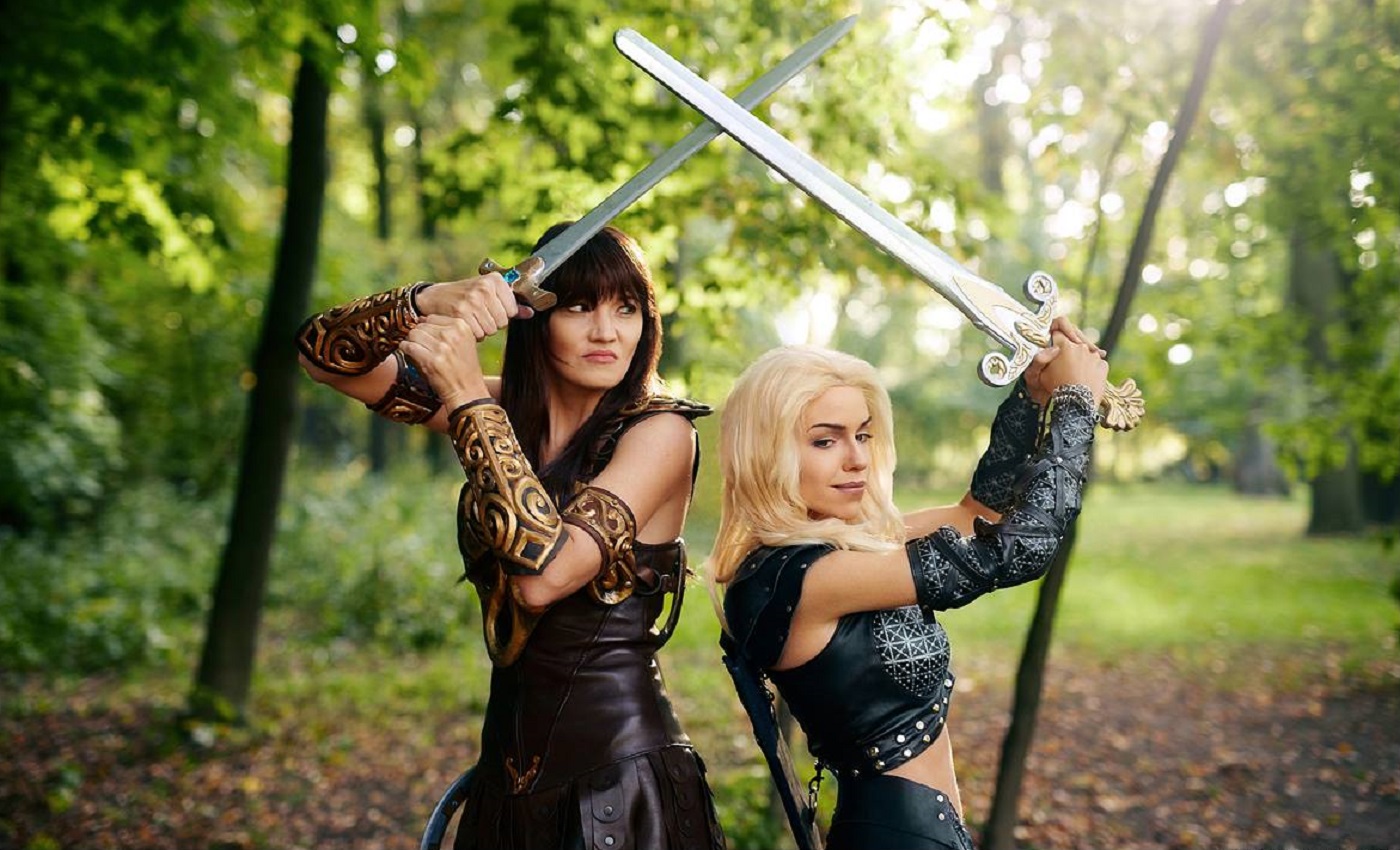 Keep your friends close and your enemies… closer? Check out this epic Xena and Callisto Cosplay Pairing!
It's a tale as old as time- Warrior causes destruction of girls family… Girl pledges an eternal vendetta of destruction against warrior… And the battle ensues. This classic warrior woman fight to the death (and beyond) lives on in Xena: Warrior Princess with her nemesis Callisto.
Through wars and plagues, centaurs and reincarnations, Xena and Callisto find each other time and again. In a classic "I just can't quit you" scenario, Callisto follows Xena to the ends of the earth trying to wreak havoc and get revenge on Xena for her past. Xena is eternally haunted by the mistakes she made during her warband years, and Callisto is the living reminder of all she seeks forgiveness for.
Though the Xena series has been off-air for decades now, the fandom thrives on. The fan ships are full sail for Xena and Callisto, and they show no signs of grounding. There have even been rumors of a reboot series featuring Lucy Lawless in her original role as the Warrior Princess. Nowhere is the Xenite fandom stronger than in the cosplay community, as witnessed by these EPIC photoshoot sets. Check out the best of the Xena and Callisto paring!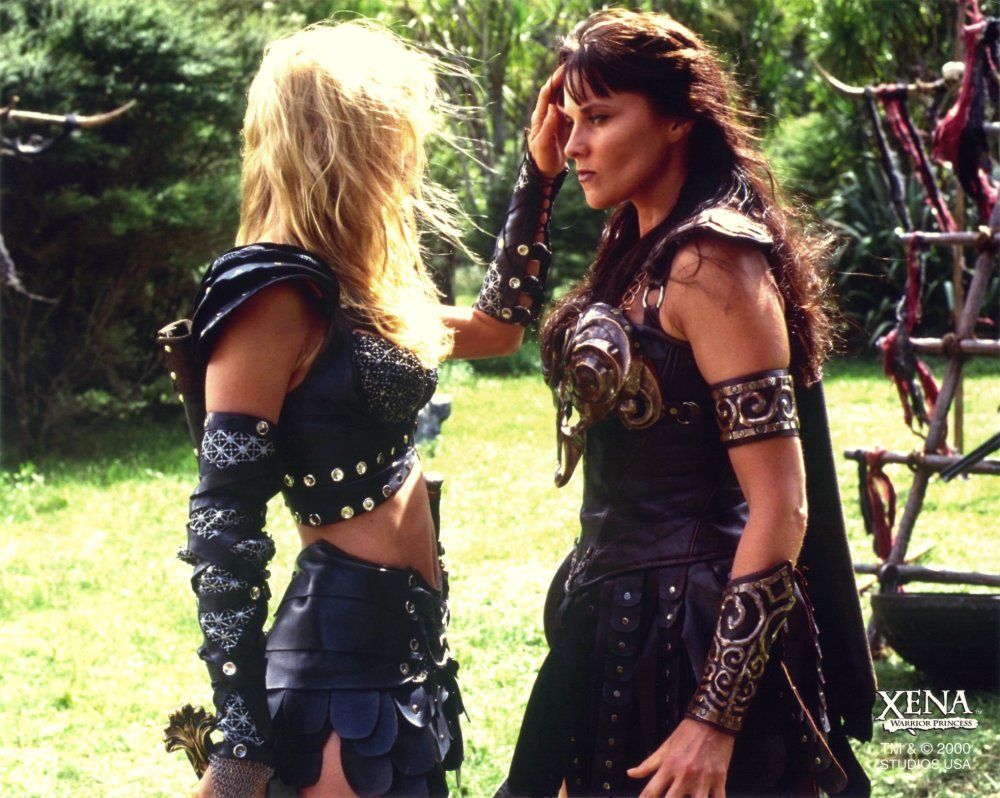 Xena Cosplay Group
Xena
Callisto, DeviantArt, Facebook
Make up 1- Natali Grebenkina
Make up 2 – Angelina
Photographer- Slava Grebenkin
Video – Misha Volkov
See this set in Full HD with music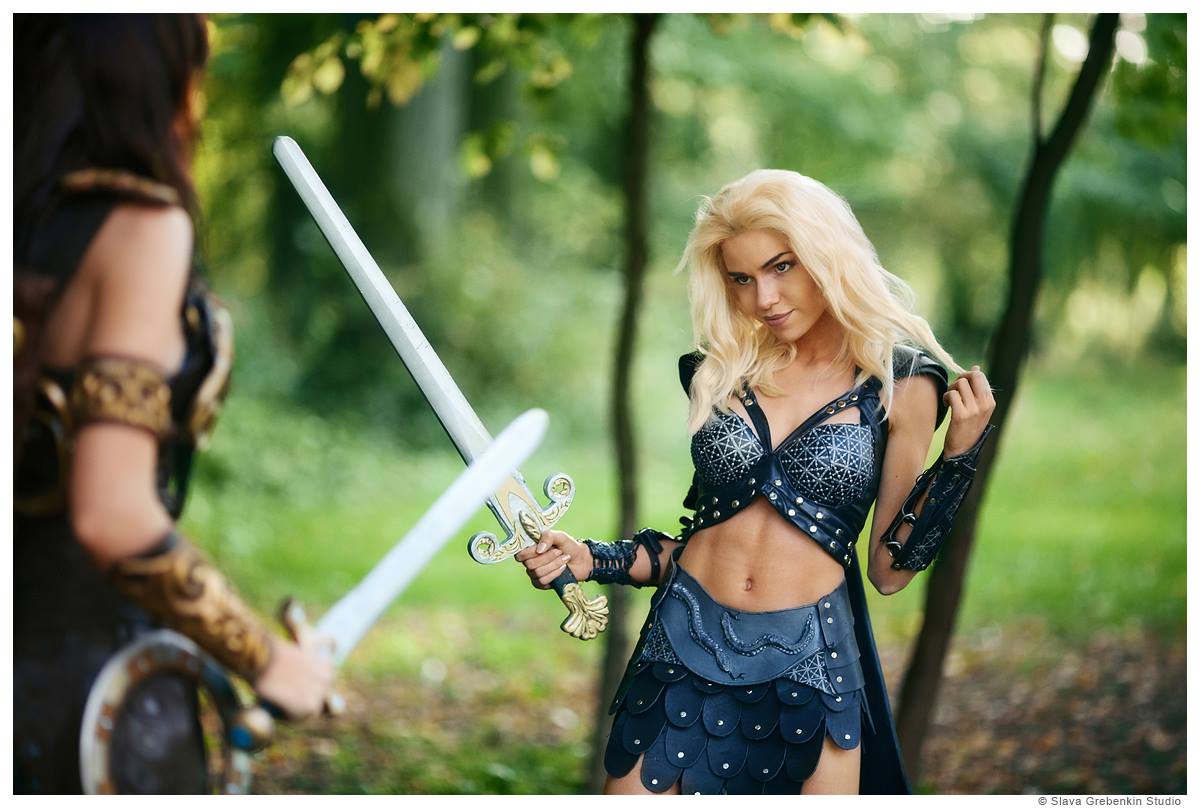 "Warrior Queen?….I like that."
Subscribe to our newsletter!
Get Tabletop, RPG & Pop Culture news delivered directly to your inbox.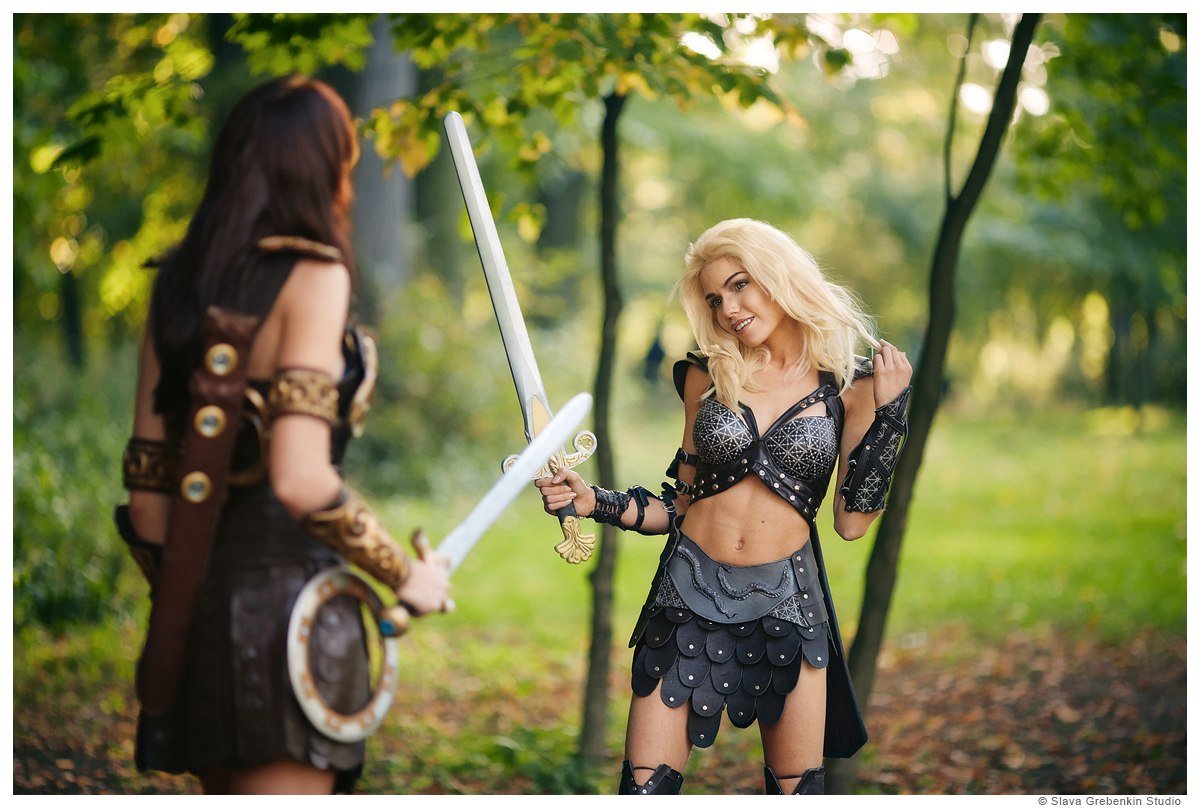 "Oh well, that makes all the difference…and now we can be the best of friends…"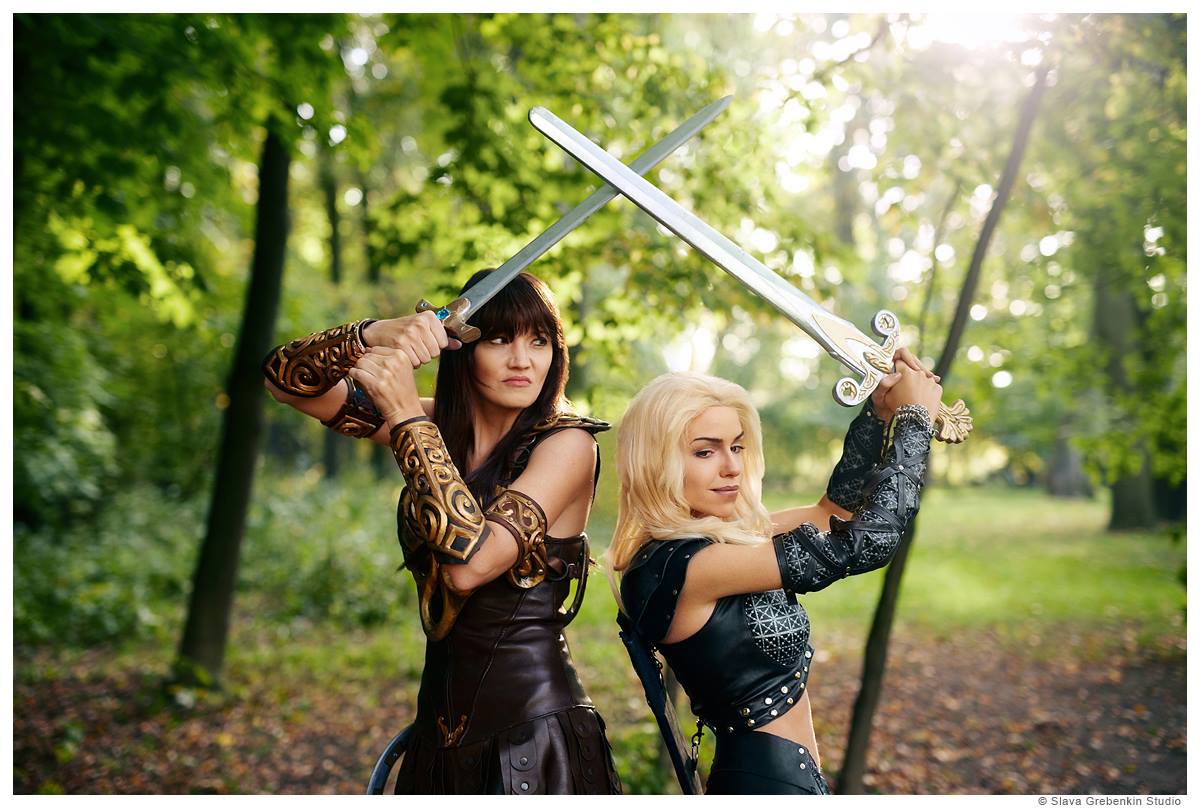 "You created a monster with integrity Xena….Scary isn't it?"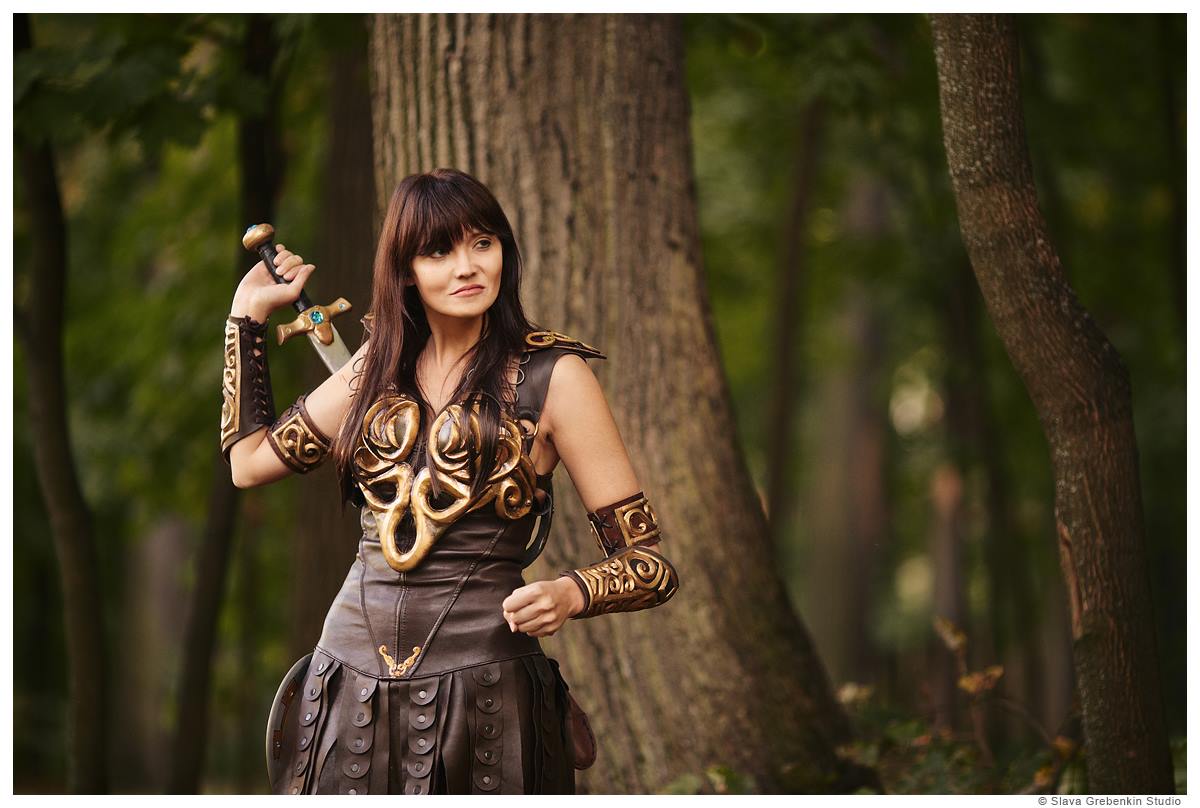 "A strong person is one who is quiet and sheds tears for a moment, and then picks up her sword and fights again."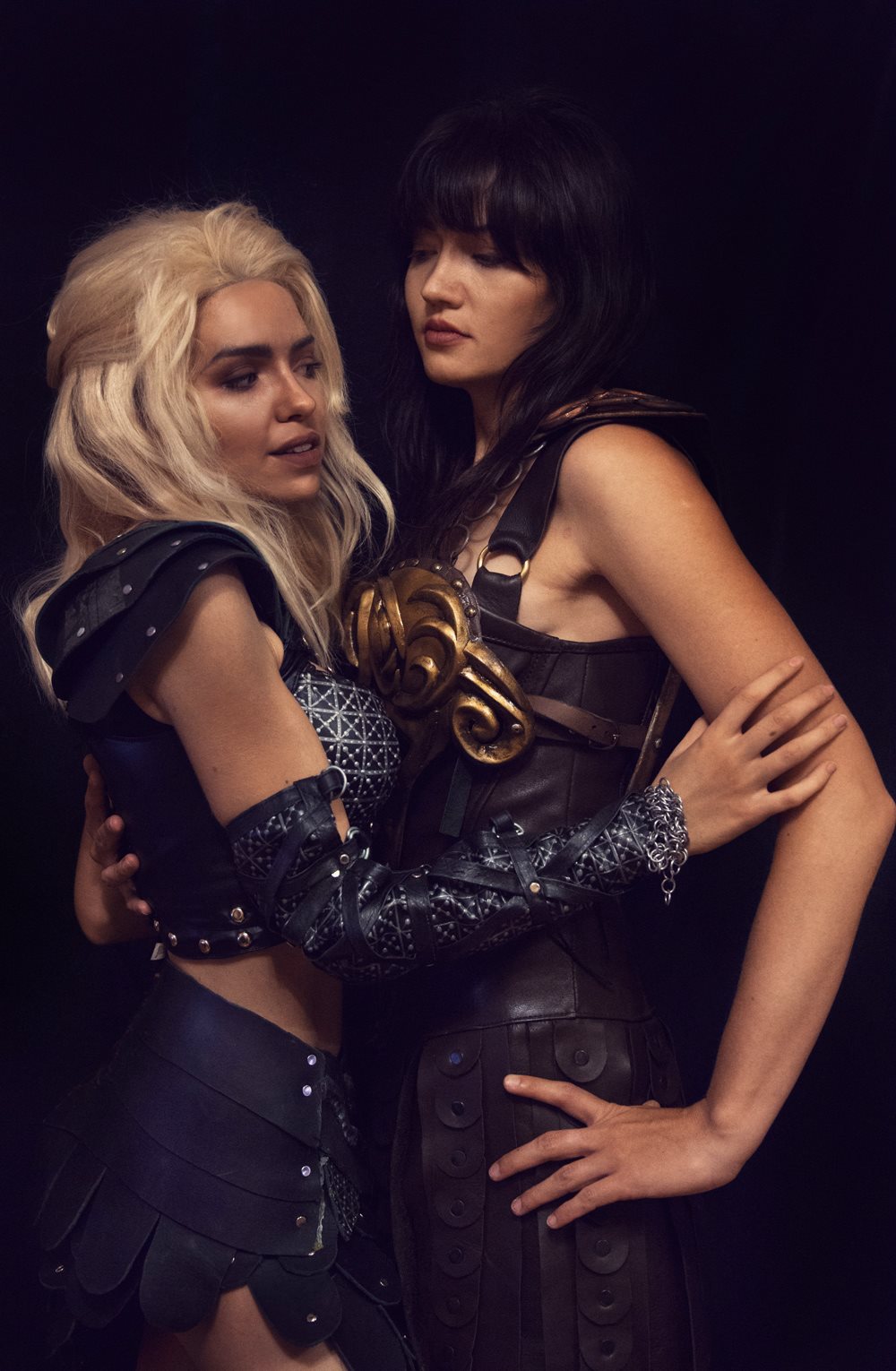 "I'm in a way disappointed Xena. There was a part of me that hoped that you would win and put out the rage in my heart. Sometimes it even scares me…but then I get over it."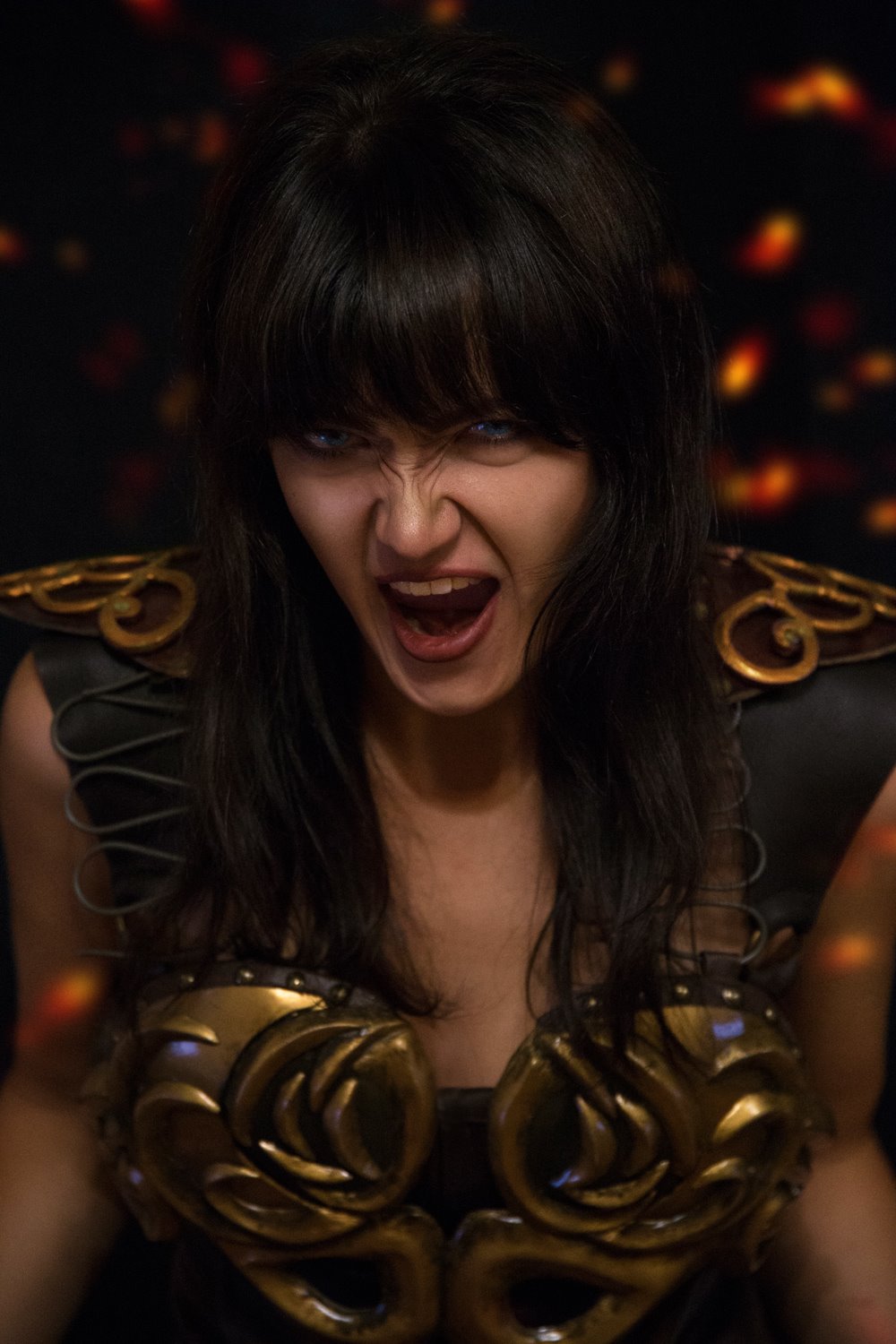 "No more living for you."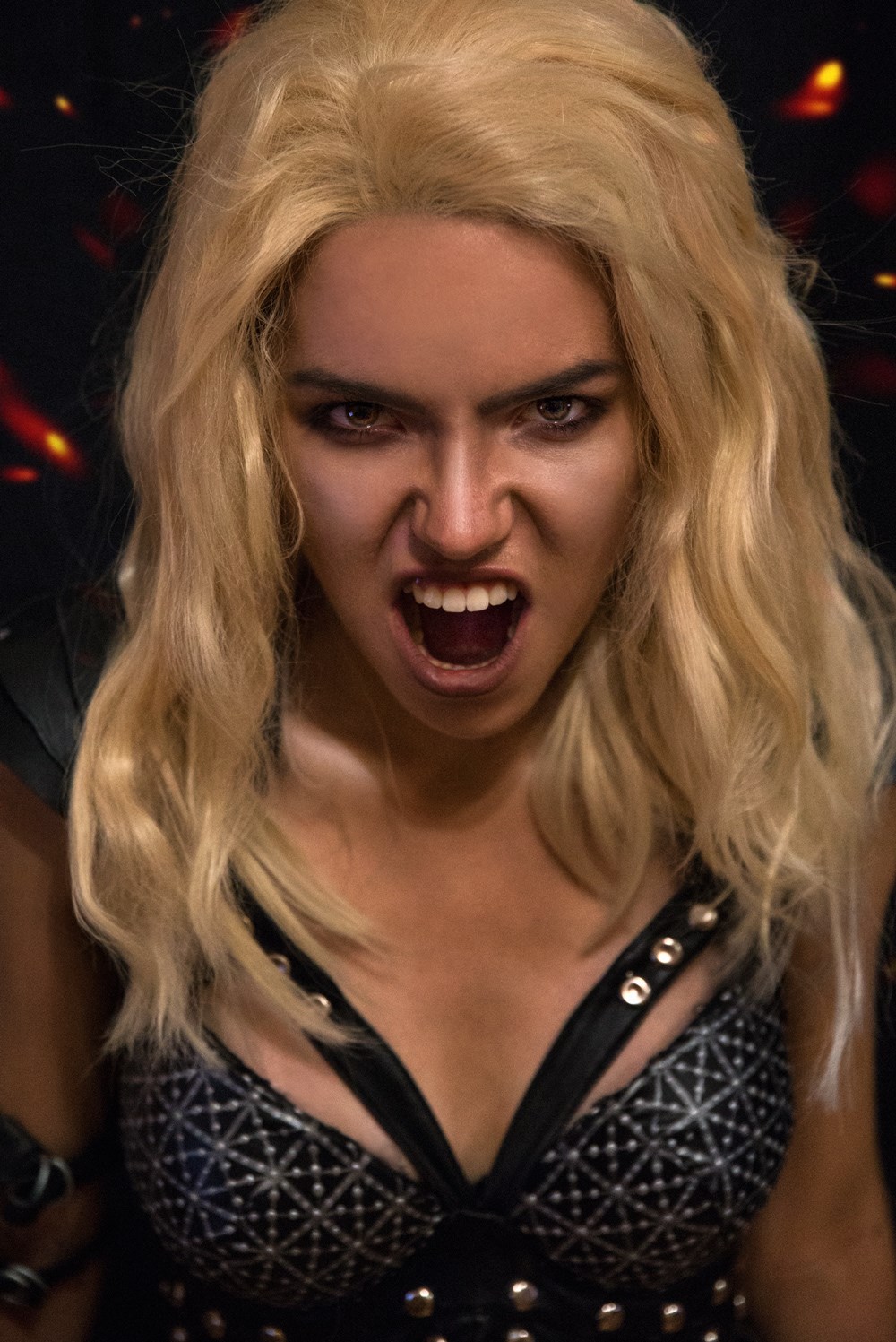 "We're going to die Xena! How wonderful! We can spend the rest of eternity in Tartarus together!"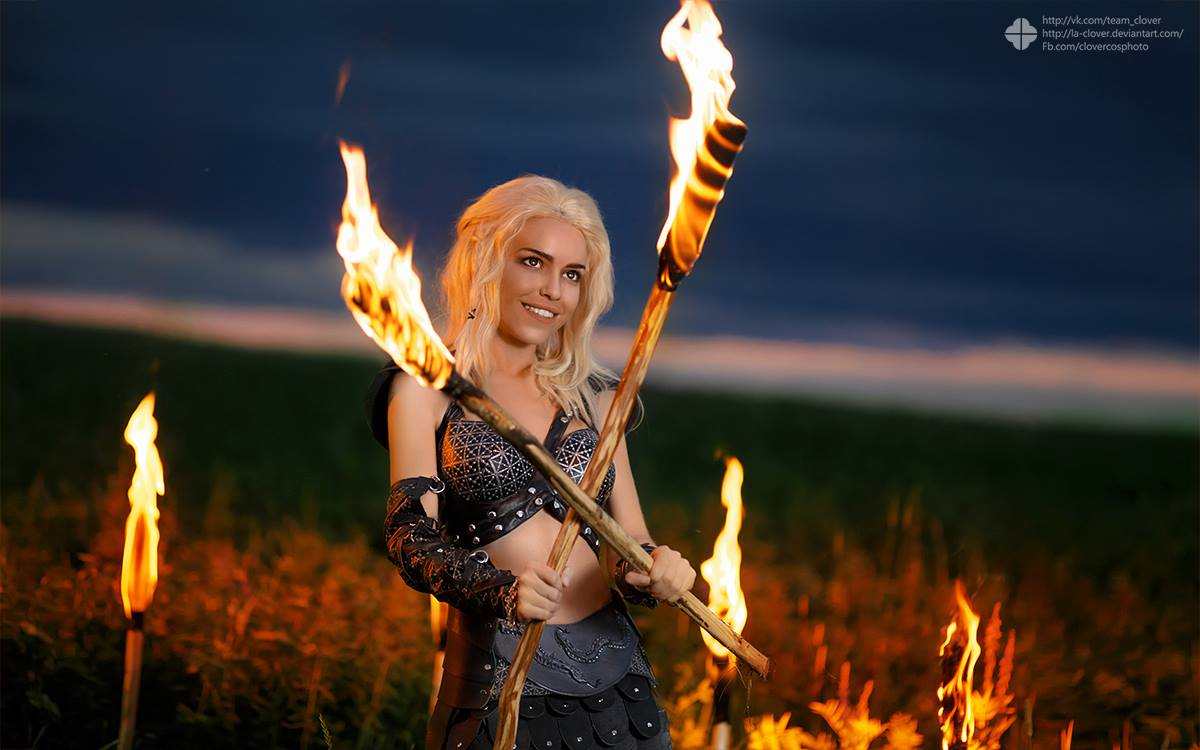 "I wonder how Xena's enjoying her new surroundings?"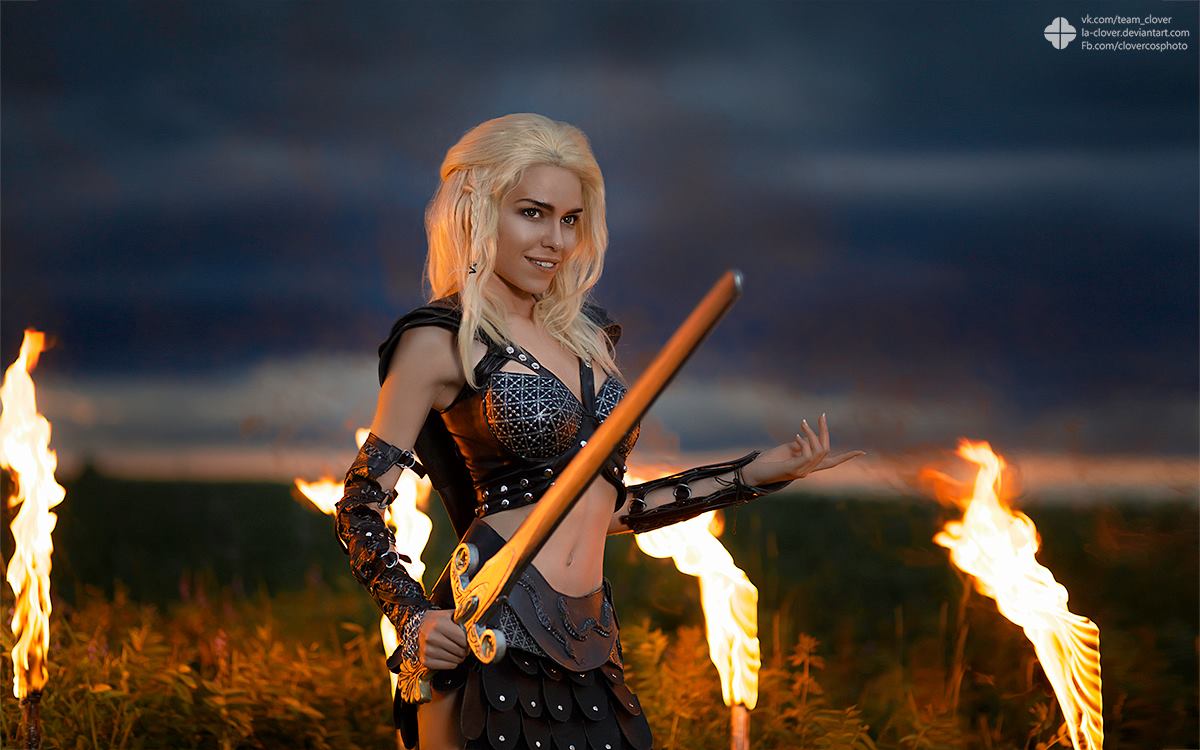 "What do you want? I told you what you had to do to gain my favor…and you failed."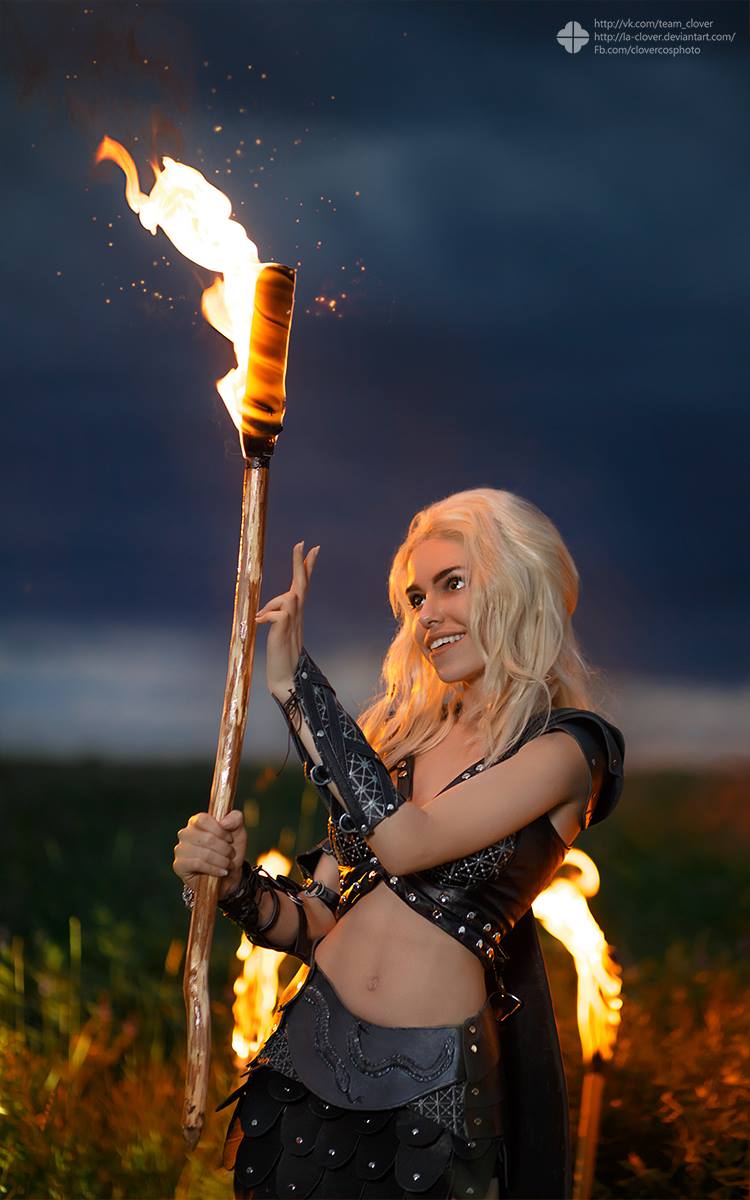 "Be a dear and deliver a message to the good Xena for me will you? Tell her this: She should have killed me when she had the chance. For every drop of innocent blood shed from here on out is on her hands as well as mine."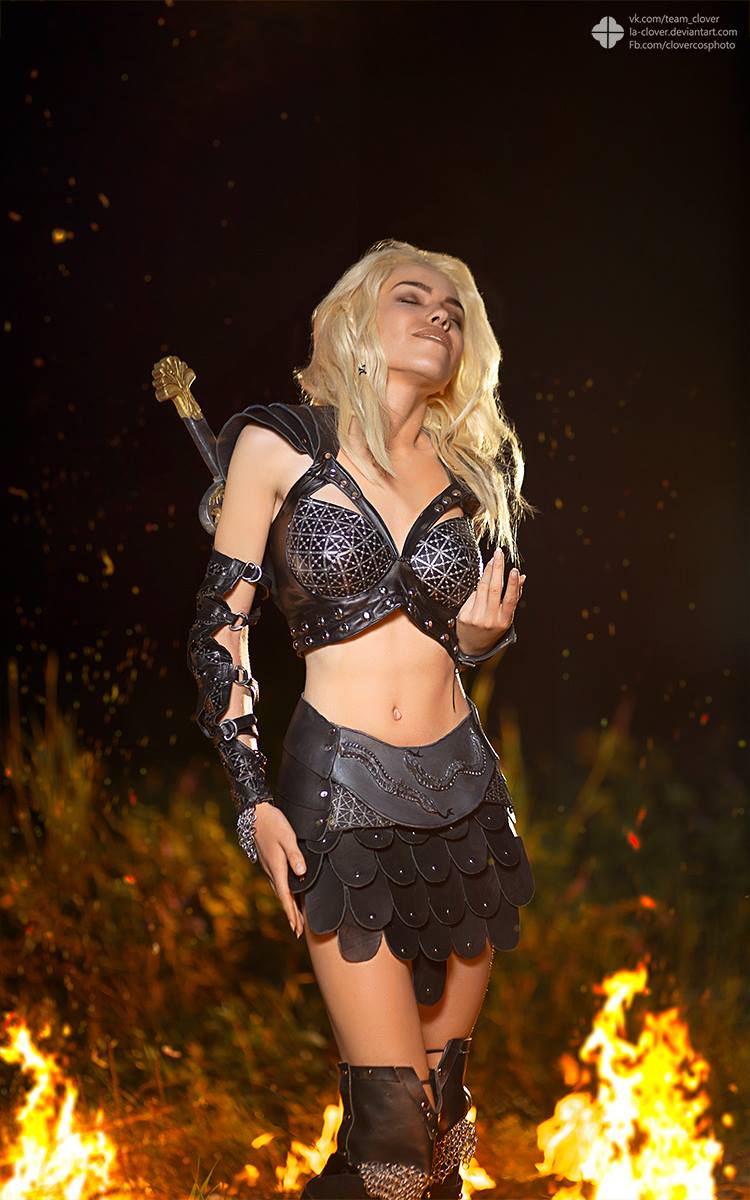 "Ah, ah…don't move pretty. That sentimental side of you is a real problem, now isn't it?"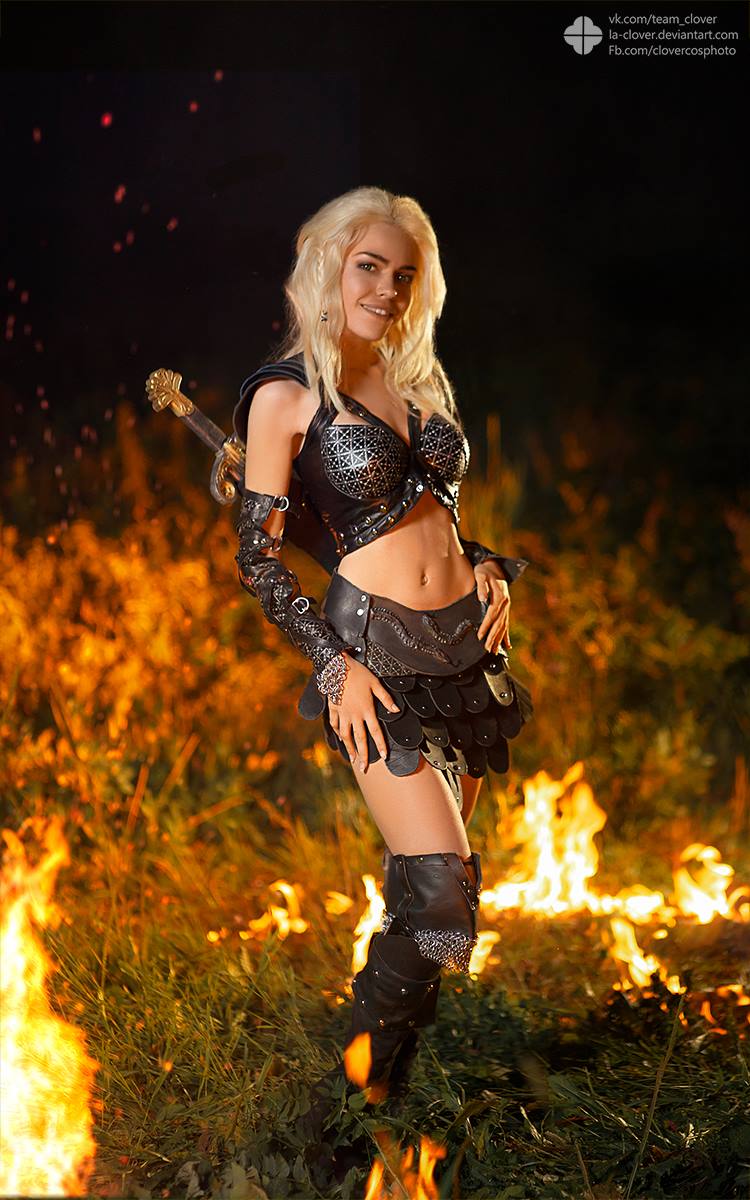 "You fight with your heart. That gives me advantage over you, I no longer seem to have one. * See you soon my sweet."
~Join us next week for more Cosplay Coverage~
Have a Cosplay question you would like Mayhem's Muse to answer? Know a Cosplayer you'd like to see featured?
Learn more about Mayhem's Muse