Do you like transforming monsters? Or waking eldritch horrors from their deathlike sleep? If so, you'll want to check out the latest Midnight Hunt spoilers.
Here we go folks, once more into the mists of Innistrad where there are plenty of transforming monsters, cultists, and other horrors yet to come. Check 'em out–today we're looking at werewolves and other day/nightbound cards across the color pie. And we start with the Galedrifter, a shapeshifting cygnified Hippogryff.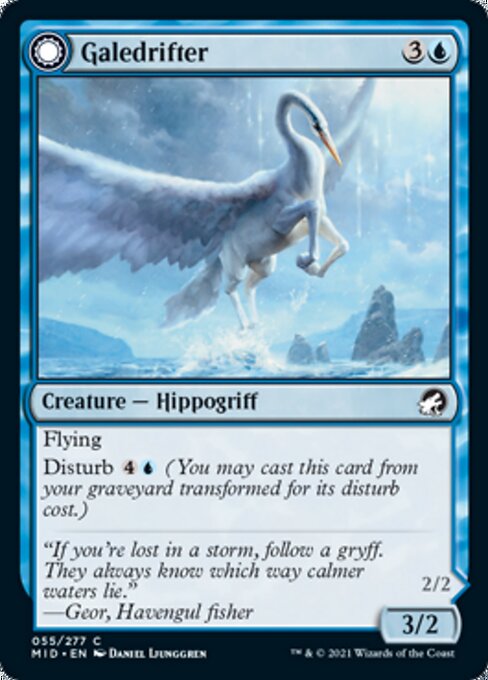 Who becomes the amazingly named Waildrifter.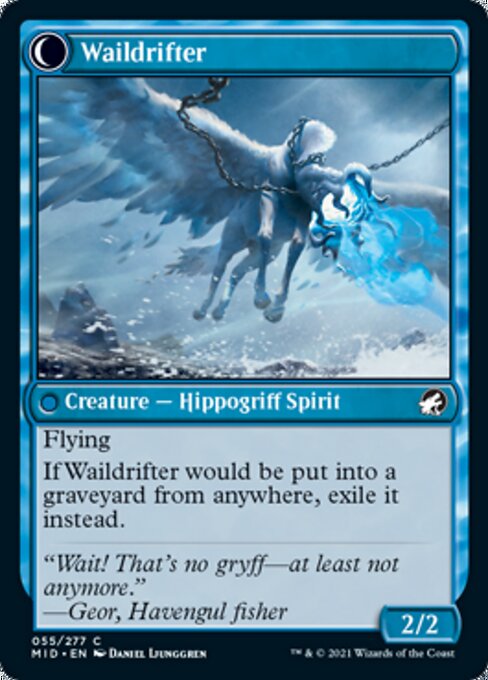 Of course, it's not just gryffs. Sometimes there are regular normal people you'd have no reason to worry about at all.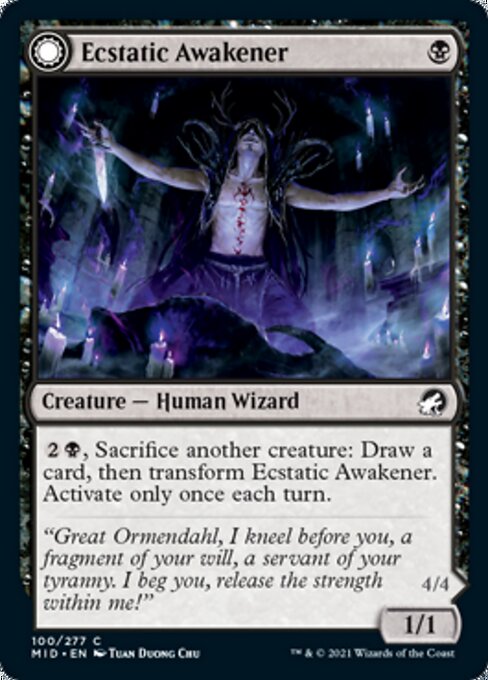 Just a normal person who's waiting to awaken some–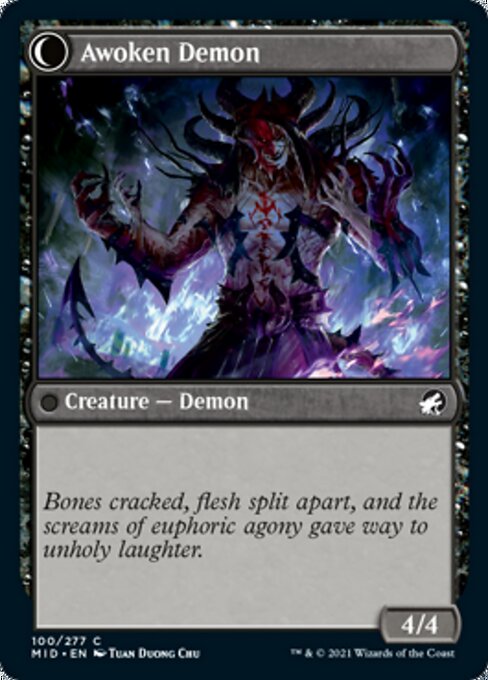 Oh yep. That'd do it.
Of course, this being Midnight Hunt, there are a lot of Werewolves here ready to do other things.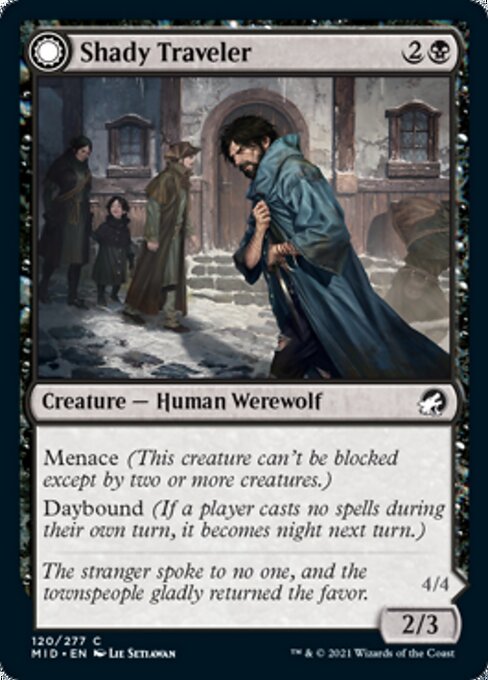 From shady travelers who turn into stalking predators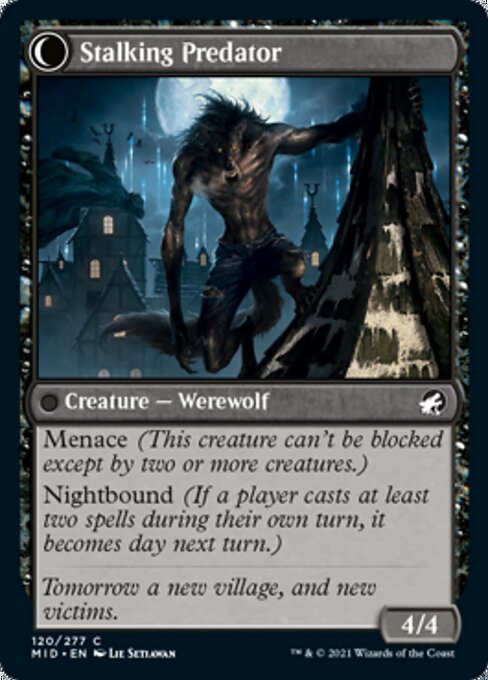 To a scouts and spies…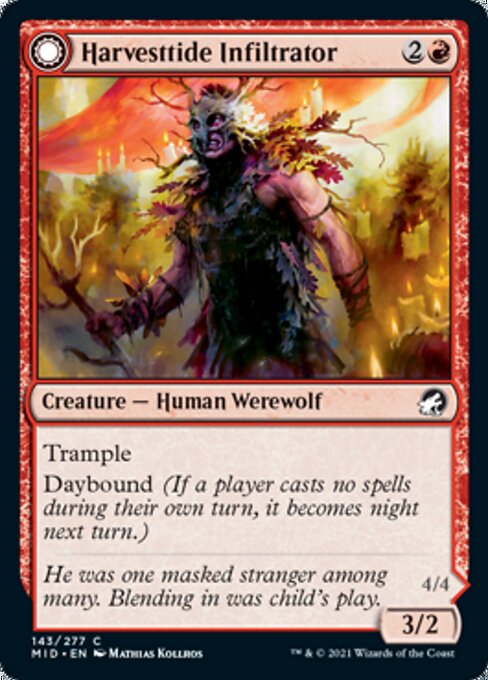 …who are actually secret werewolf spies, the best kind of spy.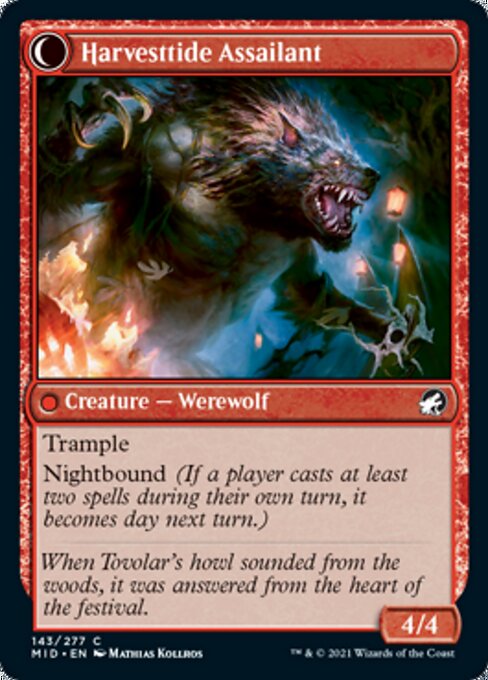 A lotta regular peasants just being big and strong: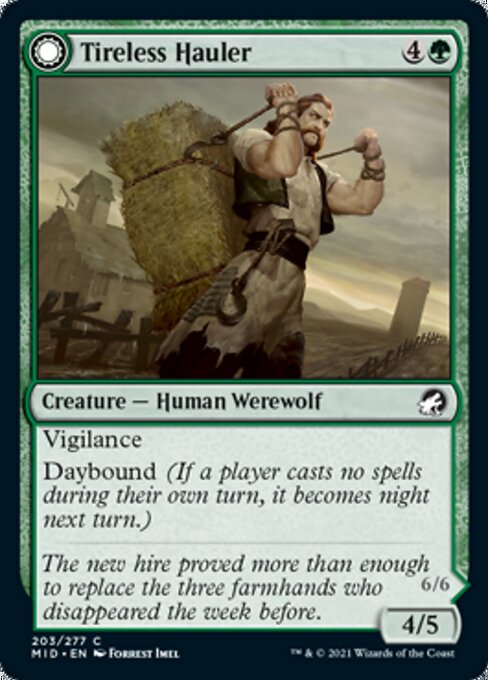 Strength which carries through in the transformtion into a dire werewolf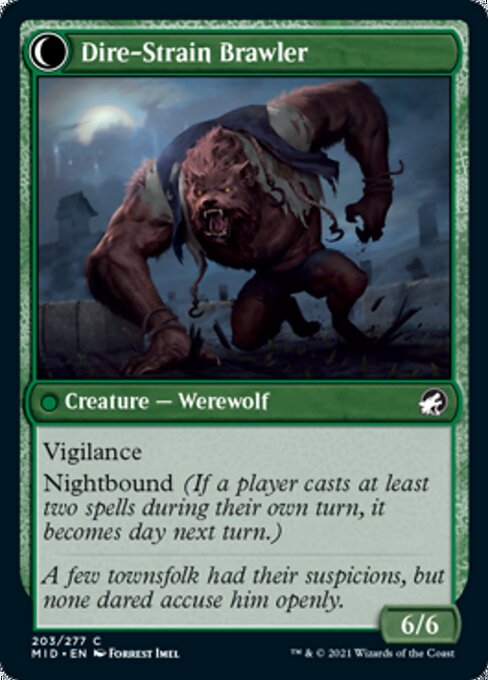 There's basically a whole village of secret werewolves.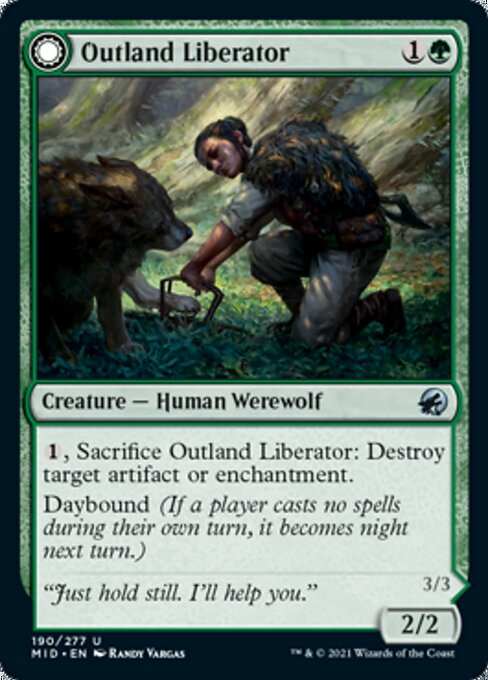 Of course, a village of actual werewolves is pretty hard to live in because they keep breaking things.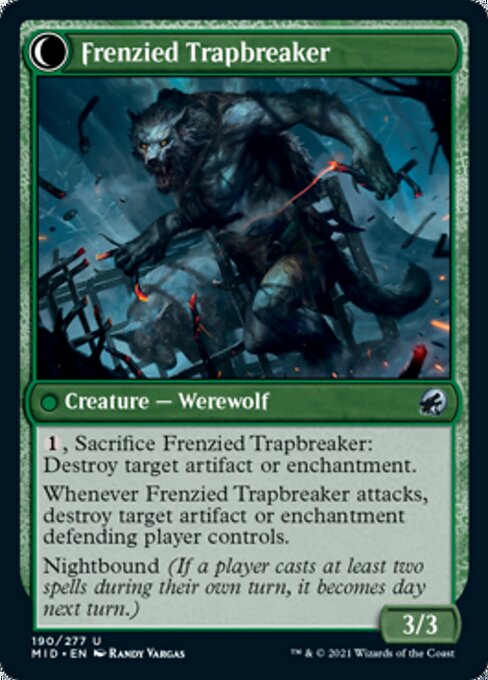 Of course you could always go on the hunt with them.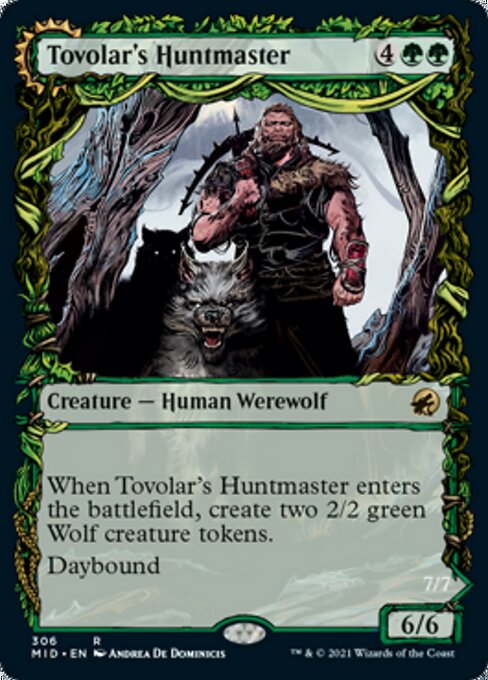 Perhaps some kind of midnight hunt.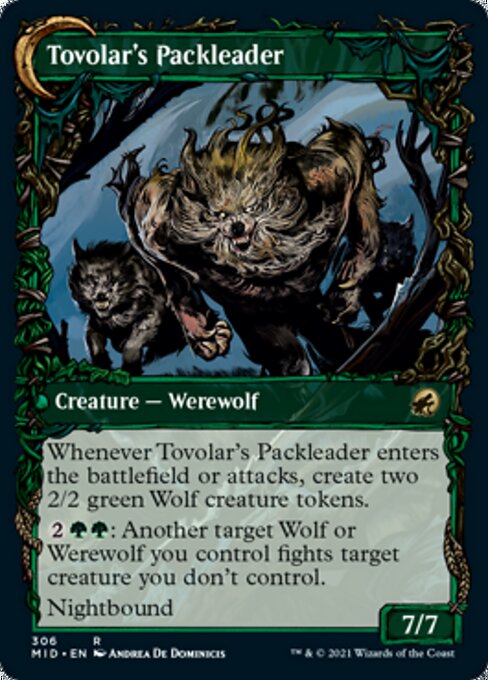 All this available online on Thursday!