Flyers aren't super popular in 40k right now but these 5 kits could help change that trend.
Everyone loves to see cool models on the tabletop and the Flyers from Forge World are no exception. That said, because they are all resin, they can be a tad unwieldy at times. If they were plastic they would be a lot lighter and that would make for less worry when moving them around. Plastic is easier to work with and plastic glue also forms a better bond compared to super glue and resin. But really we just want to see these more of these models on the tabletop and plastic kits would make that happen.
And after we saw the sprues for all the new minis coming in the new Aeronautica Imperialis boxed set Wrath of Angels we are really hoping that one day GW just scales those up in size.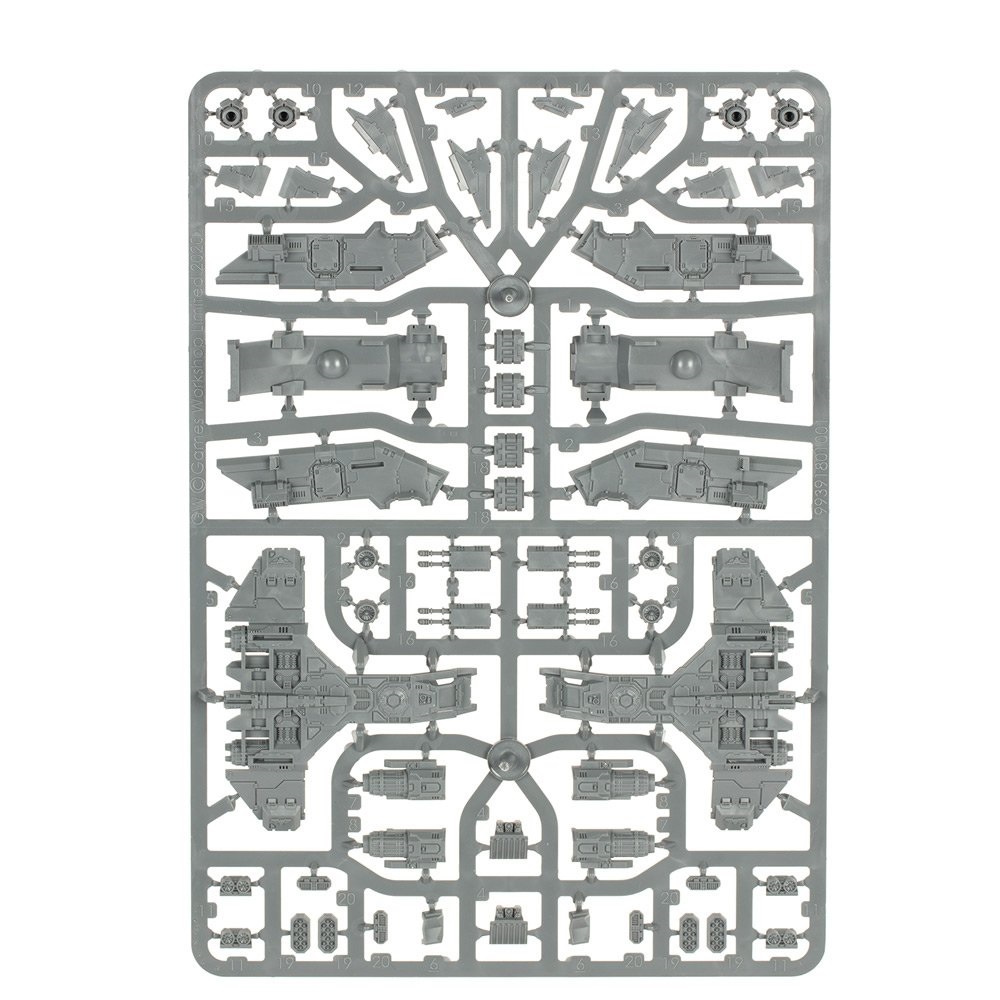 Like this…only larger. MUCH larger.
So with that said, let's dive into the five flyers we want in plastic from Forge World!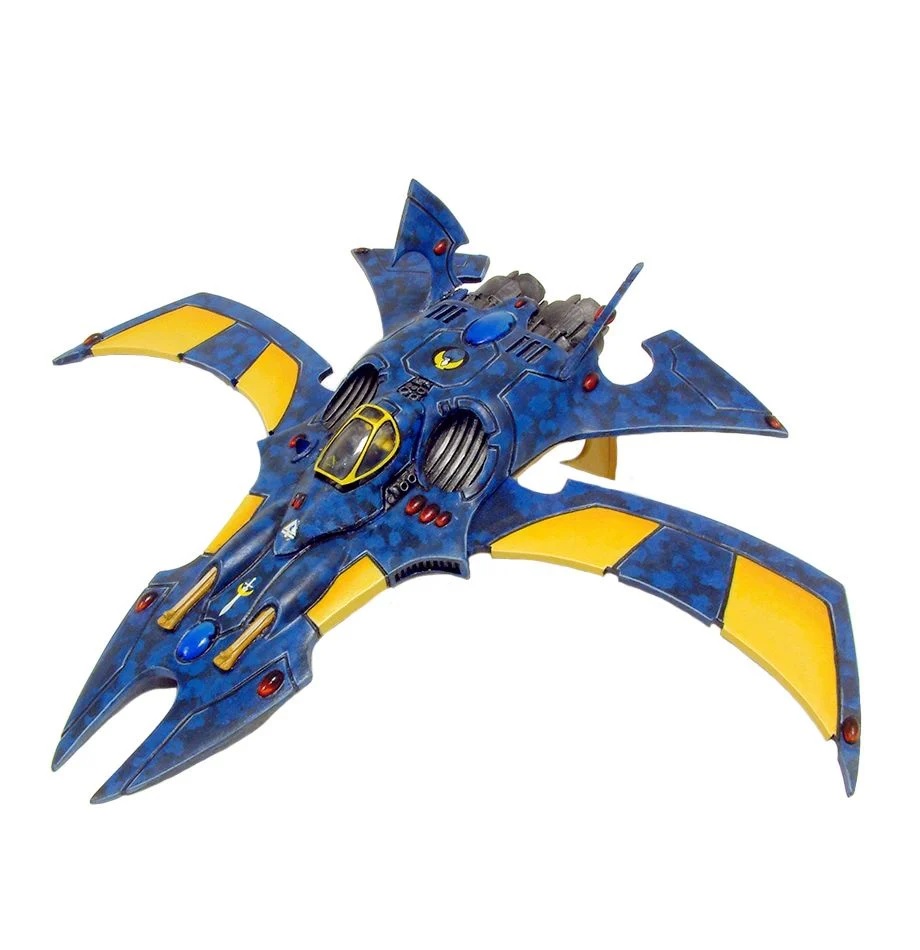 This is a classic fighter from Forge World and it would make a pretty great plastic kit. GW also made an even smaller version of it in plastic so we know it's possible…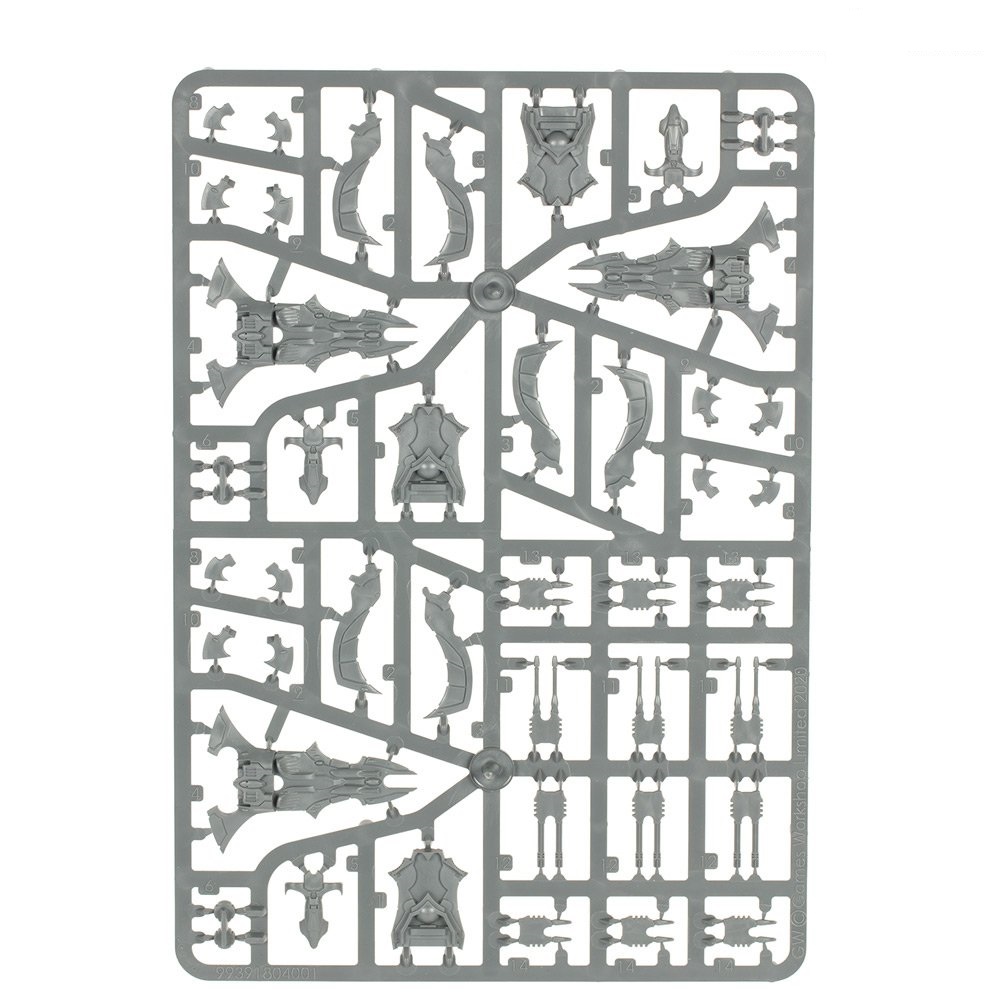 C'mon GW…you know you can do it!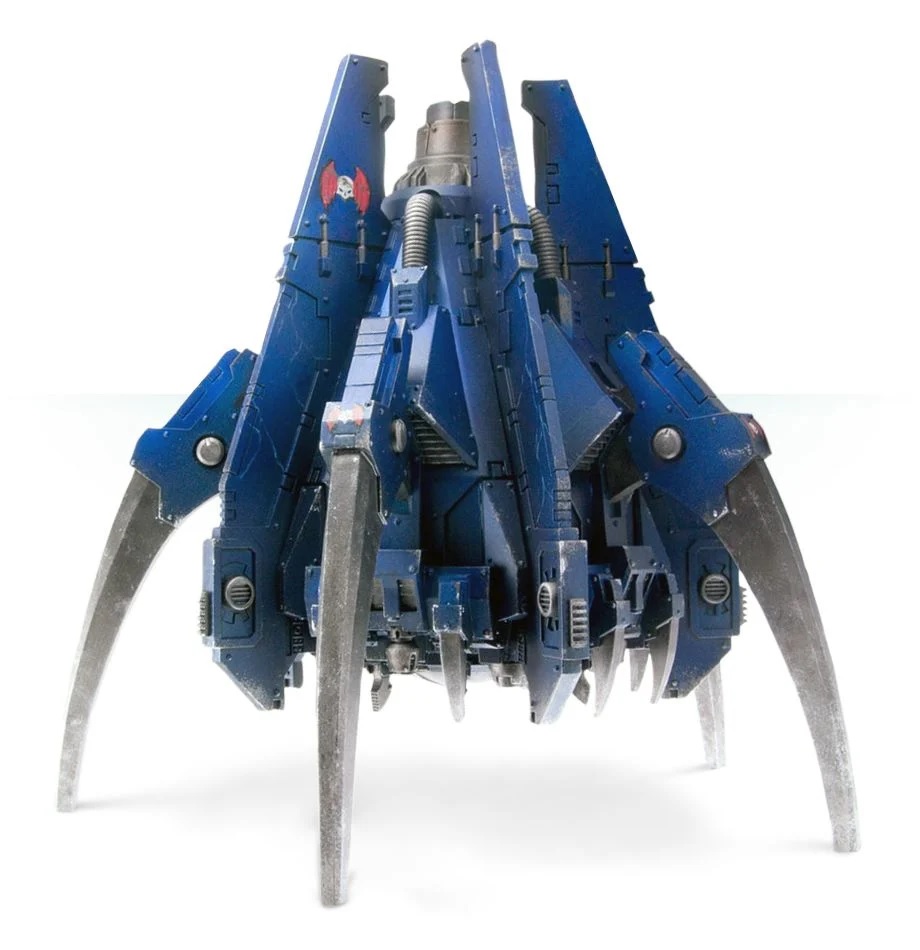 Do you like the idea of a Drop Pod but wish there was more to it? Well then you should check out the Dreadclaw! This thing is basically a Drop Pod on steroids. Not only can it drop off a payload of troopers it can also take-off again and fly around causing more trouble. It takes that Drop Pod design and takes it a step or two further and if it was plastic, it would be even better!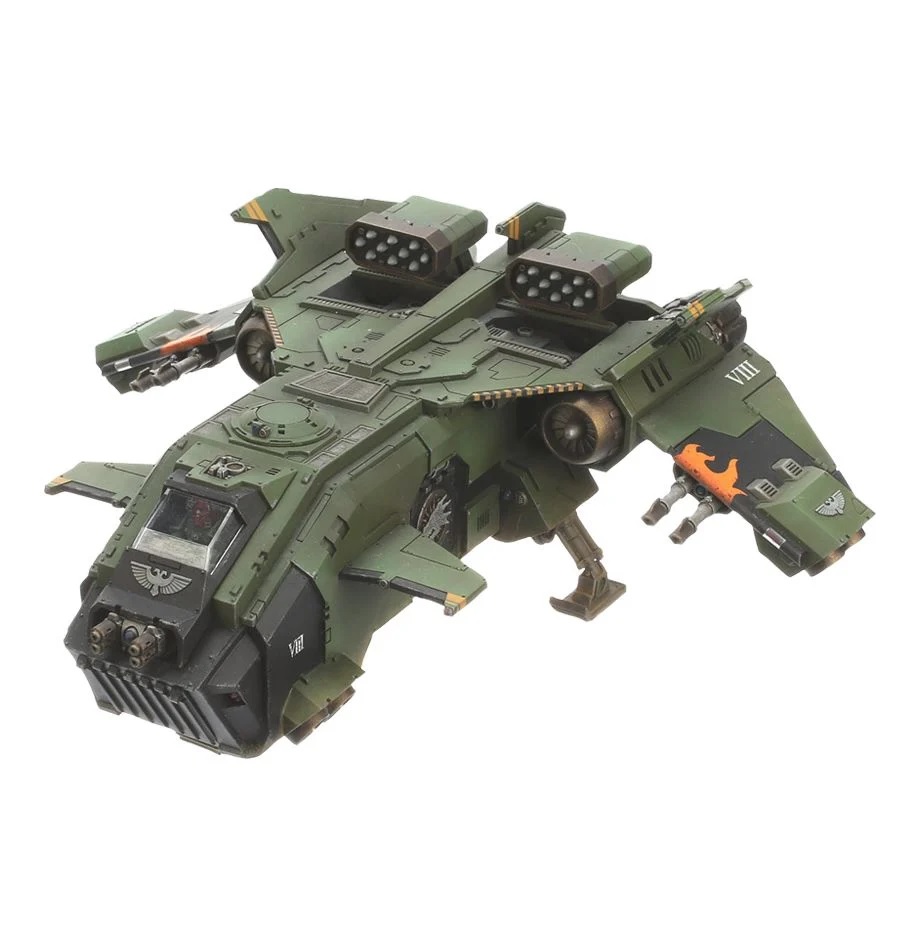 The Storm Eagle is like a beefier Stormraven. It's bulkier and has more firepower while sharing quite a few design similarities. It's a cool kit already and a plastic version would make it even better. And we know that's true because GW made this into a flyer in Aeronautica!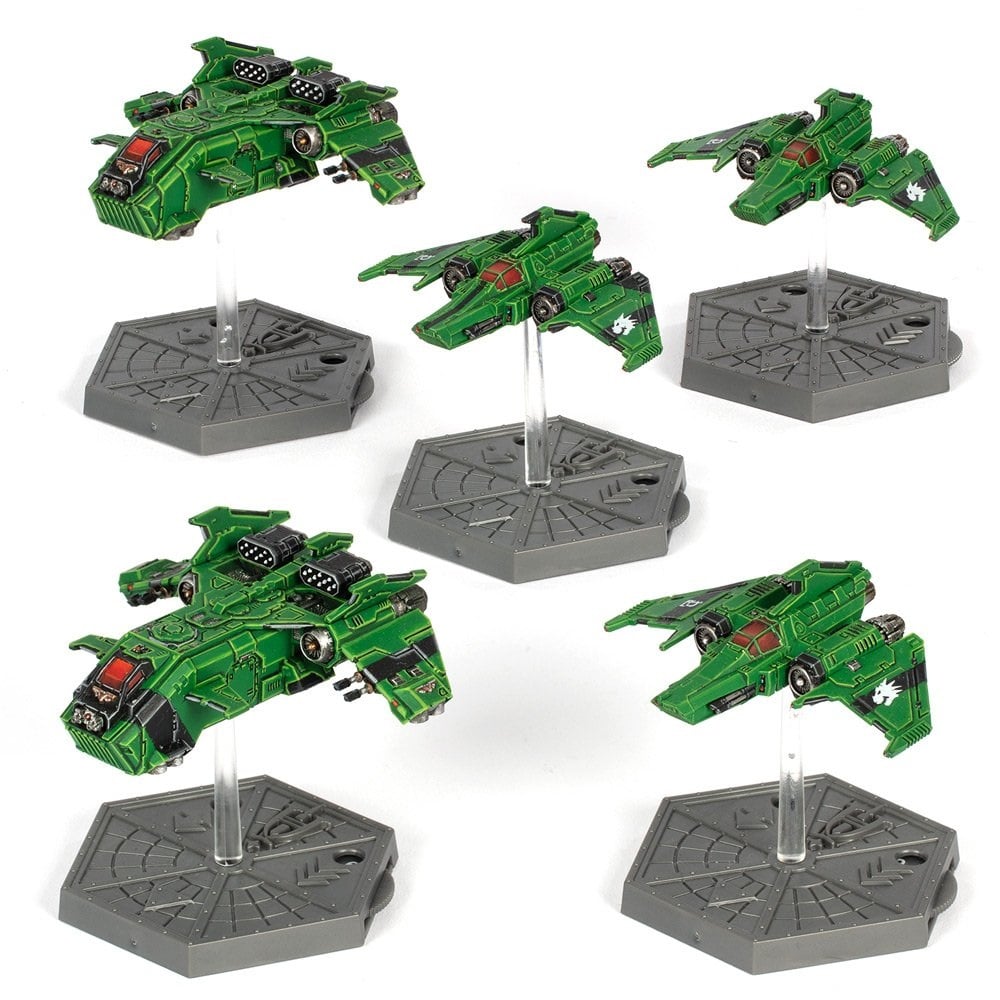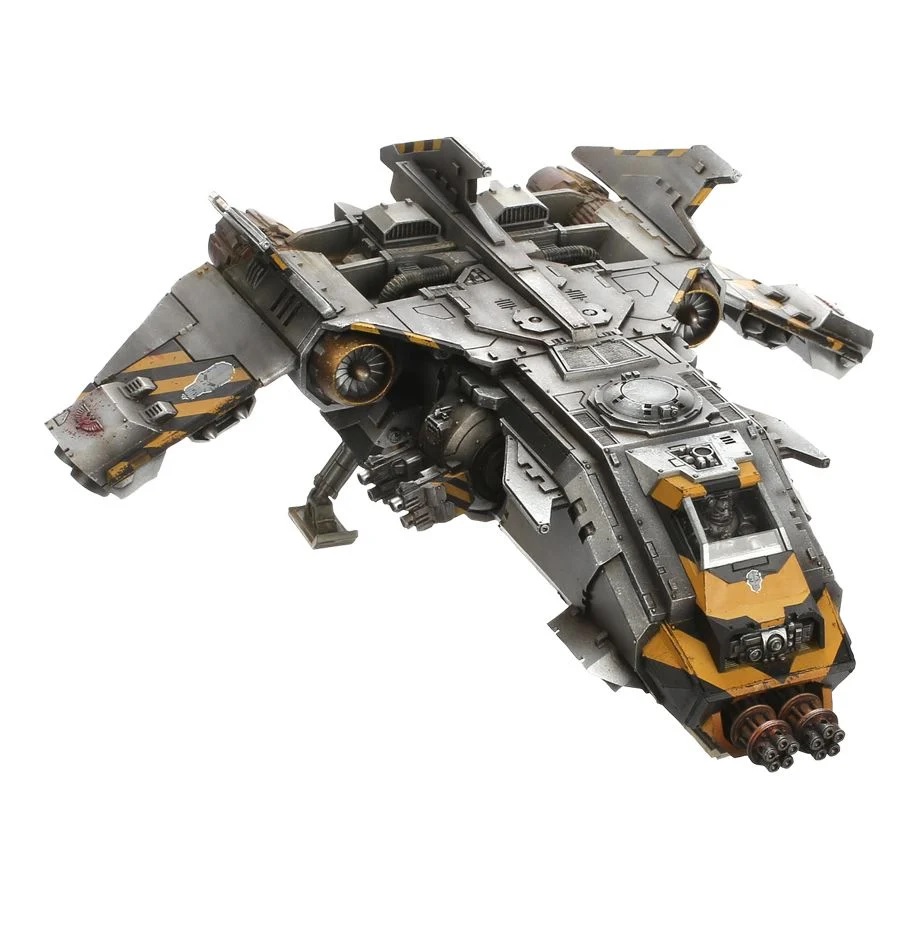 If the Storm Eagle is a Stormraven that went to the gym to workout, the Fire Raptor Gunship is a Stormraven on HGH! It brings all the guns and a gunboat load more firepower to the tabletop. We kind of want this one in plastic for some of the bits…we have conversion ideas. But really, a plastic version would just be lighter and this one is on a heavy side – you really do hold your breath when you move it around the tabletop.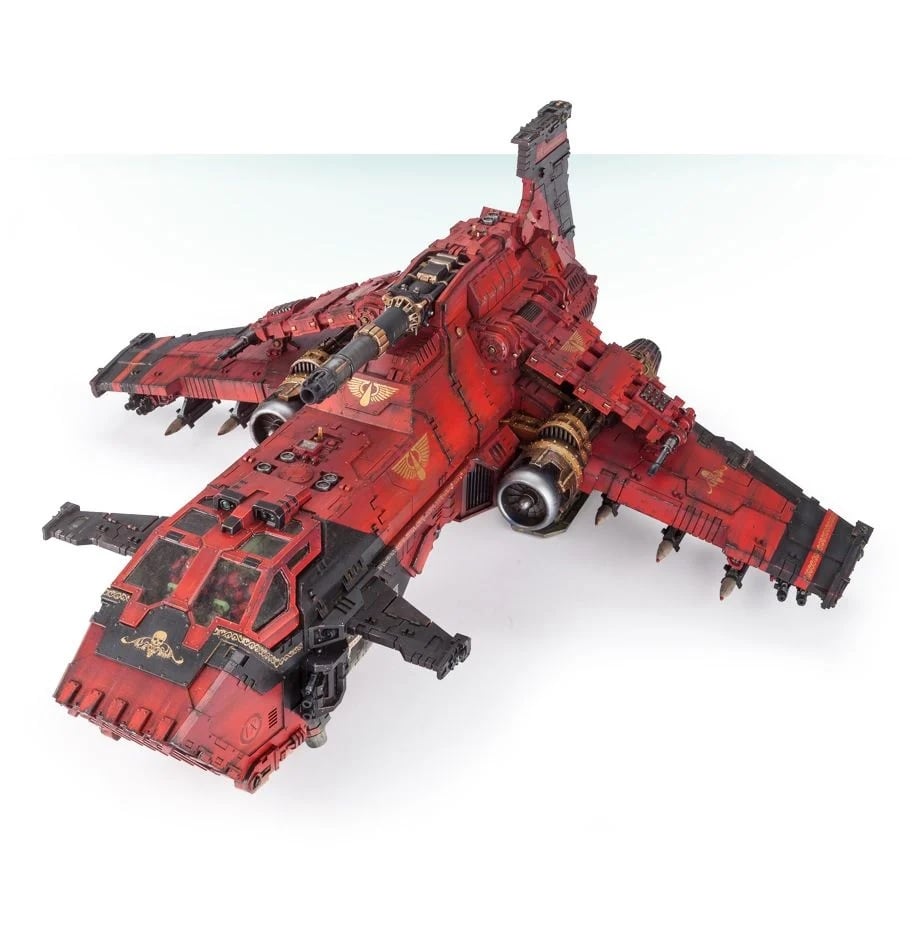 This one is the big daddy of them all. Can you believe this thing use to have a metal version!? Yeah – it weighs a lot and you really need to have a custom base with a very sturdy rod/dowel for the Thunderhawk. That also means you're probably going to have to drill into the model. Logistically, it's kind of a pain to transport to and from gaming sessions and once you get there it's also a pain to move around the table. How do we know? Because we have one at the BoLS HQ.
A plastic Thunderhawk in 40k scale? It's never going to happen – but that doesn't mean we can't dream!