The Vampire Lestat is the Prince of Darkness in this Gorgeous Cosplay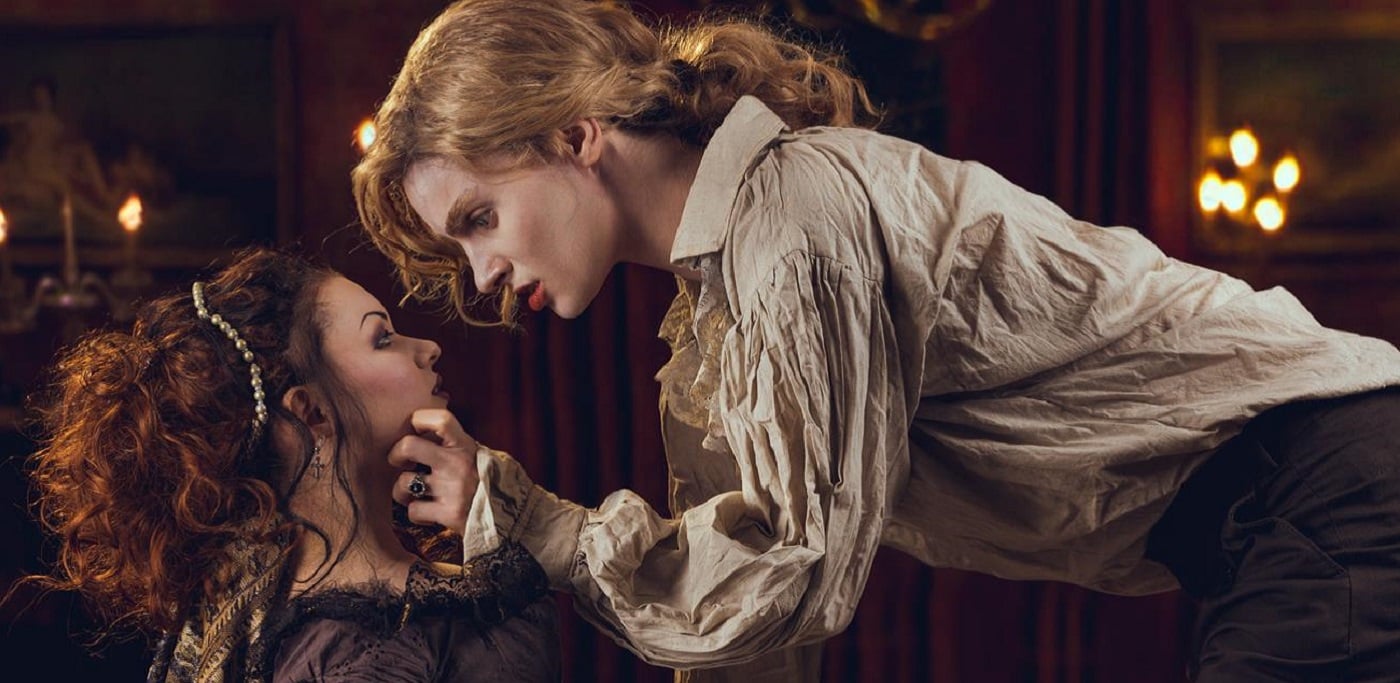 He lives forever… and mourns every minute of it in this Vampire Lestat Cosplay Feature.
It's Cos-tober! That's right, I made that up. But it's finally October: time for candy, pumpkin-flavored everything, and a blatant excuse to feature the best the horrifying holiday has to offer.
We are here for the first-ever Cos-tober. Featuring the spookiest, scariest, and the best (and worst) horrific cosplays, lock the doors and look over your shoulder– let's get spoopy!
Anne Rice has been a central figure in the horror genre for decades. She's the Godmother of modern vampire lore, and there are few who can match her lyrical prowess and penchant for the cold, dark wasteland of eternity.
Her most well-loved (and hated) character is The Vampire Lestat, the broody, moody dark Prince of her Vampire Chronicles.
First up on our Cos-tober feature is the amazing, astonishing artist Alyson Tabbitha. This lady has an amazing ability to transform herself completely into any character she chooses to take on. The results are always marvelous.
She's created the most realistic Lestat cosplay of Tom Cruise's version of Interview with the Vampire, and I have never seen anybody pull this off better. Check it out below, and let us know which horror characters you would like to see us feature this month!

"None of us really changes over time. We only become more fully what we are."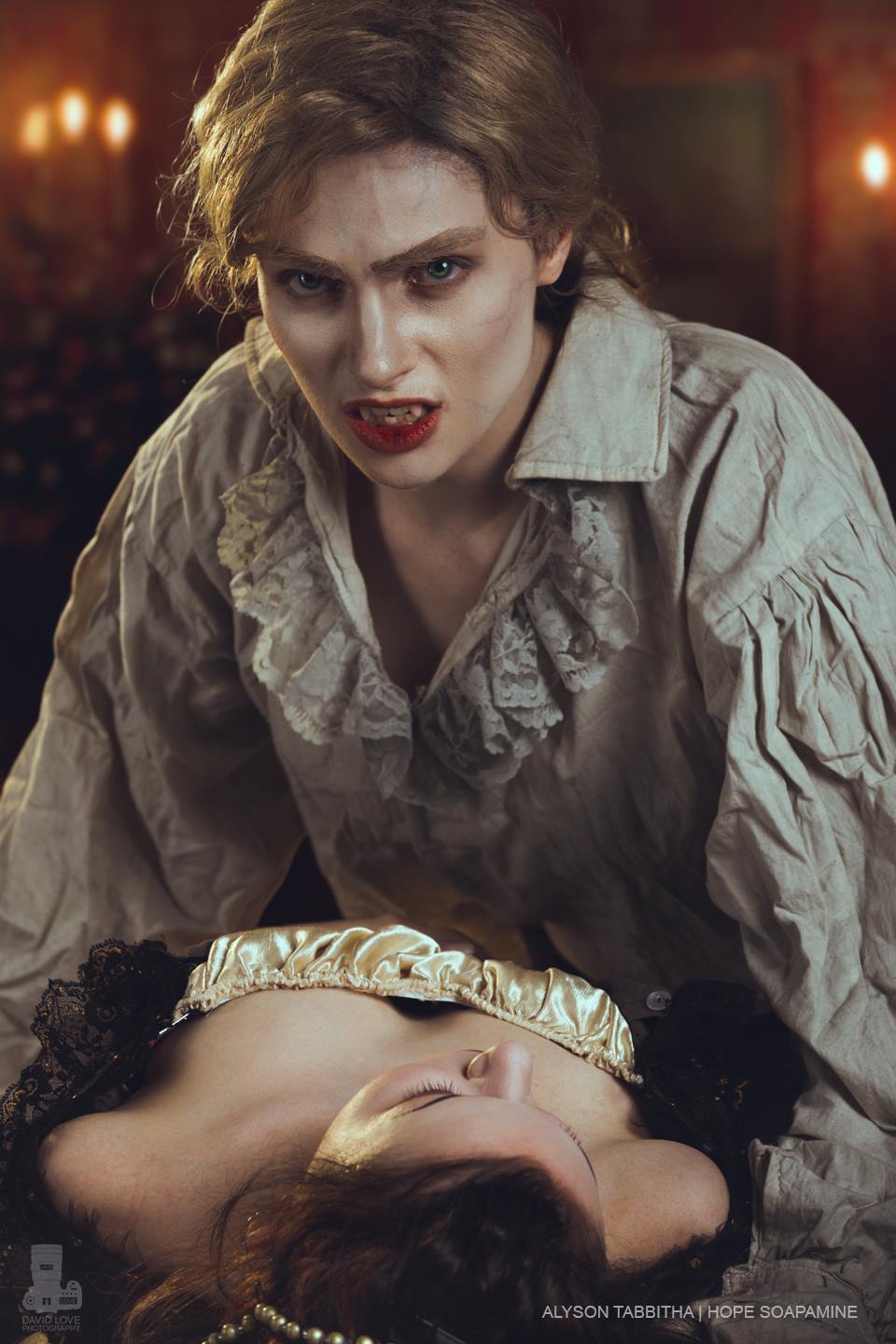 "The prince is never going to come. Everyone knows that; and maybe sleeping beauty's dead."
Subscribe to our newsletter!
Get Tabletop, RPG & Pop Culture news delivered directly to your inbox.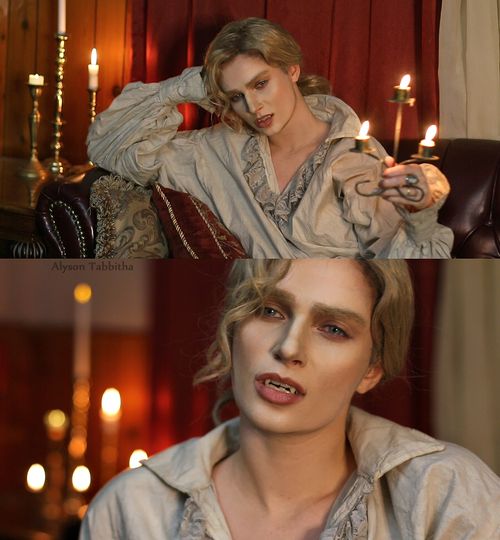 "Very few beings really seek knowledge in this world. Mortal or immortal, few really ask. On the contrary, they try to wring from the unknown the answers they have already shaped in their own minds — justifications, confirmations, forms of consolation without which they can't go on. To really ask is to open the door to the whirlwind. The answer may annihilate the question and the questioner."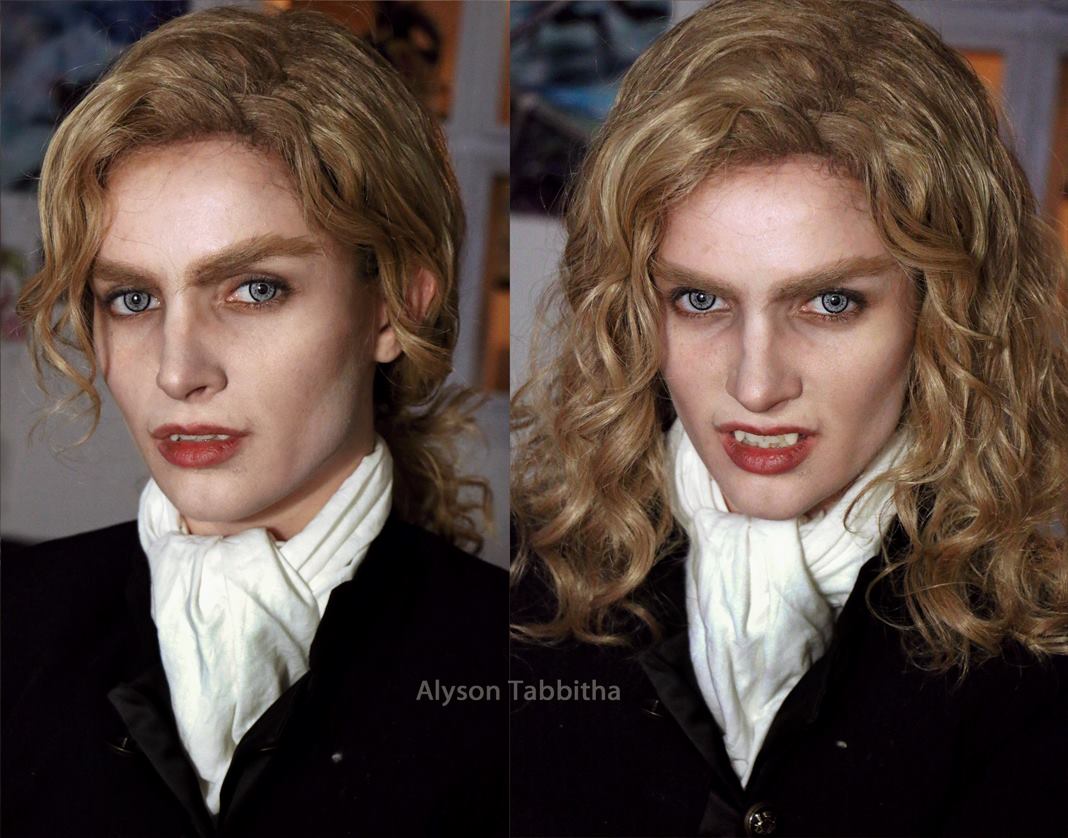 "A singer can shatter glass with the proper high note," he said, "but the simplest way to break glass is simply to drop it on the floor."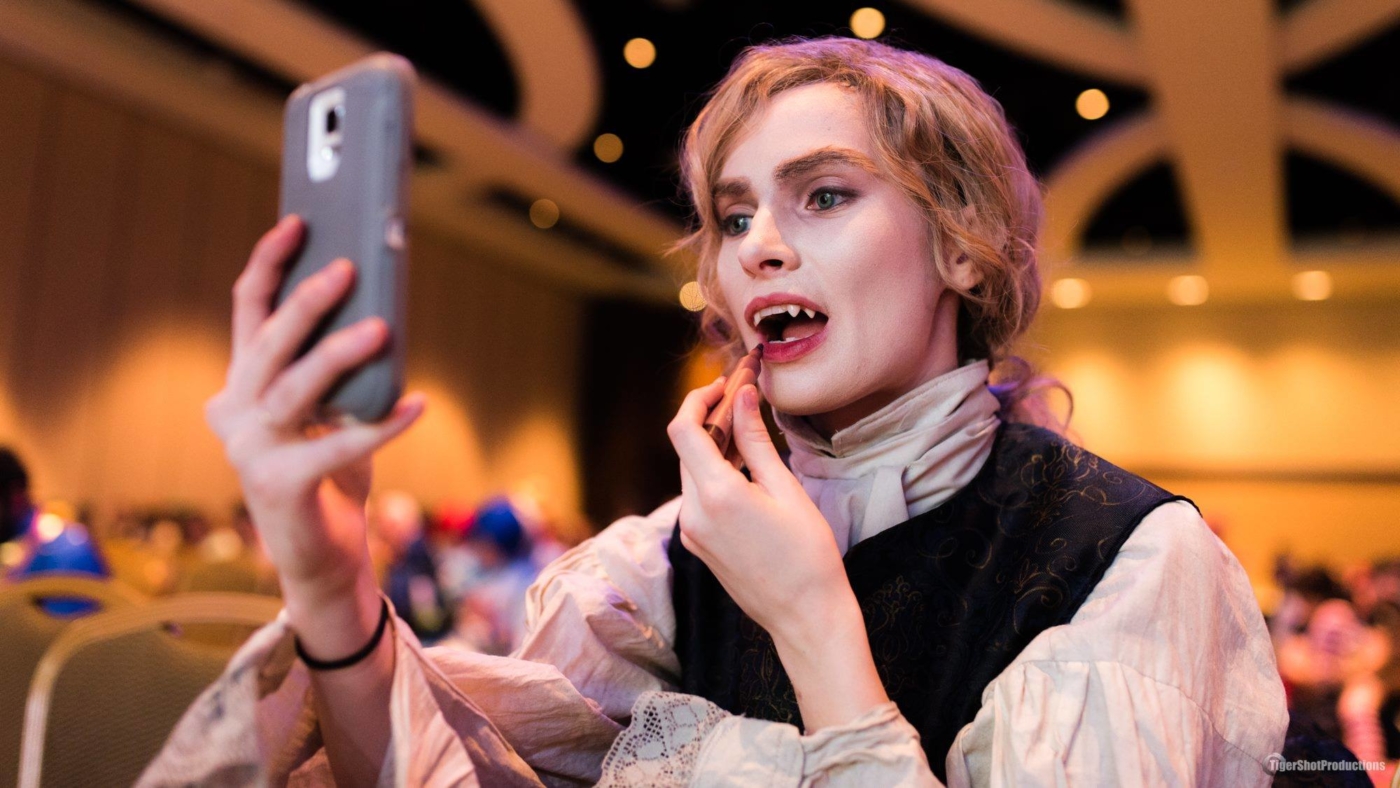 "We breathe the light, we breathe the music, we breathe the moment as it passes through us."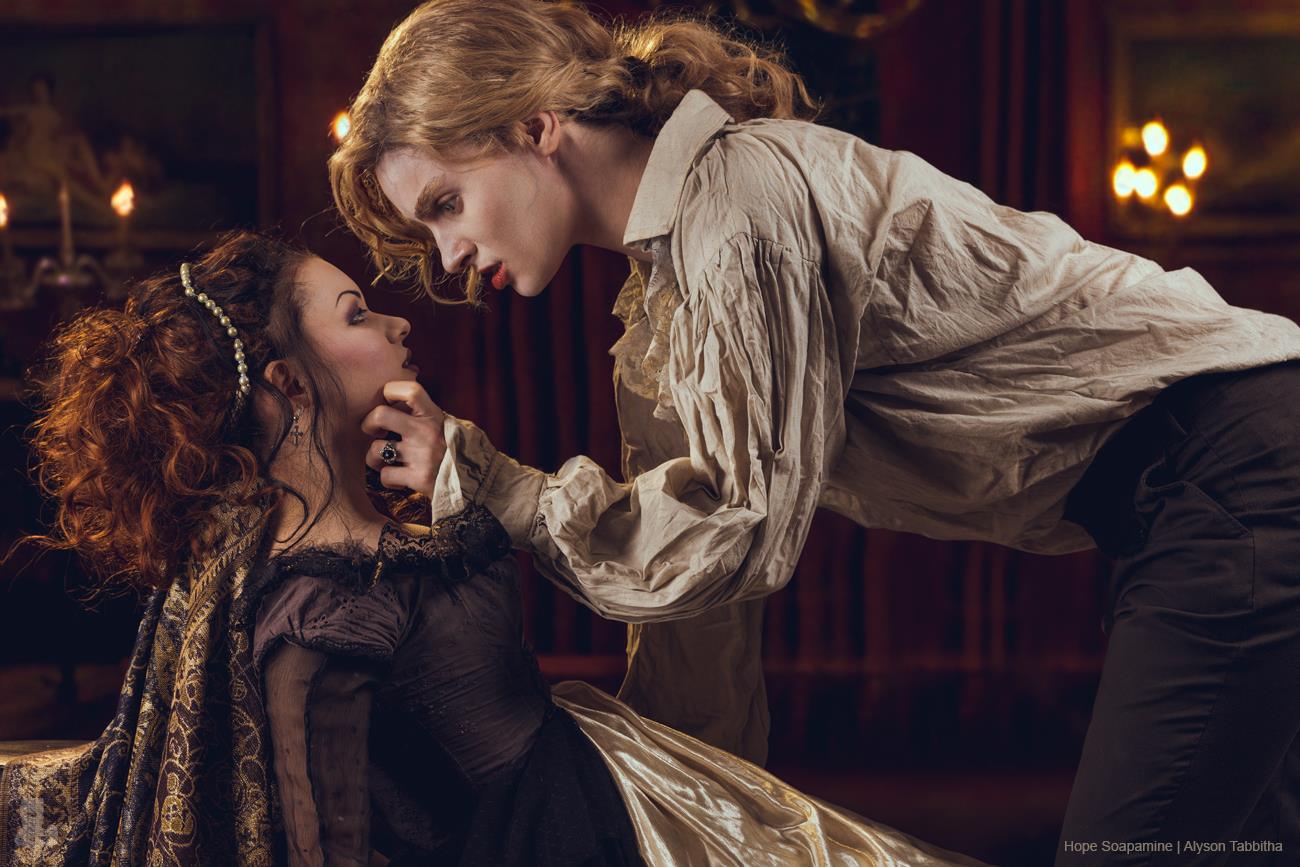 "I'm Gentleman Death in silk and lace, come to put out the candles. The canker in the heart of the rose."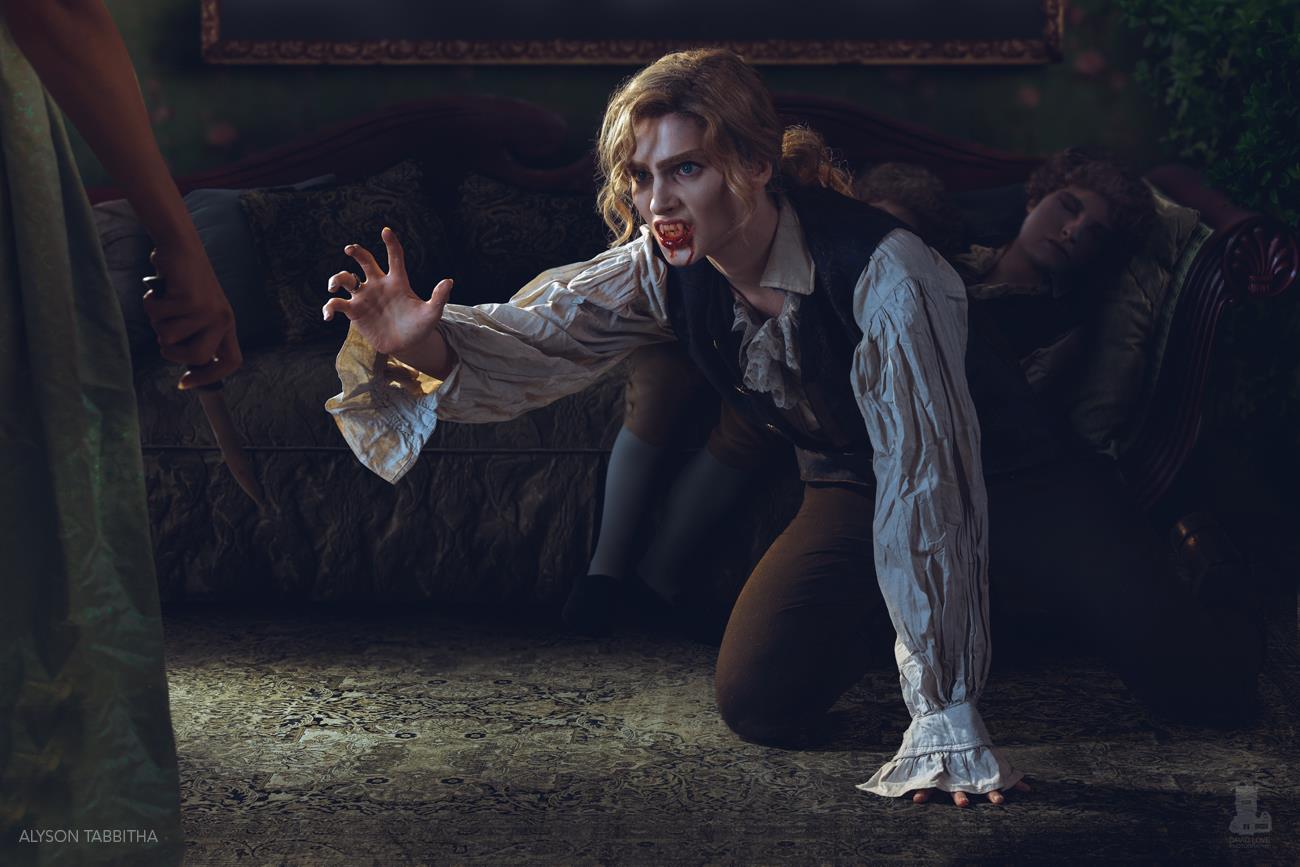 "As for oblivion, well, we can wait a little while for that."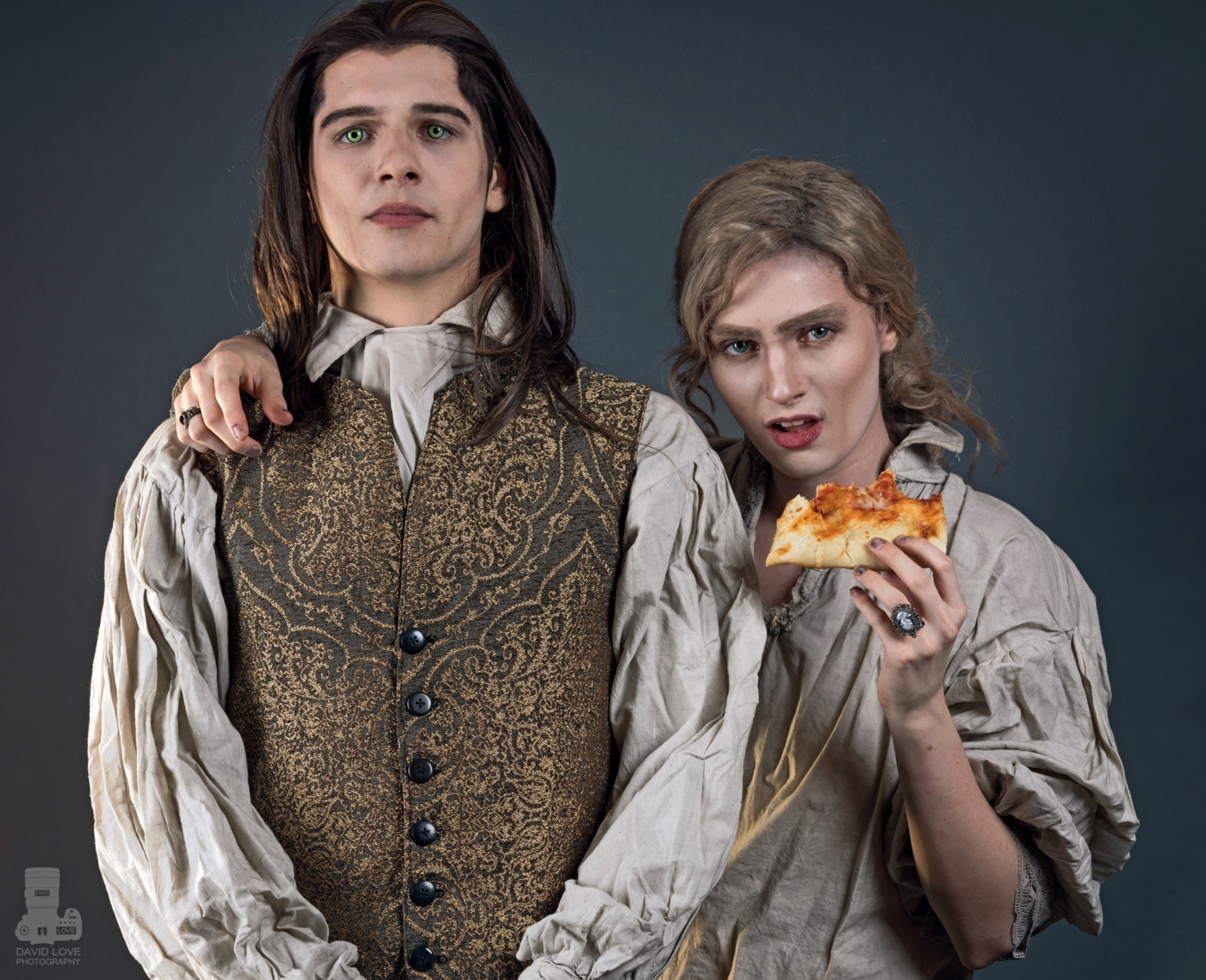 "Do devils love each other? Do they walk arm in arm in hell saying, "Ah, you are my friend, how I love you," things like that to each other?…it was a matter of a concept of evil, wasn't it? All creatures in hell are supposed to hate one another, as all the saved hate the damned, without reservation."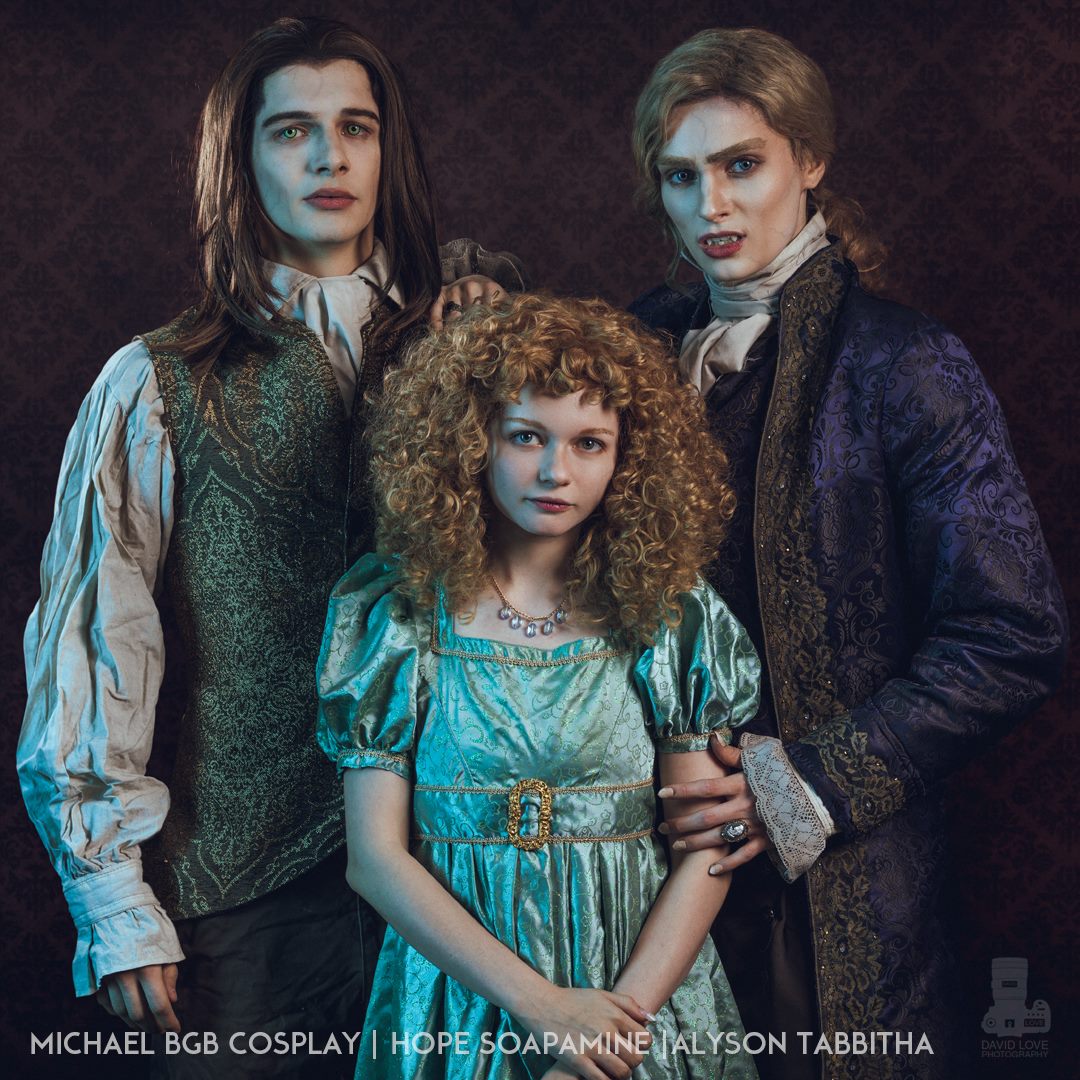 "Words. Borne on the ever swelling current of hatred, like flowers opening in the current, petals peeling back, then falling apart."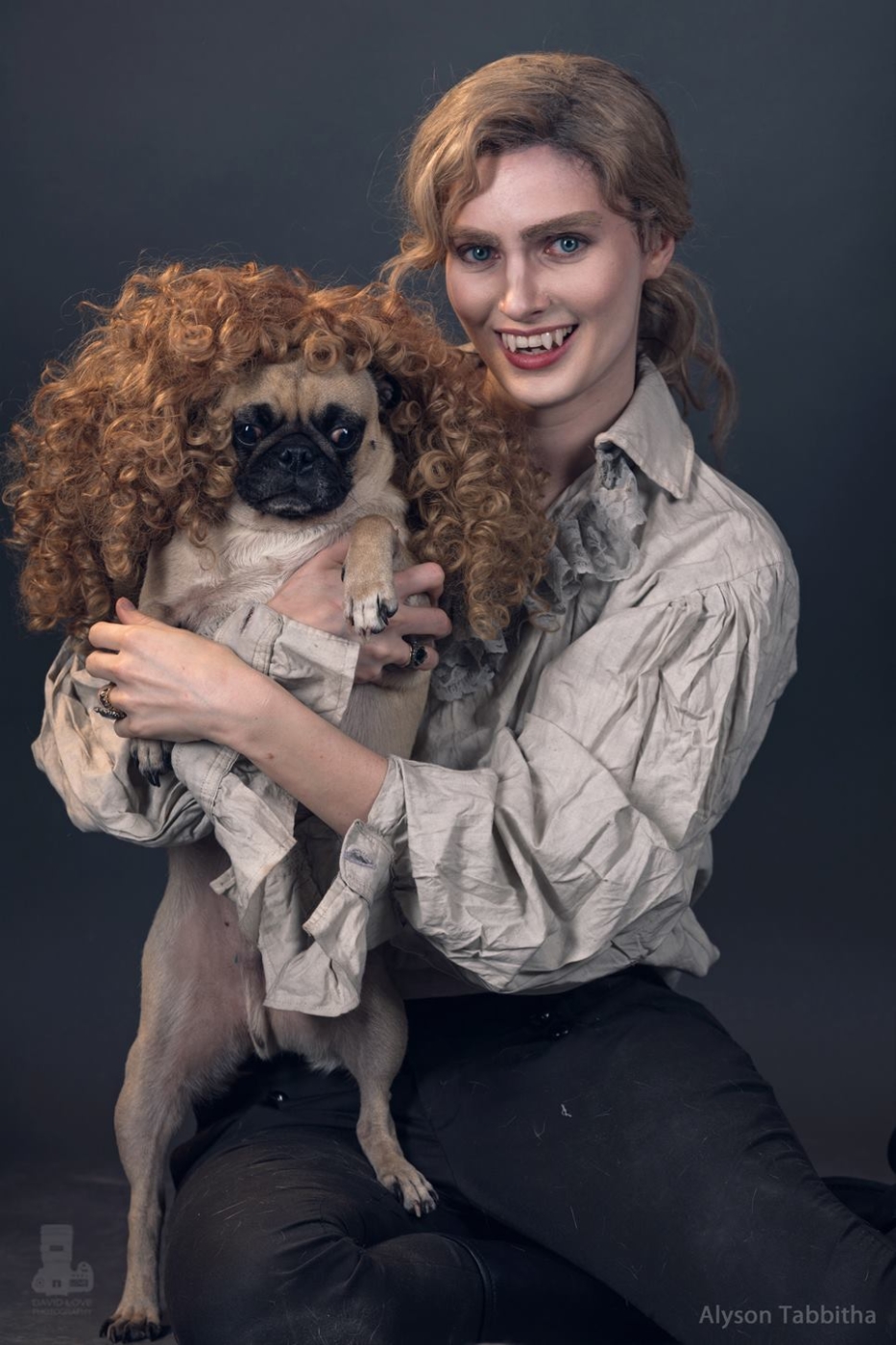 "I am an unwilling devil. I cry like some vagrant child. I want to go home."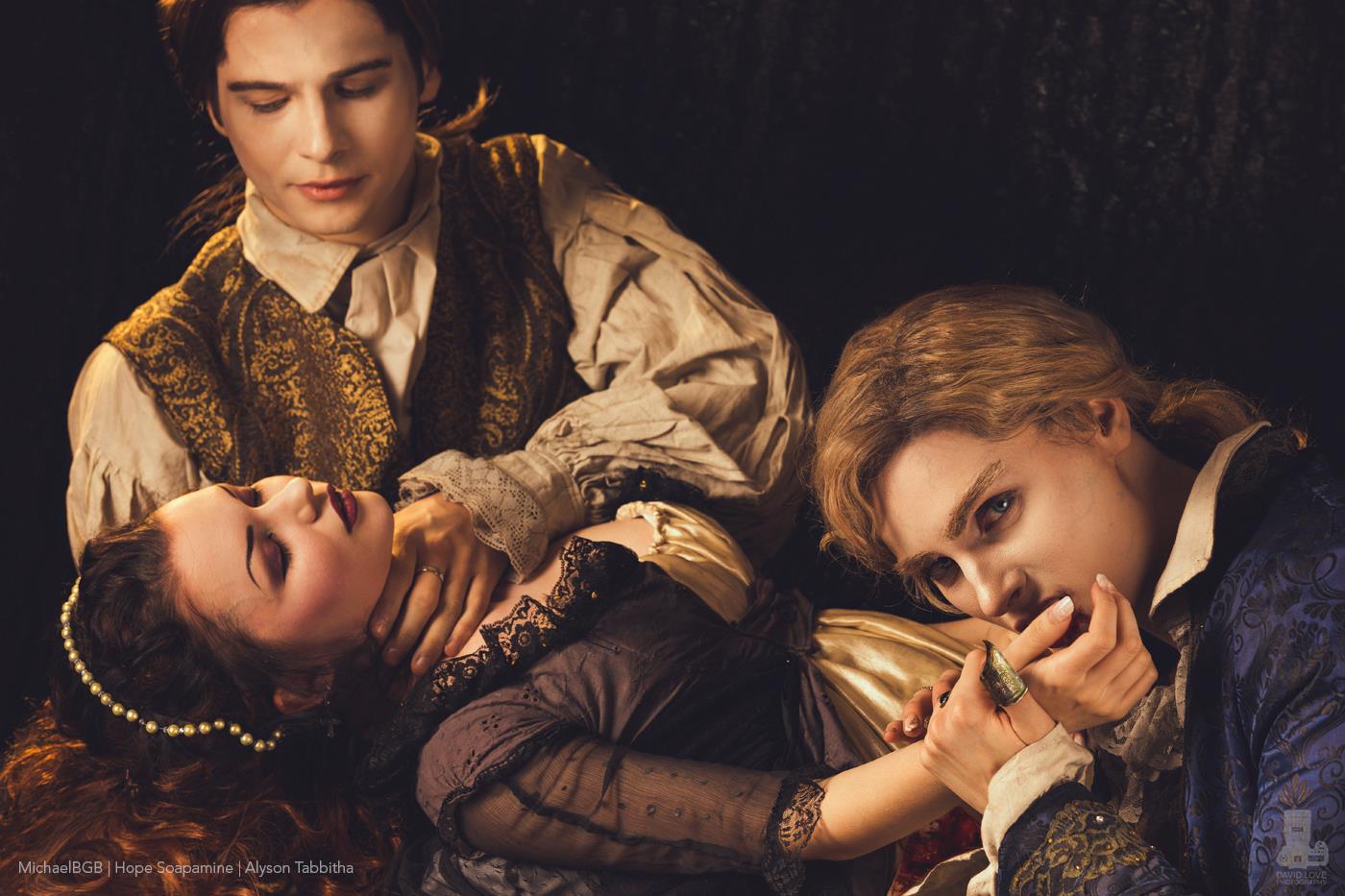 "No one is safe from nature's savagery, not even the innocent. Only beauty is consistent."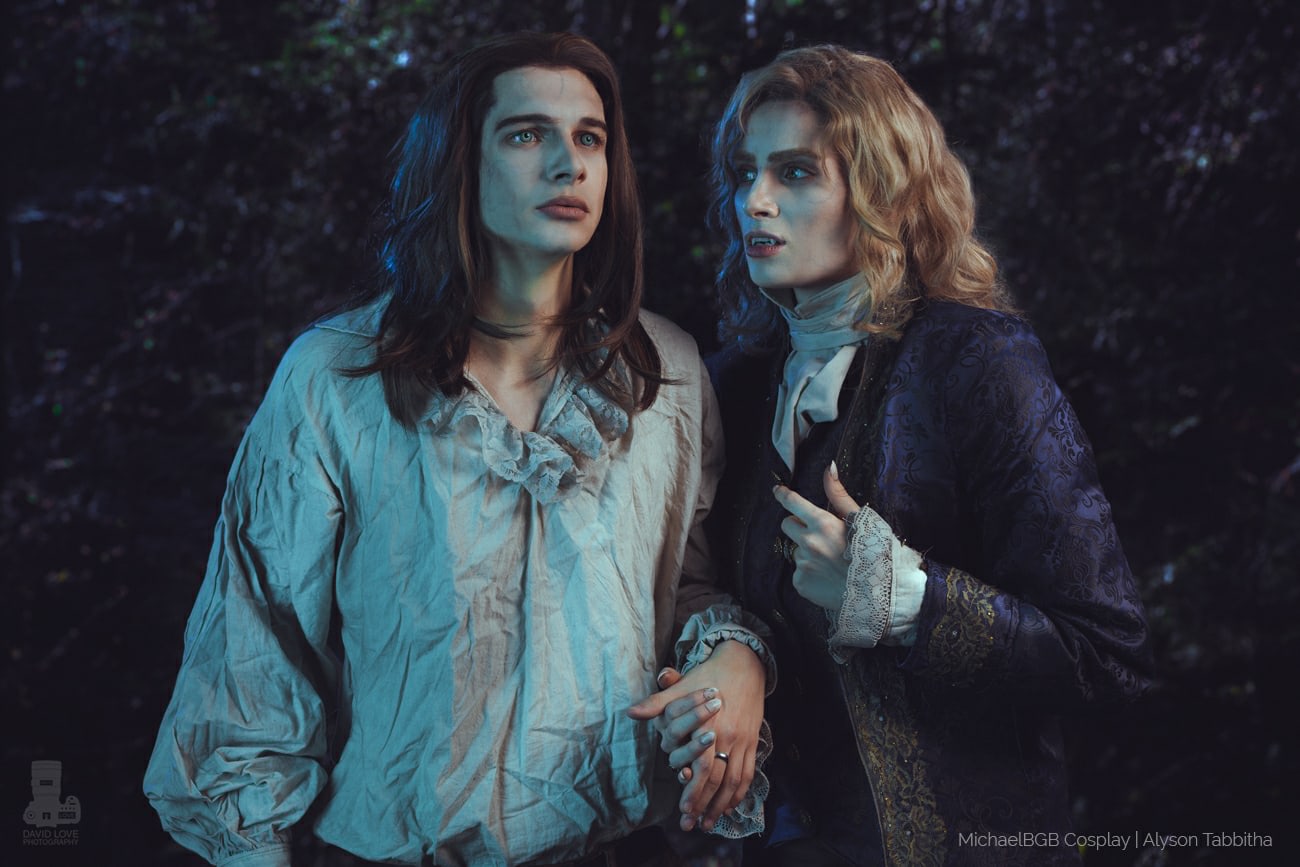 "Hell's Bells ringing, my secret music…"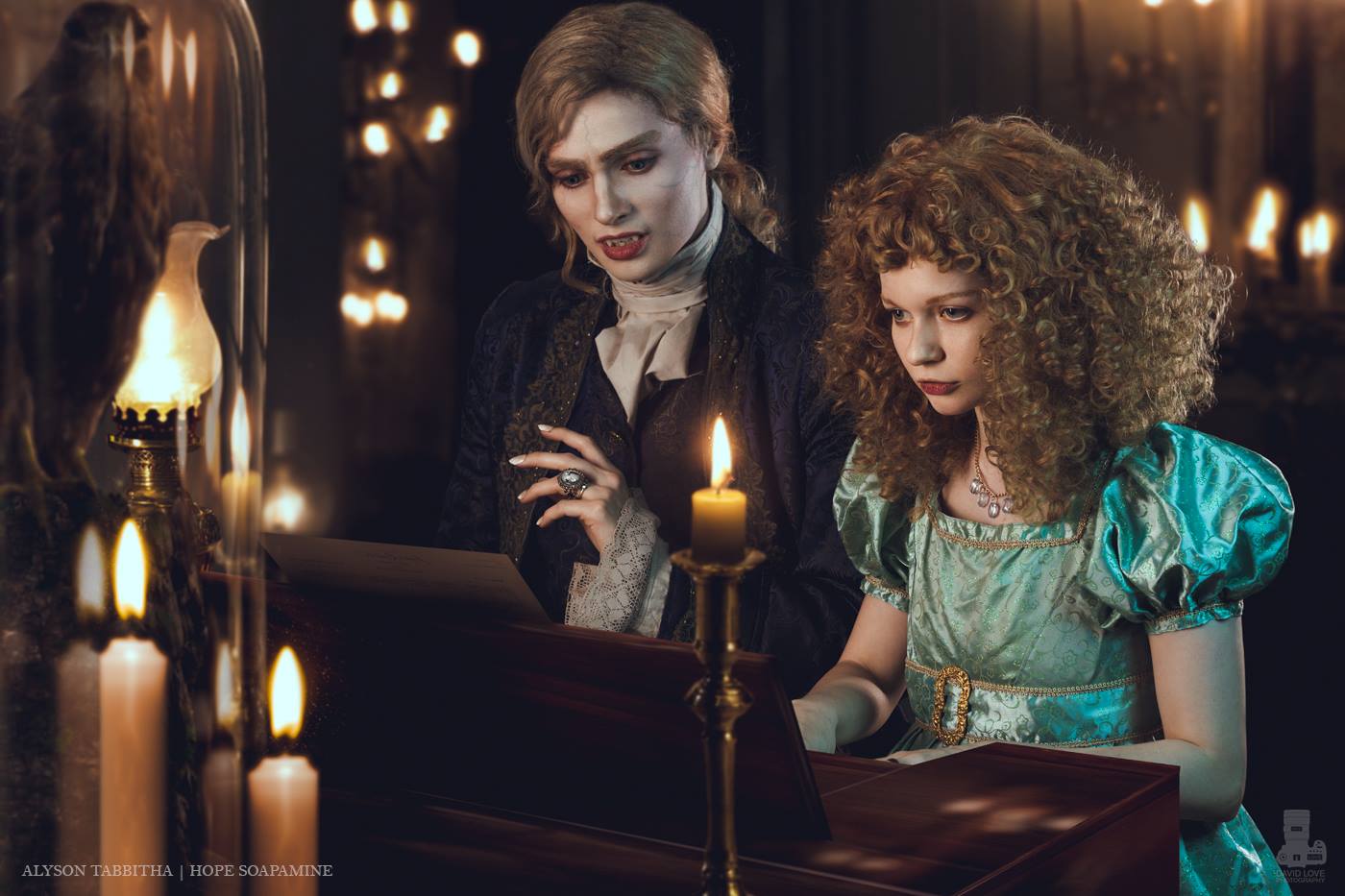 "Strong women are absolutely unpredictable."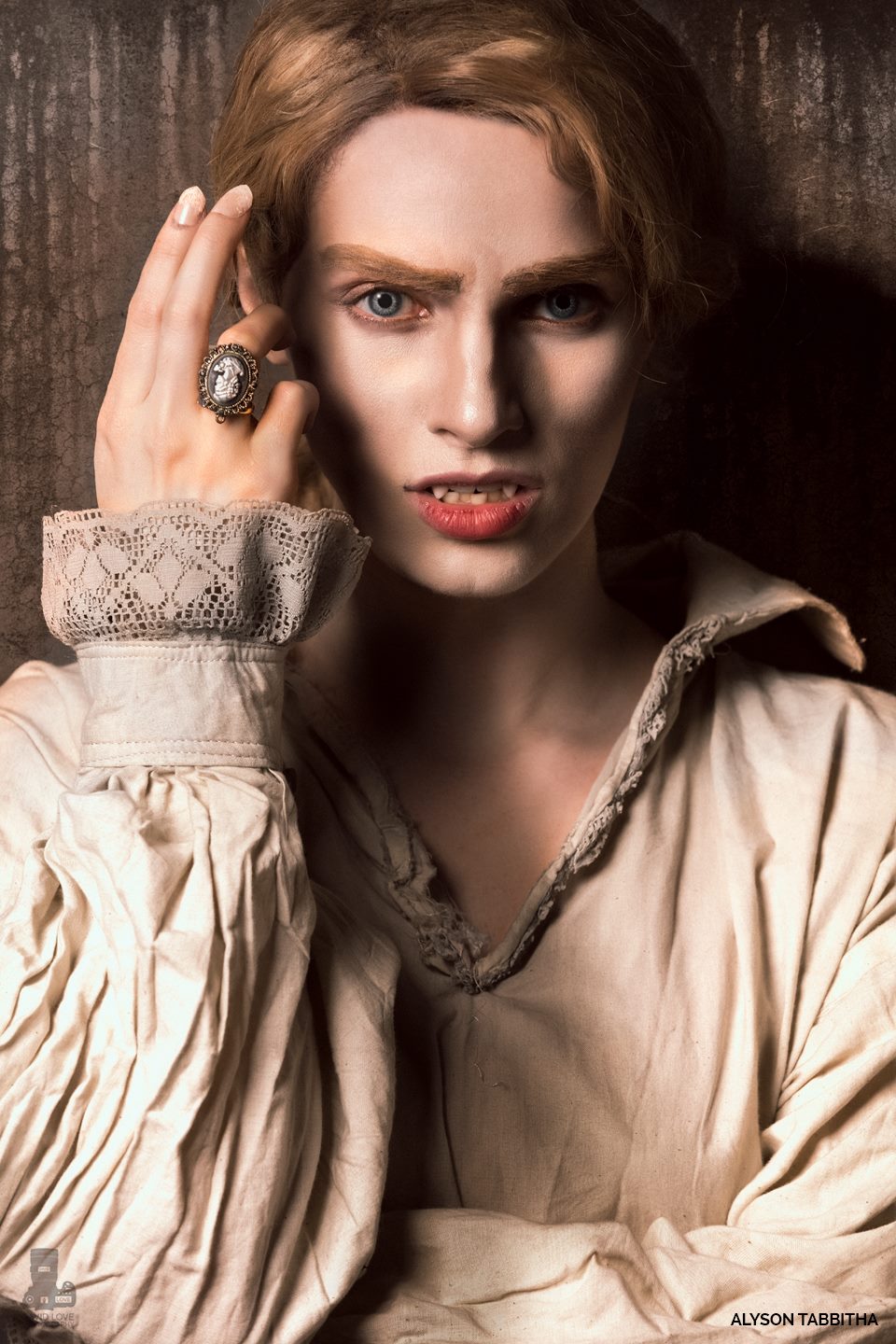 "I stumble through a carnival of horrors"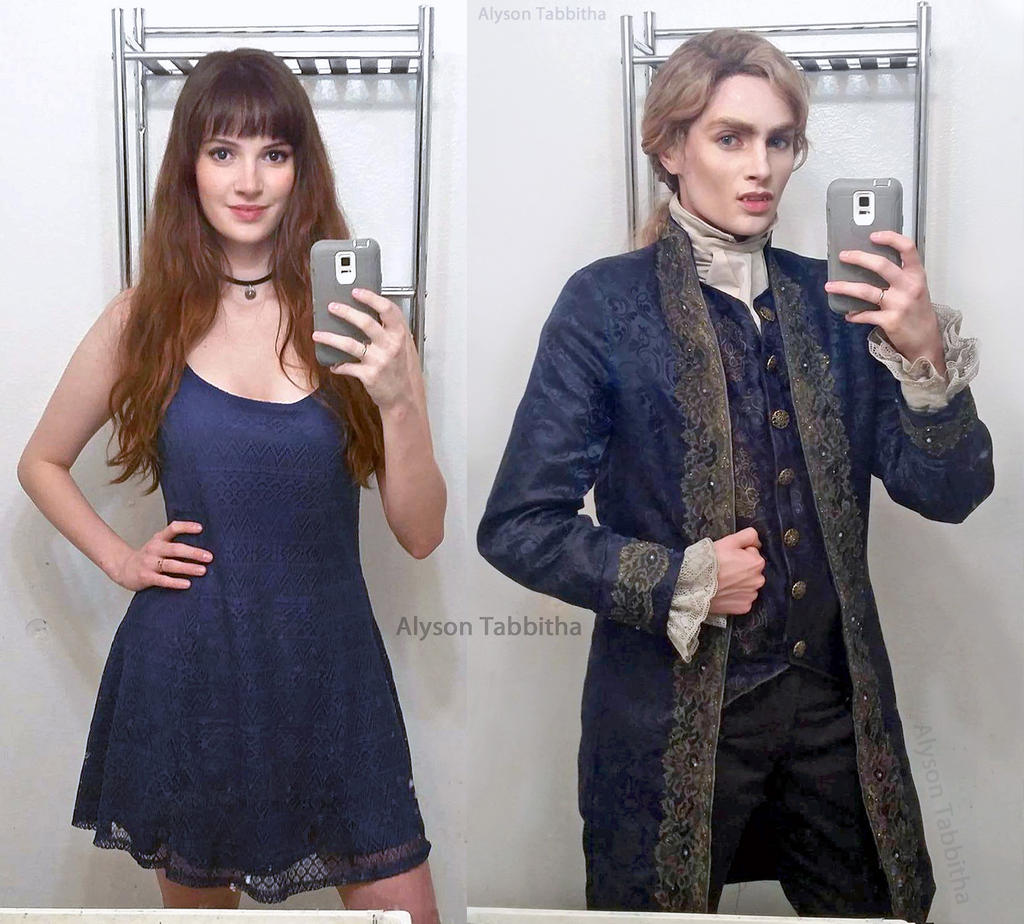 "Who cares? Kingdoms rise and fall. Just don't burn the paintings in the Louvre, that's all."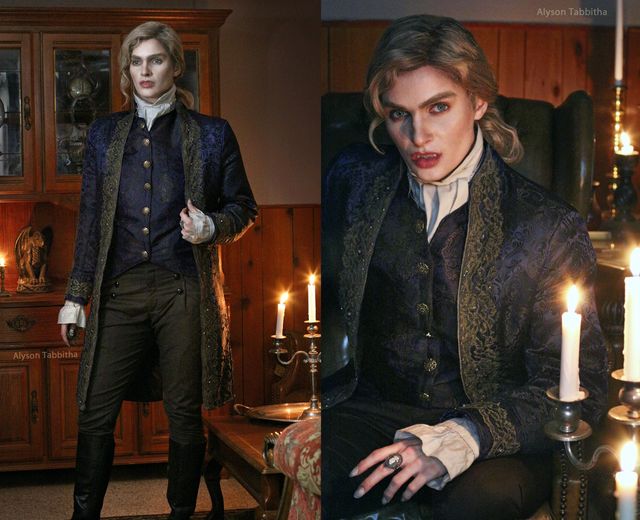 "an intoxication with forbidden knowledge in which the natural things become unimportant."
Join us next week for more Cosplay Coverage!
Have a Cosplay question you would like Mayhem's Muse to answer? Know a Cosplayer you'd like to see featured?
Learn more about Mayhem's Muse