'Cowboy Bebop' Live Action Trailer Captures the Fun and Action of the Anime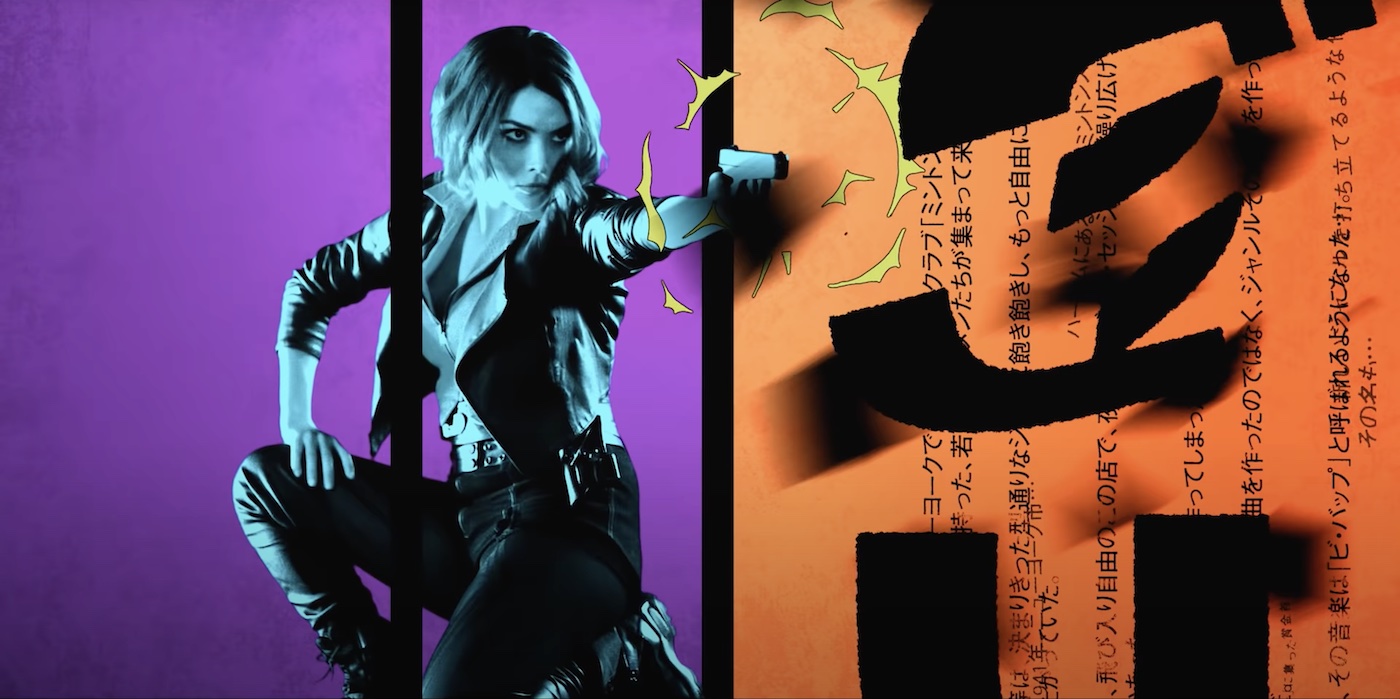 Our first look at Netflix's live-action Cowboy Bebop is here and it looks like a lot of fun.
I was very much on team 'why is this being made?' when it was announced, but the more information that comes out the more I'm willing to watch. Dare I say I may even be looking forward to it – this trailer makes it look like a lot of fun. The original anime series director Shinichiro Watanabe is a consultant on the series, Yoko Kano is back with a new soundtrack, and there are many elements that show they care about this and really want fans invested.
The use of comic-book-esque lines not just to divide scenes, but as things that can be used to create dynamic action is awesome. I hope it doesn't become an overused gimmick in the show; constant use works well in a three-minute trailer, but not so much in an hour-long episode. The cinematography does a good job at taking what we see in the anime and translating it to work in live-action. The humor and character chemistry are here. It looks pretty dang great.
The cast includes  John Cho as Spike Spiegel, Mustafa Shakir as Jet Black, and Daniella Pineda Faye Valentine, and Ein. They've done a really good job at translating the look of the ship and its crew based on what Netflix has shown so far. There's no Ed in the photos or trailer, but according to writer André Nemec the noodley appendaged hacker will be appearing in this season. He told IGN: "Ed — everybody wants to know about Ed! People will be… very delighted when they watch the season."
The official synopsis:
"Cowboy Bebop is an action-packed space Western about three bounty hunters, aka cowboys, all trying to outrun the past. As different as they are deadly, Spike Spiegel, Jet Black, and Faye Valentine form a scrappy, snarky crew ready to hunt down the solar system's most dangerous criminals — for the right price. But they can only kick and quip their way out of so many scuffles before their pasts finally catch up with them."
Cowboy Bebop premieres on Netflix on November 19th.