'Dune' Pulls in $221 Million Globally, Breaks Streaming Record– What This Means for Part 2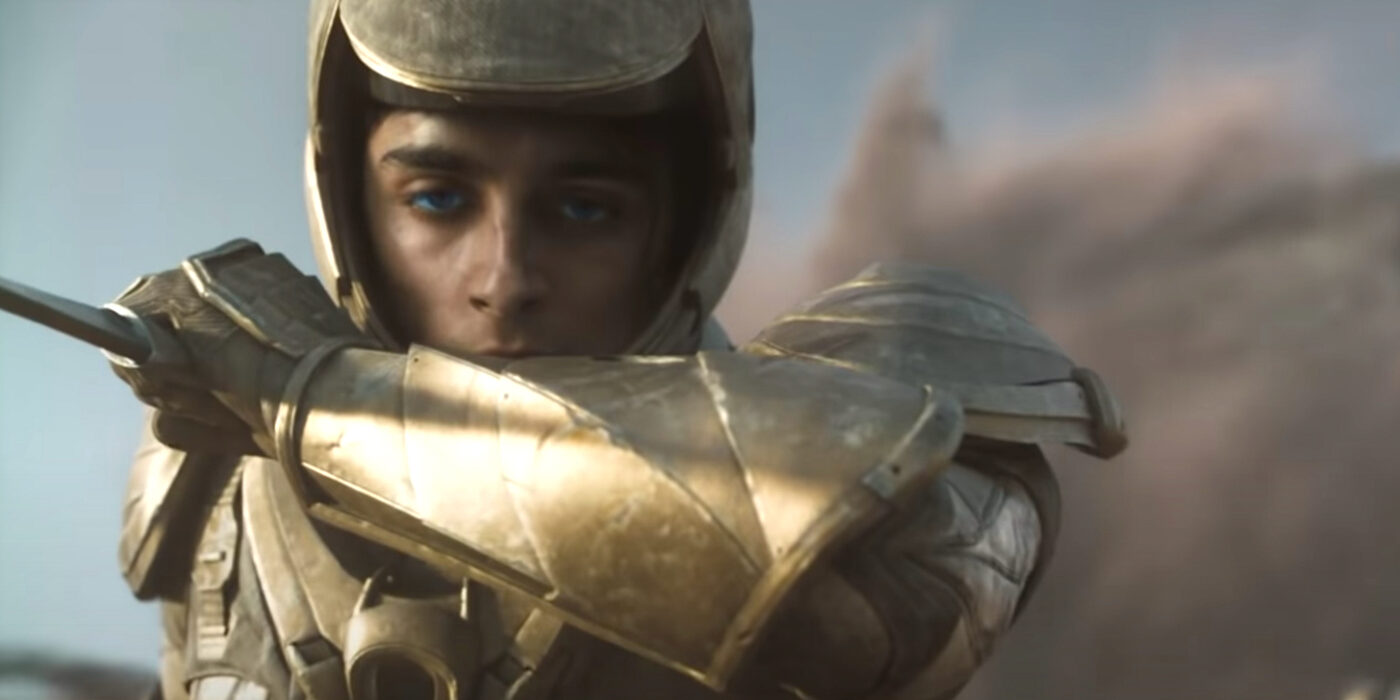 Dune had a good opening weekend, but is it enough for more?
I really enjoyed the movie– saw it on IMAX first then watched it on HBOMax at home this weekend. Dune is beautiful throughout, from its sets to costumes to cinematography. That's really where the power of this movie is, and why I highly suggest a theater experience if it's safe for you.
The story is streamlined to Paul's path, which generally works for a screen adaptation. Sometimes it cuts the details down to a fault, though– especially if you're not familiar with the source material or other adaptations. You can check out the One of Us podcast review that goes into more detail here.
Dune ran up against several challenges– mixed reviews, the pandemic, and a dual release. While it's not record-breaking, it still didn't do too shabby, all things considered. As with other dual releases, the box office was hobbled by streaming and pirating. That said, the push from Villeneuve and those that worked on he project to get audiences to see the movie on bigger screens did the trick– 50% of this weekend's box office was from IMAX and large-format screens. My local IMAX theater sold out for the entire run a month in advance.
But this is just opening weekend. We'll see where the box office lands when it leaves theaters. Right now, the record holder for the year is F9: The Fast Saga, having earned $717 million globally.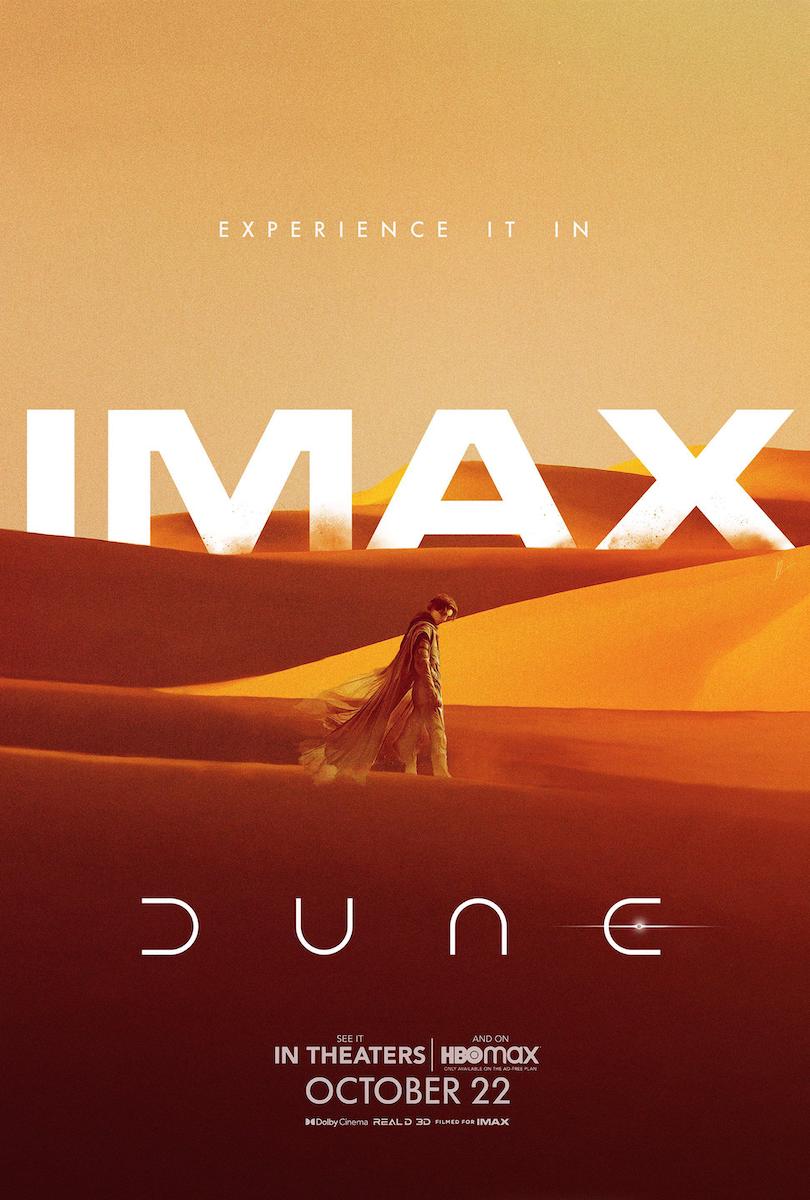 When the project was announced in 2019 it was mentioned that this was a two-part story; and it's been talked about in interviews since. This was made clear again with the opening titles and the lack of an ending when Dune: Part One arrived in theaters. WarnerMedia Studios and Networks Chair and CEO Ann Sarnoff told Deadline that there will be a second movie– without outright saying it.
"Will we have a sequel to Dune? If you watch the movie you see how it ends. I think you pretty much know the answer to that."
And director Denis Villeneuve has plans.
"I will not dare to do that. The difference is just that Dune: Part One, of course, is like an introduction to a world where we explain who is who, who is doing what, and what is the technology? What is the culture here? The second movie, I think, will be an opportunity to have much more fun. In a way, it will be more cinematic. That's what I can say."
There's also the Bene Geserit series (Dune: The Sisterhood) coming to HBO Max to help fill in some gaps of the politics and powers at play. There hasn't been a lot of news about the series beyond its announcement. Its showrunner is Diane Ademu-John, Villeneuve will be directing the pilot, and Dune co-writer Jon Spaihts is attached to write. Brian Herbert and Kim Herbert are on as producers.
Subscribe to our newsletter!
Get Tabletop, RPG & Pop Culture news delivered directly to your inbox.
The sisterhood is one of the more interesting parts of the Dune universe, and it doesn't normally get a deep dive in screen adaptations. I'm looking forward to seeing what they do and which books they pull from. Also hoping to see more of the stunning costume design from the movie on the small screen.
'Dune' is currently streaming in a theater near you, or you can watch it from the comfort of your own home on HBO Max.